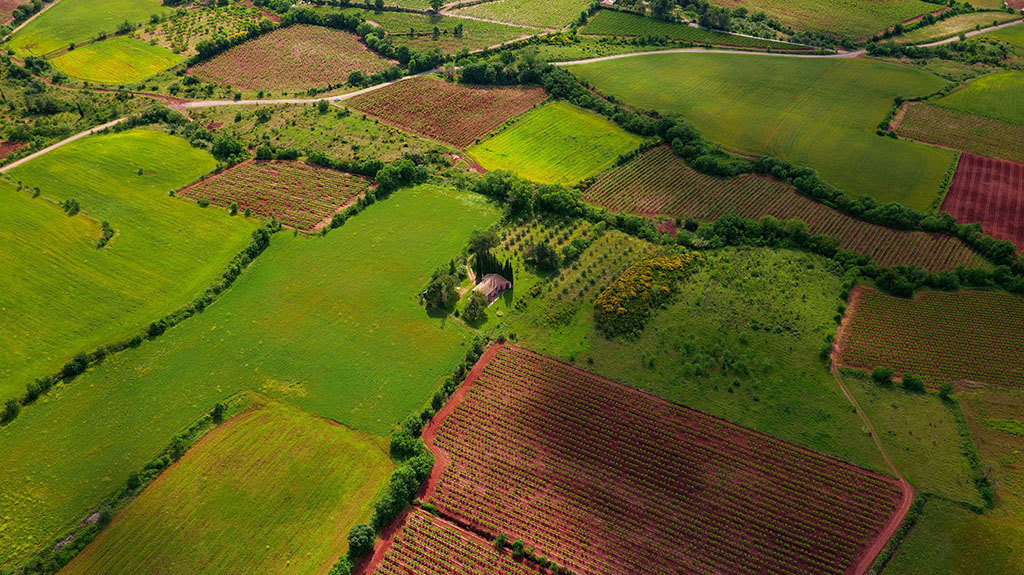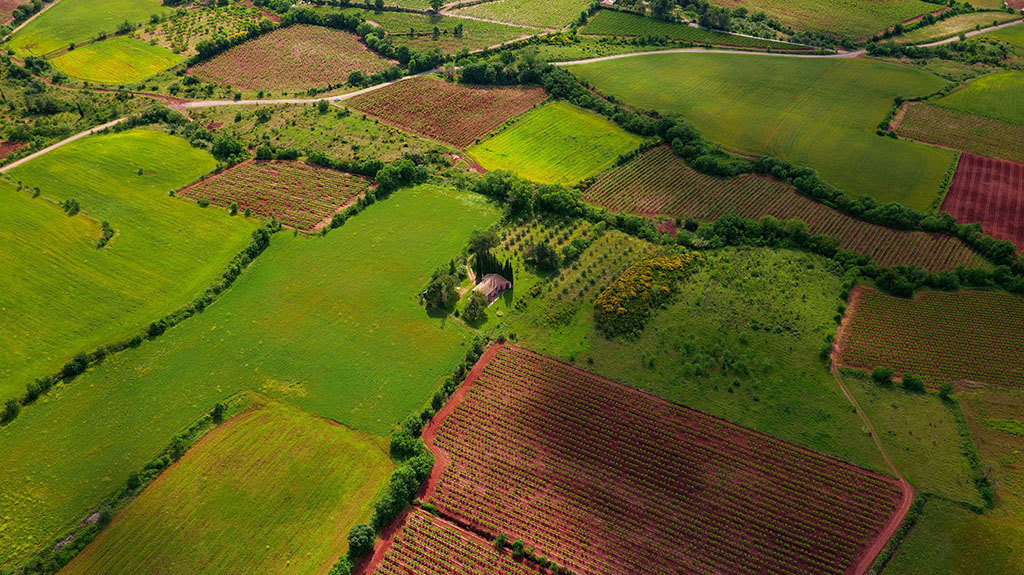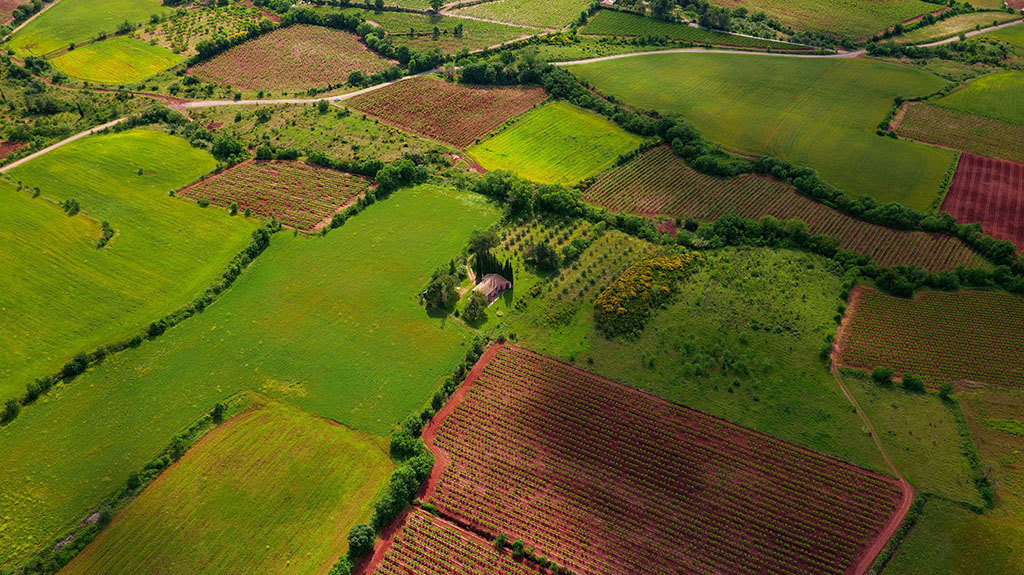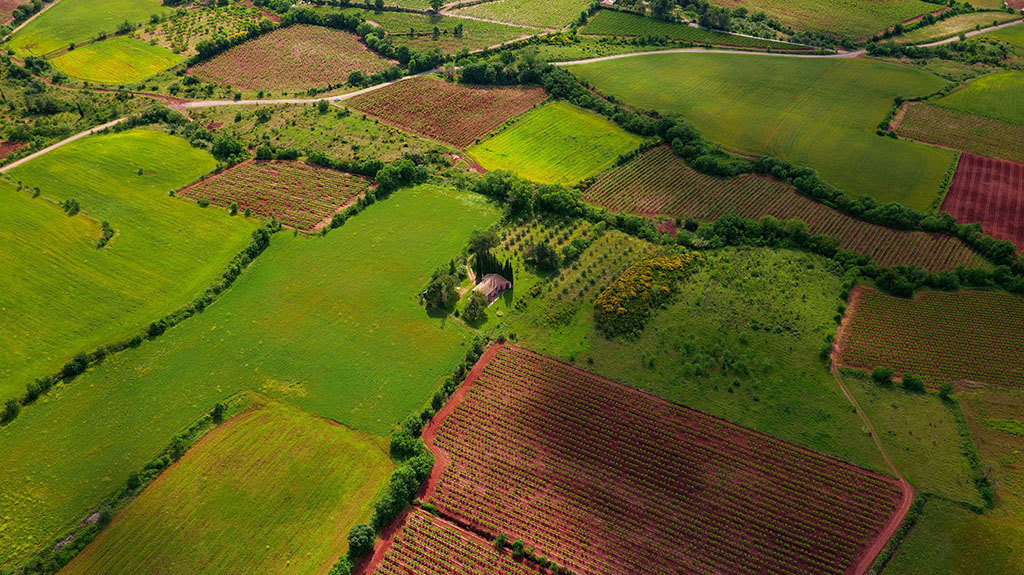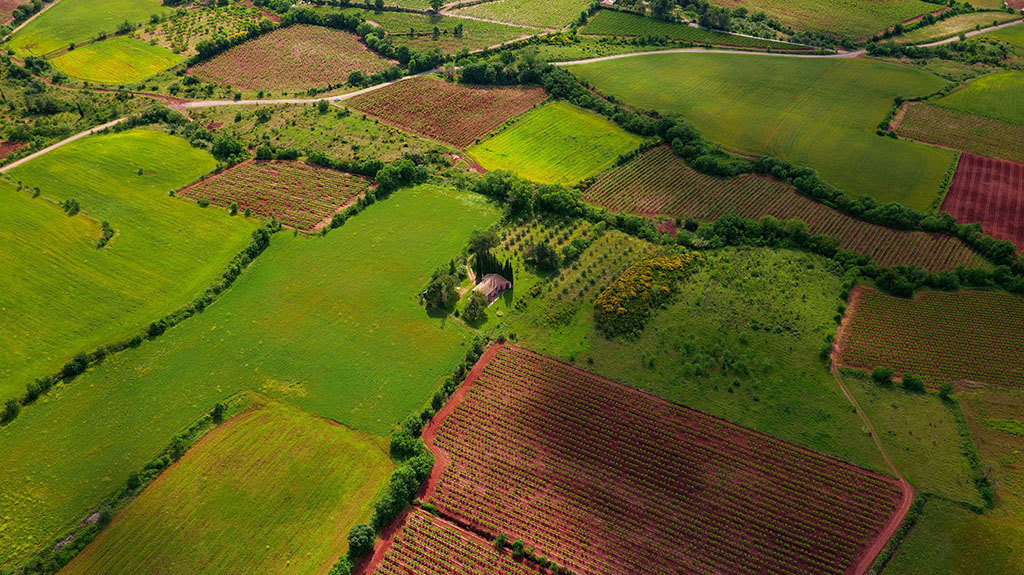 +2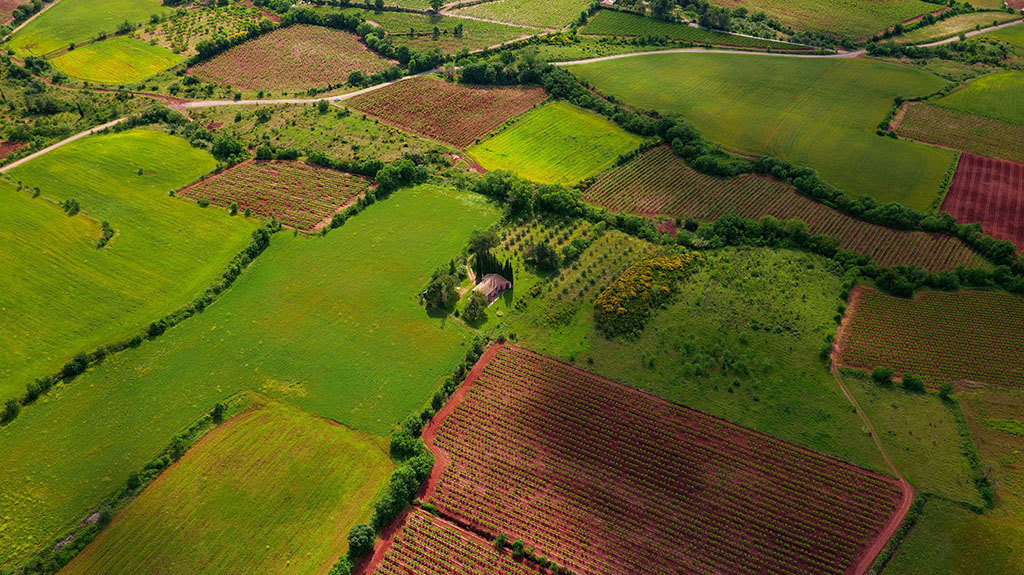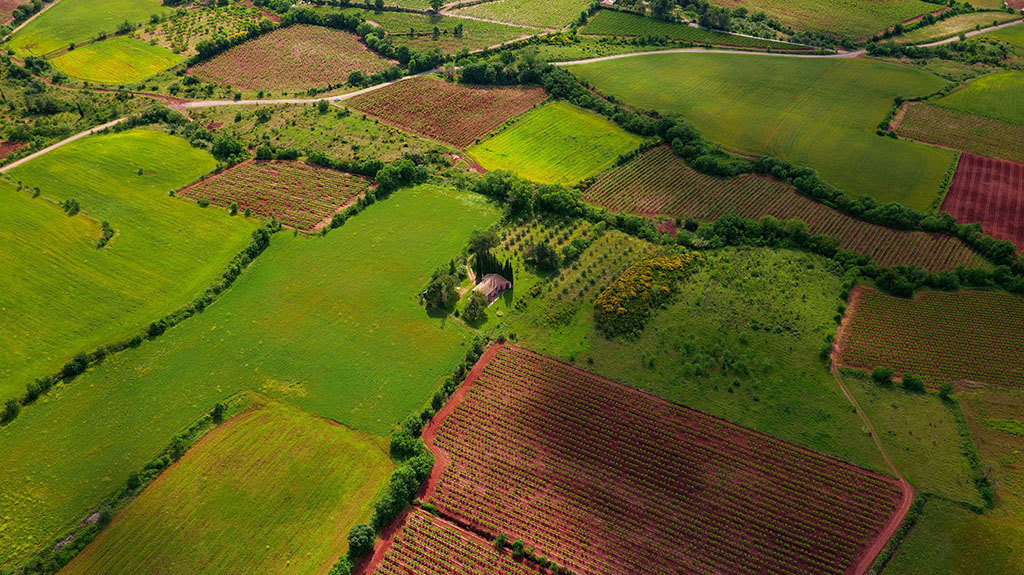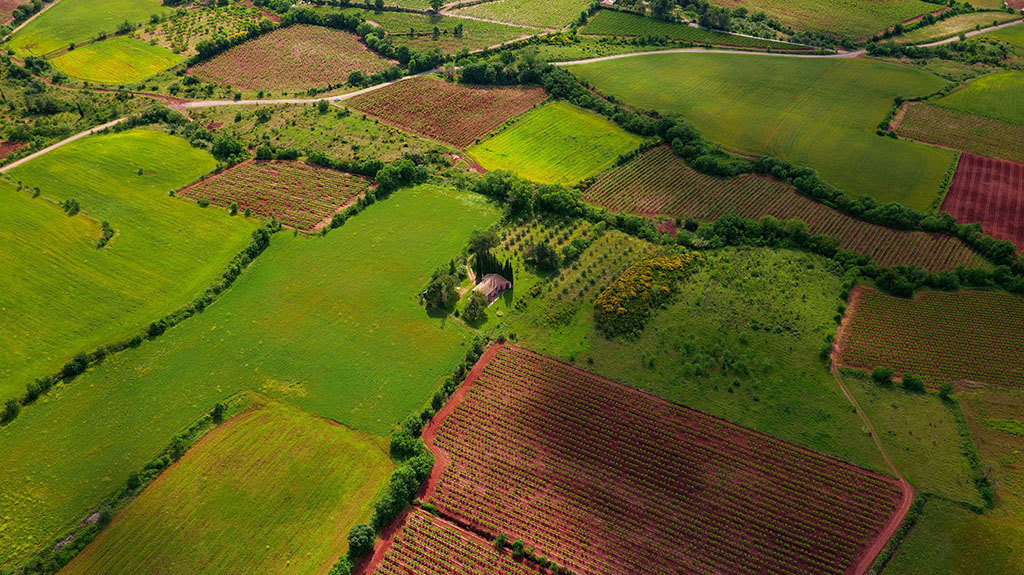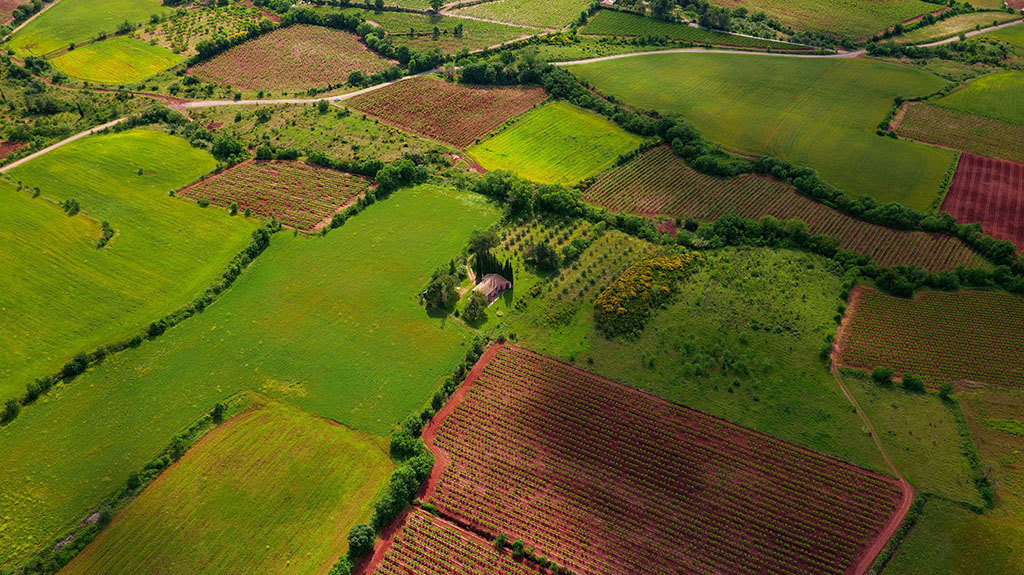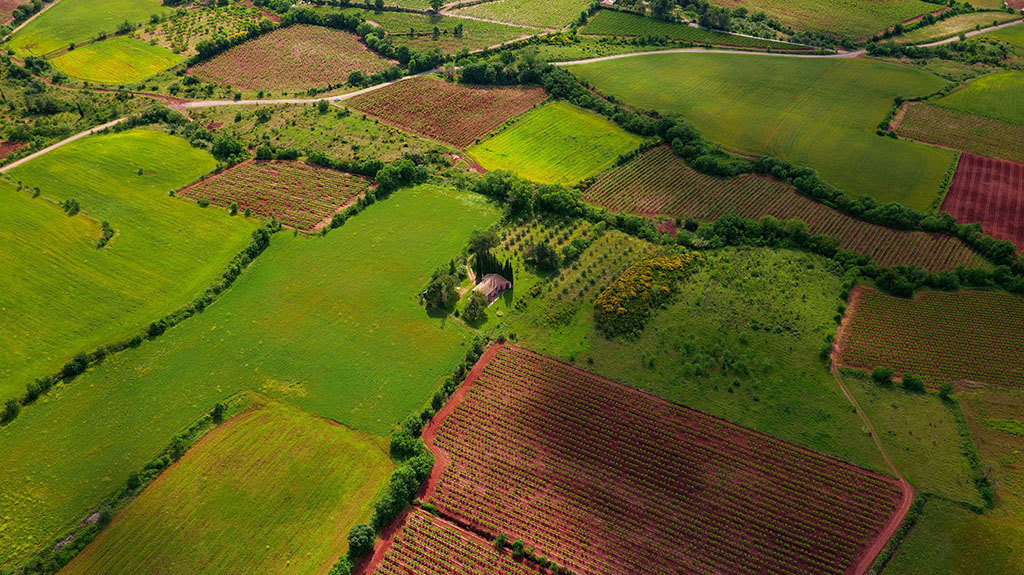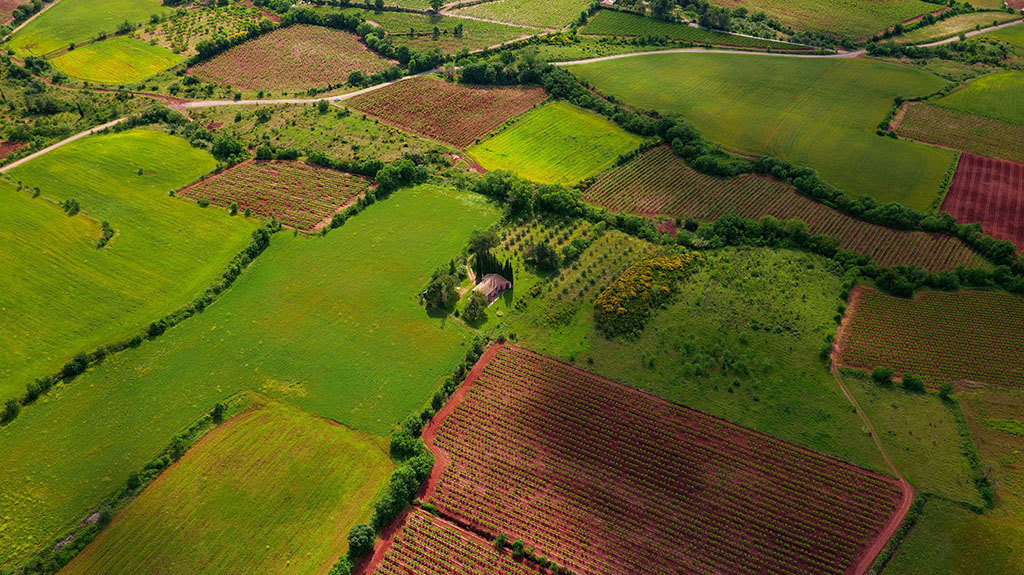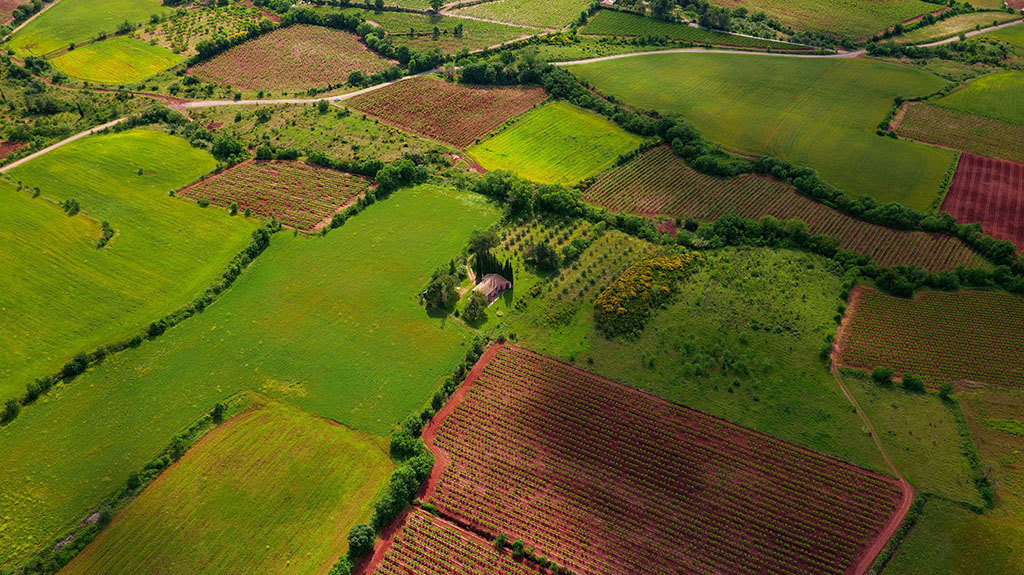 0.2 Acres for Sale in Willcox, AZ
Property Description
Build your hideaway in Cochise County AZ, on this 0.2acre lot and fulfill your dream of owning land. With lots of open space, on this property you can make all your dreams a reality. From building your outdoor pool, to dabbling in outdoor recreational activities and experiencing the exhilarating thrill of the great outdoors.
It's time to chase those land ownership dreams now and make that move! The level plains are the go-to spot for an epic adventure away! Bring your RV, ATVs and mountain bikes and enjoy some exciting outdoor fun under the radiant sun! Start the process now! Message me now for more info!
Disclaimer
The information within this listing is posted by a private or third-party seller and we do not guarantee the accuracy of the information enclosed. We encourage to always verify ownership and property details listed. As a precaution, due diligence in any real estate transaction is encouraged and closing through a verified title company is advised. To the maximum extent permitted by law we do not accept any responsibility to any person for the accuracy of the information herein.