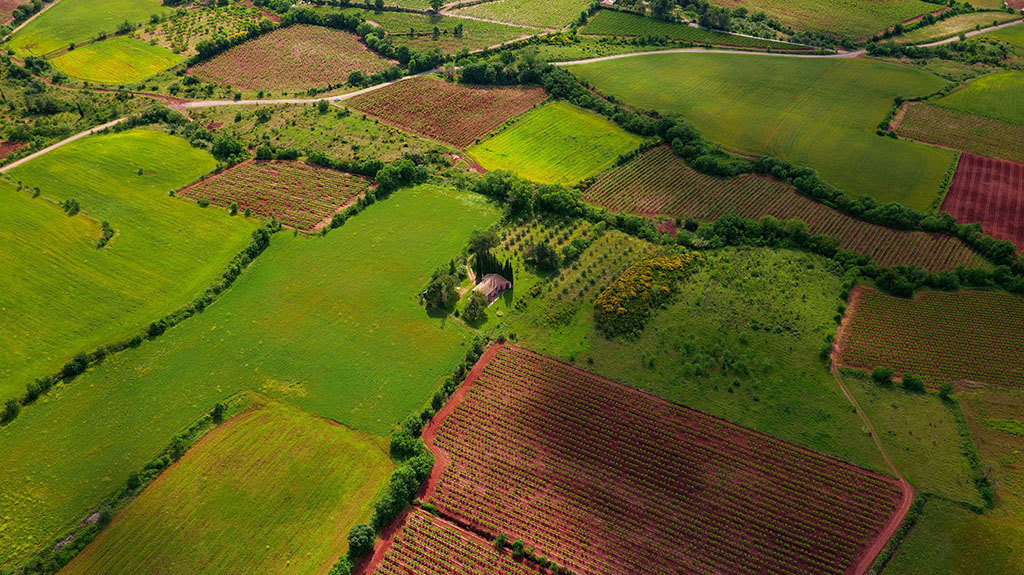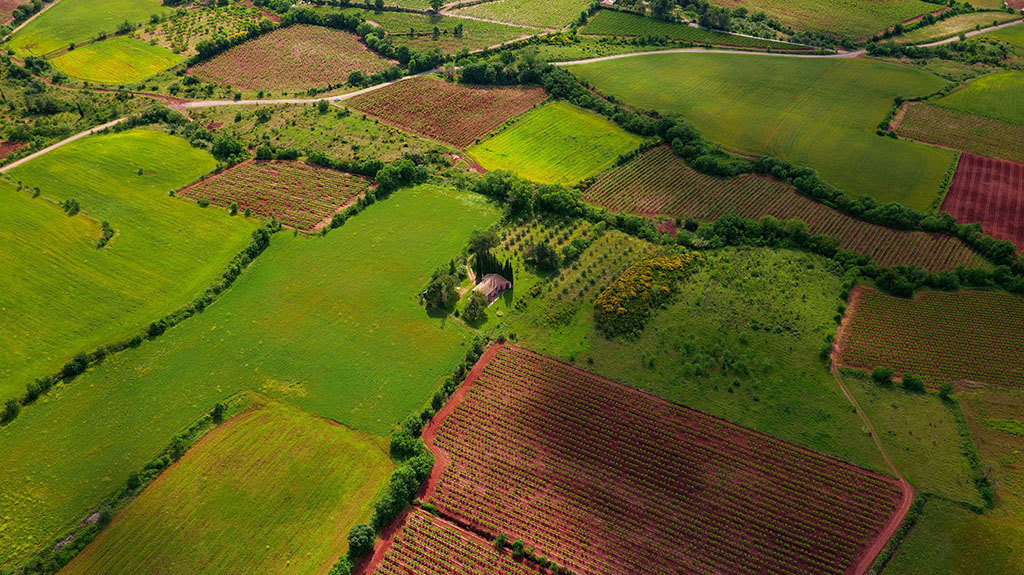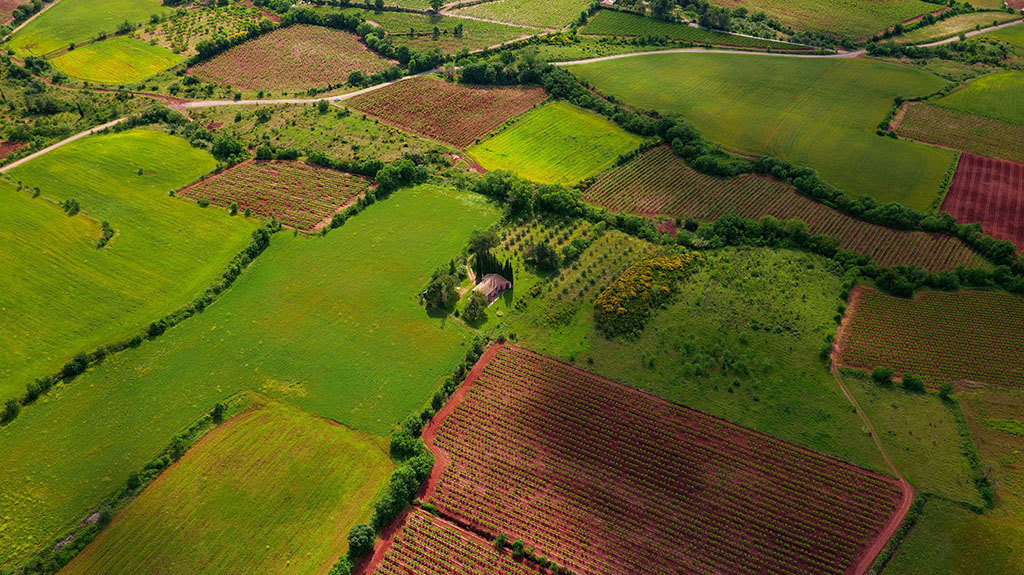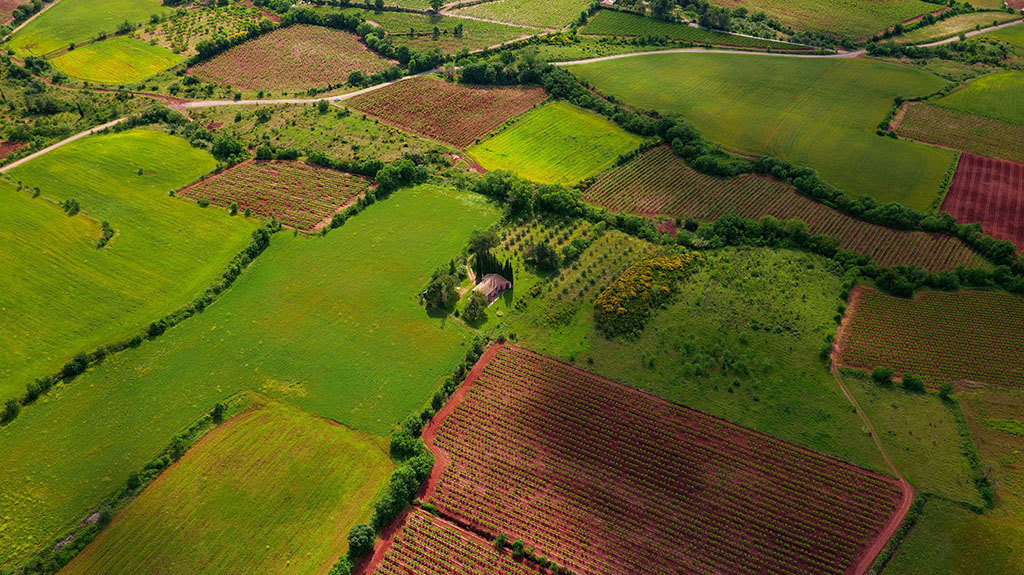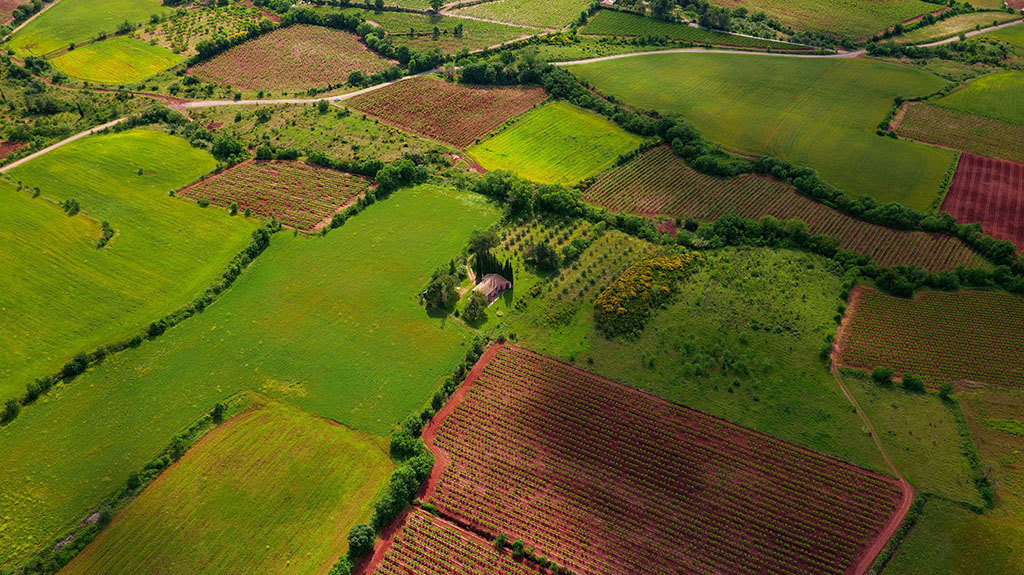 +2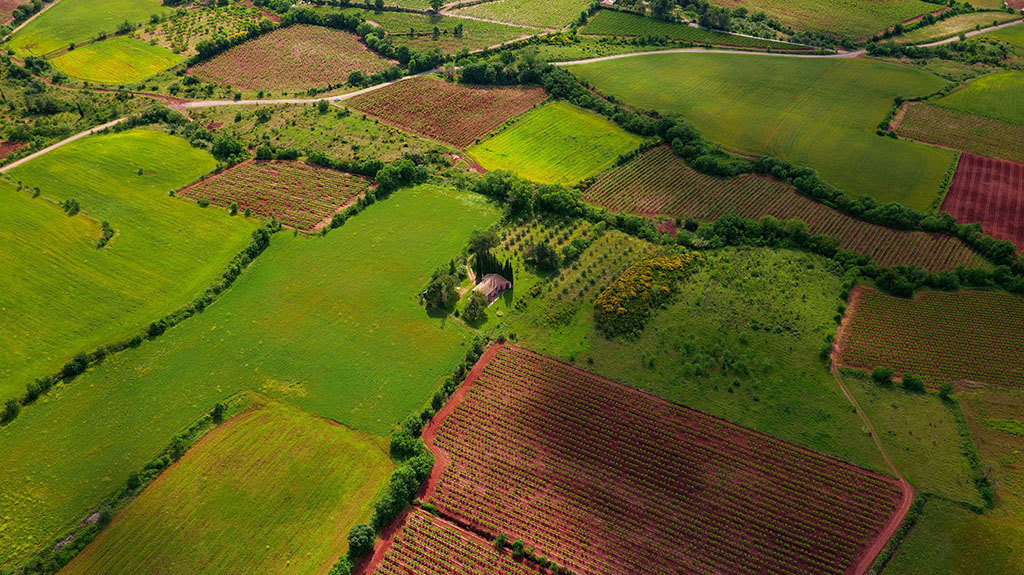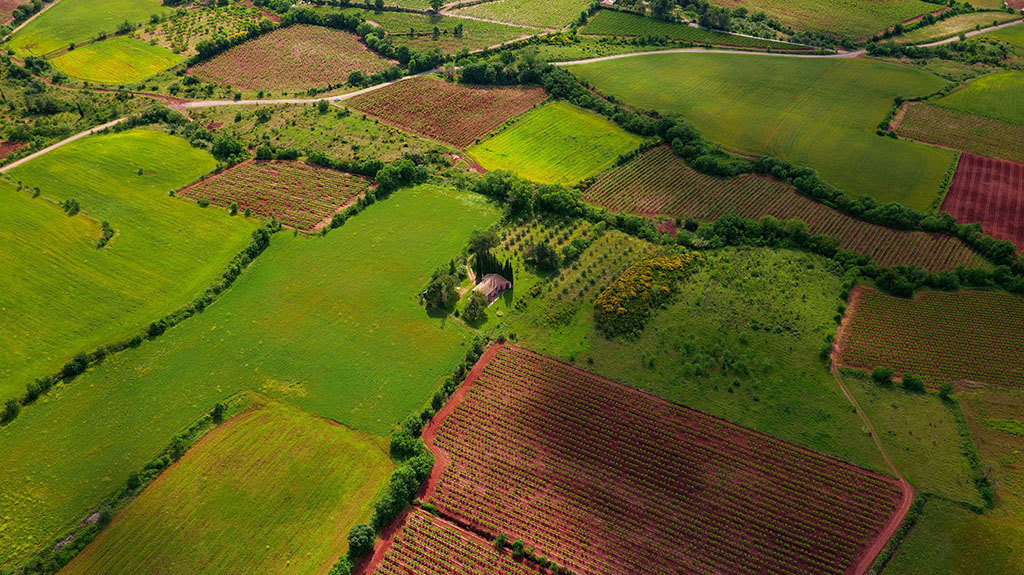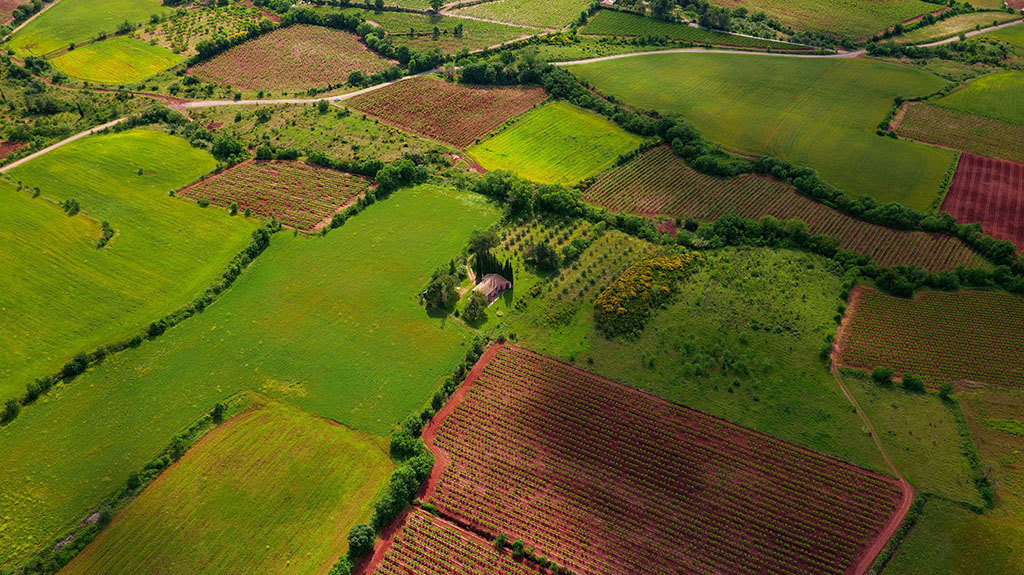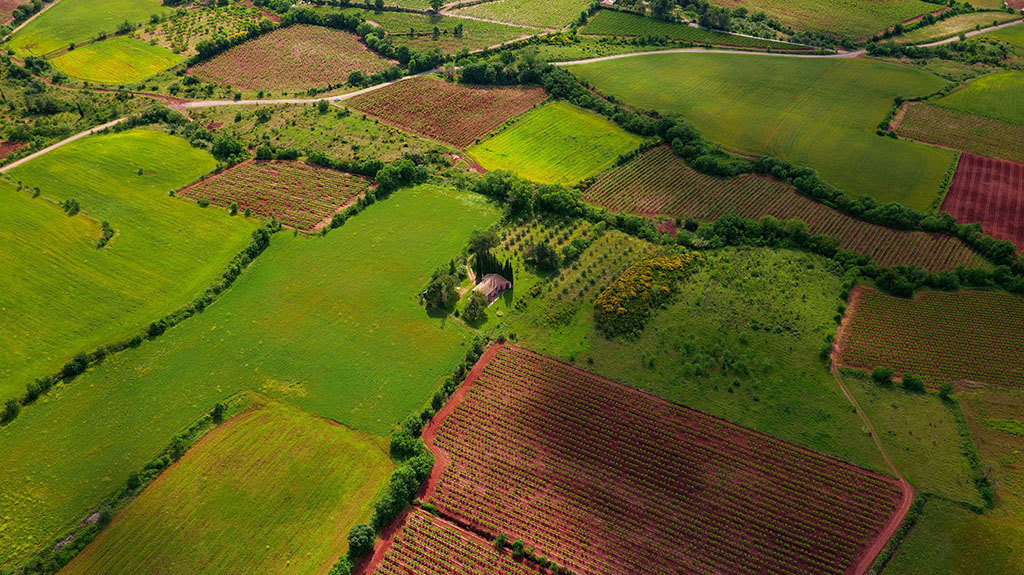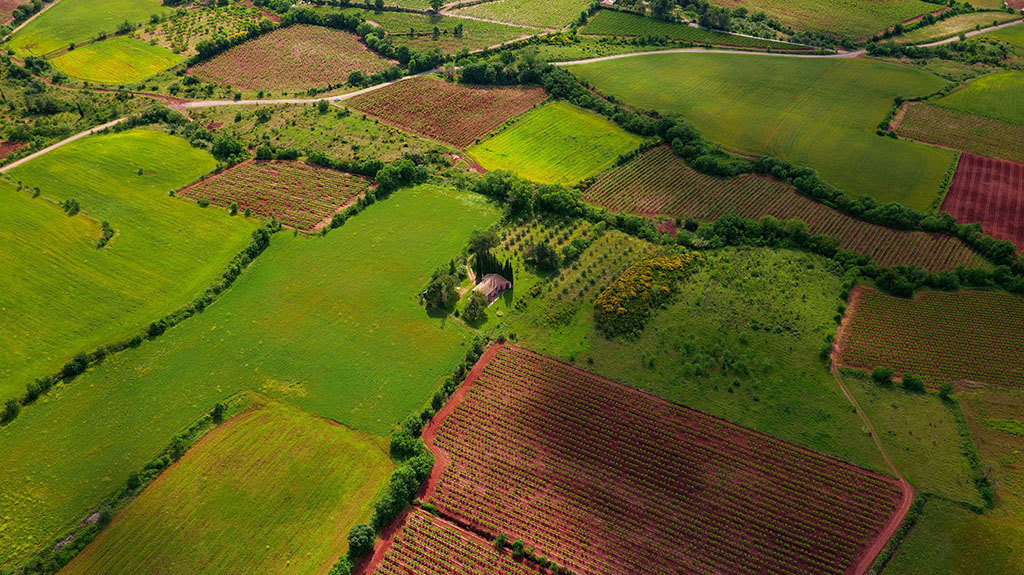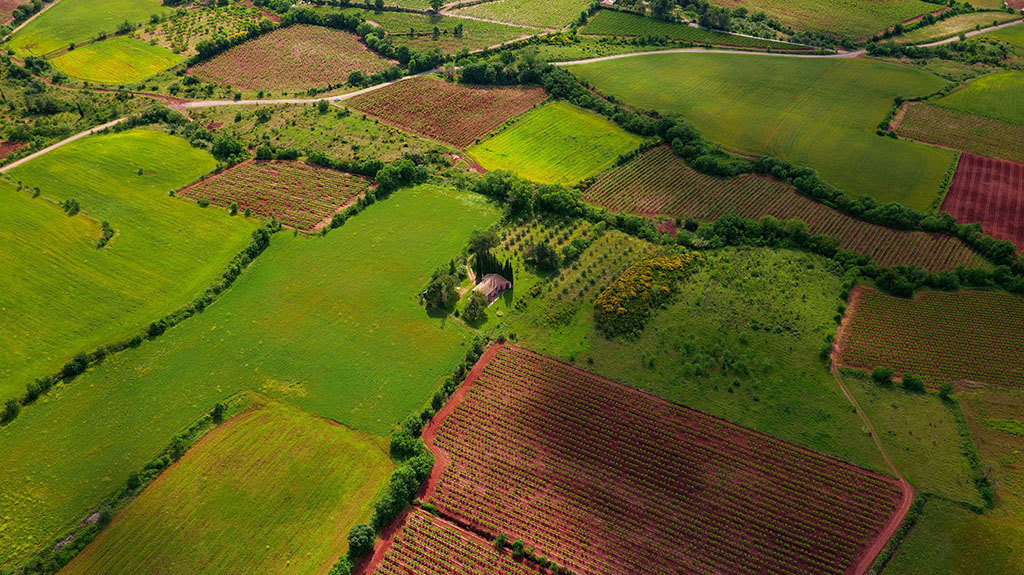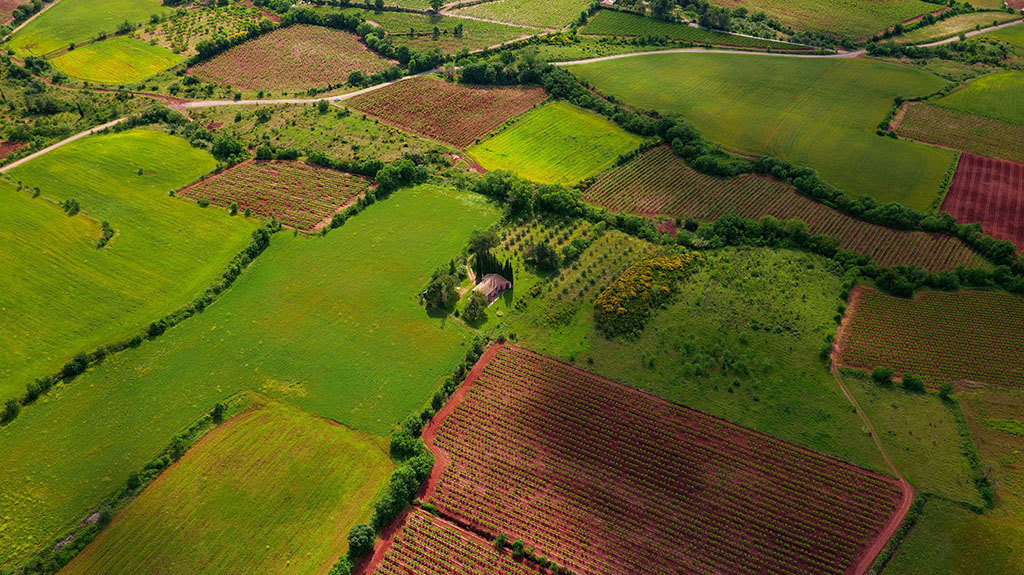 0.25 Acres for Sale in Willcox, AZ
Property Description
$65 monthly for a Little Piece of Heaven in AZ
For just $65 a month, you will be able to own this pristine gem far away from the city. With the Chiricahua National Monument being in proximity, you can go hiking and relax your mind and take in the great view. You can have a little picnic with your family and friends. The property is in Cochise County that has great outdoor opportunities for hiking, rock climbing, camping, picnicking, and bird watching.
This property is great for peaceful relaxation. Whether it's an adventure or tranquility you seek, you can easily find it here. Take the first step and message me today for more information about this property.
Property Details
APN: 203-54-419
Legal Description: TWIN LAKES COUNTRY CLUB #7 LOT 3232
Access Road: S Haskell Ave
County: Cochise
State: AZ
Tax: $5.18
Size: 0.25
GPS Coordinates:
Center-32.221458, -109.832167
NW- 32.221594, -109.832364
NE- 32.221669, -109.832122
SE- 32.221322, -109.831972
SW- 32.221247, -109.832217
Cash Price: $2450
OWNER FINANCING:
$99 down and then $65 per month for 48 months
Doc Fee $295
Disclaimer
The information within this listing is posted by a private or third-party seller and we do not guarantee the accuracy of the information enclosed. We encourage to always verify ownership and property details listed. As a precaution, due diligence in any real estate transaction is encouraged and closing through a verified title company is advised. To the maximum extent permitted by law we do not accept any responsibility to any person for the accuracy of the information herein.