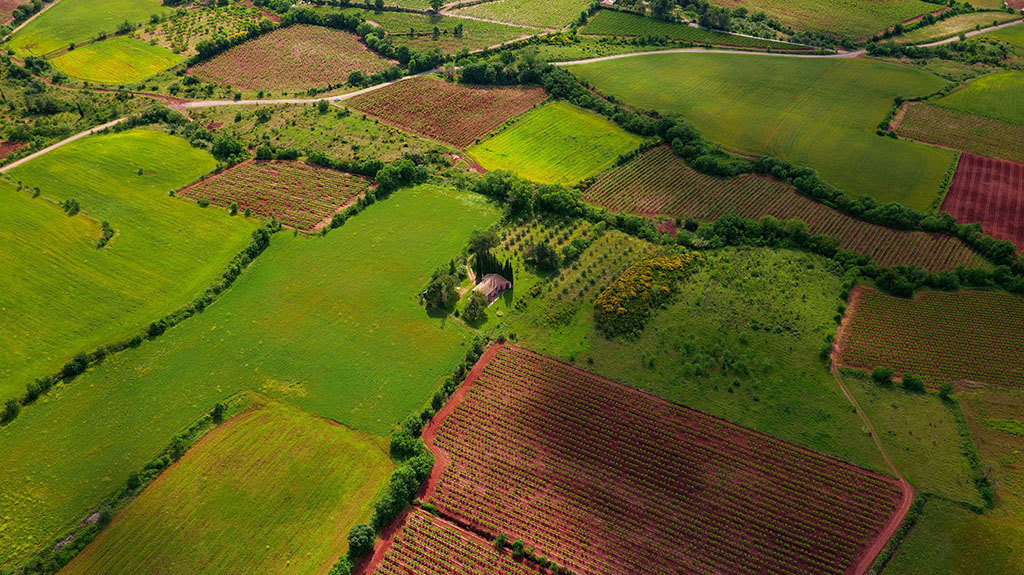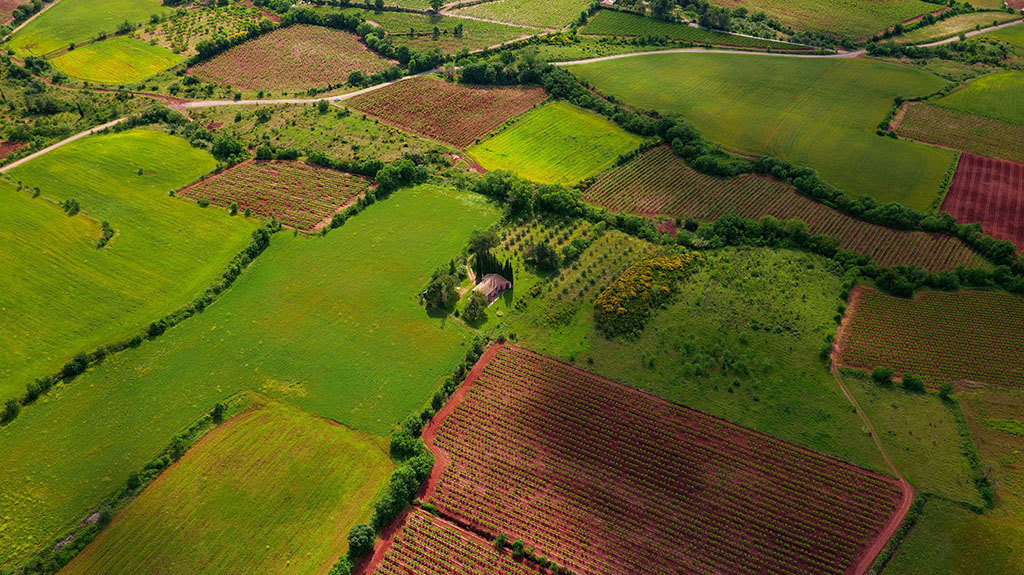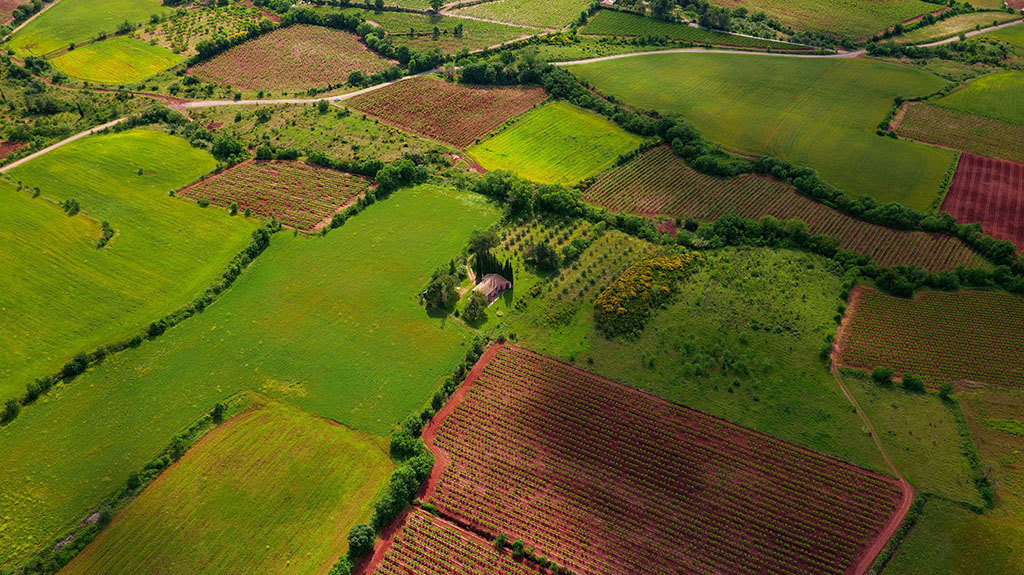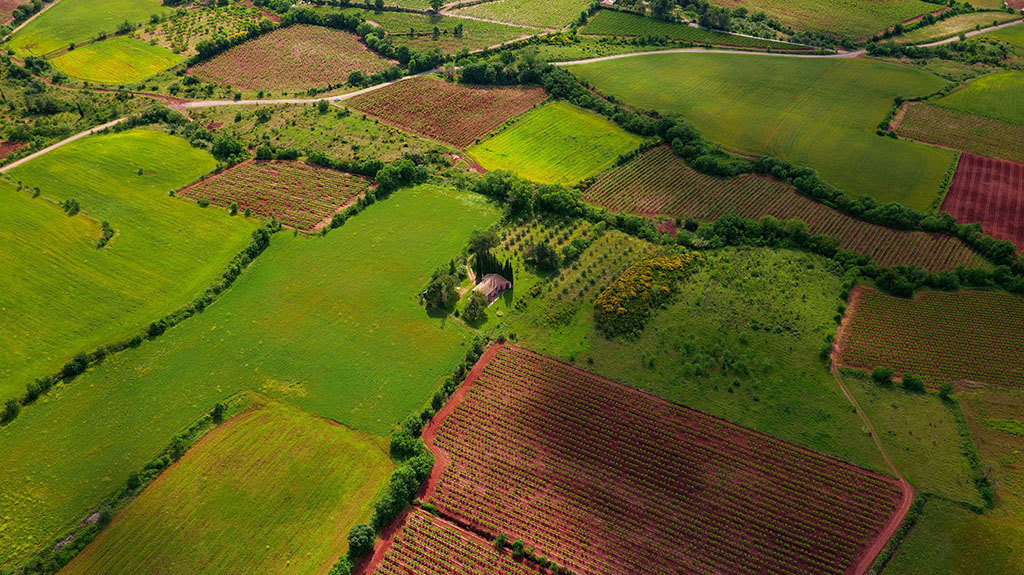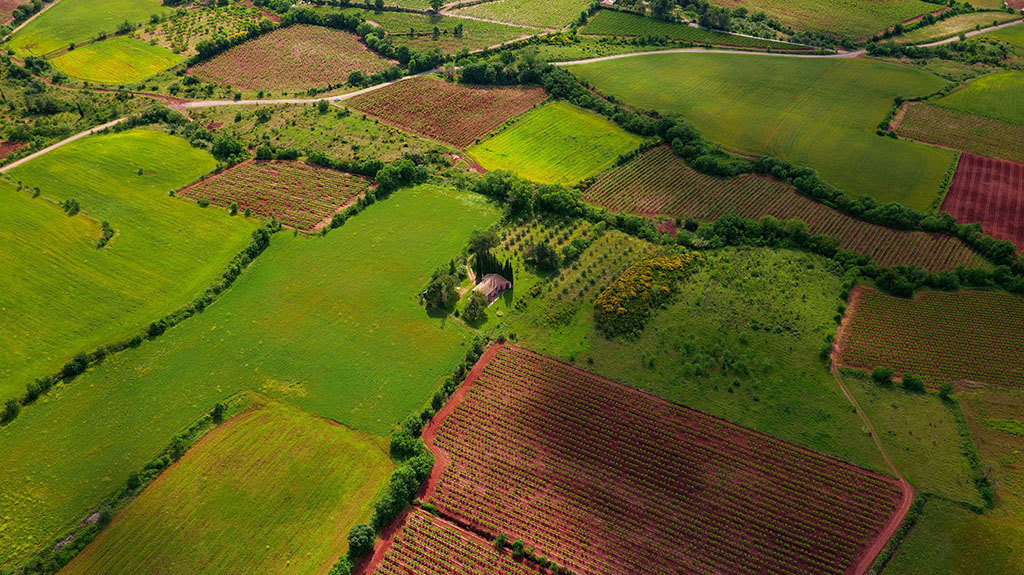 +2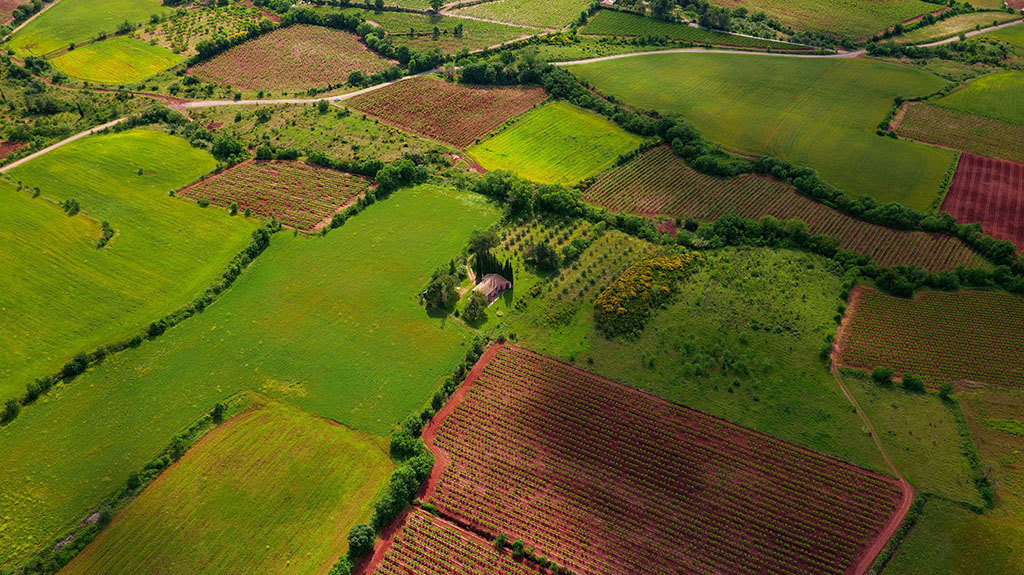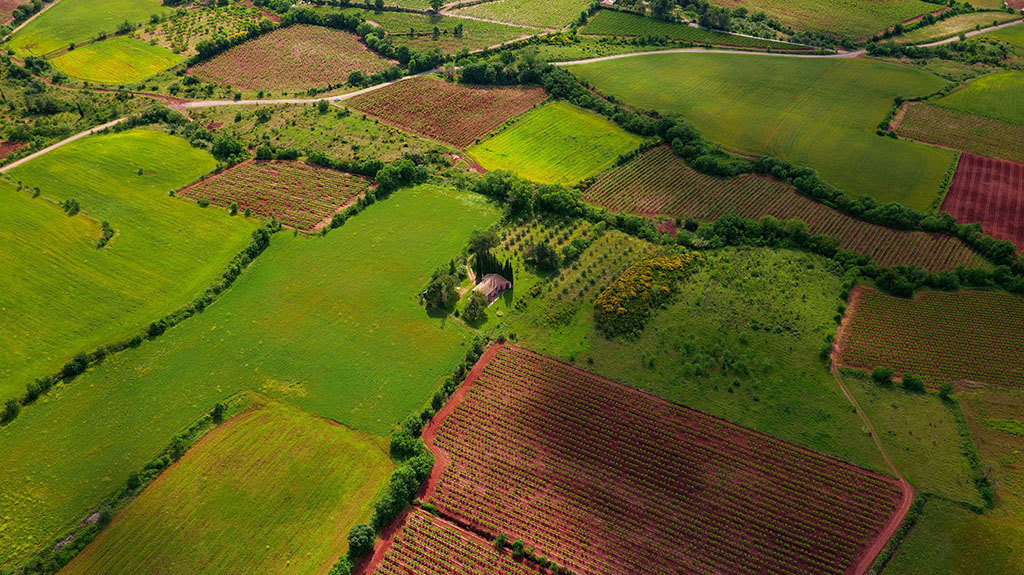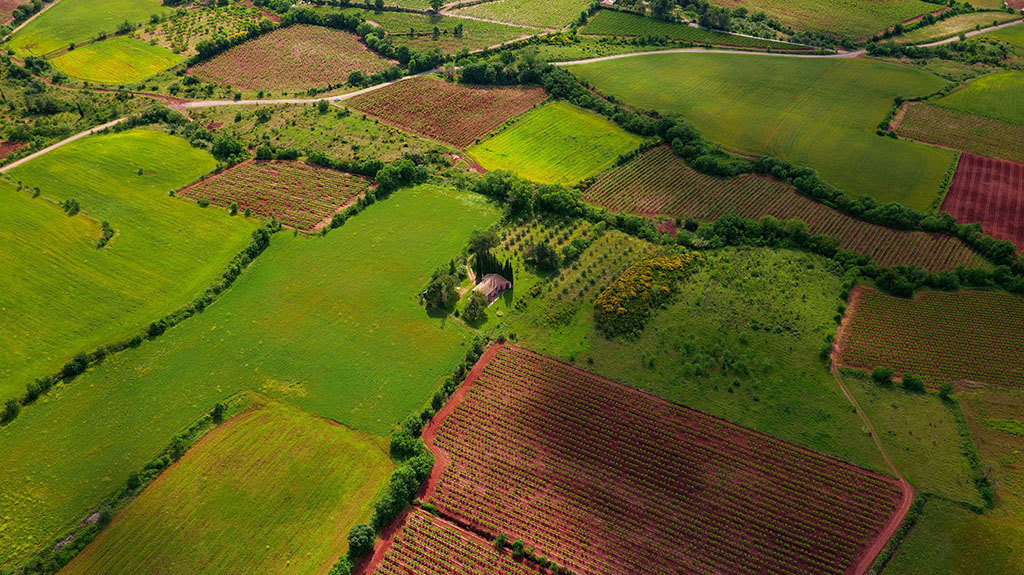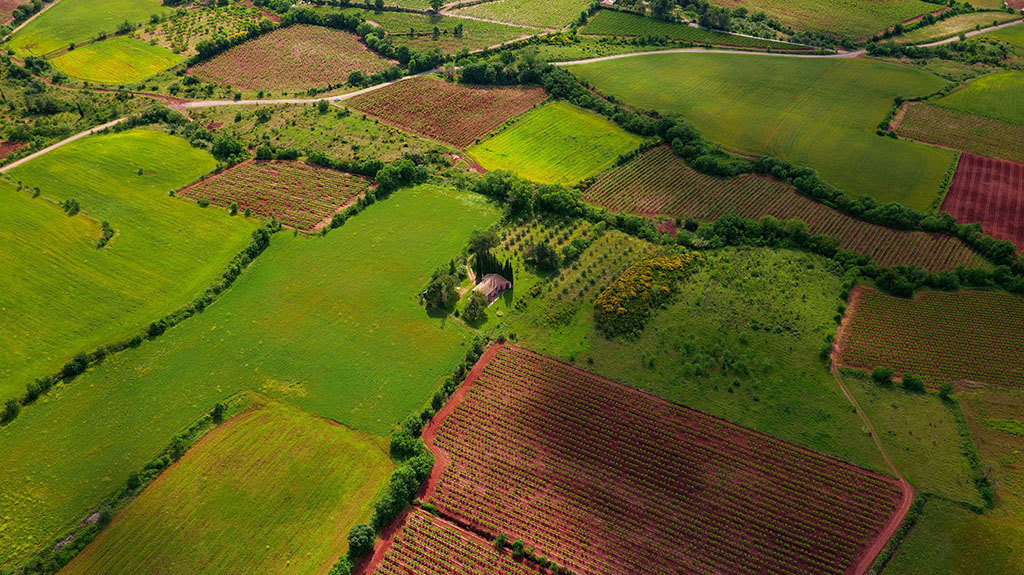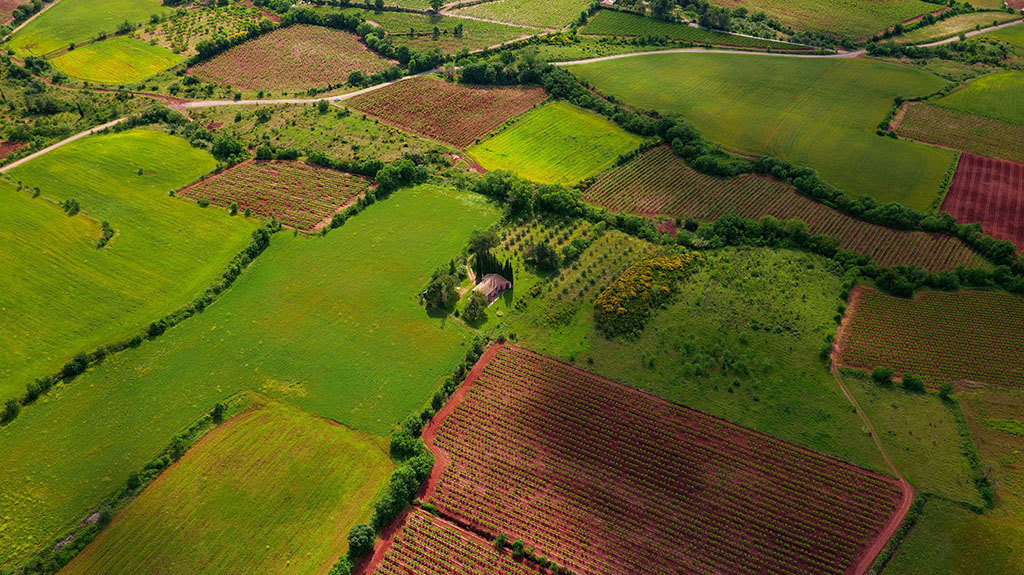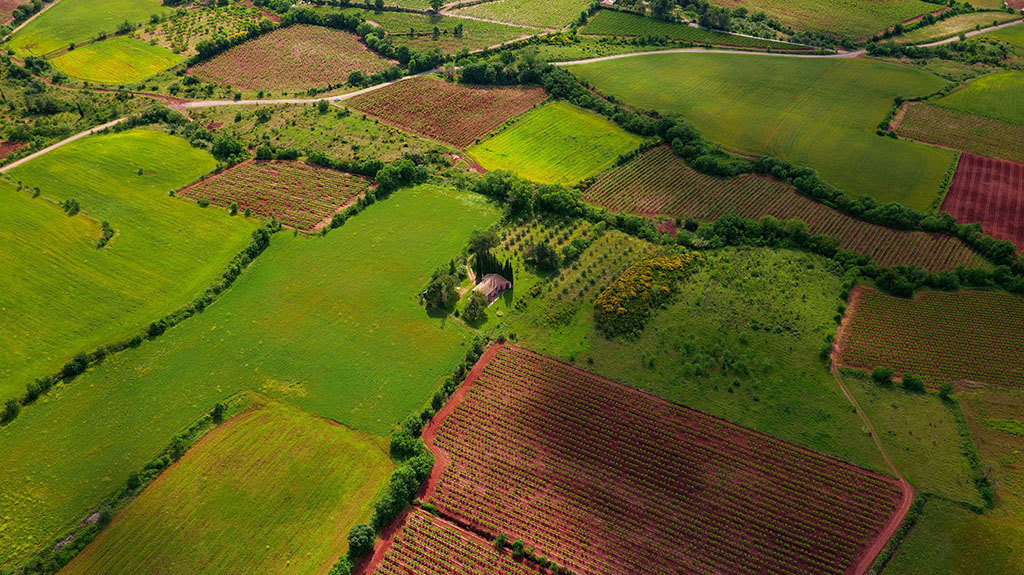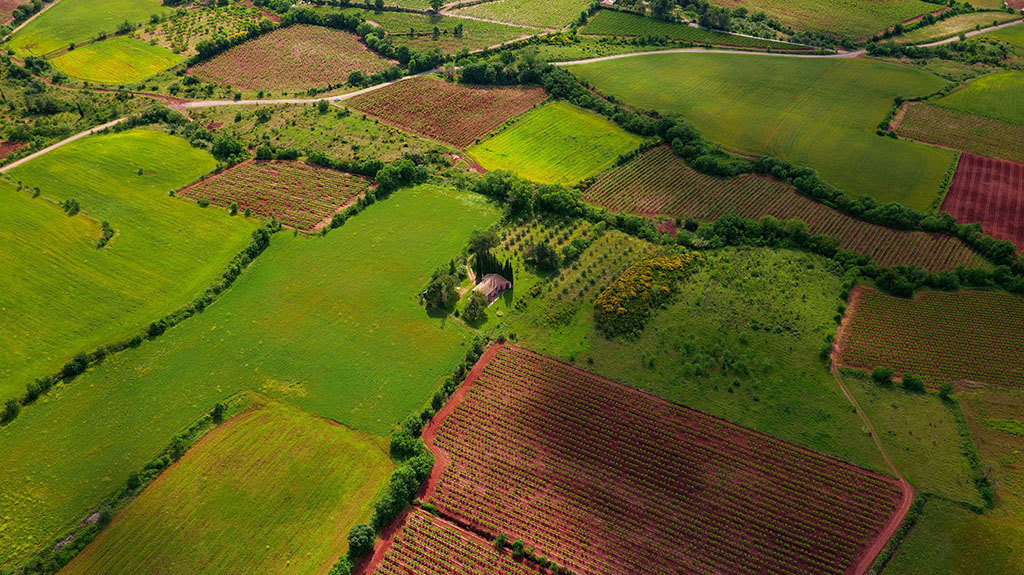 0.51 Acres for Sale in Cochise, AZ
Property Description
0.51 Acre in Cochise County Arizona for $75 a month!
Owner Financing Available!
Contact us Today!! Or BUY NOW On our website!!
To Google Map Directions
GIS Website Link
Please note, there are no refunds on cash sales. The only time we will every refund is on an owner financed sale, We WILL refund the down payment portion of the deposit within 5 days of when deposit was made, but the $100 document fee portion of deposit is also NOT refundable.
Address: Birch Rd COCHISE, AZ 85606
Cash Discount Price: $1,499.00
Financed Price: $5,549.00
Owner Financing Terms: $149 down and $75 a month for 72 months
County: Cochise
Acres: 0.51 Acre (Raw Land)
Coordinates: 31.9837°, -109.8094°
Parcel #: 1140613407
Yearly Taxes: $11.10
Legal Description: 11406134 ARIZ SUN SITES #10 LOT 2 BLK 899
Elevation: 4207 ft.
The photos in this add were taken near the property, but may not be of the actual property. Bank account information will be required if you choose to owner finance the property, monthly payments are not allowed to be made via credit or debit card. This Property is being sold "as is", the information we have listed in this ad may or may not be correct, but it is what we found when we researched this property. Please talk to a surveyor if you wish to verify the size of the property.
If this property is not what you are looking for, go to our website at www.thefarmfinders.com and sign up for our deal alerts; you will be notified whenever we have a new property for sale! Or, e-mail , and we may be able to find the property you are looking for.
About us: We're Luke and Brenna, A.K.A. "The Farm Finders." We find rural properties in Virginia and Oregon, purchase them at discounted rates, and pass those savings onto you! We are passionate about helping people achieve their dreams of country living. We know it's hard to find affordable land (and even harder to finance it with conventional loans), so we built this company to do all the work of finding and buying awesome rural properties. Because we offer incredibly low prices (and we often offer owner-financing!), we can help people like you find the perfect property, to start living your dreams on your own land!
AZ-Cochise-0.51-WLU-2021
Disclaimer
The information within this listing is posted by a private or third-party seller and we do not guarantee the accuracy of the information enclosed. We encourage to always verify ownership and property details listed. As a precaution, due diligence in any real estate transaction is encouraged and closing through a verified title company is advised. To the maximum extent permitted by law we do not accept any responsibility to any person for the accuracy of the information herein.