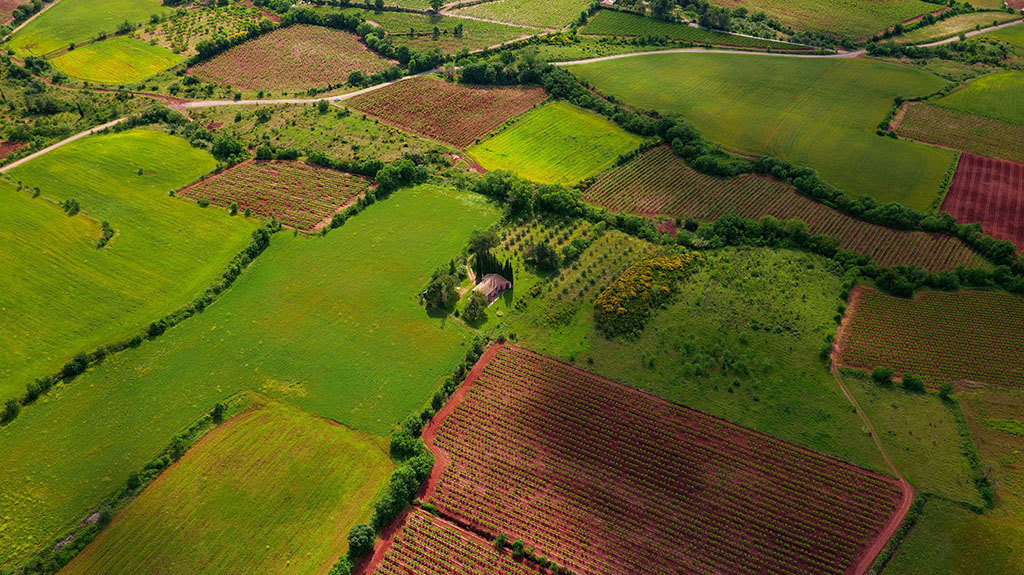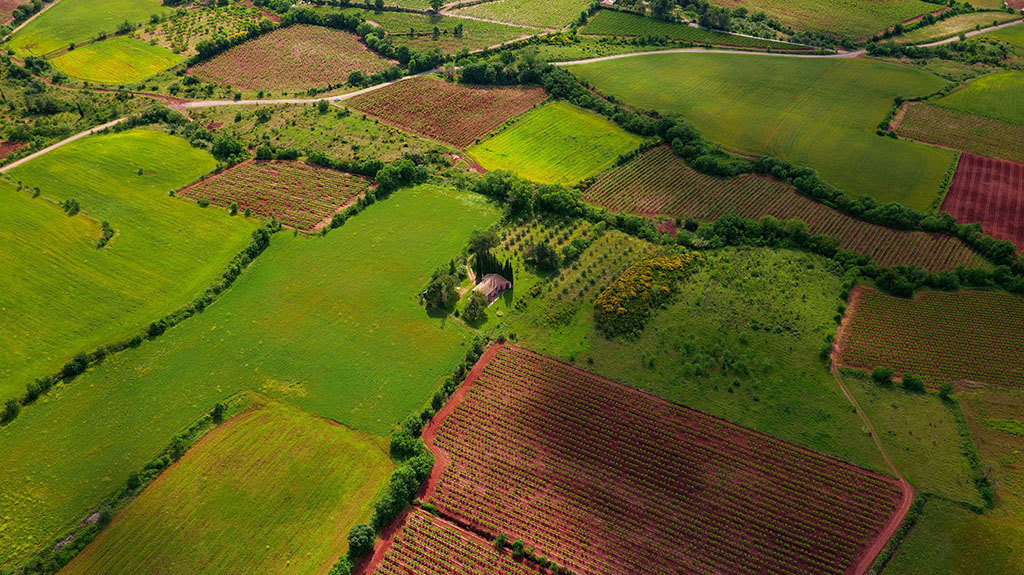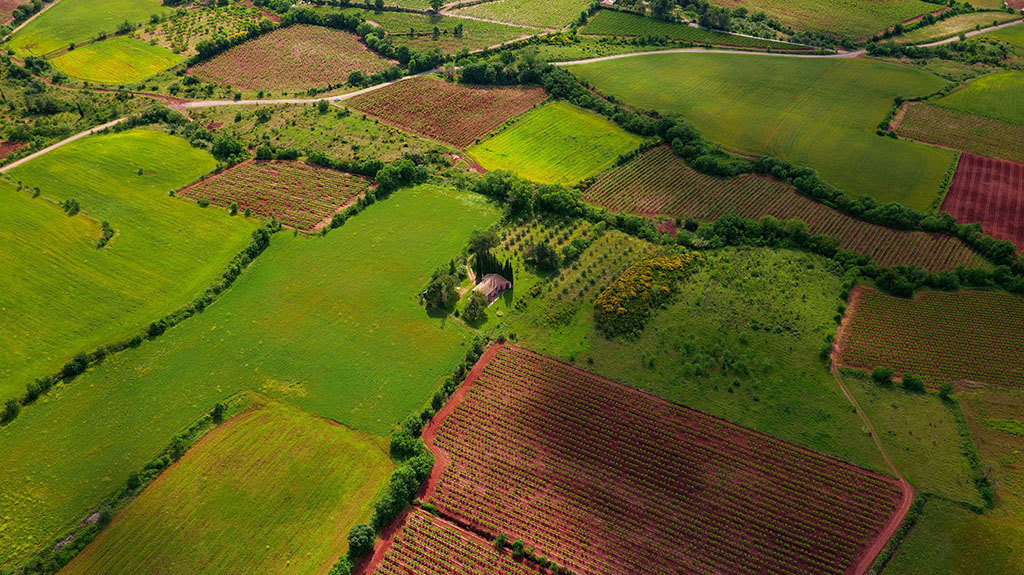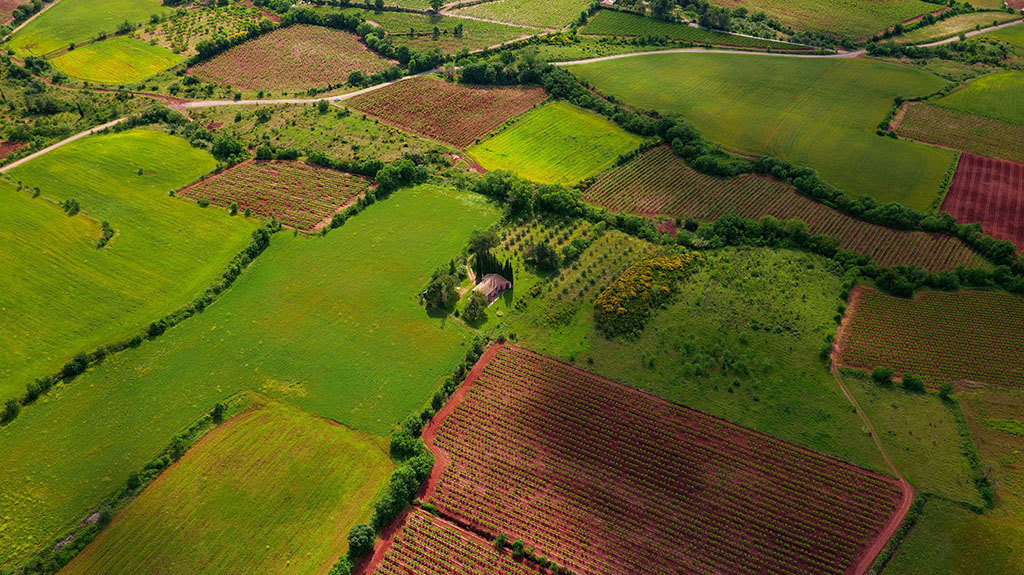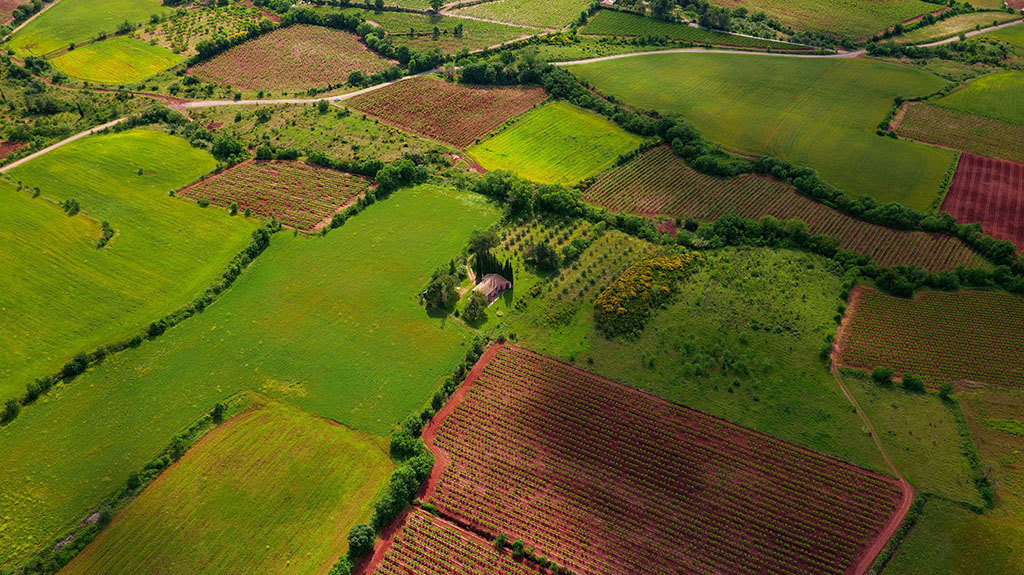 +2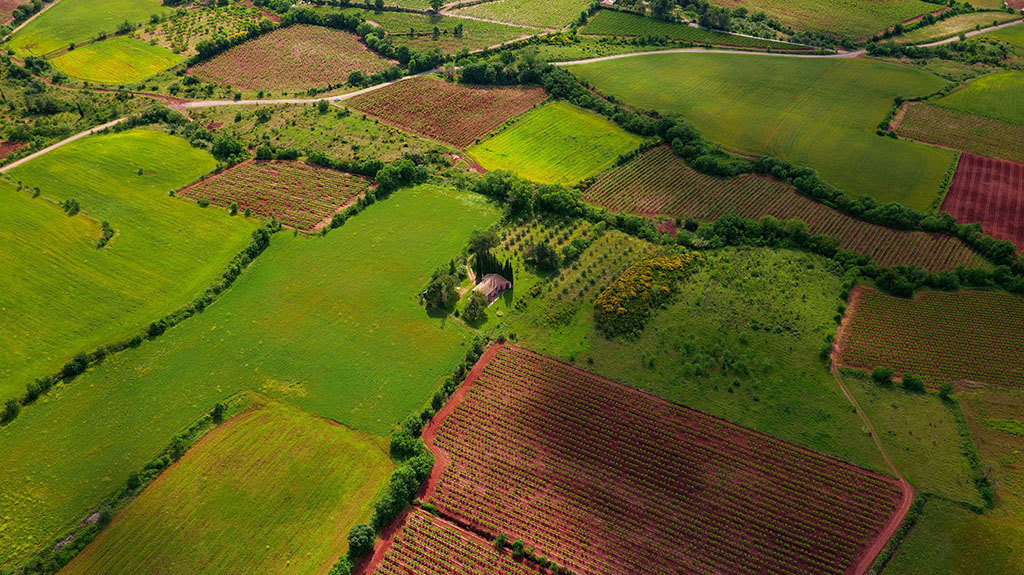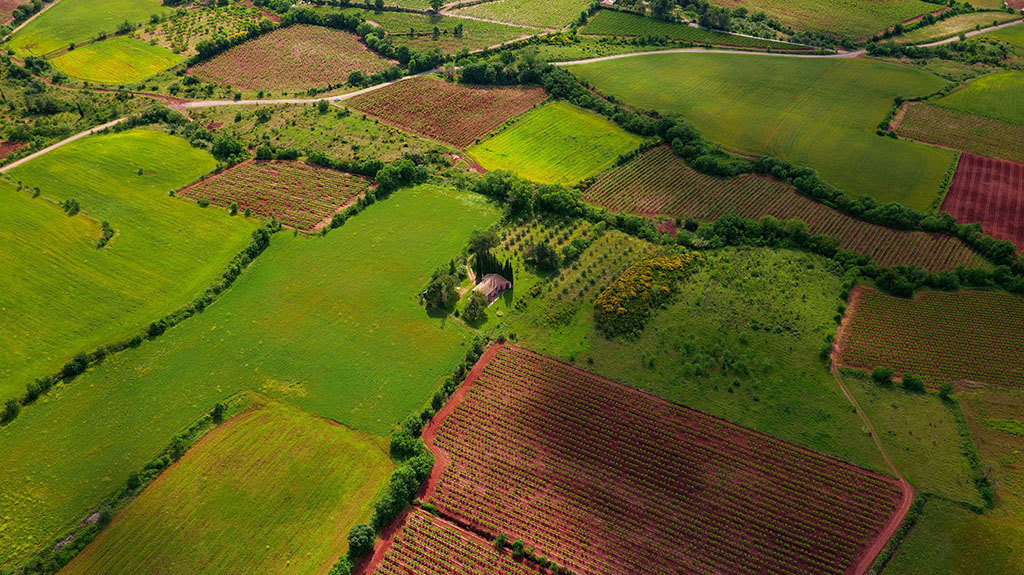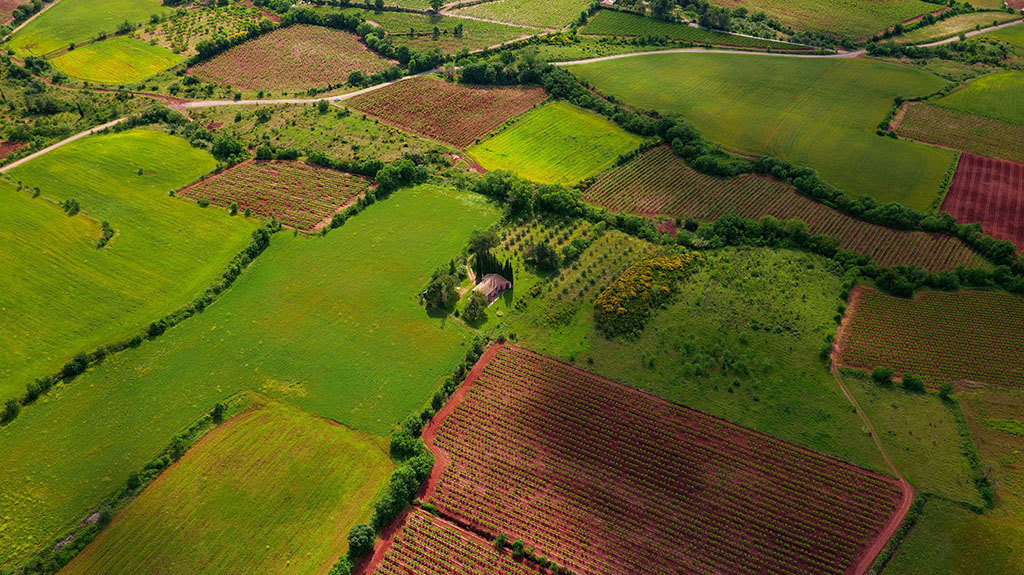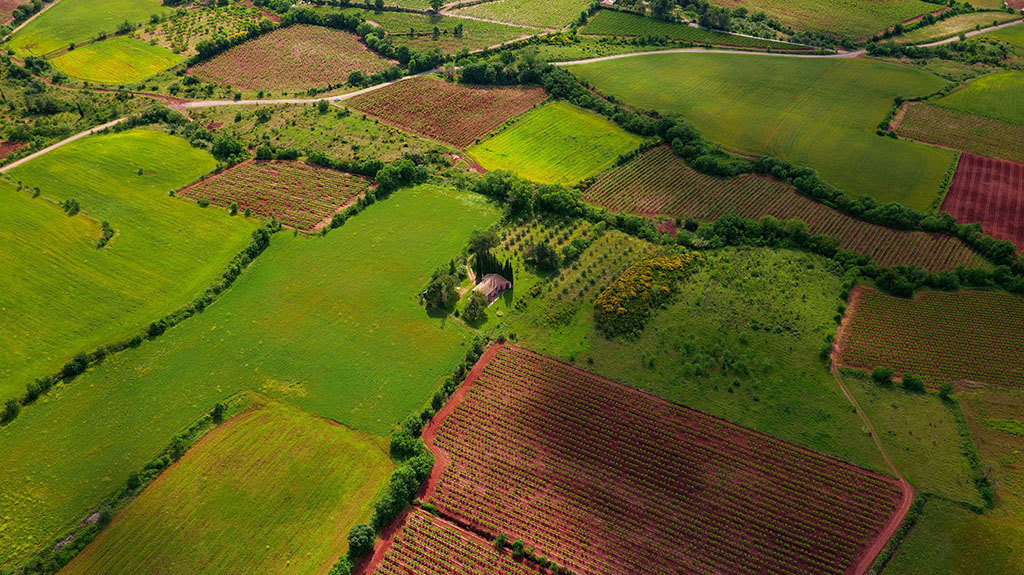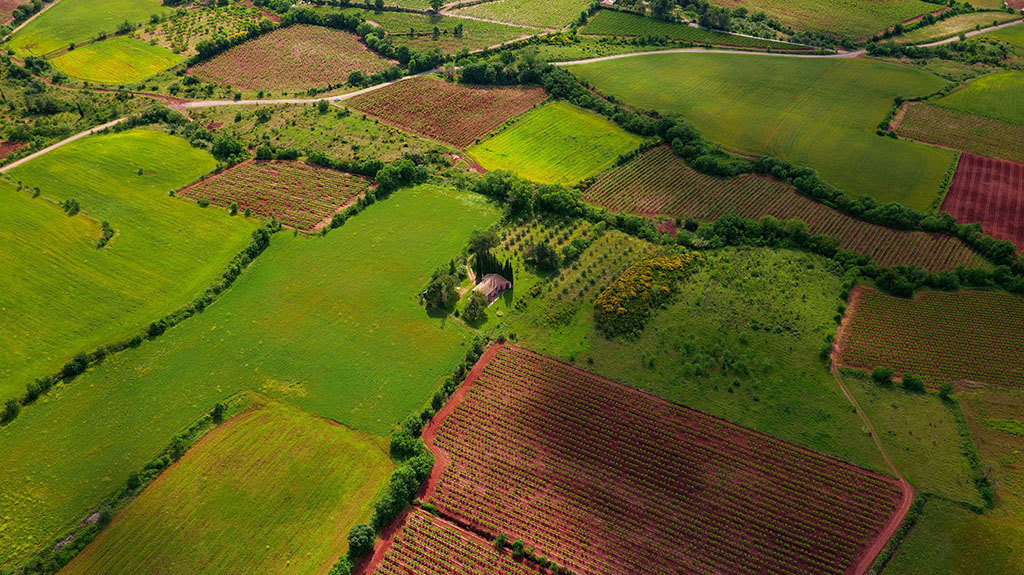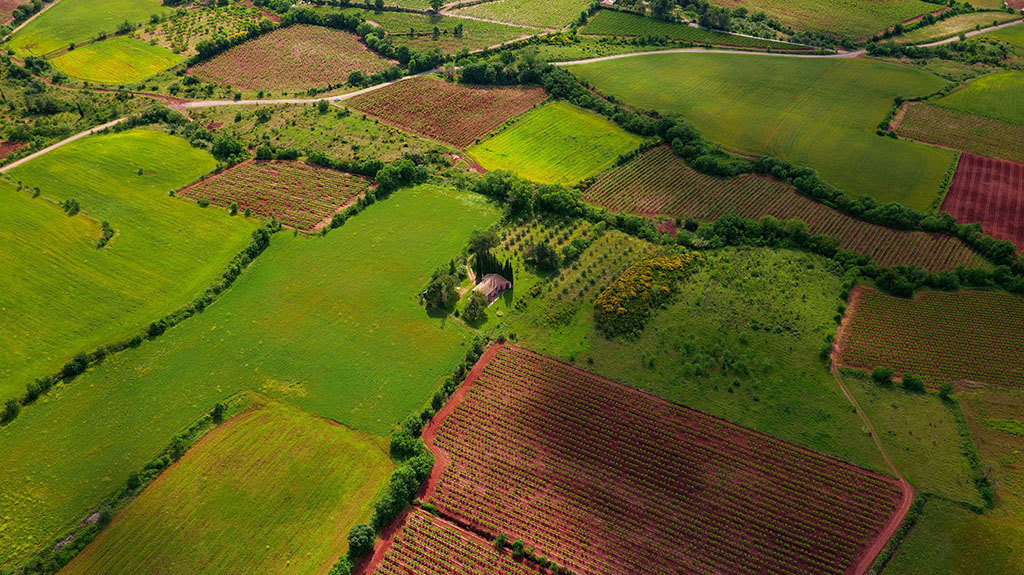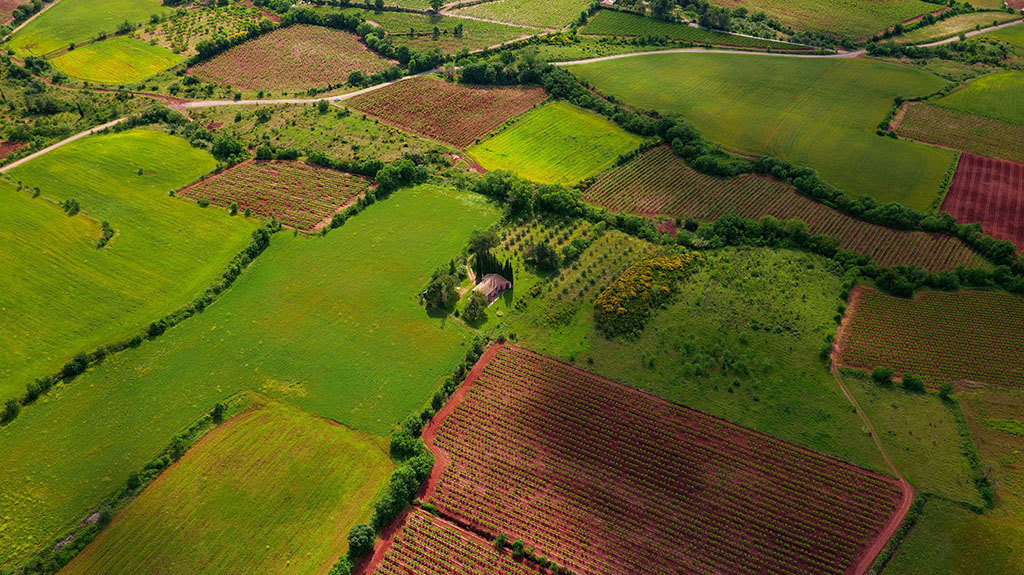 1 Acre for Sale in Topock, AZ
Property Description
Great mountain views in all directions. Easy access to the lot less than 5 miles from I-40 with dirt road to the subdivision. Good gravel maintained roads in the subdivision with good cell phone signal. Water hauling services are available or water wells can be drilled. Typical wells in area are drilled to 150 ft depth into the aquifer. Septic systems are required in this area. Zoned to allow livestock and horses.
There have not been any homes built yet in the subdivision, giving a tremendous amount of privacy. Yet accessibility is excellent, highway Interstate 40 is just over half a mile from the subdivision. There is a community of homes just 3/4 of a mile away. You might also want to consider these properties for investment. Mohave County is growing at an incredible pace. County population has more than tripled since 1980. As population pressure continues to drive expansion from the Phoenix area, consider that this is an already laid out subdivision right next to Interstate 40.
There are no utilities servicing this area. For now power could be solar cells, generator, or wind power which is very common out here. Water would be by refillable tanks or by well. You would need to contact a local well driller to explore that possibility. There are an amazing 292 sunny days per year in this area.
There are no owner association fees, no restrictions, and no time limits as to when or even whether to build. You can build your dream off grid home or camp. You can also keep the property as is and hold it for investment while you RV or camp on it when you visit, enjoying the gorgeous scenery and area attractions. This lot is not in a flood zone.
Disclaimer
The information within this listing is posted by a private or third-party seller and we do not guarantee the accuracy of the information enclosed. We encourage to always verify ownership and property details listed. As a precaution, due diligence in any real estate transaction is encouraged and closing through a verified title company is advised. To the maximum extent permitted by law we do not accept any responsibility to any person for the accuracy of the information herein.