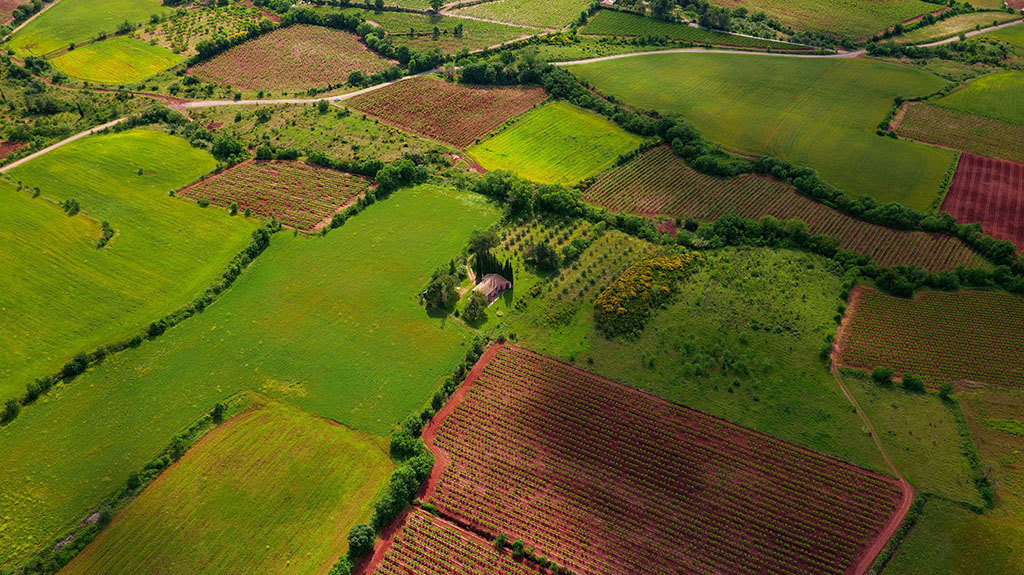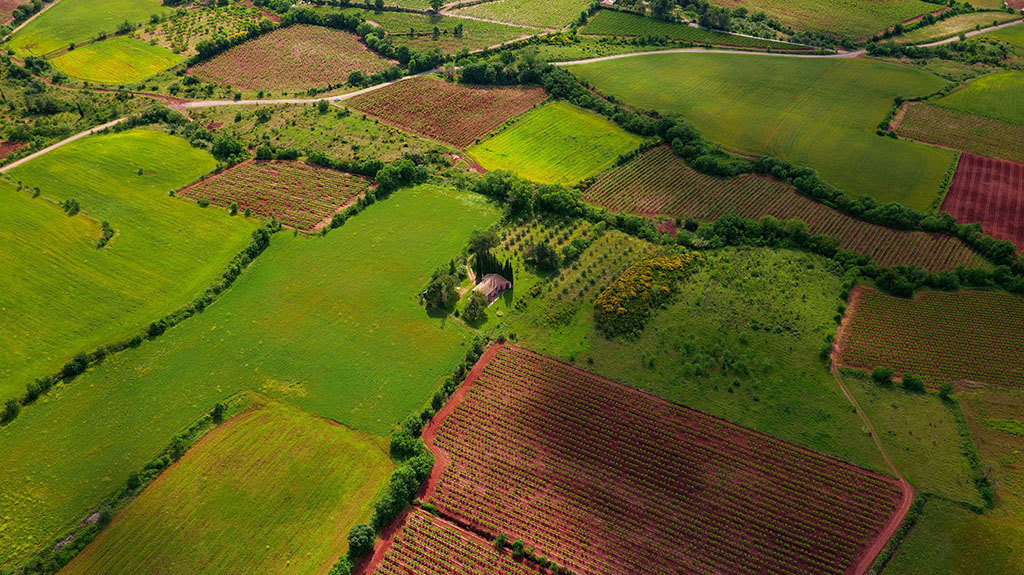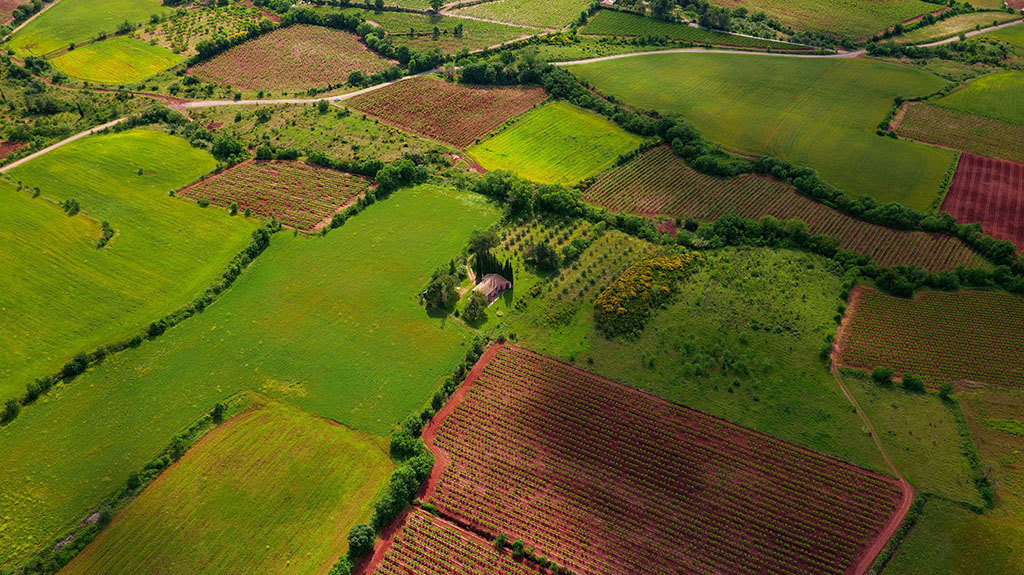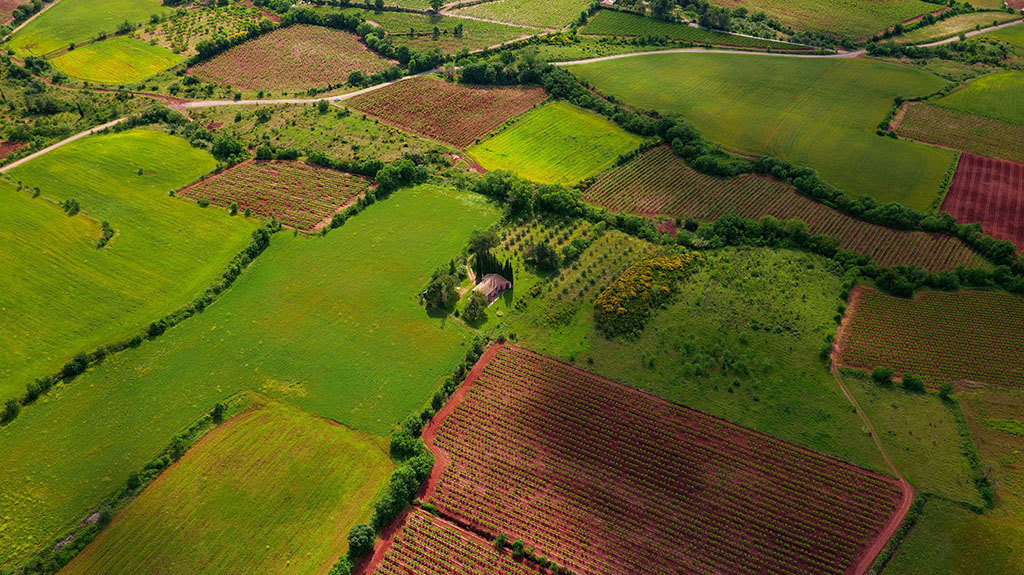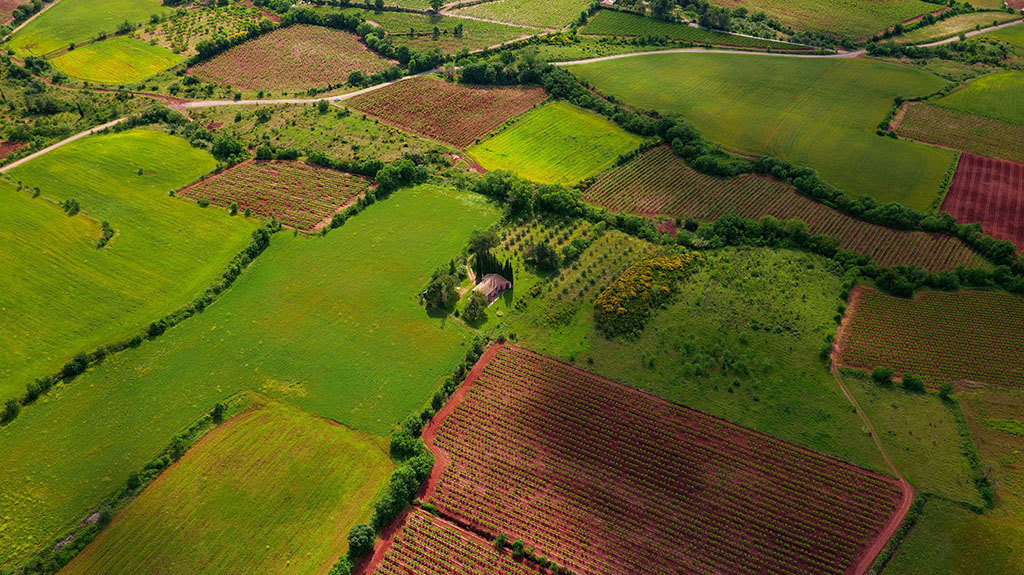 +5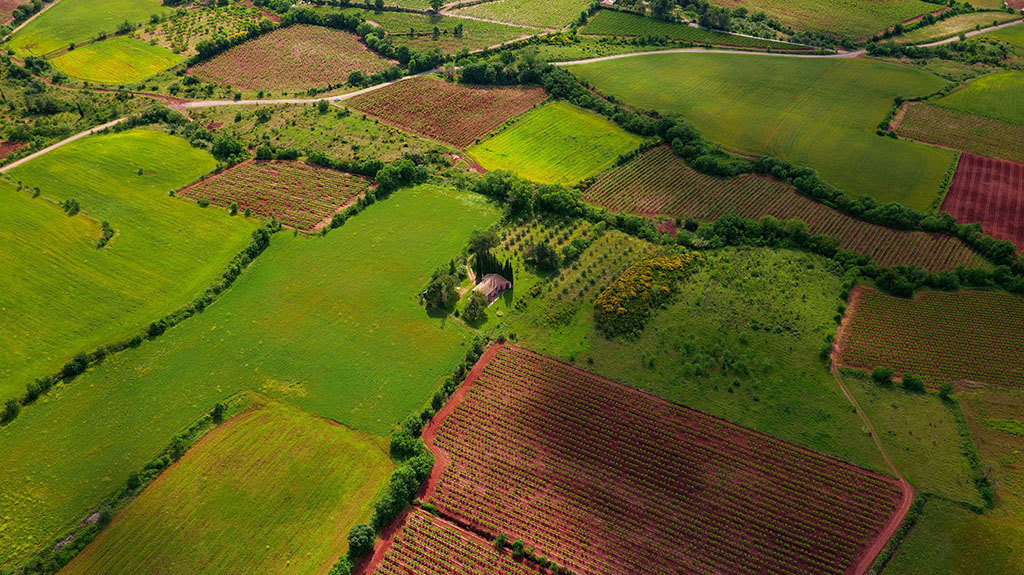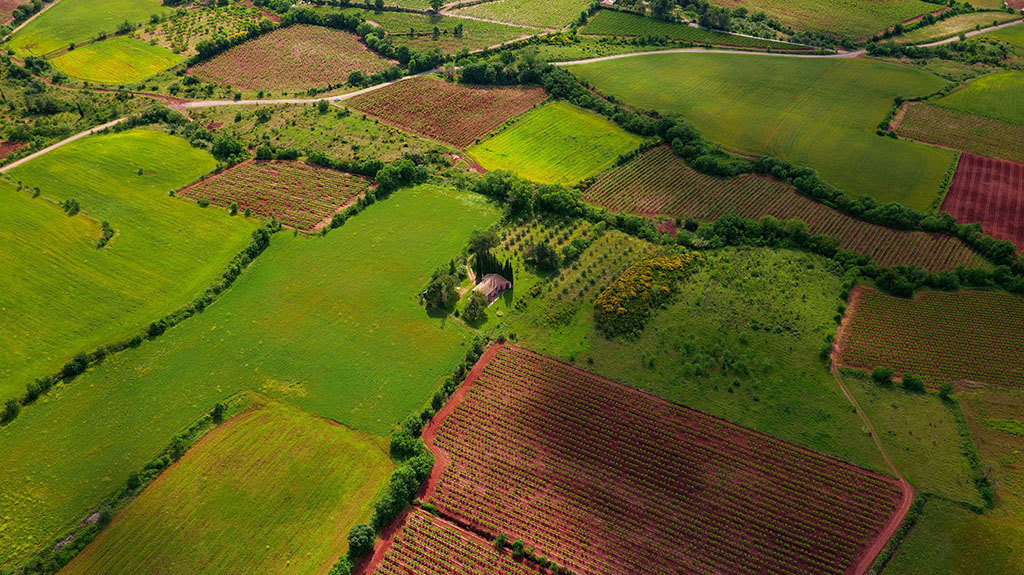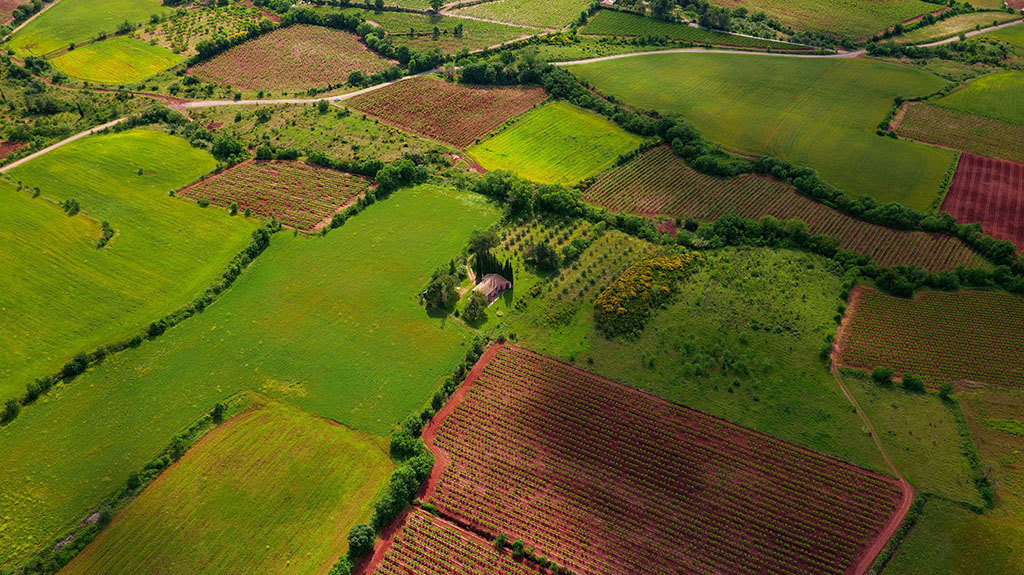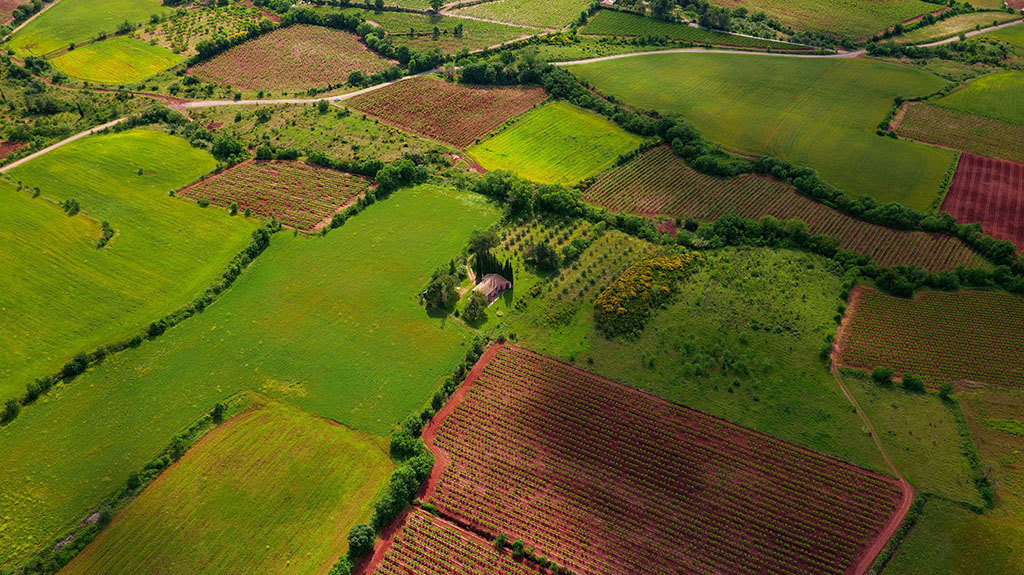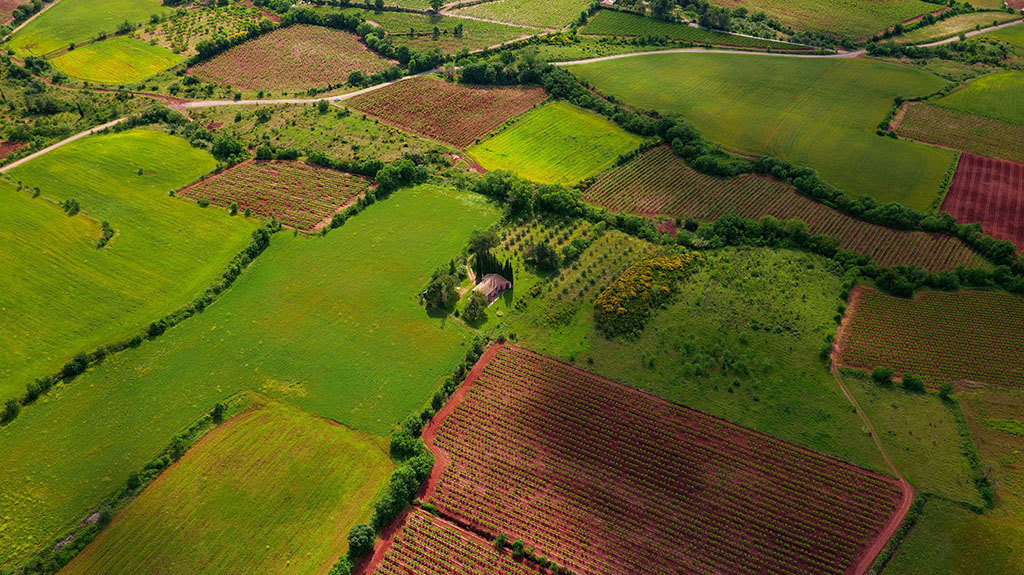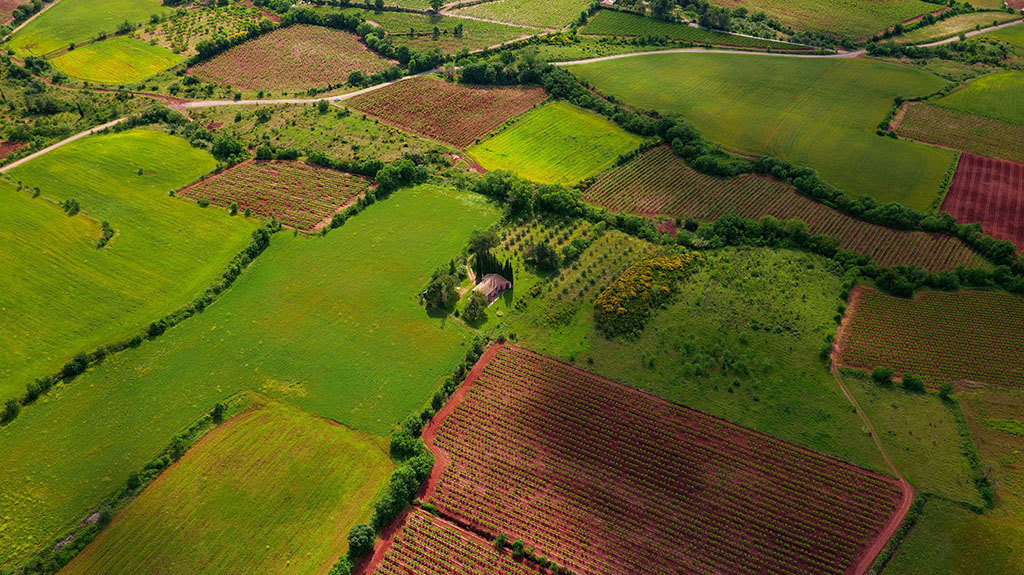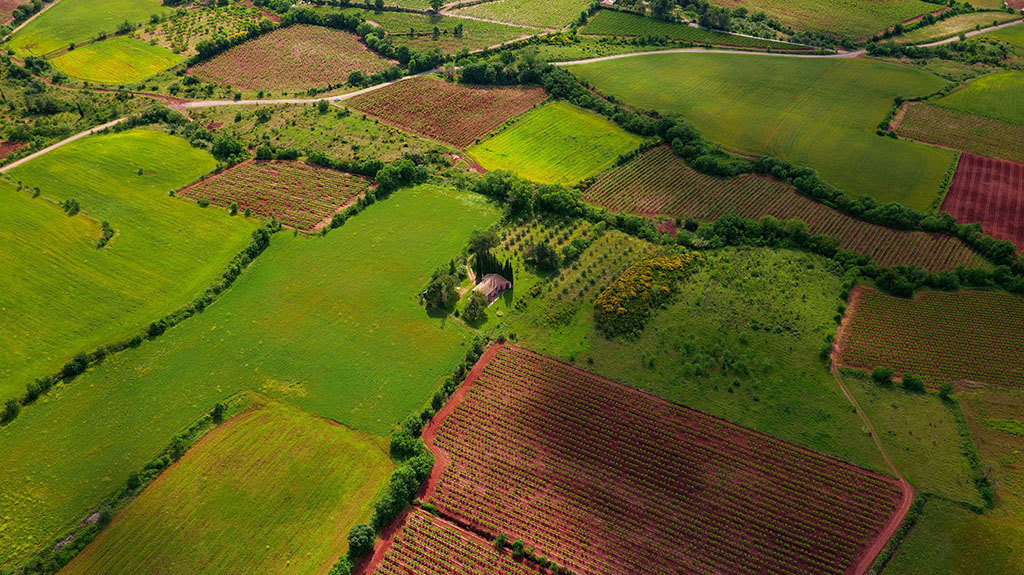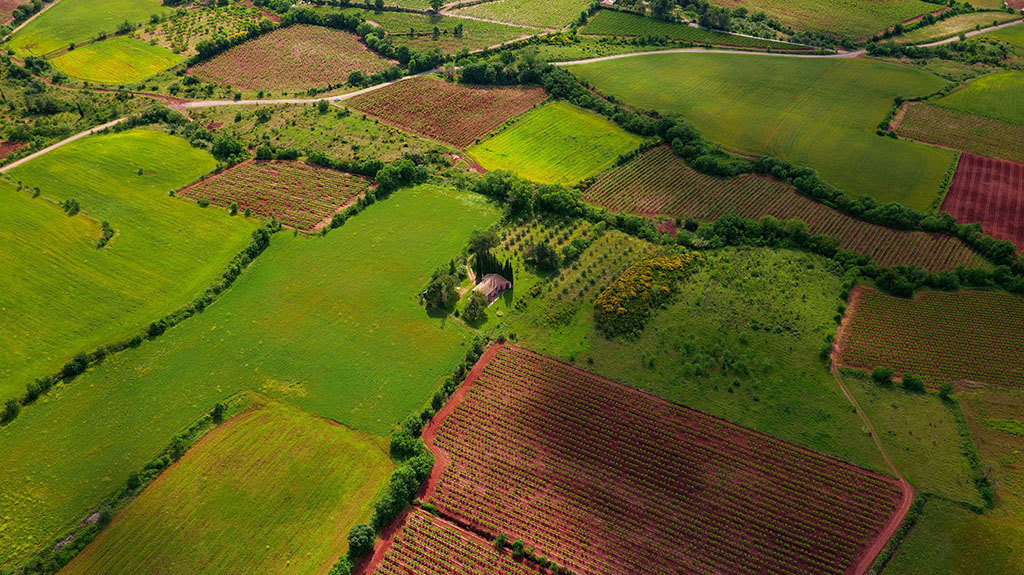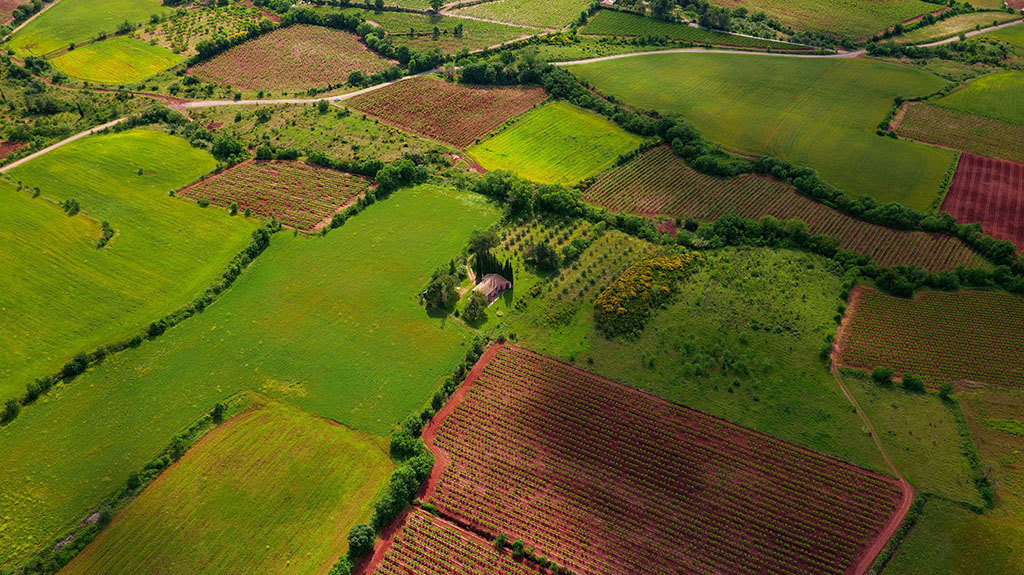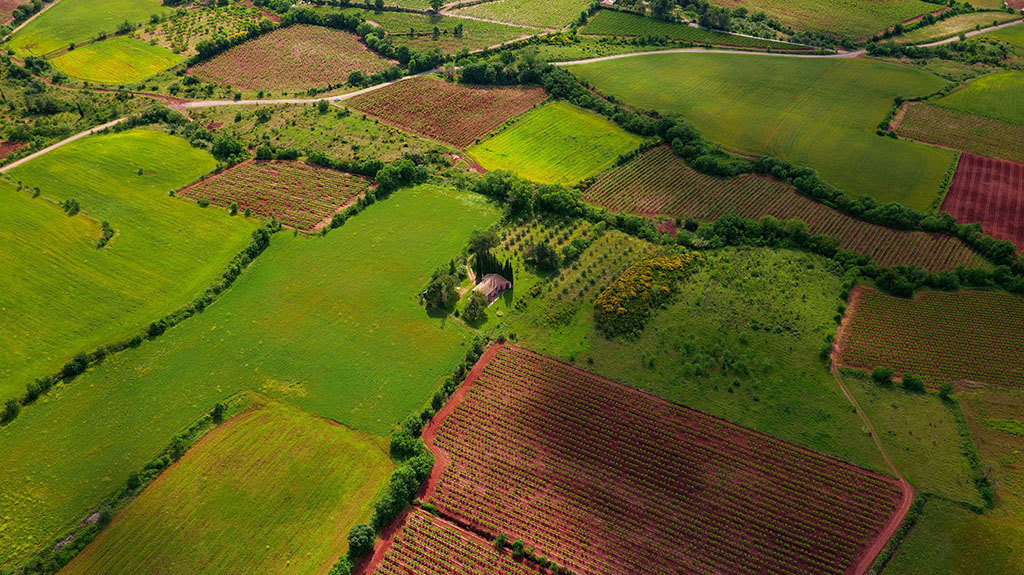 1.2 Acres for Sale in Meadview, AZ
Property Description
Nestled in the scenic beauty of Mohave, AZ, this 1.2-acre vacant land offers a prime opportunity for outdoor enthusiasts and avid hikers to own their own slice of adventure.
Surrounded by breathtaking hiking trails and natural scenic spots, this land is a haven for those who love the great outdoors. Imagine waking up to the sounds of nature, stepping outside your door, and embarking on a thrilling hike through majestic landscapes. With this property, you have direct access to a network of trails that will satisfy your craving for adventure and exploration.
Whether you're a seasoned hiker or a nature lover looking to step up your outdoor game, this land is an ideal oasis. The vastness of 1.2 acres allows you to create your own private retreat, with plenty of space to build a dream home, a cozy cabin, or even a camping site. The proximity of this land to hiking trails and natural scenic spots makes it an unbeatable location for those seeking an active lifestyle and a connection with nature. The possibilities for outdoor activities are endless, from hiking and backpacking to wildlife watching and stargazing.
Disclaimer
The information within this listing is posted by a private or third-party seller and we do not guarantee the accuracy of the information enclosed. We encourage to always verify ownership and property details listed. As a precaution, due diligence in any real estate transaction is encouraged and closing through a verified title company is advised. To the maximum extent permitted by law we do not accept any responsibility to any person for the accuracy of the information herein.