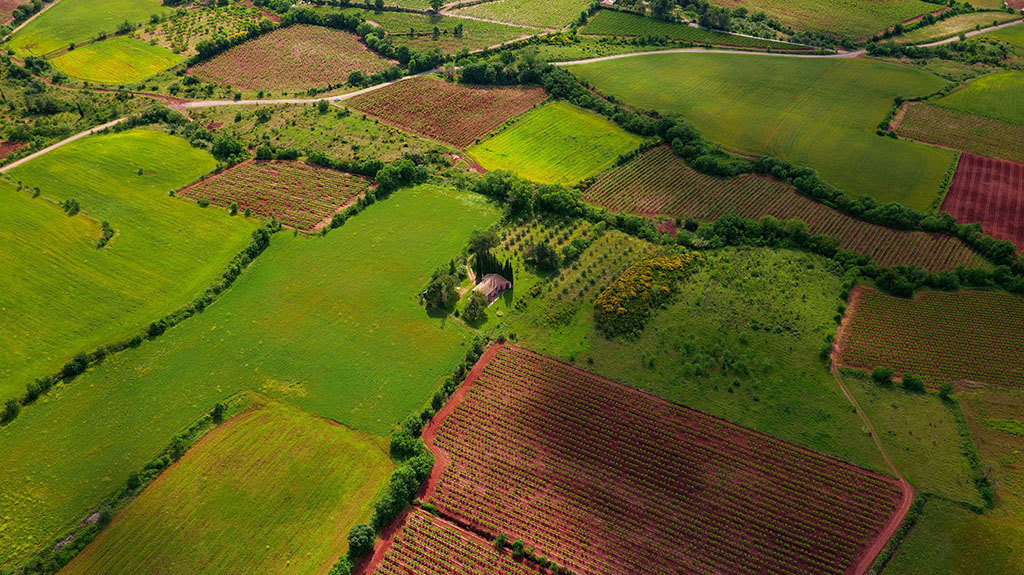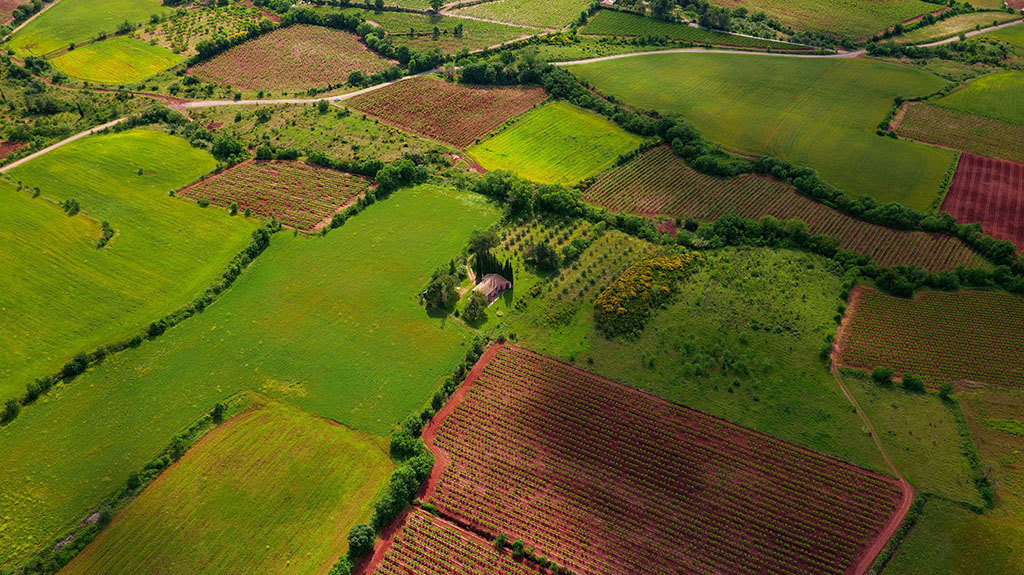 Less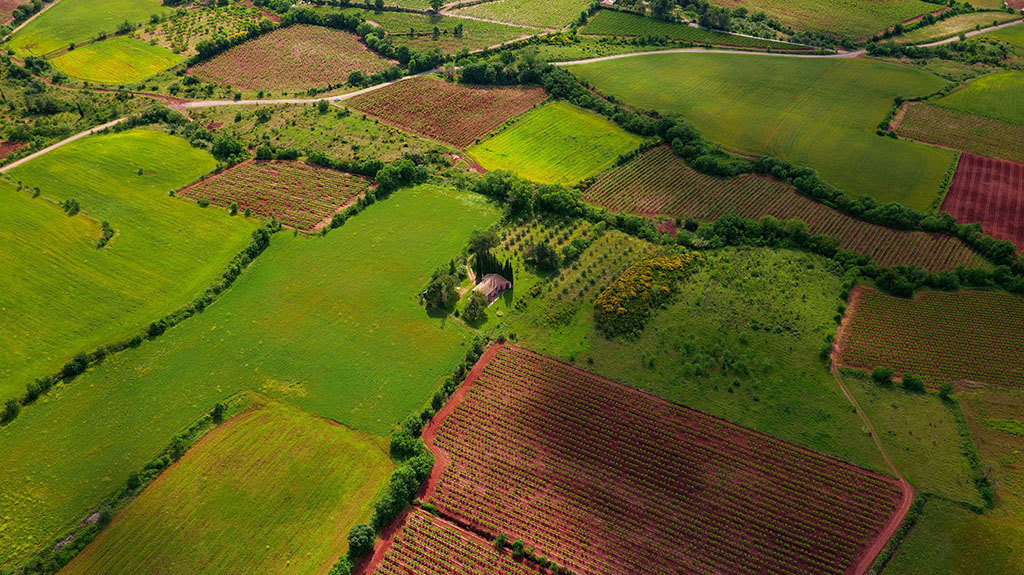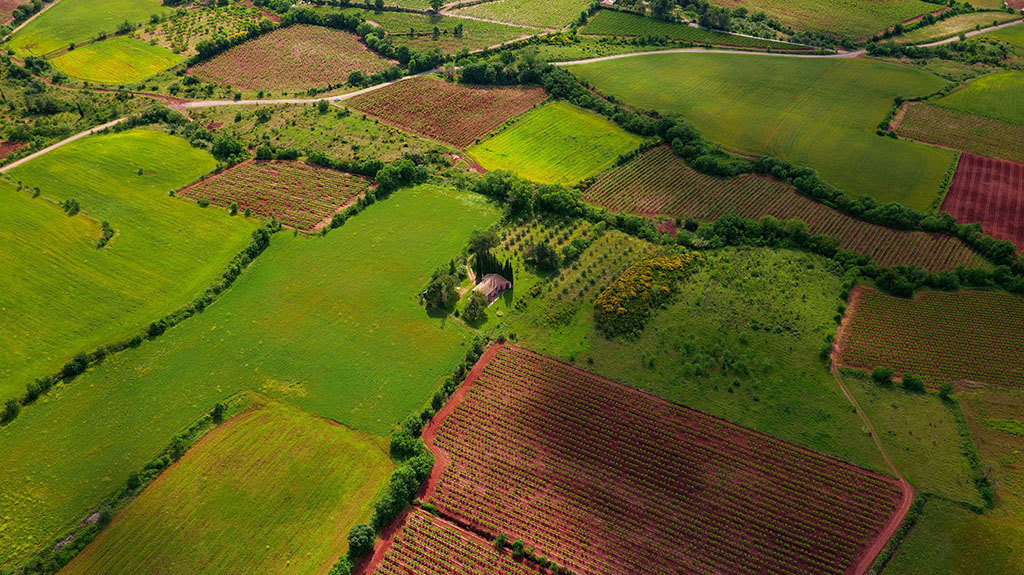 1.23 Acres for Sale in Temple Bar Marina, AZ
Property Description
1.23 Acres of Untamed Beauty: Explore the endless possibilities of this stunning vacant land near the White Hills area of Mohave County, Arizona.
Breathtaking Views: Wake up to mesmerizing desert sunrises and immerse yourself in the serenity of boundless horizons.
Create Your Vision: Zoned for your dreams - Build your custom escape, a nature lover's retreat, or a savvy investment.
Easy Access: Located just 19 miles from major highways, you're minutes away from your private desert getaway.
Endless Sunshine: Enjoy over 300 days of sunshine annually, perfect for year-round outdoor living.
Near the Colorado River: Water enthusiasts, rejoice! The White Hills area offers proximity to one of Arizona's iconic waterways.
APN: 342-07-079
GPS: Lat: 35.873499° N Lon: 114.317372° W
Disclaimer
The information within this listing is posted by a private or third-party seller and we do not guarantee the accuracy of the information enclosed. We encourage to always verify ownership and property details listed. As a precaution, due diligence in any real estate transaction is encouraged and closing through a verified title company is advised. To the maximum extent permitted by law we do not accept any responsibility to any person for the accuracy of the information herein.