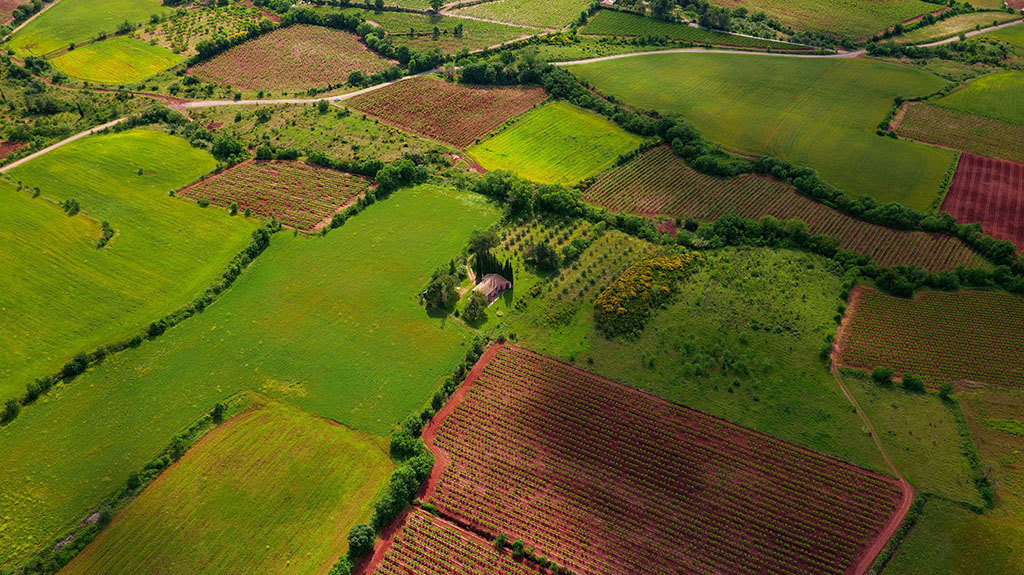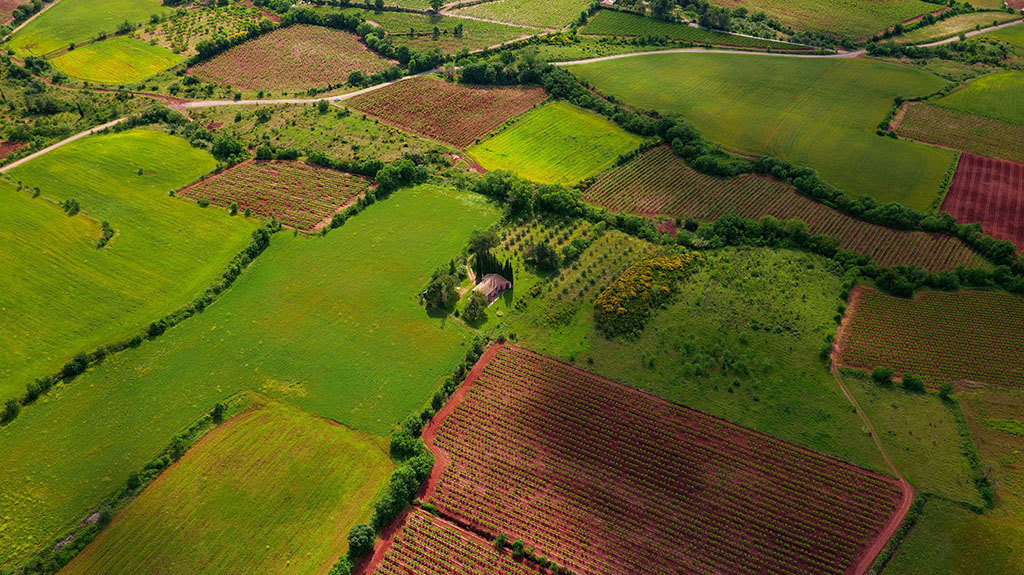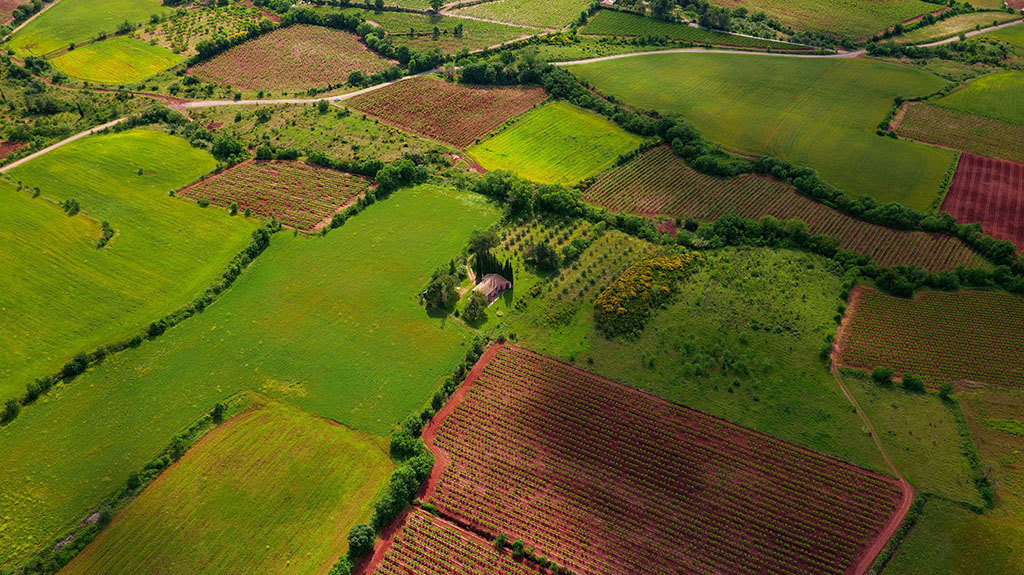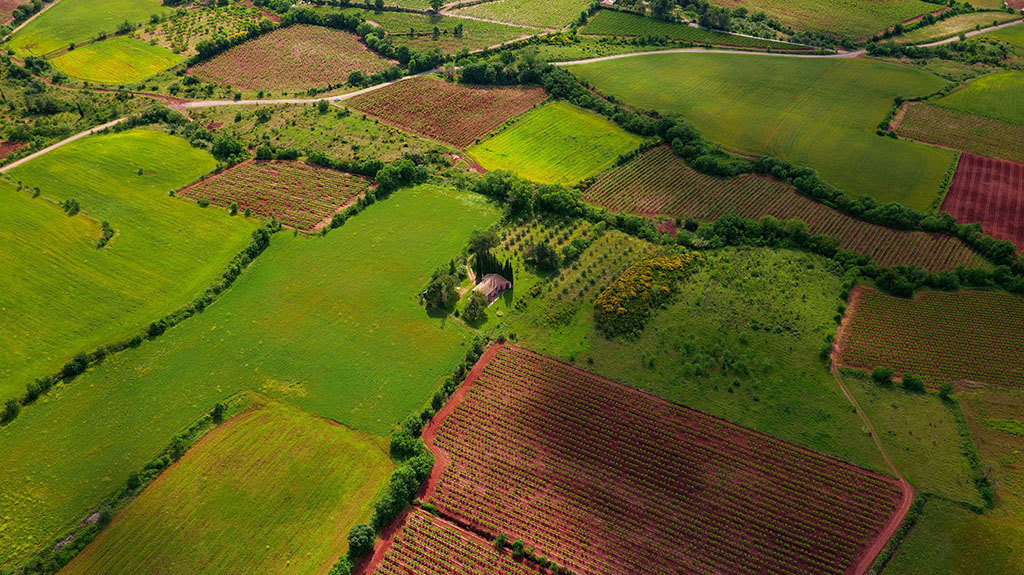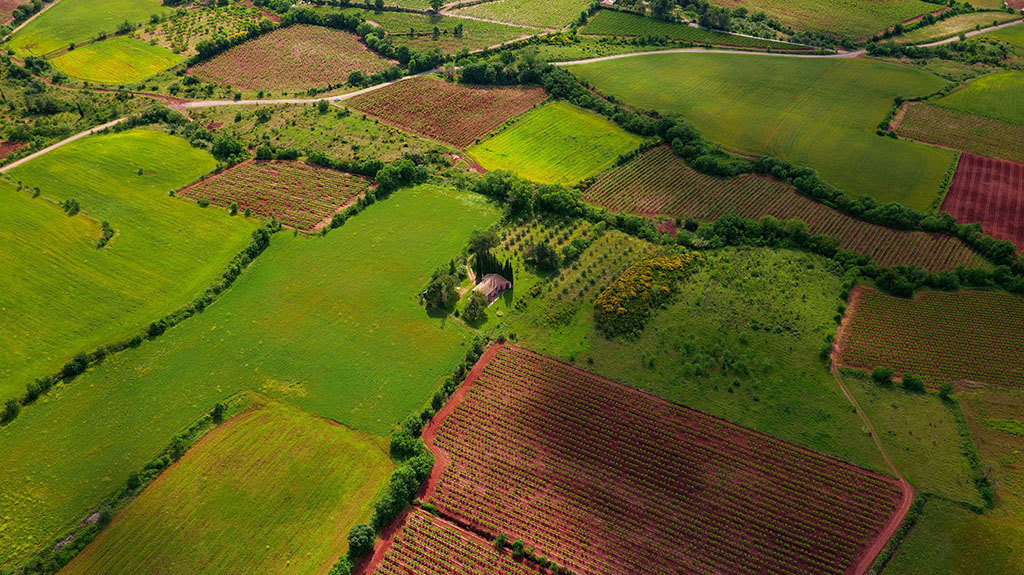 +1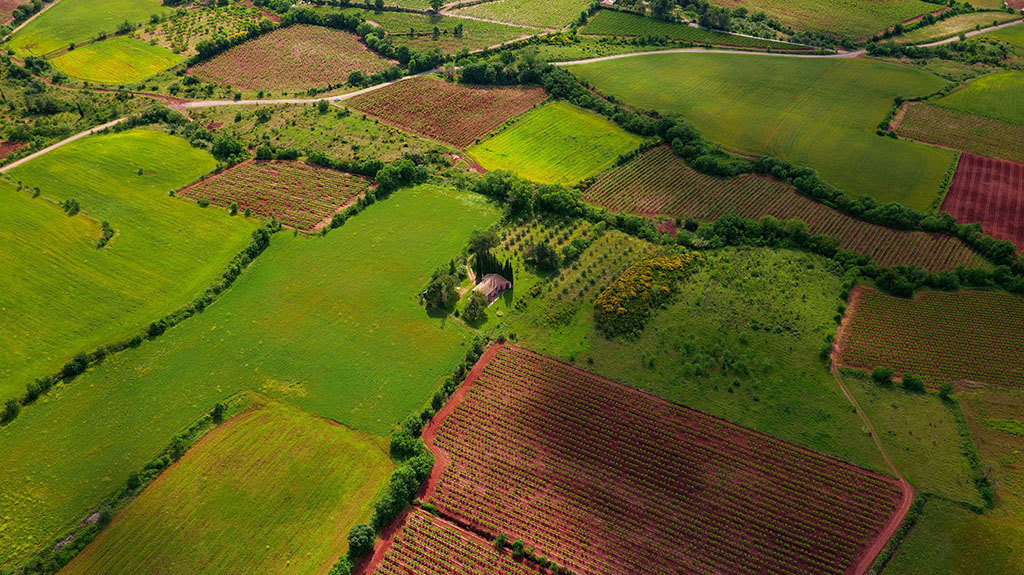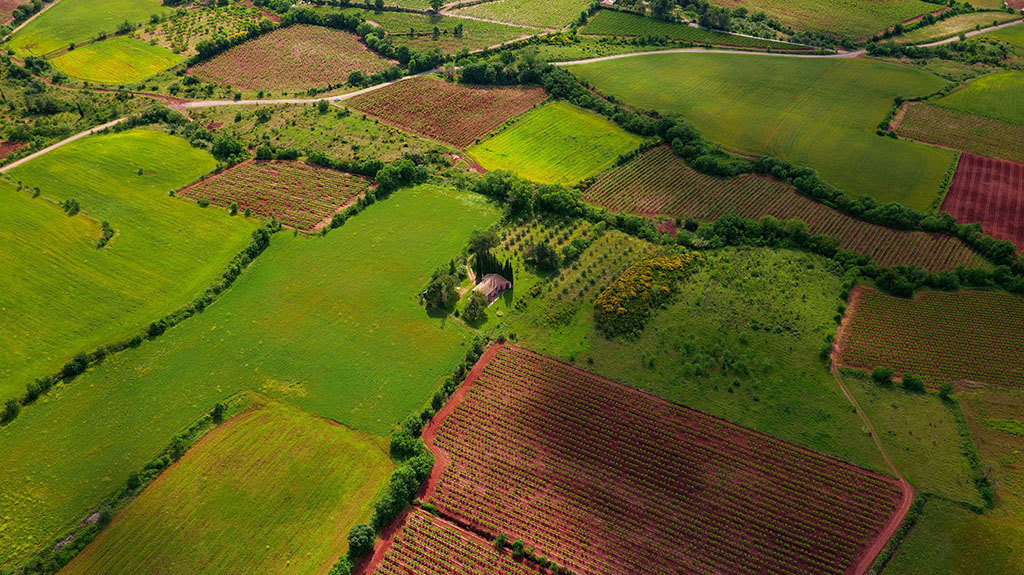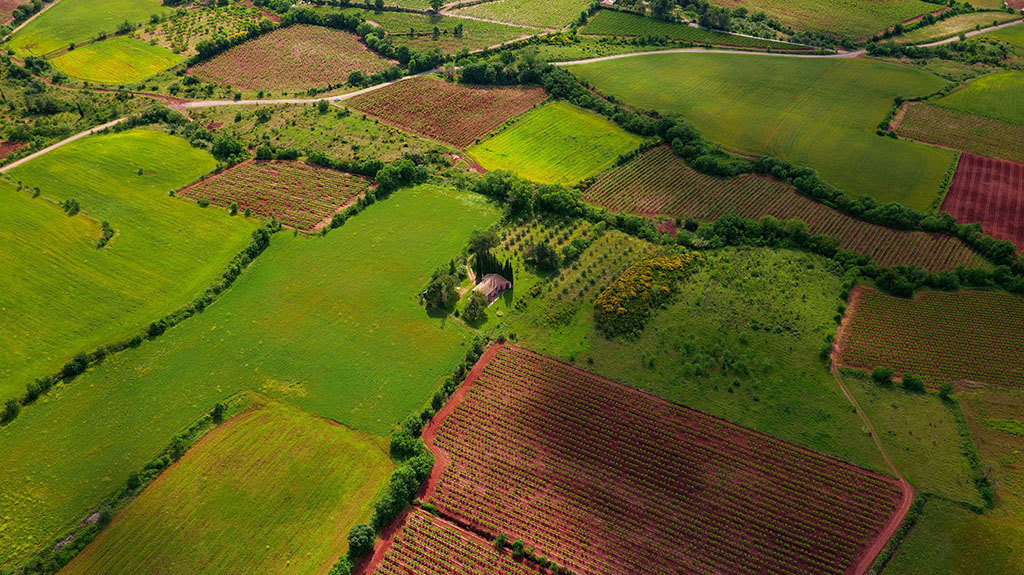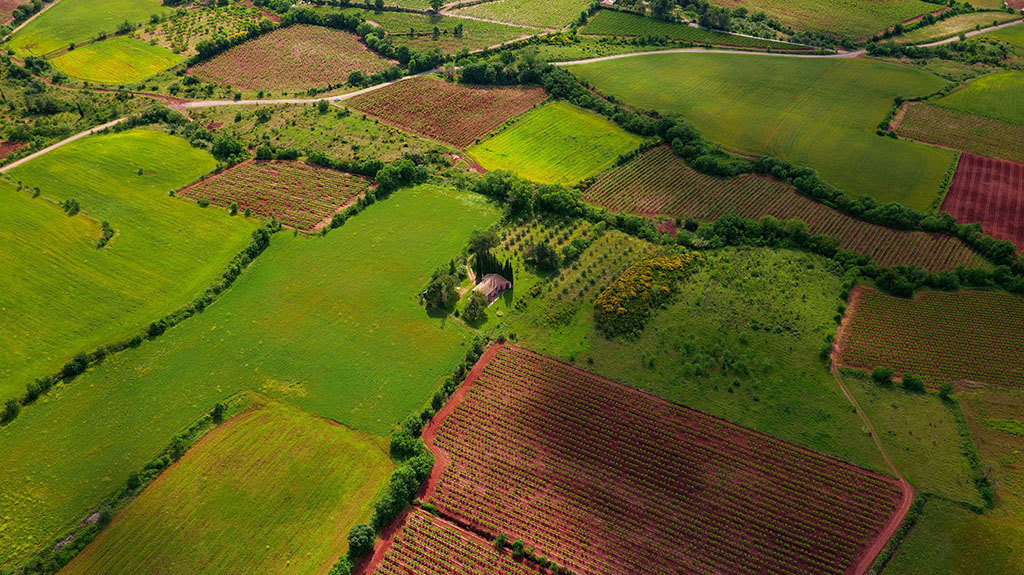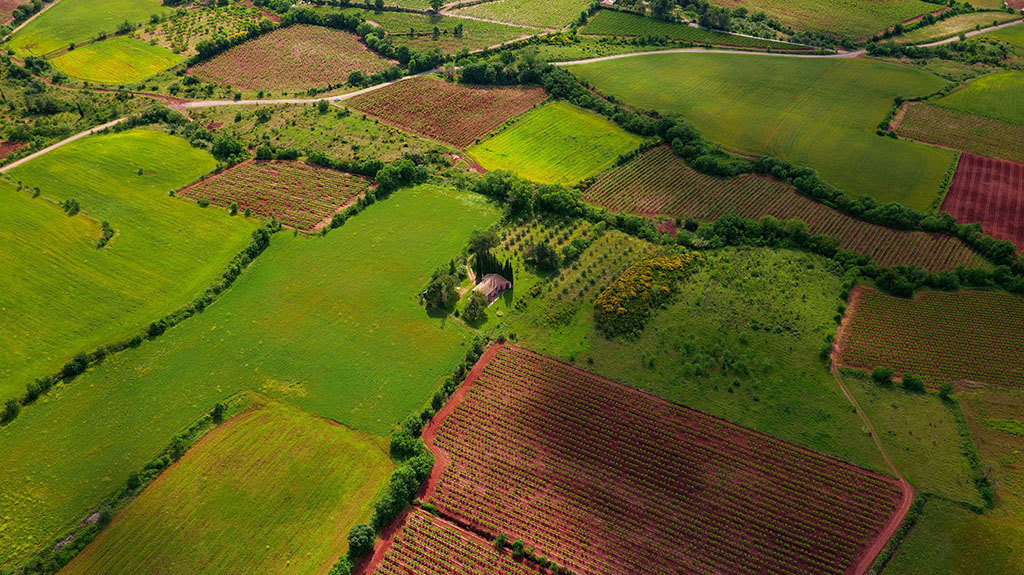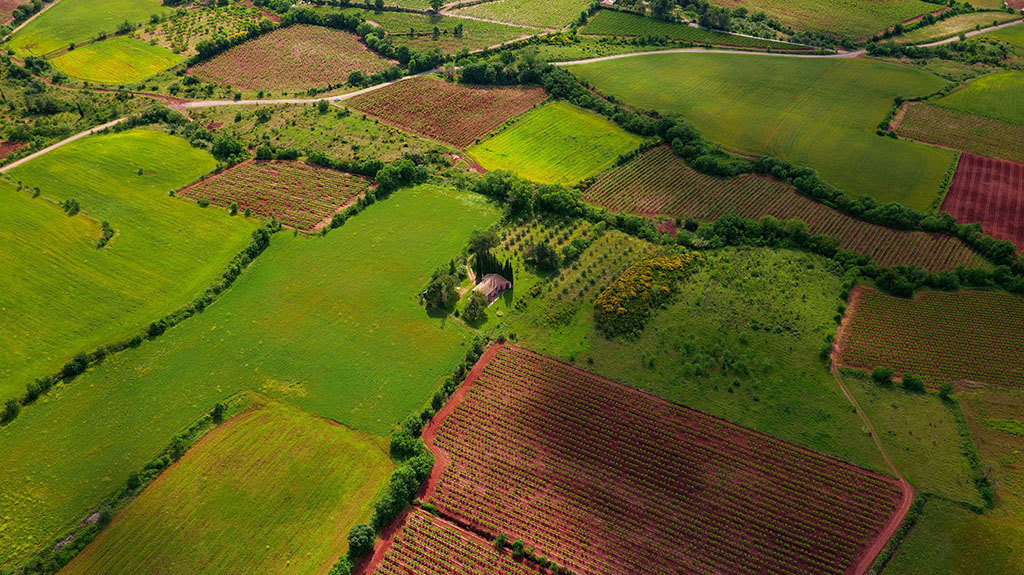 1.24 Acres for Sale in Yucca, AZ
Property Description
1.24 Residential Acre Lot in Mohave County, AZ - Priced to Sell Quickly
Discover the truest form of off-grid living on this 1.24-acre property in Mohave County, Arizona. Experience the wonders of not being burdened or disturbed by loud neighbors, street noise, or any of the other disturbances of living in the city. Reside here in your dream home or construct a vacation or weekend house or cabin.
You can also park your RV, have RV camping trips, or set up your mobile or manufactured home here. Being this close to the border of California and Arizona, you are just an hour away from Needles, CA, and Kingman, AZ. Needles and Kingman have all your favorite spots waiting for you. McDonald's, Wendy's, IHOP, CVS, Walmart, and so much more. They also have buzzing nightlife for you to enjoy. Hooch's 66 Bar & Grill, College Street Brewhouse & Pub, and BJ's Cabana Bar & Karaoke are my top suggestions. What are you waiting for?
Message me today for your little off-grid haven.
Property Details:
Property Address: 34.511733 N, 113.906737 W
Parcel ID: 122-06-205
Size: 1.24 Acres
Terrain:
Access:
Conveyance: Warranty Deed
Taxes: 9.82
Terms:
Cash Price: $ 4200
Owner Financing: $100 down and $75 for 60 months
NW GPS: 34.511952 N, 113.907273 W
NE GPS: 34.511952 N, 113.906182 W
SW GPS: 34.511501 N, 113.907273 W
SE GPS: 34.511501 N, 113.906182 W
Disclaimer
The information within this listing is posted by a private or third-party seller and we do not guarantee the accuracy of the information enclosed. We encourage to always verify ownership and property details listed. As a precaution, due diligence in any real estate transaction is encouraged and closing through a verified title company is advised. To the maximum extent permitted by law we do not accept any responsibility to any person for the accuracy of the information herein.