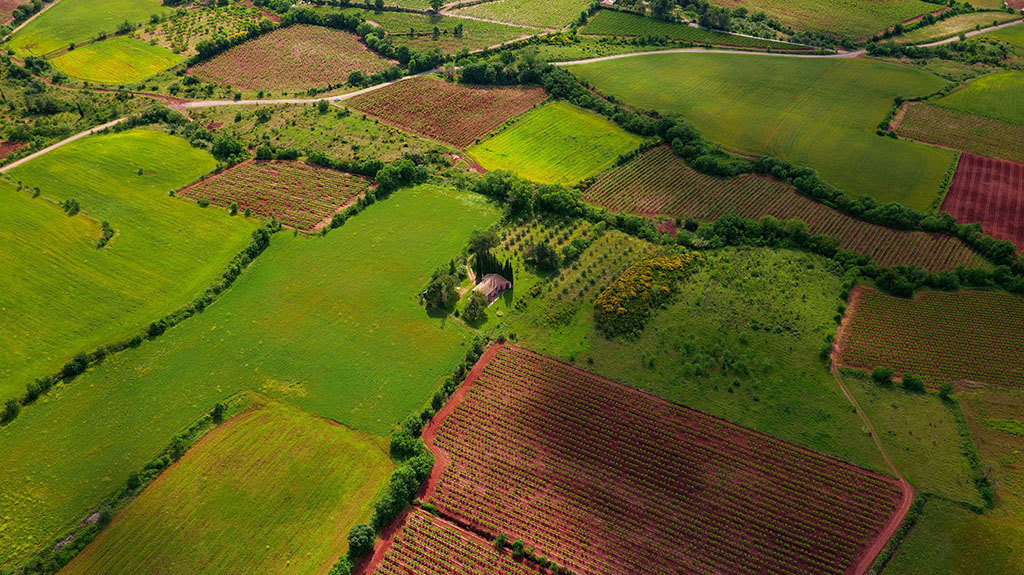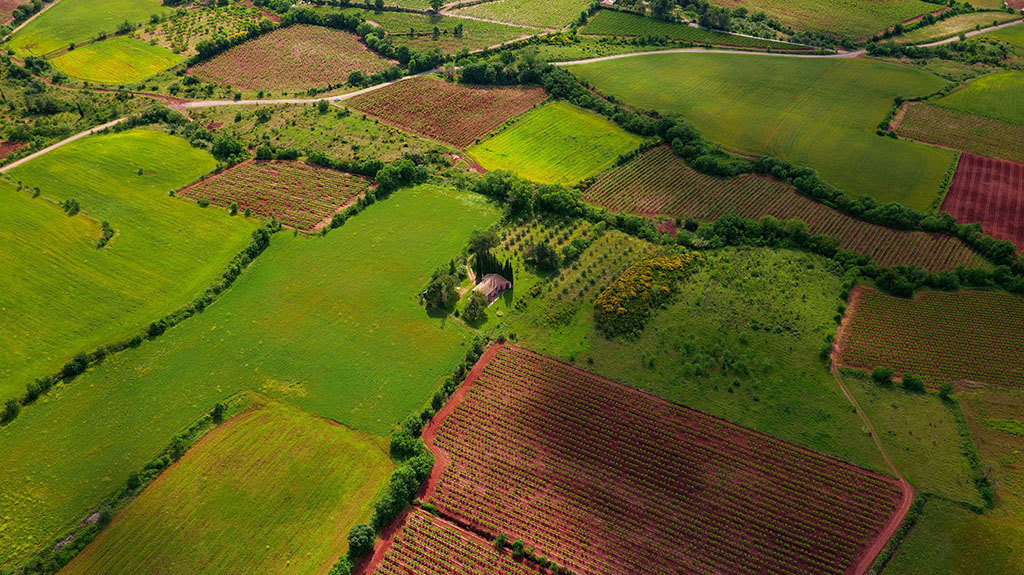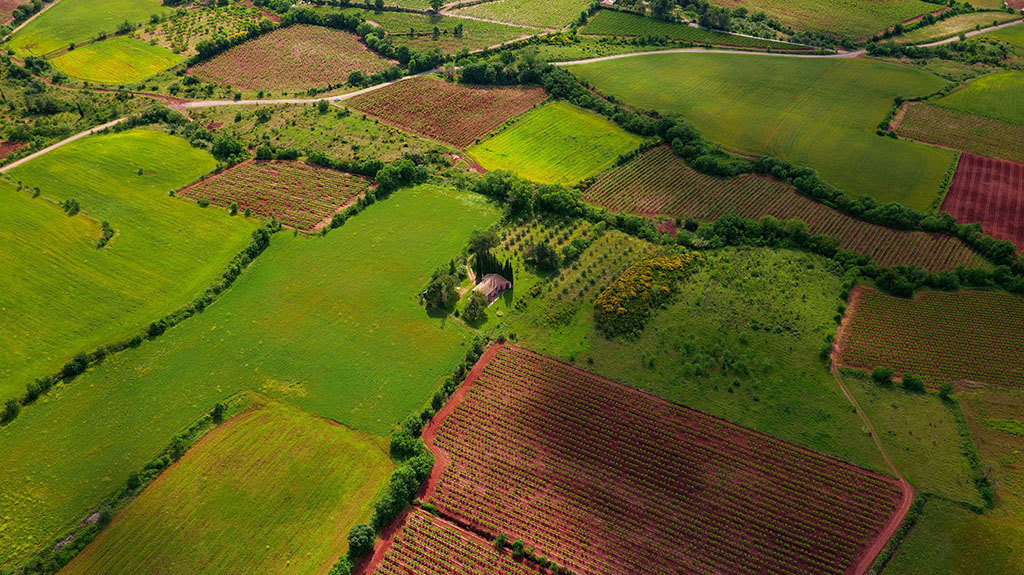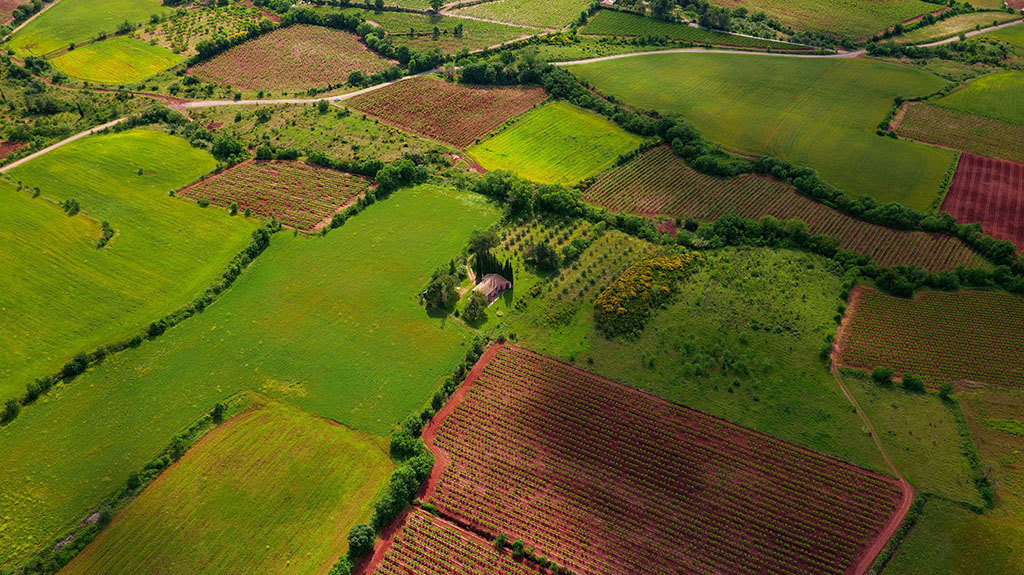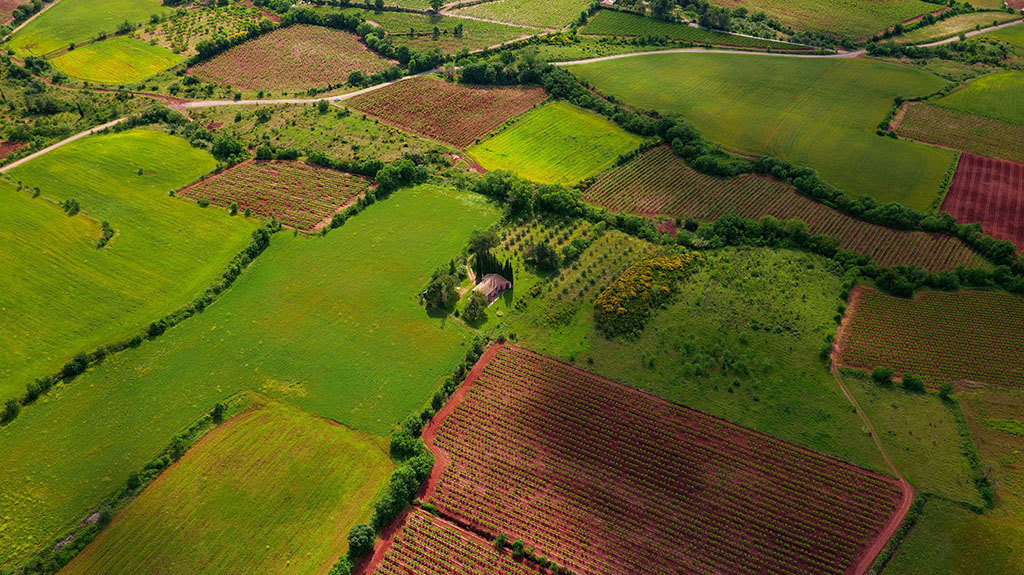 +5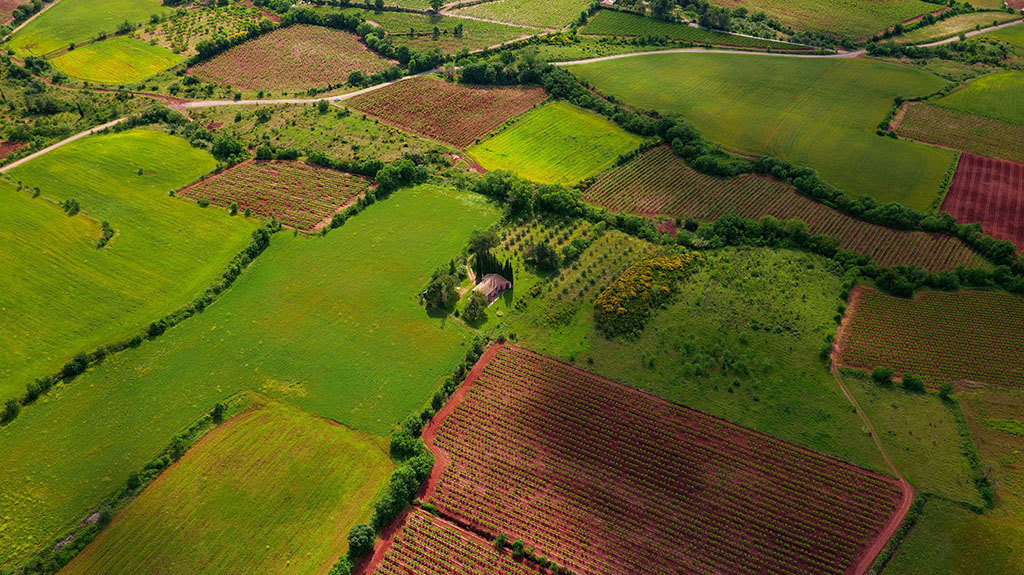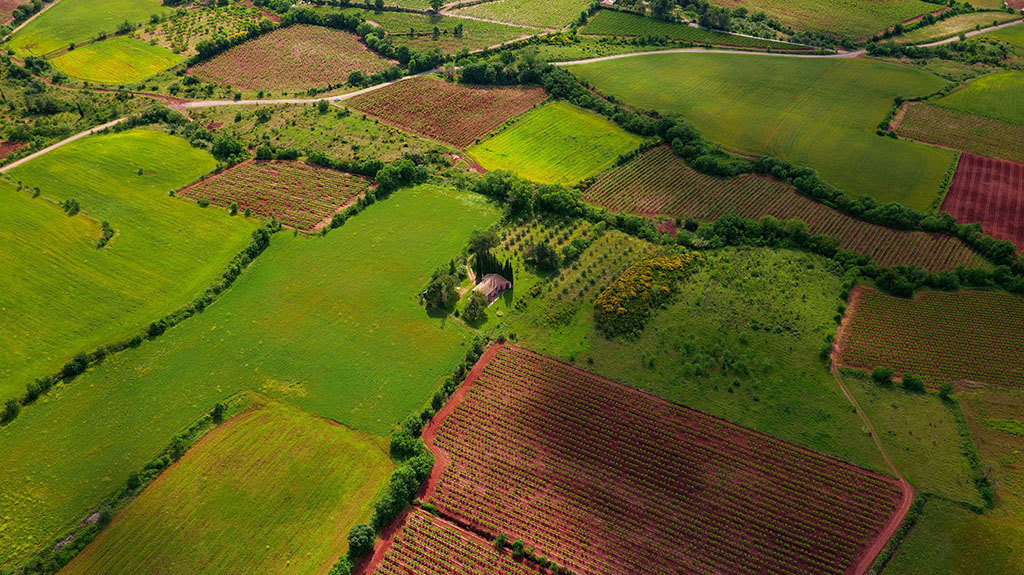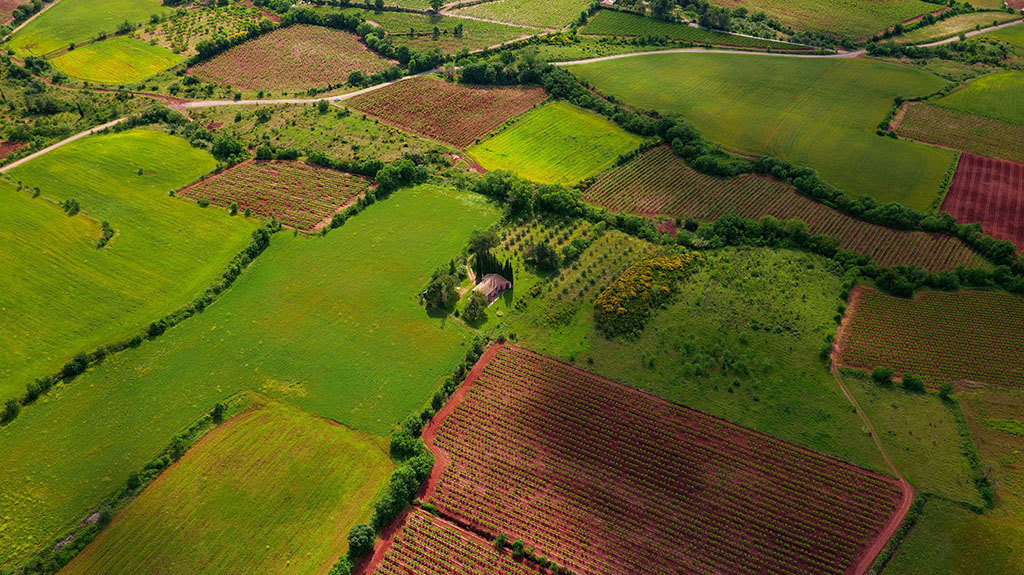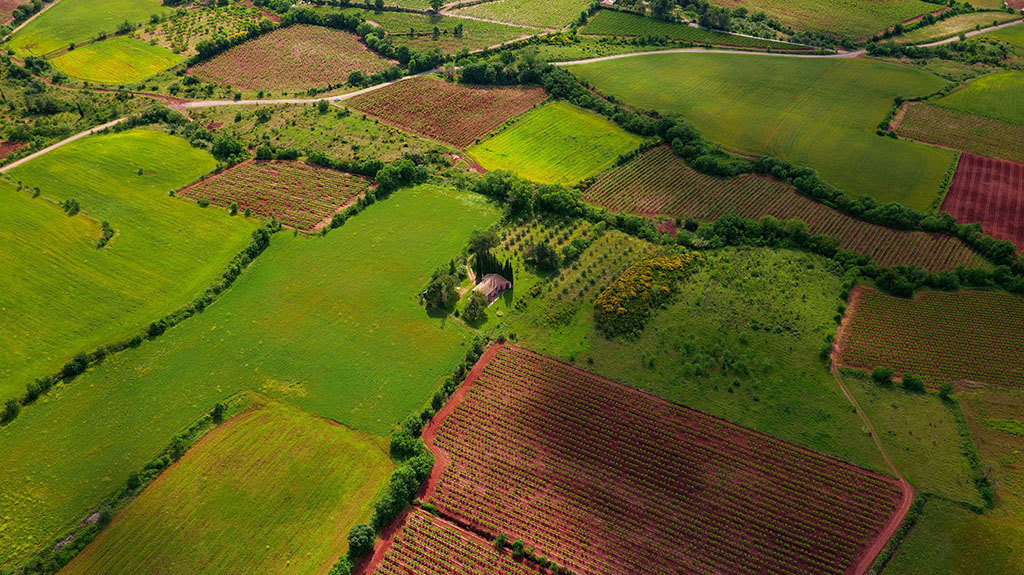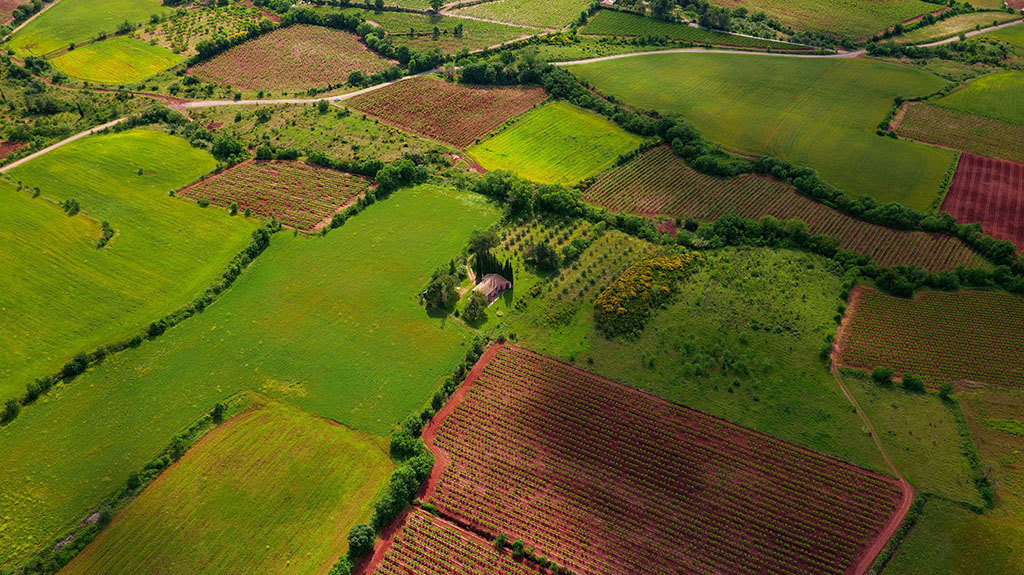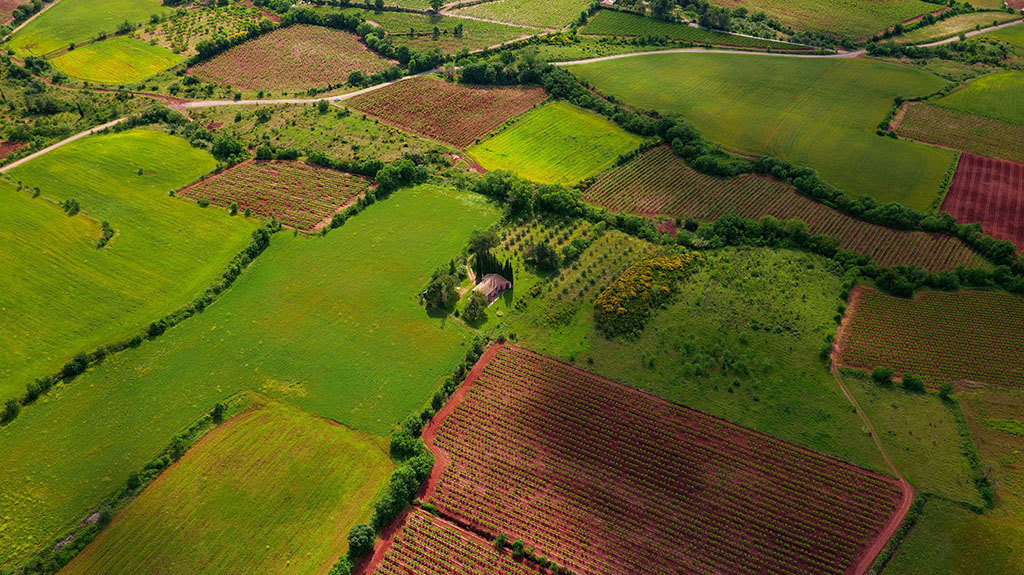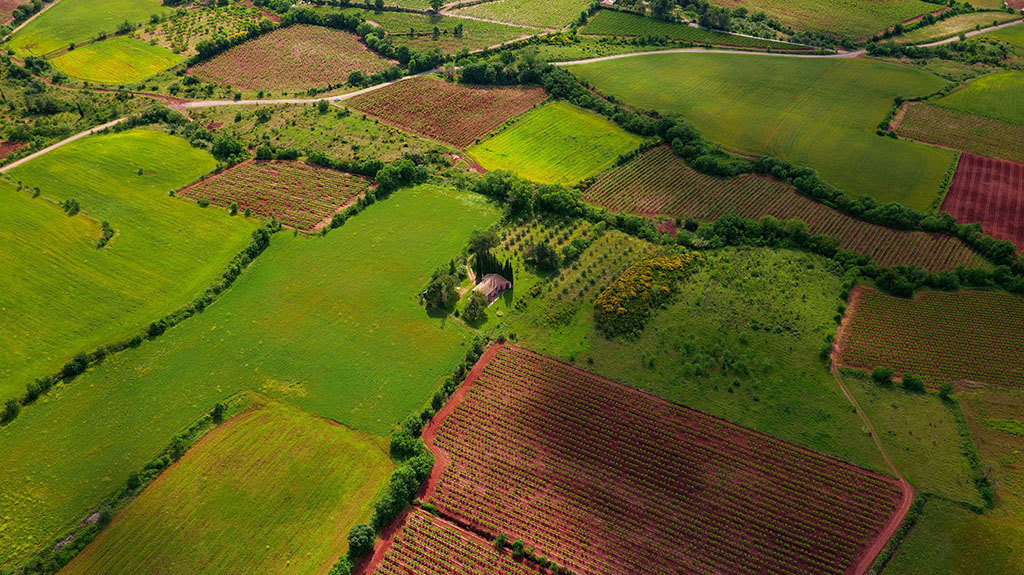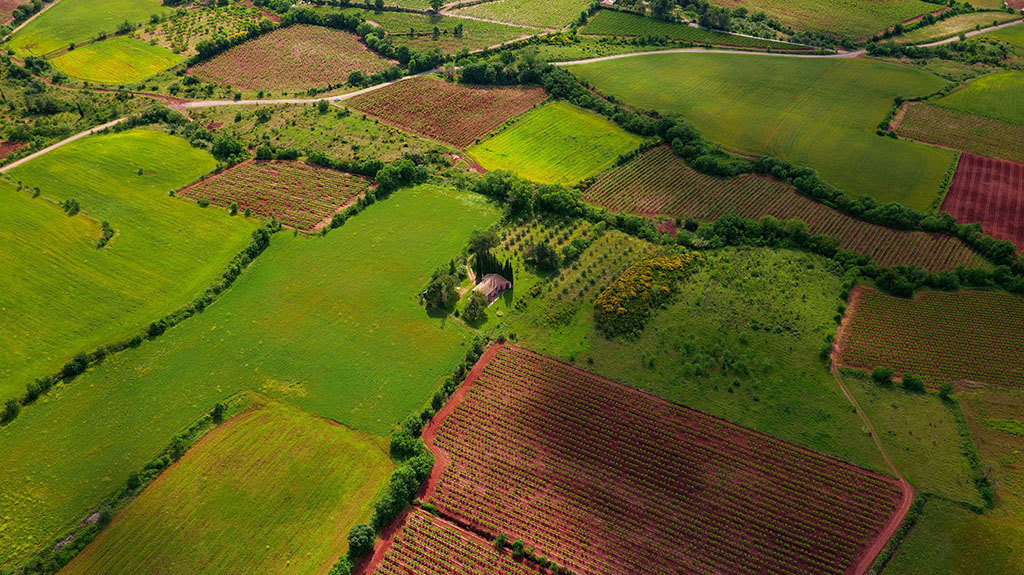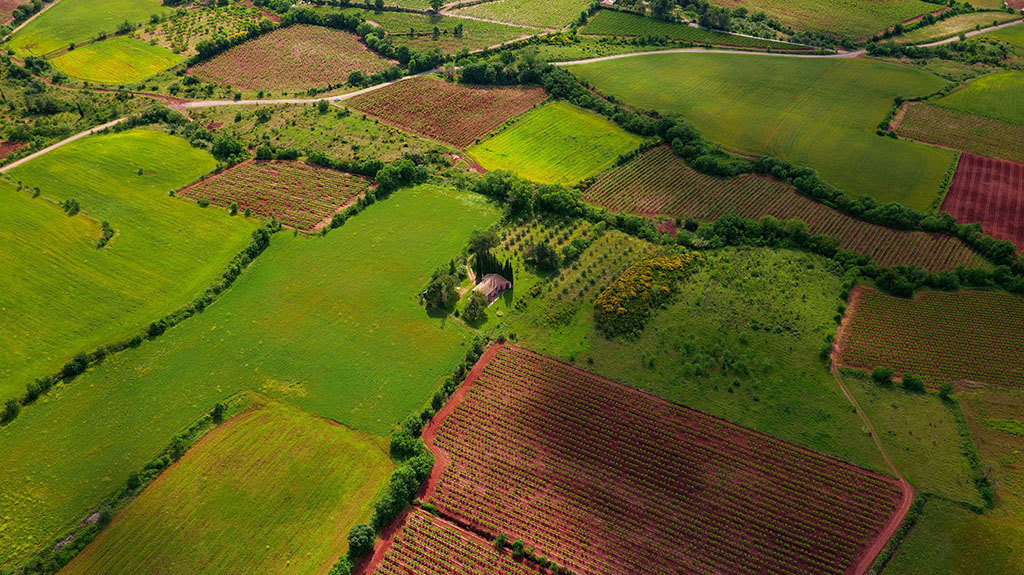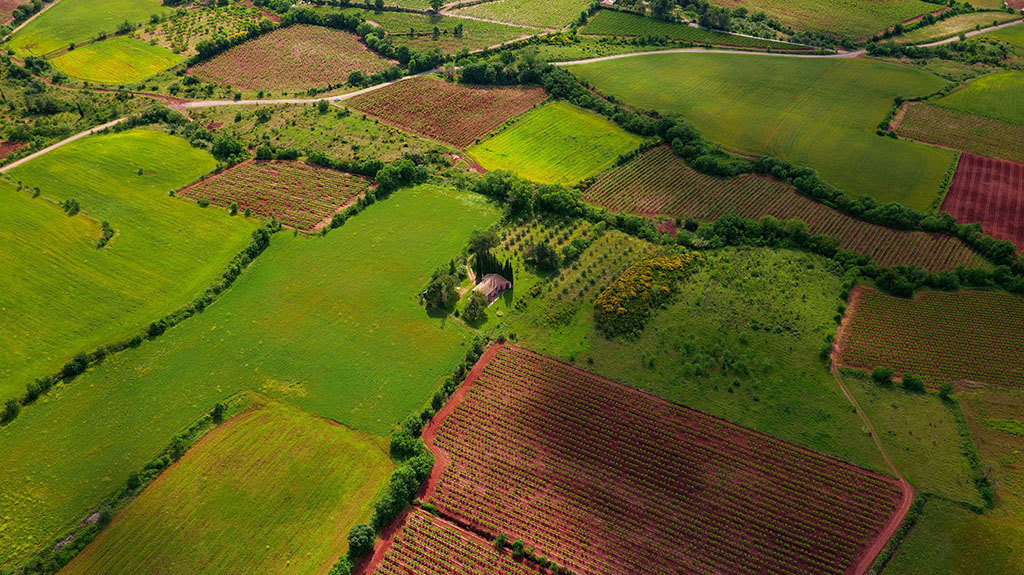 1.25 Acres for Sale in Golden Valley, AZ
Property Description
Looking for a place to call home on the road? This amazing property in Mohave County, Arizona is just what you need! With easy access to Hwy 10 and a convenient location just 15 minutes from Kingman, you can park your truck and enjoy the stunning desert surroundings. Seller financing options available!
$190 down, $190 per month x 56 months. ($10,830)
Discounted Cash Price: $8,495
about the seller financing? Click HERE
the Property HERE
Disclaimer
The information within this listing is posted by a private or third-party seller and we do not guarantee the accuracy of the information enclosed. We encourage to always verify ownership and property details listed. As a precaution, due diligence in any real estate transaction is encouraged and closing through a verified title company is advised. To the maximum extent permitted by law we do not accept any responsibility to any person for the accuracy of the information herein.