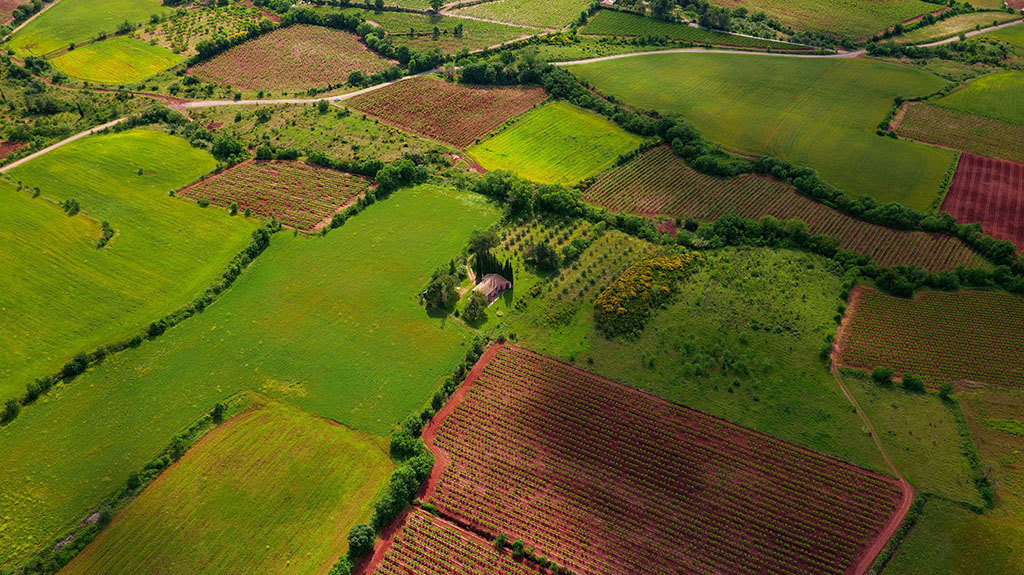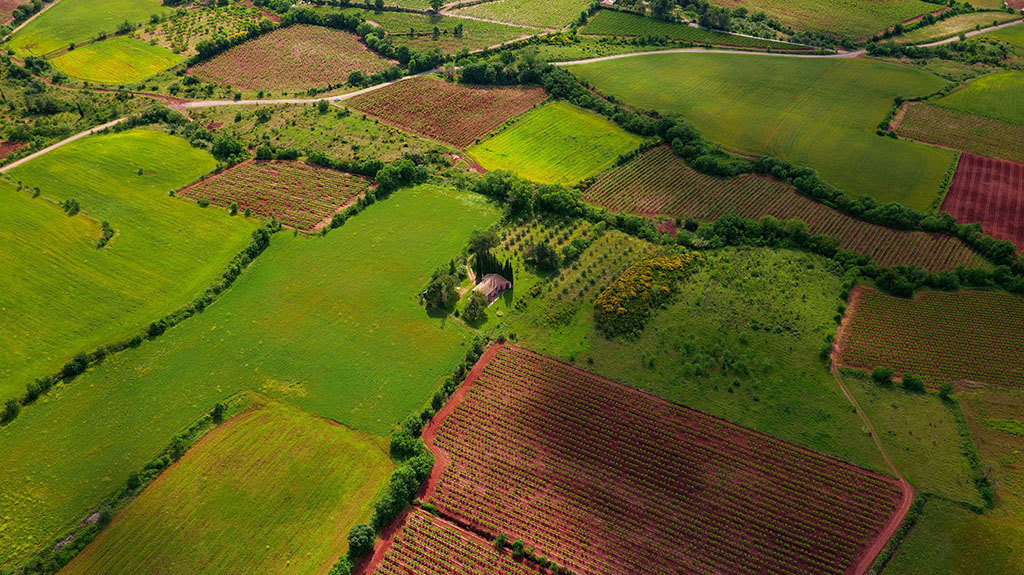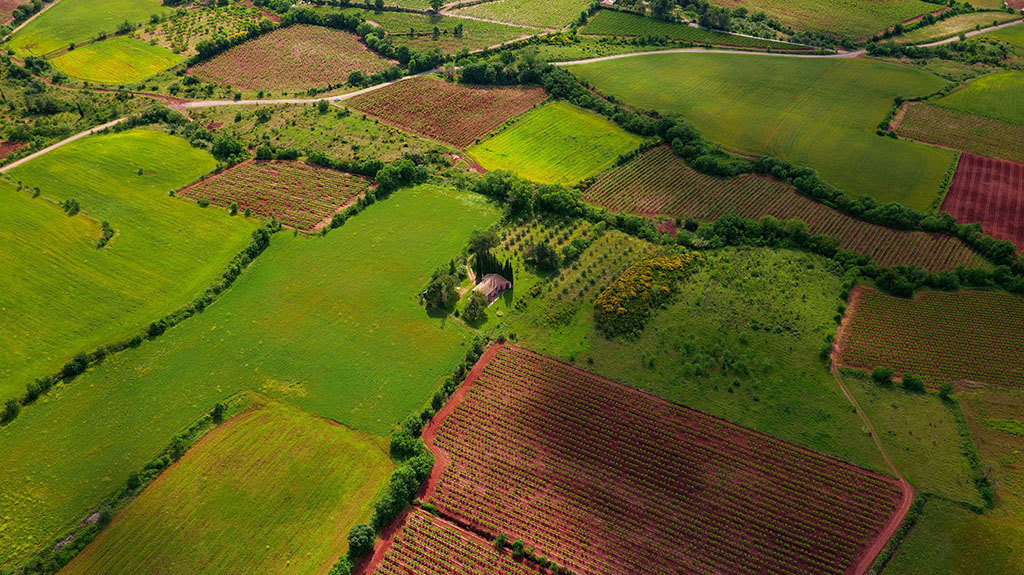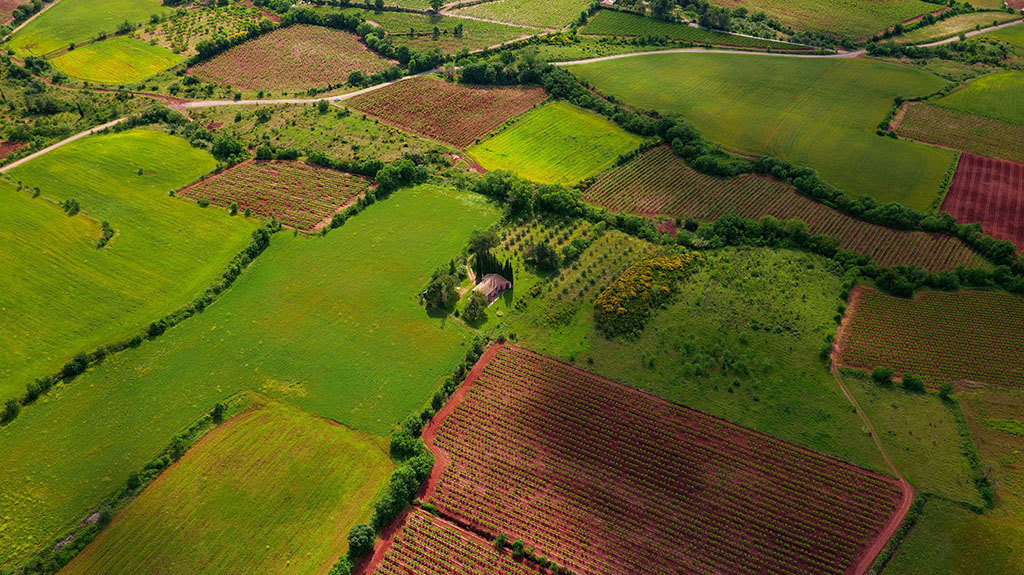 Less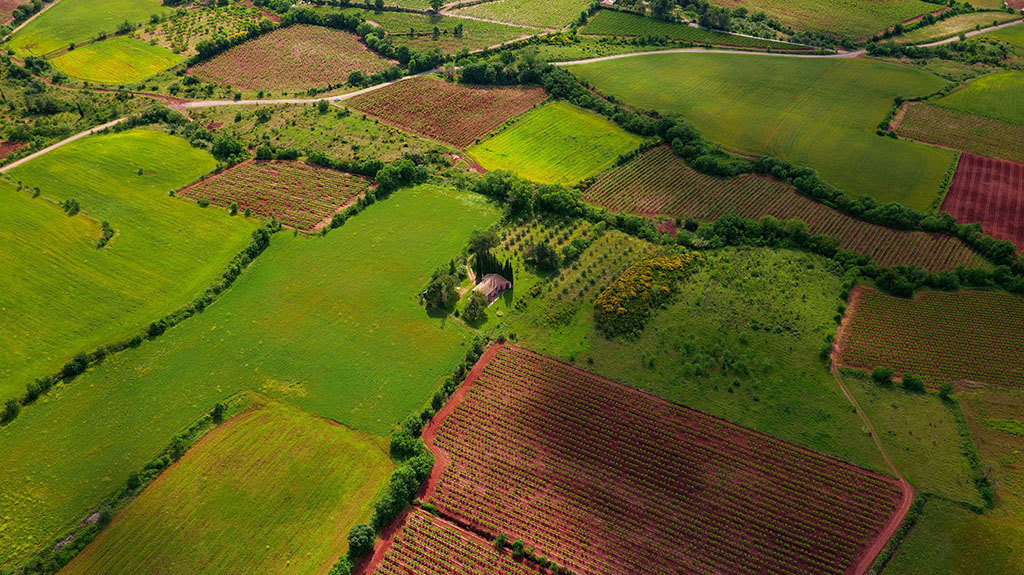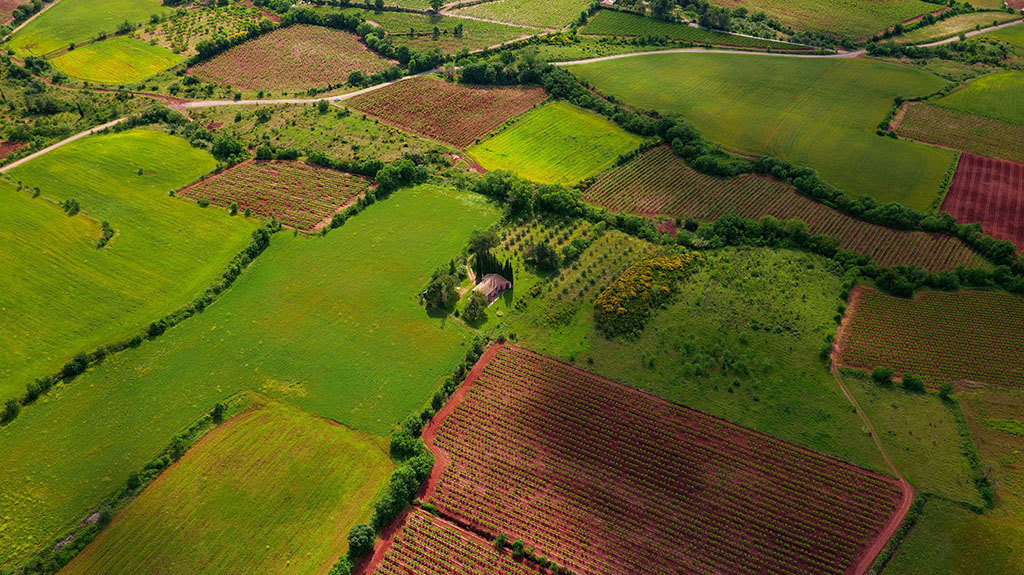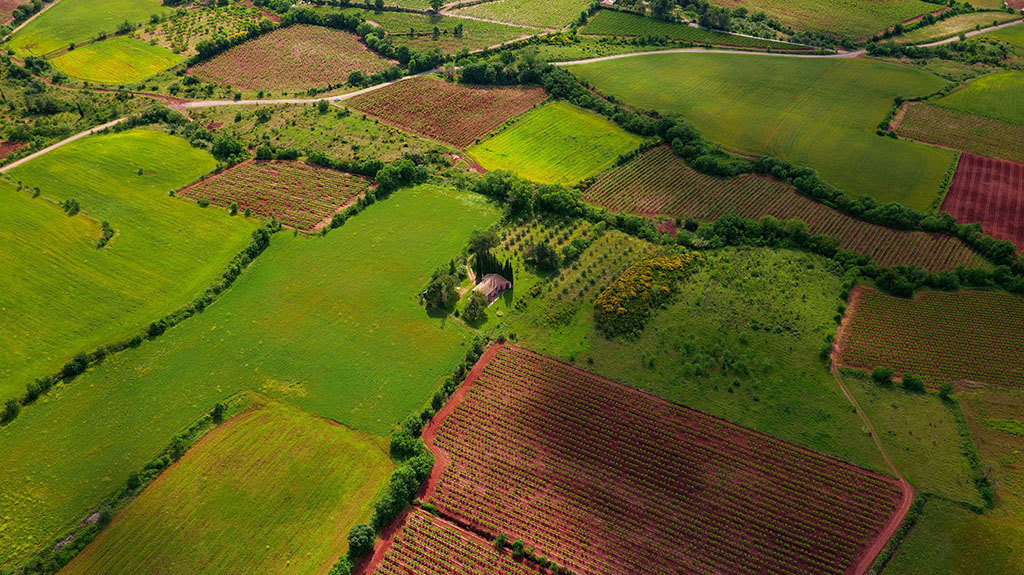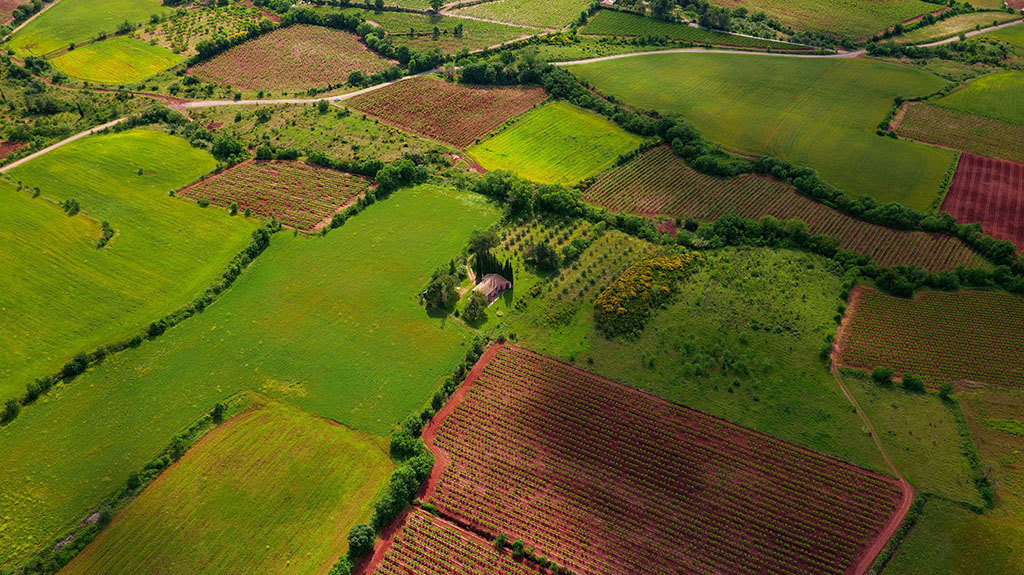 1.26 Acres for Sale in Holbrook, AZ
Property Description
LOW DOWN, EASY MONTHLY PAYMENTS
Load up the bikes and head to your own private camp site. 1.25+/- acres in Navajo County, AZ. ready for you to enjoy.
Located approximately 7 miles from Sun Valley, AZ, civilization is far enough to not be a bother, but close enough to allow for regular city amenities. Another 10 minutes of driving West on I-40, and you'll be in Halbrook, AZ, with plenty more options for shopping, dining, and entertainment!
Going East on I-40, you're less than an hour from the Petrified Forest National Park; known for its amazing overlooks, scenic walking trails, and old-school camping areas.
Approximately 5 hours from Las Vegas, NV, 3.5 hours from Phoenix, AZ, 4.5 hours from Lake Havasu City, AZ and 3.5 hours from Kingman, AZ.
Pricing:
Cash Price: 2400
Owner Finance: $299 Down (including $99 DOC fee), $110/mo for 24 months
Property Details:
County, state: Navajo County, AZ
APN: 105-55-079
Parcel size: 1.258
Road access: Rural roads
Disclaimer
The information within this listing is posted by a private or third-party seller and we do not guarantee the accuracy of the information enclosed. We encourage to always verify ownership and property details listed. As a precaution, due diligence in any real estate transaction is encouraged and closing through a verified title company is advised. To the maximum extent permitted by law we do not accept any responsibility to any person for the accuracy of the information herein.