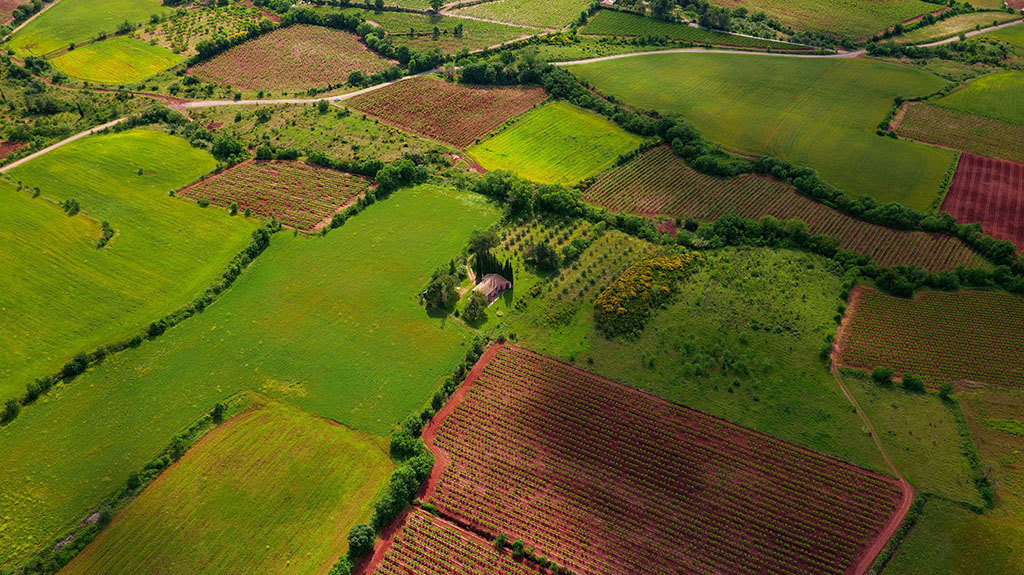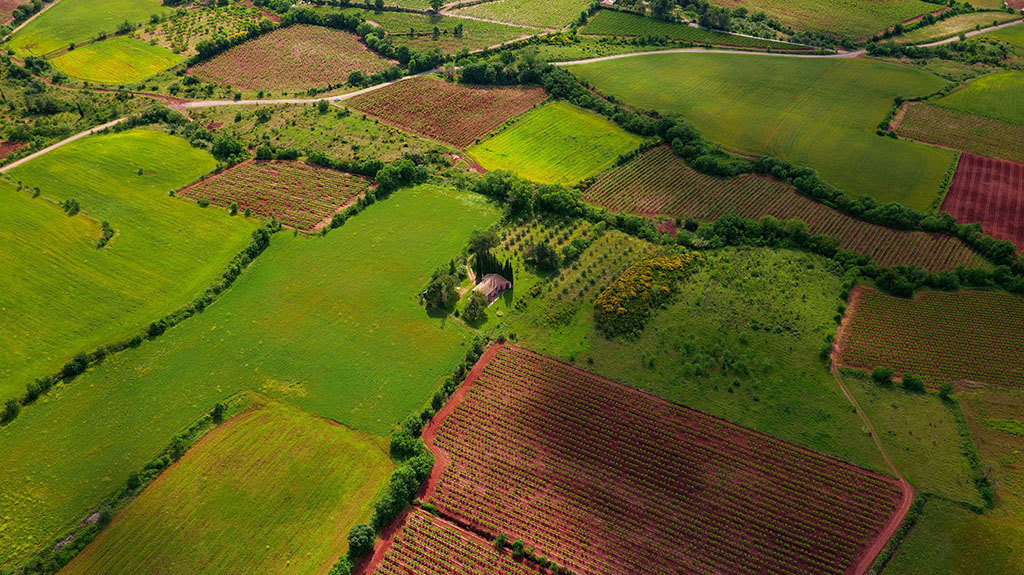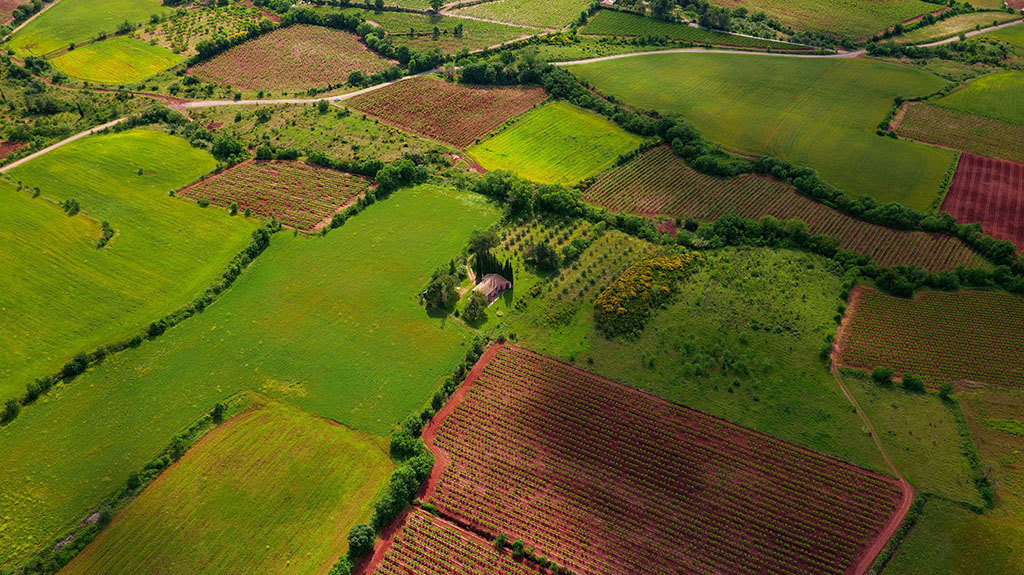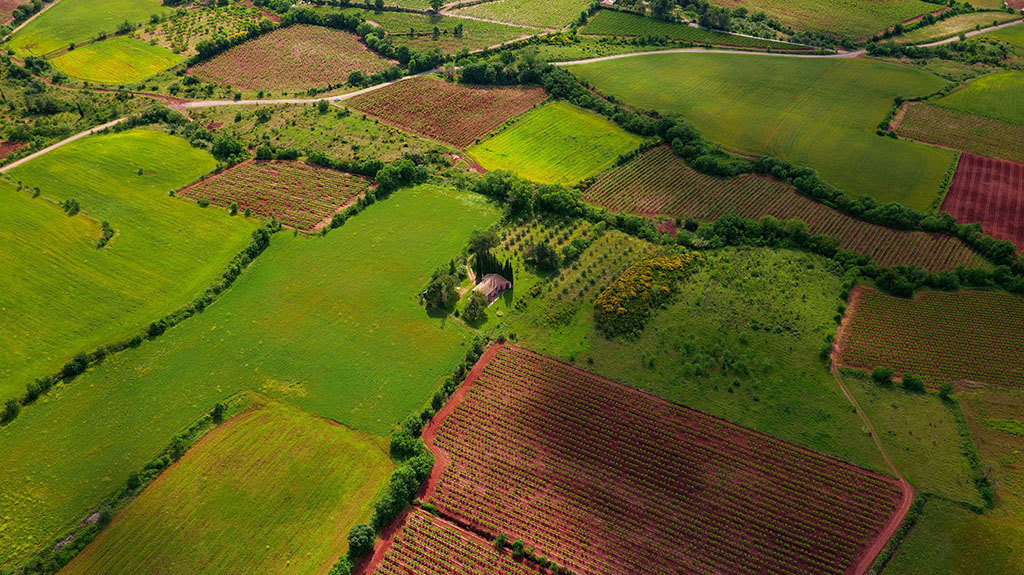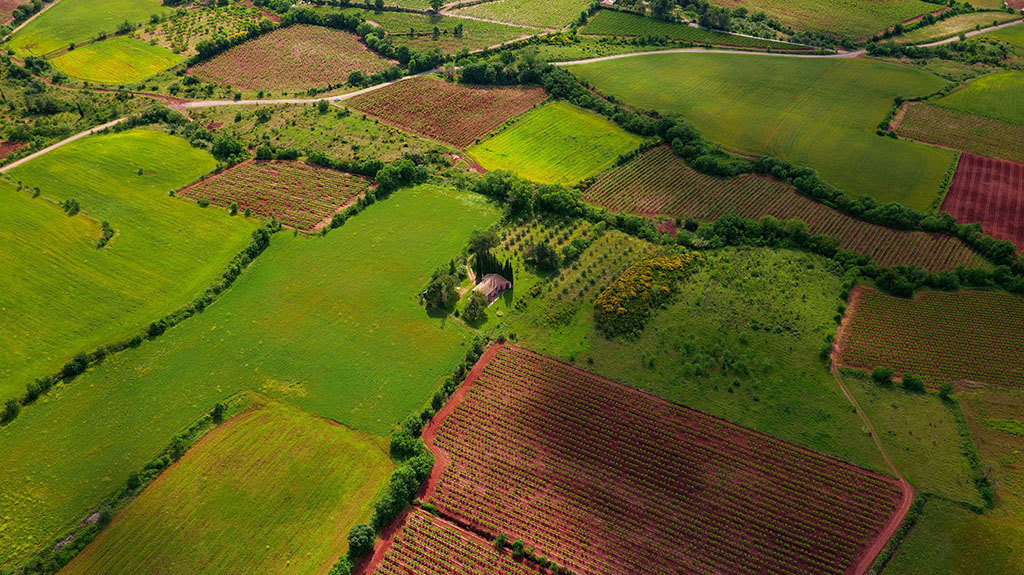 +1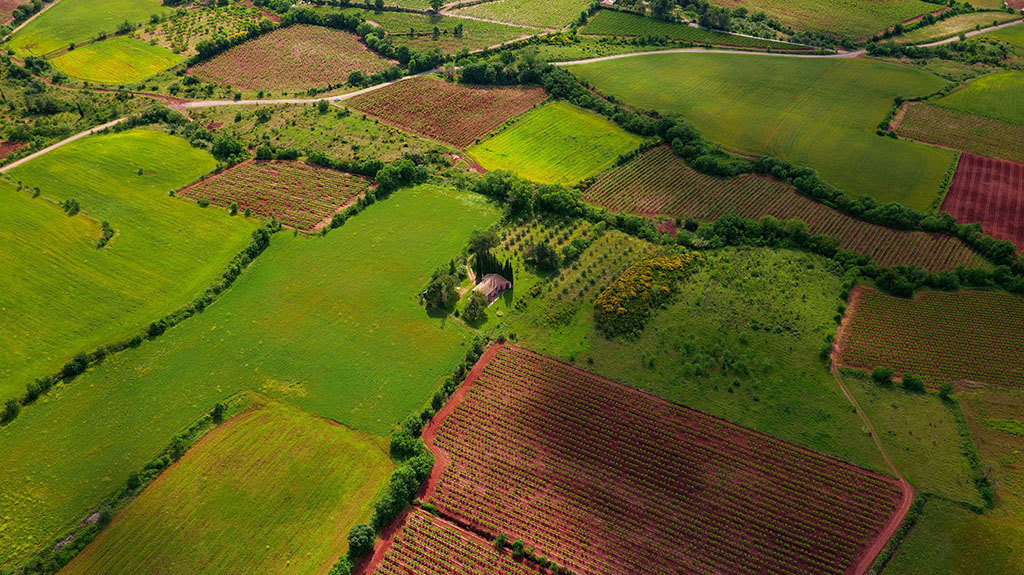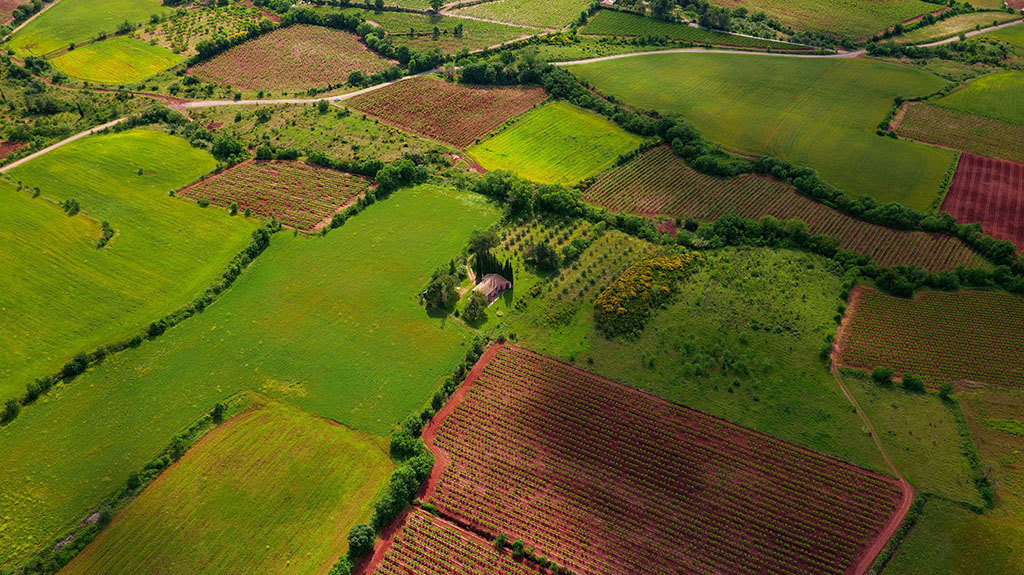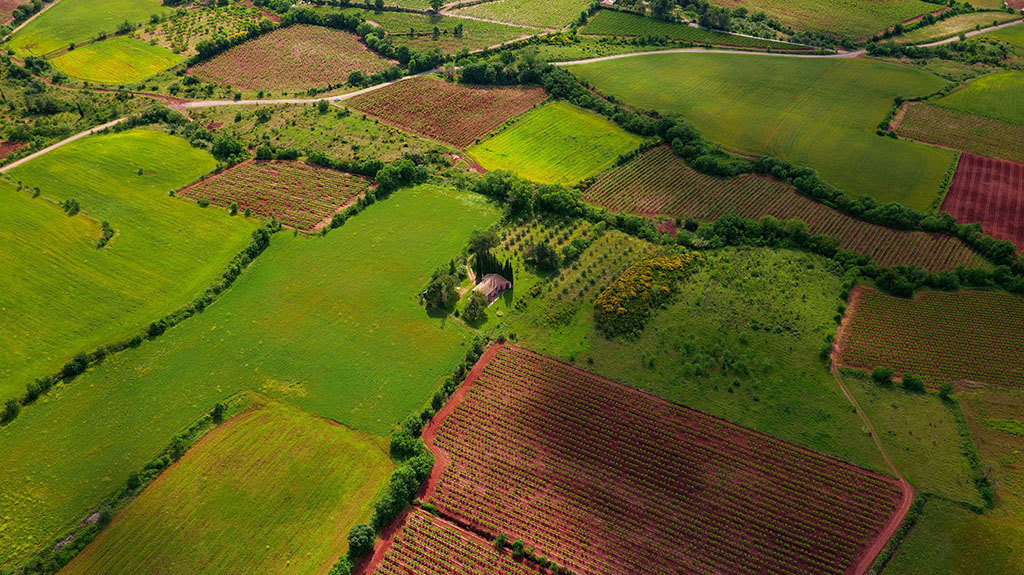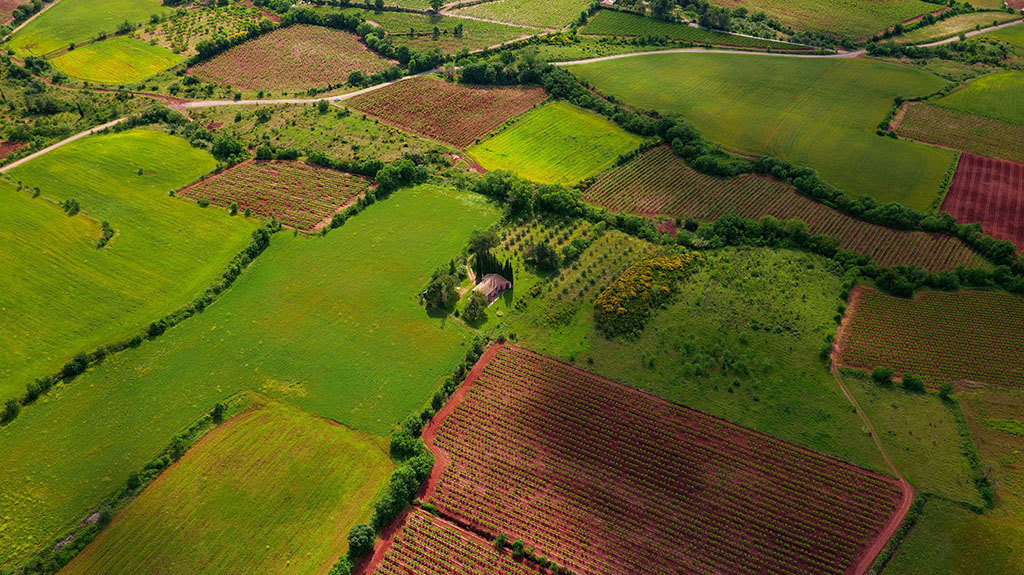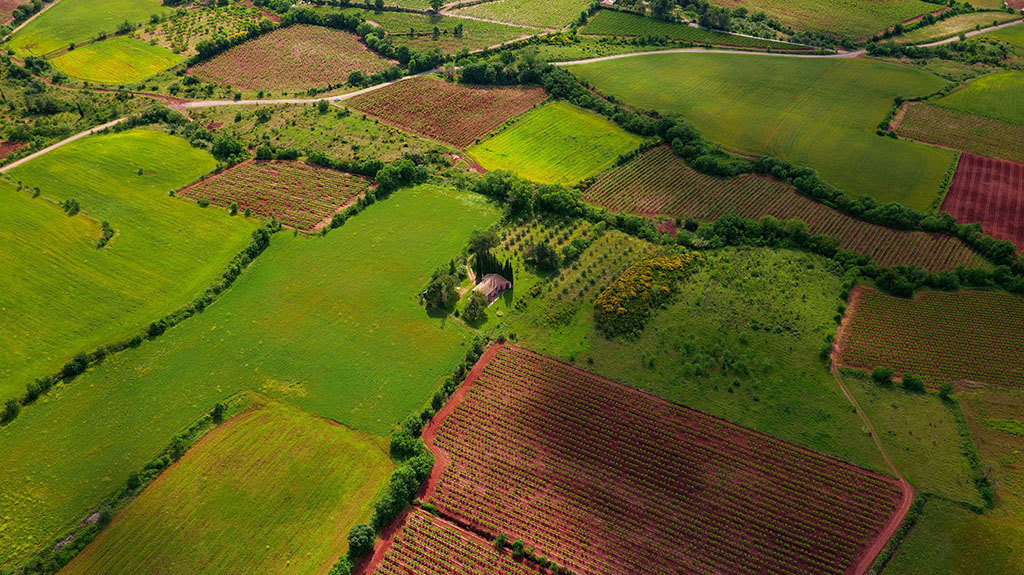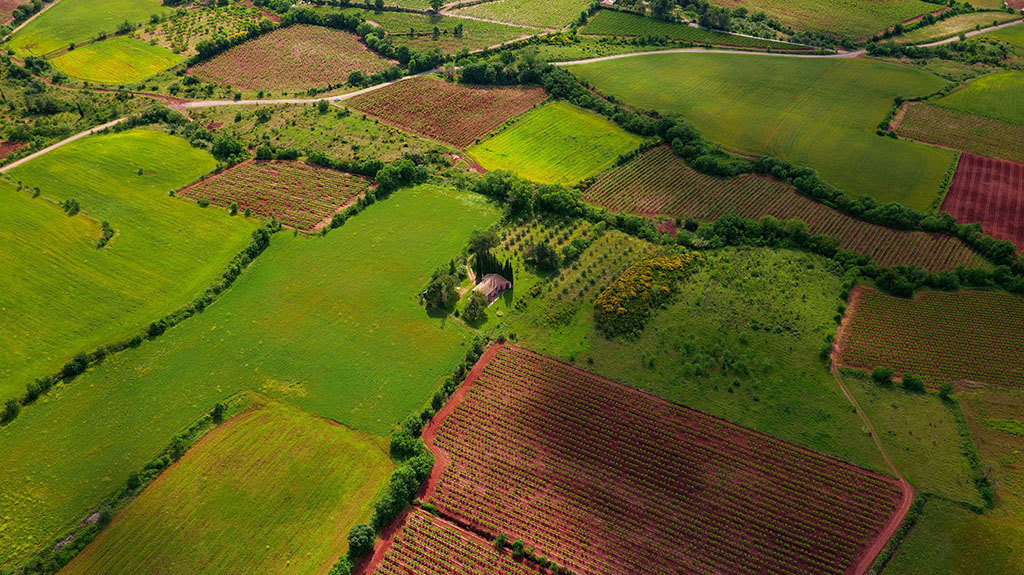 2.35 Acres for Sale in Yucca, AZ
Property Description
Only $100 Down for this 2.35 acres of Glory!
Open the door to new possibilities by thinking outside the box. Expand your portfolio by owning this 2.35-acre property in Mohave, Arizona. Never depreciating in value, this lot will last for thousands of years to come. Build your dream home and pass it down to your kids or even your grandkids. This can also be the place your family vacates, parks their RVs on camping trips, and parks their mobile/manufactured homes. This is also ideal for farming.
With so many attractions and restaurants around, there is always something to do. With numerous vacant areas around, you can ride your ATVs whenever you want. Your favorite fast-food joints, Wendy's and Subway, are about 45 minutes away. You can also journey to nearby towns including Needles, CA, and Kingman, AZ. Miss this, and you'll let the opportunity of a lifetime pass you by. Message me now for more info!
Property Details:
Property Address: 34°49'43.69"N, 114° 3'40.11"W
Parcel ID: 245-19-037
Legal Description: LAKE HAVASU ESTATES UNIT 7 BLK C LOT 5
Size: 2.35 Acres
Terrain: Flat, Desert, Plain
Access: Duquesne Rd
Zoning: Agricultural Residential
Conveyance: Warranty Deed
Taxes: $24.44
Terms:
Cash Price: $6900
Owner Financing: $100 down and then $125 for 60 months
GPS Coordinates:
NW GPS: 34°49'45.29"N, 114° 3'42.03"W
NE GPS: 34°49'45.24"N, 114° 3'38.29"W
SW GPS: 34°49'42.02"N, 114° 3'42.01"W
SE GPS: 34°49'42.01"N, 114° 3'38.31"W
Disclaimer
The information within this listing is posted by a private or third-party seller and we do not guarantee the accuracy of the information enclosed. We encourage to always verify ownership and property details listed. As a precaution, due diligence in any real estate transaction is encouraged and closing through a verified title company is advised. To the maximum extent permitted by law we do not accept any responsibility to any person for the accuracy of the information herein.