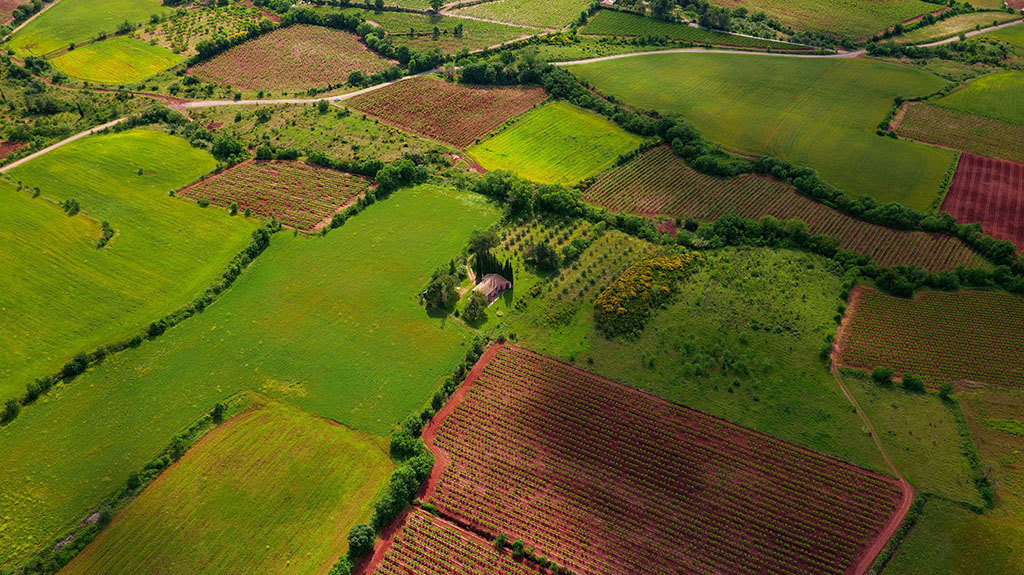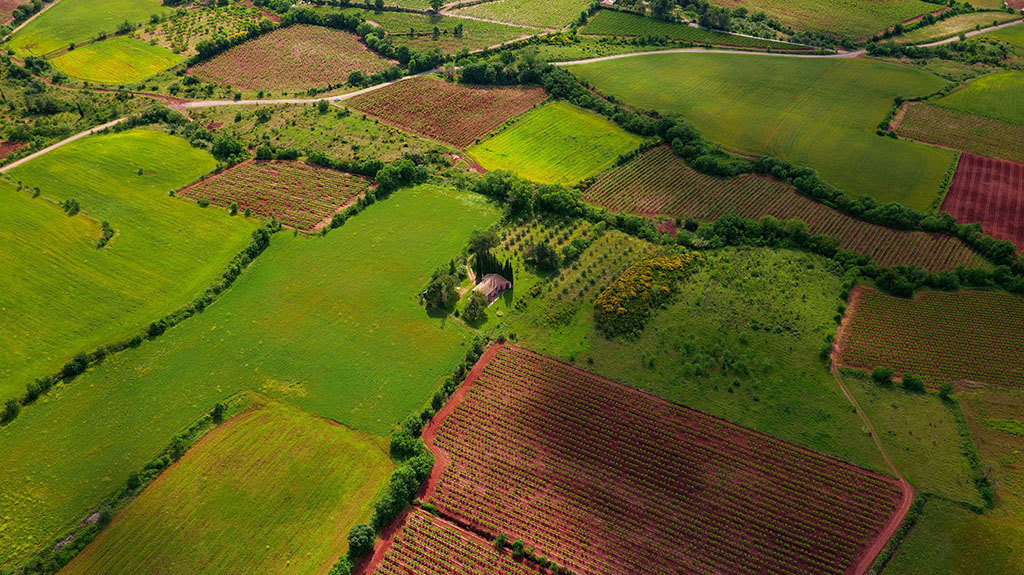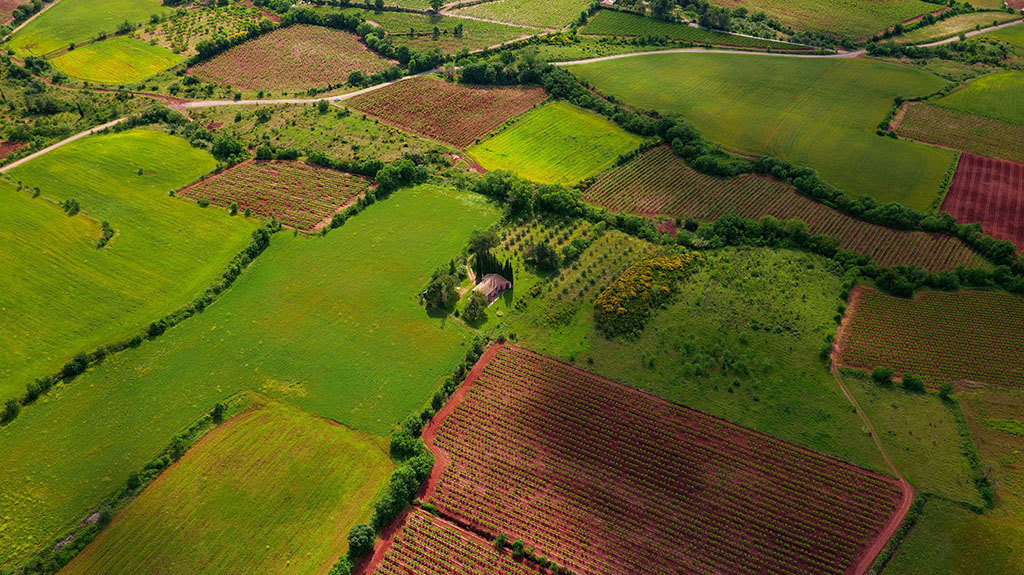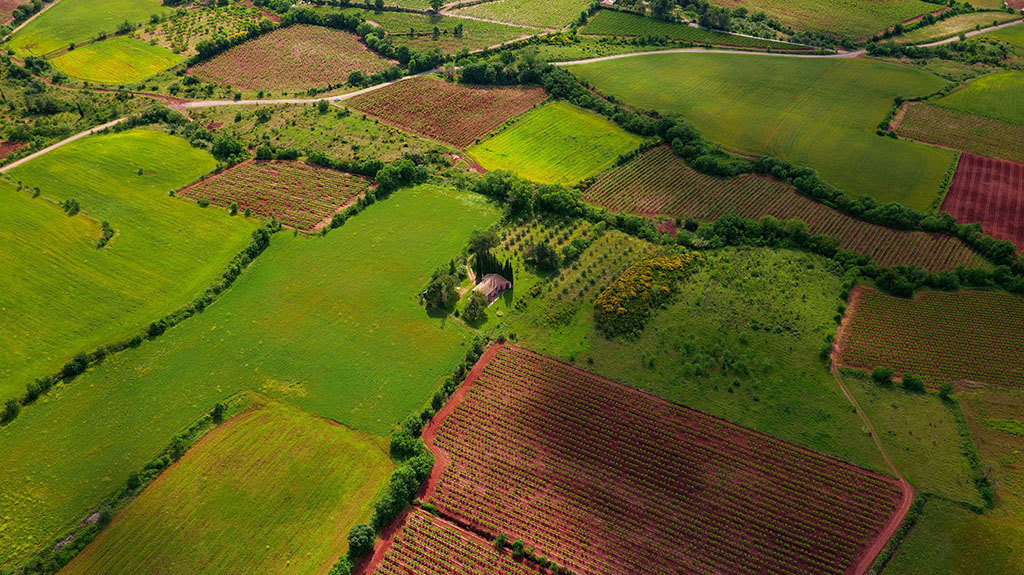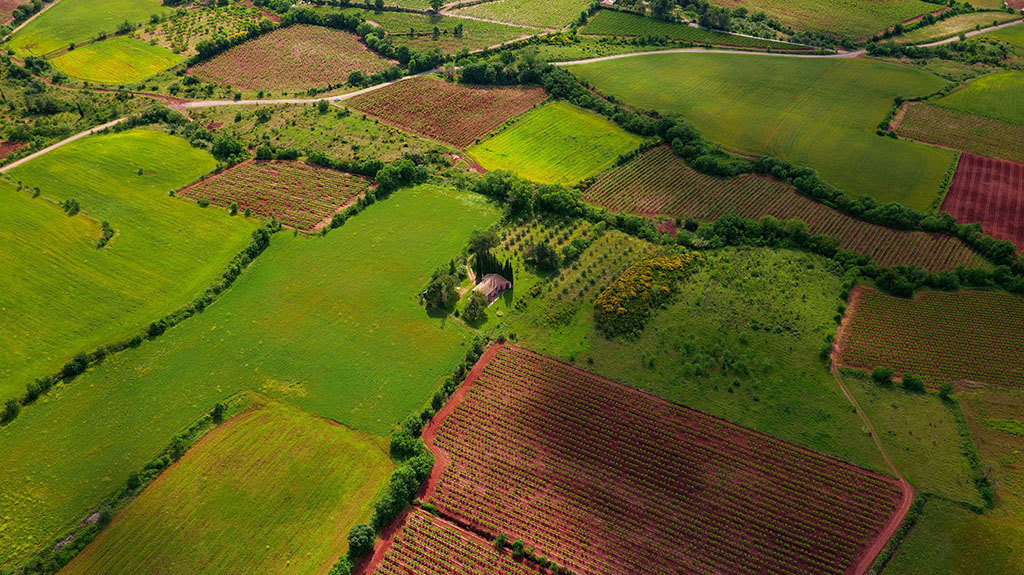 Less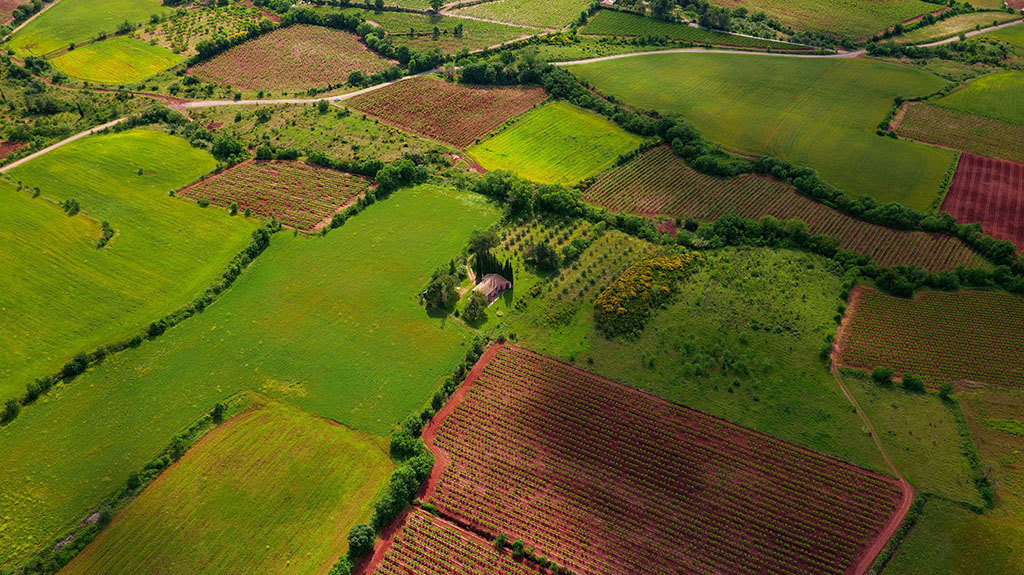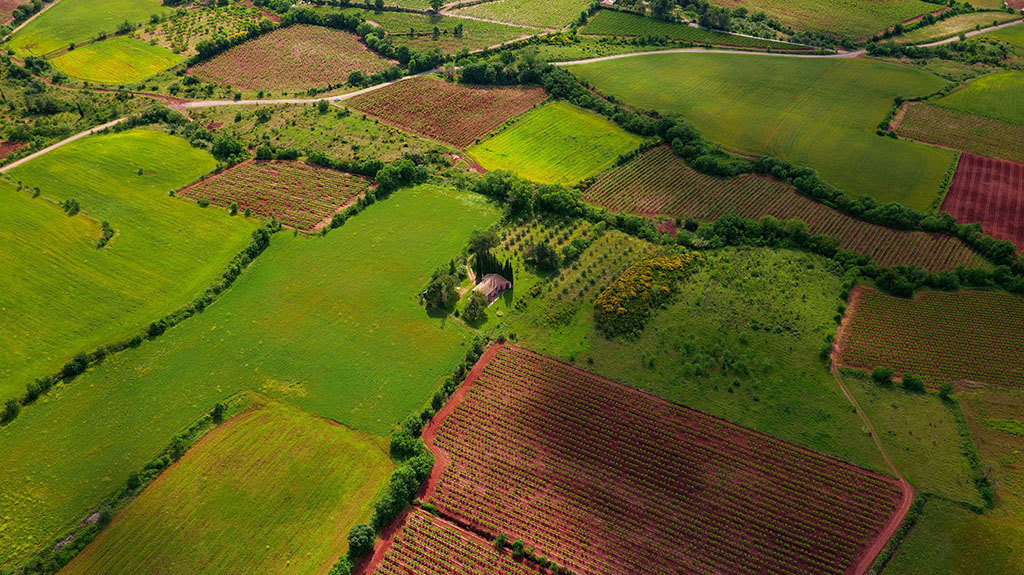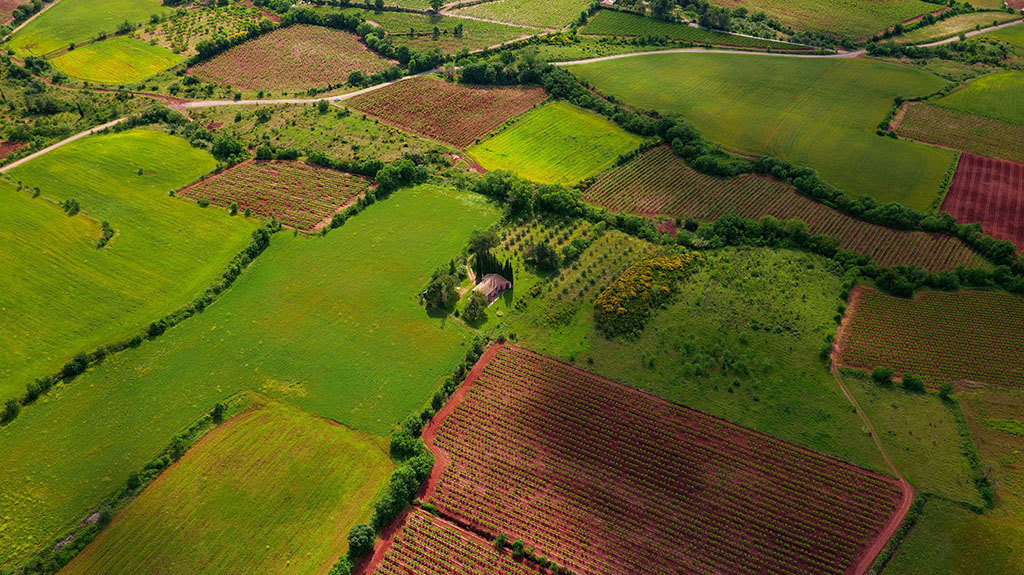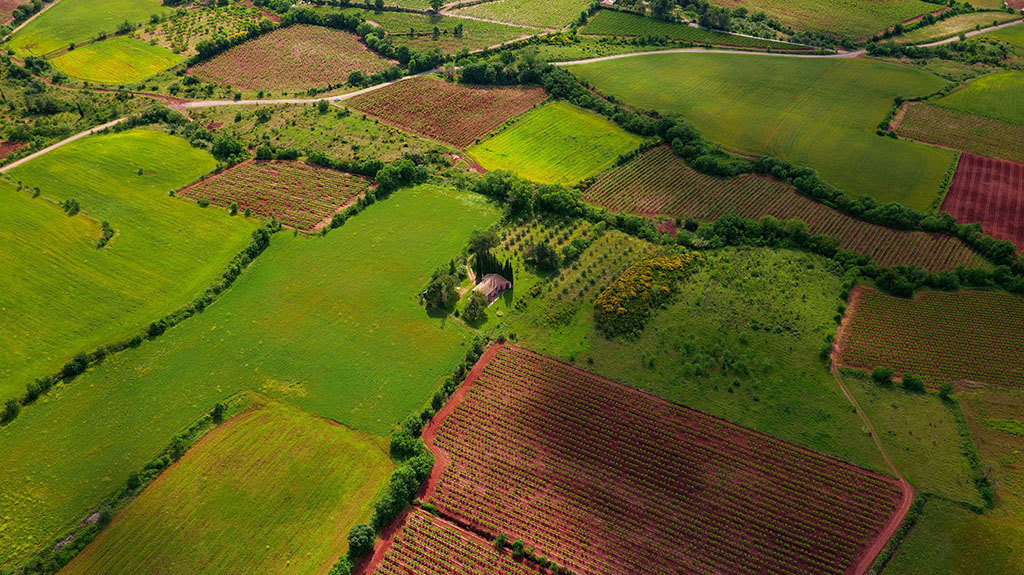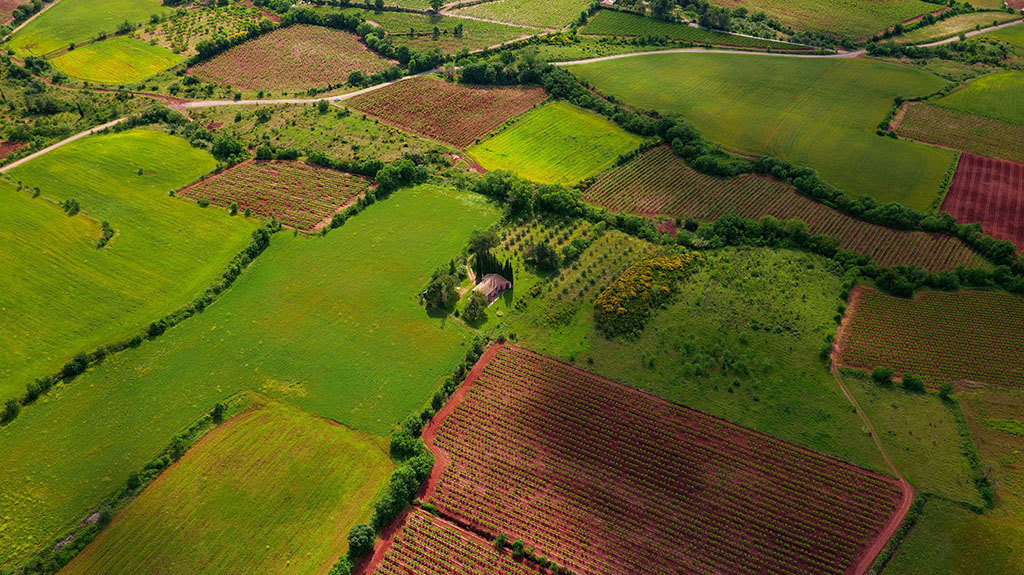 5 Acres for Sale in Mcneal, AZ
Property Description
This corner lot is level, with some scrub brush, and could be the perfect building site for your off-grid, self-sufficient homestead or a great base-camp for weekend adventures on your RZR, Spyder, Jeeps, or dirt bikes.
You can also explore the unique and interesting towns in the area, including the ghost towns of Fairbank, Gleeson, Pearce, and Millville, along the Cochise County Ghost Town Trail! Or, enjoy a taste of the old west in the towns of Tombstone, Douglas, and Bisbee.
For shopping, nearby Elfrida has the essentials, gas, propane, a Family Dollar Store, Schools, Churches, a Post Office, etc., and Douglas (about 20 miles away) has just about everything else including a Walmart Super Center, Tractor Supply, several Dollar Stores, restaurants, groceries, banks, the international airport, and more.
Then wrap up your day with a wine tasting at any of Cochise's vineyard wineries. Cochise County grows over 74% of the wine grapes in Arizona, and you'll have a wide selection of Reds, Whites, and Specialty Wines.
Oh - and don't miss the MANY Farmers Markets in the area!
This area is perfect for off-grid living, with abundant solar year round!
Legal Description: DESERT SKY LOT 81
APN: 40402396
Disclaimer
The information within this listing is posted by a private or third-party seller and we do not guarantee the accuracy of the information enclosed. We encourage to always verify ownership and property details listed. As a precaution, due diligence in any real estate transaction is encouraged and closing through a verified title company is advised. To the maximum extent permitted by law we do not accept any responsibility to any person for the accuracy of the information herein.