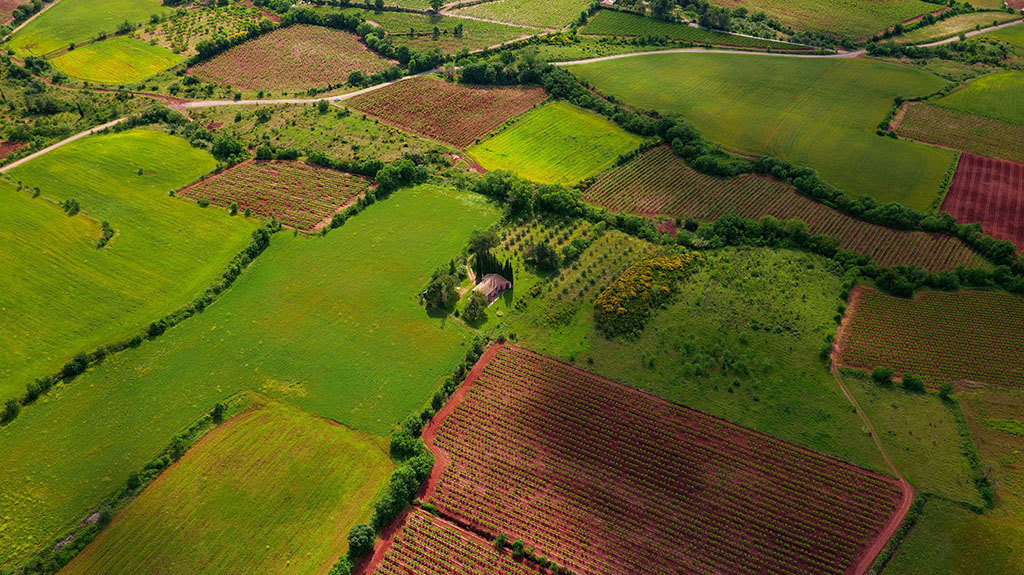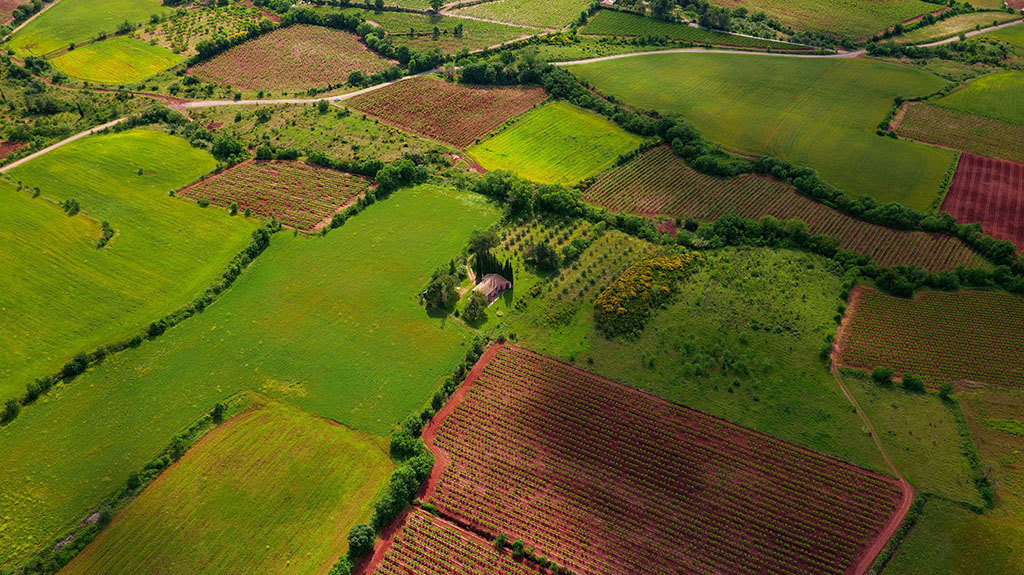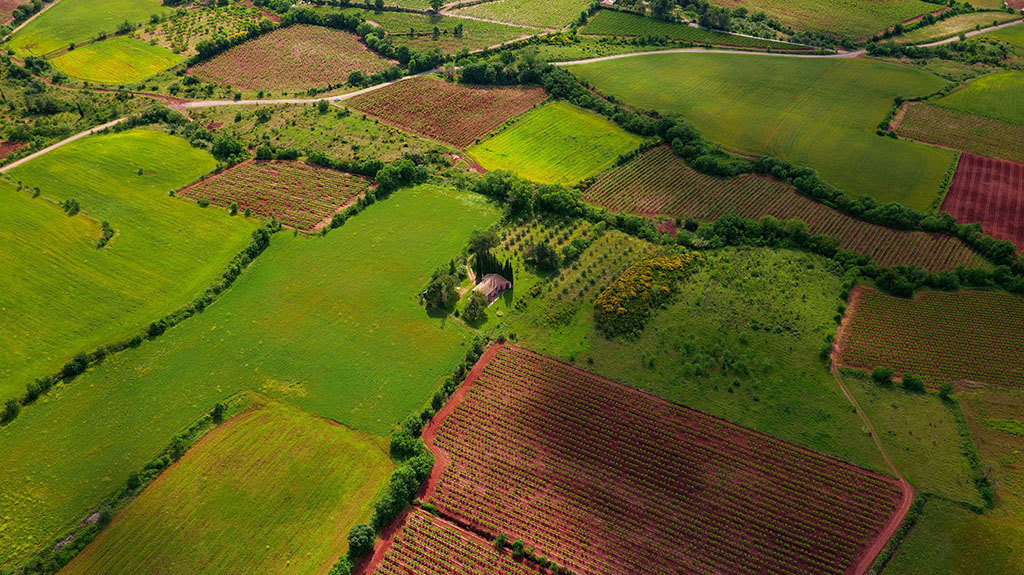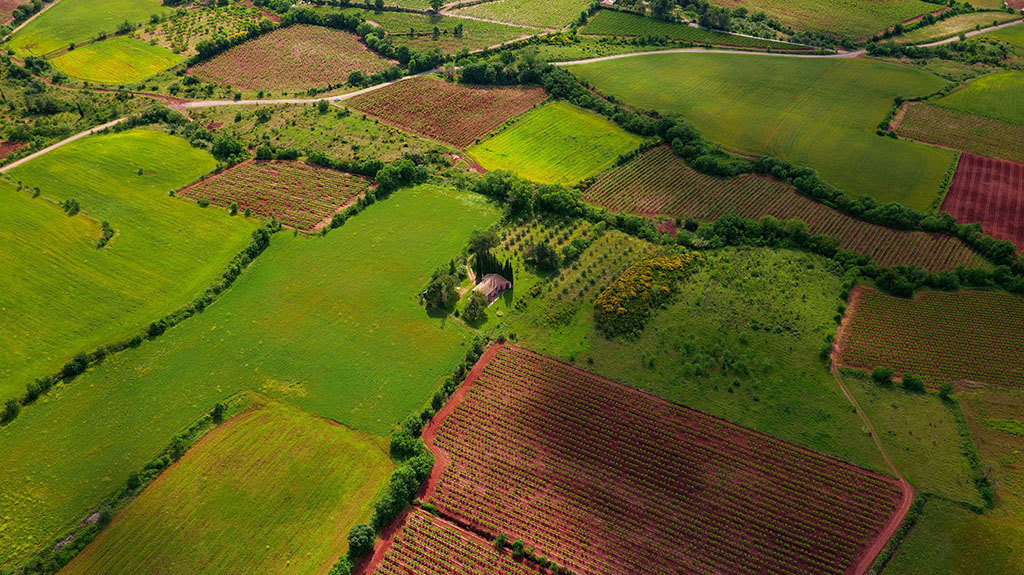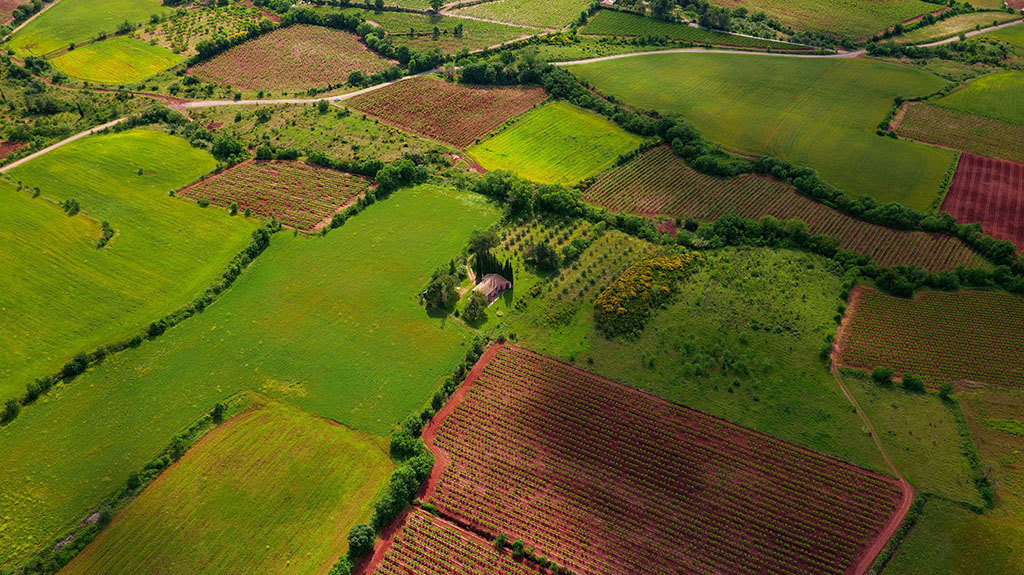 +3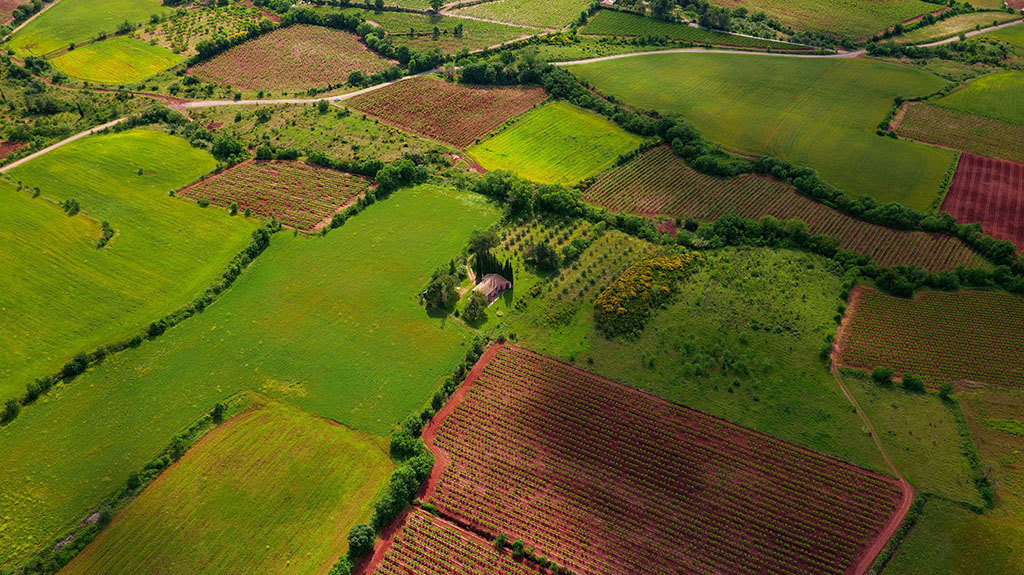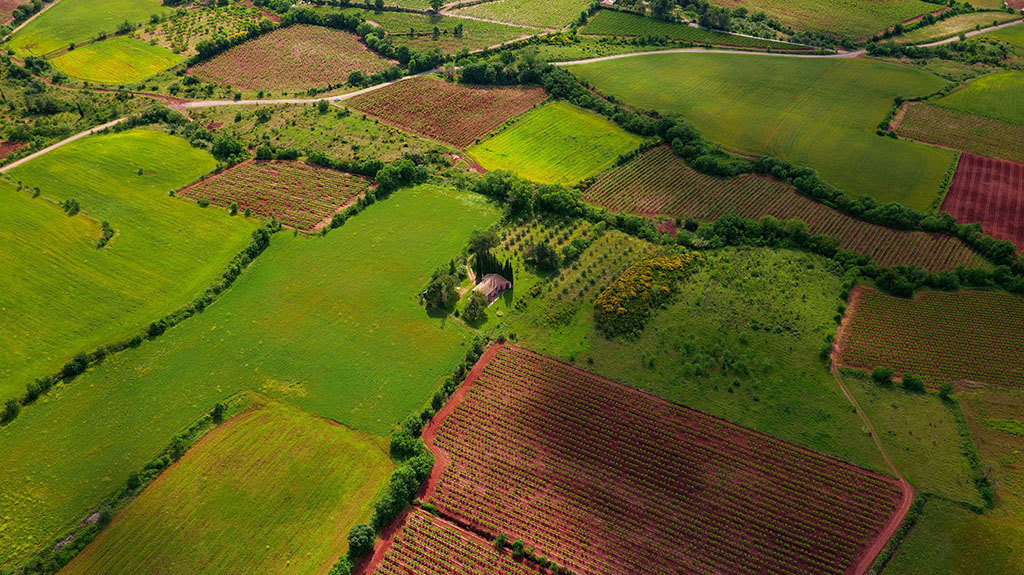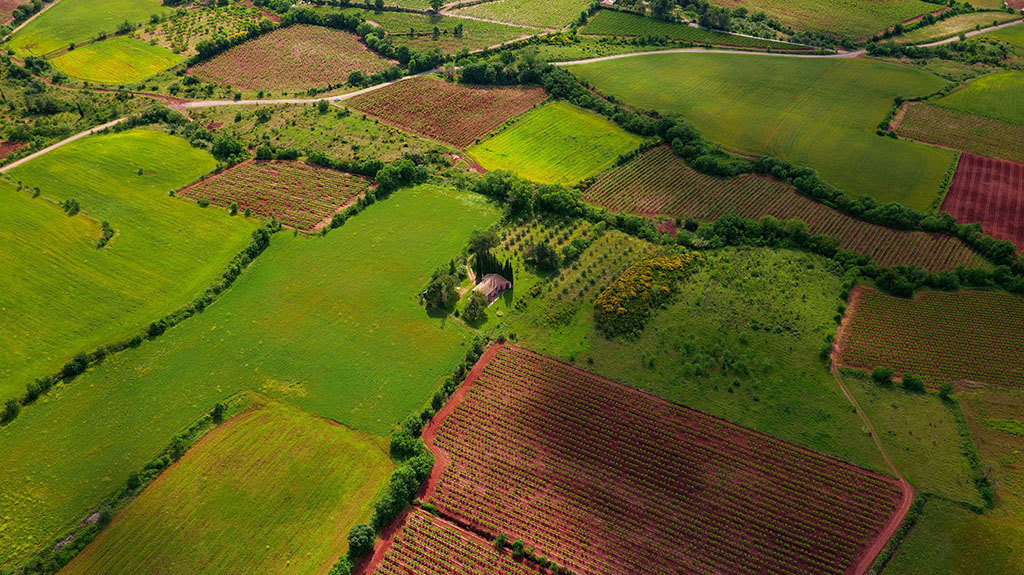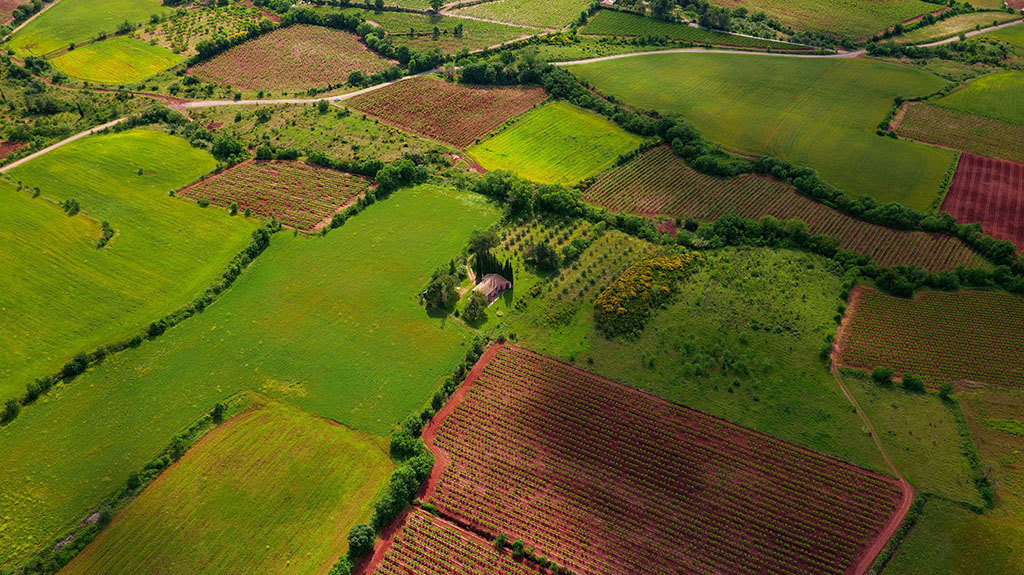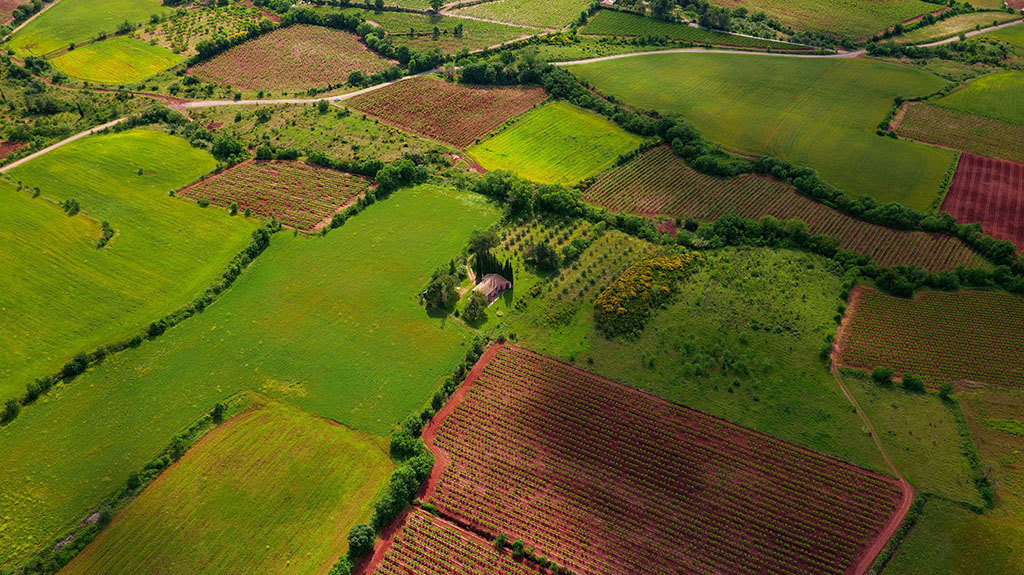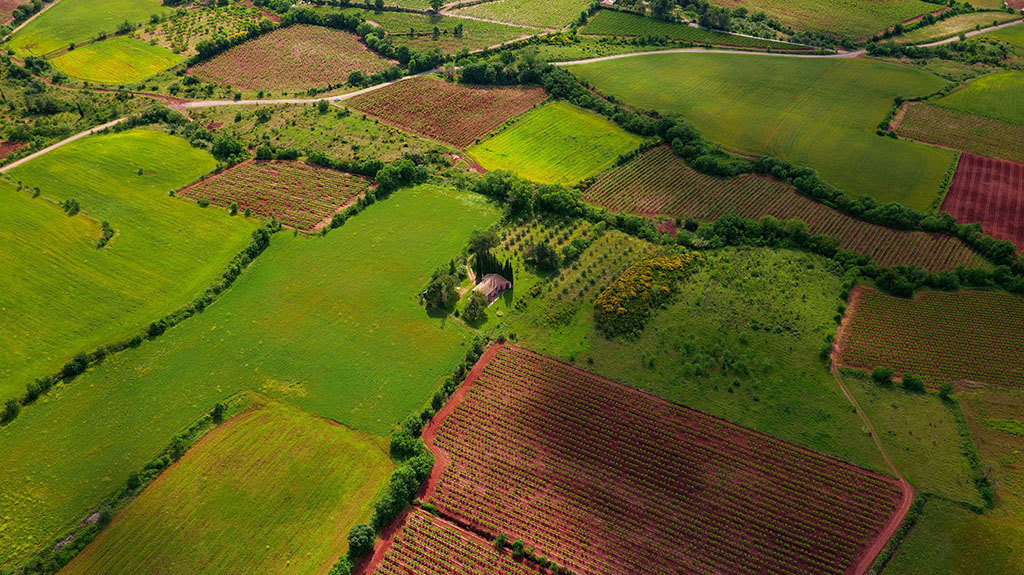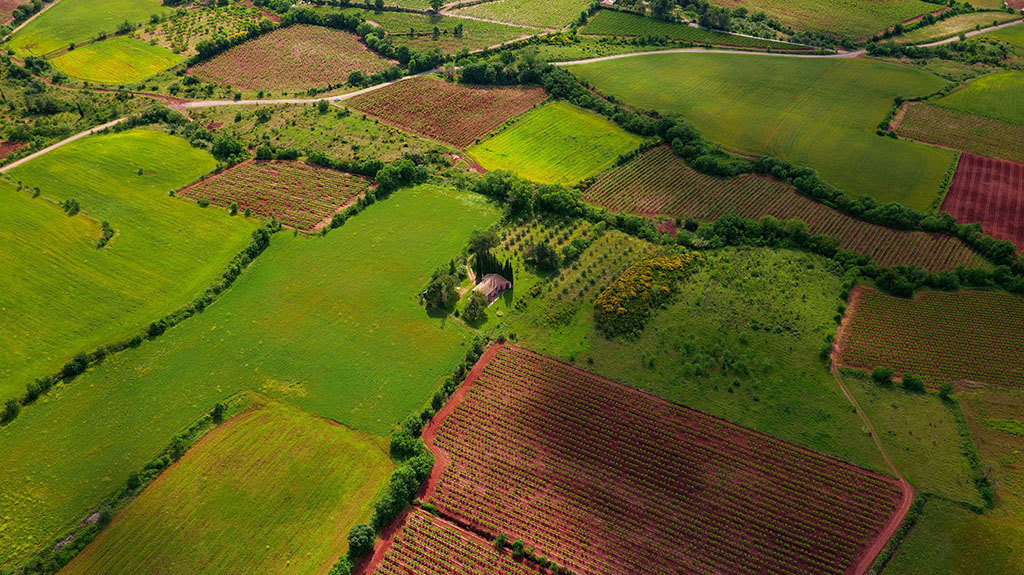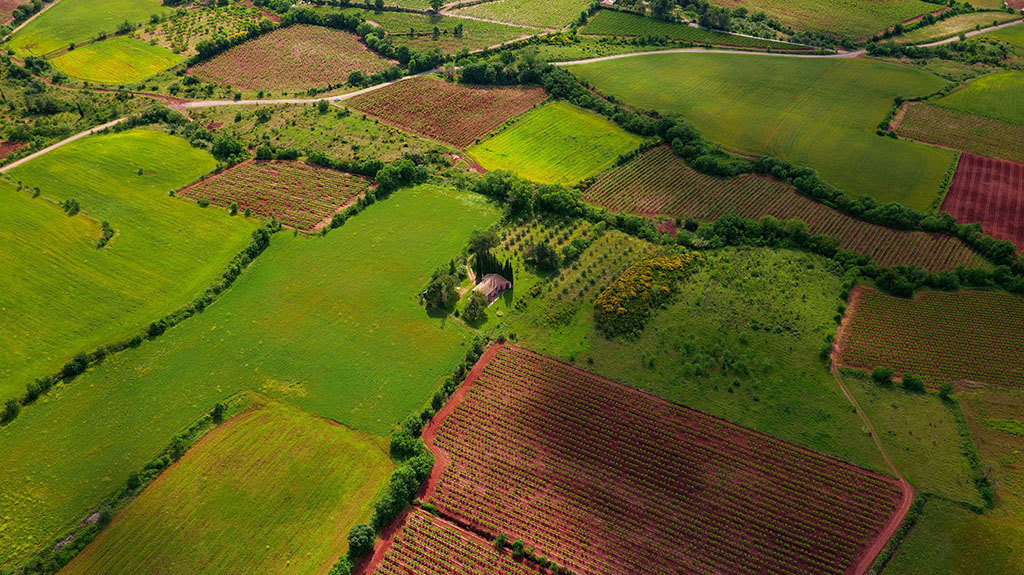 5.07 Acres for Sale in Mcneal, AZ
Property Description
Easy Access to Paradise - 5.07 Acres in Cochise County - A Bargain at Just $249.00/Month!
Looking for the perfect place to get away from the hustle and bustle of the city? Look no further than 5.07 acre property in Cochise County, Arizona! This amazing property offers the perfect combination of privacy, beauty, and convenience. Nestled in the heart of the stunning Sonoran Desert, this lot is perfect for those who love outdoor activities like hiking, biking, and bird-watching.
Located just a short drive from the vibrant city of Tucson, it is the perfect escape for those who want to be close to the action but still have plenty of peace and quiet. With Tucson just an hour away, you'll have access to all the city has to offer, including shopping, dining, entertainment, and more. And if you're looking for even more adventure, Phoenix is just a couple hour drive.
And you can explore the unique and interesting towns in the area, including the ghost towns of Fairbank, Gleeson, Pearce, and Millville, along the Cochise County Ghost Town Trail! Or, enjoy a taste of the old west in the towns of Tombstone, Douglas, and Bisbee.
Then wrap up your day with a wine tasting at any of Cochise's vineyard wineries. Cochise County grows over 74% of the wine grapes in Arizona, and you'll have a wide selection of Reds, Whites, and Specialty Wines.
Oh - and don't miss the MANY Farmers' Markets in the area!
This area is perfect for off-grid living, with abundant solar year-round!
Fun fact: Cochise County was named after the legendary Chiricahua Apache leader Cochise, who led a resistance against the US Army in the 1860s. Today, the county is known for its beautiful natural landscapes, including the Coronado National Forest, the Chiricahua Mountains, and the San Pedro River.
The possibilities are endless. Whether you're looking to build your dream home, set up a weekend camping spot, or create a private retreat for yourself and your loved ones, this property is the perfect place to do it.
This property is level, and could be the perfect building site for your off-grid, self-sufficient homestead. It is located on a well-maintained dirt road for easy year-round access.
Legal Description: DESERT SKY LOT 211
APN: 40402337
Approximate Dimensions: 350' frontage on Navajo Ave. by 635' deep
Disclaimer
The information within this listing is posted by a private or third-party seller and we do not guarantee the accuracy of the information enclosed. We encourage to always verify ownership and property details listed. As a precaution, due diligence in any real estate transaction is encouraged and closing through a verified title company is advised. To the maximum extent permitted by law we do not accept any responsibility to any person for the accuracy of the information herein.