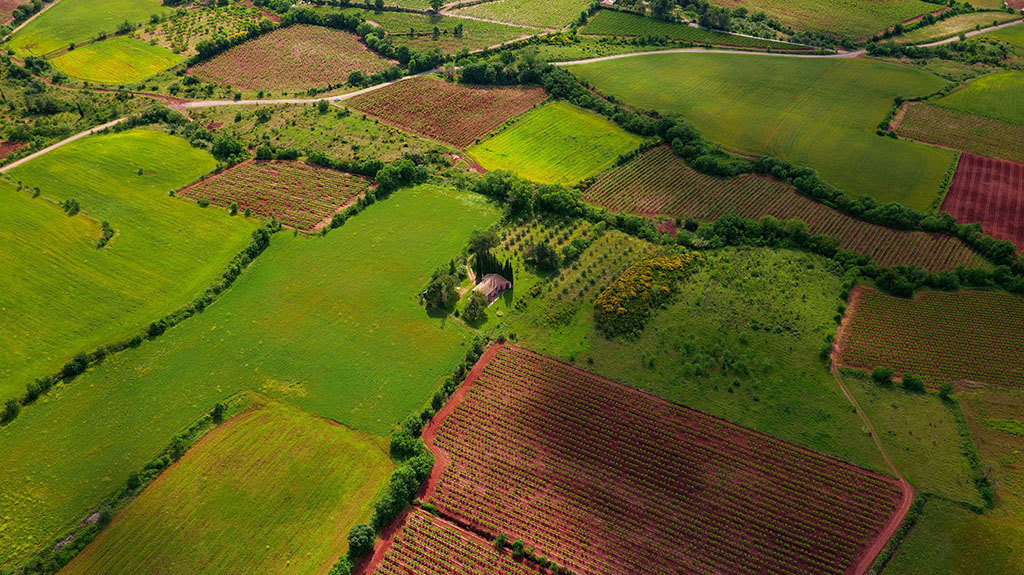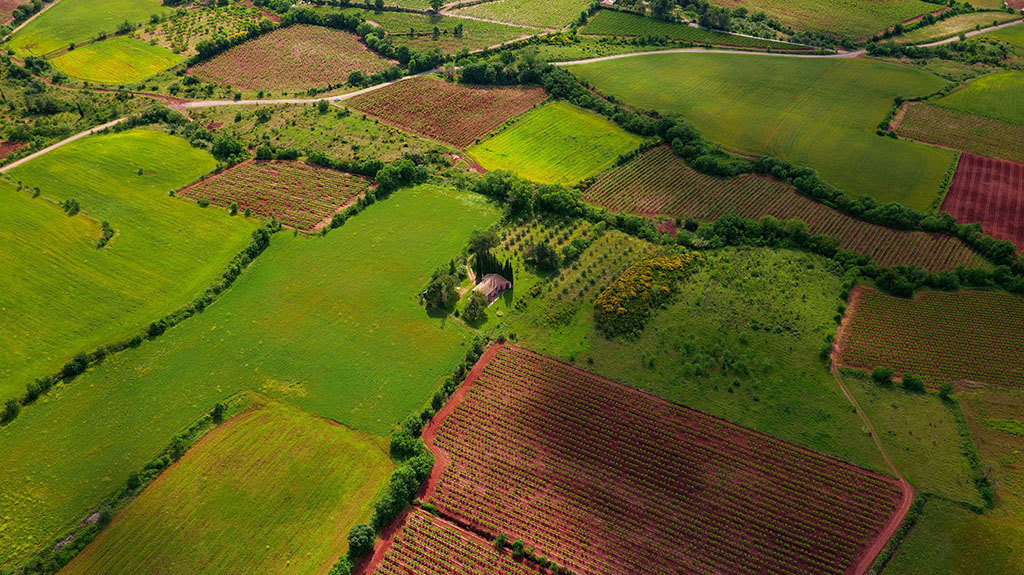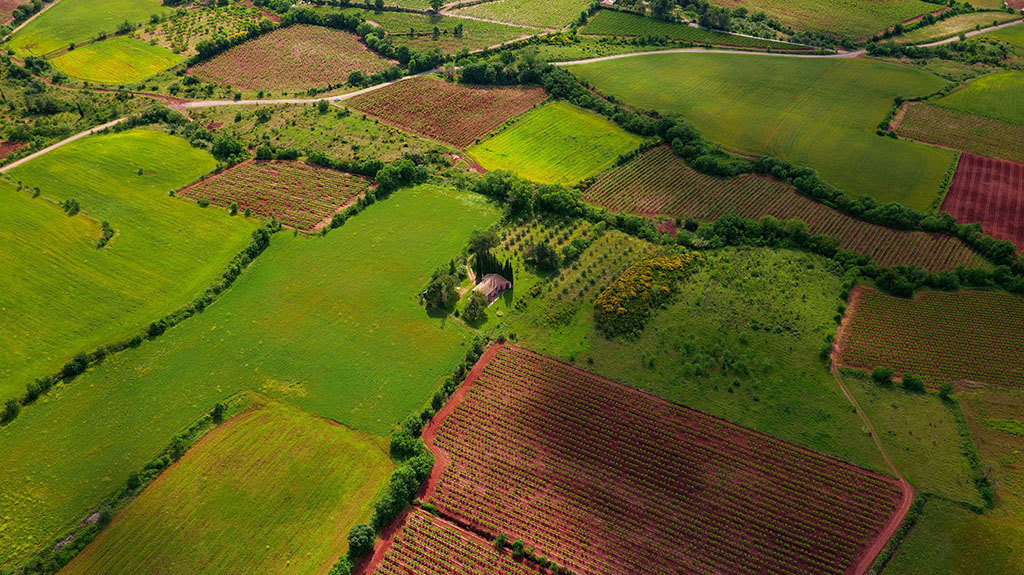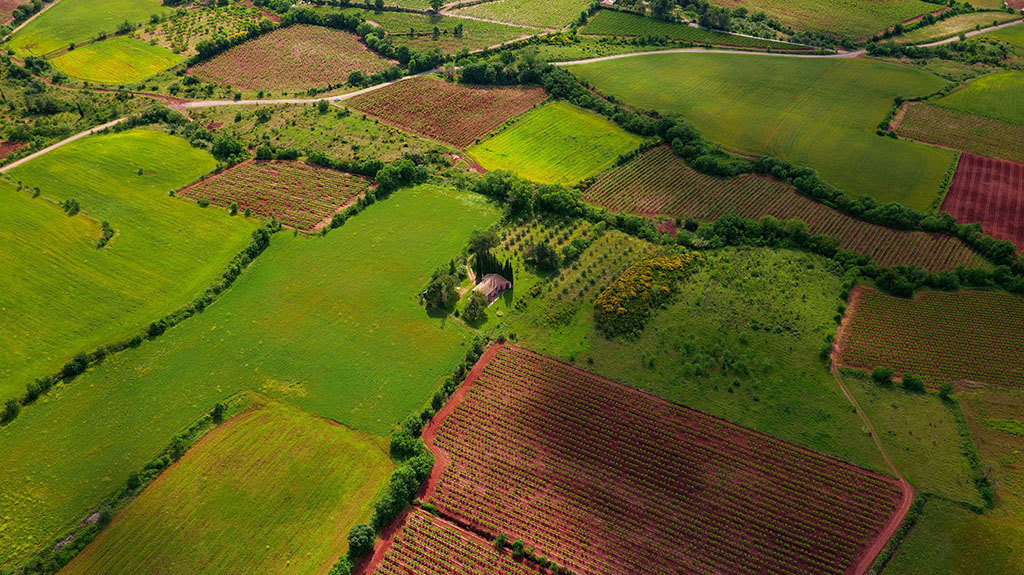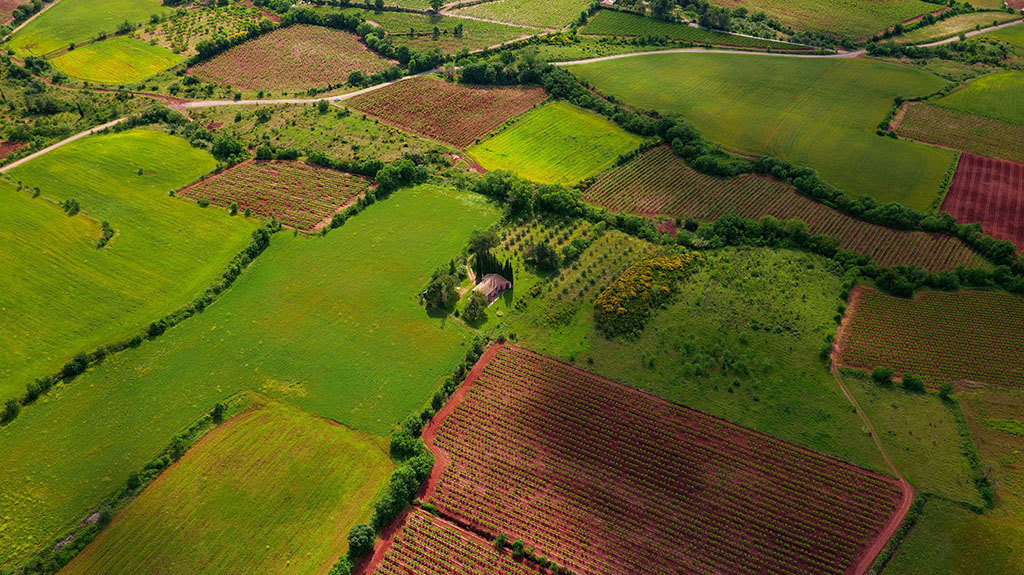 +3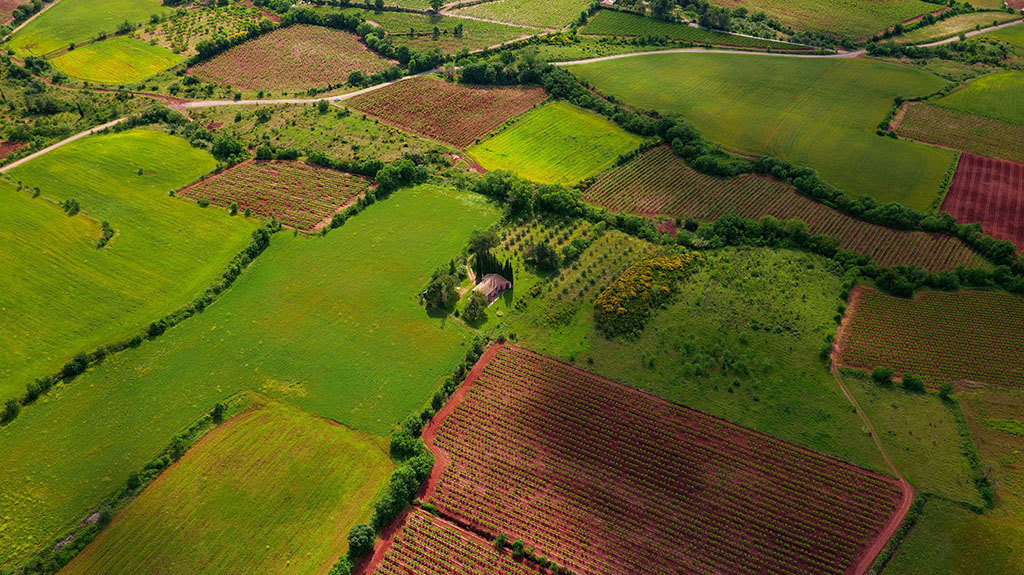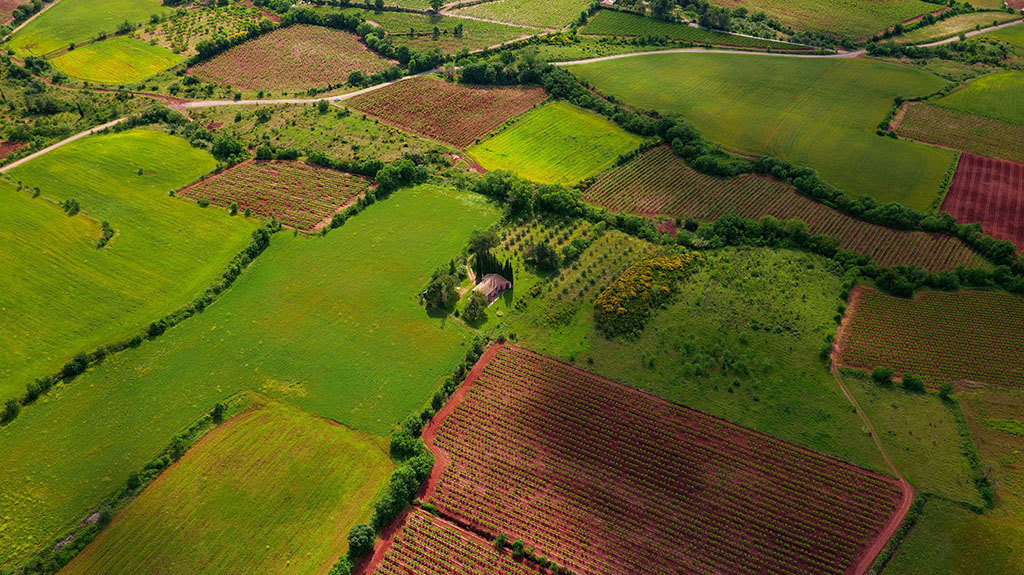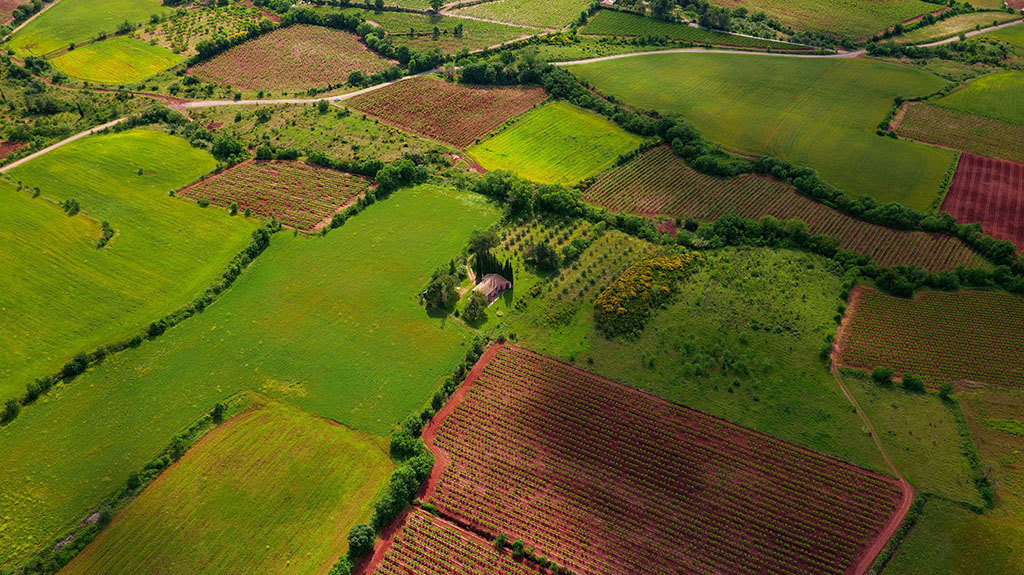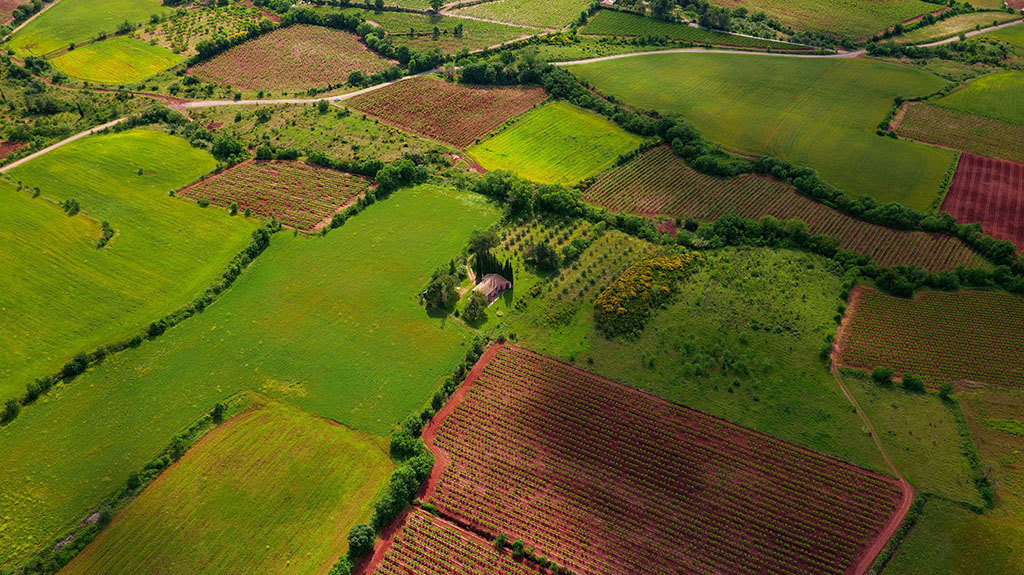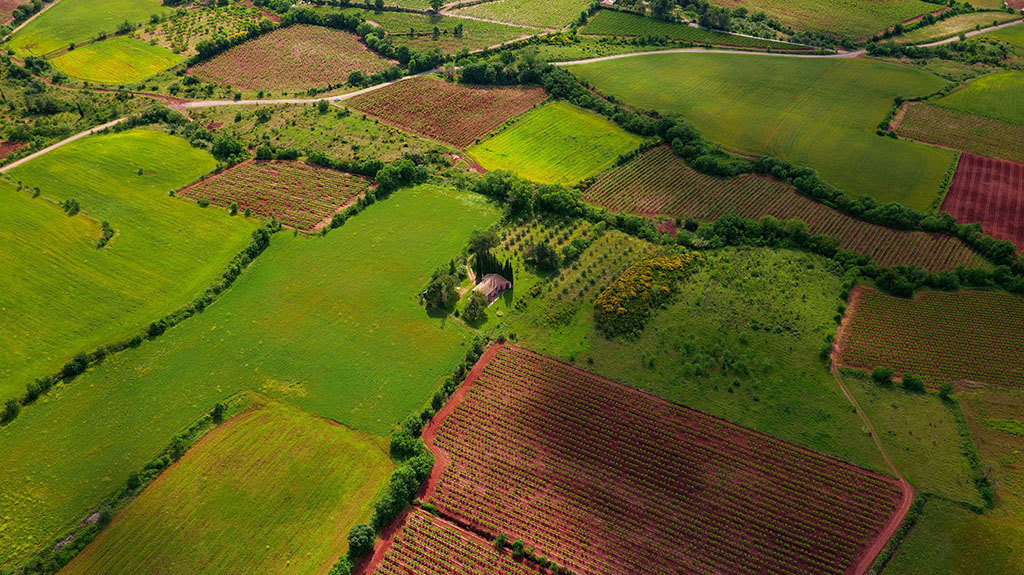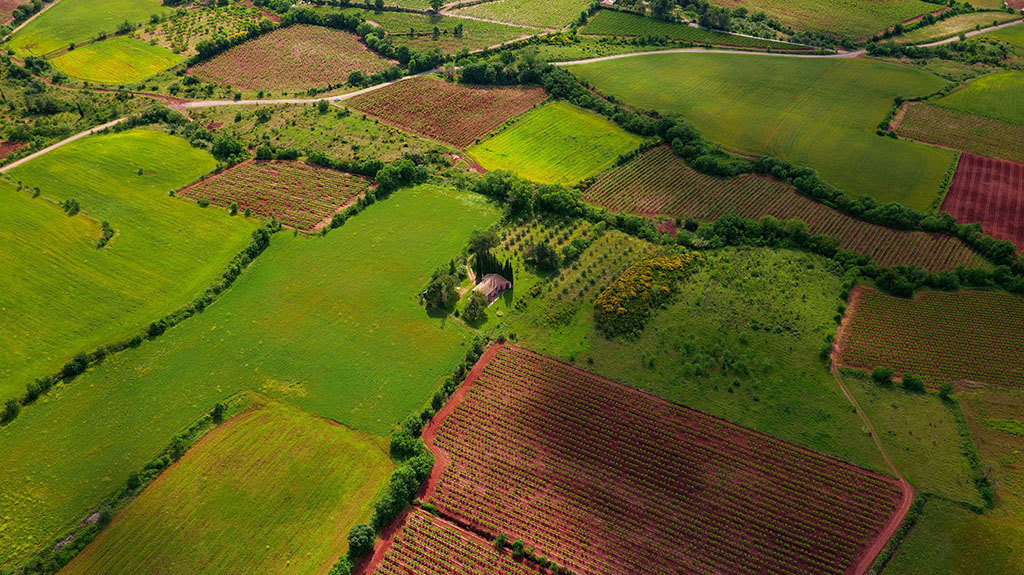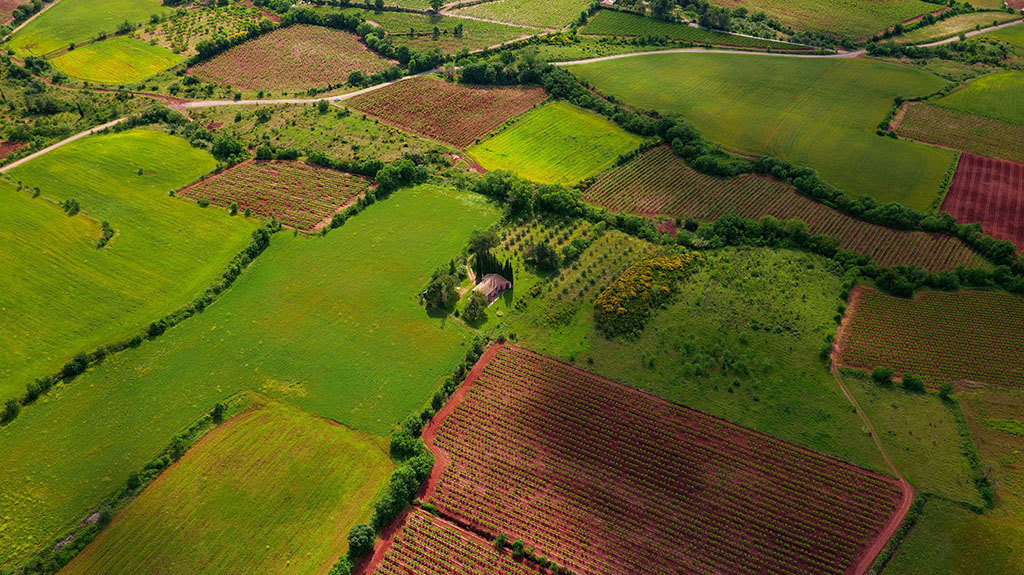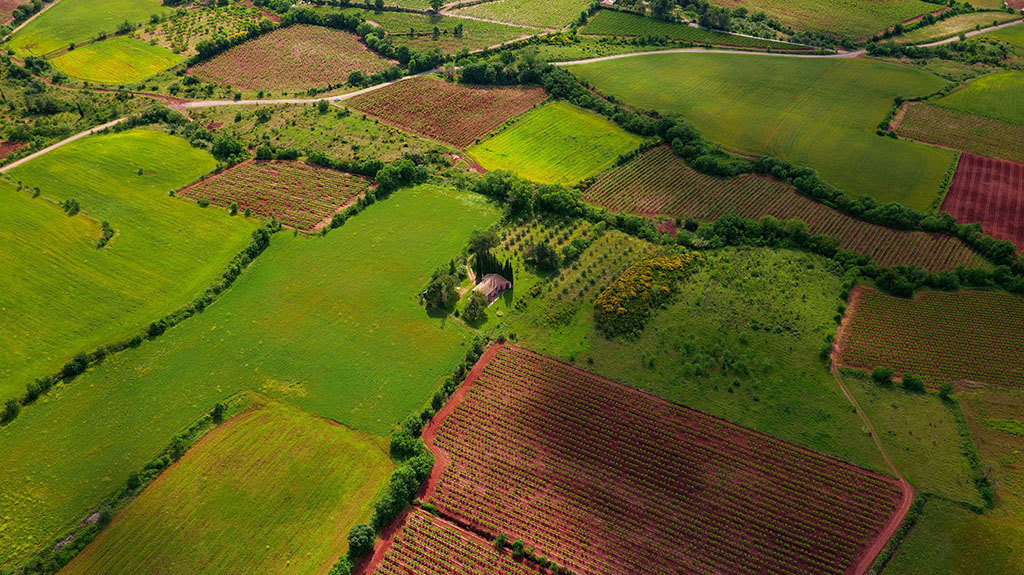 0.11 Acres for Sale in Pine Bluff, AR
Property Description
This parcel includes Block 17, Lot 18 of the property! This is 0.11 acre property located in the western Pine Bluff. The lot is close to the highway and has power, water and sewer available. The dimensions are 40 x 120. Pine Bluff is conveniently located in the mid-south region of Arkansas, and serves as the major trade center for the southeast portion of the state.
Nearby cities: Stuttgart AR - 32 miles, Bryant AR - 38 miles, Little Rock AR - 39 miles, Benton AR - 41 miles, Jacksonville AR - 45 miles
Amenities: Golf, swimming, boating, hiking, dining, horseback riding, shopping, fishing, biking
Community restrictions please see below.
Disclaimer
The information within this listing is posted by a private or third-party seller and we do not guarantee the accuracy of the information enclosed. We encourage to always verify ownership and property details listed. As a precaution, due diligence in any real estate transaction is encouraged and closing through a verified title company is advised. To the maximum extent permitted by law we do not accept any responsibility to any person for the accuracy of the information herein.