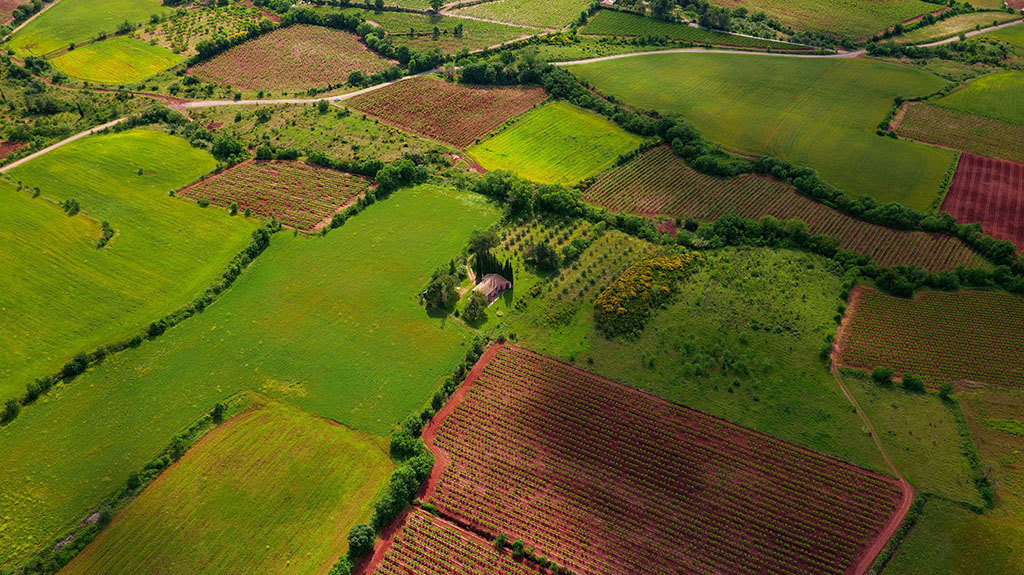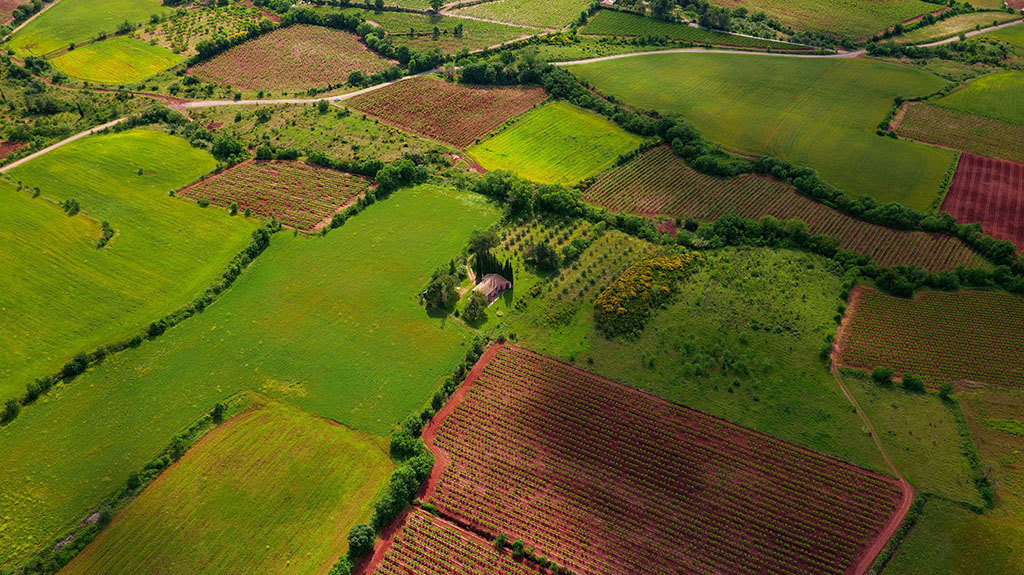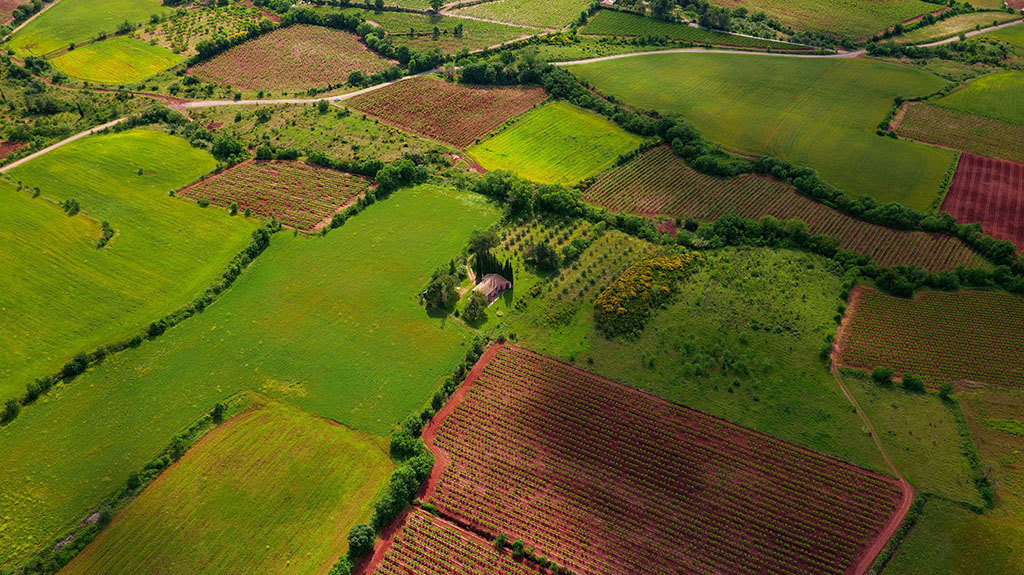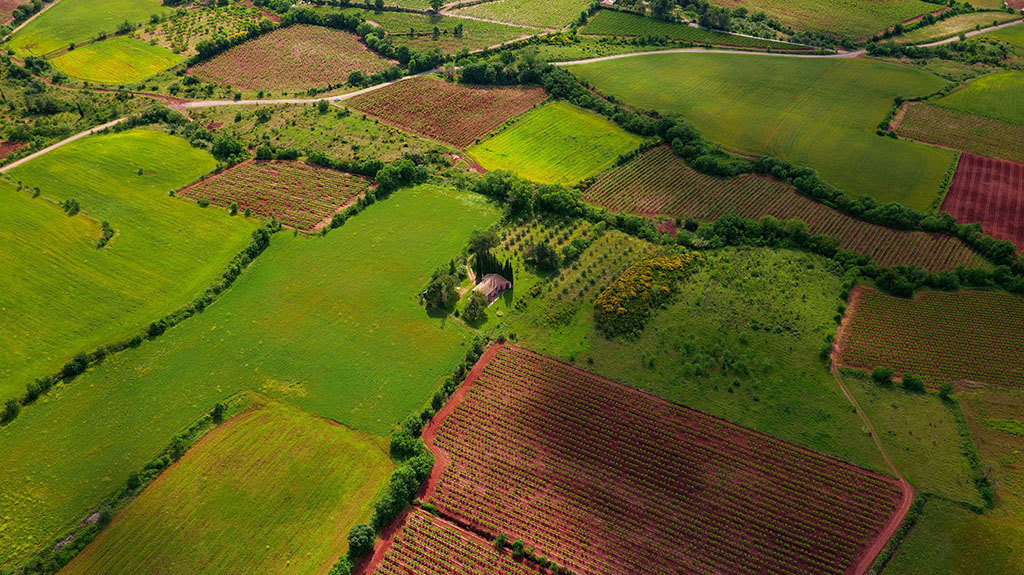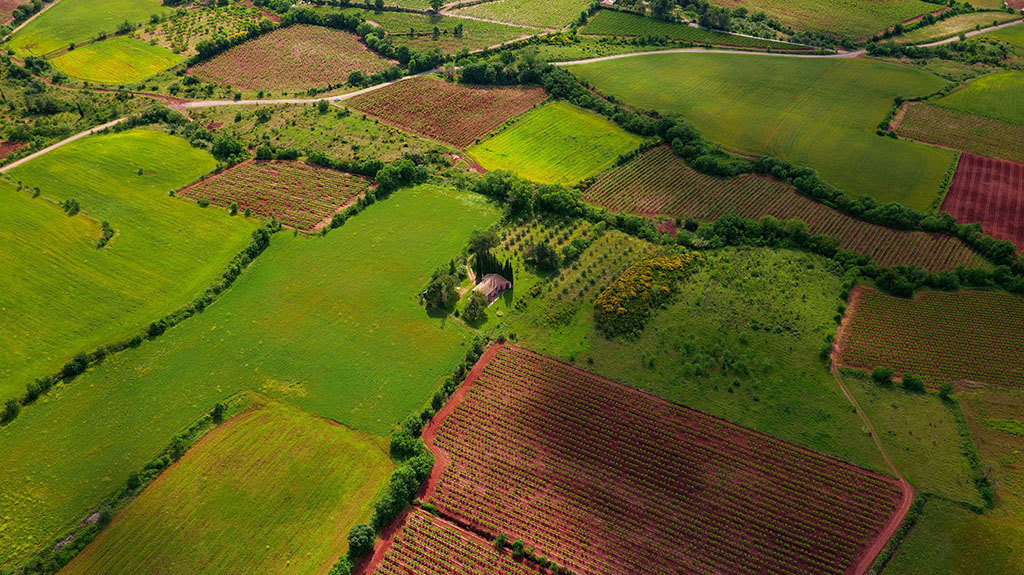 +5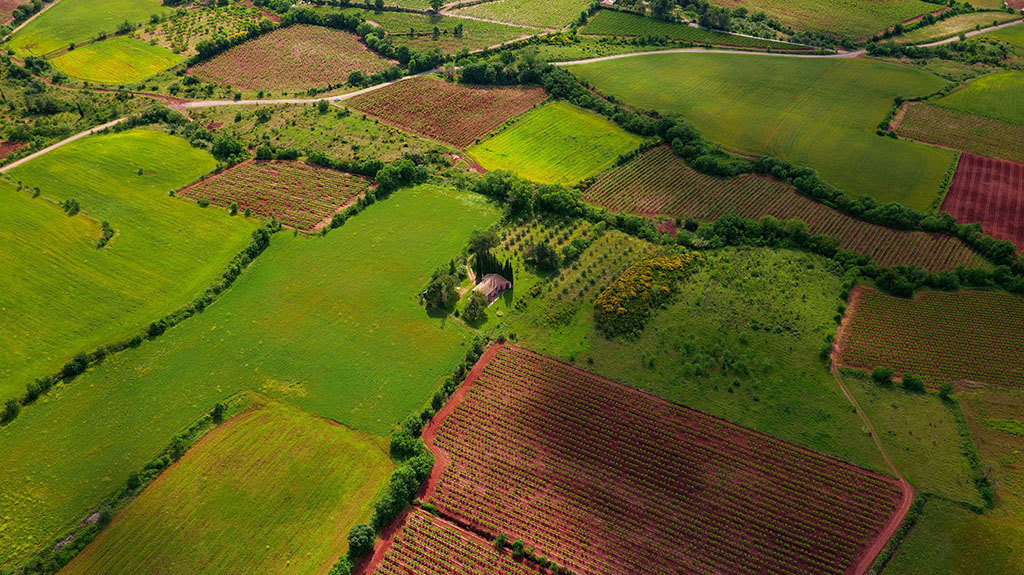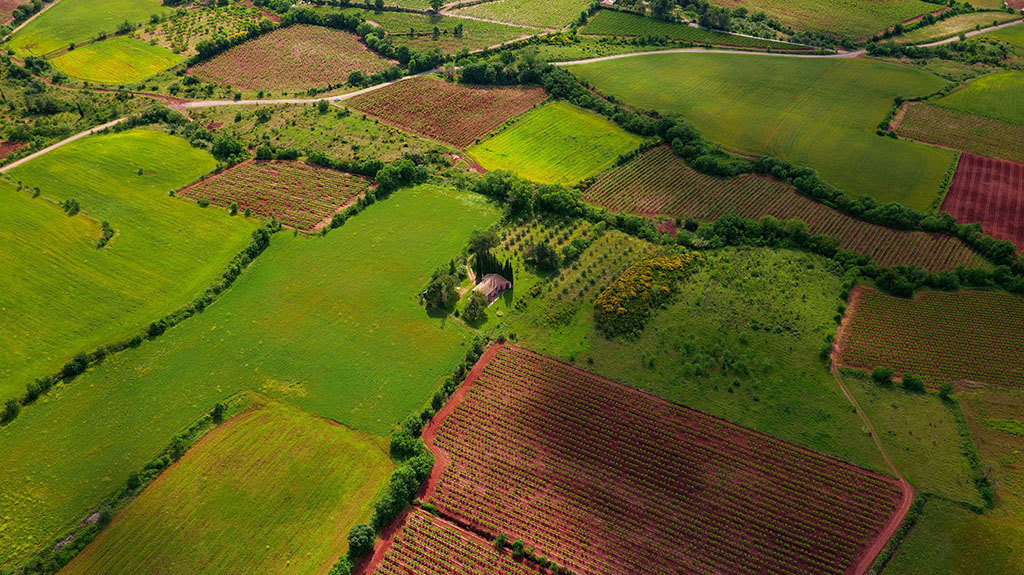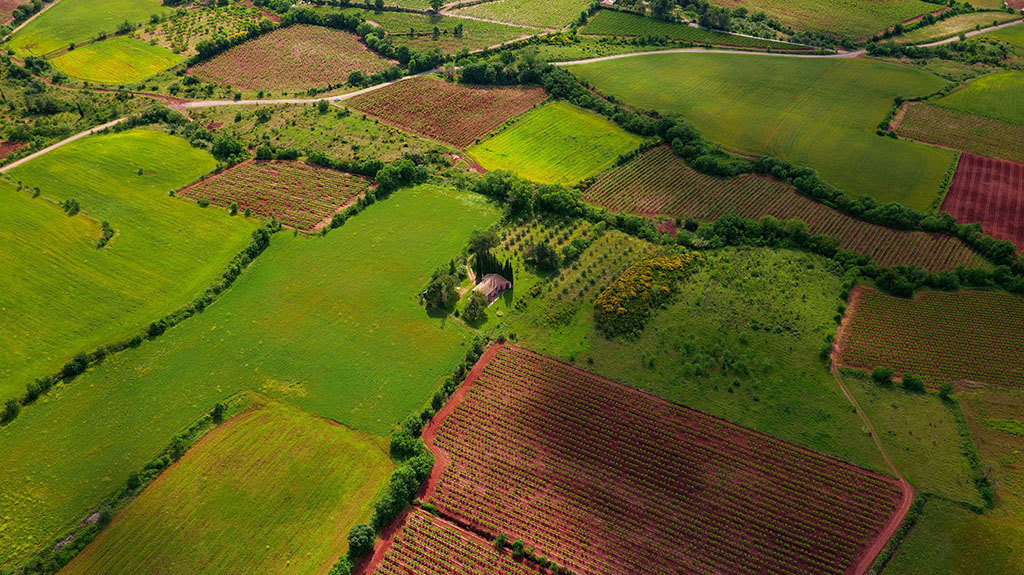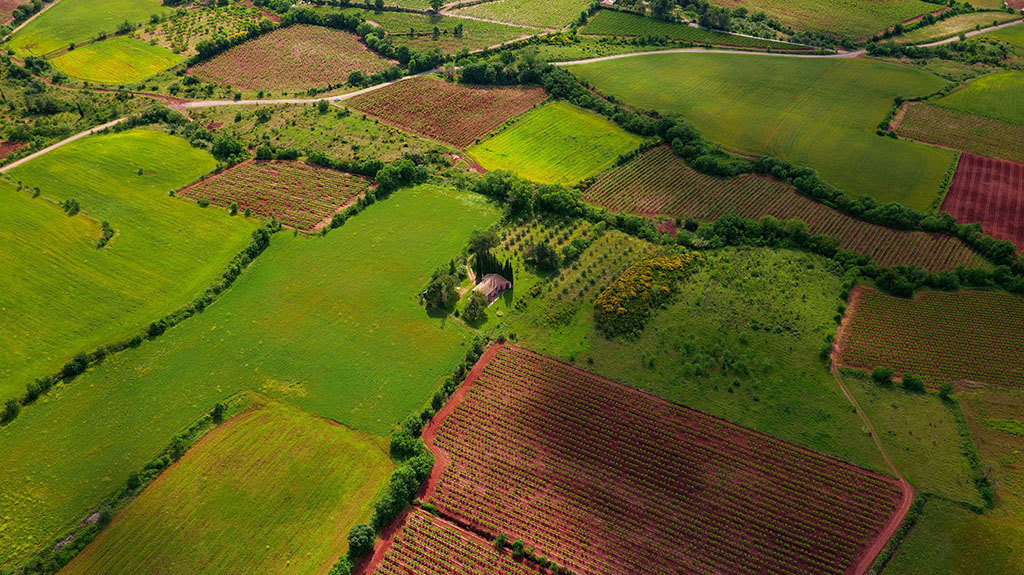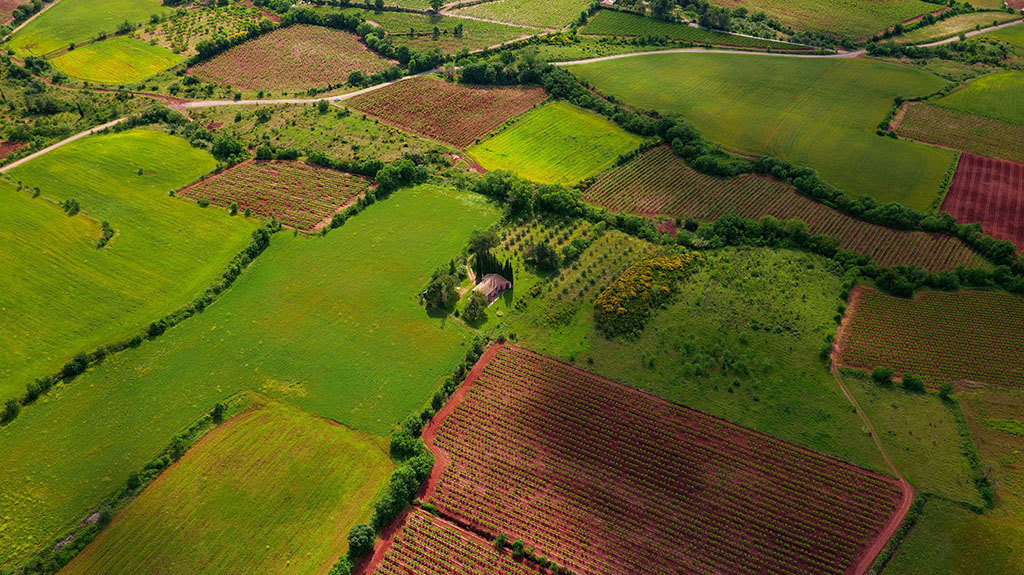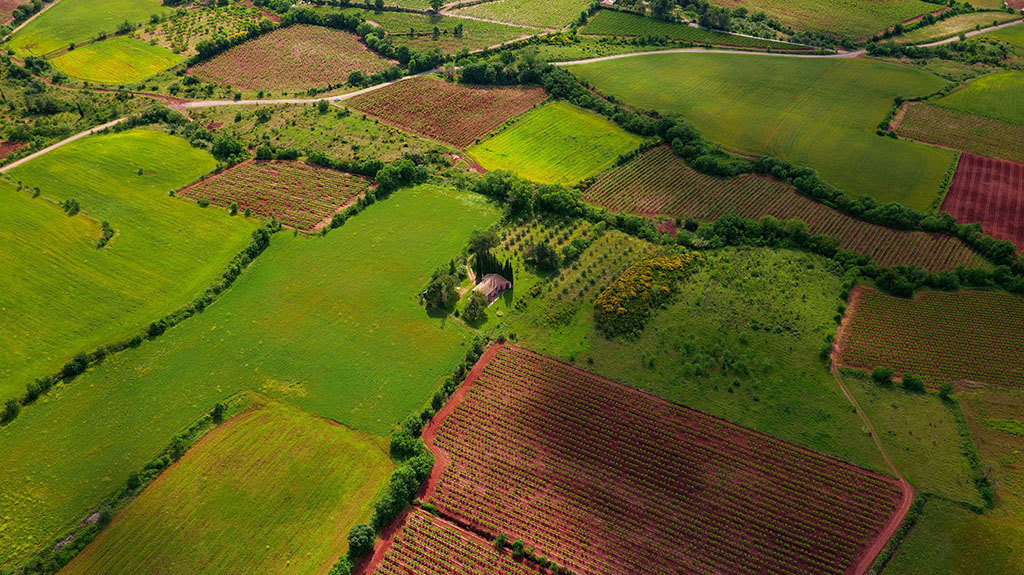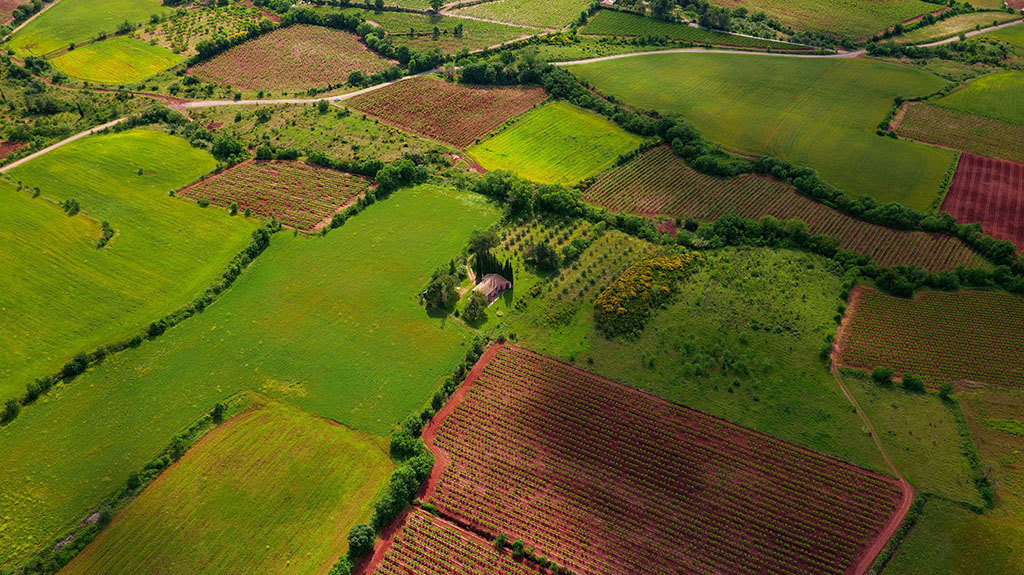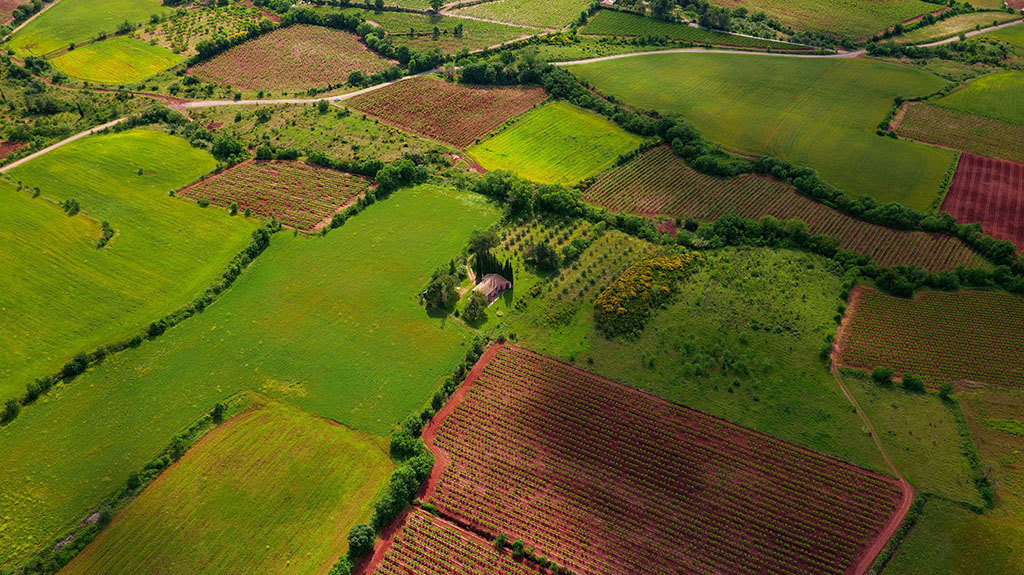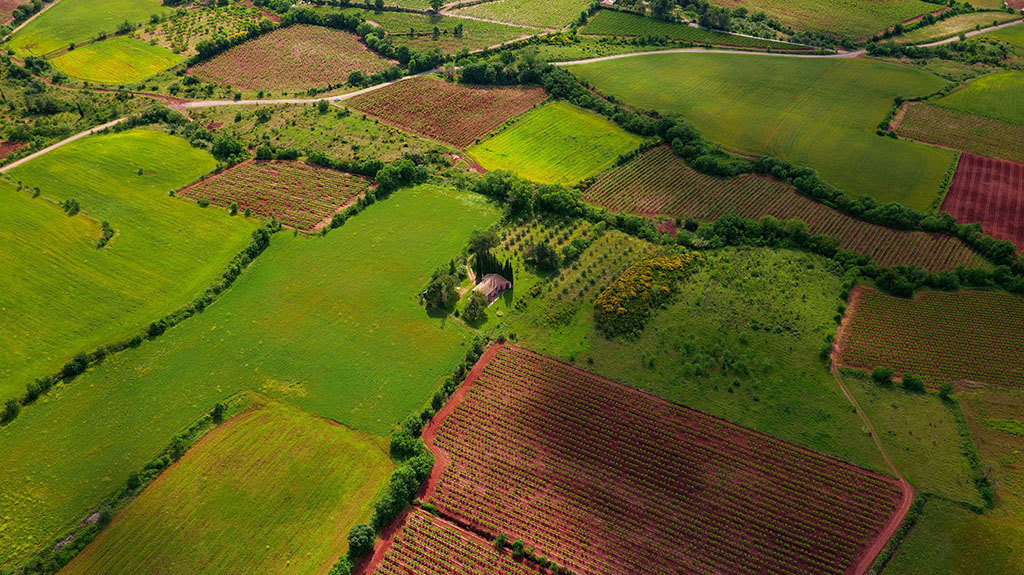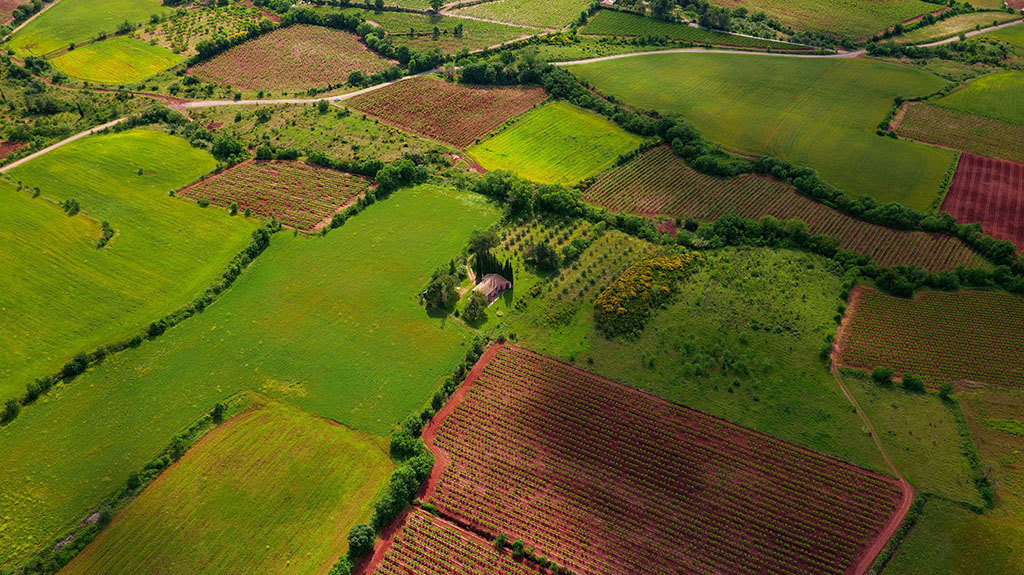 0.19 Acres for Sale in Diamond City, AR
Property Description
Experience Lakefront Tranquility in Diamond City, AR! 0.2-acre Lot for $70/Mo.
Escape to your own waterfront oasis in Boone County, AR. This 0.1917-acre residential land, embraced by water on three sides, offers a serene haven for lake enthusiasts seeking a peaceful retreat. With an affordable $100 down payment and just $70 per month for 36 months, this opportunity is well within your grasp. Make your dream of lakeside living a reality. Embrace the freedom of RVing while you build your dream home. Create cherished memories surrounded by the beauty of nature and the calming waters. Access is easy via dirt roads, leading you to your secluded haven while city utilities add convenience to your retreat.
Explore nearby attractions such as the iconic Zinc Swinging Bridge and the enchanting Baker Prairie Natural Area, adding excitement and adventure to your lakeside escape. Don't wait to create your Diamond City haven. Call now and seize this incredible opportunity to craft lasting memories and immerse yourself in the beauty of Boone County, AR.
SELLER FINANCING AVAILABLE – NO CREDIT CHECKS
$100 Down, $70 Per Month for 36 Months
$100 Down, $70 Per Month for 36 Months

No credit checks, no banks, and seller financing!

Most transactions are completed within a day!

No Pre-Payment Penalty

Need different terms? – Contact us – Flexible payments are available

90-Day 100% Satisfaction Guarantee


Property Specific Information
APN: 775-01097-000

Parcel Size: 0.1917 acres

Subdivision: DIAMOND POINT SUB

GPS Center Coordinates: 36°27'0.85"N, 92°55'15.19"W

Google Map Link to the Property:
All property is secured by a down payment plus a $250 non-refundable document fee. All Property is first come-first served. Down Payment and Document fee link is 1-time use. If it is open, it is still available. If you like it, we strongly suggest you don't delay. Our properties move fast.
Disclaimer
The information within this listing is posted by a private or third-party seller and we do not guarantee the accuracy of the information enclosed. We encourage to always verify ownership and property details listed. As a precaution, due diligence in any real estate transaction is encouraged and closing through a verified title company is advised. To the maximum extent permitted by law we do not accept any responsibility to any person for the accuracy of the information herein.