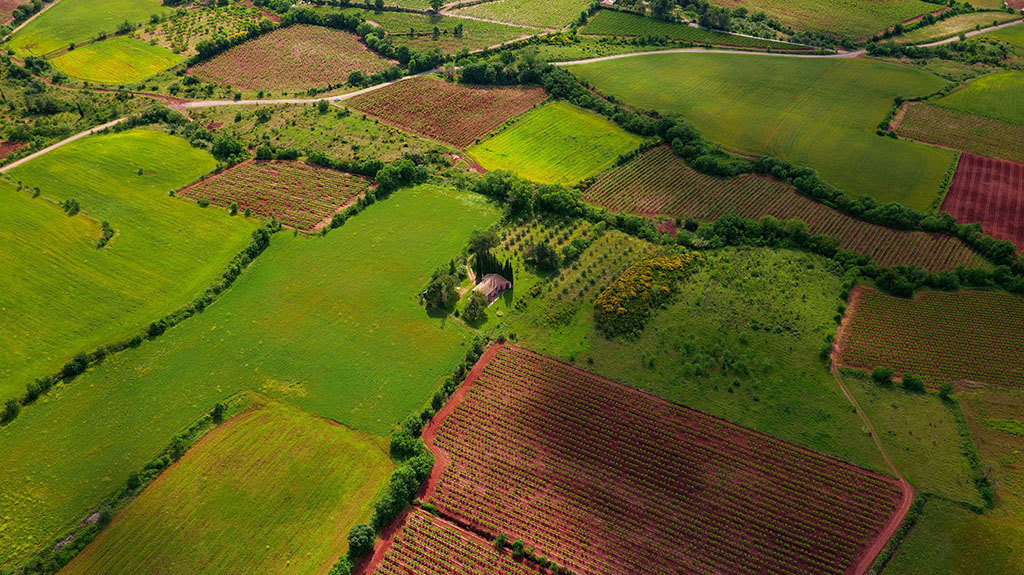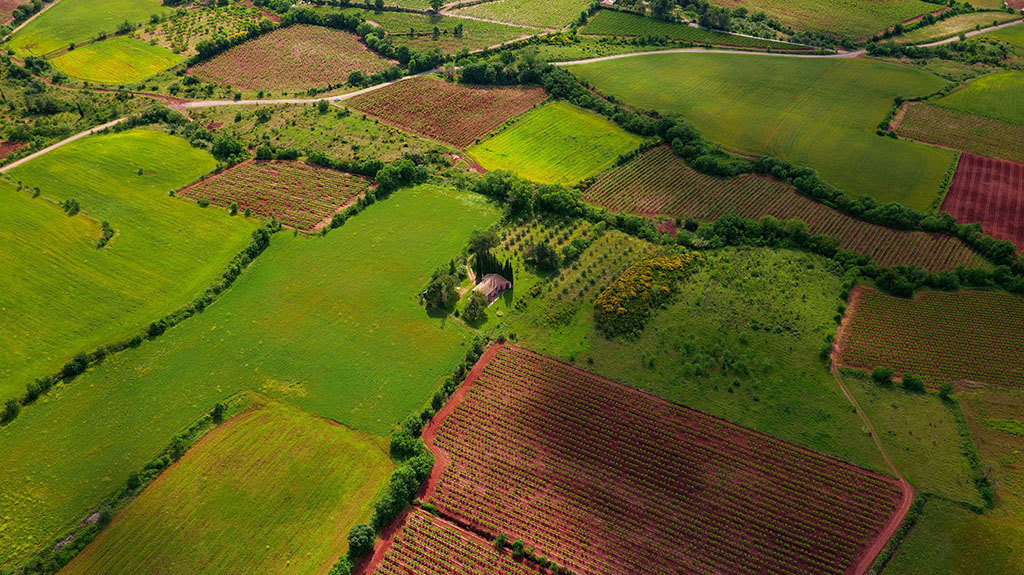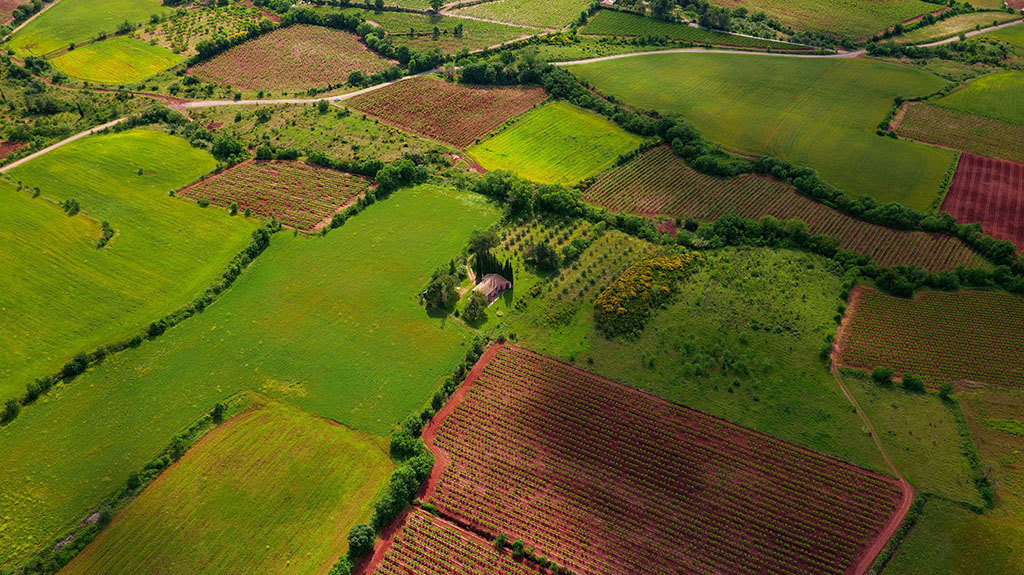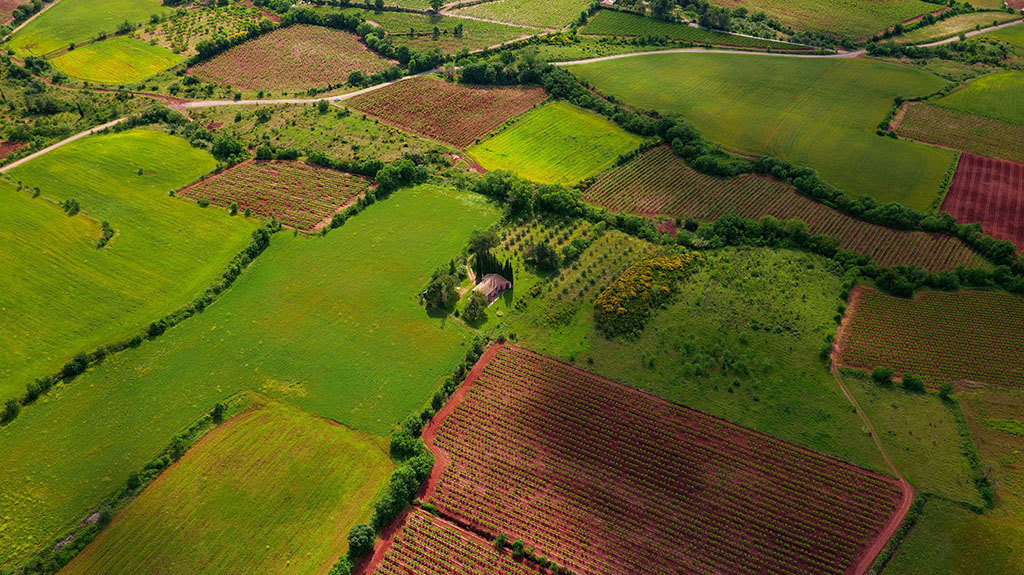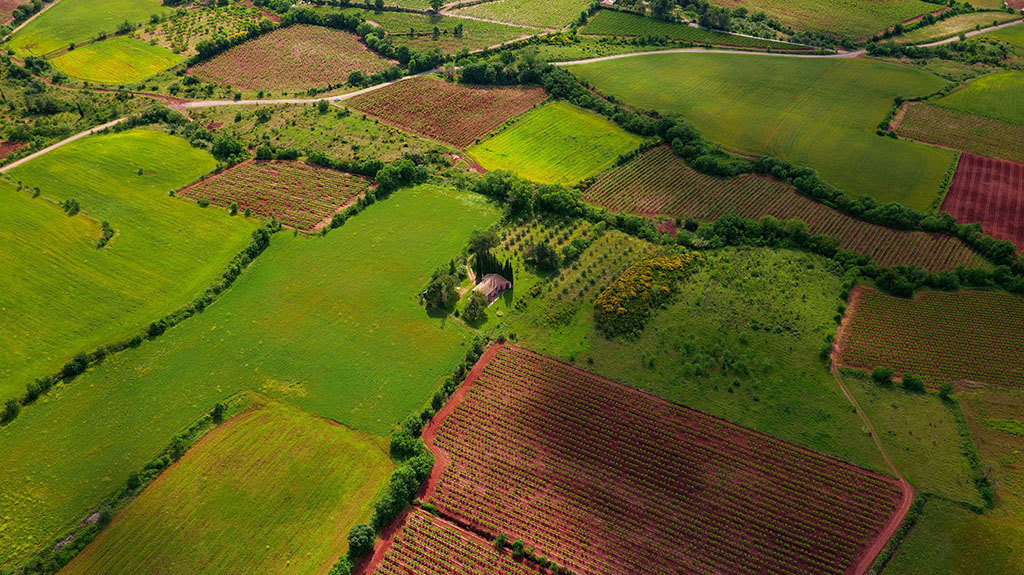 +7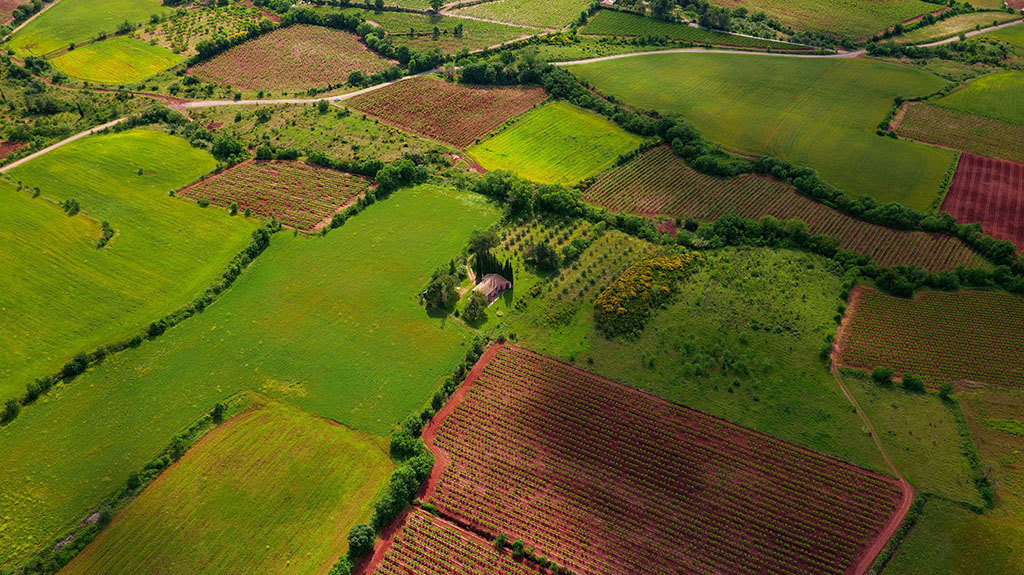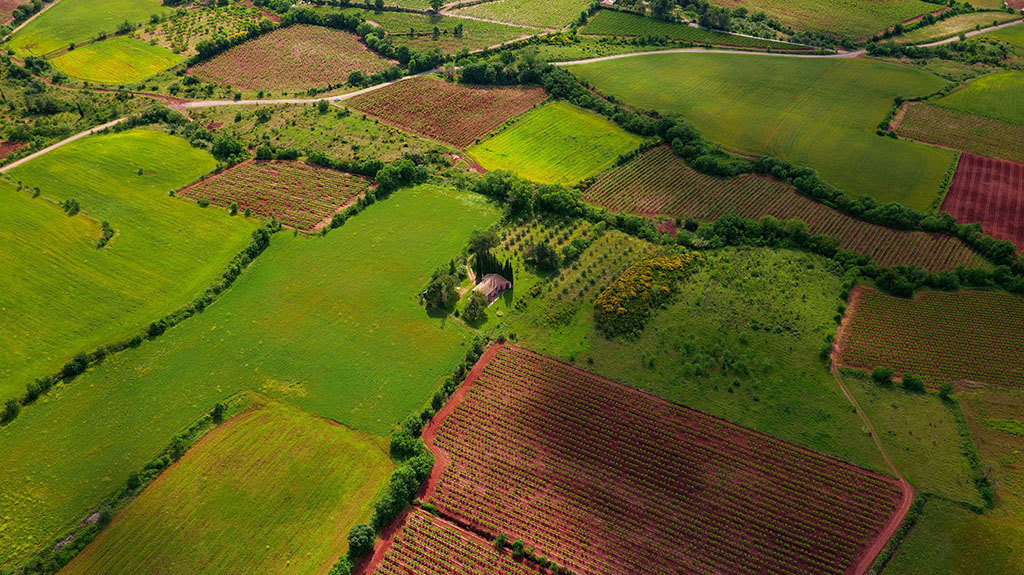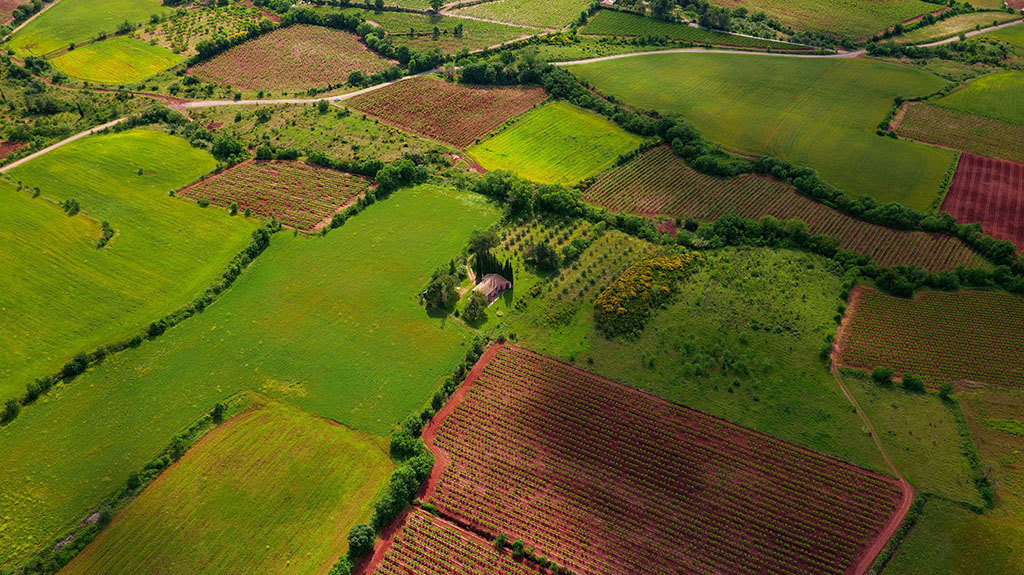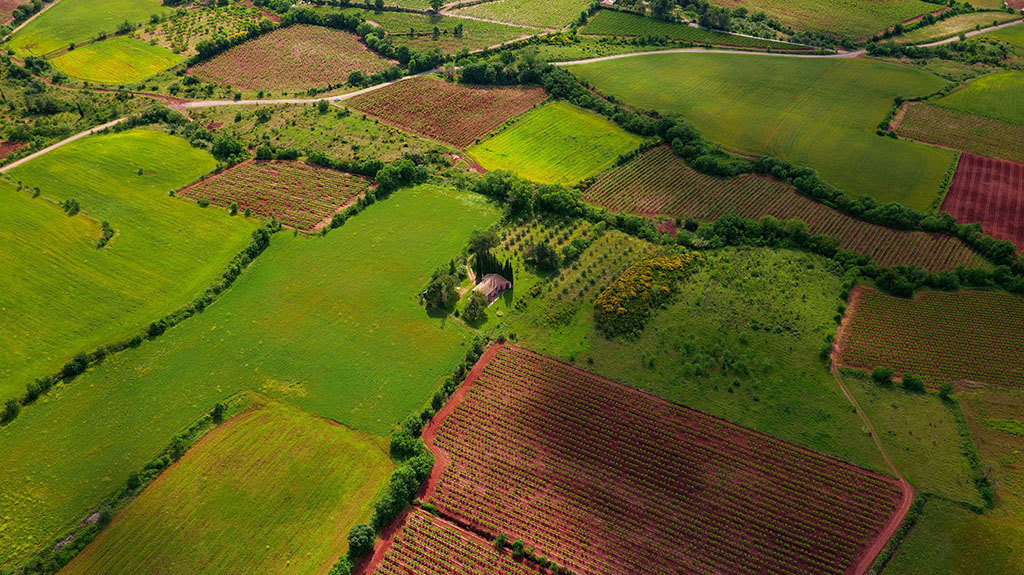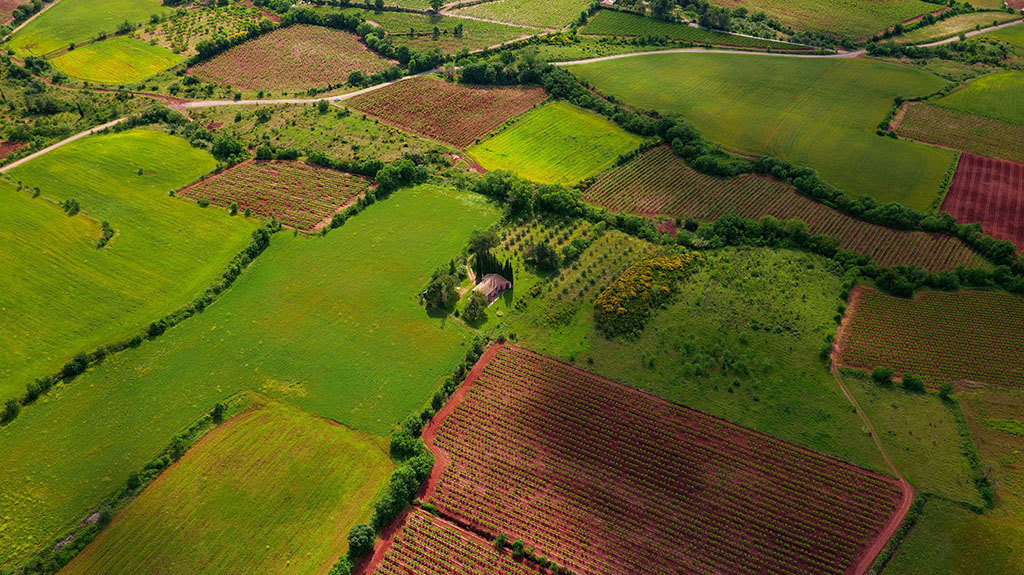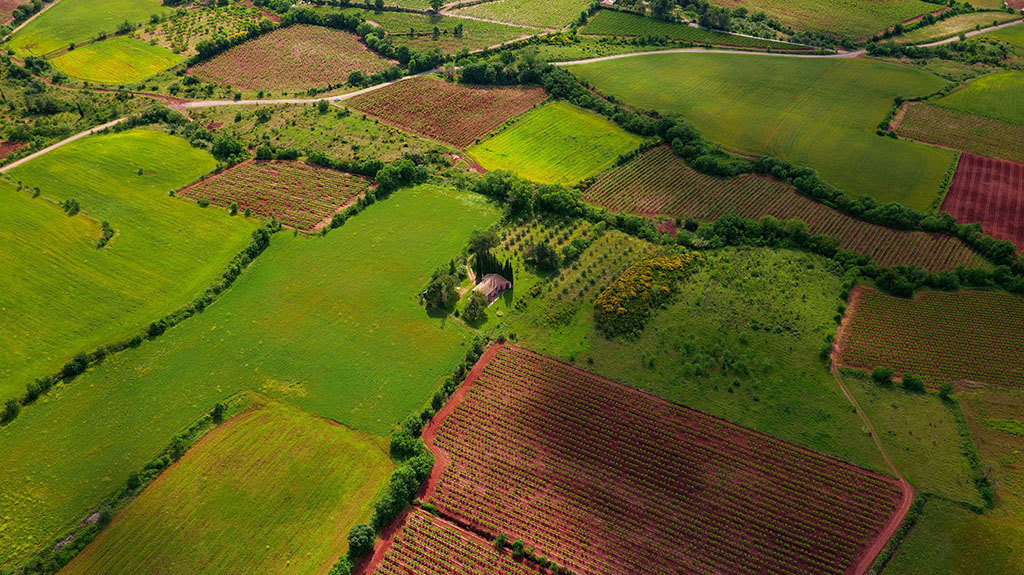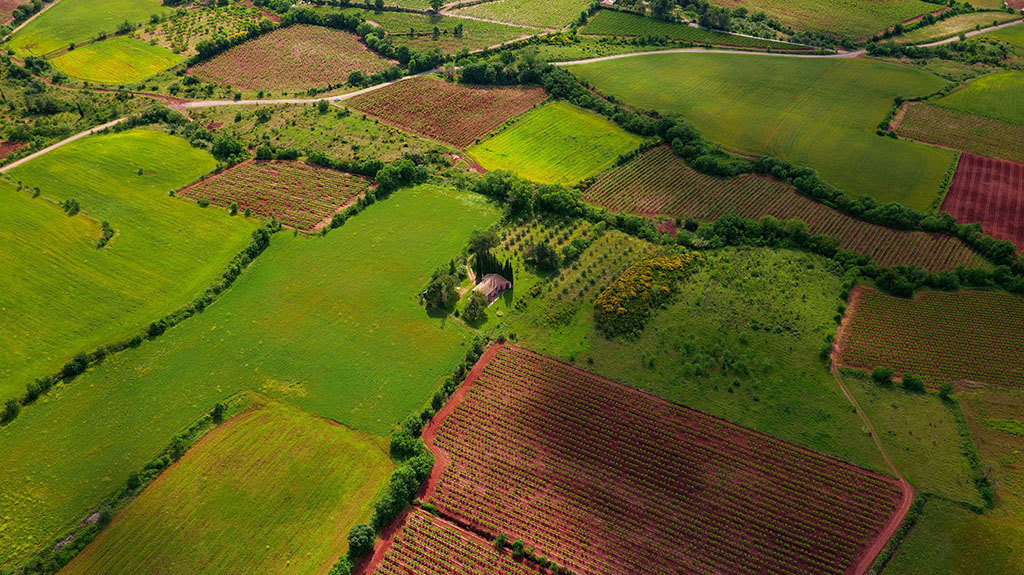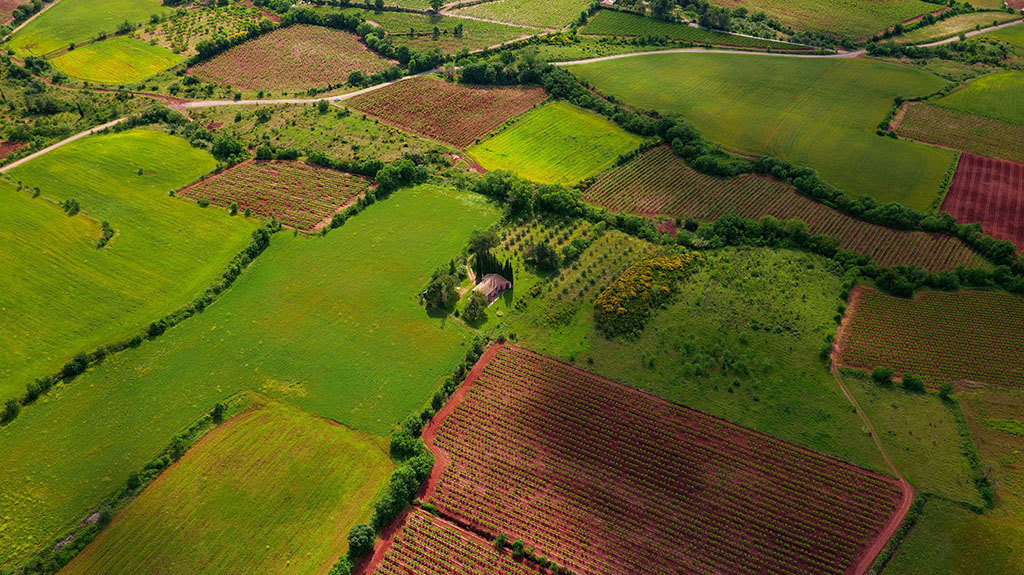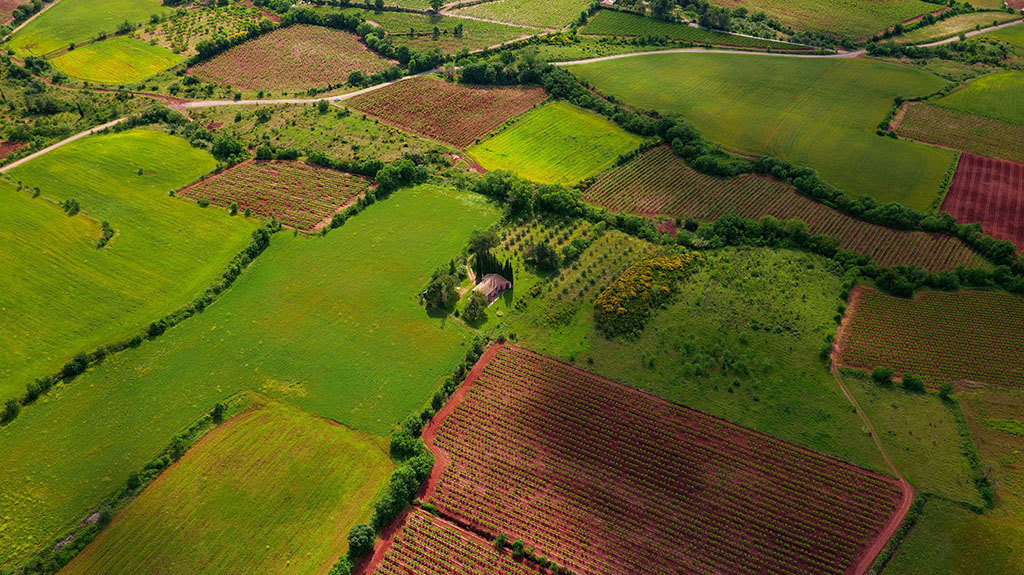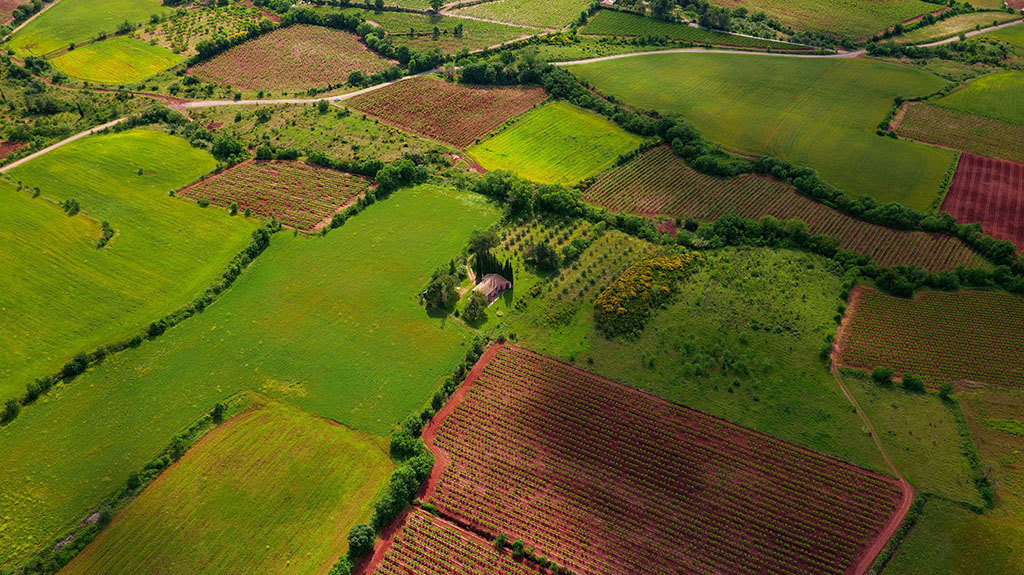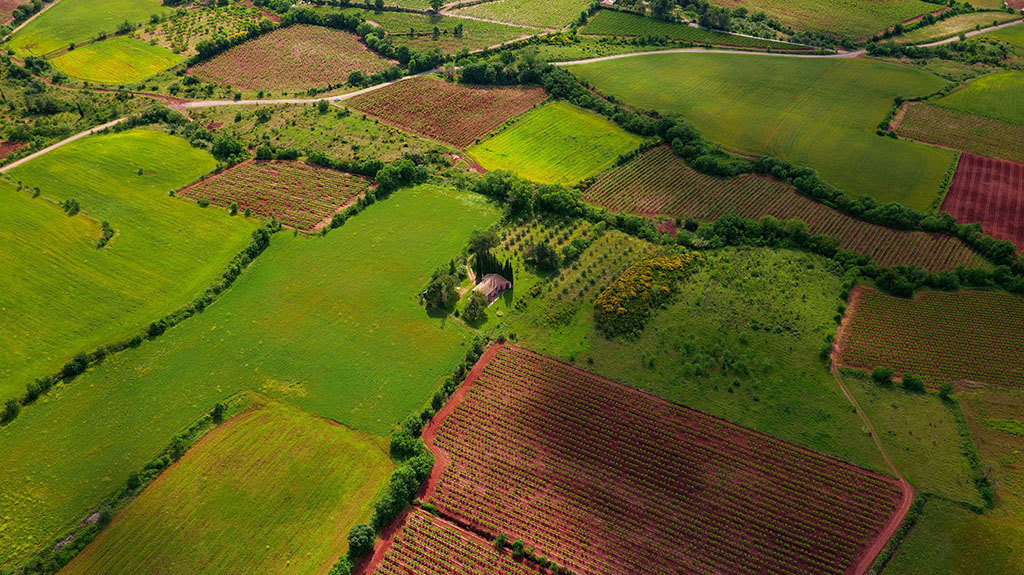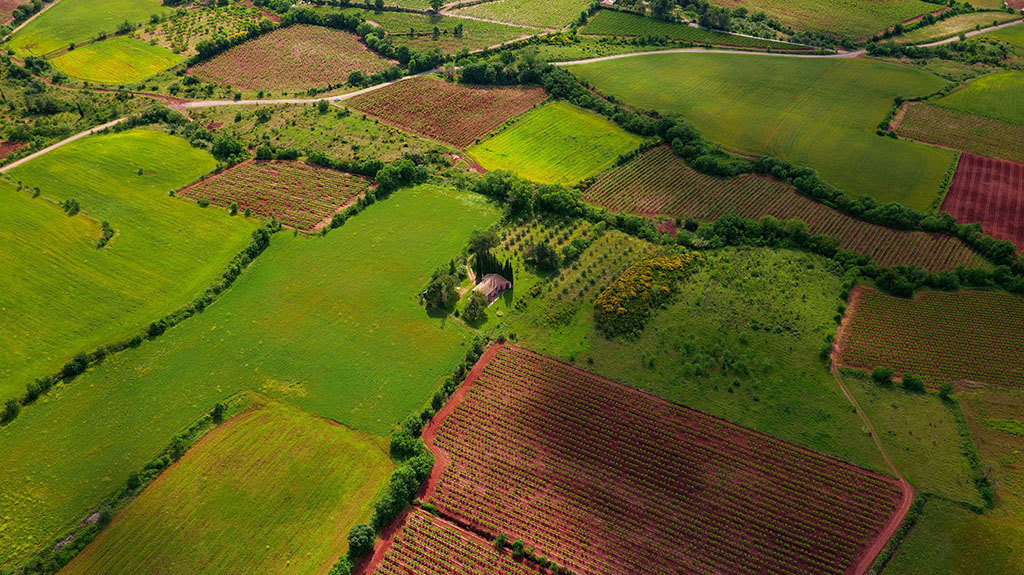 0.33 Acres for Sale in Horseshoe Bend, Arkansas
Property Description
Fly into Your Dreams: Watch Cessnas Take Off and Land from Your Backyard with Our Affordable Lot in Izard County, Arkansas for Just $79/month!
Looking for an affordable lot that's conveniently located near downtown Horseshoe Bend? Look no further than our prime lot in Izard County, Arkansas! This lot offers a front-row seat to the nearby Horseshoe Bend Airport, where you can observe Cessnas take off and land from the comfort of your own backyard.
At just $79 per month for 36 months, this lot is an incredible value that won't break the bank. Whether you're looking to build your dream home or simply invest in property, this lot offers endless possibilities. Don't wait - seize the opportunity to own your own slice of paradise in beautiful Izard County today!
Reserve this property today. No credit checks and no hidden fees.


RESIDENTIAL VACANT LAND ZONING SUMMARY:
Single-family attached dwellings
Recreational vehicles, travel trailers, utility trailers, trucks and similar vehicles or apparatus shall not be stored or parked in front half of vacant lots or on City property for more than 30 days in any 1 calendar year. A recreational vehicle, travel trailer or bus shall not be used as a permanent dwelling unit.
No camping on property. Unless you have had your house plans approved, a building permit has been acquired and your foundation is in place. Then you may place a camper or RV on the property for a period of 12 months. At the end of the 12 months you can no longer live in the RV or camper and you cannot have it connected to the facilities even if your home is not complete.
Tiny homes not allowed in the city limits


POWER: North Arkansas Electric Cooperative #870-895-3221
WATER: Horseshoe Bend Water & Sewer Dep't #870-670-5885
SEWER: Horseshoe Bend Water & Sewer Dep't #870-670-5885
If Septic System is installed contact Izard County Health Unit #870-368-7790
TRASH & DUMPSTER: Waste Connections #870-994-7000
INTERNET & PHONE: NEXT powered by NAEC or Brightspeed #877-862-9343
HOA/POA: MRID-Municipal Recreation Improvement District & MSID-Municipal Street Improvement District Assessments that are billed annually with your property tax.
ELEVATION: 762 Ft.


NEARBY TOWNS & CITIES:
Wiseman (4 miles)
Franklin (5 miles)
Oxford (11 miles)
Ashflat (11 miles)
Melbourne (18 miles)


Jonesboro (90 miles)
Bentonville (180 miles)
Fayetteville (173 miles)
Disclaimer
The information within this listing is posted by a private or third-party seller and we do not guarantee the accuracy of the information enclosed. We encourage to always verify ownership and property details listed. As a precaution, due diligence in any real estate transaction is encouraged and closing through a verified title company is advised. To the maximum extent permitted by law we do not accept any responsibility to any person for the accuracy of the information herein.