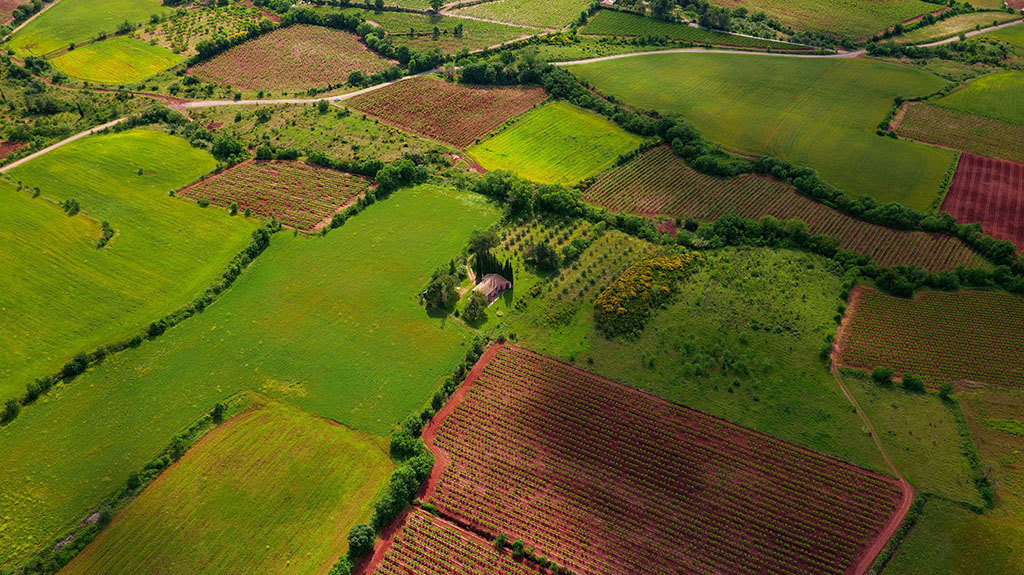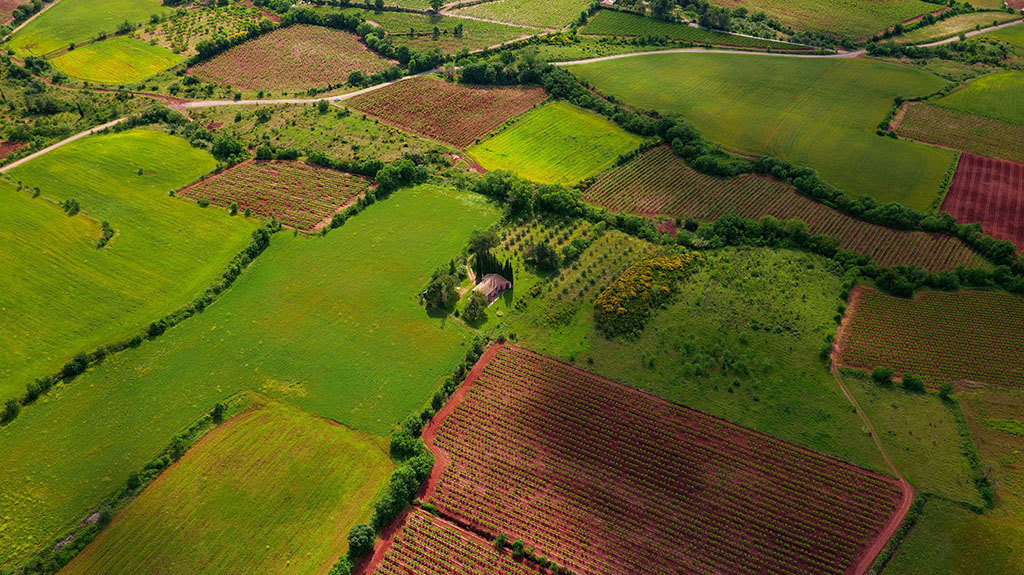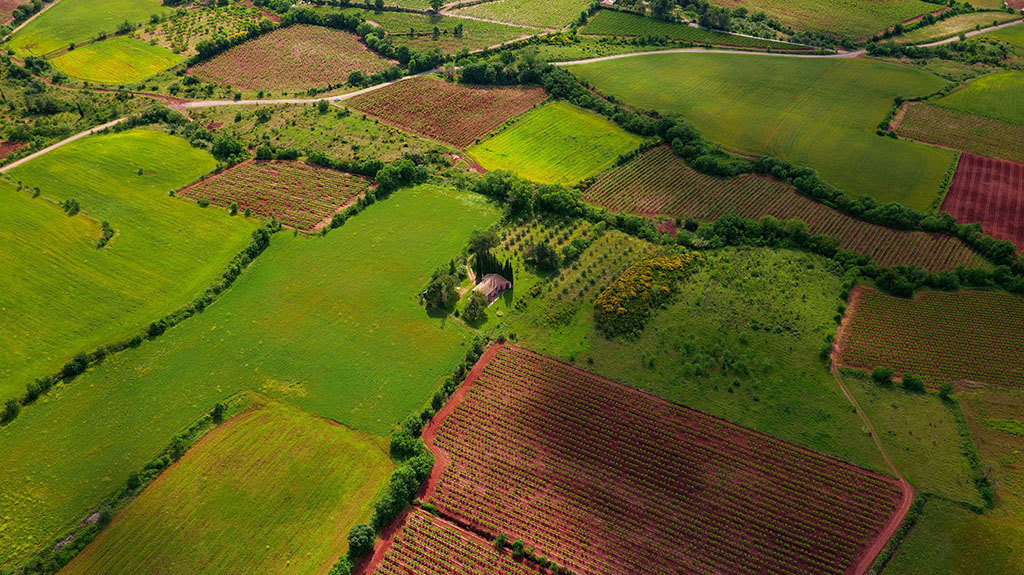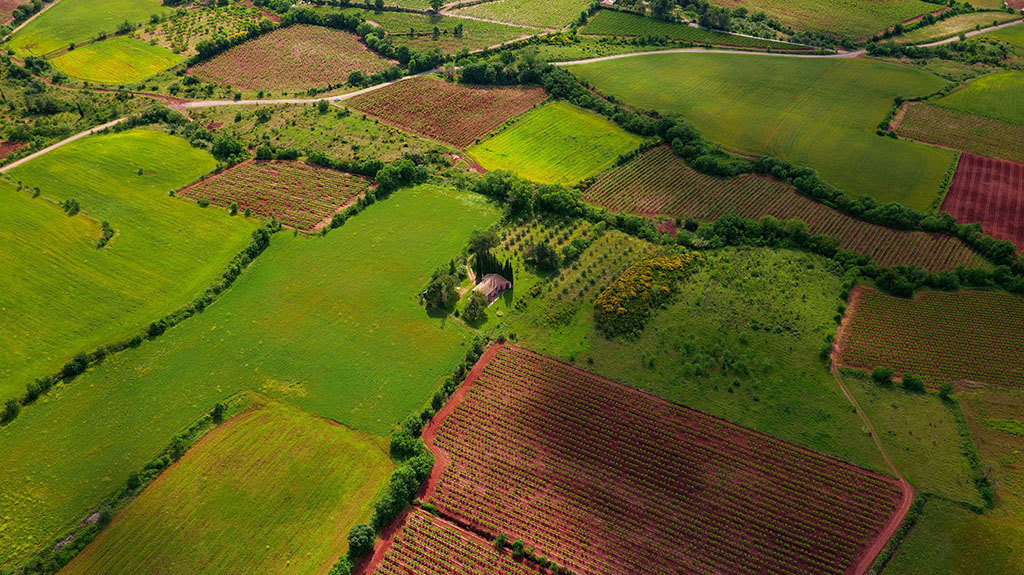 Less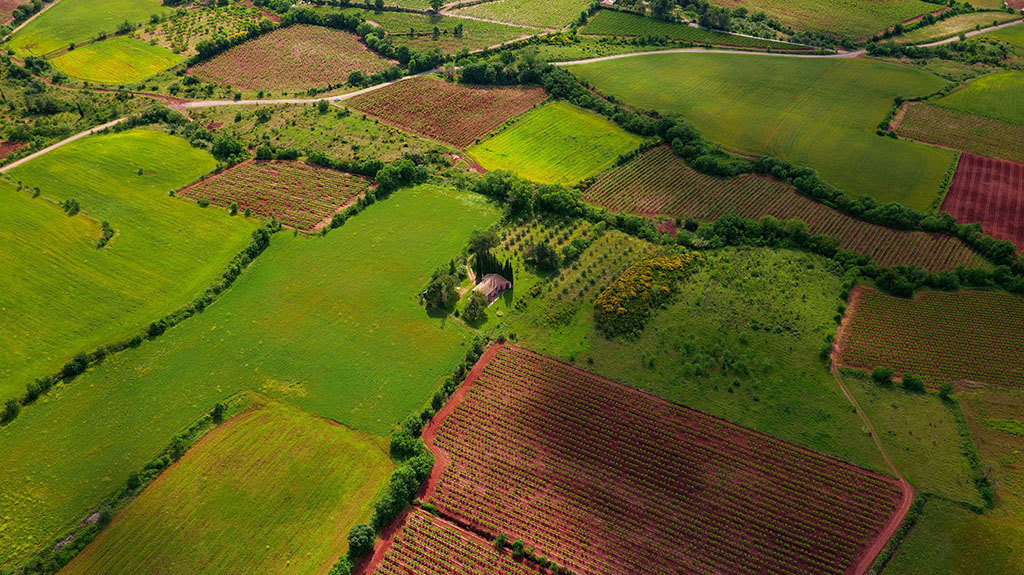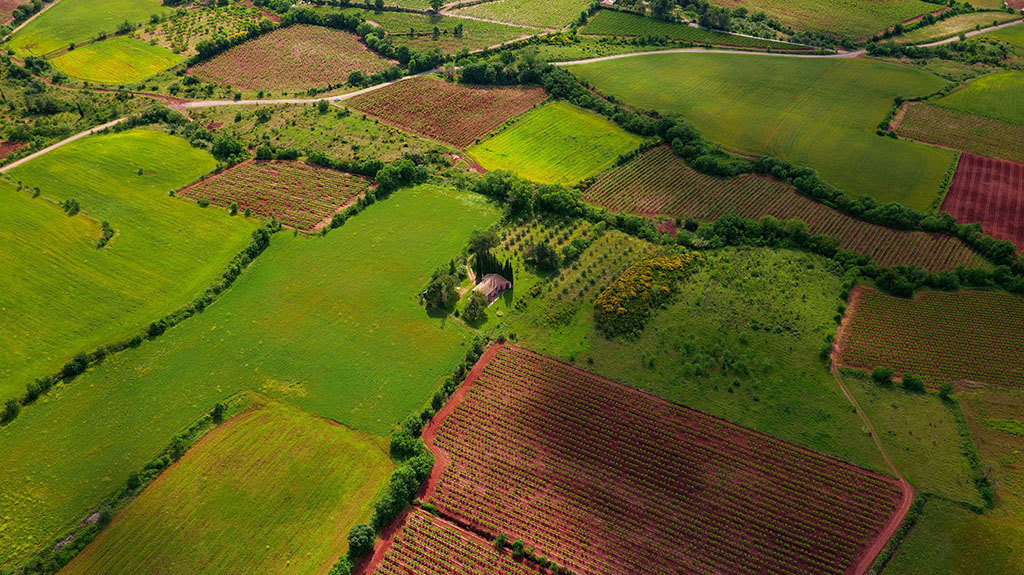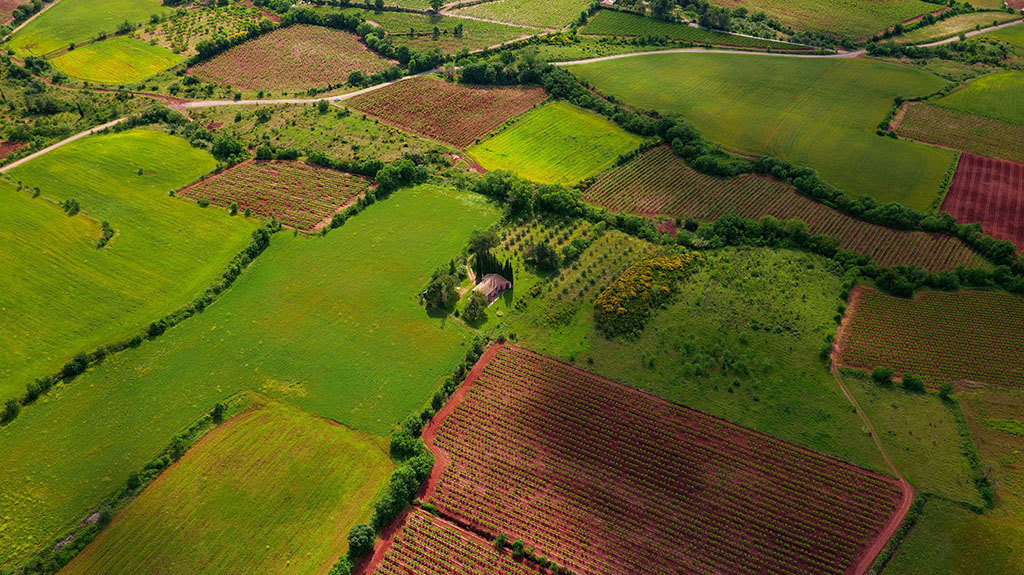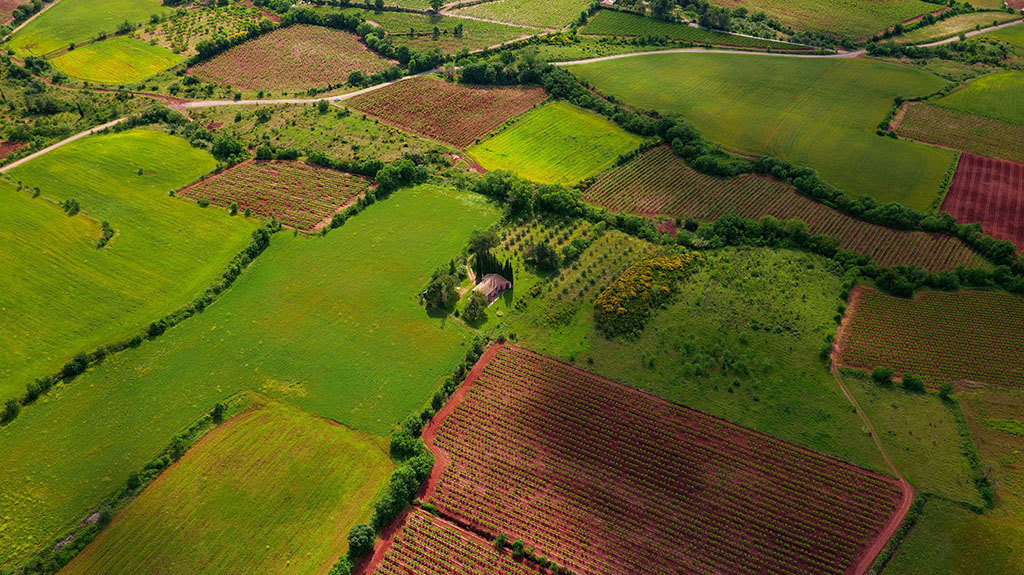 0.38 Acres for Sale in Horseshoe Bend, Arkansas
Property Description
We've Slashed the Closing Fees Just for You This Weekend! 0.38 Acres in AR Only $99 Mo+ $149 Closing Fee
Take a chance and make life better. This 0.38 acre of land in Izard County, Arkansas awaits your taste of homeliness. Make your dream home a reality with the great visions you have. Take the stance to be above the rest and invest in a vacation home. The fantastic time and scenes in Arkansas will tranquilize your every being. Let the kids be amazed by the passing of trains while capturing memories and the views of the river at the Depot Museum just 41 minutes away.
Take that long awaited family day at Cave City Park. This park is suitable for walking, and family activities, and features sports facilities such as a basketball court, a tennis court, a baseball court, and a running track. Don't hesitate, let's talk land. Send me a message for more information.
Disclaimer
The information within this listing is posted by a private or third-party seller and we do not guarantee the accuracy of the information enclosed. We encourage to always verify ownership and property details listed. As a precaution, due diligence in any real estate transaction is encouraged and closing through a verified title company is advised. To the maximum extent permitted by law we do not accept any responsibility to any person for the accuracy of the information herein.