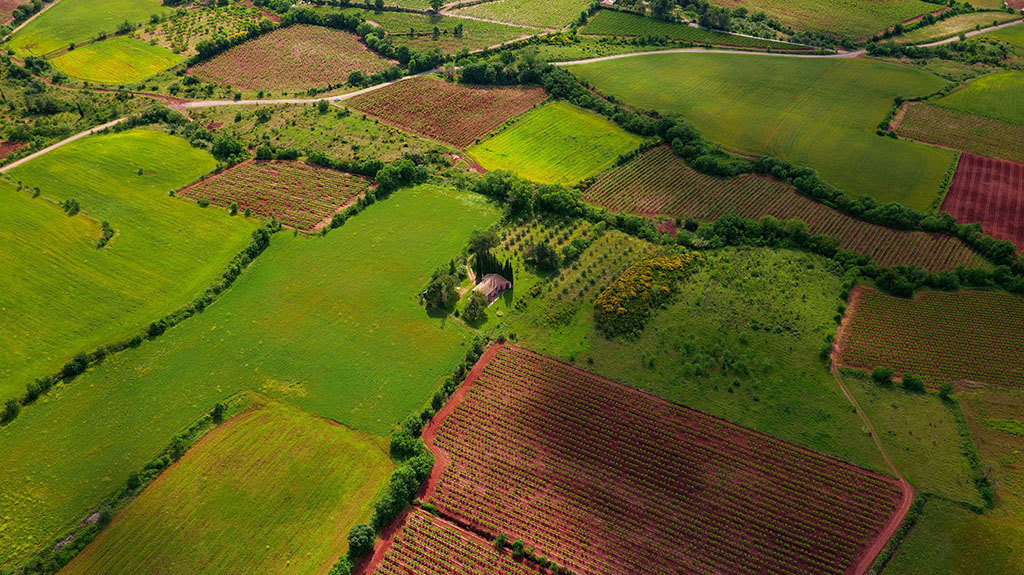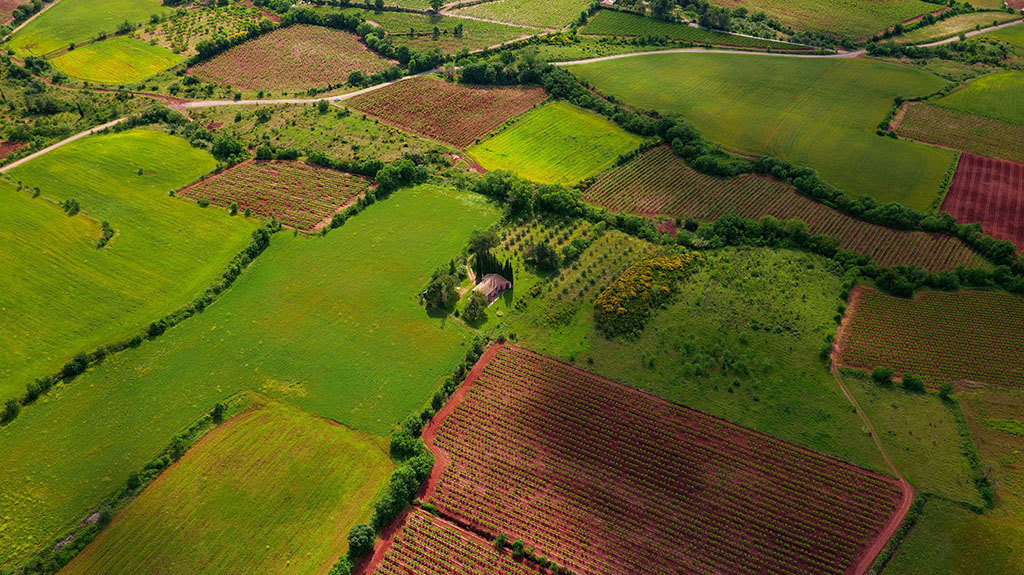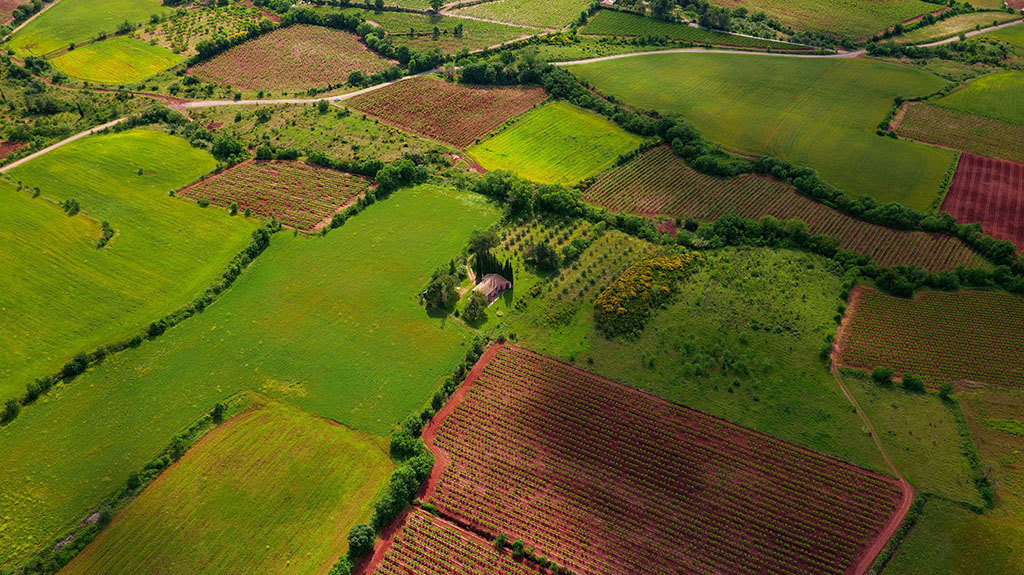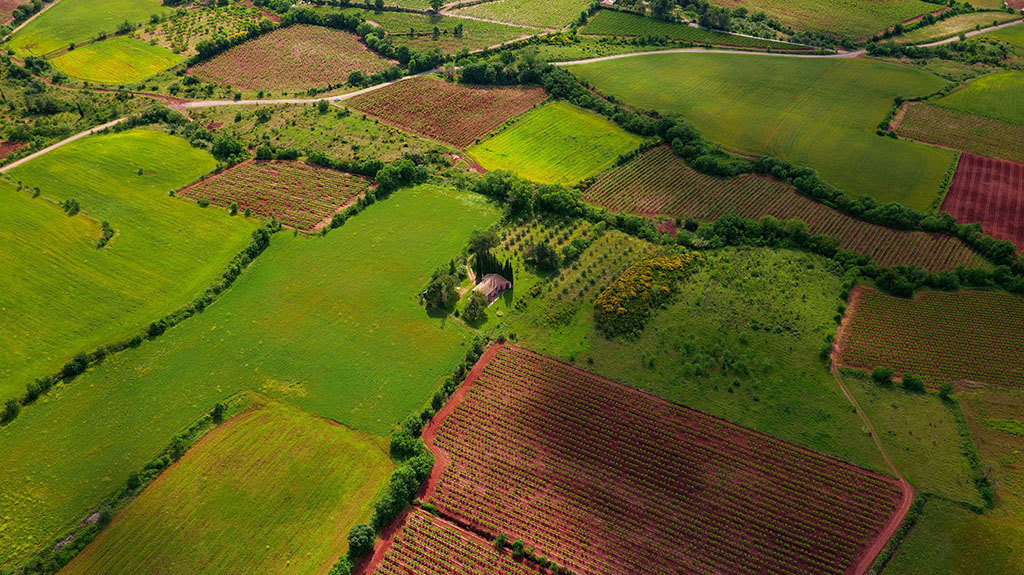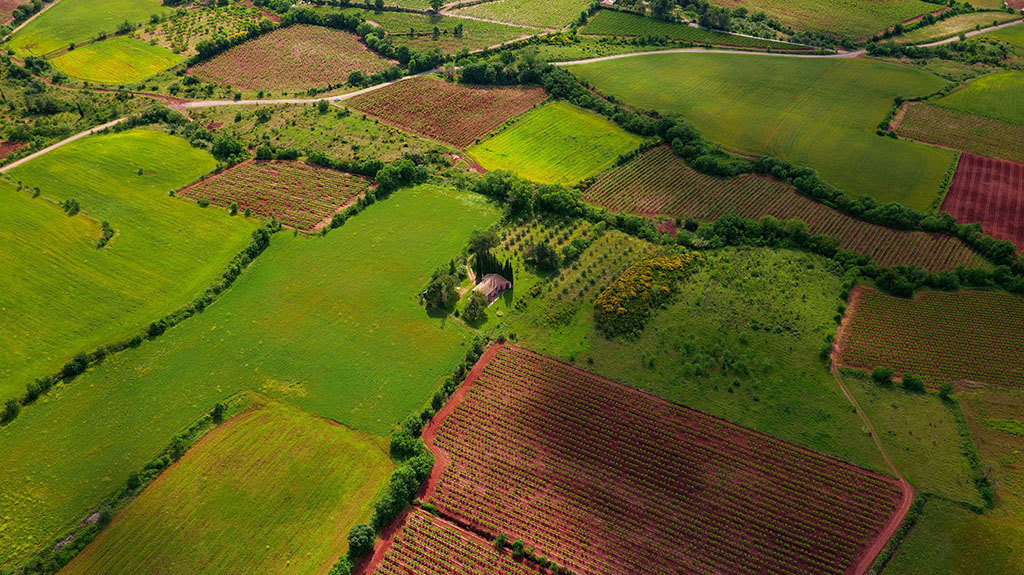 +8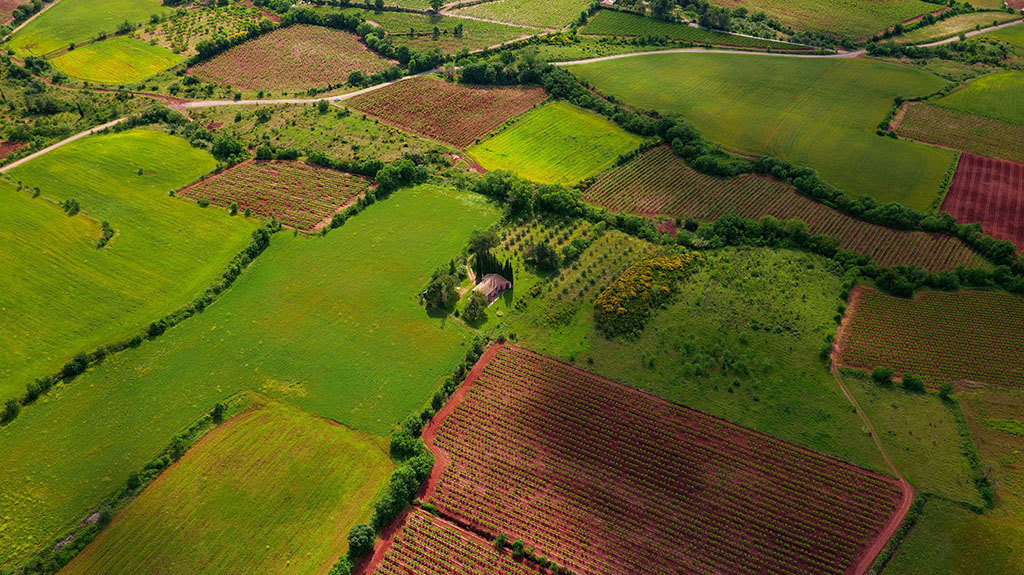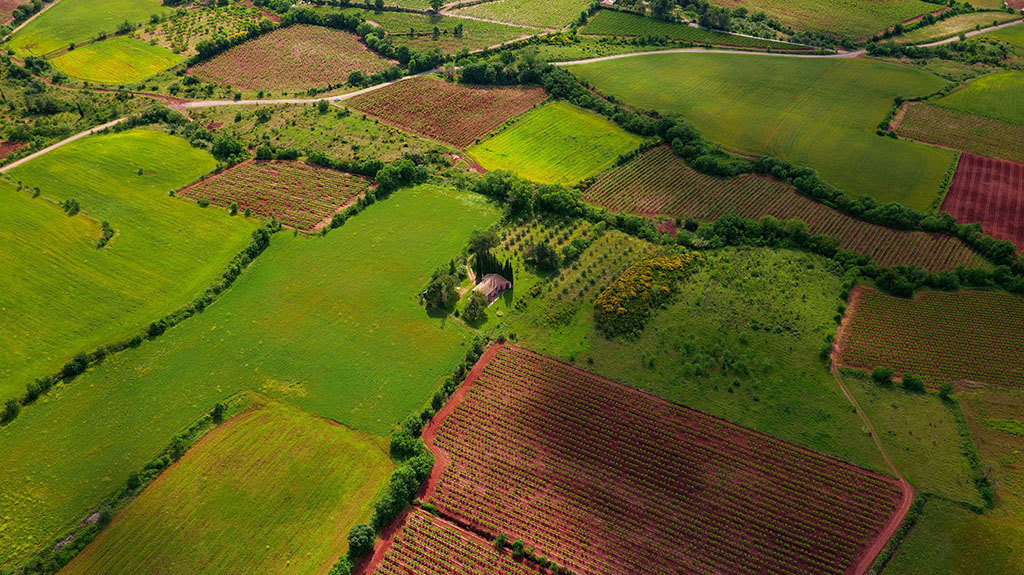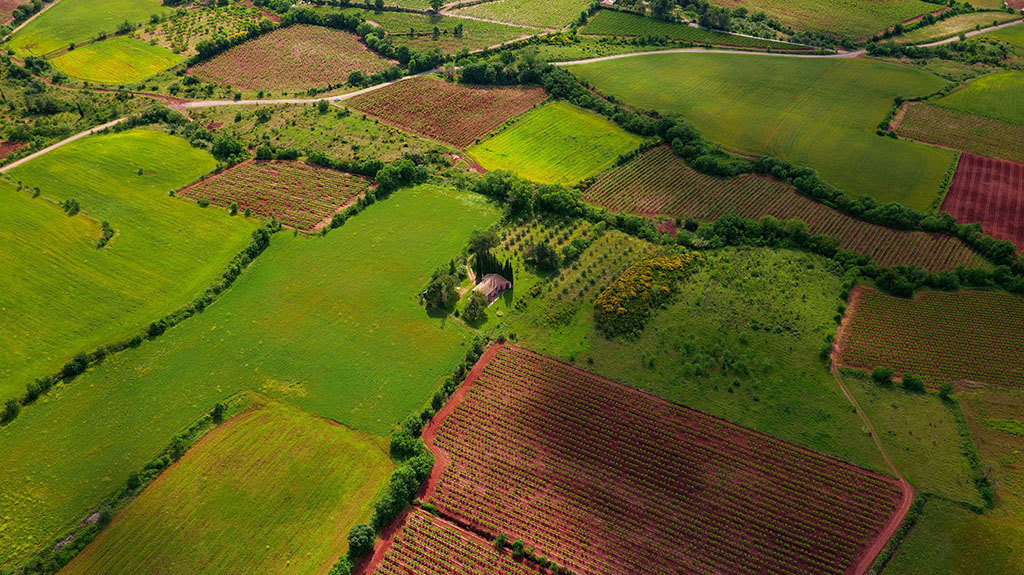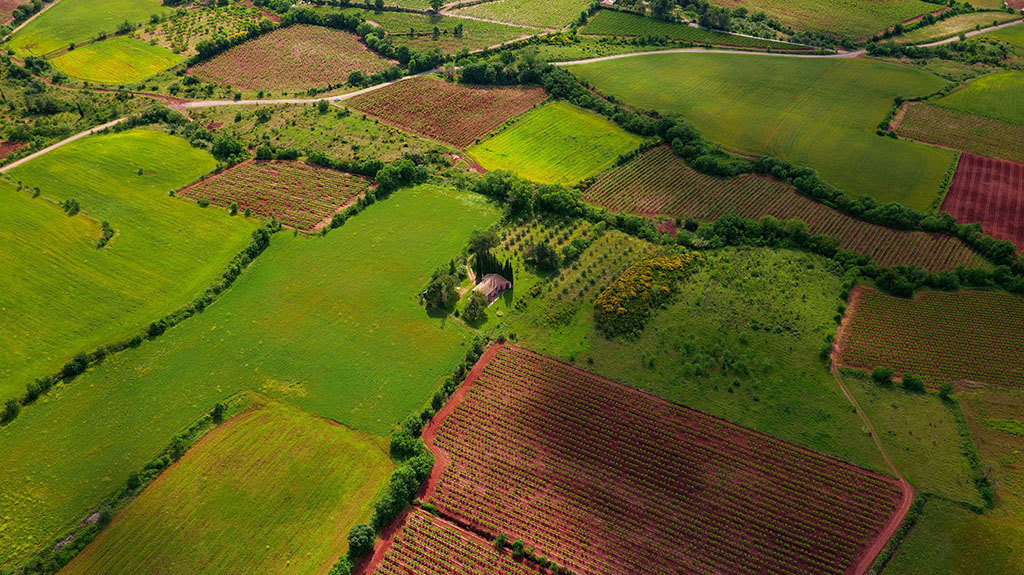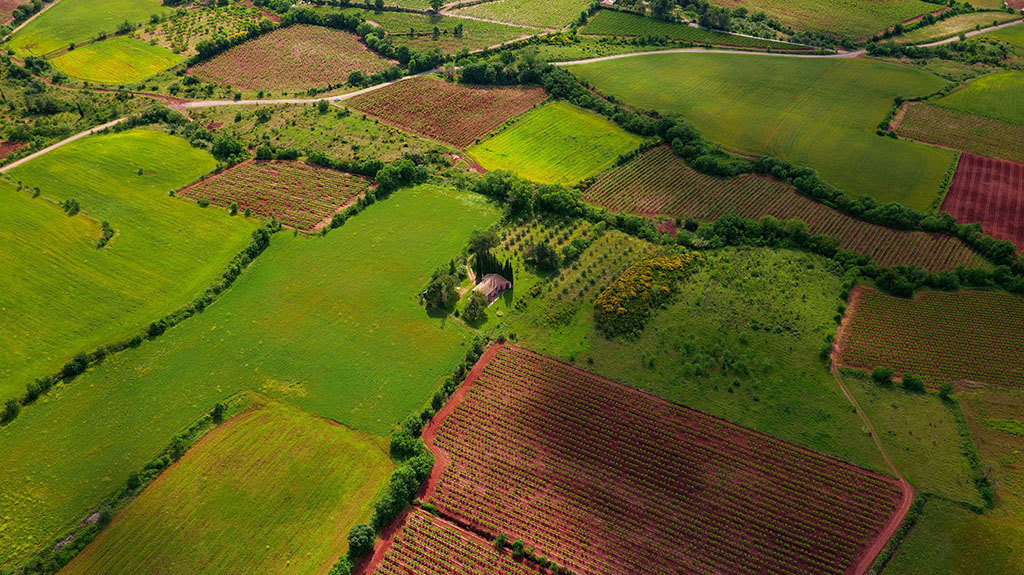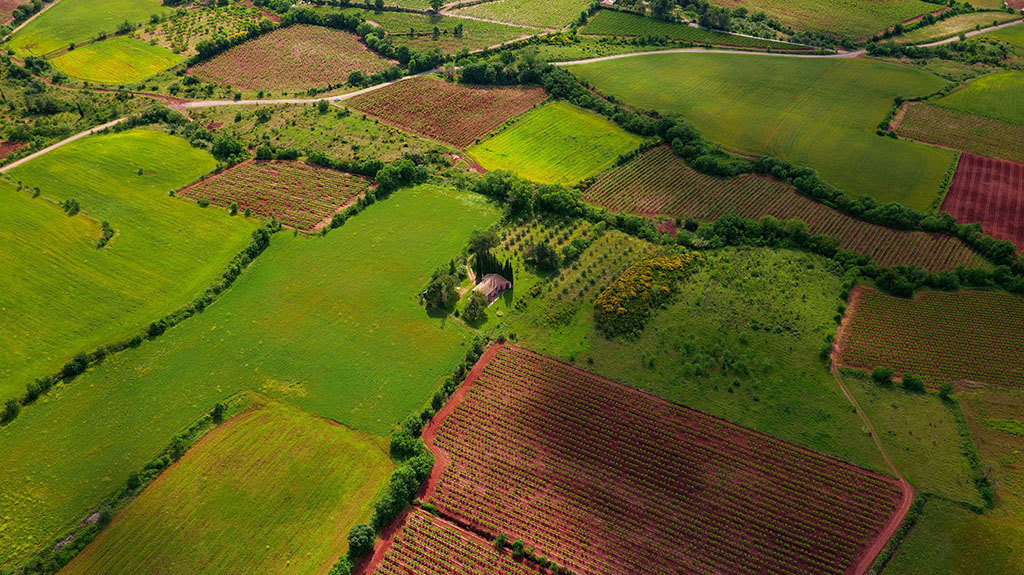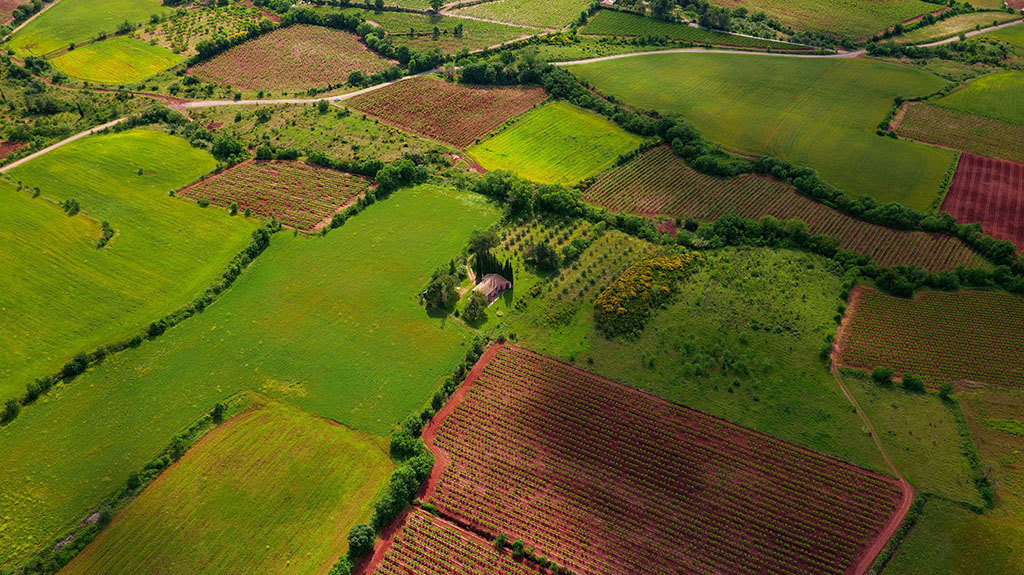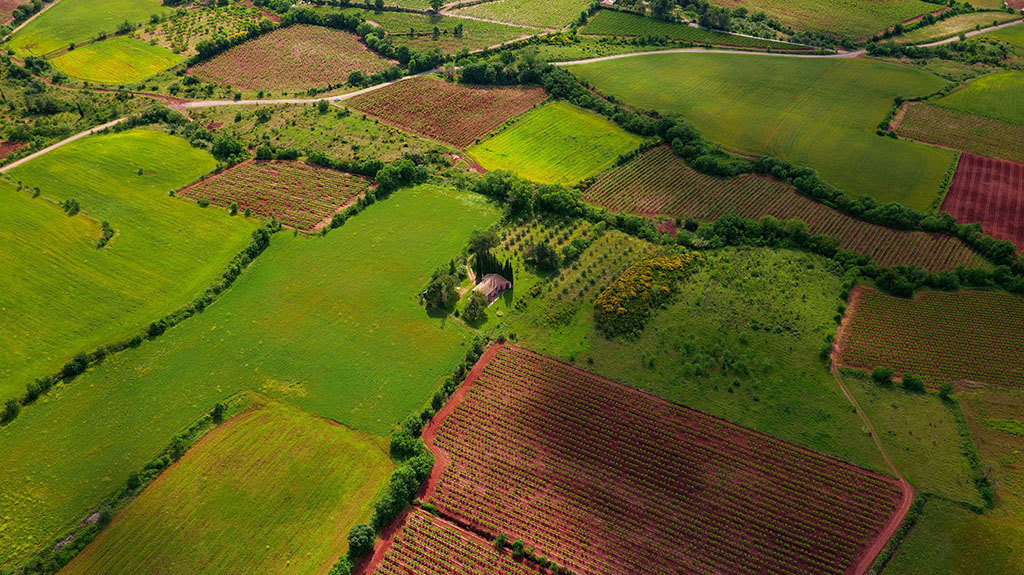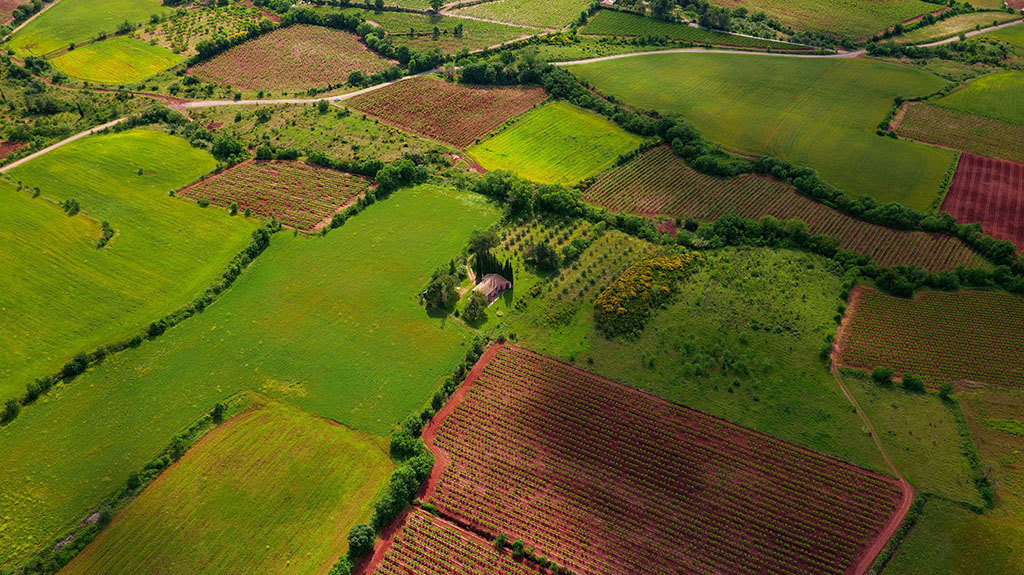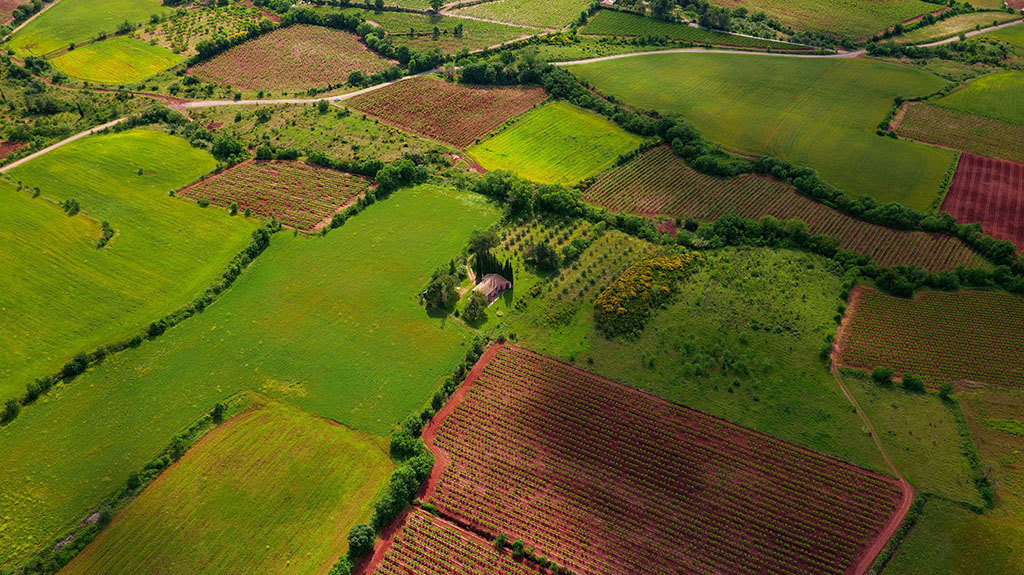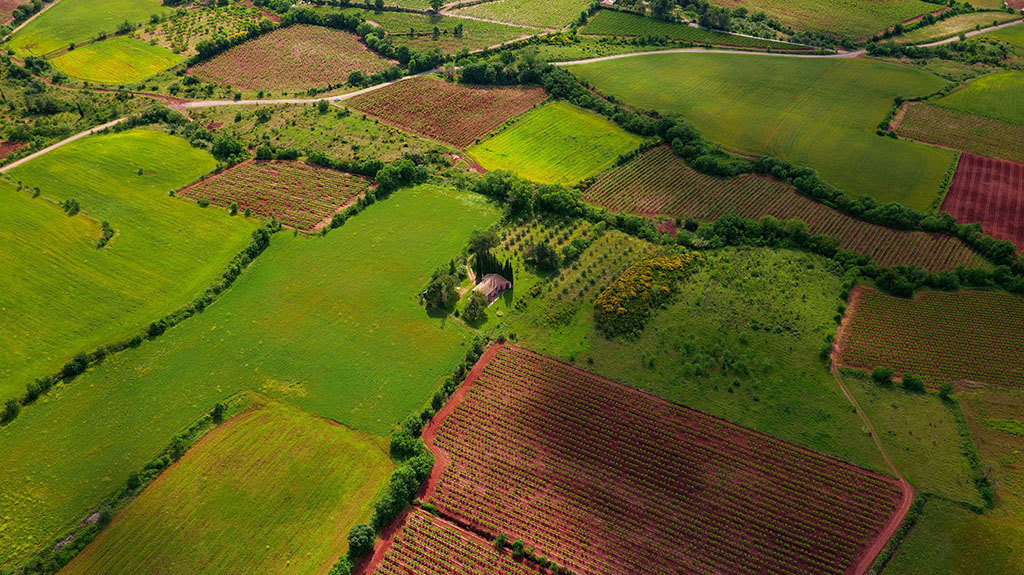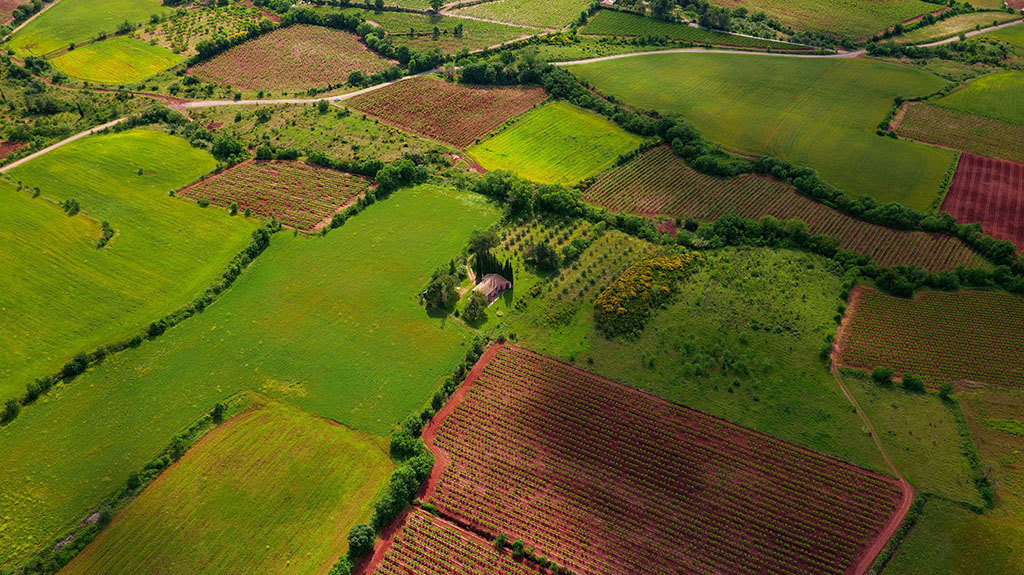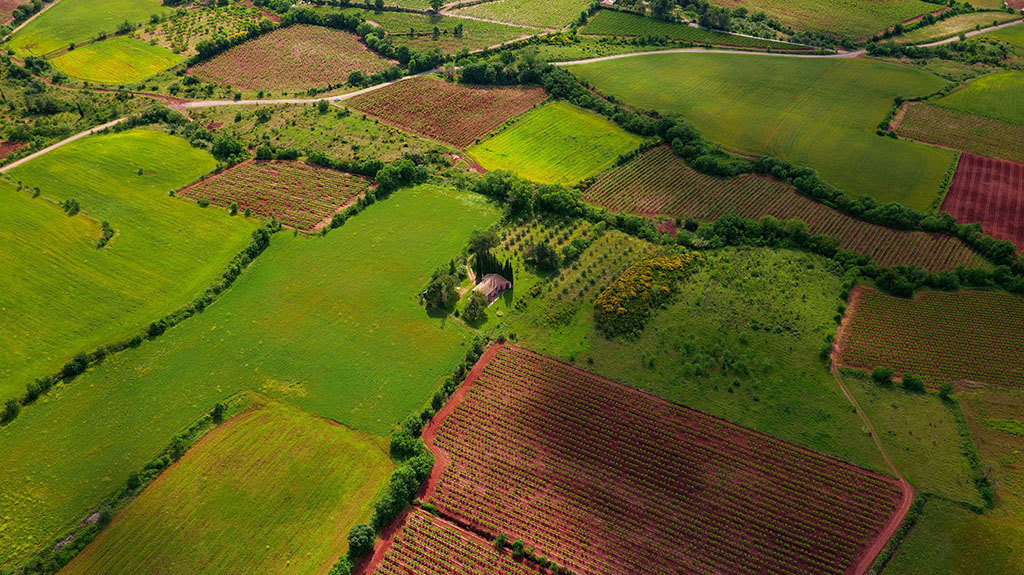 1 Acre for Sale in Green Forest, AR
Property Description
Located in the picturesque Carroll County AR, this 1-acre property is a hidden gem. With no county zoning restrictions, you have the freedom to use this land in various ways. Whether you desire a tranquil retreat from city life or a spot to build or place your dream home, the choice is yours. Imagine a stunning new home, a cozy barndominium, or perhaps an ideal manufactured home or tiny home here. Let your imagination run wild with this low maintenance property. Despite its size, you can still raise a few farm animals, start a hobby garden, or create a tranquil oasis in your backyard to enjoy. Plus, with our convenient financing option, you can start building or living on the property while making affordable monthly payments. Don't let this opportunity slip through your fingers. Power is available at the street – Well and Septic needs installed.
Convenient shopping options can be found just 10 minutes from the property in Green Forest or 20 minutes in Berryville. Centrally located just 40 minutes from Branson MO or Eureka Springs AR, you can find additional options for shopping, medical services, recreational activities and so much more. The surrounding area is a haven for all outdoor enthusiasts with a wide range of available activities to enjoy, such as mountain biking, hiking, fishing, boating, and countless other activities. Spend your days exploring the beauty of Branson MO or a relaxing day floating the scenic waters of the Buffalo River, where you can enjoy kayaking, canoeing and fishing with breathtaking scenery to enjoy along the way. There's truly something for everyone to enjoy in this area. Assignment of Contract.
Disclaimer
The information within this listing is posted by a private or third-party seller and we do not guarantee the accuracy of the information enclosed. We encourage to always verify ownership and property details listed. As a precaution, due diligence in any real estate transaction is encouraged and closing through a verified title company is advised. To the maximum extent permitted by law we do not accept any responsibility to any person for the accuracy of the information herein.