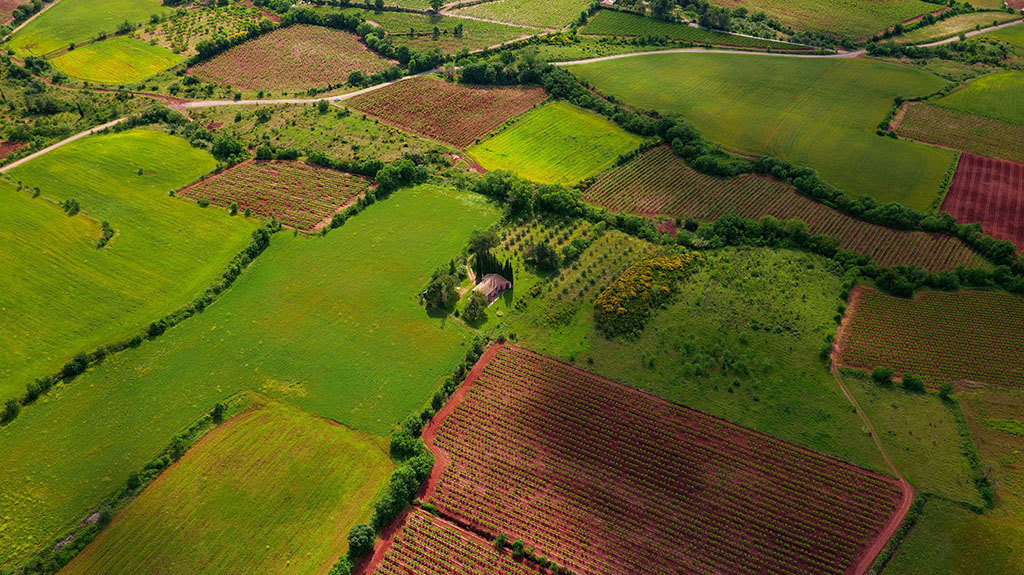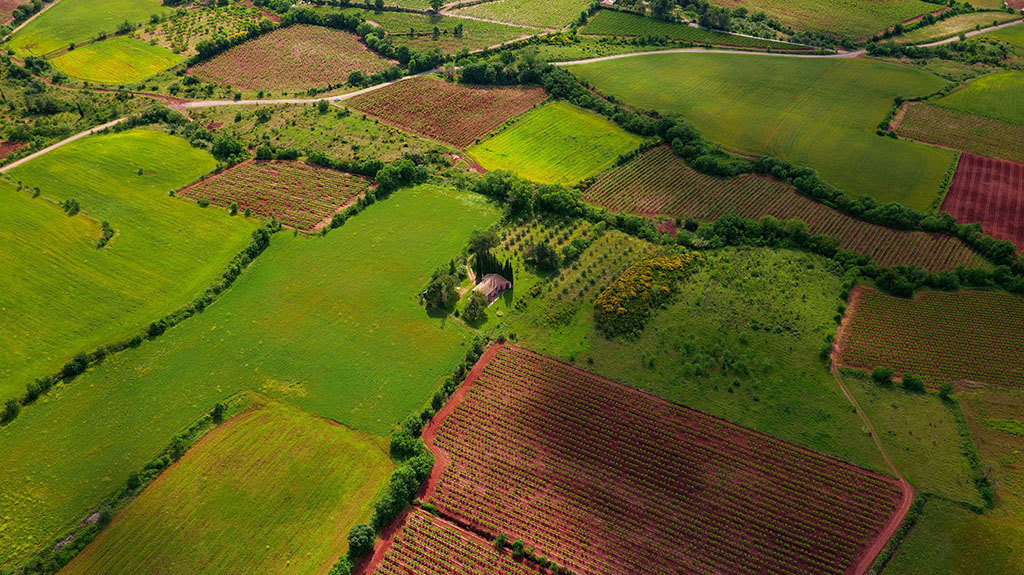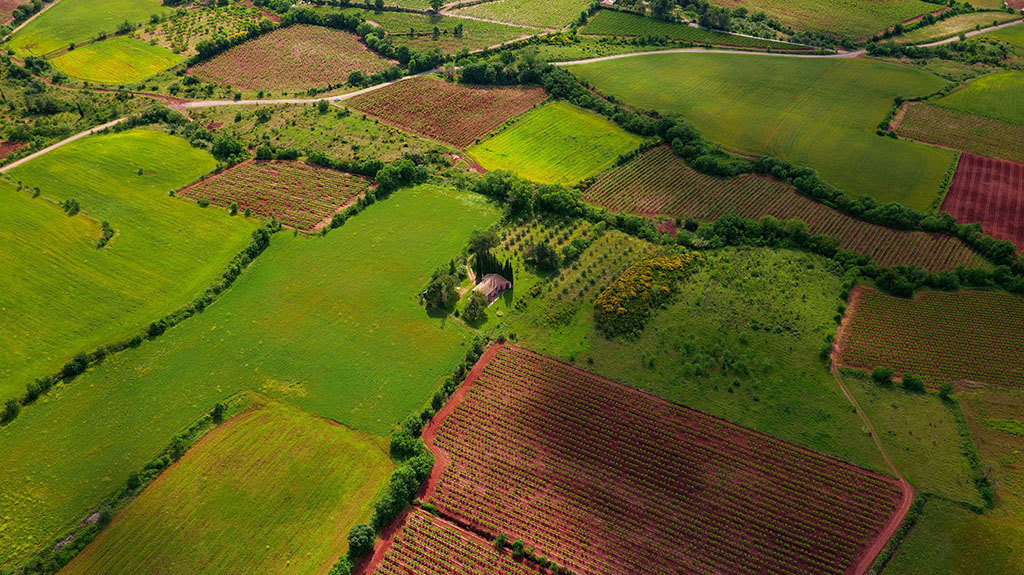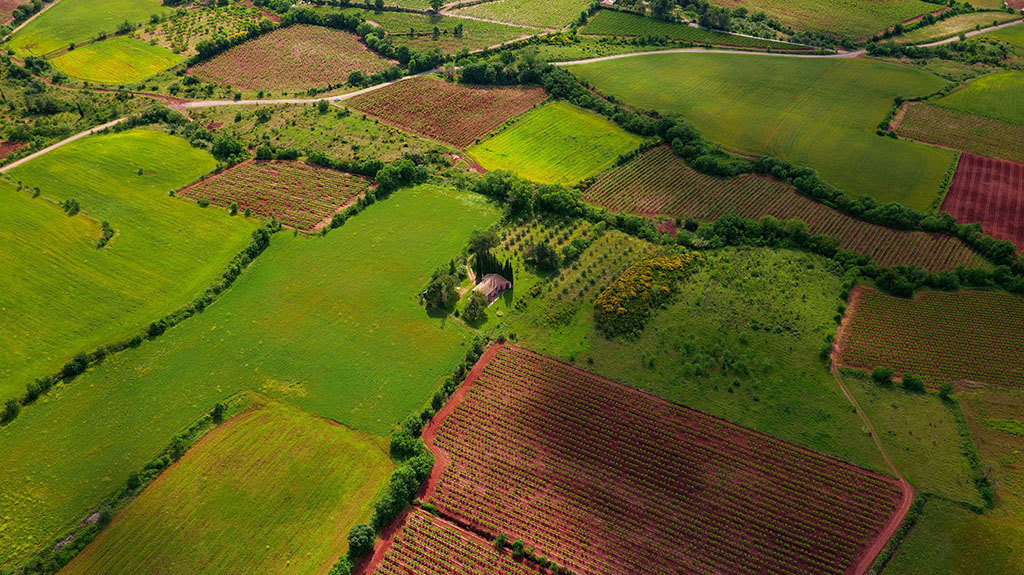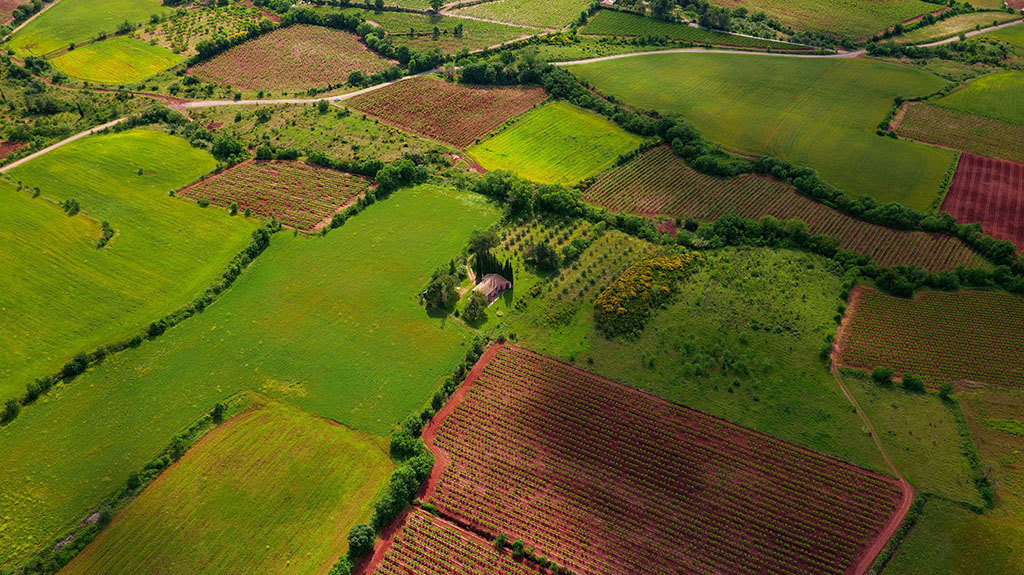 +6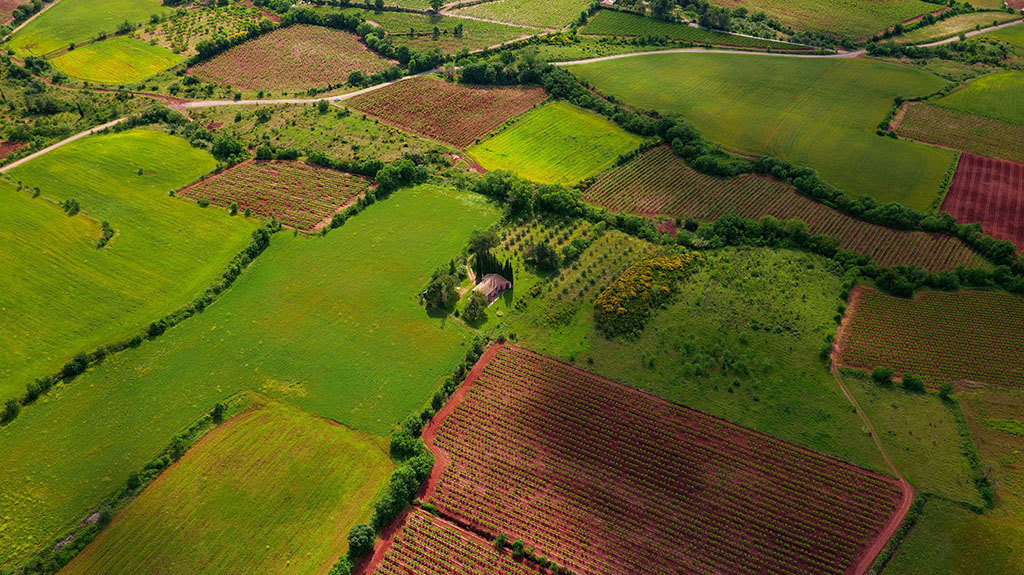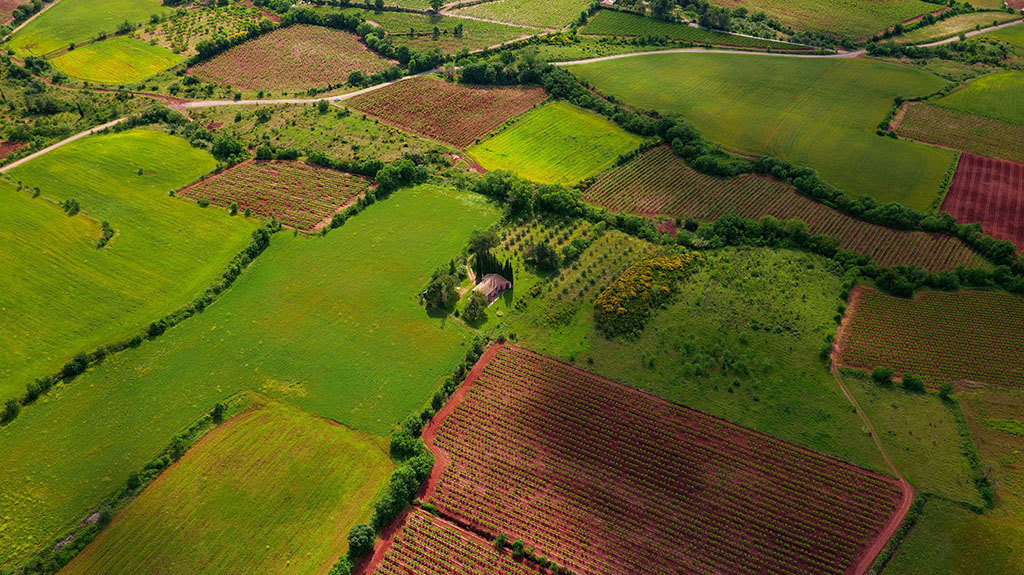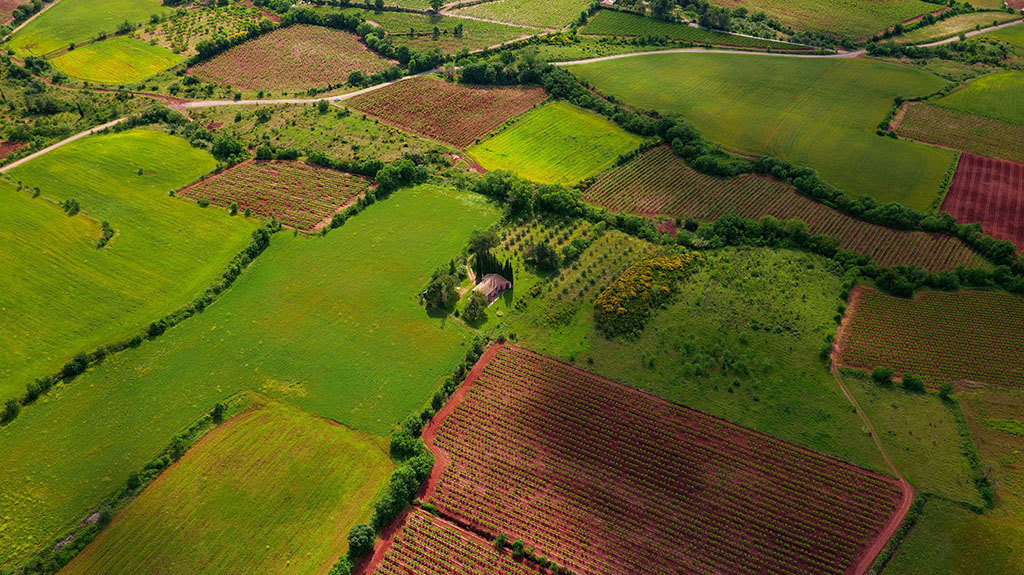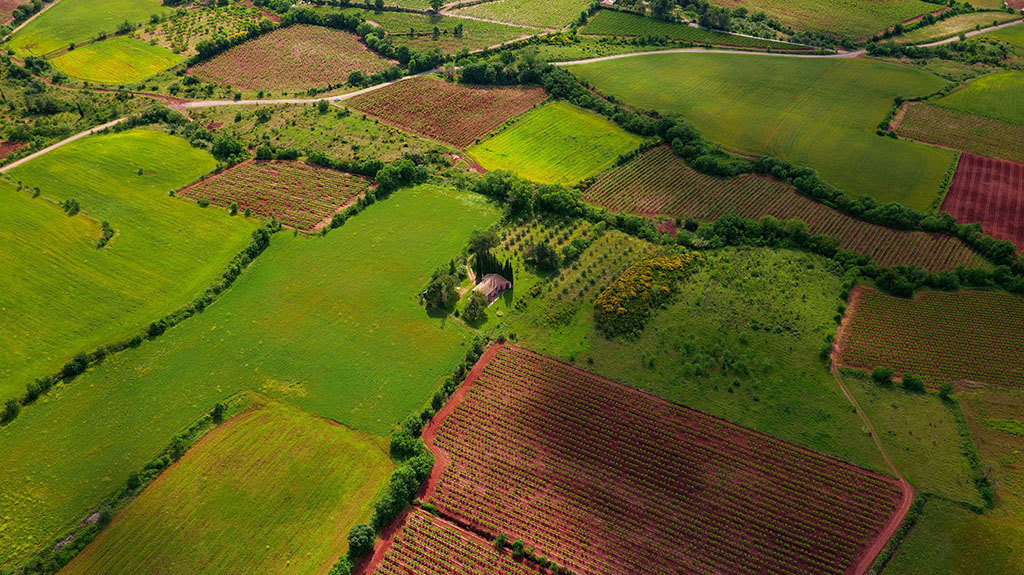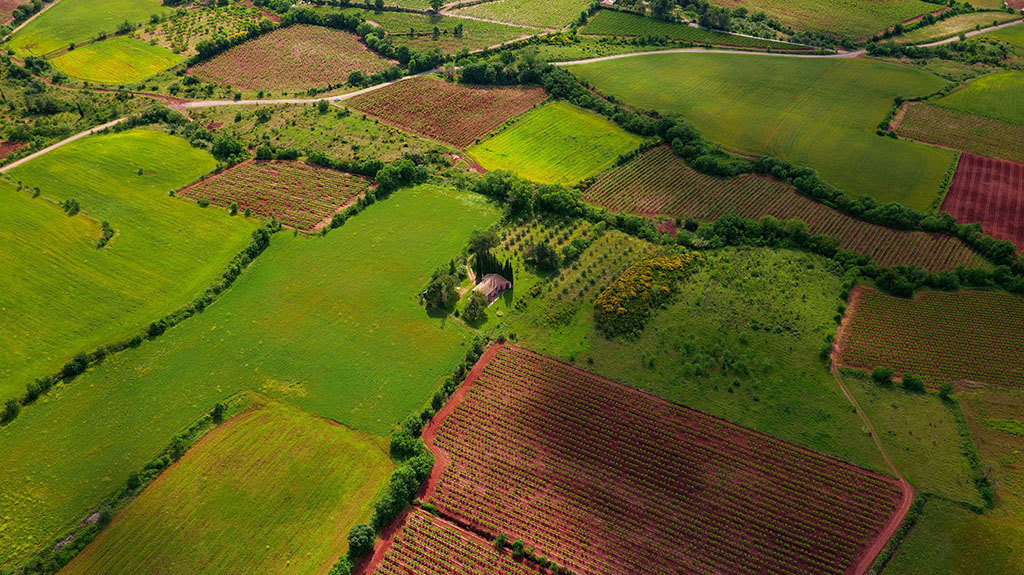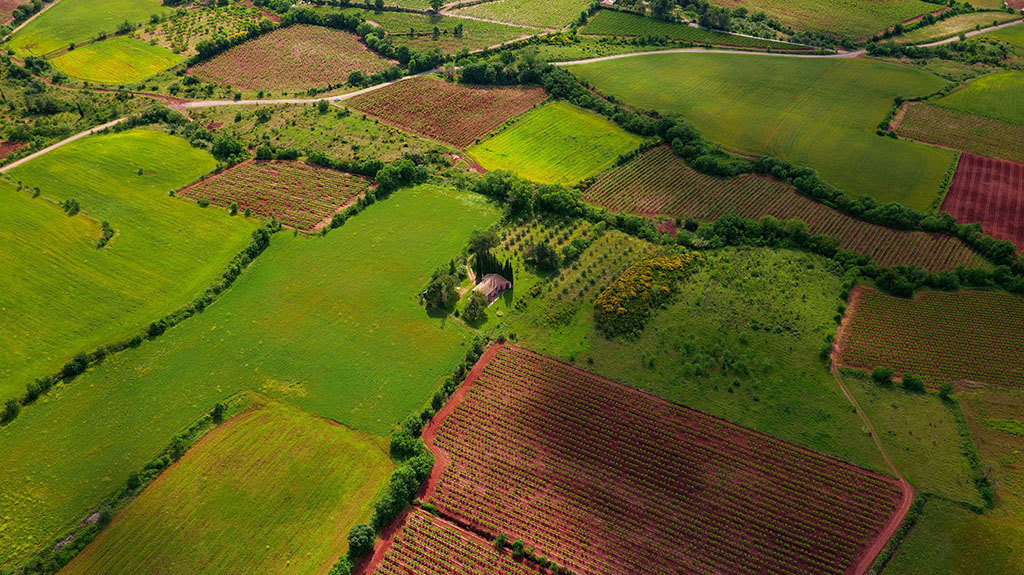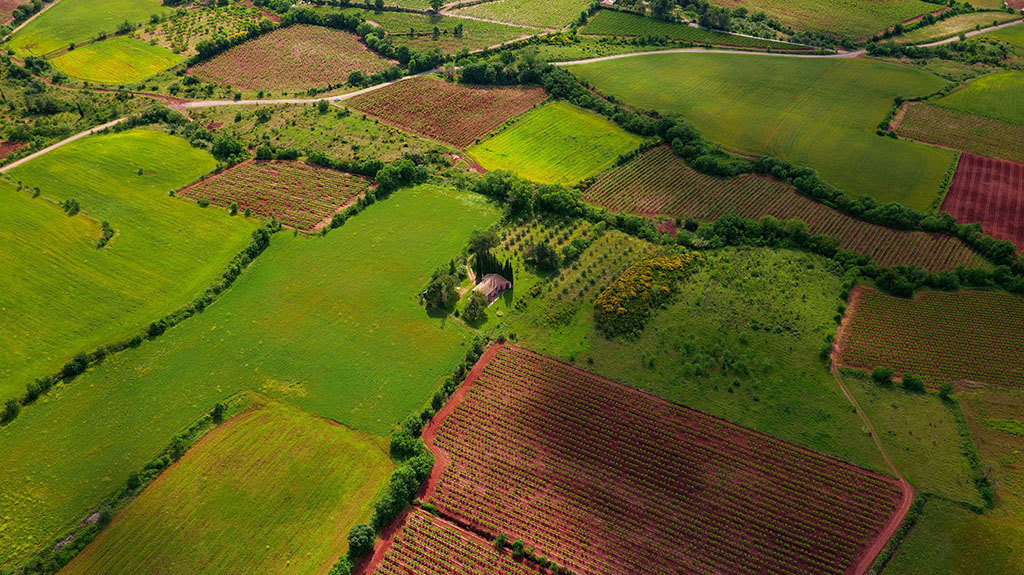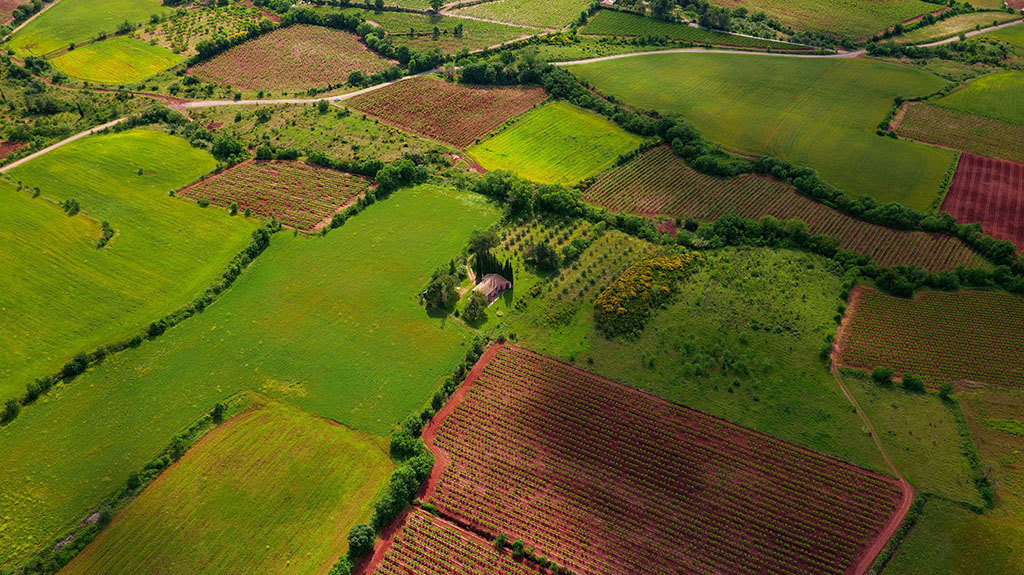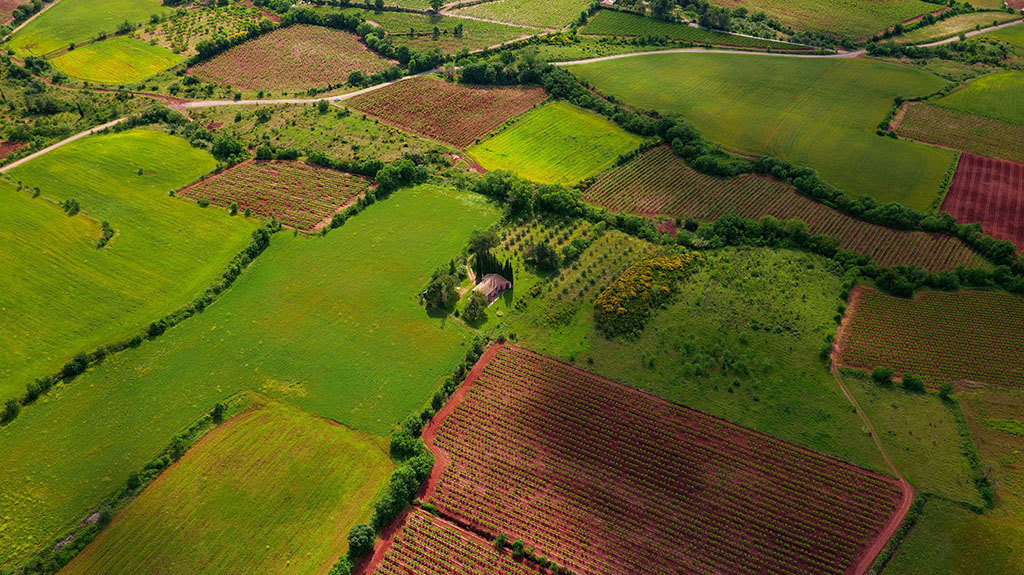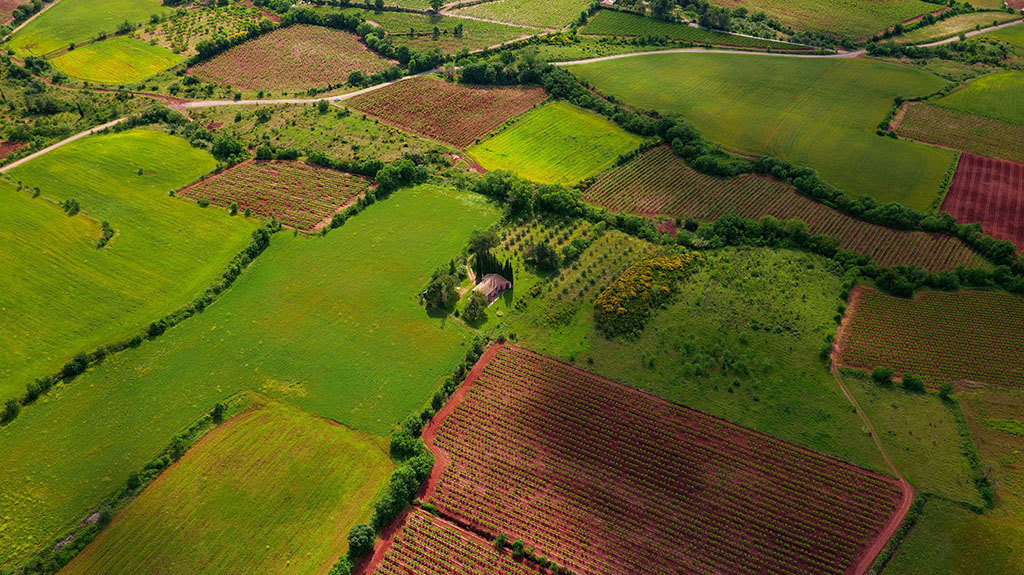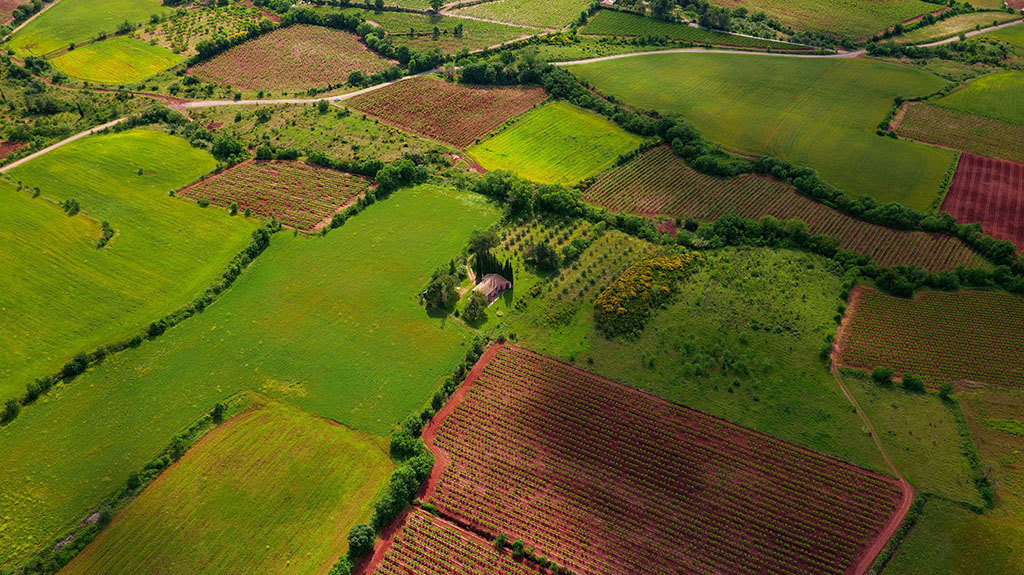 10 Acres for Sale in California City, CA
Property Description
Seize a remarkable opportunity to own a sprawling 10-acre parcel of land across Jamison St. With an impressive 435,600 square feet at your disposal, this land represents a canvas of possibilities limited only by your imagination. Discover the possibilities within the zoning regulations, which cater to various potential uses. Opportunities like this don't come around often. Take the first step toward making your dreams a reality by acquiring this extraordinary 10-acre property
Assessors Parcel number: 302-441-05-00-1
Size: 435,600 Lot Sq Ft (approx)
Subdistrict: N/A
# of Lots: 1
Utilities: Other
Electric: Electric TBD
Water Source: Other
Sewer: Other
GPS Coordinates:
Center: -118.031489 / 35.110121
Nick Flageollet, Proof Real Estate
CA DRE #02093980
Disclaimer
The information within this listing is posted by a private or third-party seller and we do not guarantee the accuracy of the information enclosed. We encourage to always verify ownership and property details listed. As a precaution, due diligence in any real estate transaction is encouraged and closing through a verified title company is advised. To the maximum extent permitted by law we do not accept any responsibility to any person for the accuracy of the information herein.