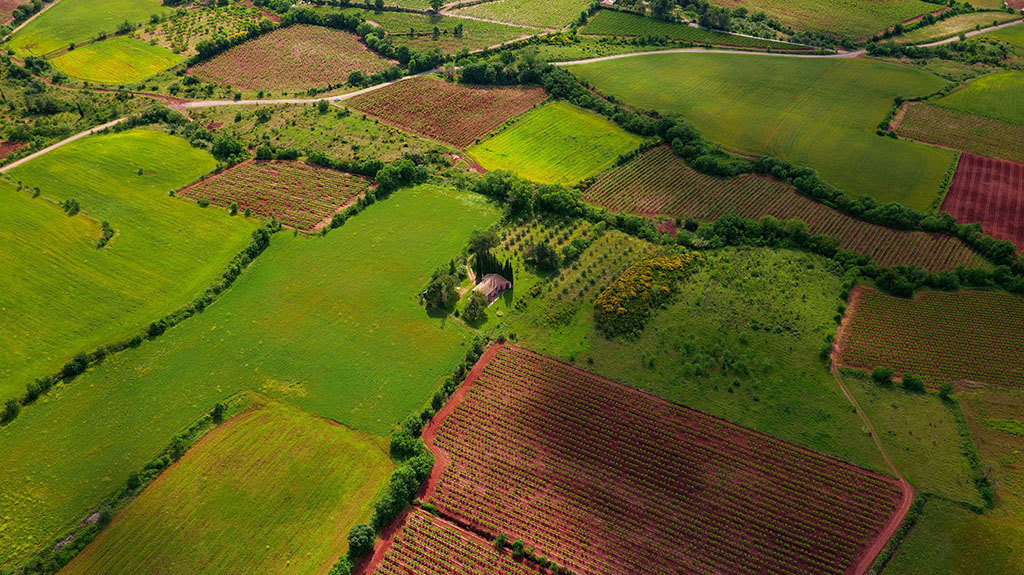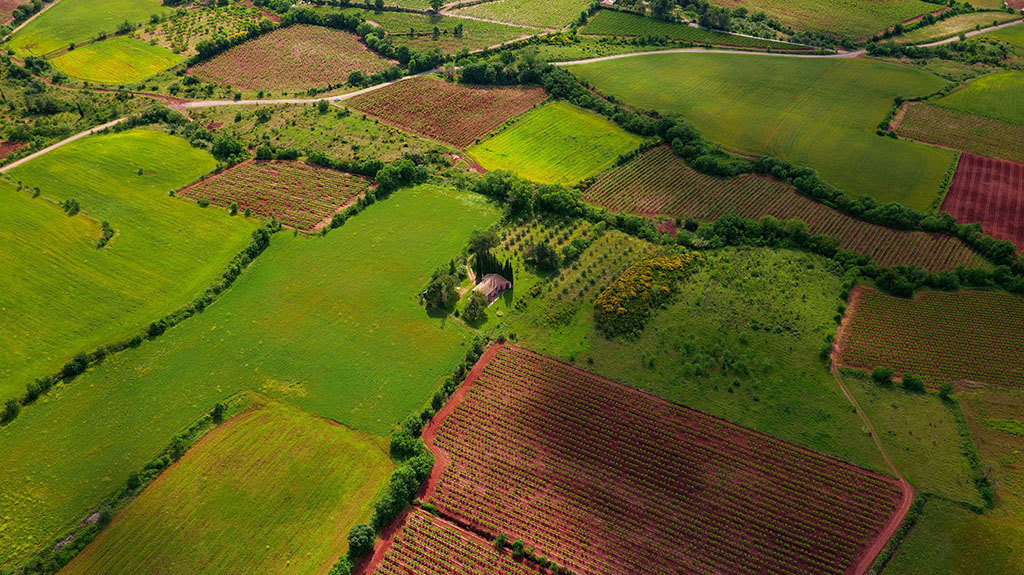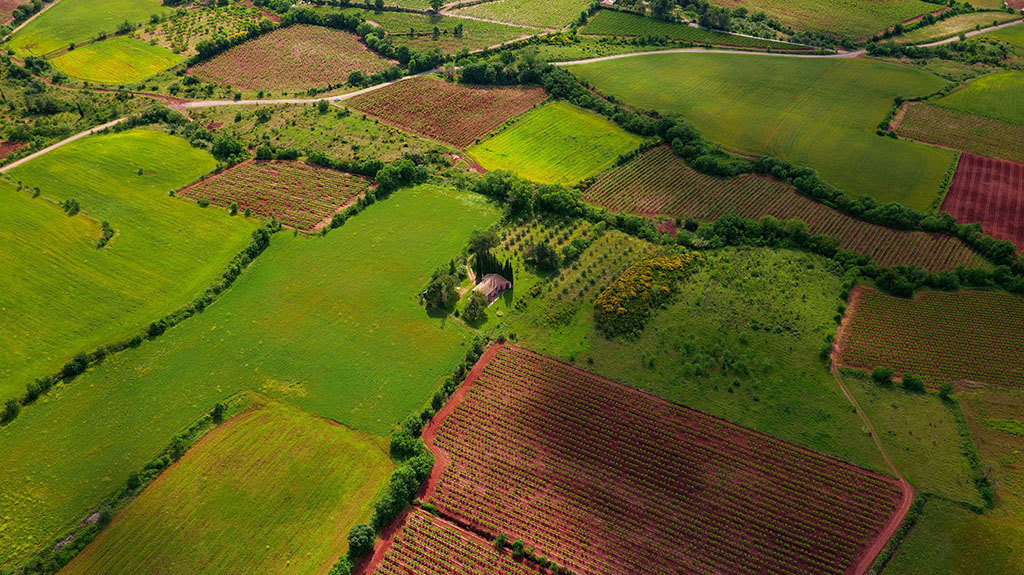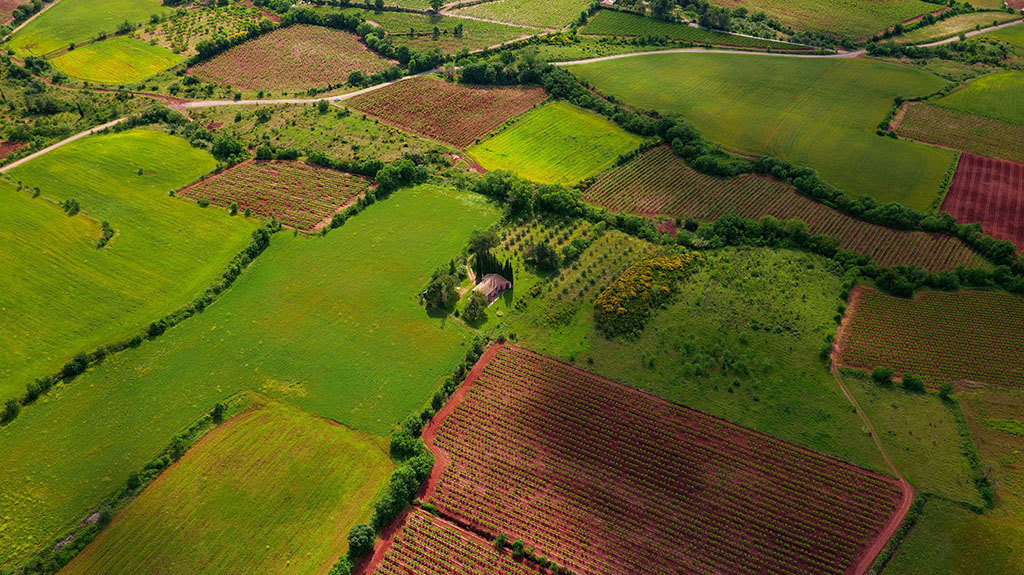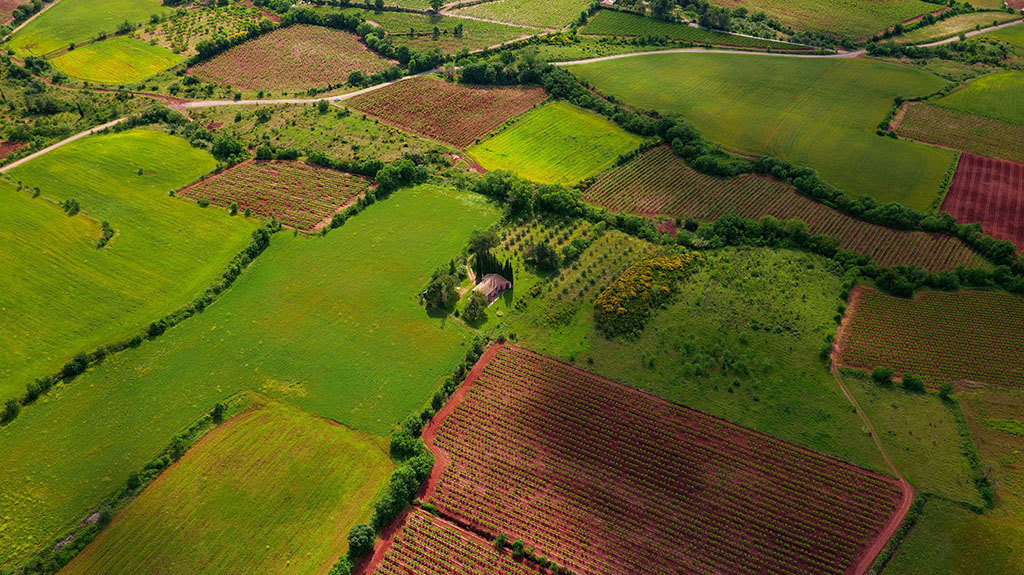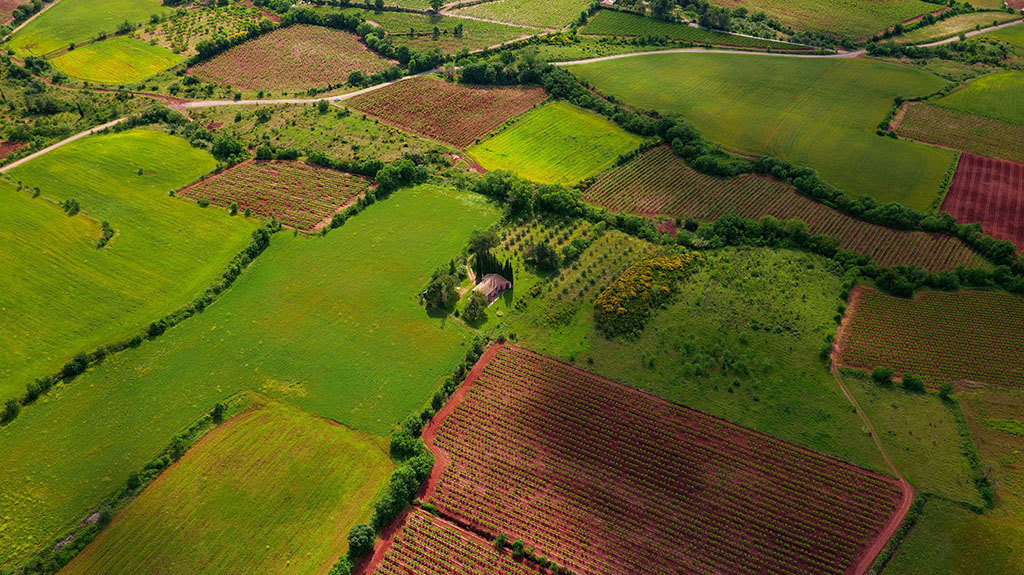 +8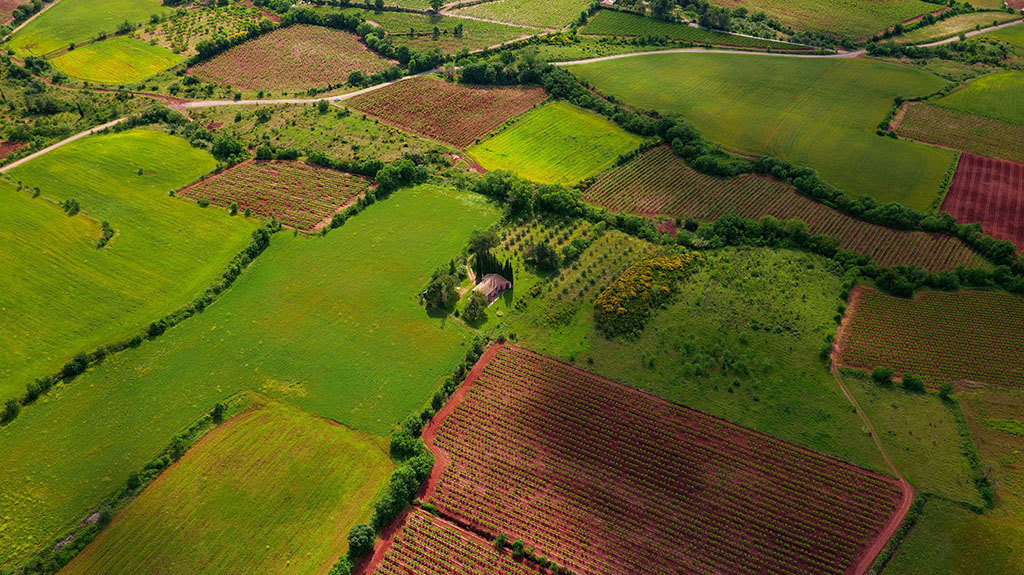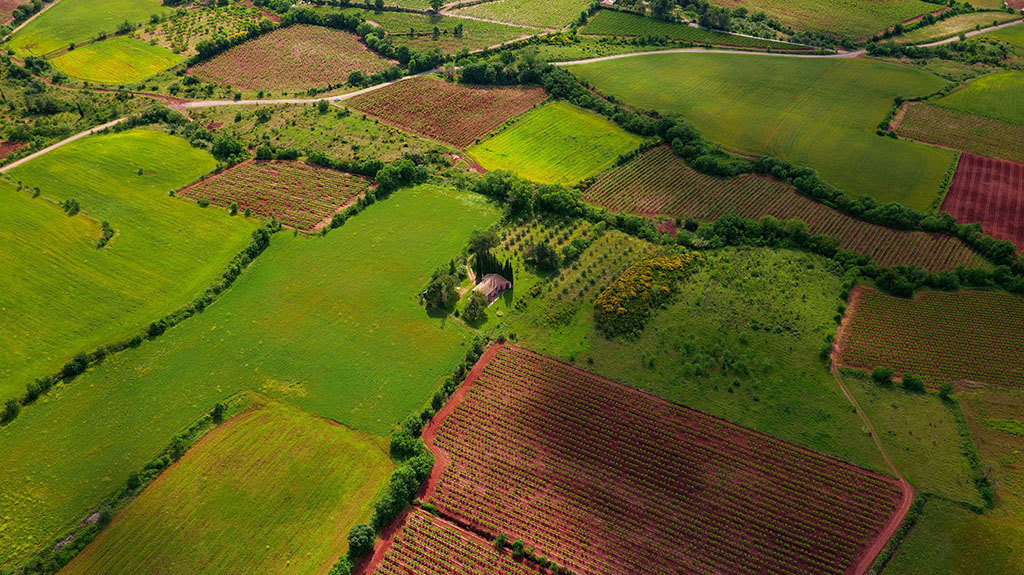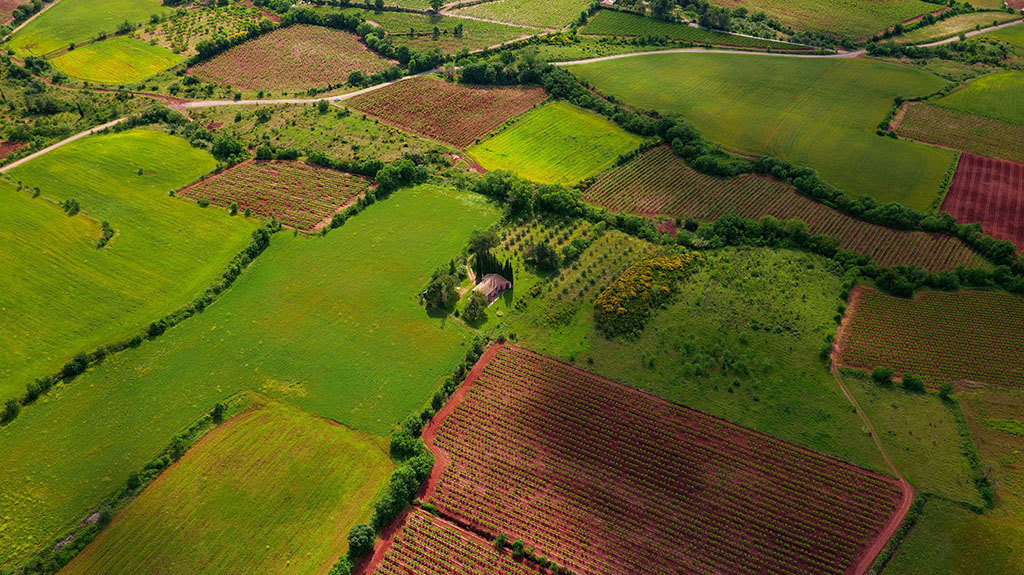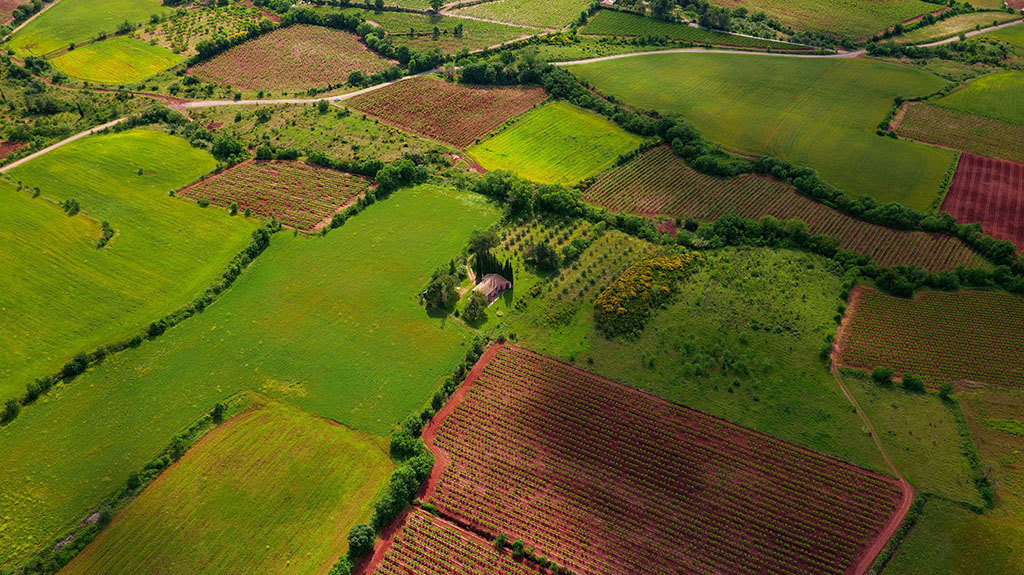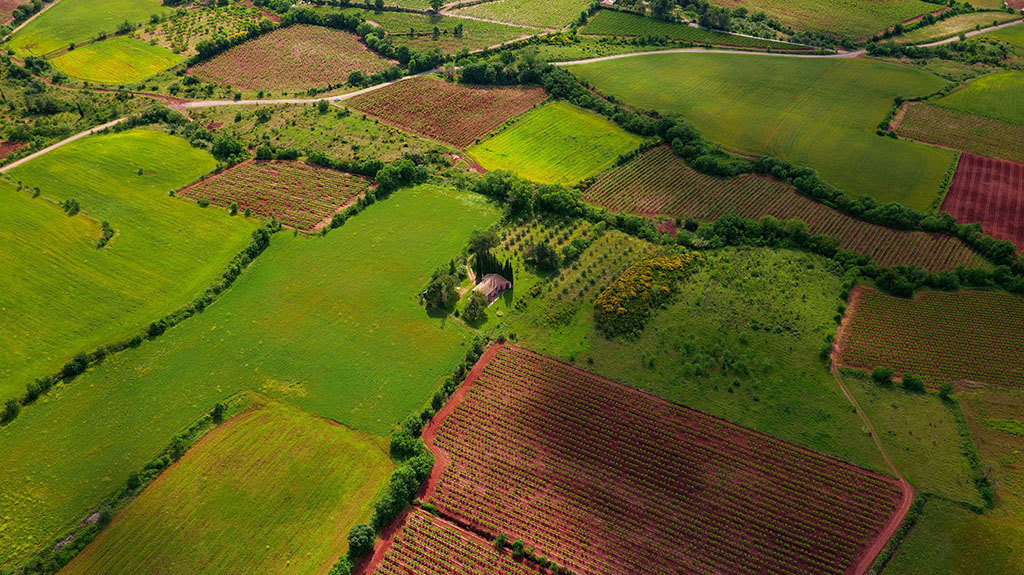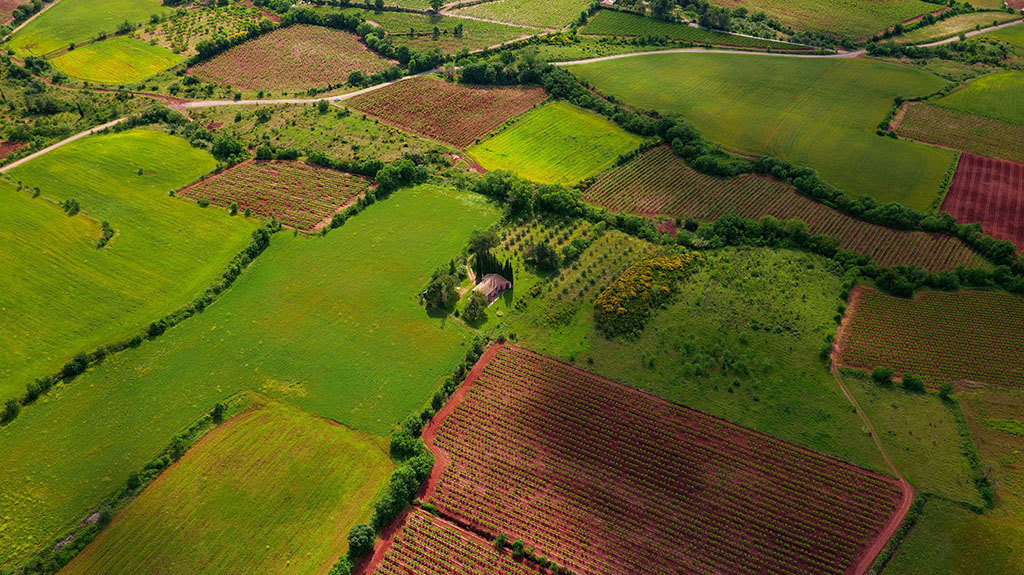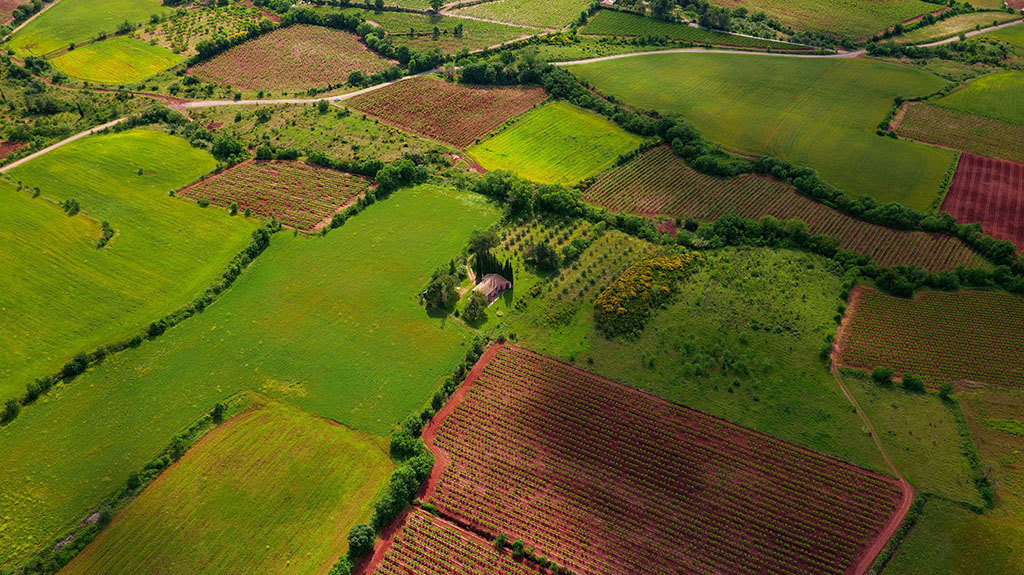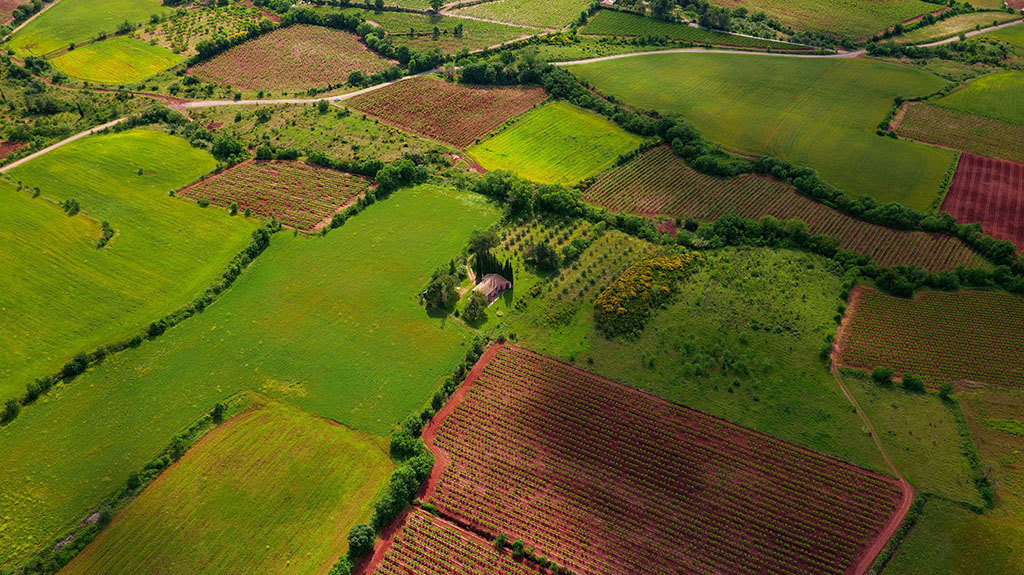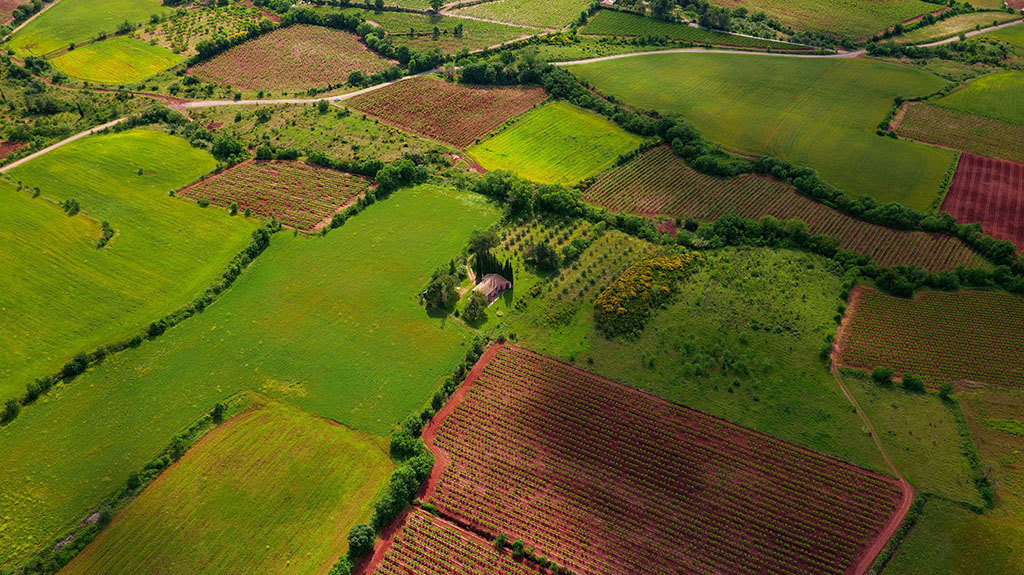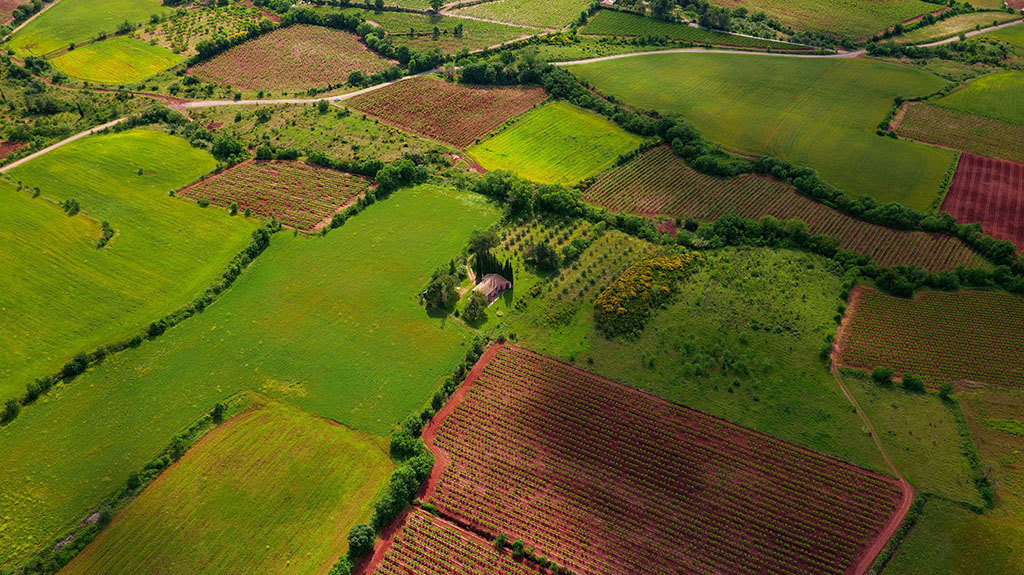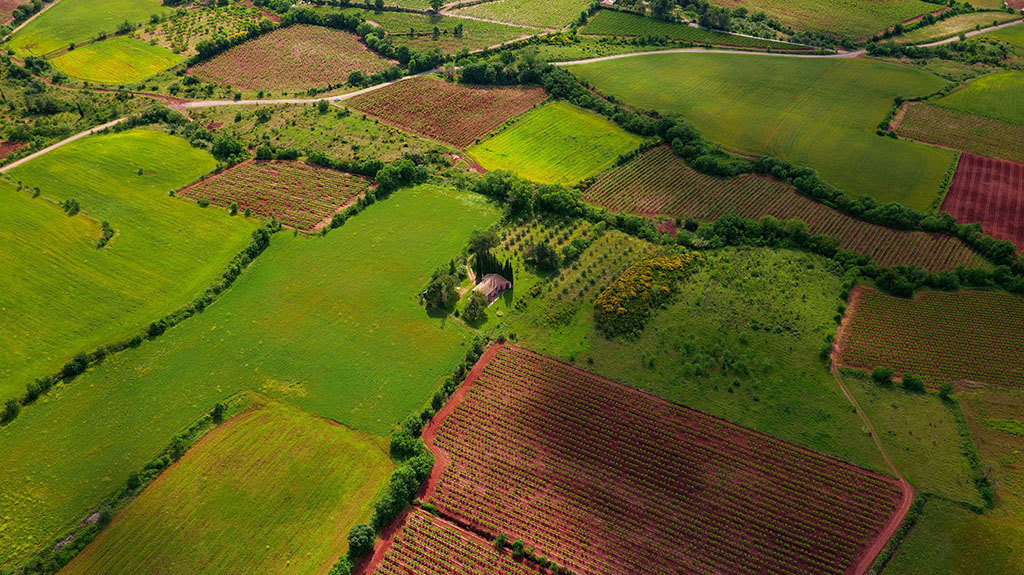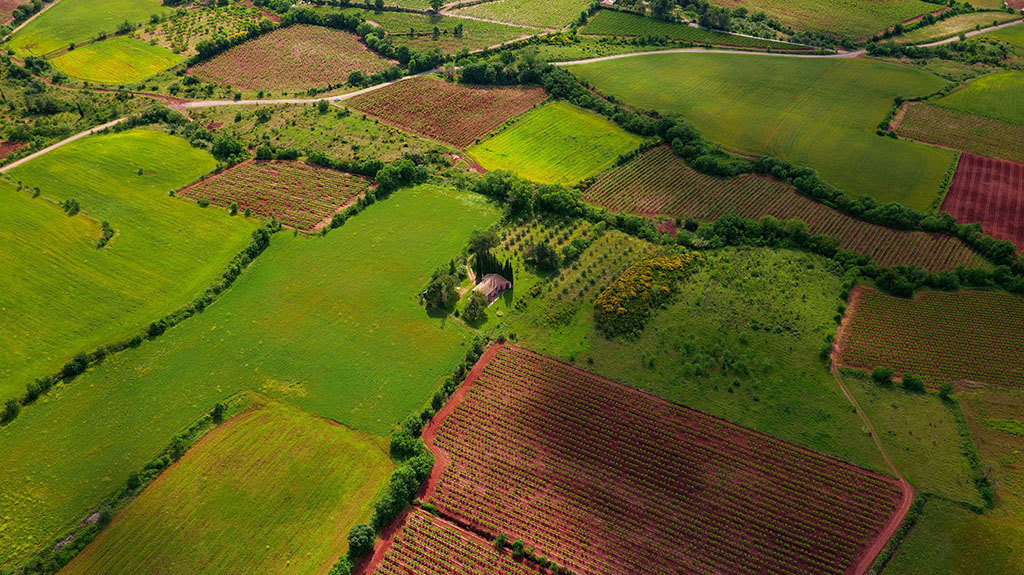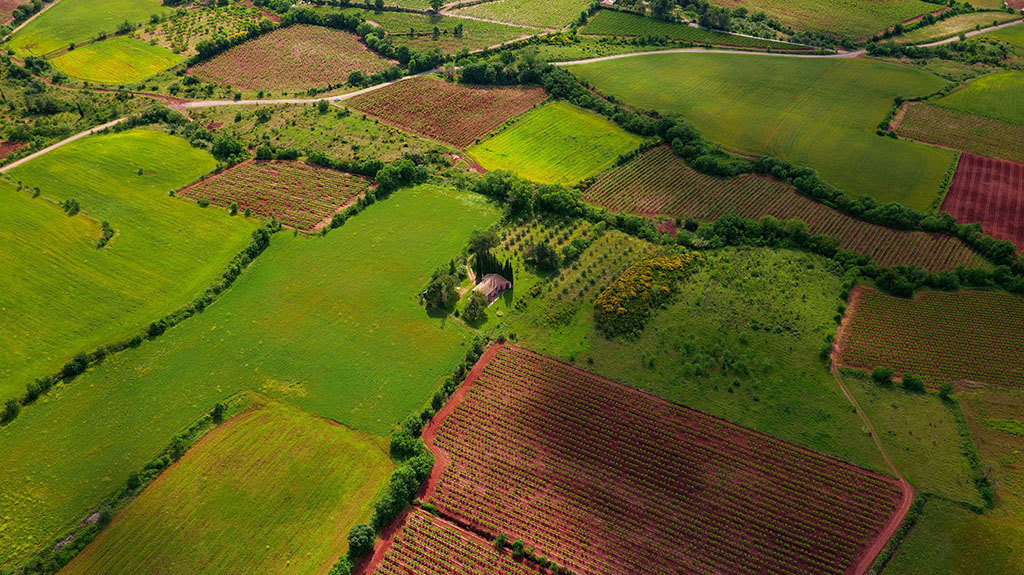 2.26 Acres for Sale in California City, California
Property Description
Whether you are looking for an investment for your future, a place to enjoy with family and friends or an off the grid location, this is the perfect piece of land. Enjoy the great outdoors with the solace of peace and quiet with this property situated in Kern County, California. This 2.26 acre property is 25 miles from Red Rock Canyon State Park and the Grass Valley Wilderness area, this property offers a great experience to enjoy the unique California landscape. Minutes to California City, this property gives allows you to enjoy a nice quite life while bring close to a local city for shopping and dining.
You are always close enough to dine out, catch a movie or stock up on essentials at the local Walmart. There are picturesque views and clean fresh air all around! Hit the links at one of the Championship Golf courses such as California City Public Golf Course, Par 3 Golf, and Tierra Del Sol Golf Course. Enjoy a day in Central Park hiking and having picnic with the mountains in the background. Shopping and dining is minutes from this property.
Enjoy the lifestyle you deserve. This property is situated in a great location, California City, CA located in Kern County is in the southern Central Valley of the U.S. state of California; it offers a pristine picturesque setting and a diverse large amount of activities in the area. There are many beautiful neighborhoods in California City including , Cal City, Redwood, Villages and more. California City is also known for it's growing community and affordable real estate.
This beautiful lot is located in a developing area and provides a central location and access to local towns and California's city centers.
**OWNER FINANCING*CALL NOW*TO LEARN ABOUT OUR EASY FINANCING TERMS! No Credit Check Required
Get started on your new dream home today! Call Now for more info on this privately owned property.
Property State:
Acreage: 2.26
Dimensions: 250' X 440'
Zoning: R4 –Site Built Home, Guest Home and Mobile home
Kern County Parcel Number: 215-090-27-00-2
Geographic Location: Latitude: 35.086944 and Longitude: -117.963417
Road: Dirt
Wooded: Cleared
Water: Well
Sewer: Septic Need
Terrain: High, Dry
Mobile Friendly: Yes
Call Me Now for more info on this privately-owned property. 407-955-4559
The Land Store property ID :5417
Property Title: Free & Clear
In the current Real Estate Market, comparable lots right now are selling for $60,000 and up.
OWN IT TODAY FOR JUST $11497
Call me now for more information or to secure this one of a kind property! 407-955-4559
For more information this and other beautiful MT, CA, NC, TN, HI and Florida lots, visit my website www.thelandstore.com
Disclaimer
The information within this listing is posted by a private or third-party seller and we do not guarantee the accuracy of the information enclosed. We encourage to always verify ownership and property details listed. As a precaution, due diligence in any real estate transaction is encouraged and closing through a verified title company is advised. To the maximum extent permitted by law we do not accept any responsibility to any person for the accuracy of the information herein.