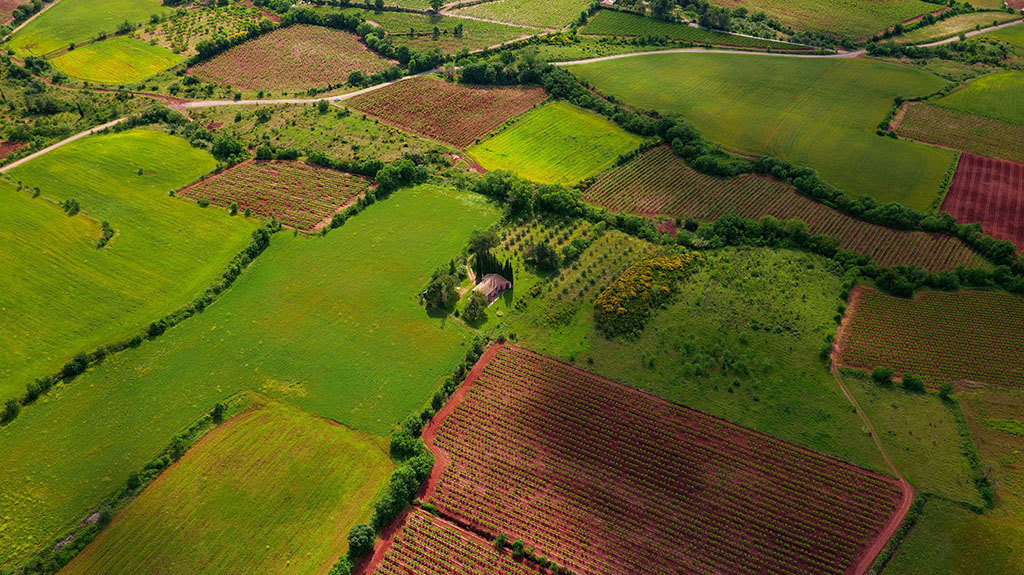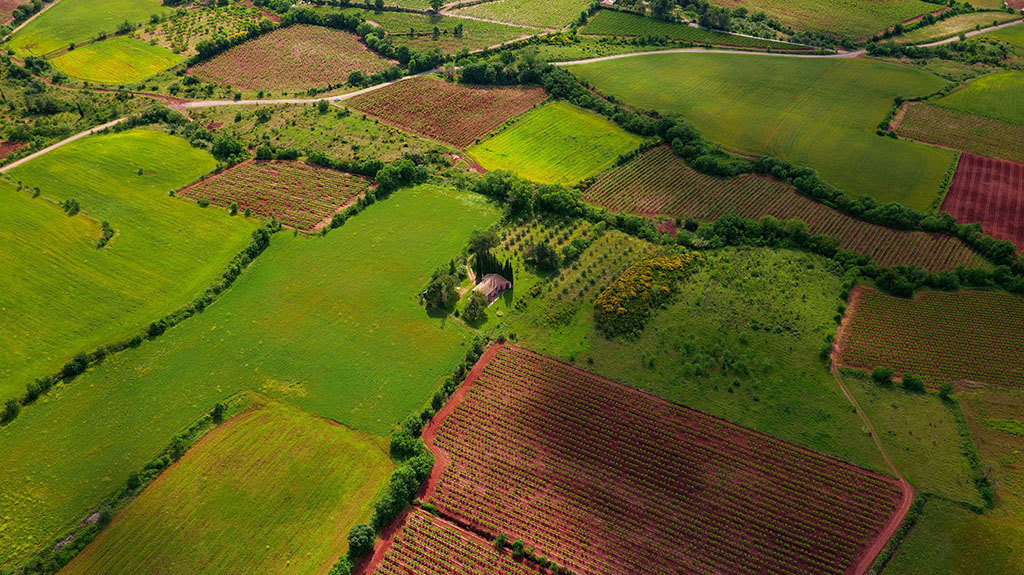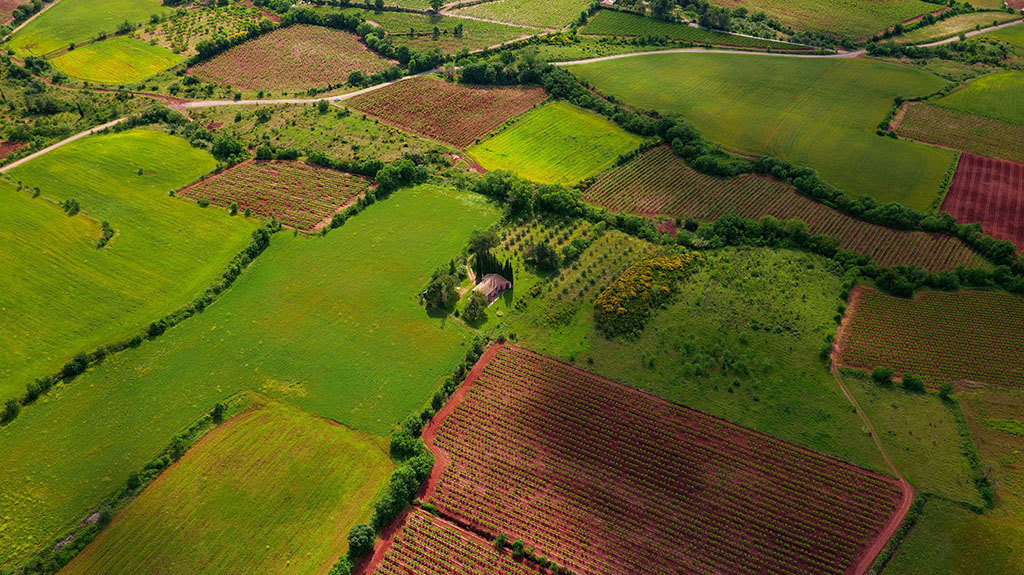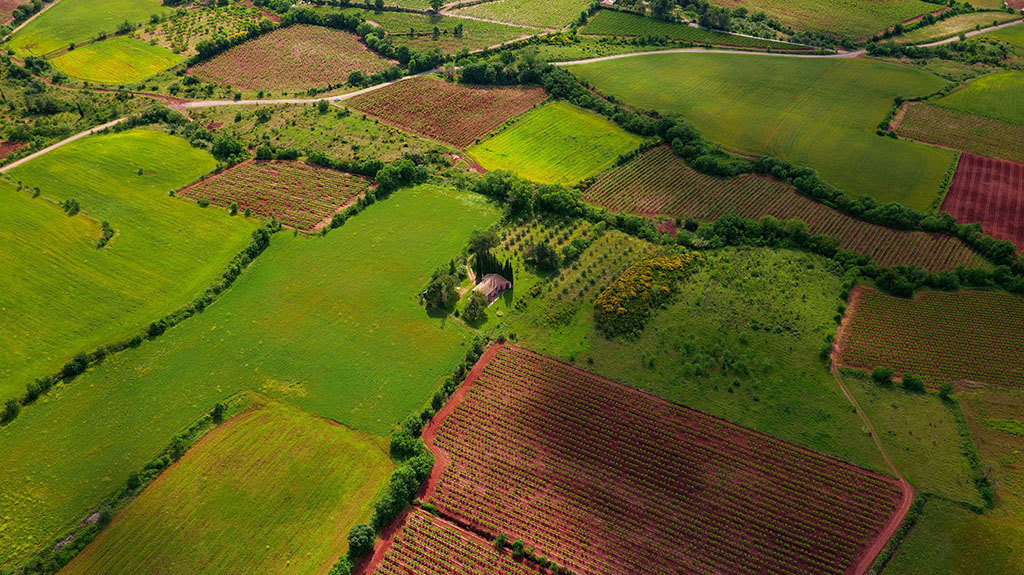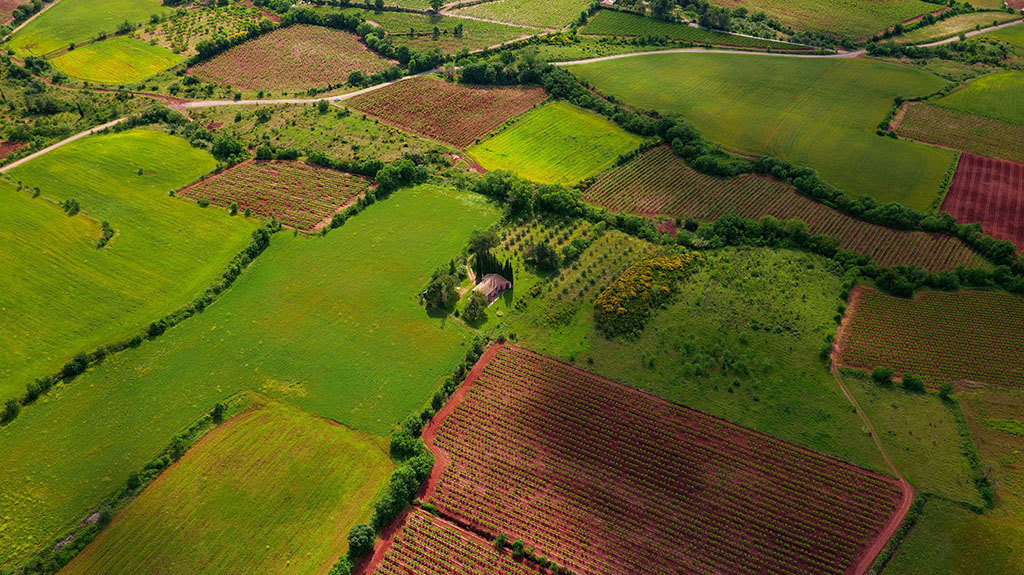 +6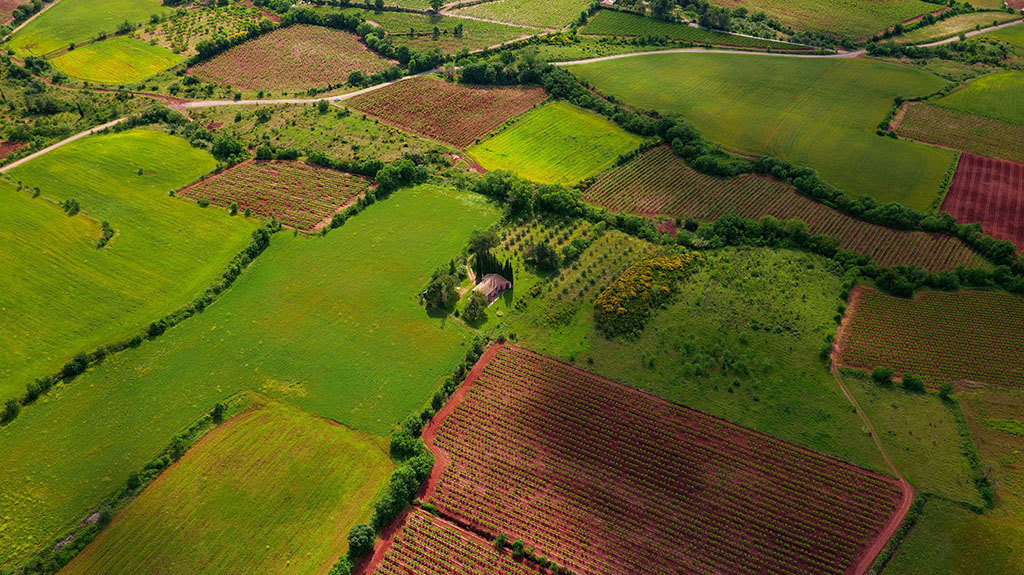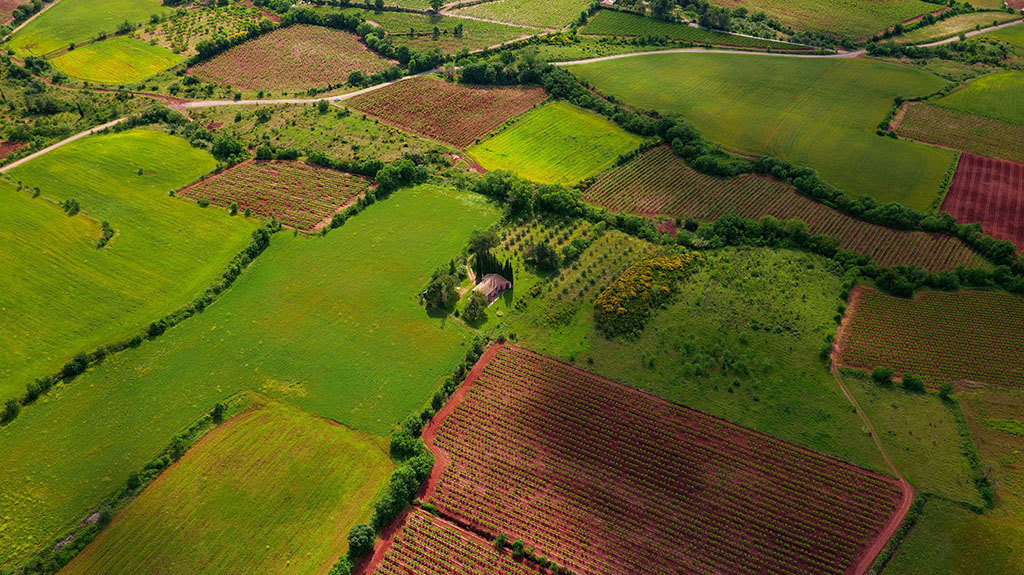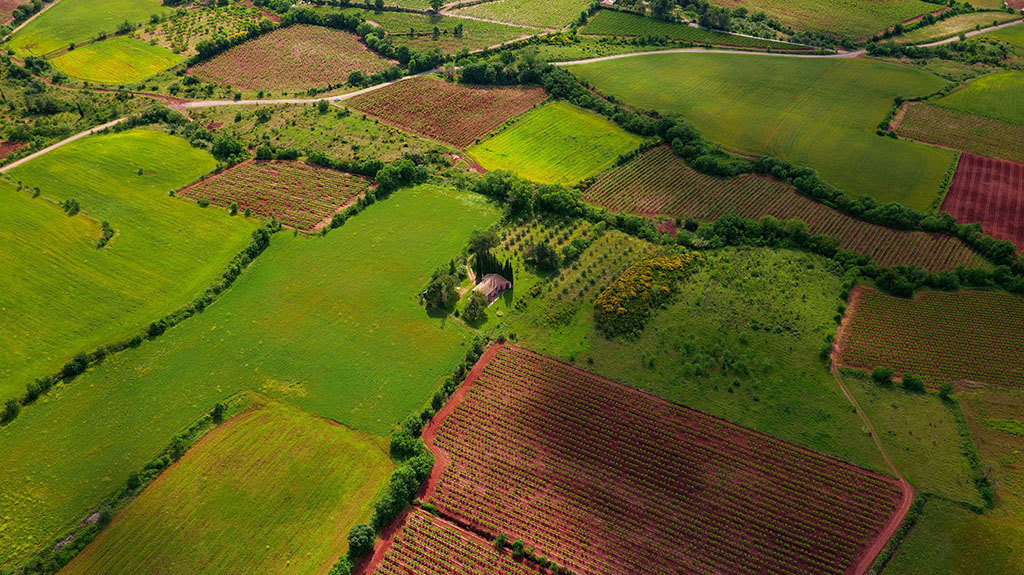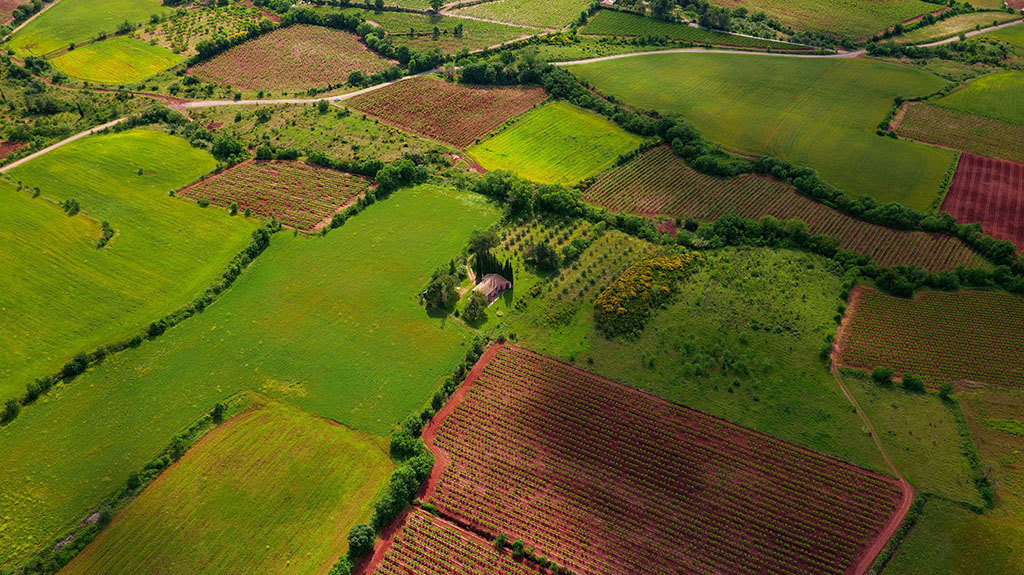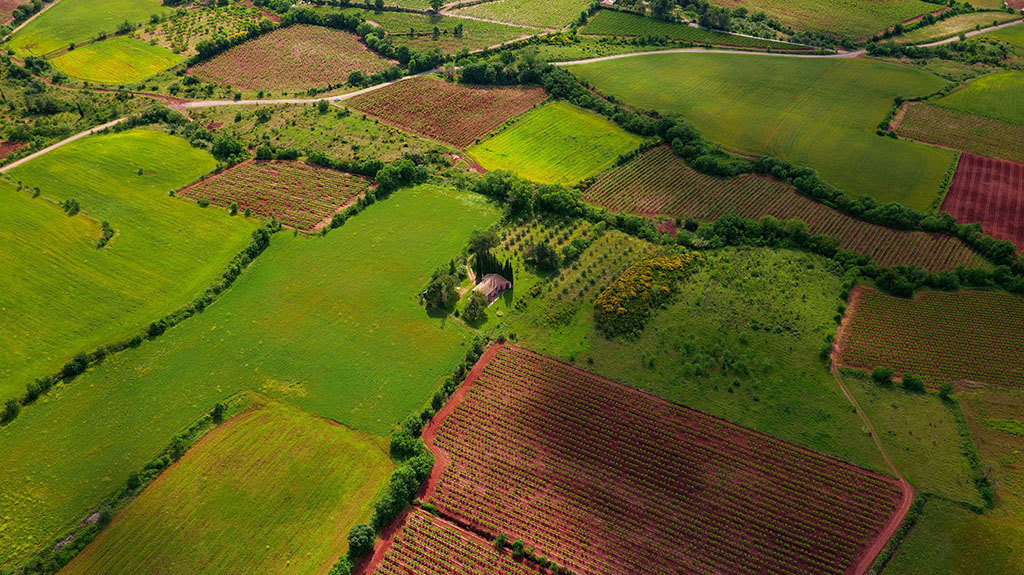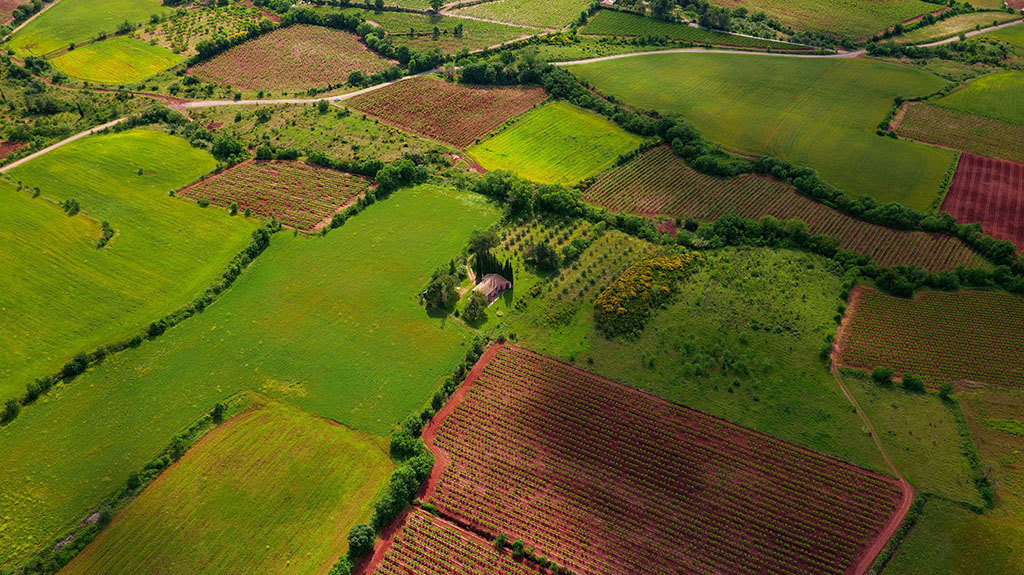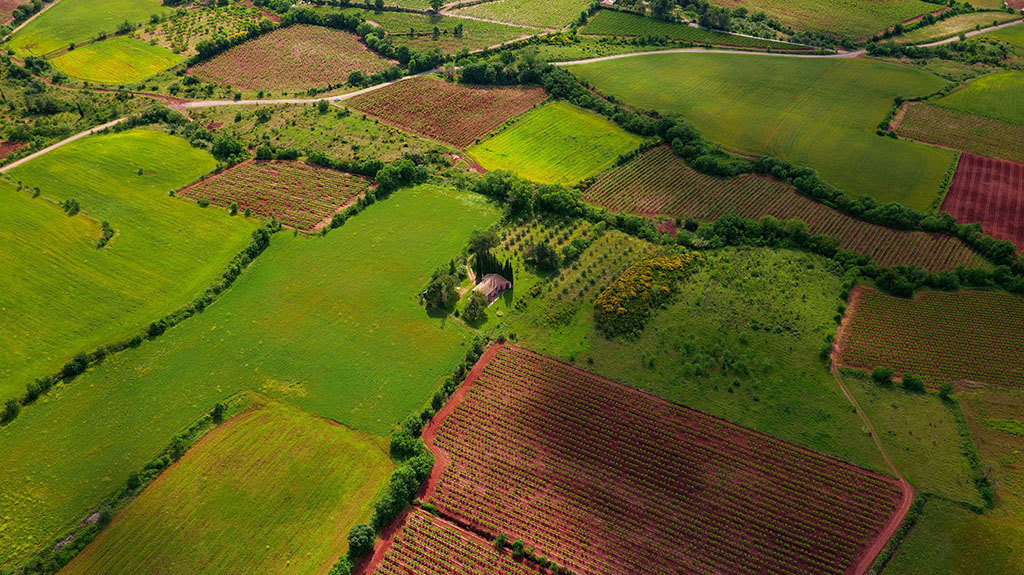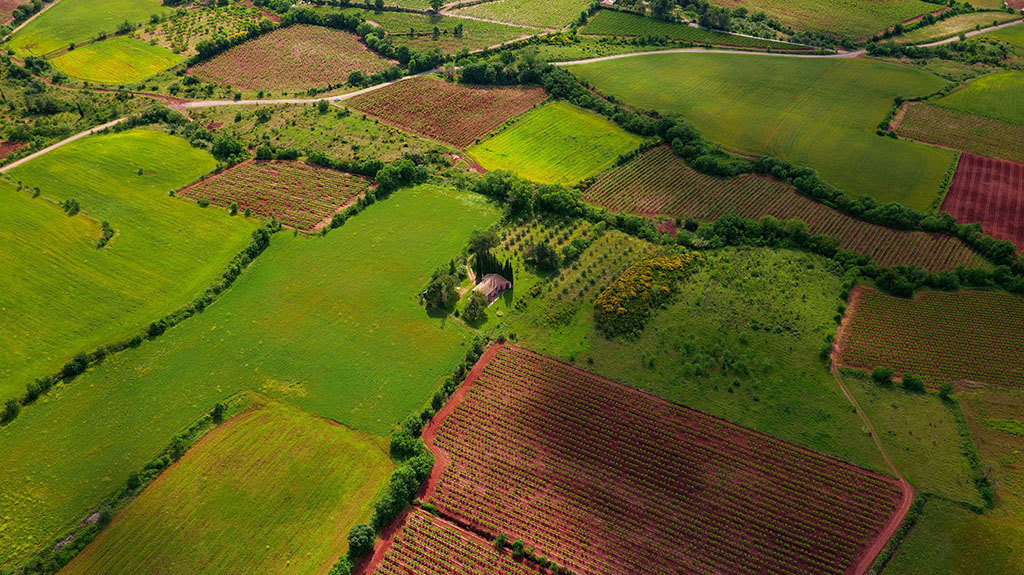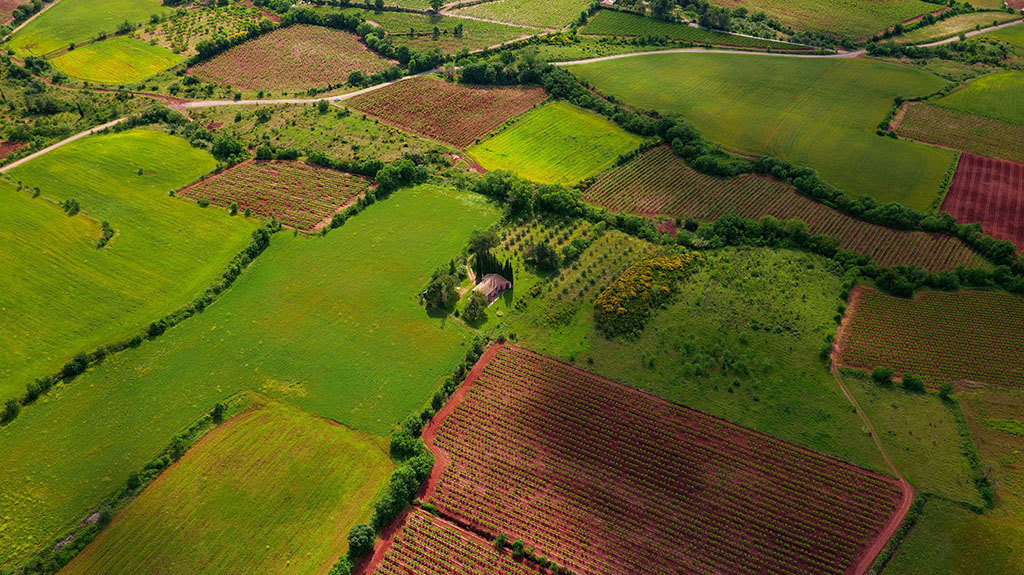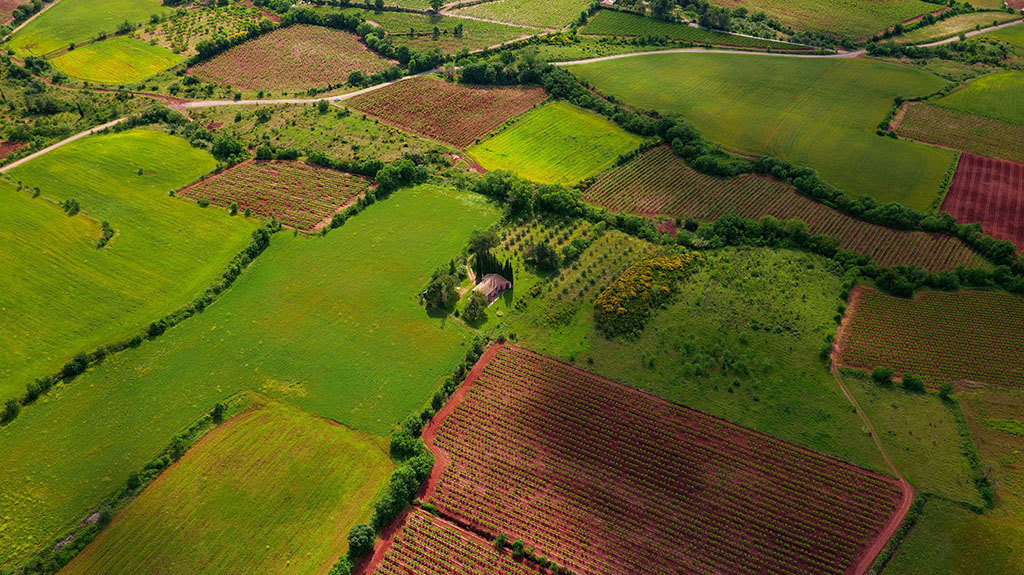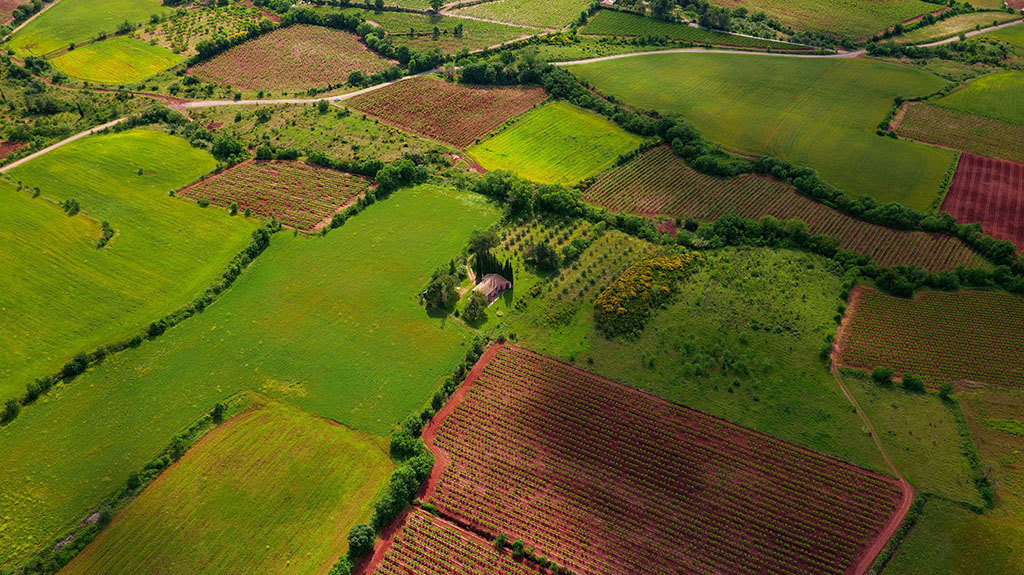 3.95 Acres for Sale in Garcia, CO
Property Description
It's time to get away from the day-to-day grind! Enjoy this almost 4 acres in Costilla County, Colorado and enjoy all 4 seasons with a place to call your own have and a place to escape to— surrounded by the wide-open spaces of the high desert.
Take advantage of the southern exposure and build an eco-friendly, energy-efficient solar powered house here. Be sure to include a porch because you'll want to watch the stunning sunrises and sunsets while you sip your coffee or your wine. And a nearby cell tower provides excellent cell and internet service!
What can you do on your Colorado holiday? This is your gateway to the great outdoors! On your summer holiday, float the Rio Grande, cast your line in one of the nearby reservoirs, or hike in the mountains. Lace up your boots and conquer a fourteener or two! You'll be just a short drive from some of the best fall colors in Colorado during the area's short autumn, and you can watch the desert erupt in a blanket of wildflowers in the spring. In the winter, strap on your snowshoes or your cross-country skis and keep the adventure going. This area has 300+ days of sunshine per year so the weather will rarely ruin your plans! Visit the nearby Shrine of the Stations of the Cross, or head into the town of San Luis - the oldest town in Colorado, and the county seat - for any necessities and the numerous markets, fairs, and celebrations.
When you crave some time in civilization, the San Luis Valley is dotted with some of the quirkiest small towns in America. Take a short drive and discover a castle made entirely from trash, two vortexes, Indiana Jones' childhood home, and the alligator that starred in Happy Gilmore with Adam Sandler.
You already qualify for J3 Land's EZ Terms Financing with NO CREDIT CHECK.
Water will be by well or cistern, sewer is by septic. Most people heat with LP. This is a GREAT SOLAR LOCATION.
Legal Description: S.L.N.E. FILING 6 BLK 12 LOT 13
APN: 70707720
Disclaimer
The information within this listing is posted by a private or third-party seller and we do not guarantee the accuracy of the information enclosed. We encourage to always verify ownership and property details listed. As a precaution, due diligence in any real estate transaction is encouraged and closing through a verified title company is advised. To the maximum extent permitted by law we do not accept any responsibility to any person for the accuracy of the information herein.