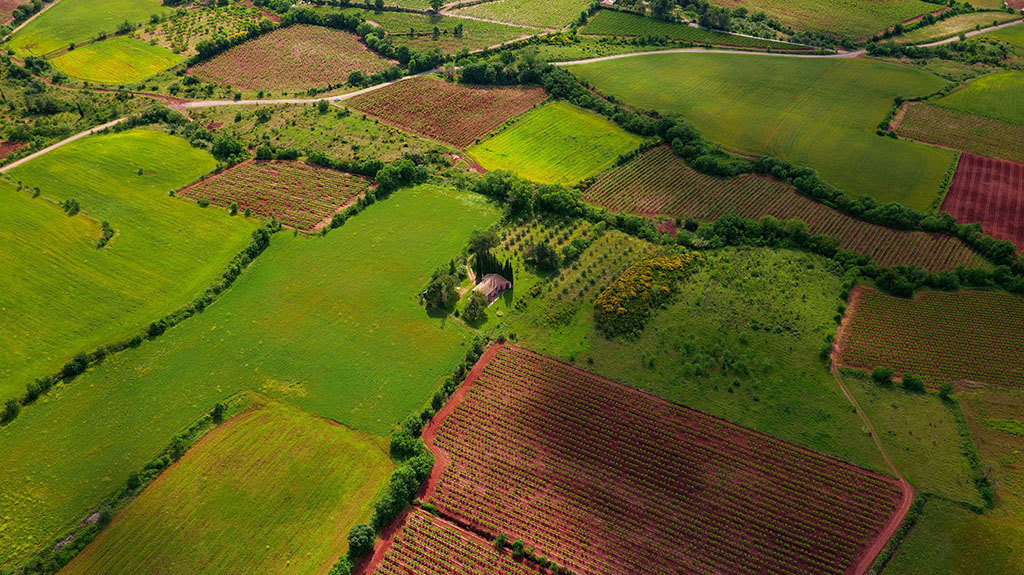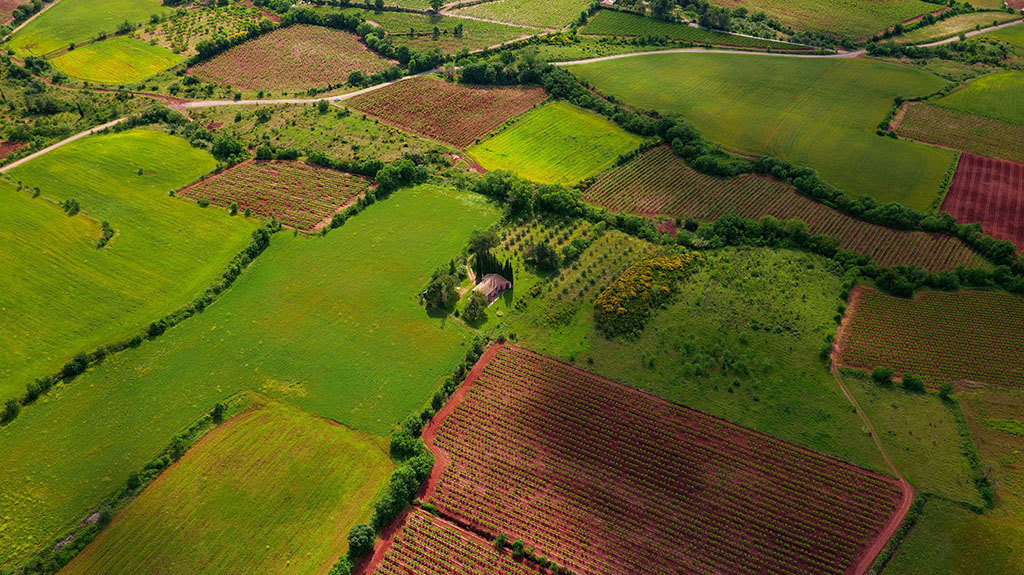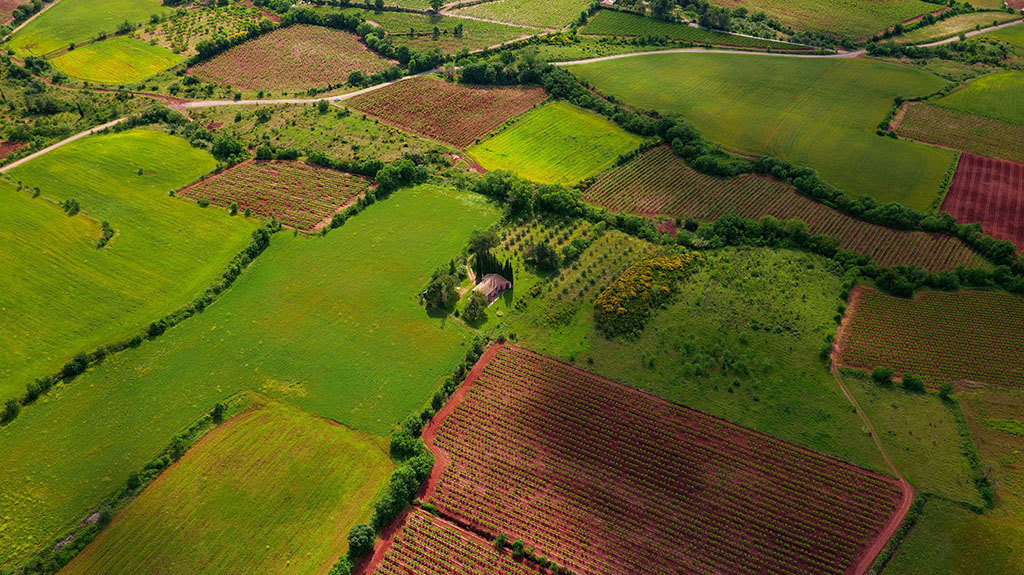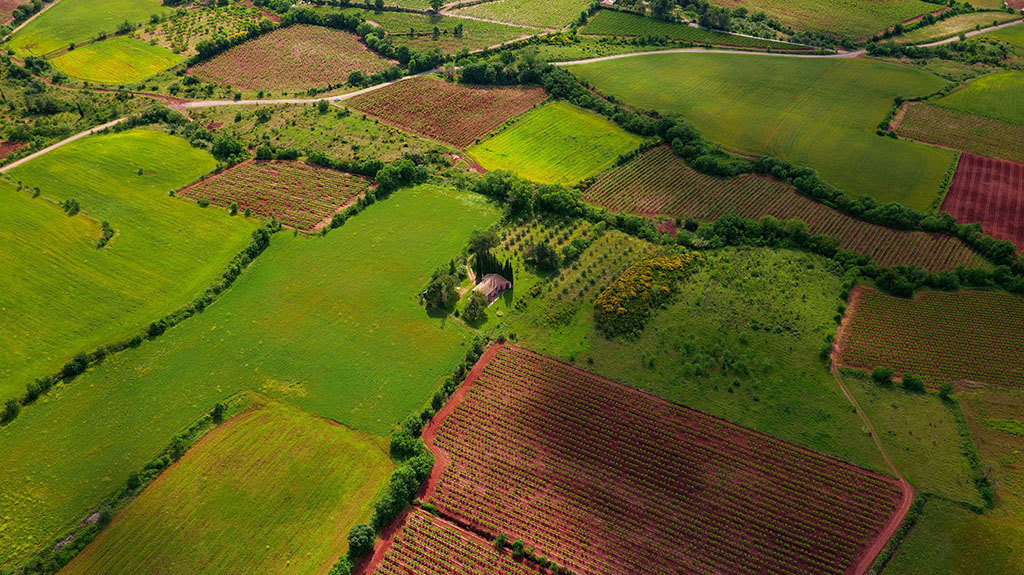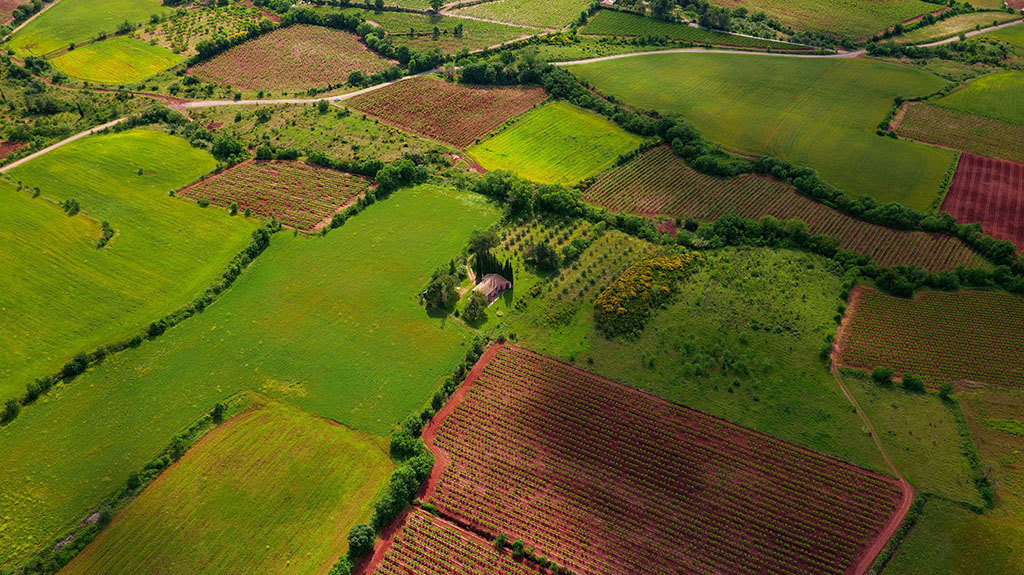 +1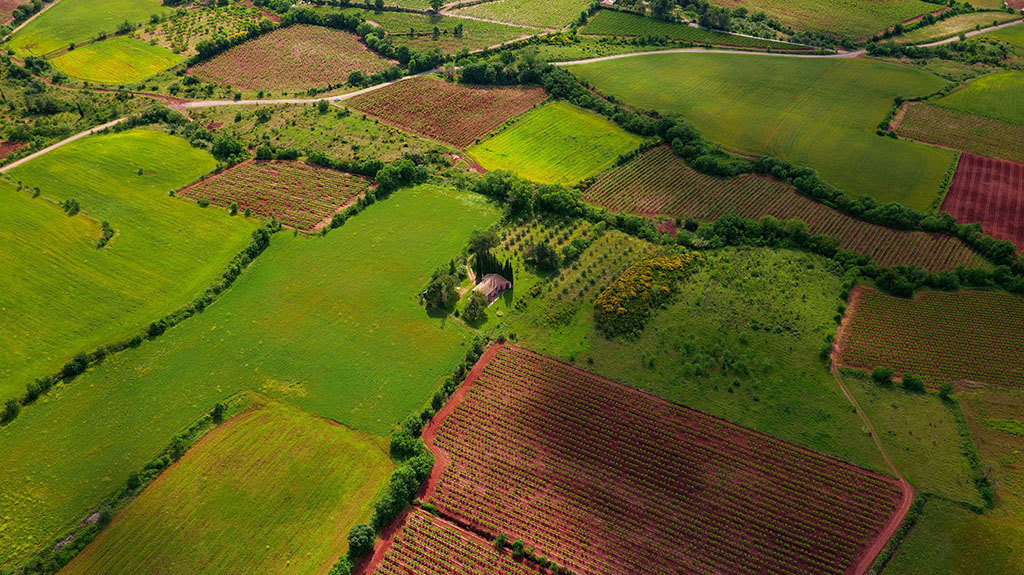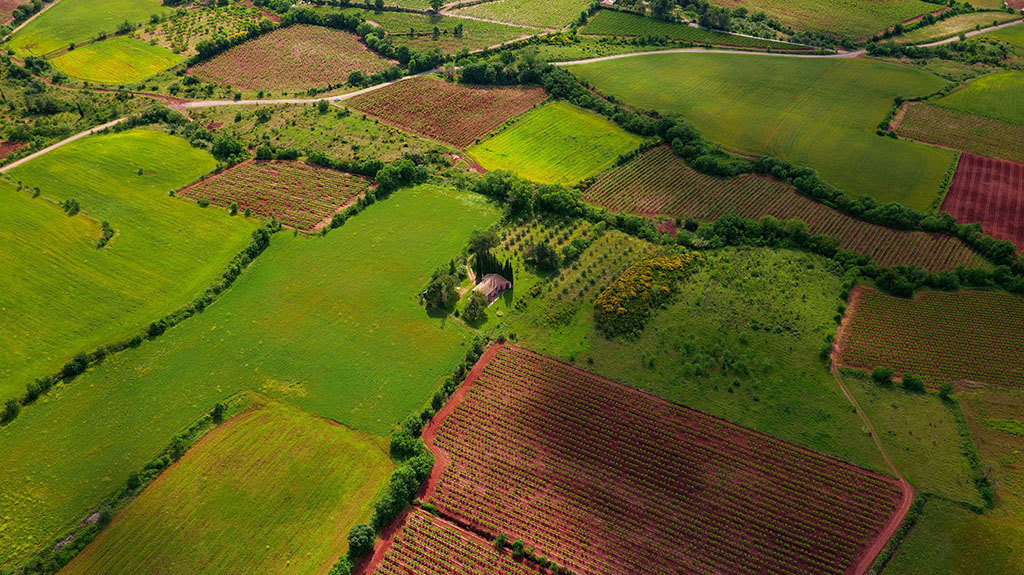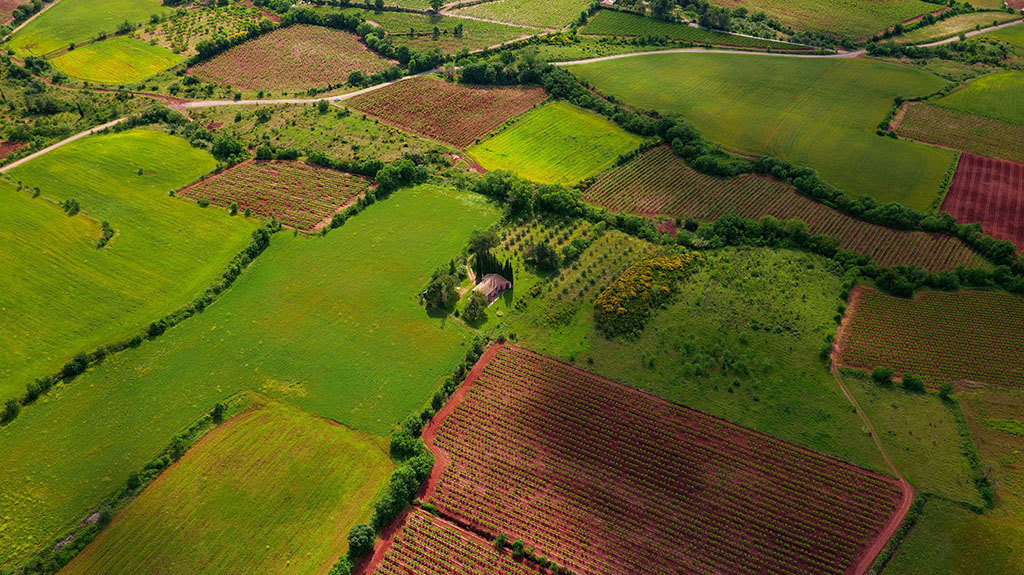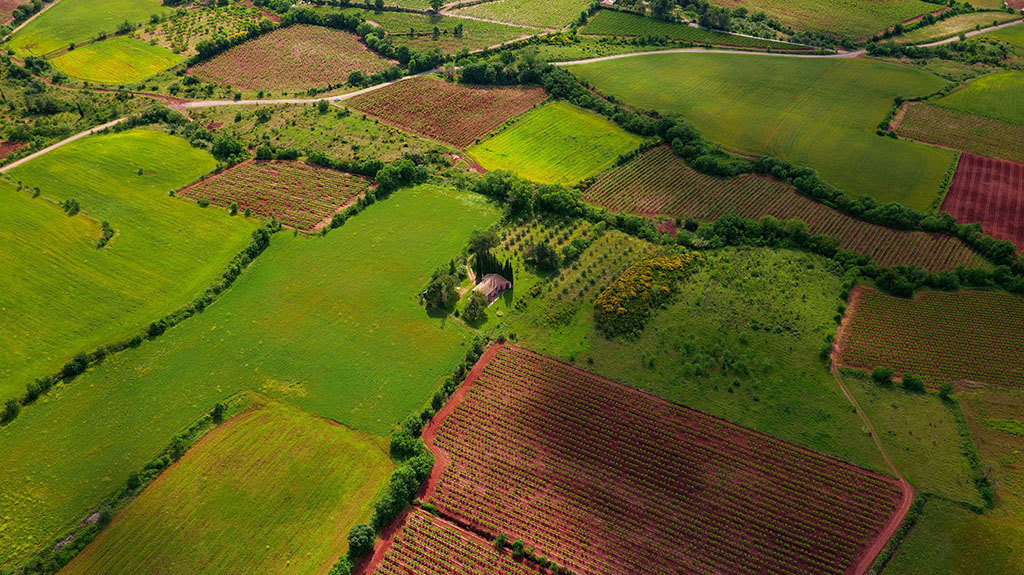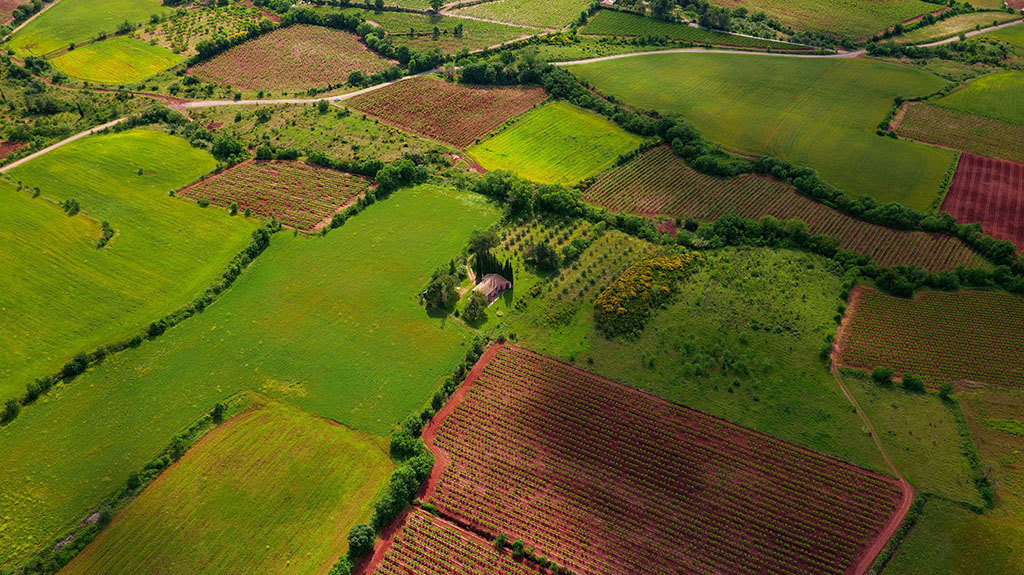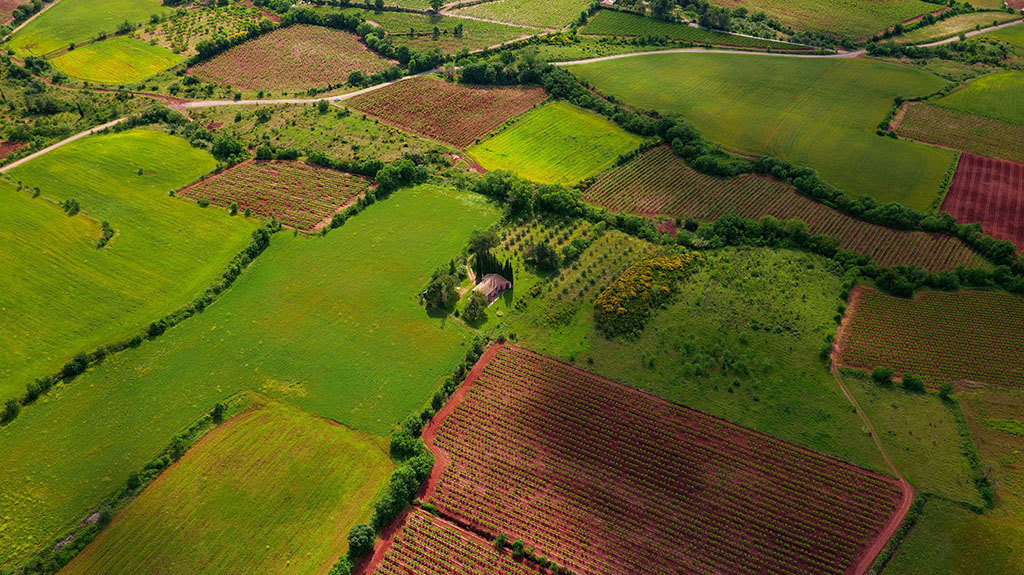 4.7 Acres for Sale in San Luis, CO
Property Description
Escape to the enchanting wilderness and make your dreams come alive on this sprawling 4.7-acre haven, nestled near the majestic Culebra Peak in Costilla County, CO. Experience the epitome of natural beauty and the allure of adventure as a nature lover and avid hunter!
Immerse yourself in the serene embrace of nature as you wake up to breathtaking mountain views, and the fresh mountain air. This property offers endless opportunities for hiking, birdwatching, and stargazing. Create your own private retreat and reconnect with the earth, leaving the hustle and bustle of city life far behind. Spend your days exploring each peak close to home or a local attraction not too far away.
This is not just a property; it's an investment in your future. Embrace the call of the wild, invest in your dreams, and let this property be your canvas for adventure and tranquility. Send me a message now for more info.
We know you want to know more details. Text us at (631)309-2453 for more info.
Disclaimer
The information within this listing is posted by a private or third-party seller and we do not guarantee the accuracy of the information enclosed. We encourage to always verify ownership and property details listed. As a precaution, due diligence in any real estate transaction is encouraged and closing through a verified title company is advised. To the maximum extent permitted by law we do not accept any responsibility to any person for the accuracy of the information herein.