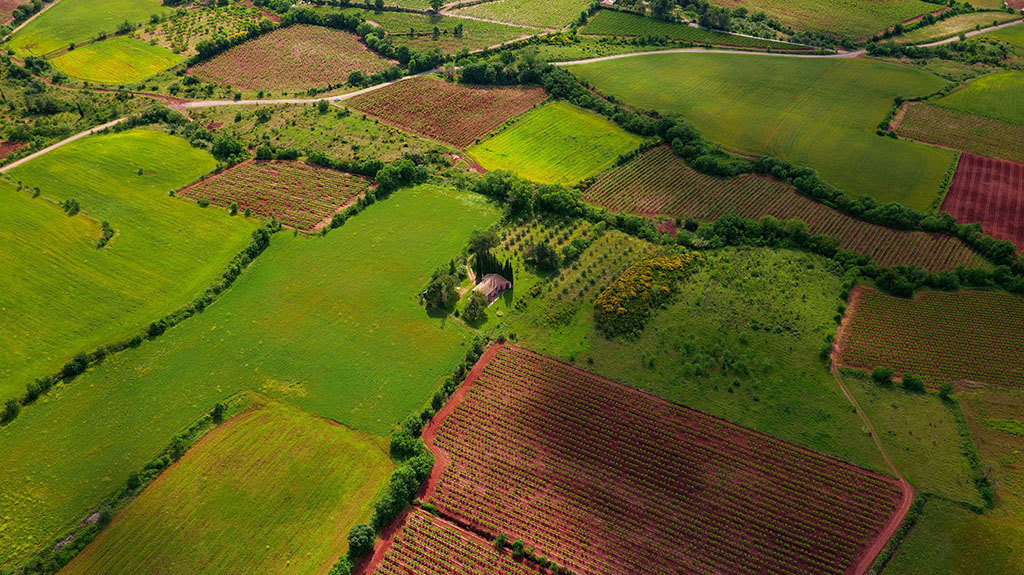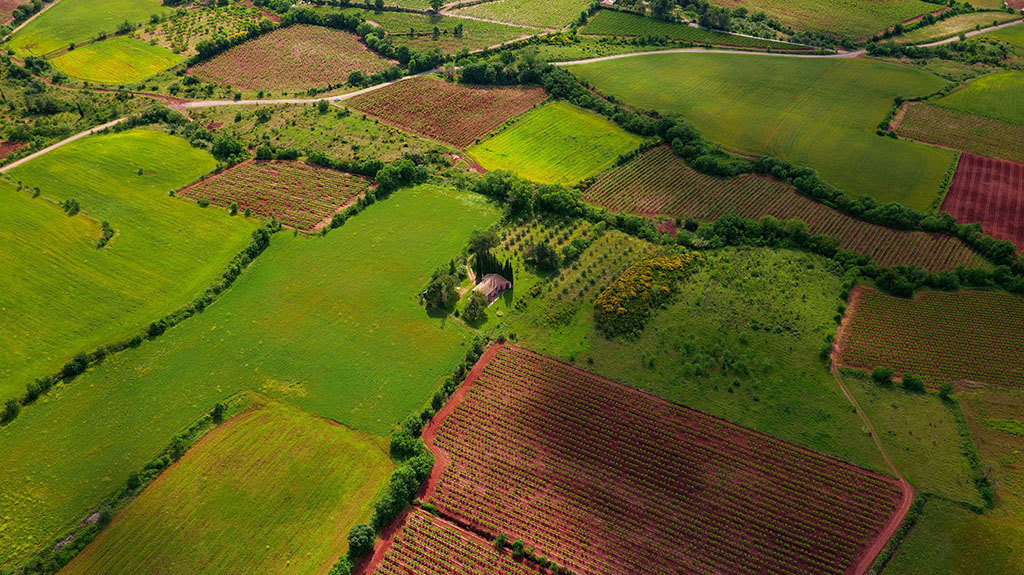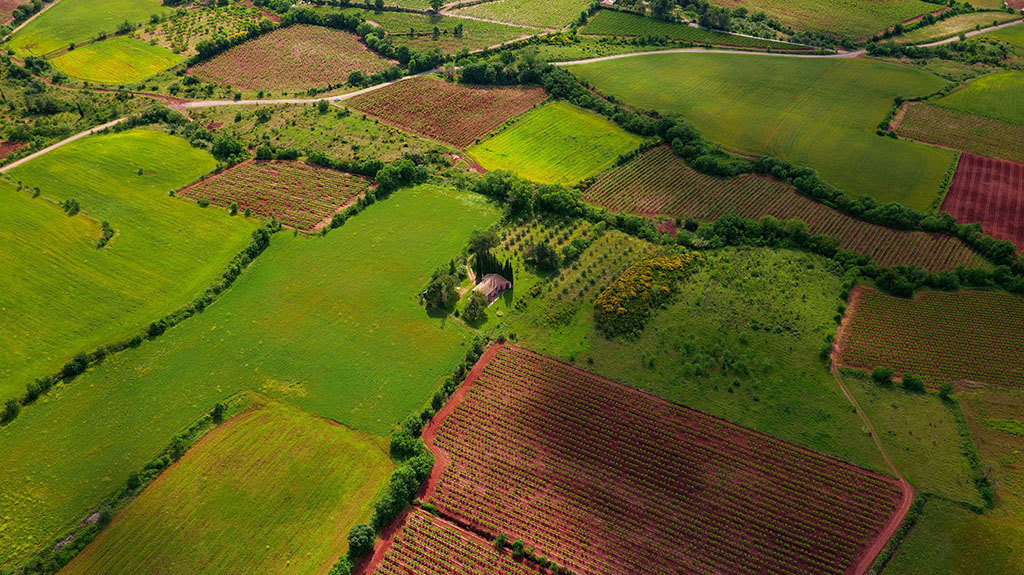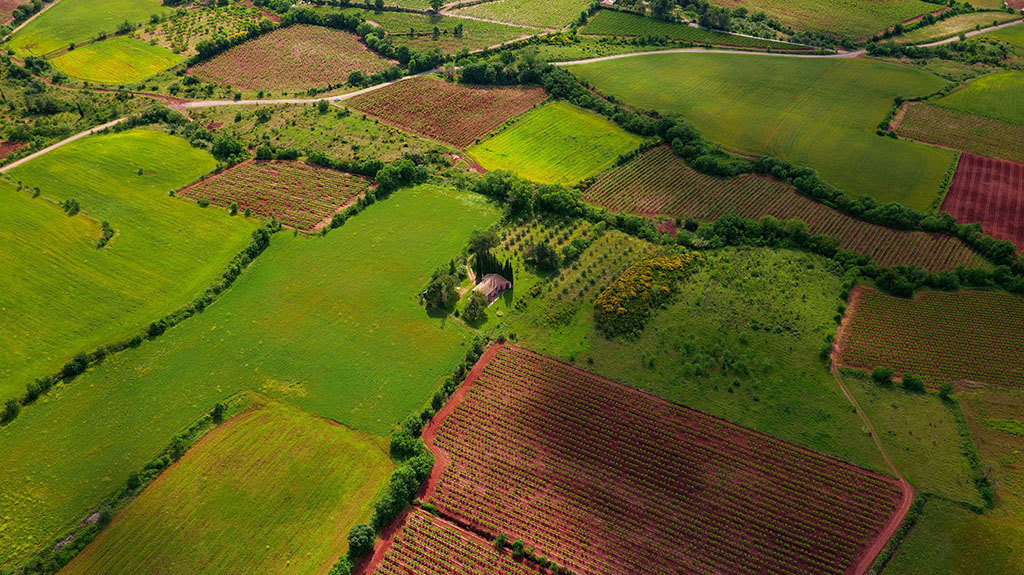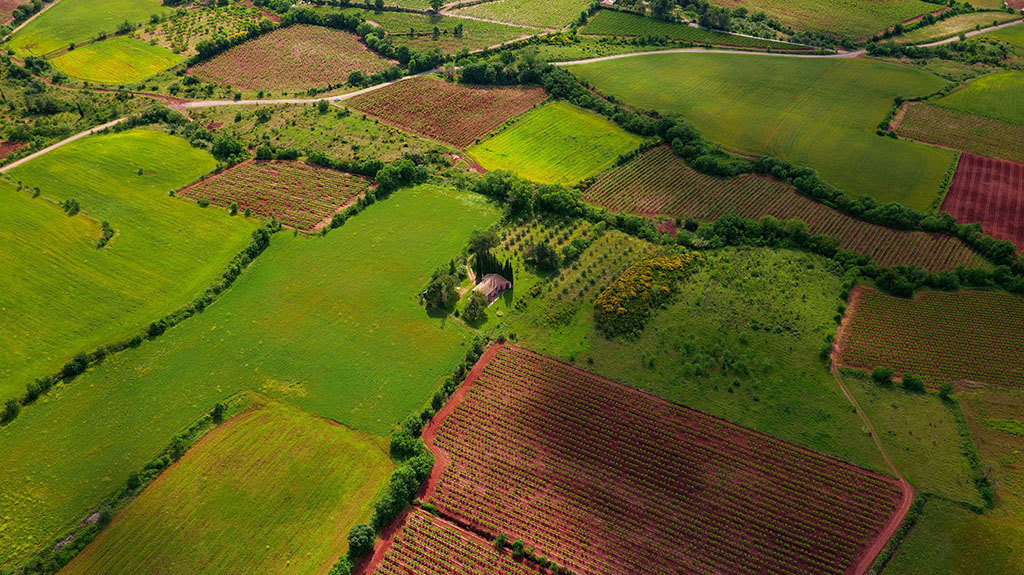 +2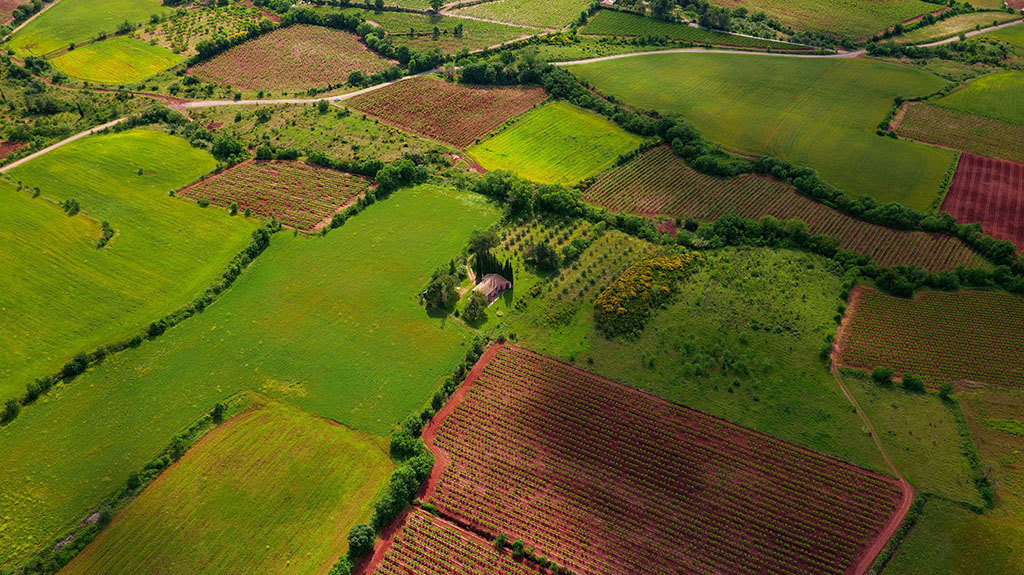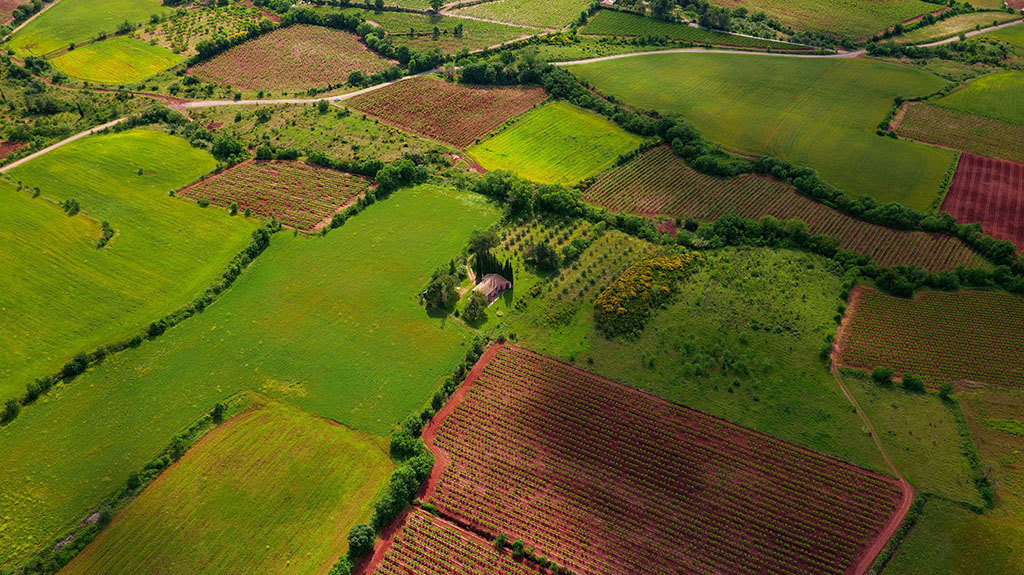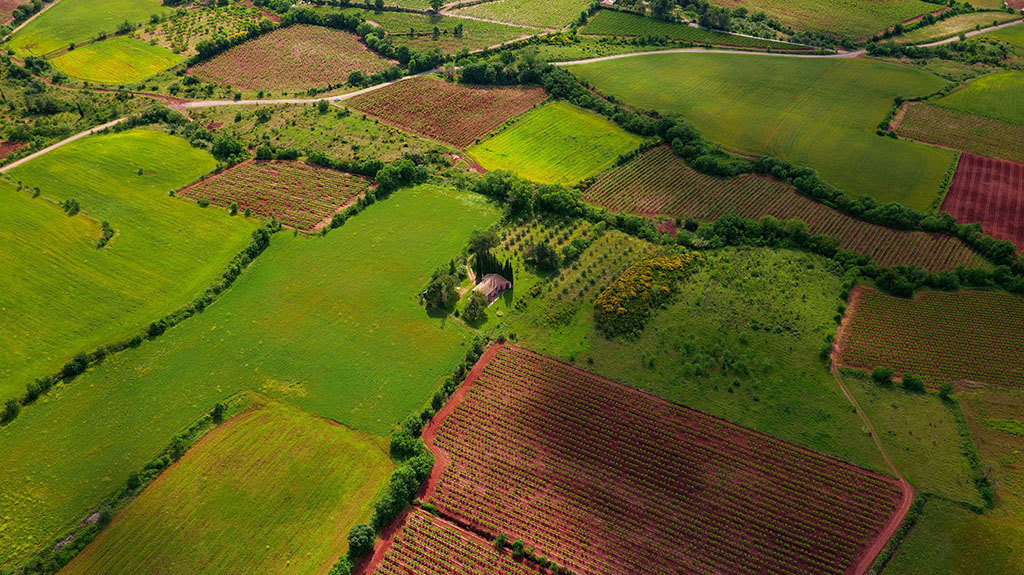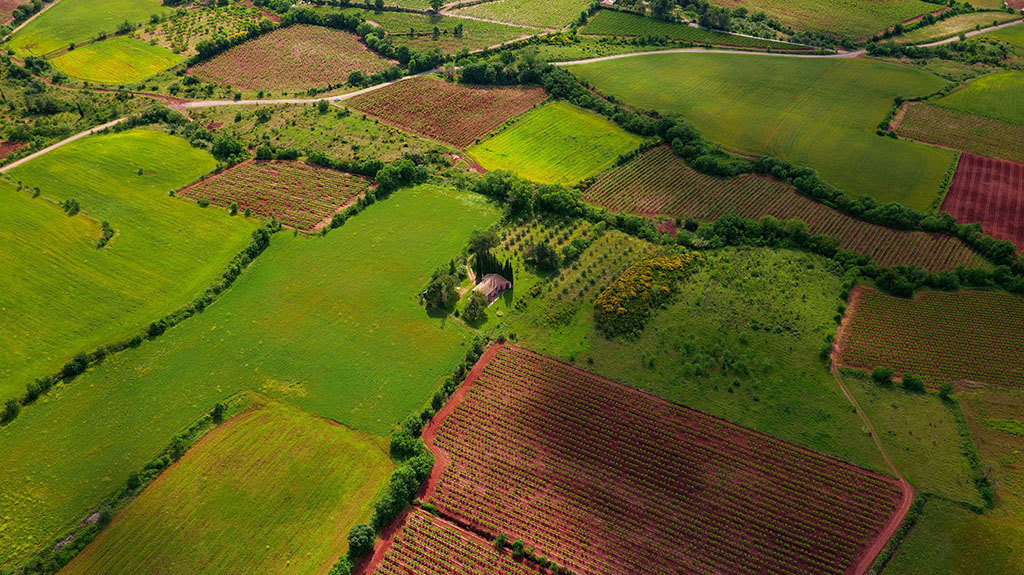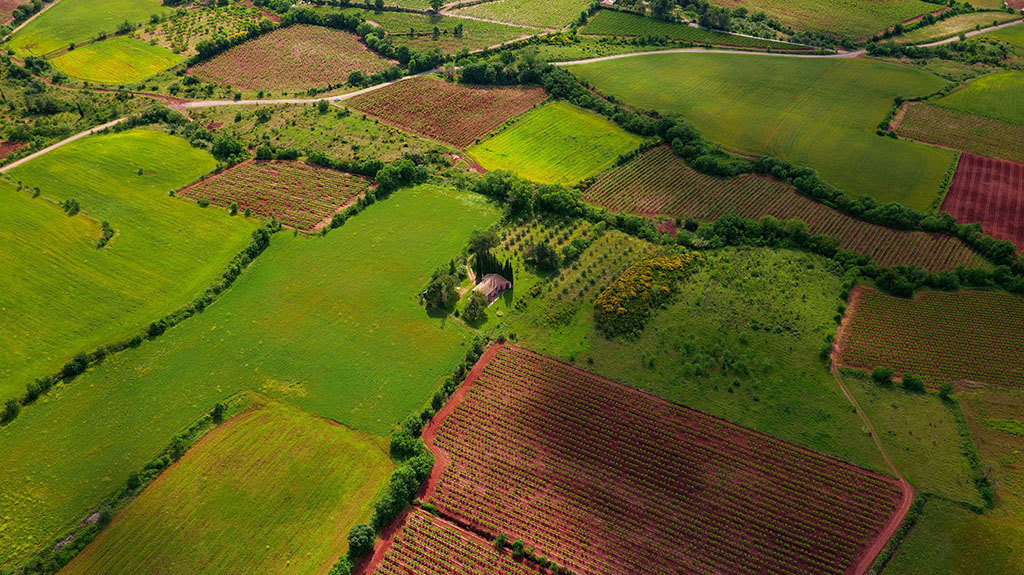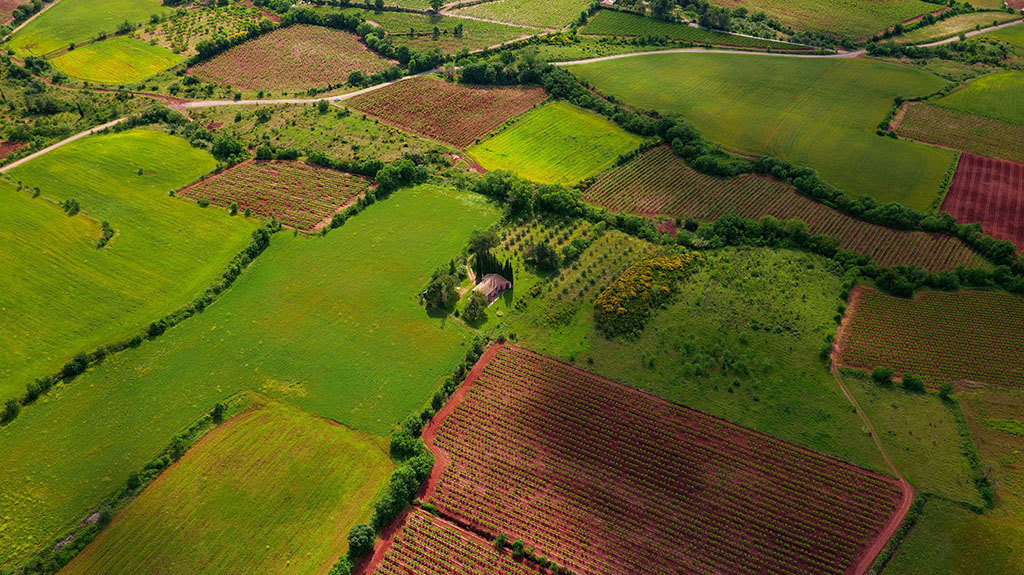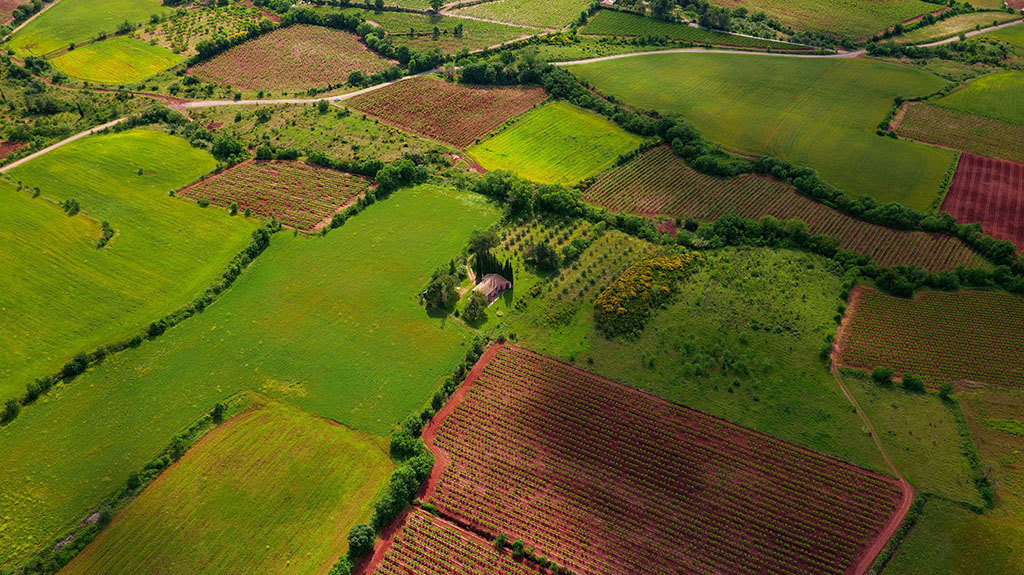 0.17 Acres for Sale in Punta Gorda, FL
Property Description
Spectacular 0.17 acres for only $295 Monthly
For only $499 down, you are on your way to being the proud owner of this 0.17-acre property. You will not regret making this investment. This property is awesome and spacious. Take advantage of this great opportunity to be a landowner. Build your dream home or a vacation home, or a home away from home. You choose what you'd like to do with your investment.
The property is close to many attractions that have outdoor fun for everyone. Located close to Manatee Park, River District, Laishley Park and many more. These attractions are fun for family and friends. Have a blast at waterfront parks or have picnics close to home. Message us today for more information about this wonderful property.
Property Details:
Parcel Number: 422303376008
Legal Description: TROP G A UN 4 BLK 62 LT 4 505/426
Property Acreage: 0.17
Property County and State: Charlote, Florida
Access Road: Alhambra Dr
Zoning: Vacant Residential
Tax: $234
GPS Coordinates:
Center 26°50'49.73"N, 82° 0'0.27"W
NW 26°50'50.32"N, 82° 0'0.56"W
NE 26°50'50.29"N, 81°59'59.90"W
SE 26°50'49.11"N, 81°59'59.97"W
SW 26°50'49.14"N, 82° 0'0.63"W
Pricing:
Only $499 down then $295 monthly for 84 months
Or $19900 cash
Doc fee $349
Disclaimer
The information within this listing is posted by a private or third-party seller and we do not guarantee the accuracy of the information enclosed. We encourage to always verify ownership and property details listed. As a precaution, due diligence in any real estate transaction is encouraged and closing through a verified title company is advised. To the maximum extent permitted by law we do not accept any responsibility to any person for the accuracy of the information herein.