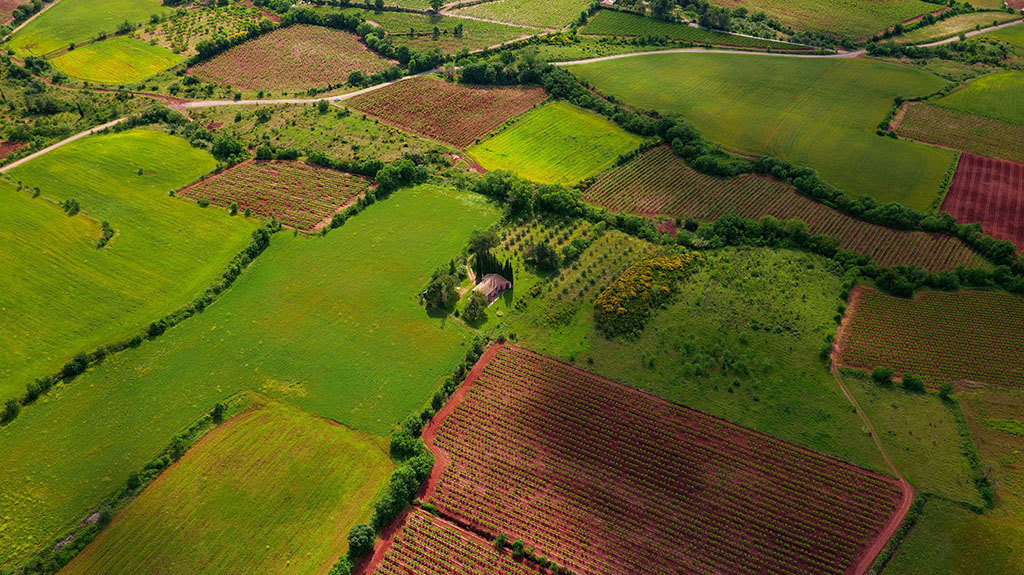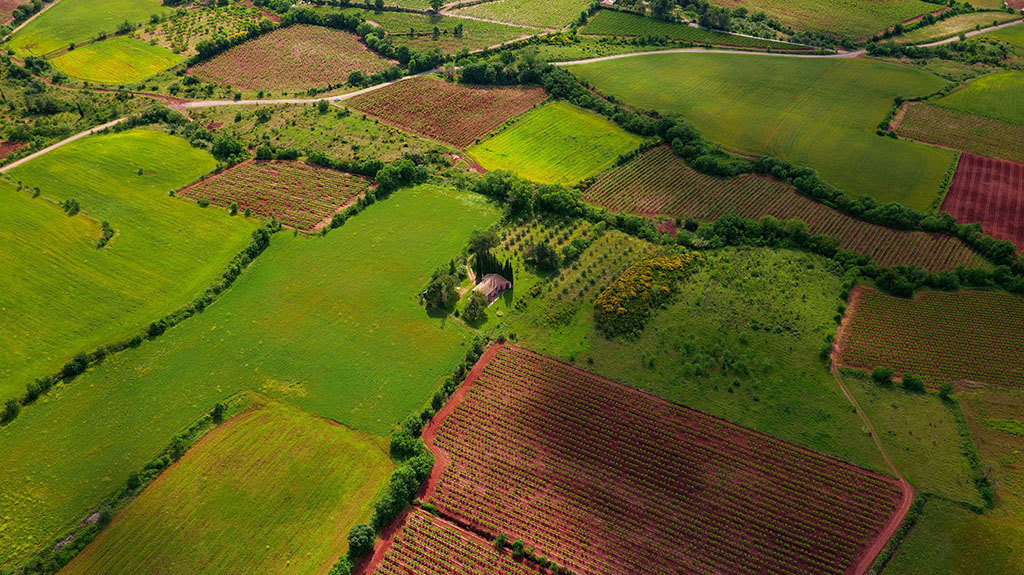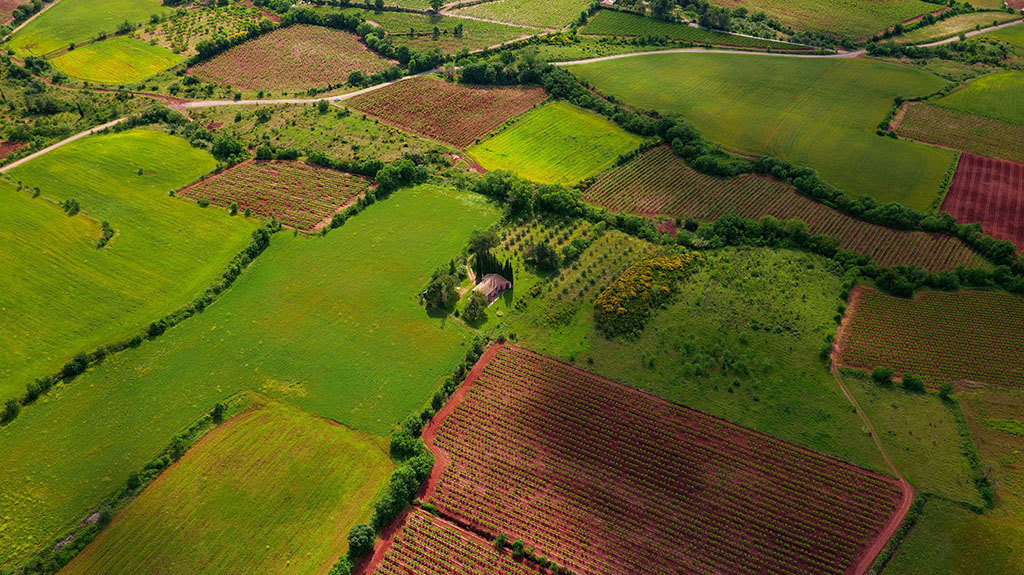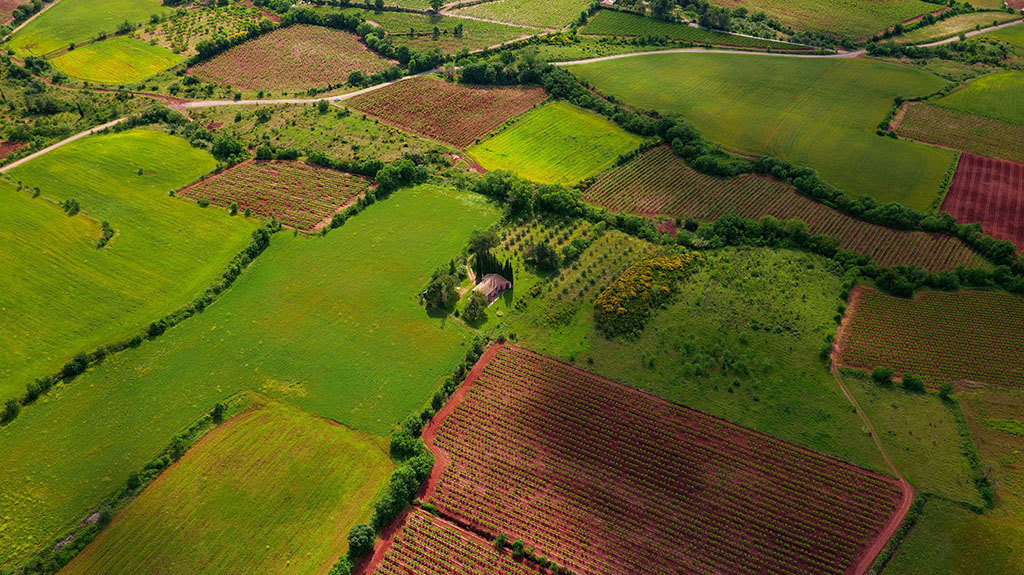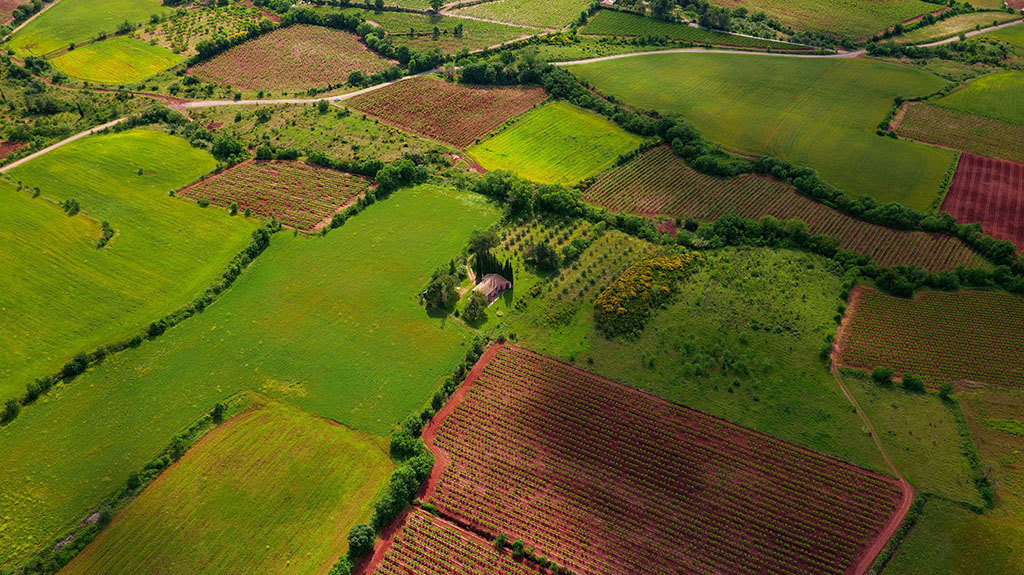 +36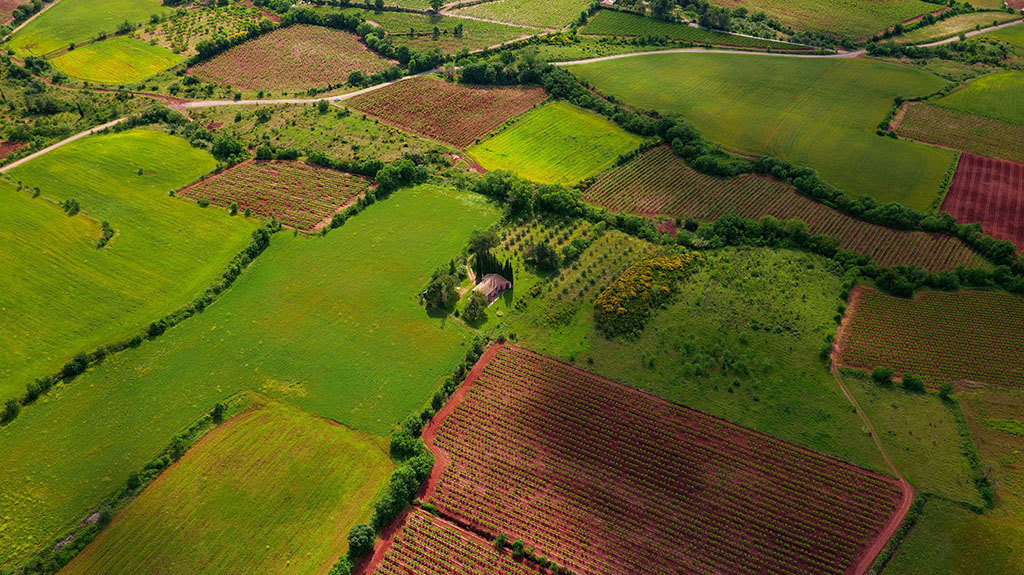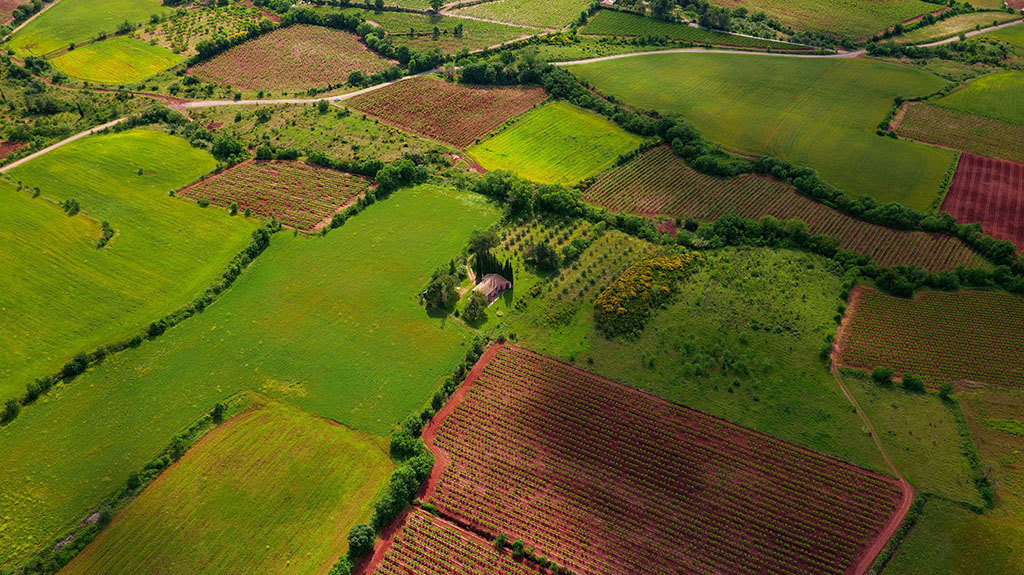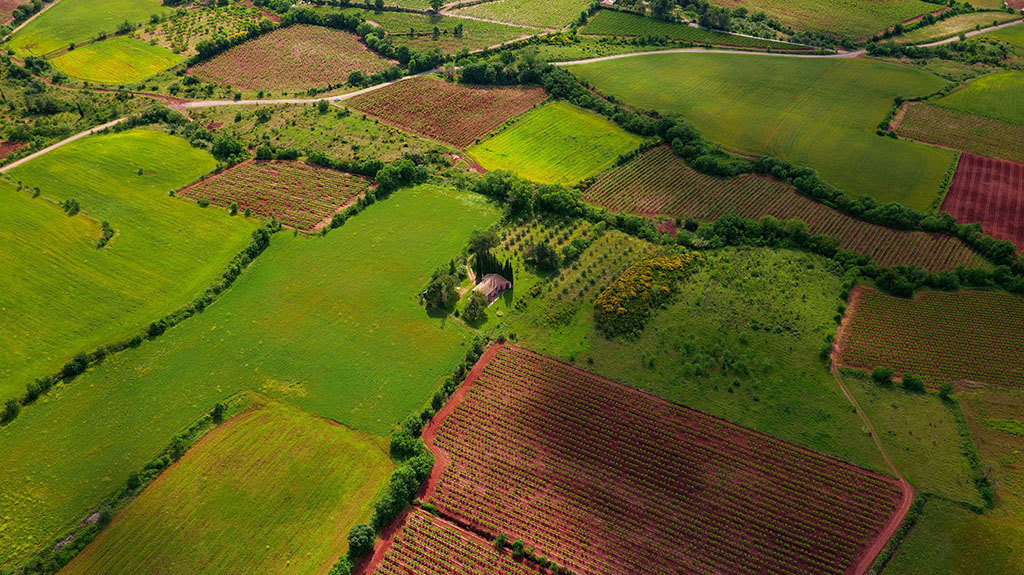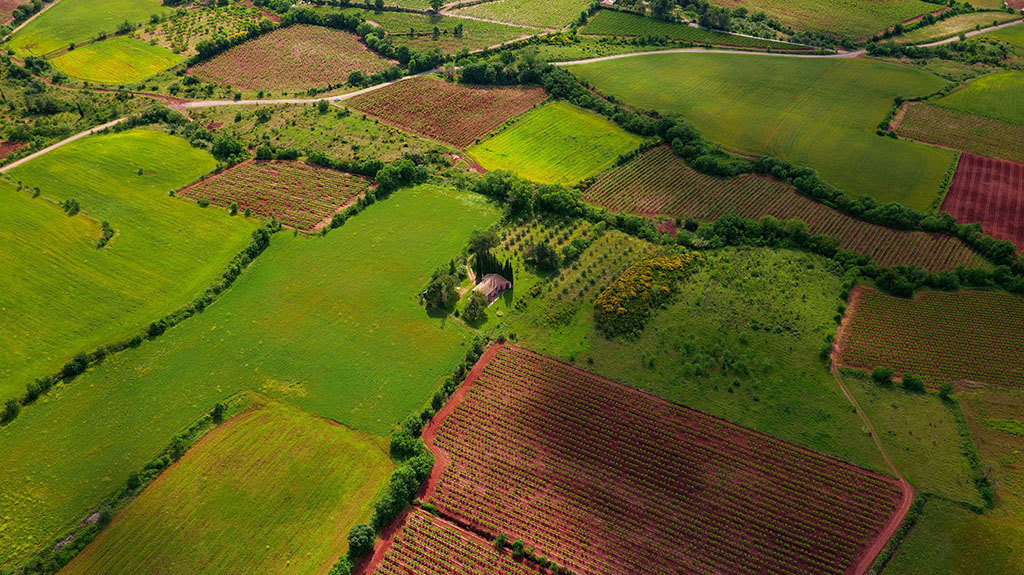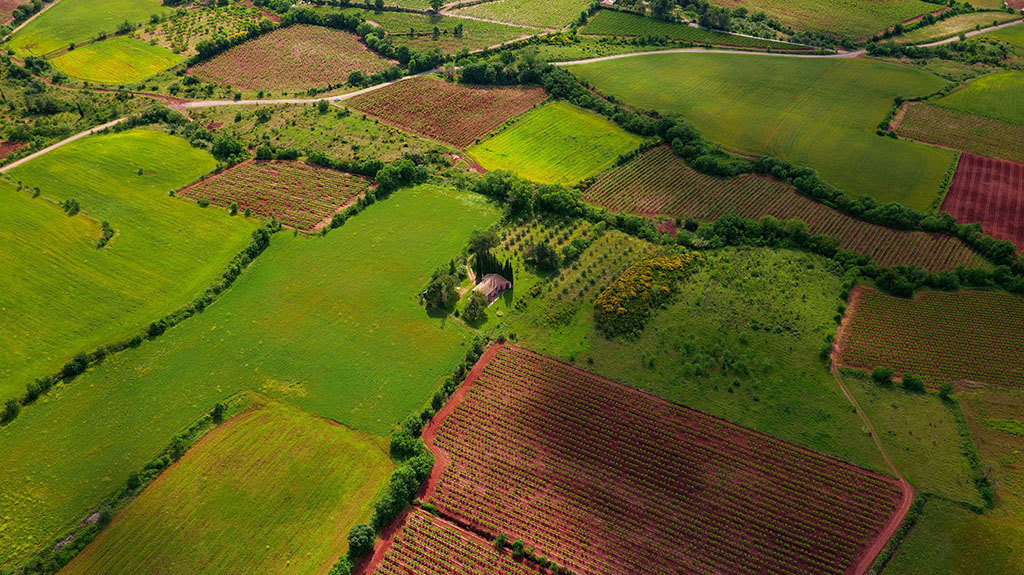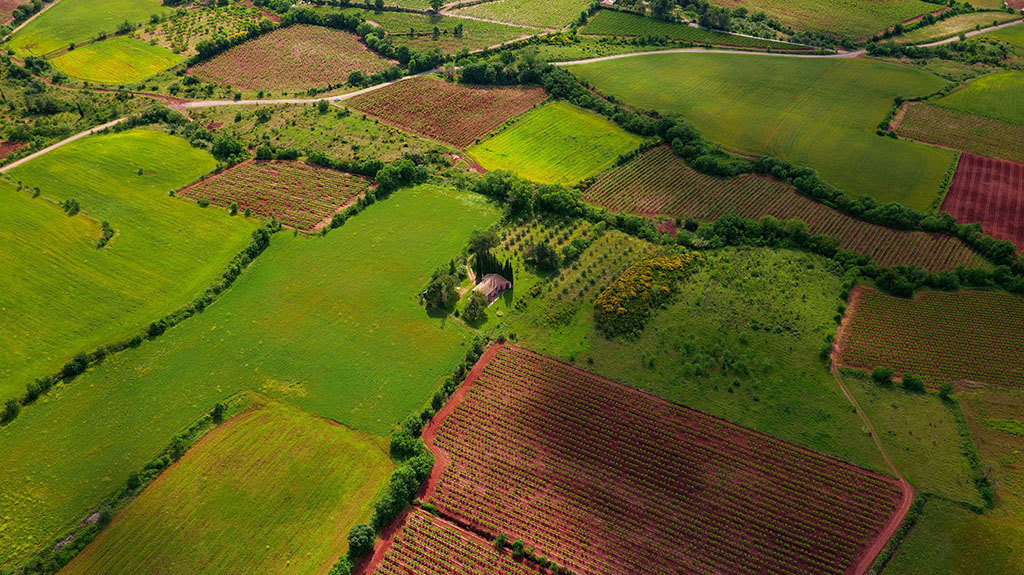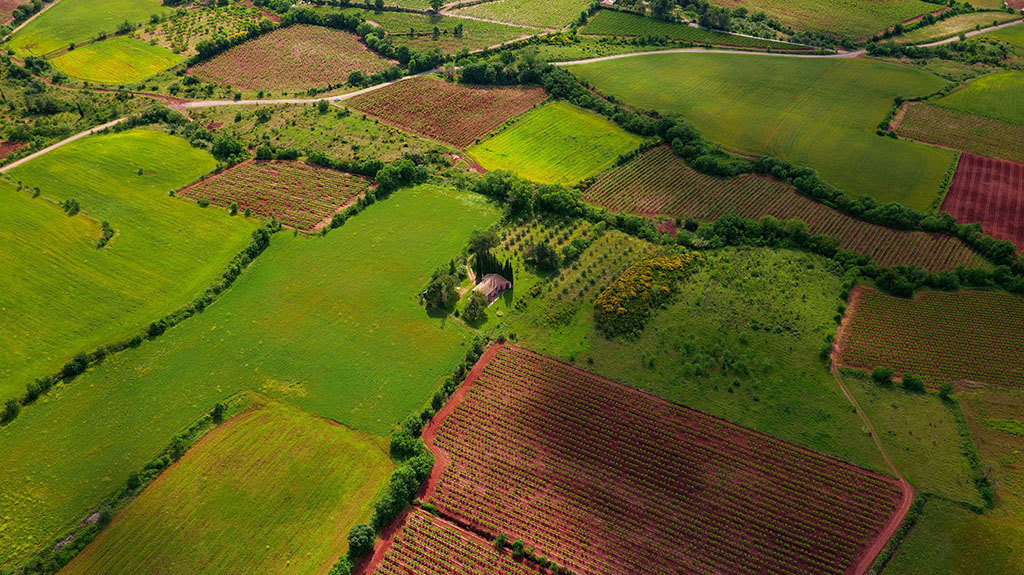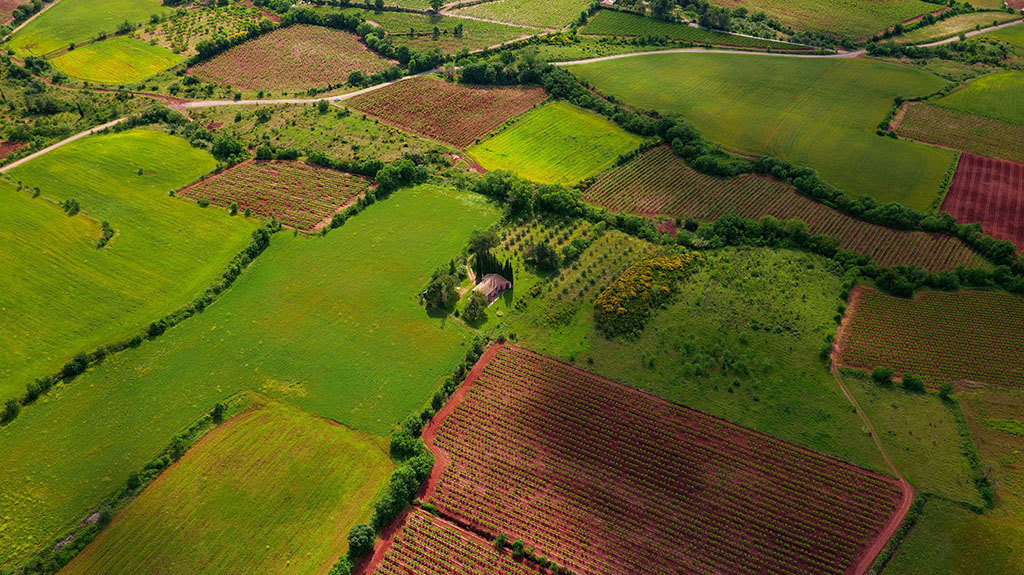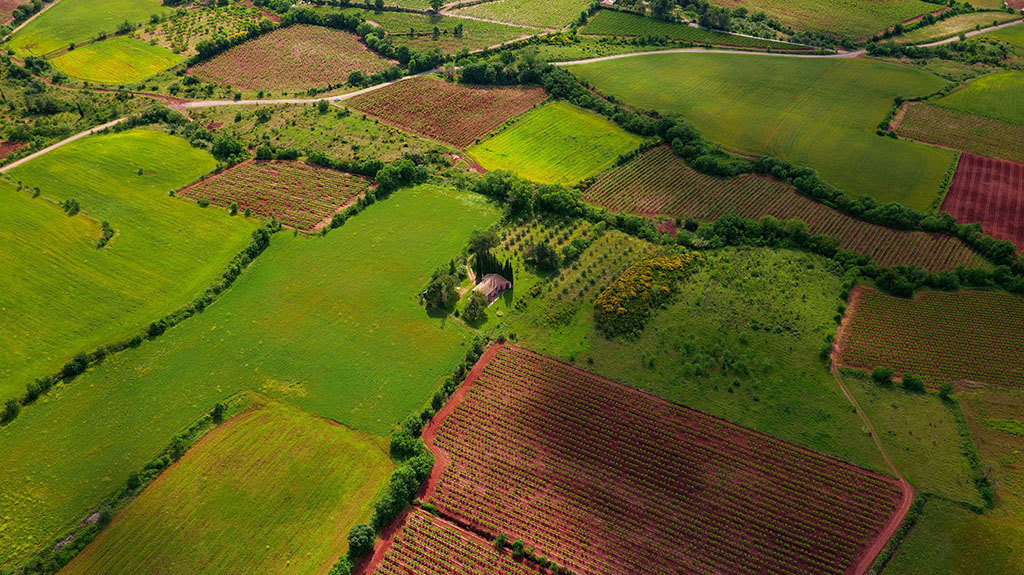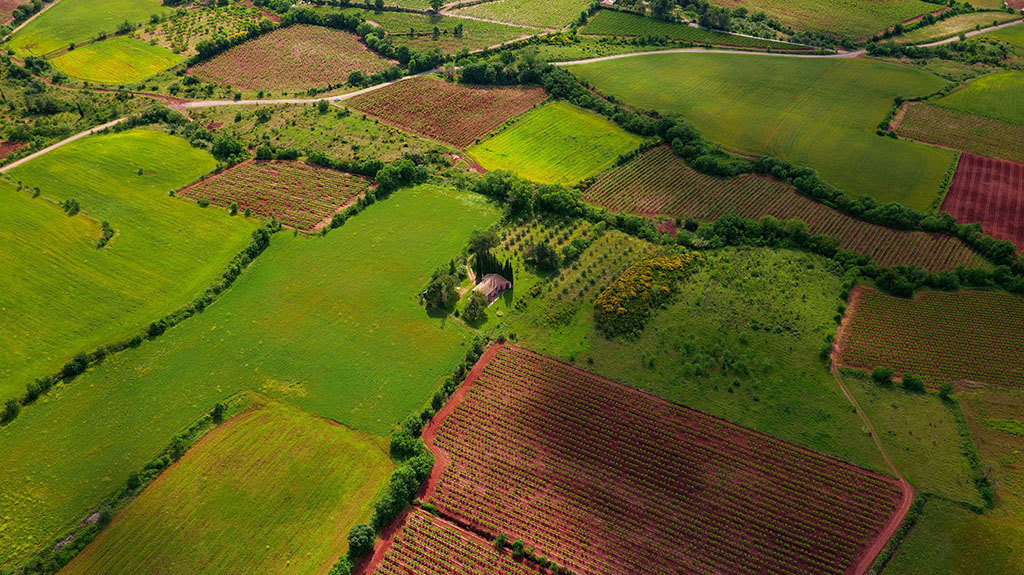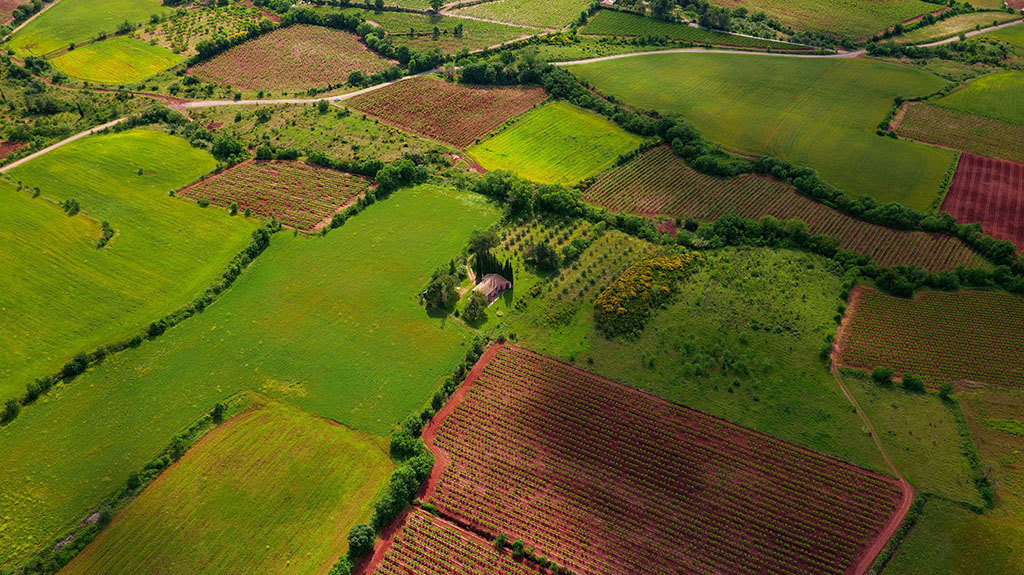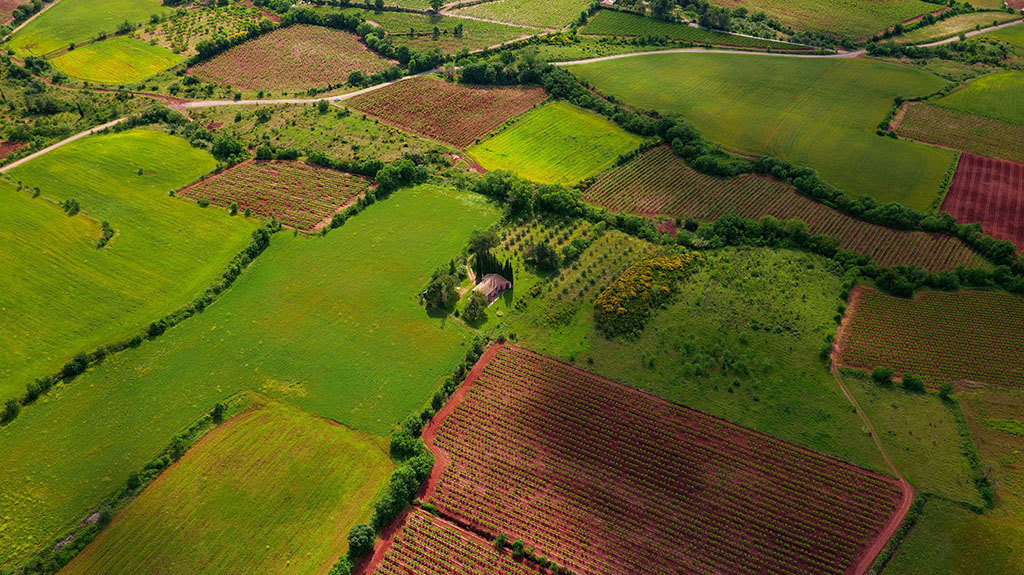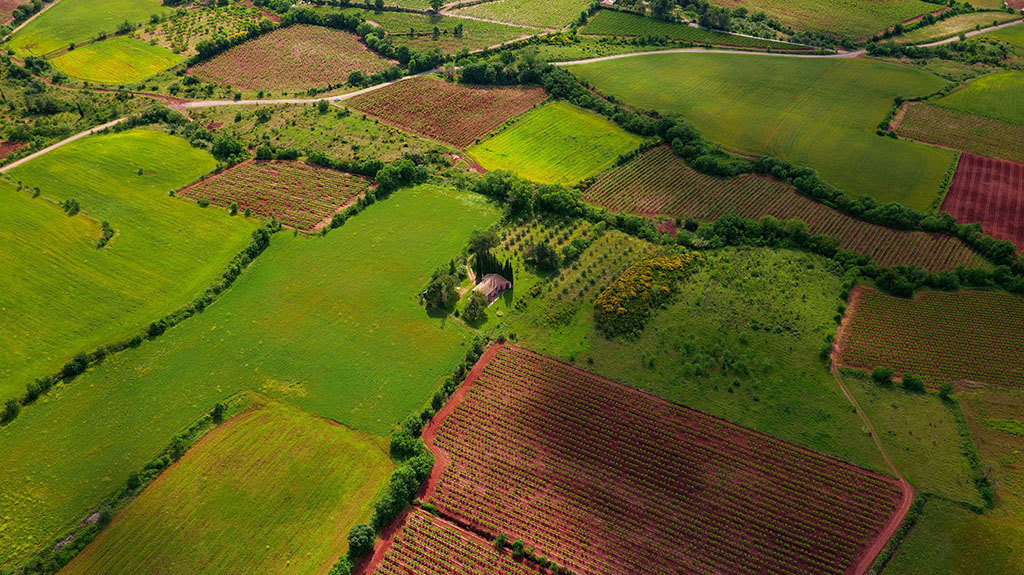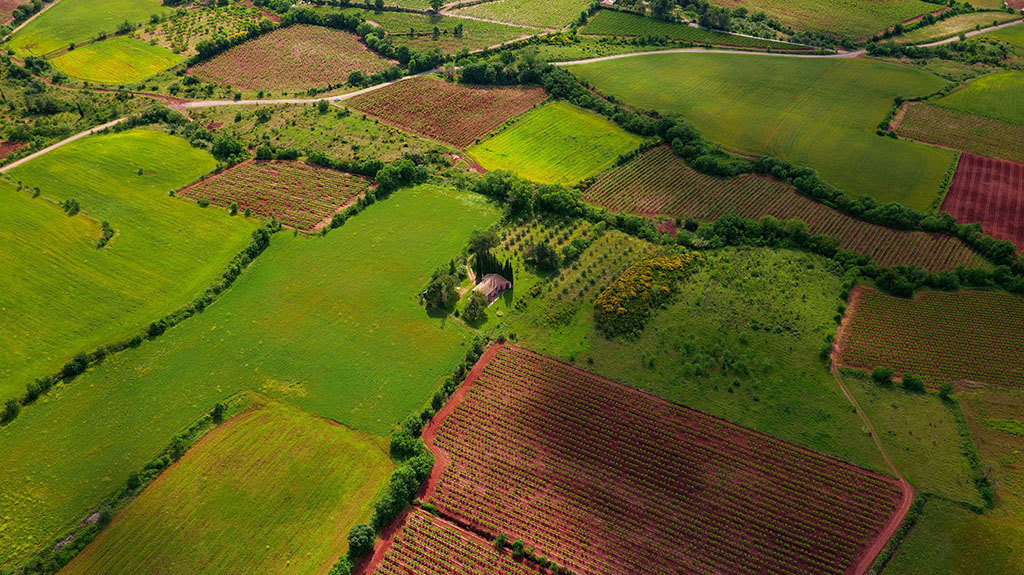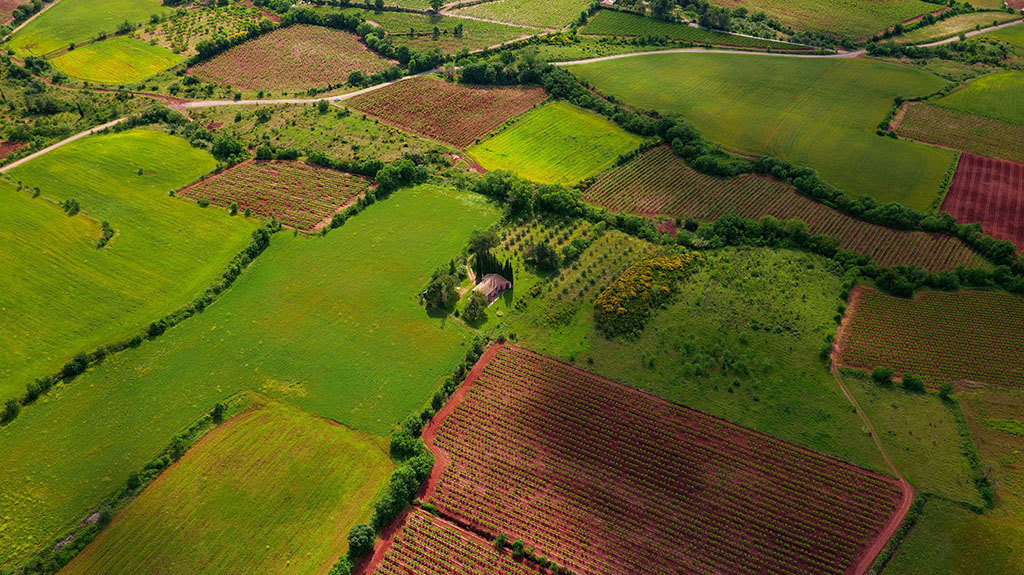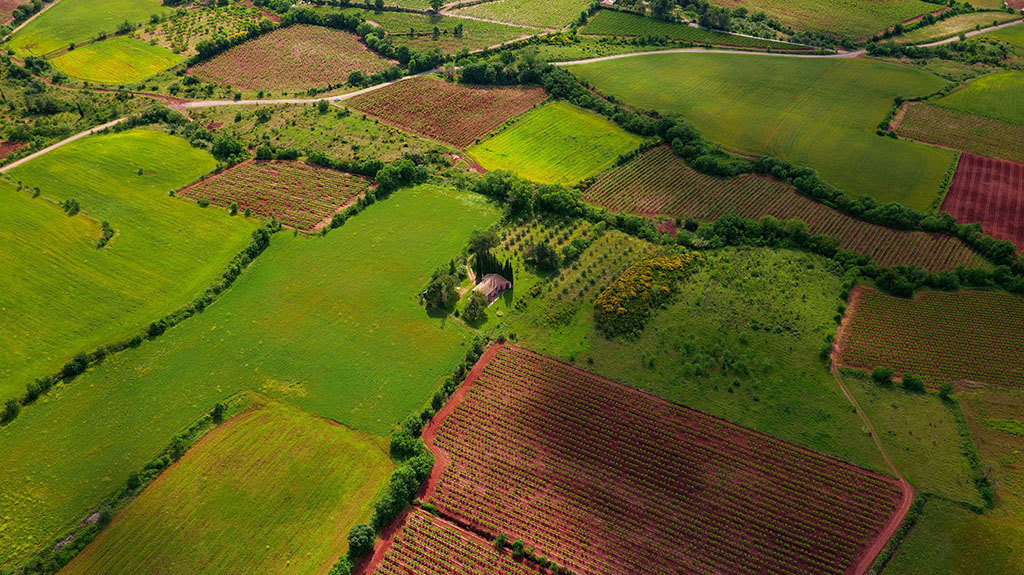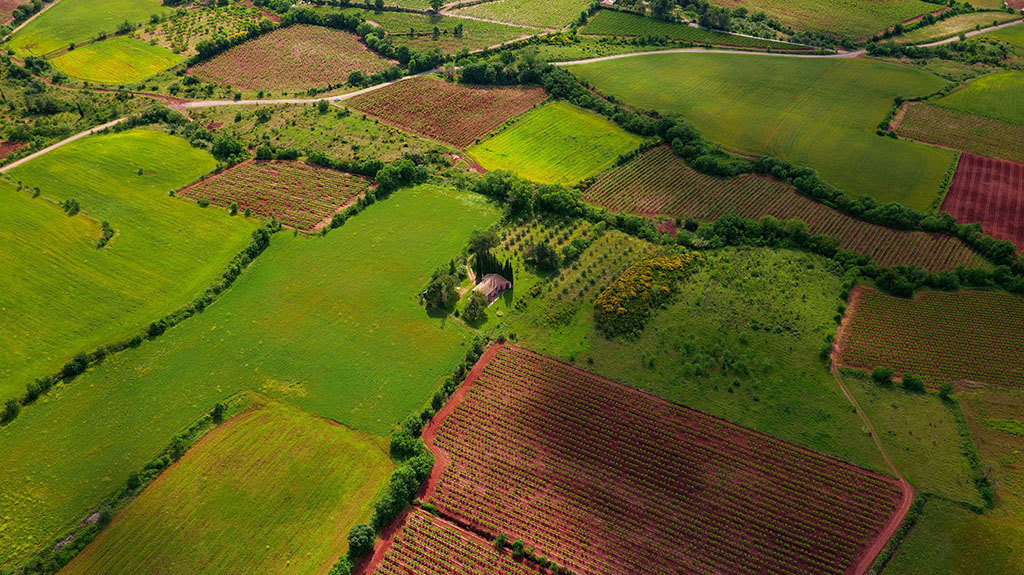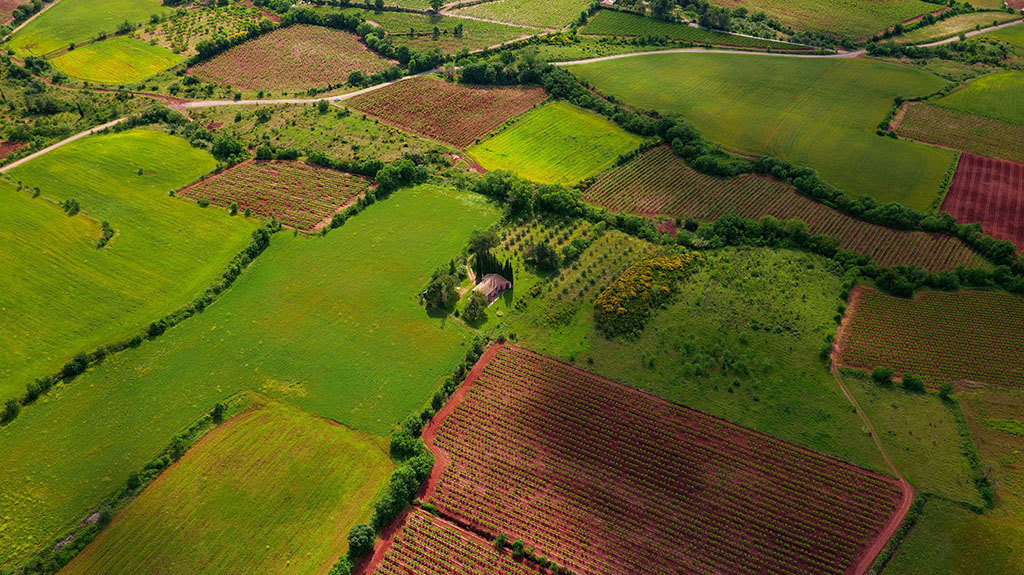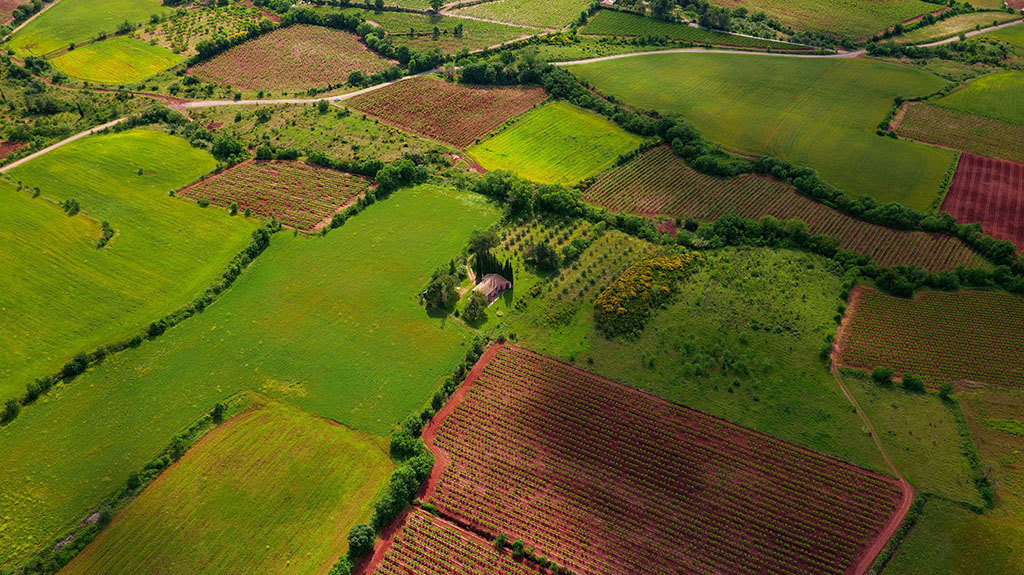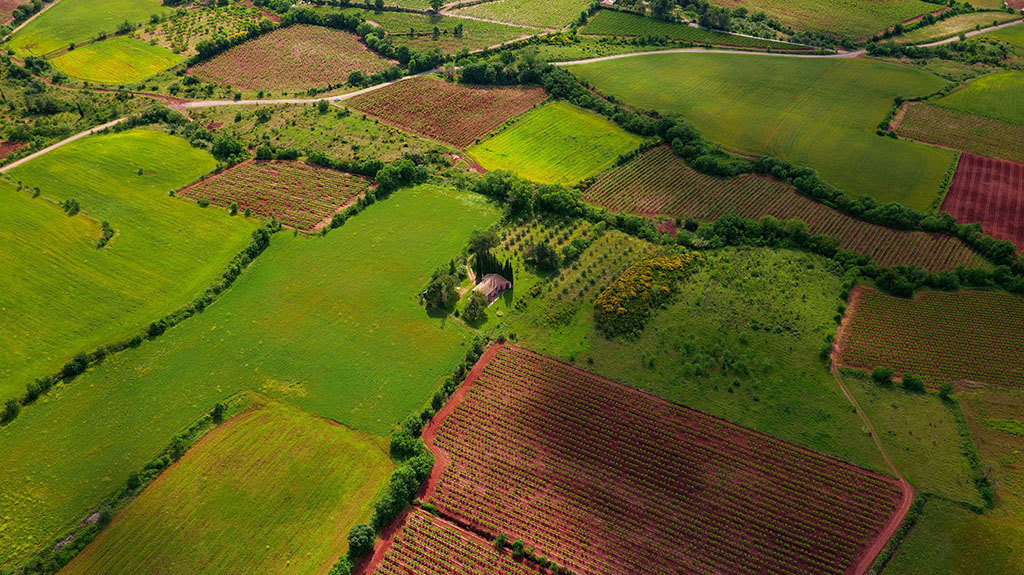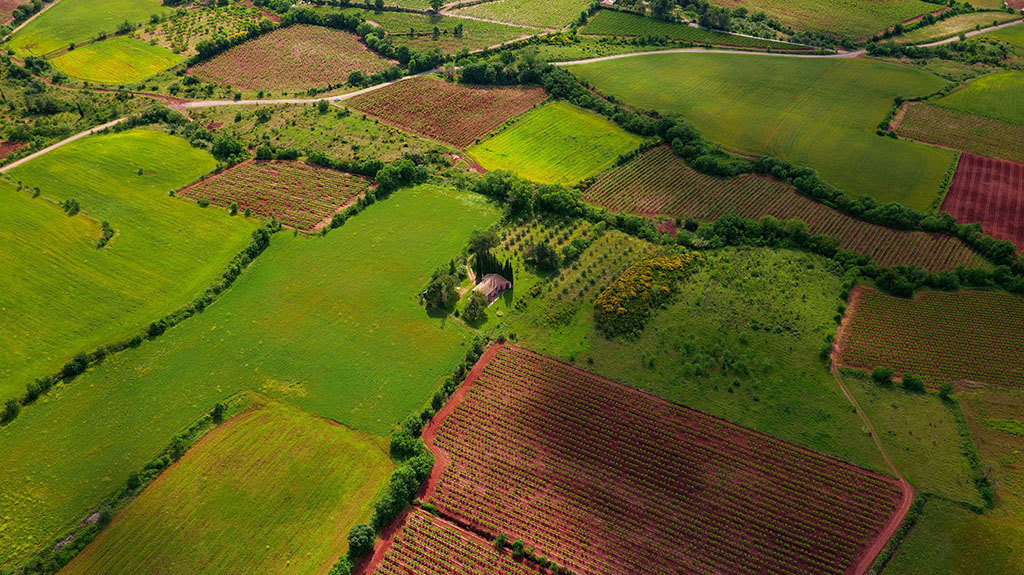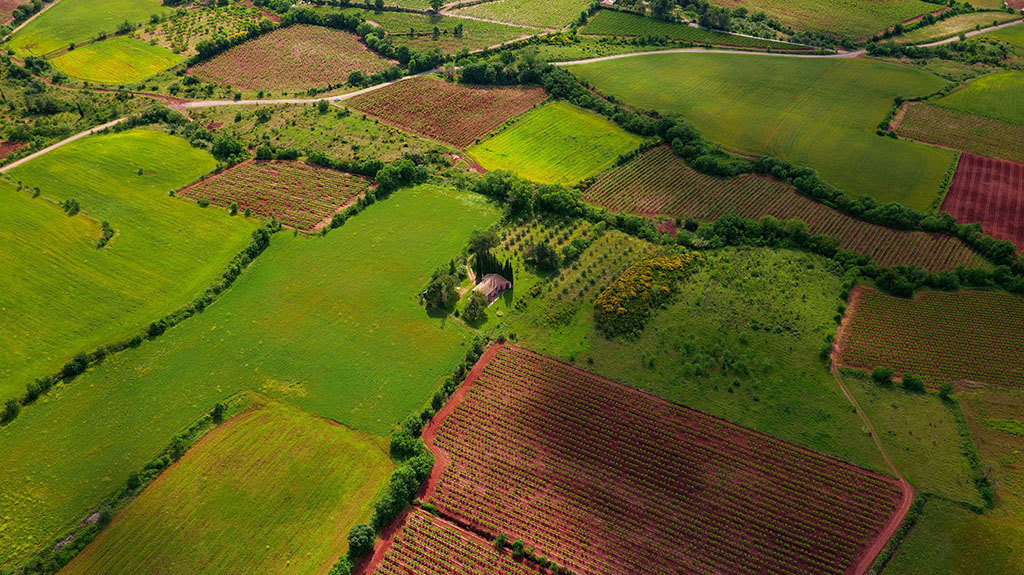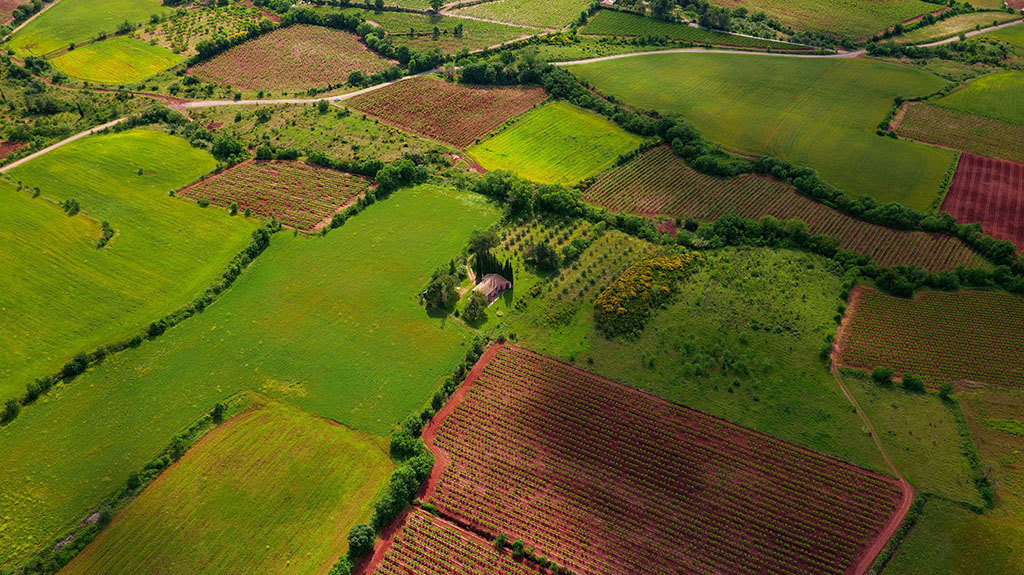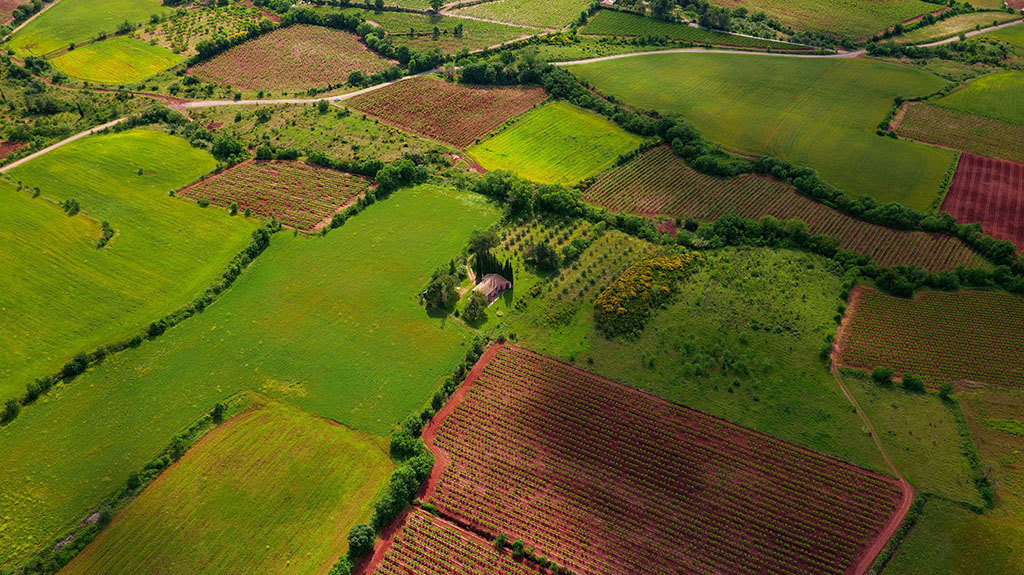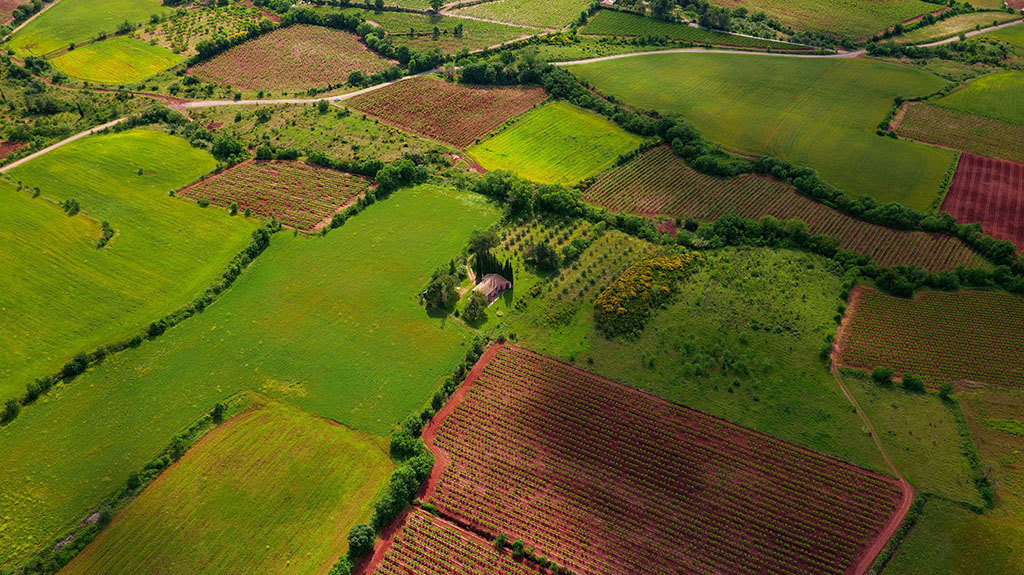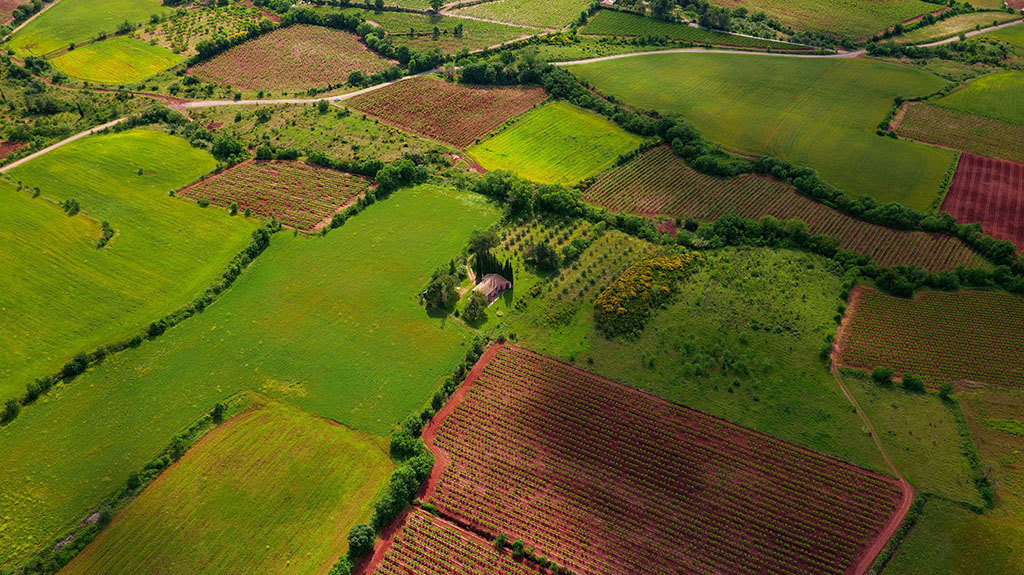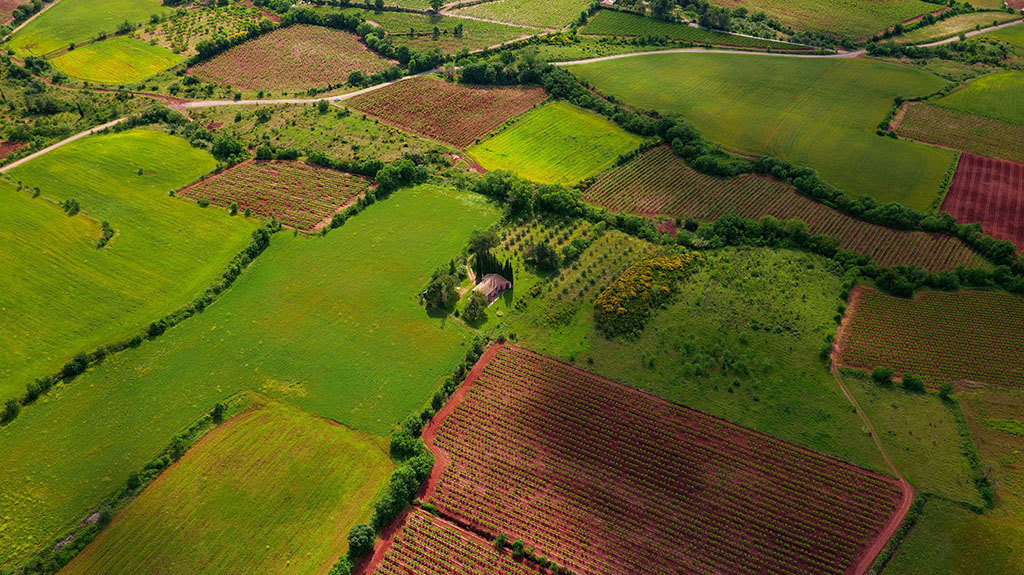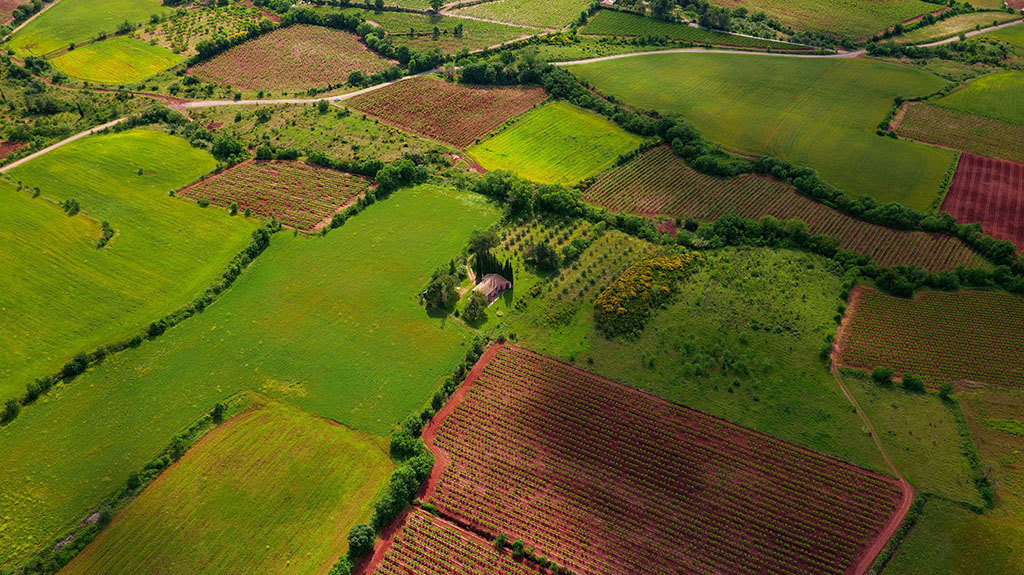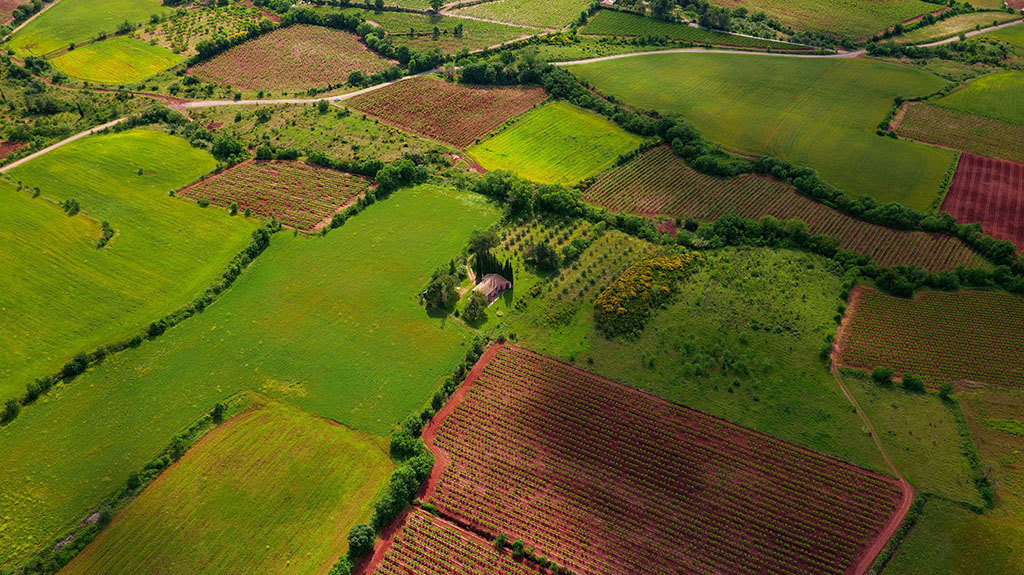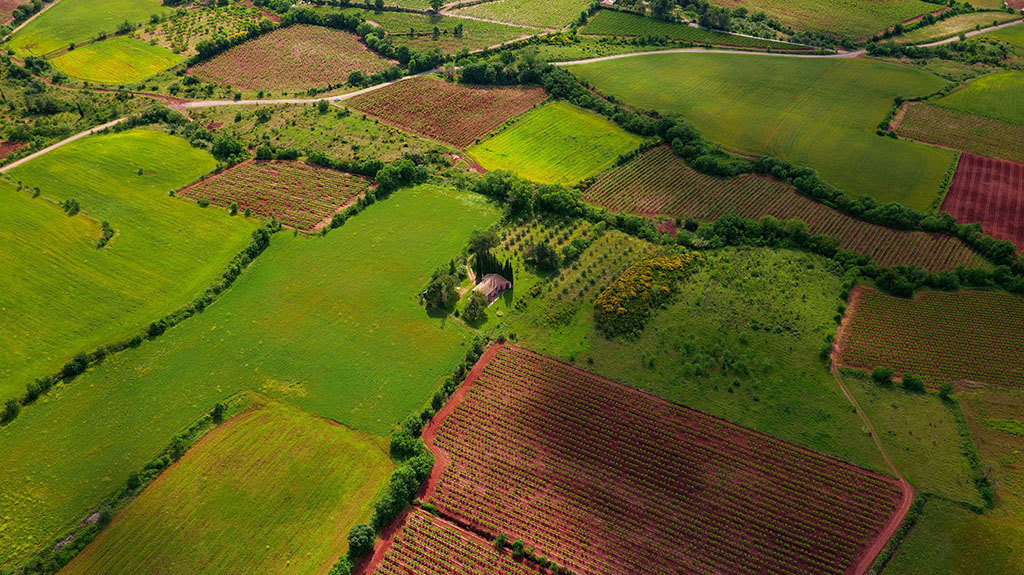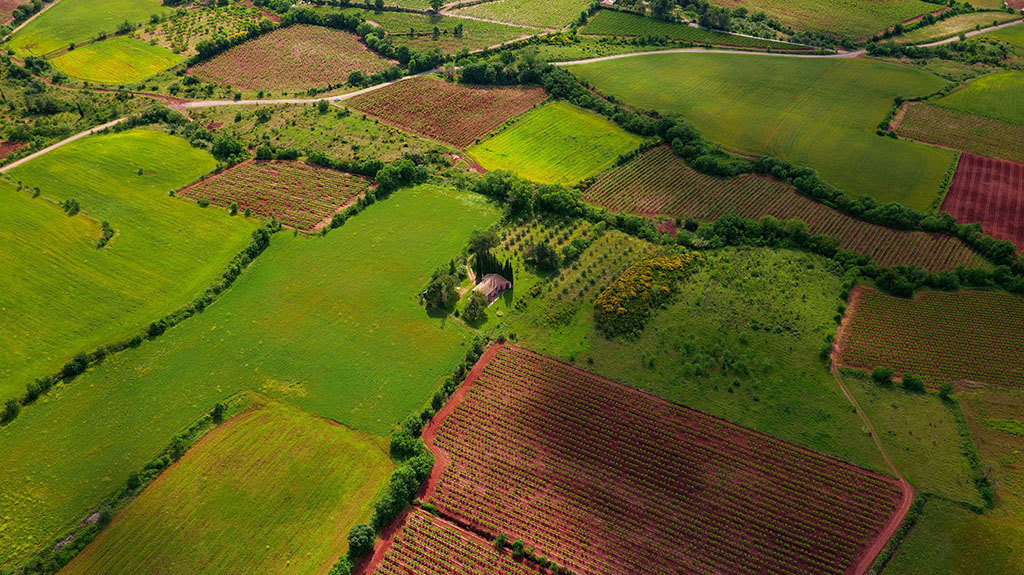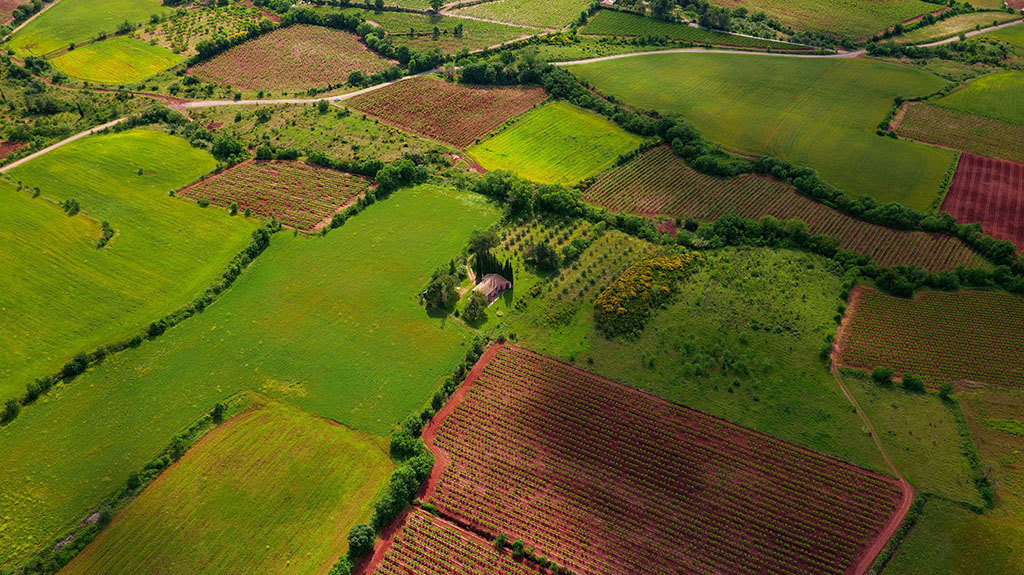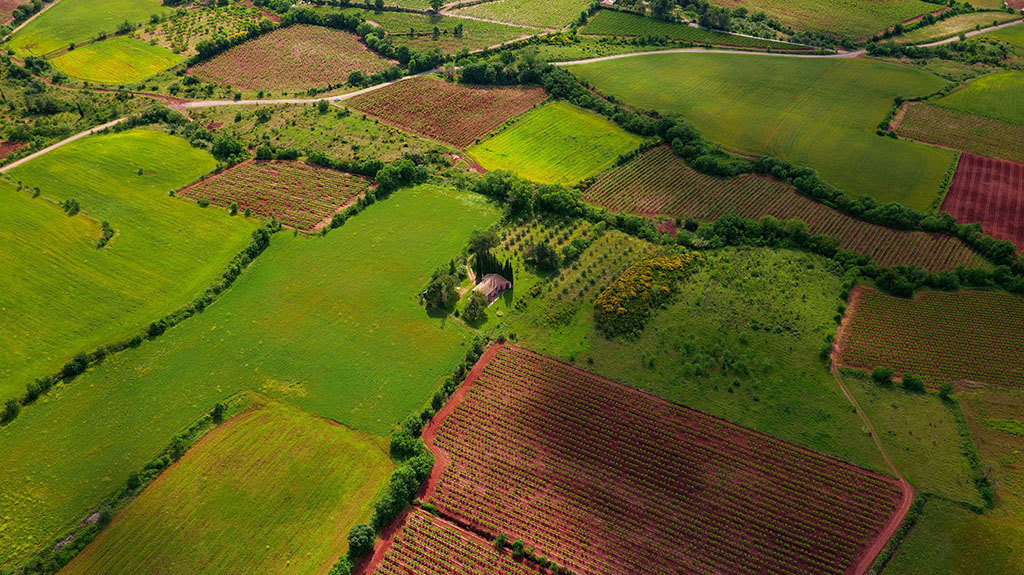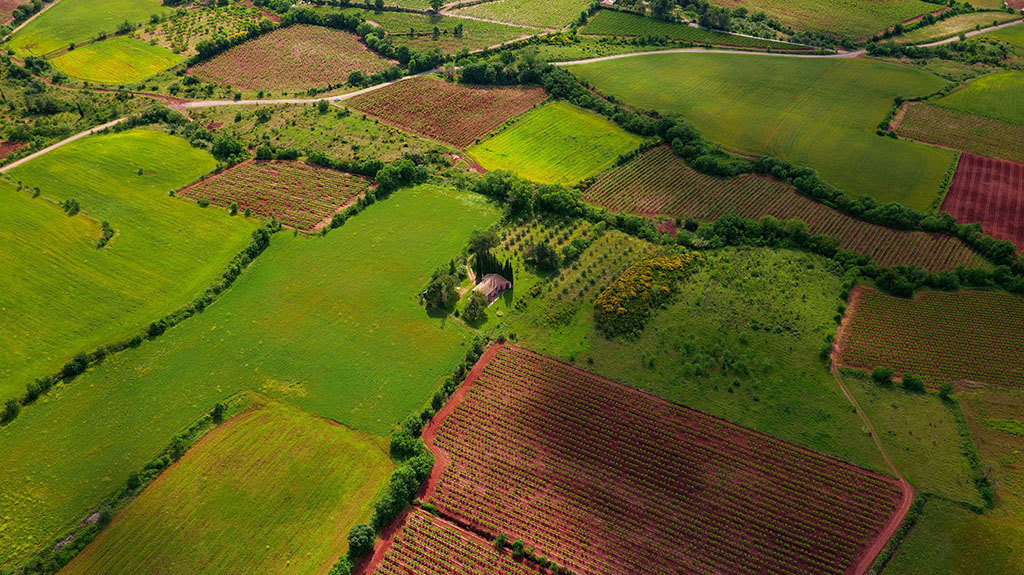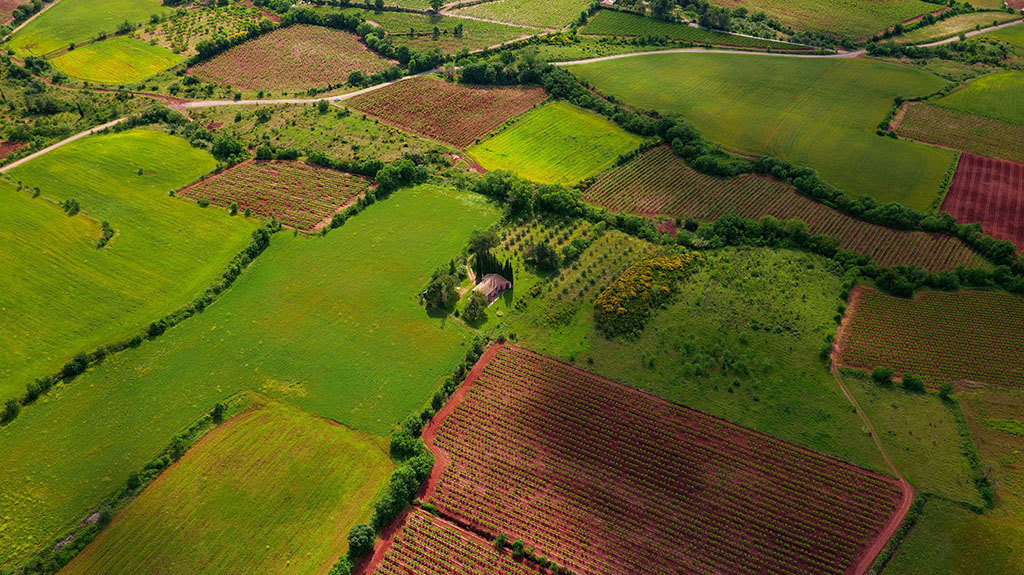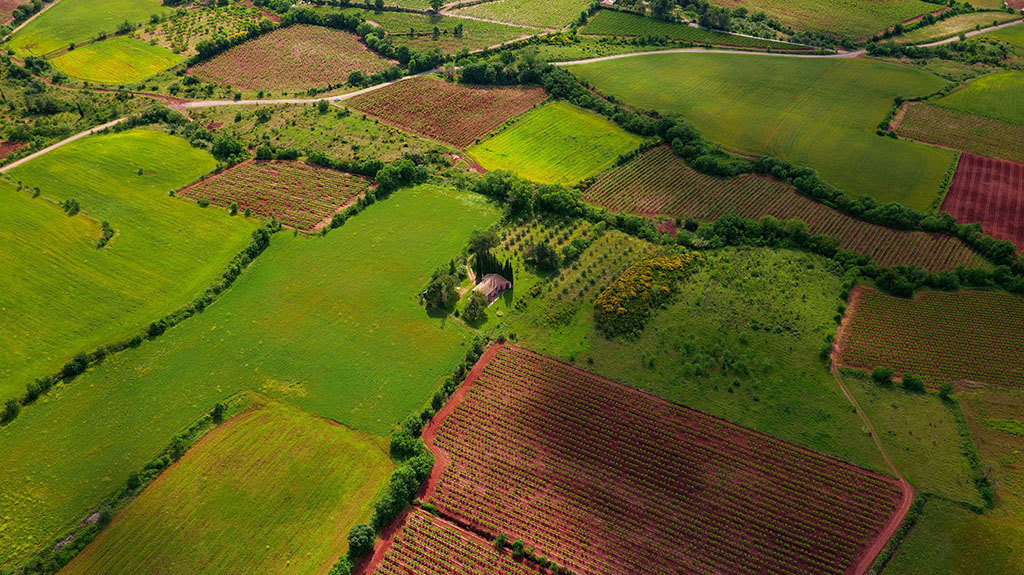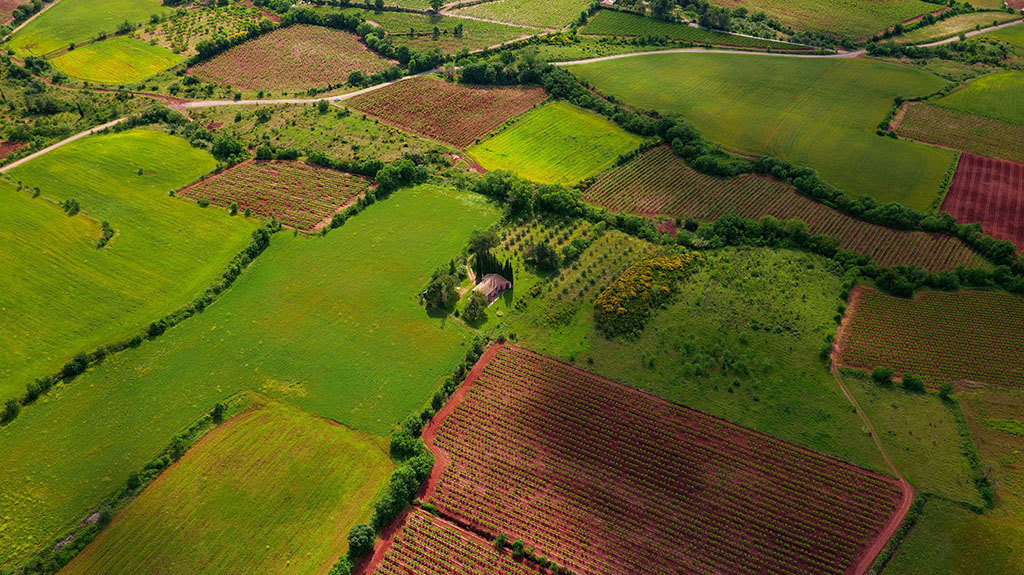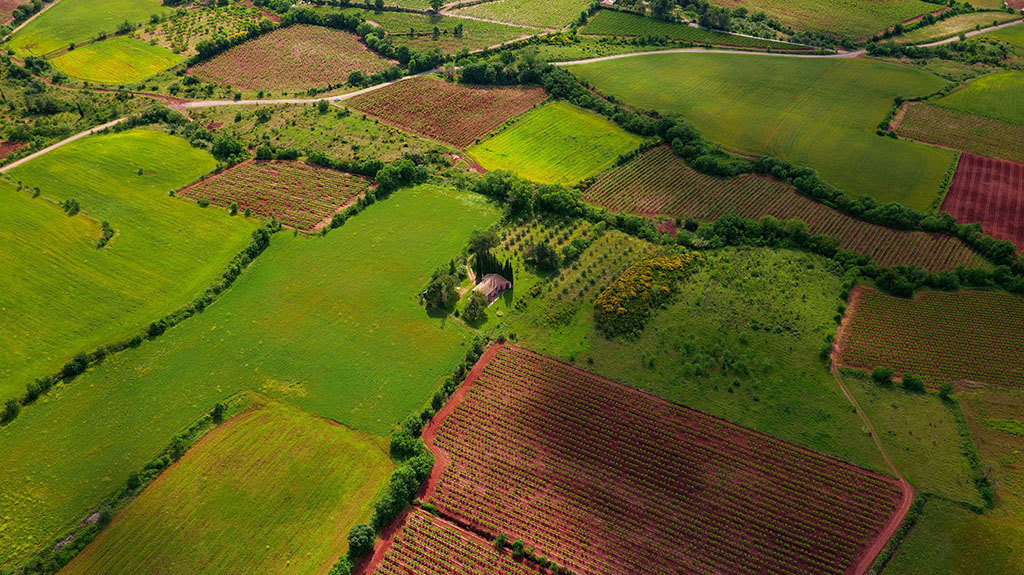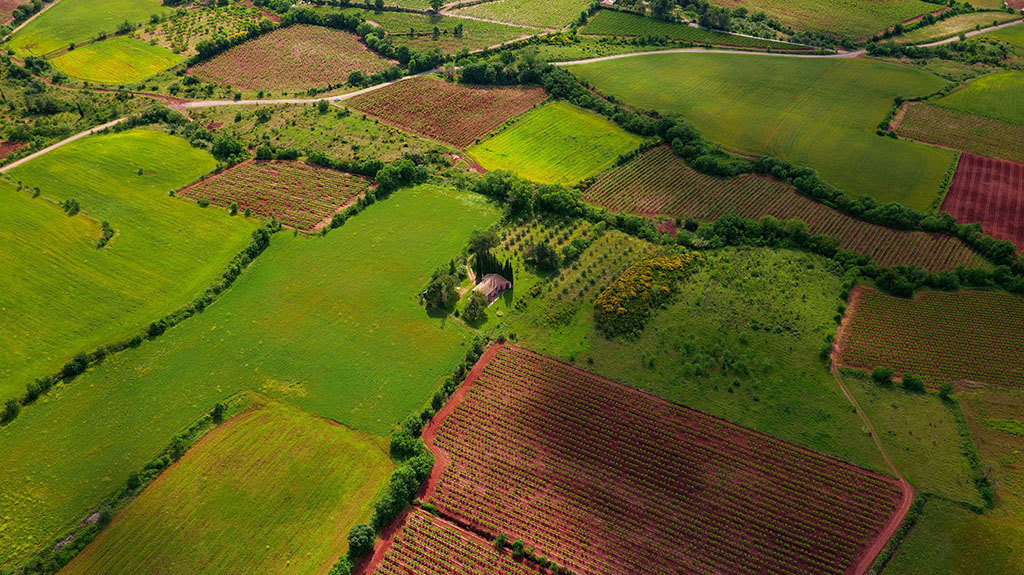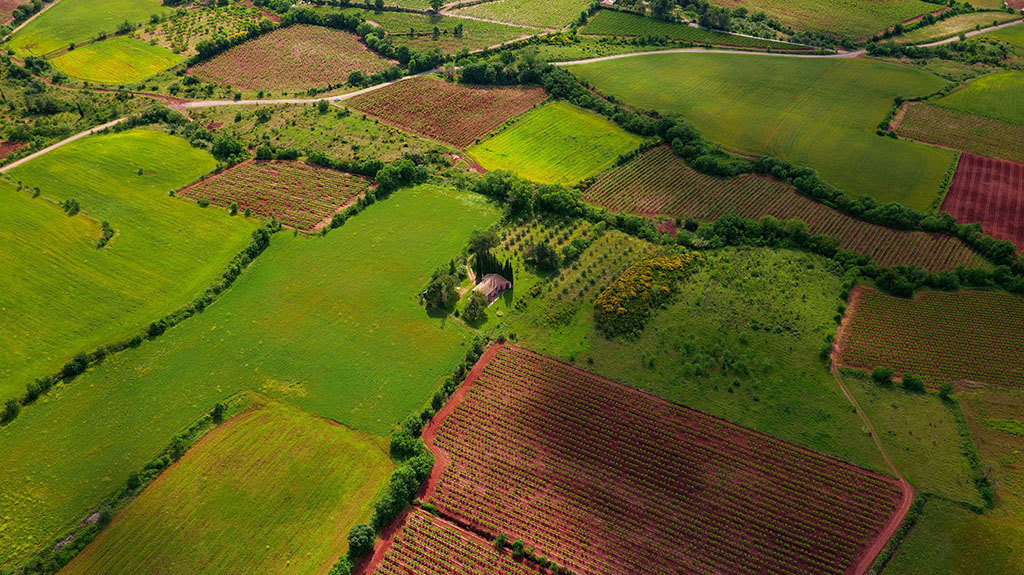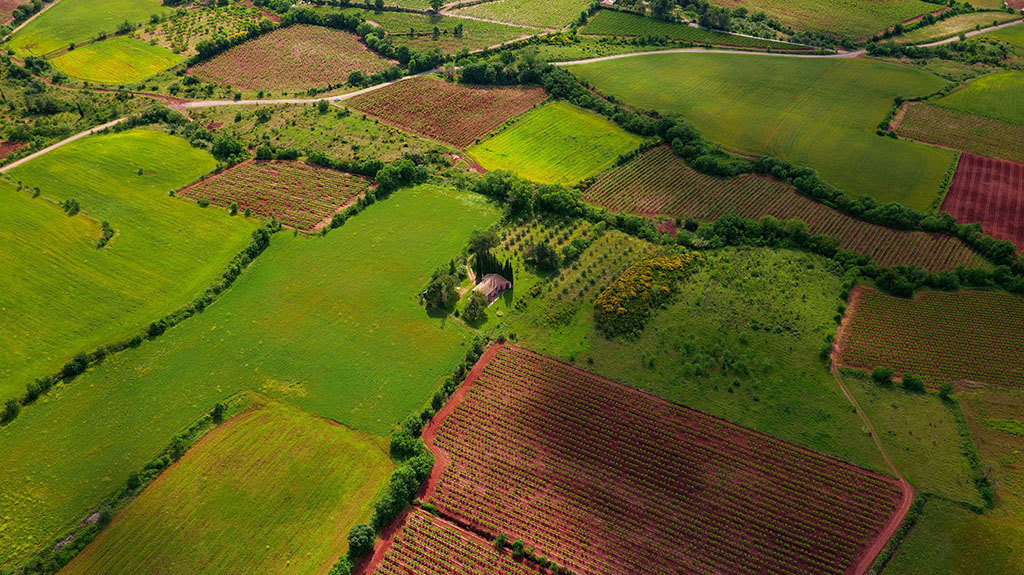 0.18 Acres for Sale in Fort Pierce, FL
Property Description
#1598
This 60' x 133.8' .18-acre, 7,840.8 sq ft corner lot in Fort Pierce is rated as FEMA Zone X – an Area of Minimal Flood Hazard; and has access to all public utilities (see links to water and wastewater maps below) and is just a few blocks from NW Pioneer Park and the Boys and Girls Club of Saint Lucie County! This is a great opportunity for investors, there is no time limit to build, and taxes are under $200/yr. to carry! Secure your lot as vacant parcels are becoming scarce!
This is by far the lowest priced lot in this area, smaller lots are priced from $25k-$35k; – take a look at the active neighborhood comps!
You'll love this location near plentiful area attractions, surrounded by the natural beauty of St. Lucie County! This parcel is located less than 6 miles from the beautiful beaches! There's so much see and do in this area!
Fort Pierce is currently one of the most affordable beach towns in the COUNTRY! Discover why so many people are choosing to call Fort Pierce their home!
Fort Pierce has been the hub of St. Lucie County for more than 100 years and is one of the oldest communities on the East Coast of Florida! It still retains its period Spanish Architecture and charm. Downtown Fort Pierce was named one of the "Most Idyllic and Historic Main Streets in America" by USA Today in 2015. The historic waterfront area offers shopping, dining, fishing, entertainment, and community activities such as Farmers Market, Car Shows & Bike Night, Friday Fest, & Jazz Market.
There is so much to see and do in Fort Pierce, it really has everything! Visit one of the numerous local breweries or waterfront restaurants after a day on the golf course or beach. Stroll Marina Square Park and take in the views! Take a river cruise, airboat tour, deep-sea fishing trip or sailing adventure with one of the local outfitters. Enjoy the beauty of Heathcote Botanical Garden. Check out the beach at Fort Pierce Inlet State Park where swimming and surfing are popular. If you need a break from the sun have a great dockside dinner, enjoy the local theater, or visit the manatees or National Navy SEAL Museum.
Disclosure: Appraiser calculations provide for an approx. 60' x 133.8' .18-acre corner lot. A legal survey would be needed to determine the actual area. Contact the County to check the current zoning information for the specific parcel that you are interested in, as there could be changes to the regulations and/or use permits. To develop your property, you will need to comply with other city codes, such as zoning overlays, sufficient parking, and green space, before requesting building permits.
Please contact the City of Fort Pierce for questions on allowable use at 772-467-3000 at or e-mail planning_dl@cityoffortpierce.com.
ALL prior year taxes cleared by SELLER & Warranty Deed Provided at closing.
https://fpua.com/water-service-area-map/
https://fpua.com/wastewater-service-area-map/
Fort Pierce Zoning Regulations
Fort Pierce Utilities Authority
St. Lucie County Zoning Contact Info
St. Lucie County Land Development Code Link
This lot is zoned RS-4 RESIDENTIAL, SINGLE-FAMILY.
TheLotShop.com helps you find Florida lots & land fast. Search for land, find a lot you love and close the deal right on your mobile device! Select lots offer our no qualifying, guaranteed finance option to allow you to diversify your portfolio at wholesale prices! Search by Map, County, Features, Uses (Tiny Home, Manufactured Home, Waterfront, etc.) on our Advanced Search Page! Secure your FL land ownership dream today, buying property has never been this easy & they aren't making more land!
Disclaimer
The information within this listing is posted by a private or third-party seller and we do not guarantee the accuracy of the information enclosed. We encourage to always verify ownership and property details listed. As a precaution, due diligence in any real estate transaction is encouraged and closing through a verified title company is advised. To the maximum extent permitted by law we do not accept any responsibility to any person for the accuracy of the information herein.