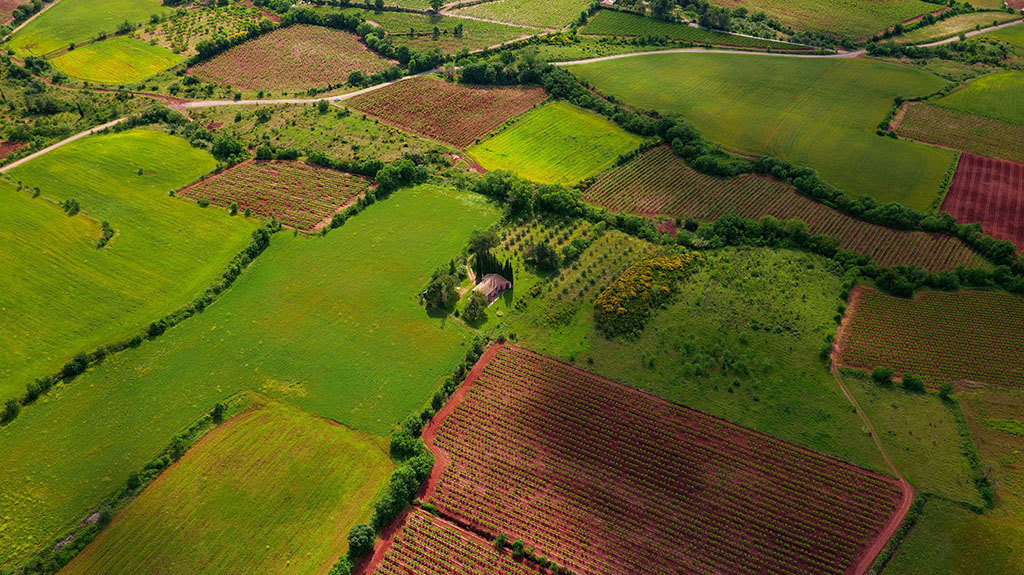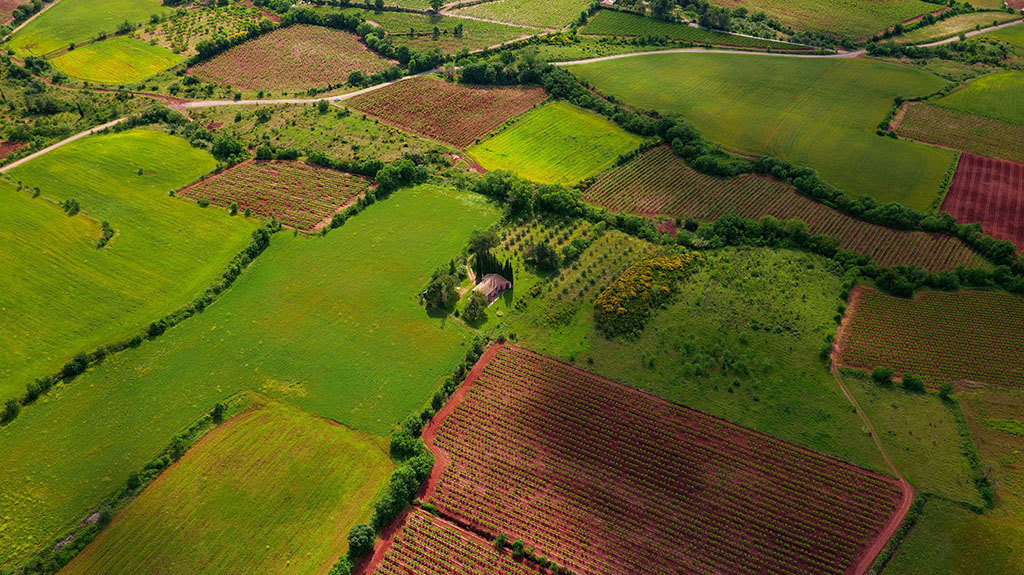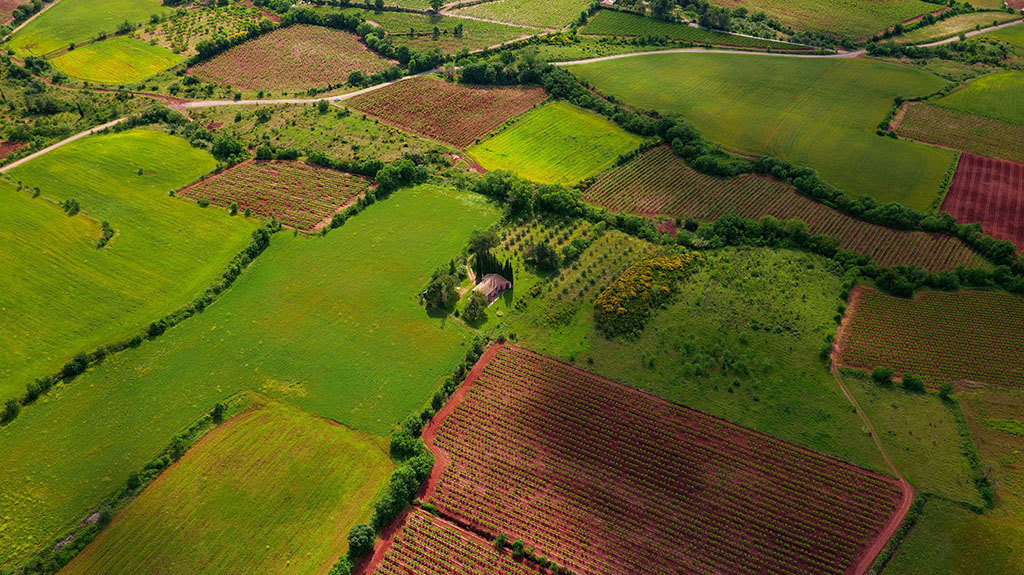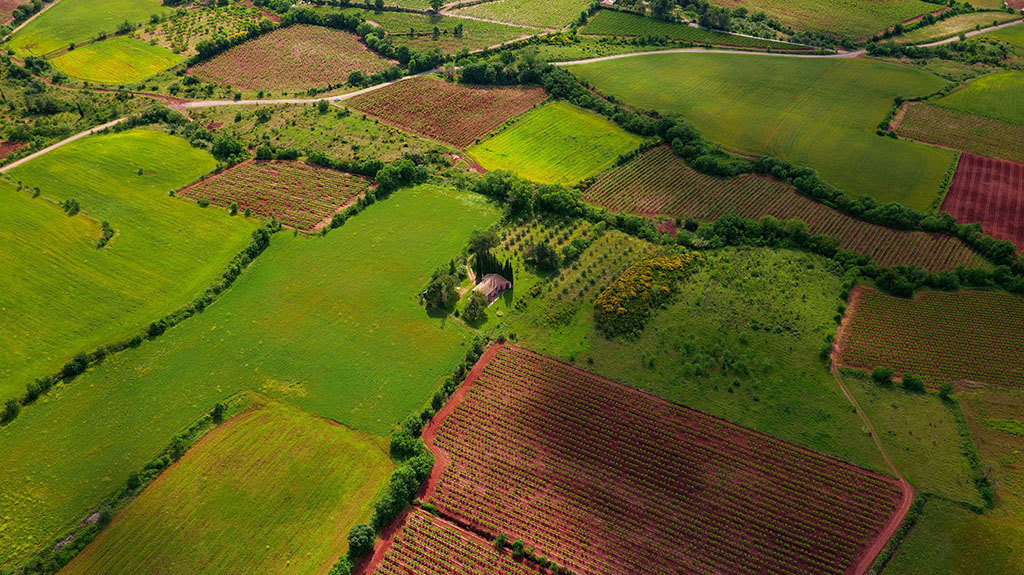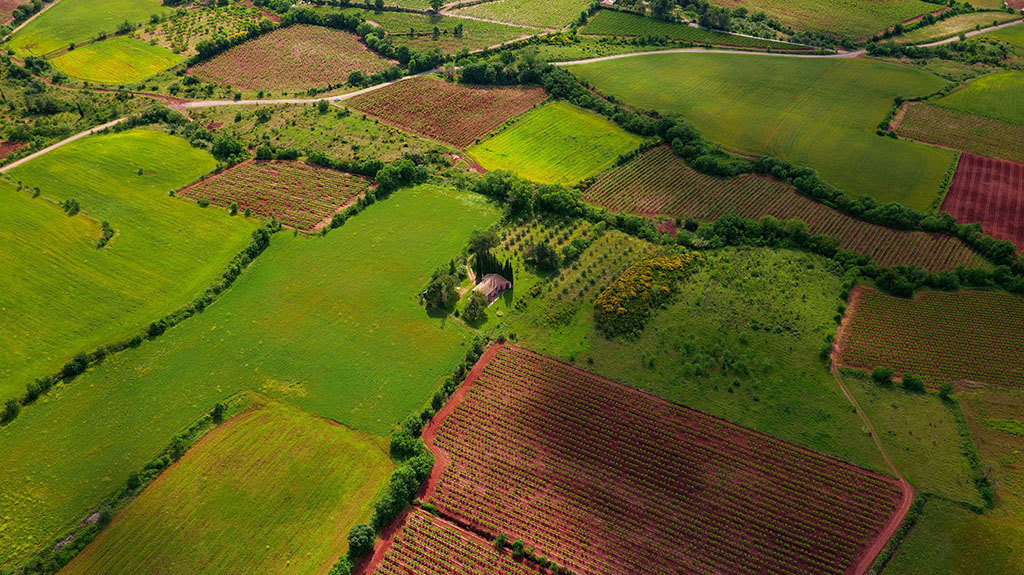 +29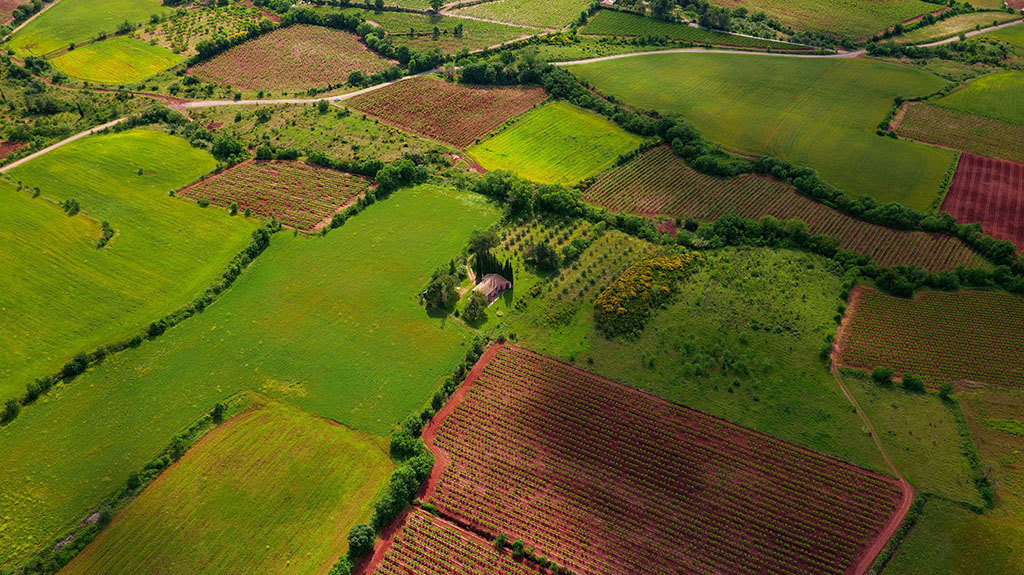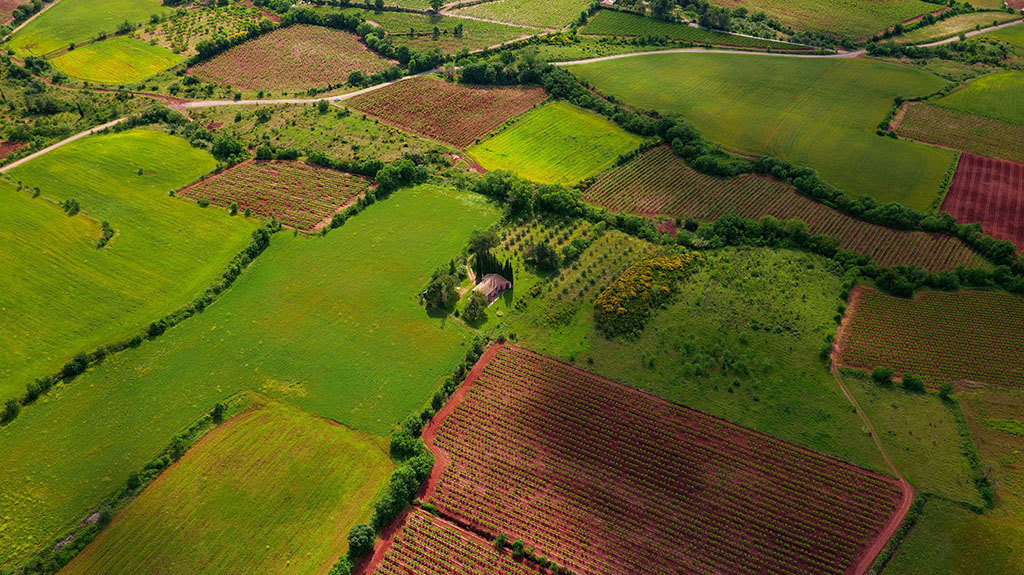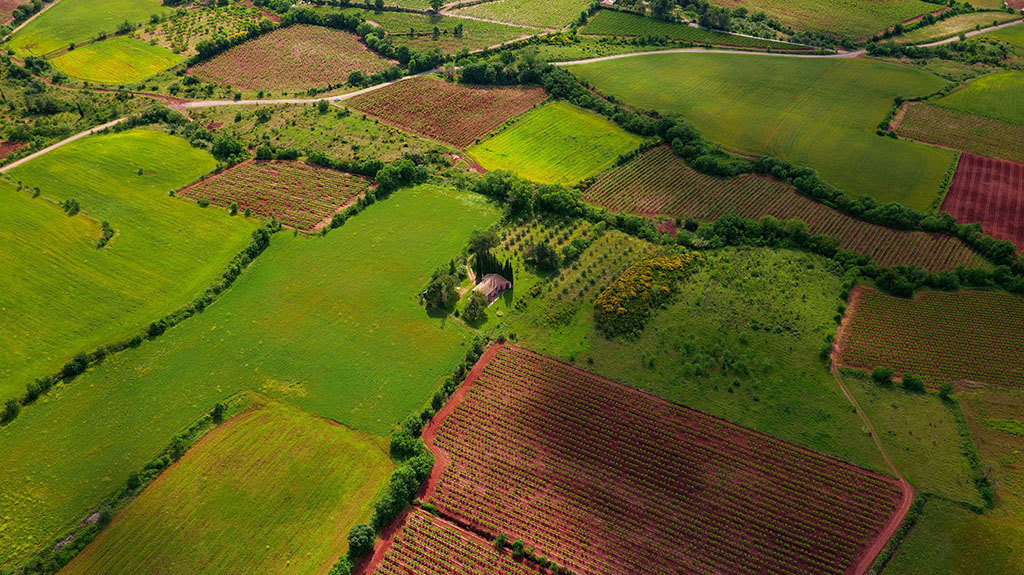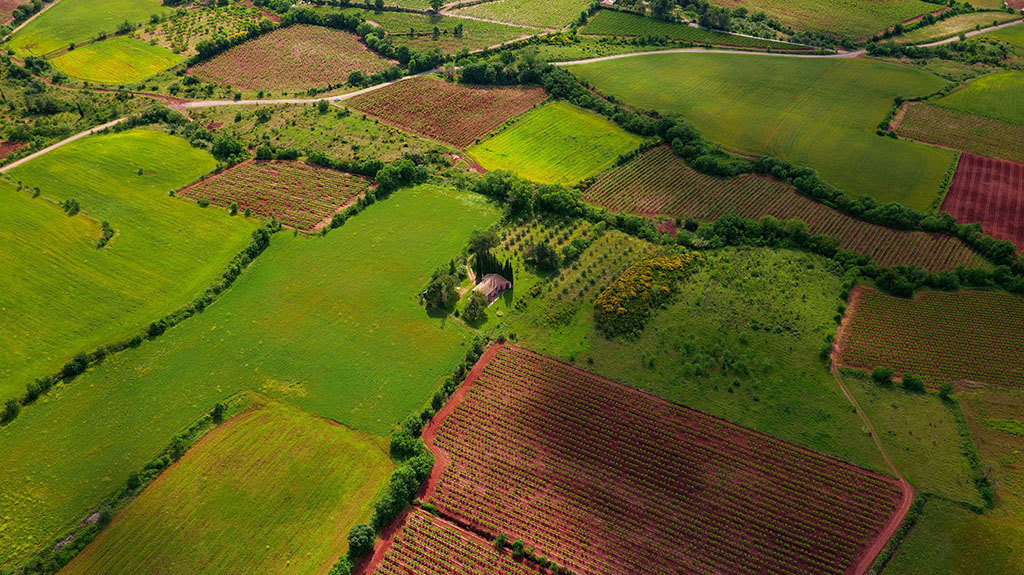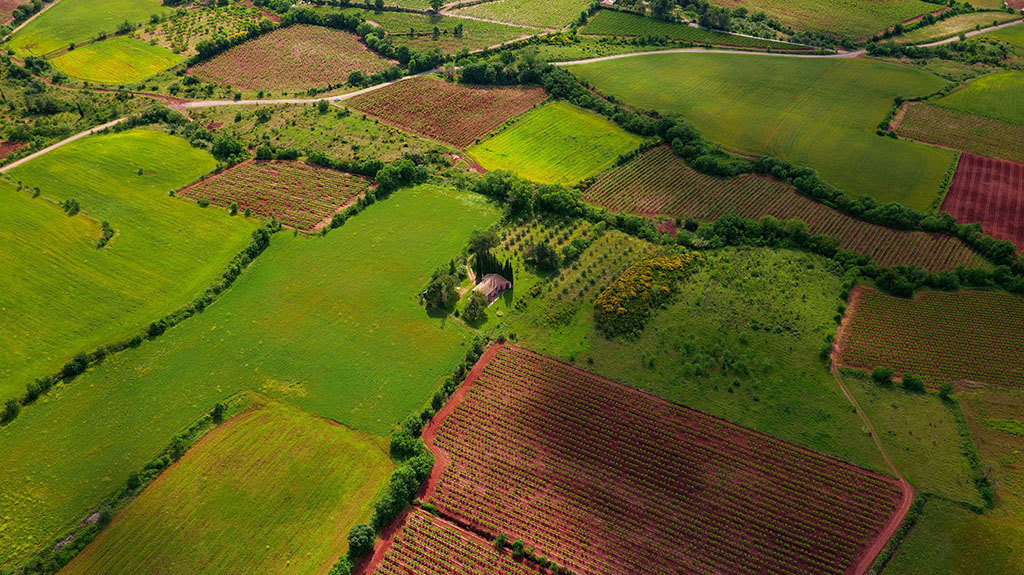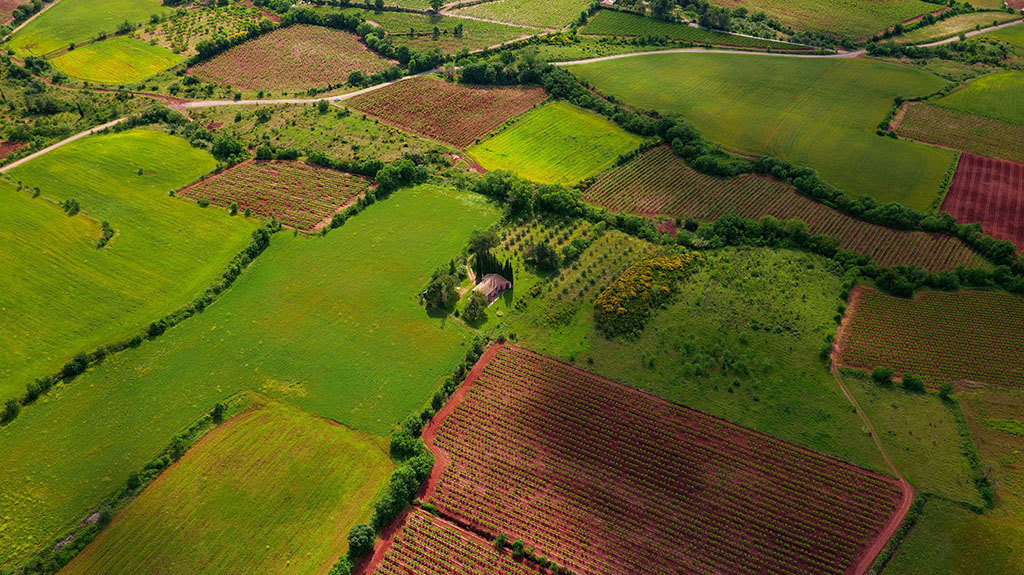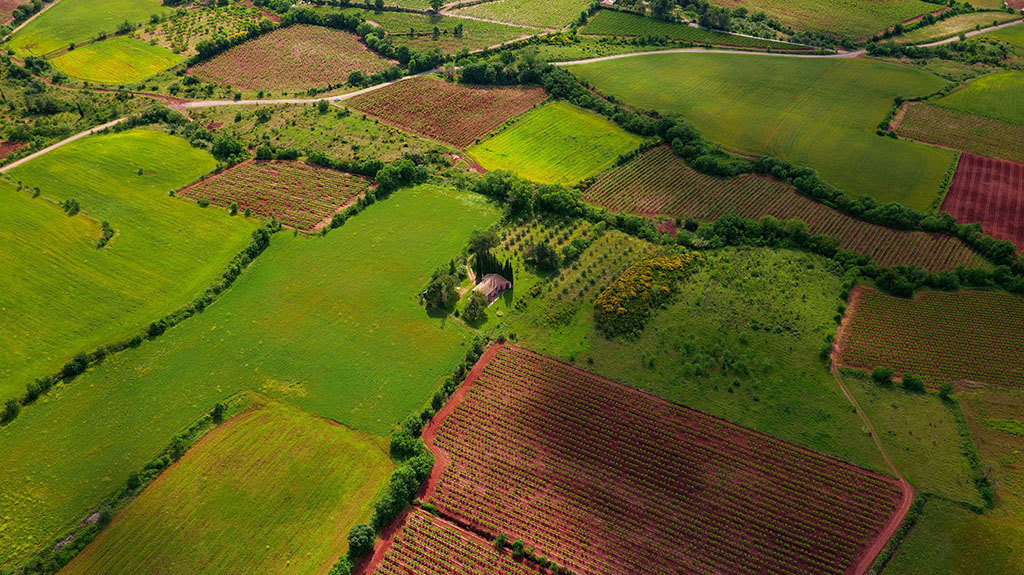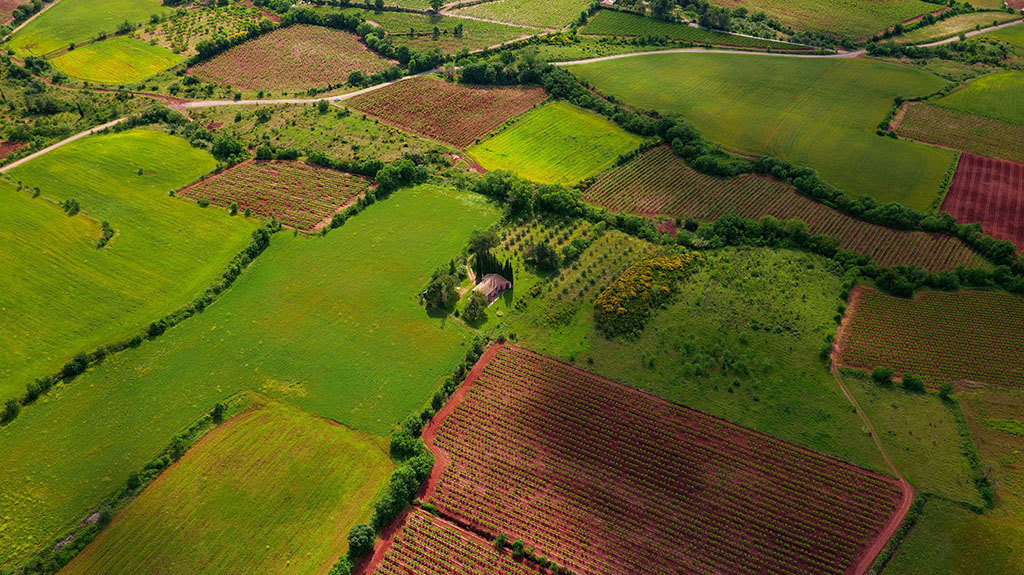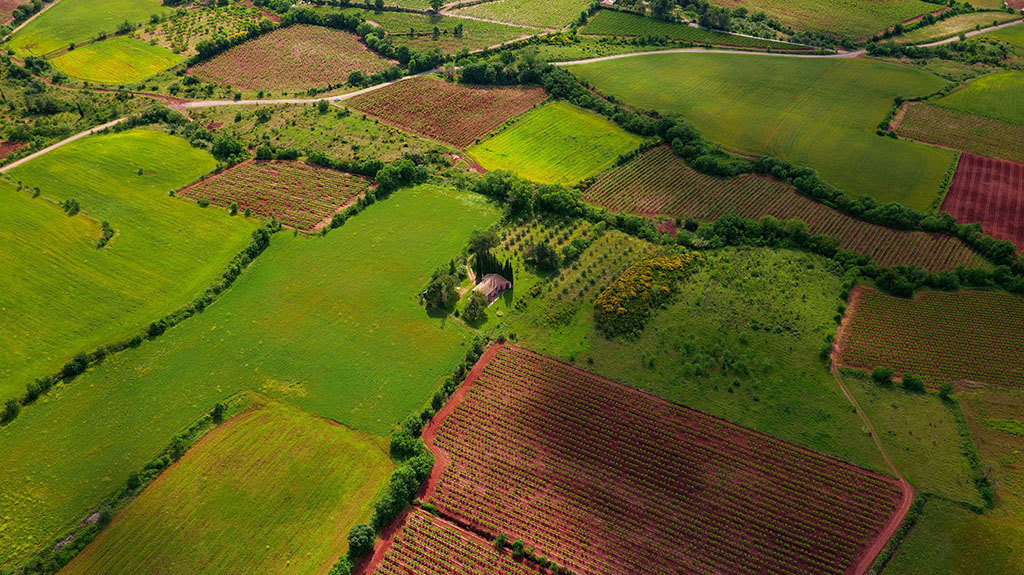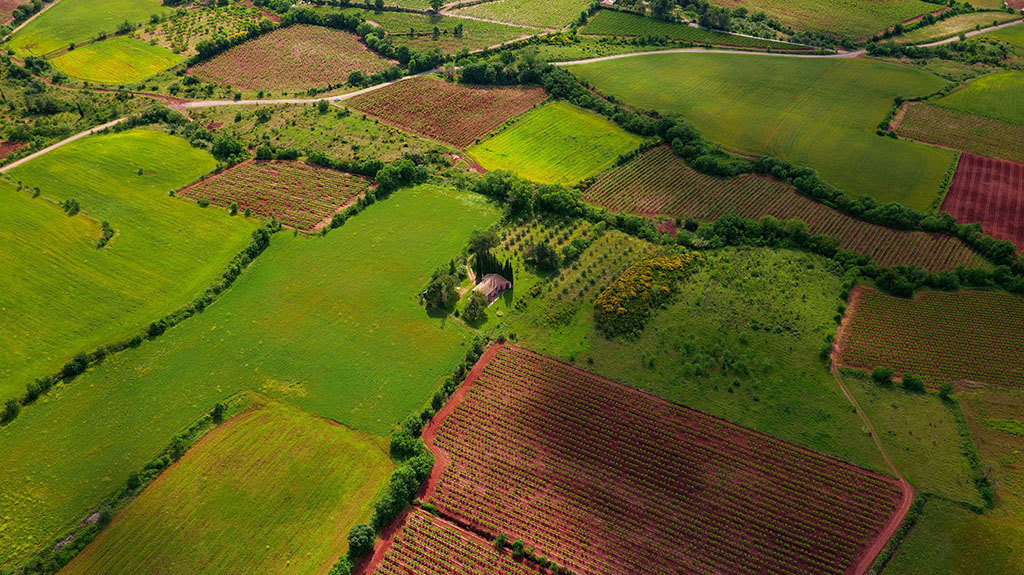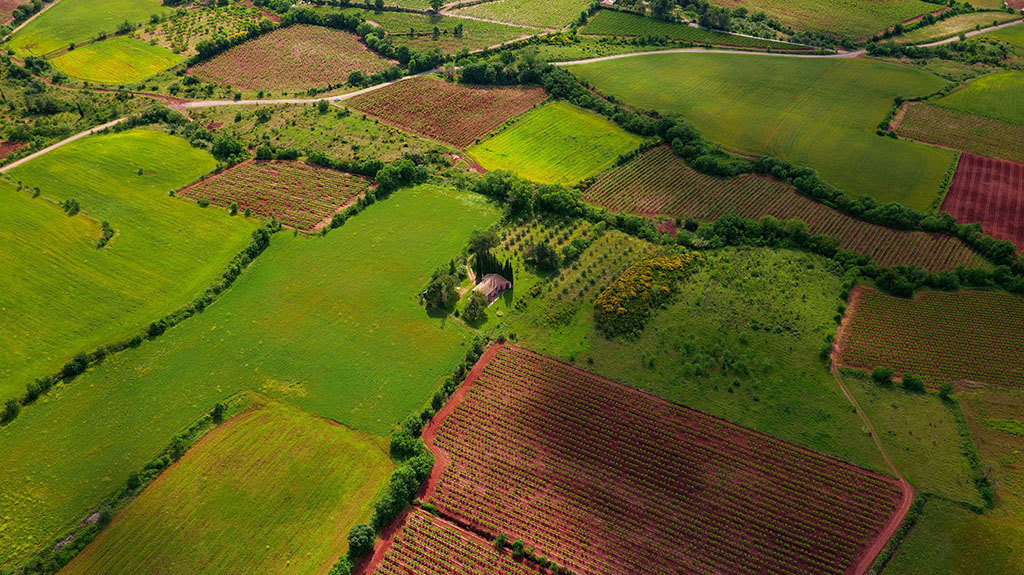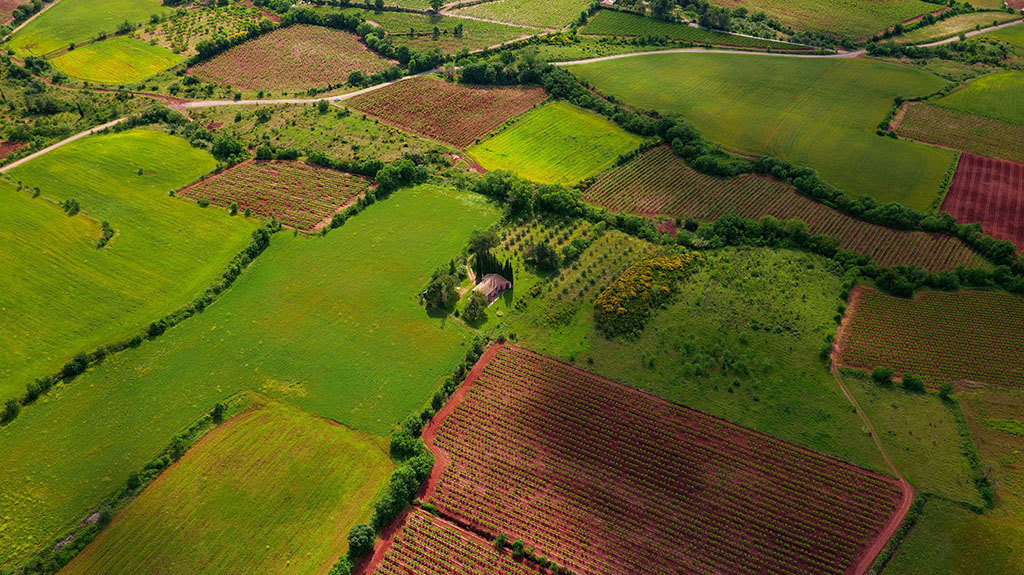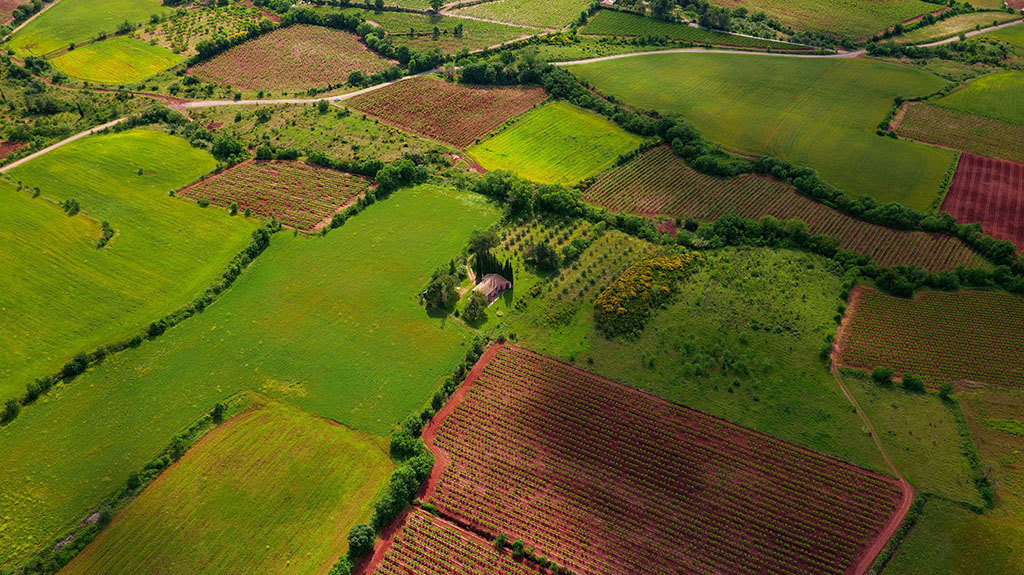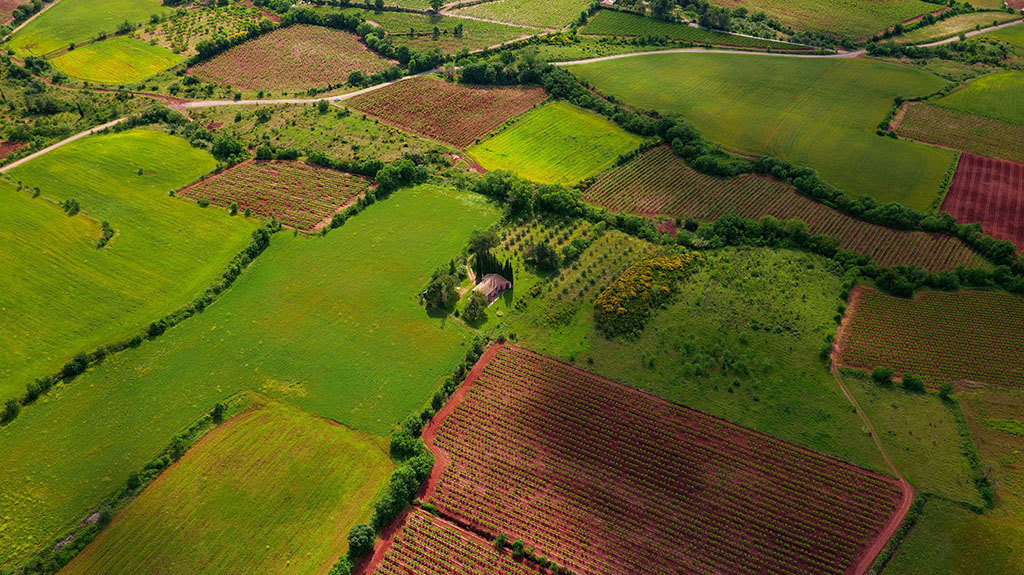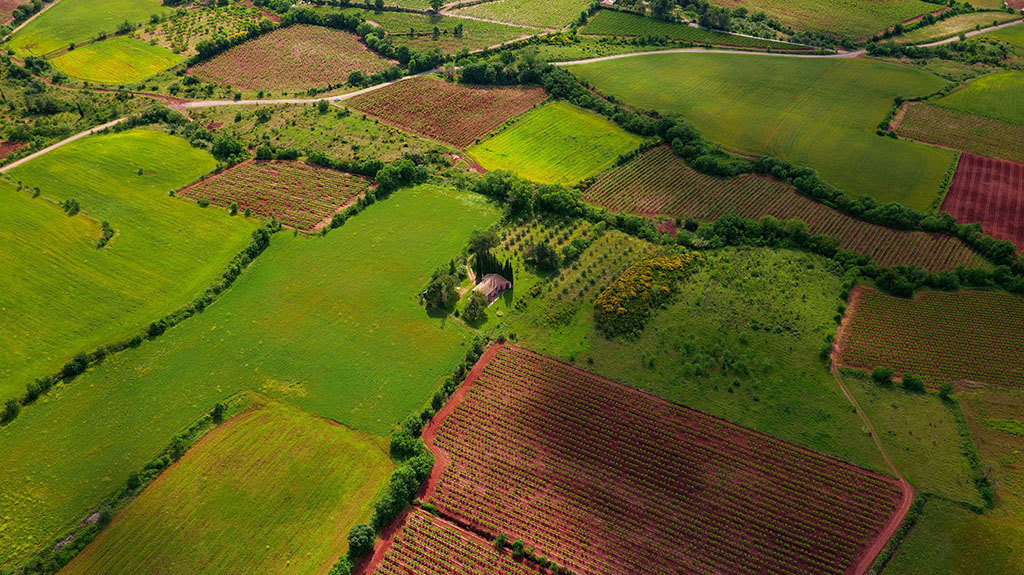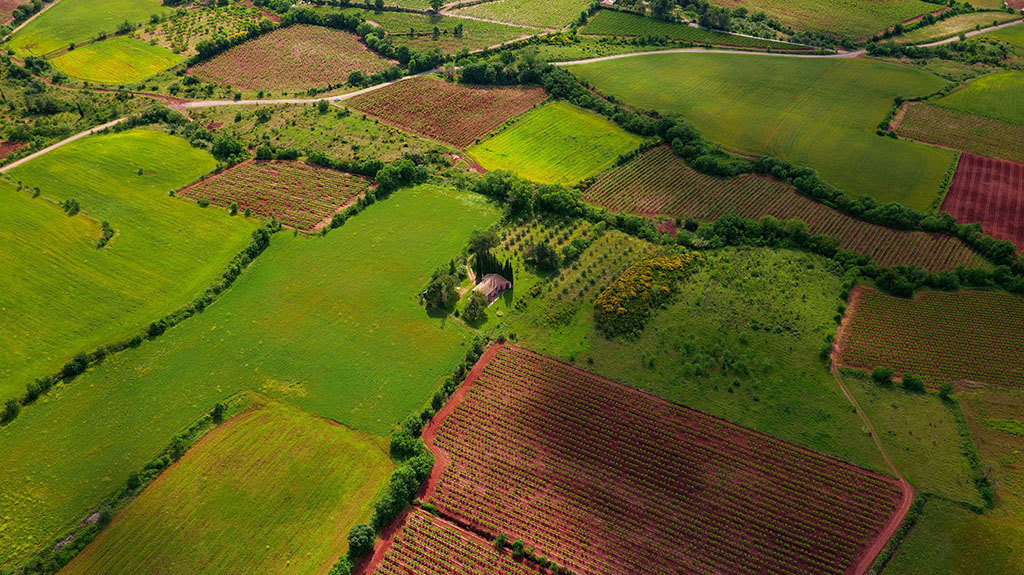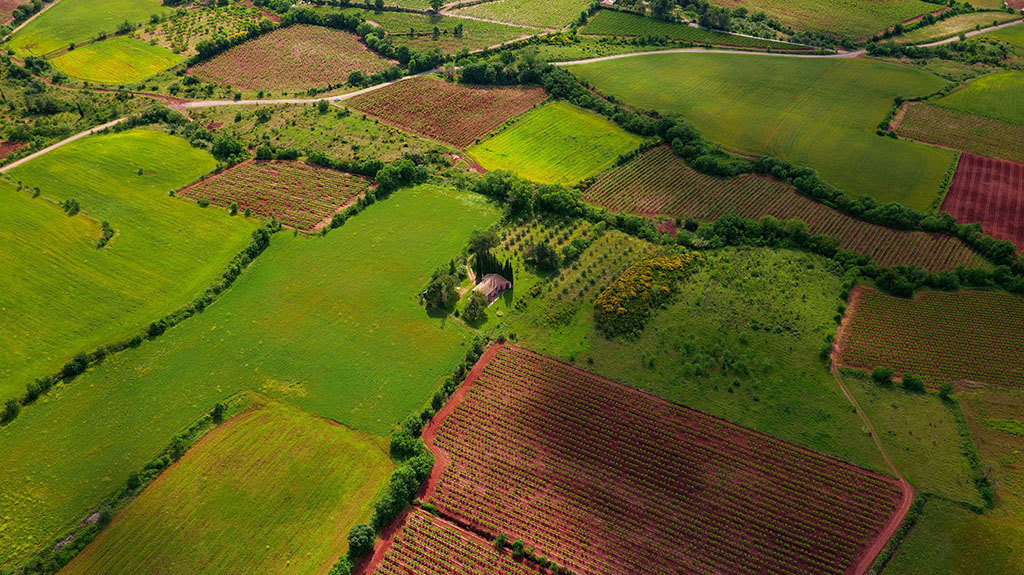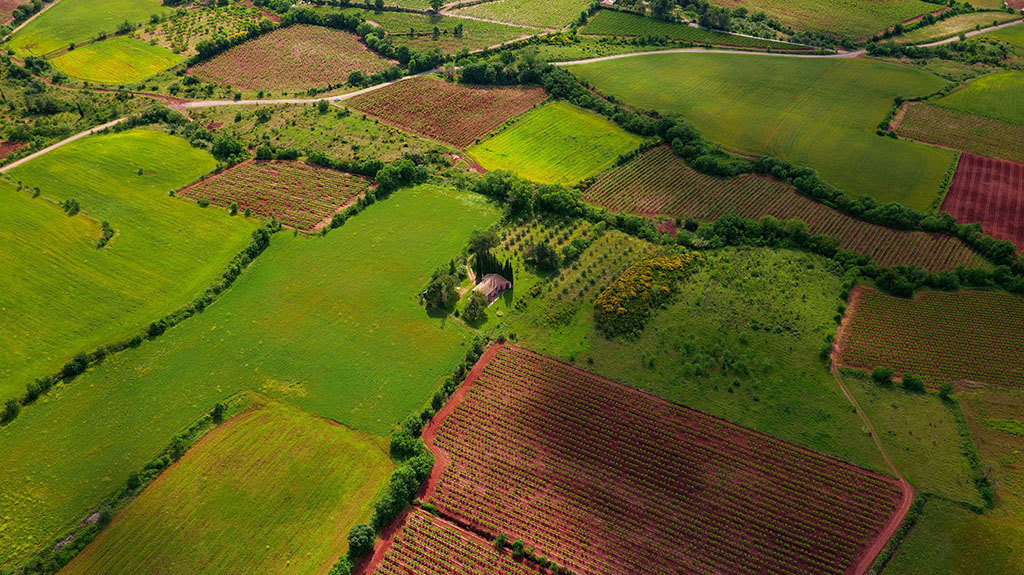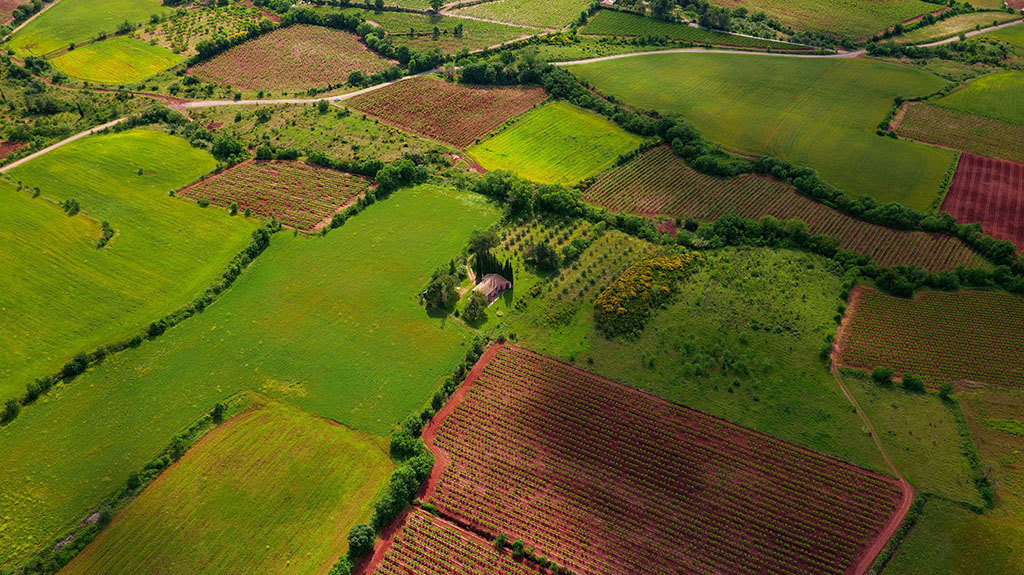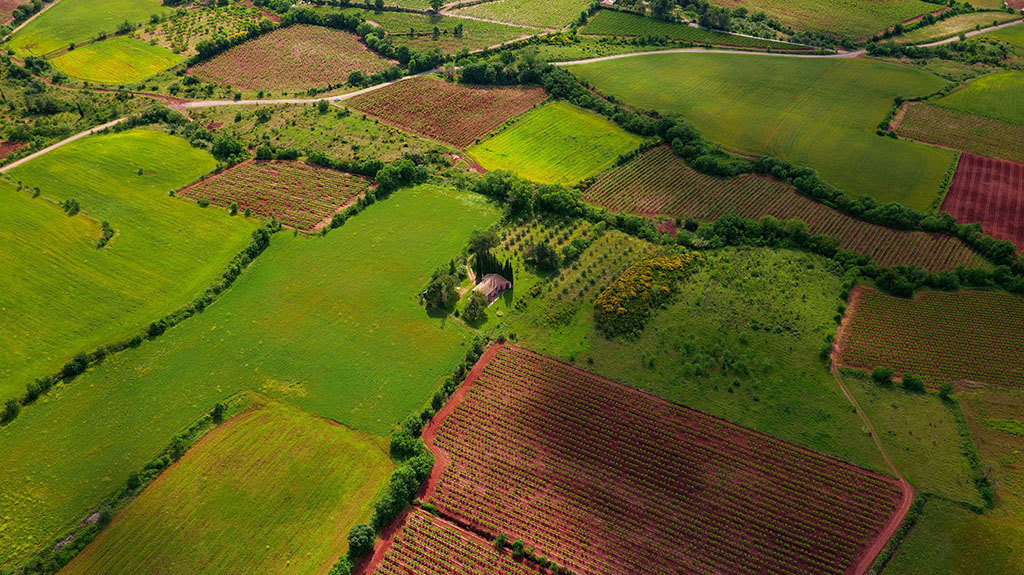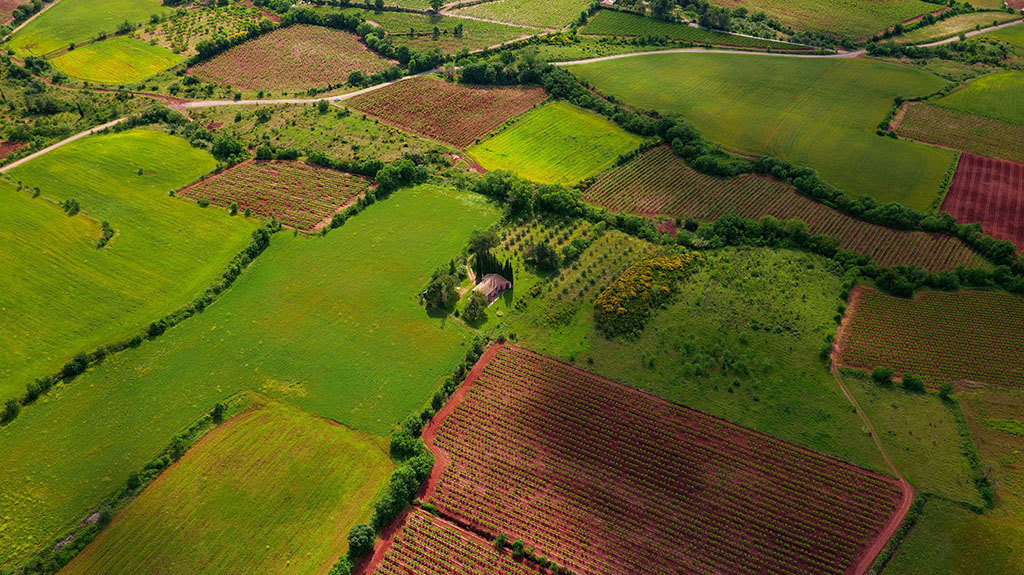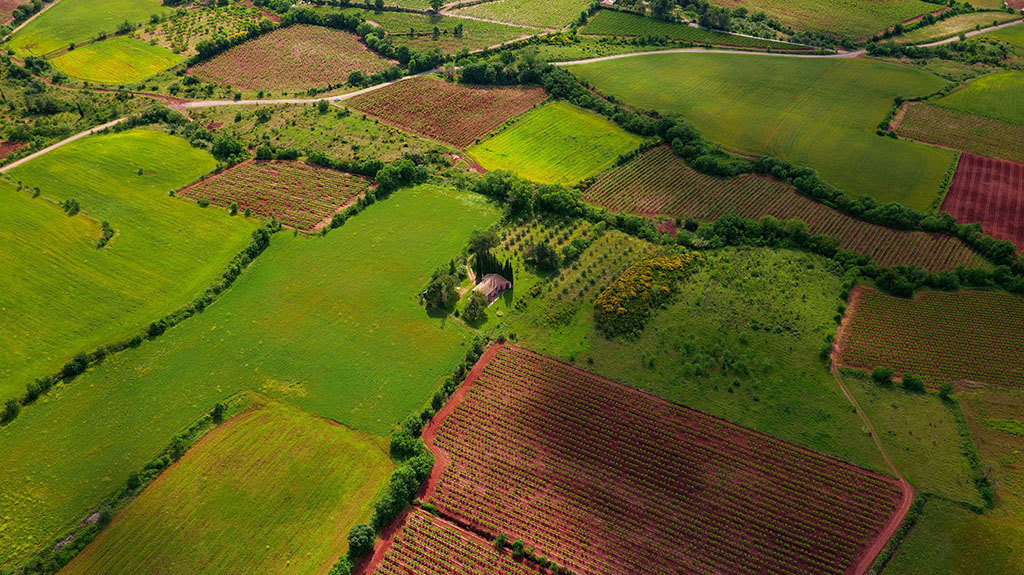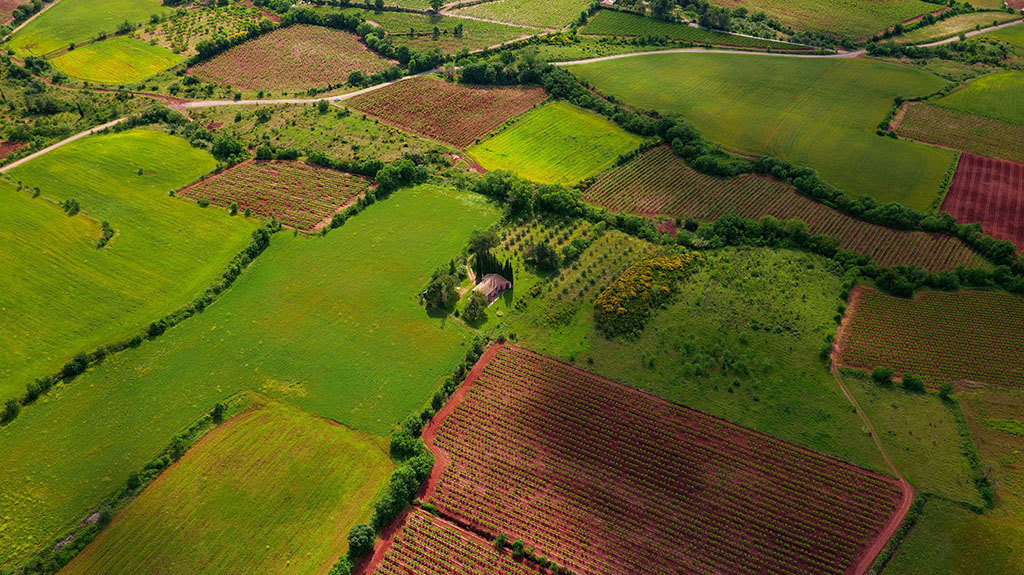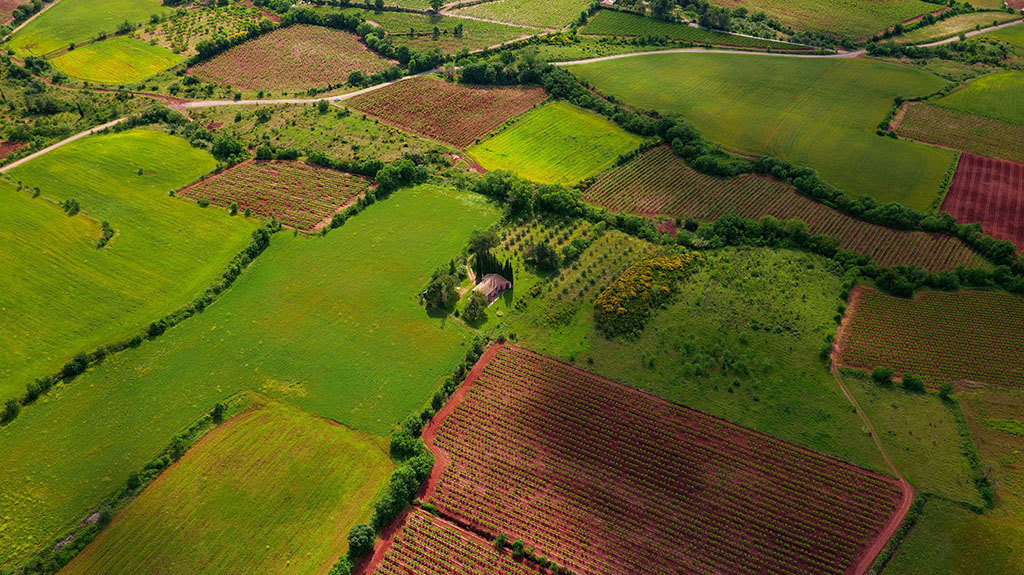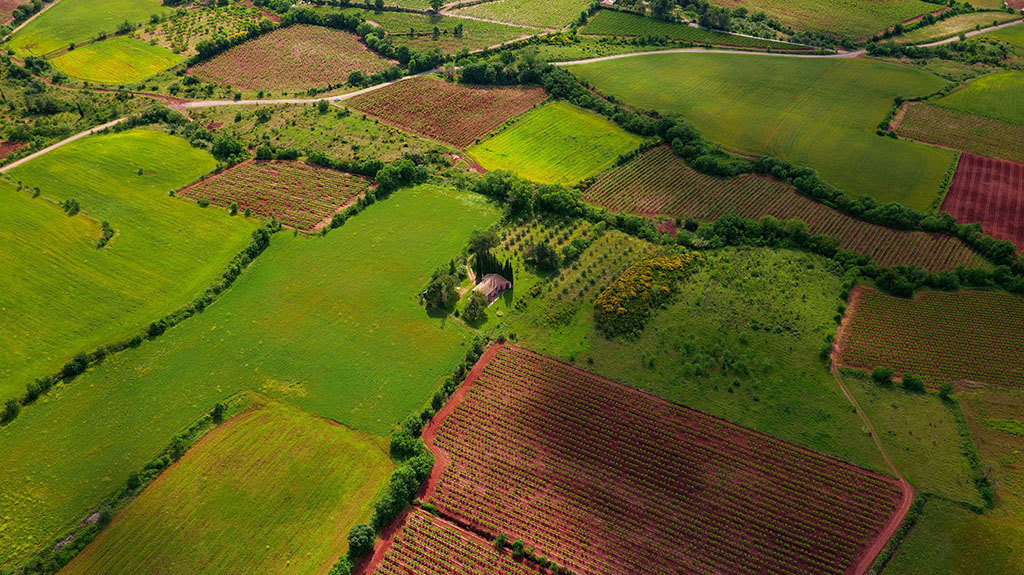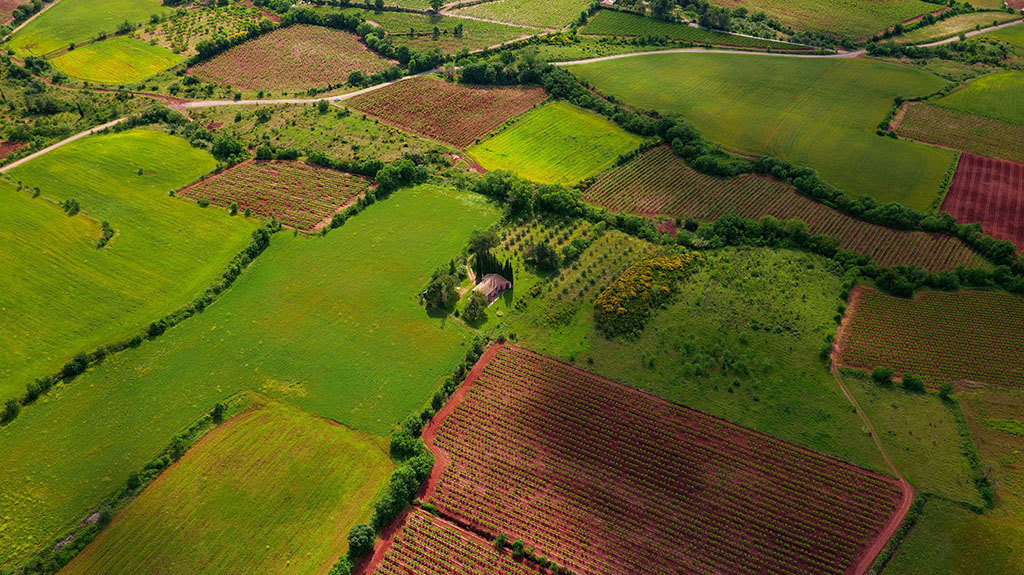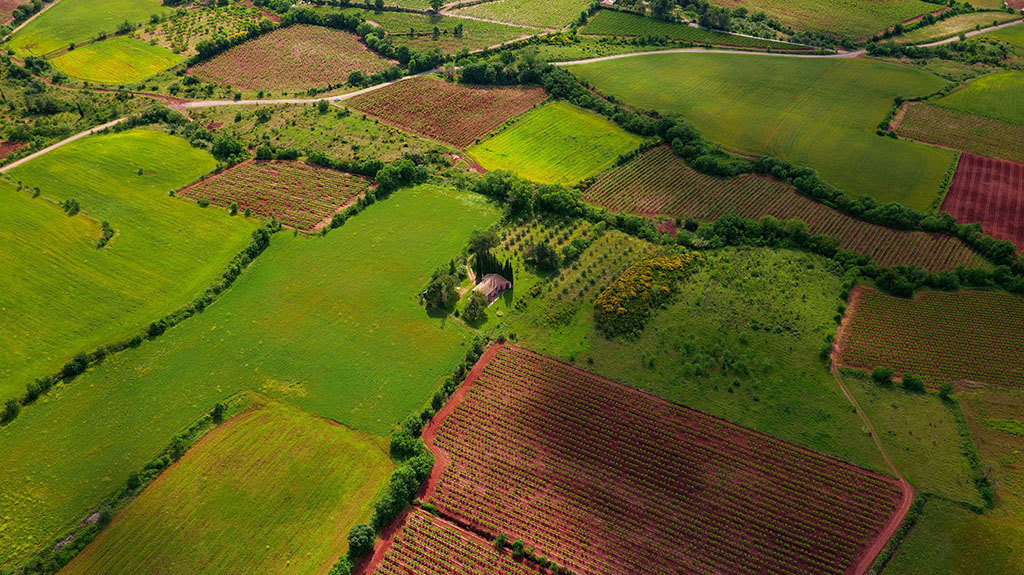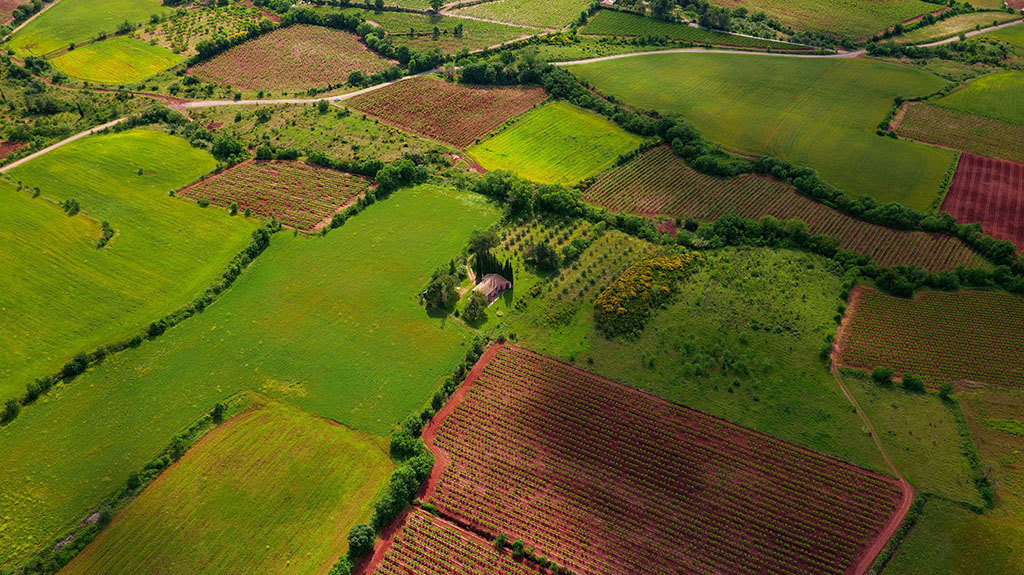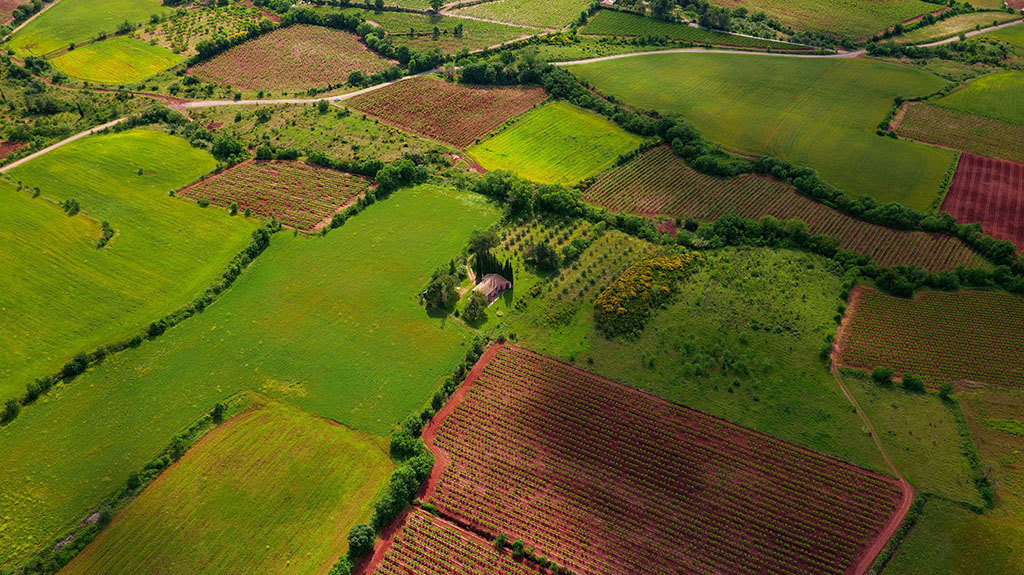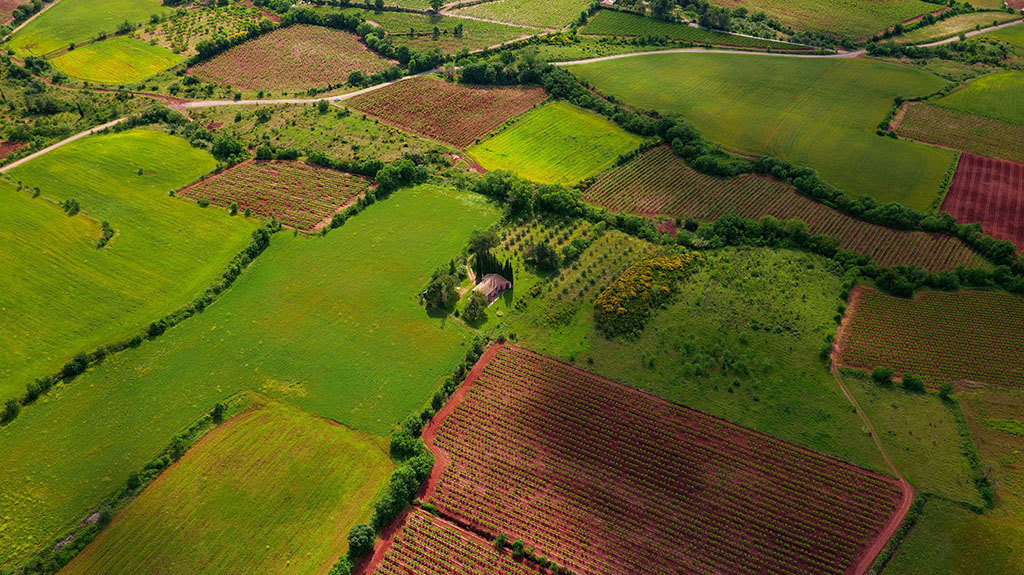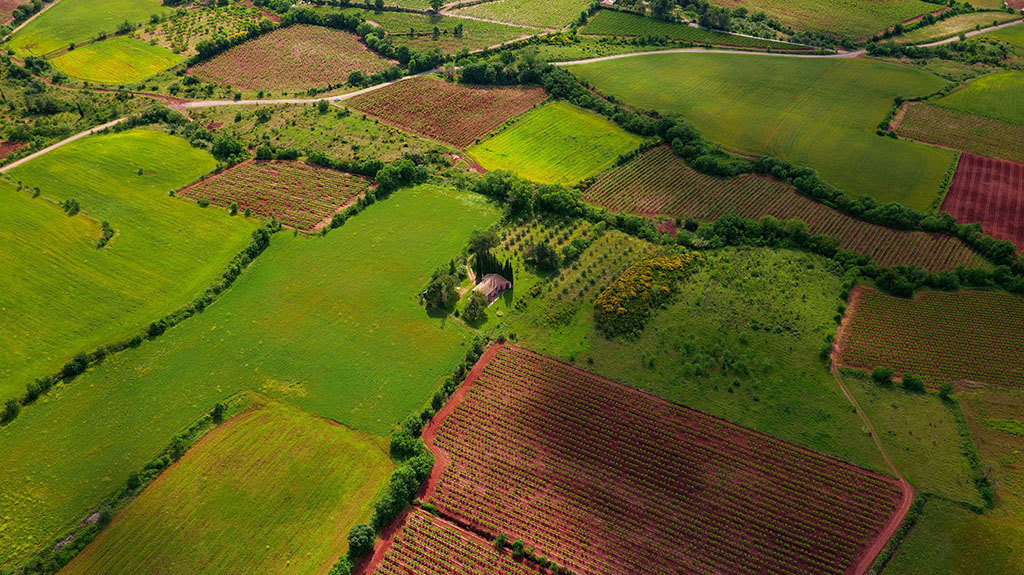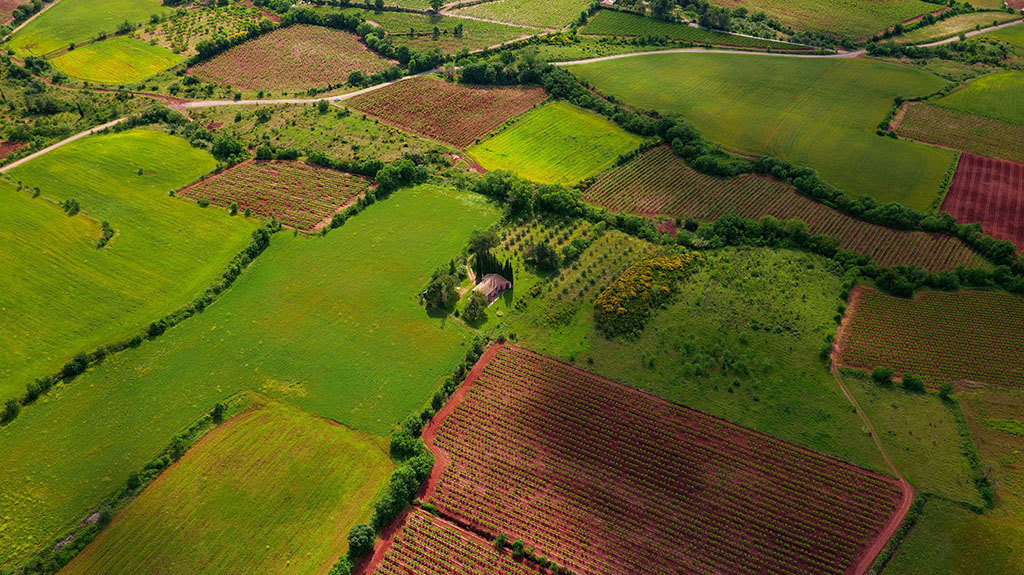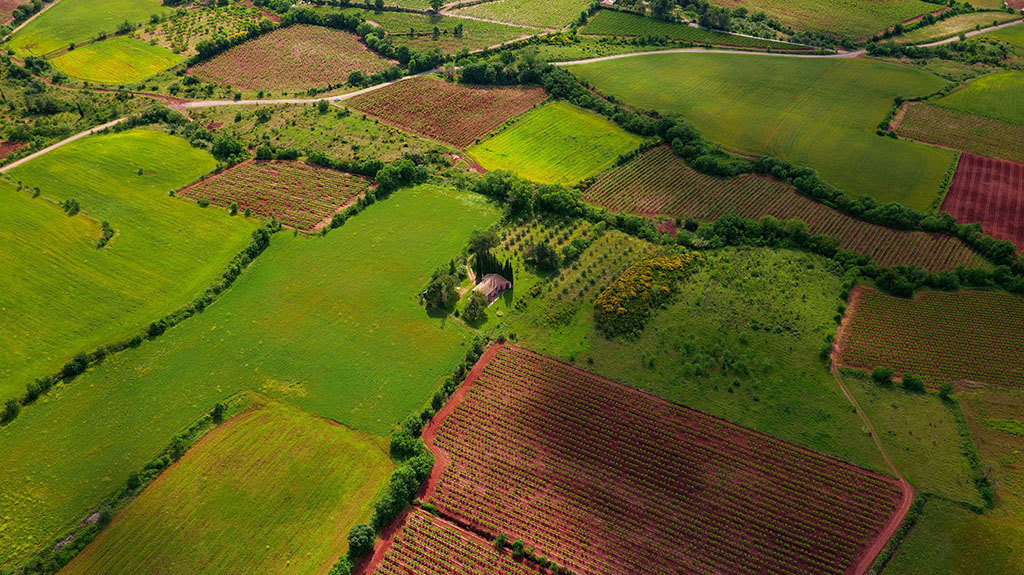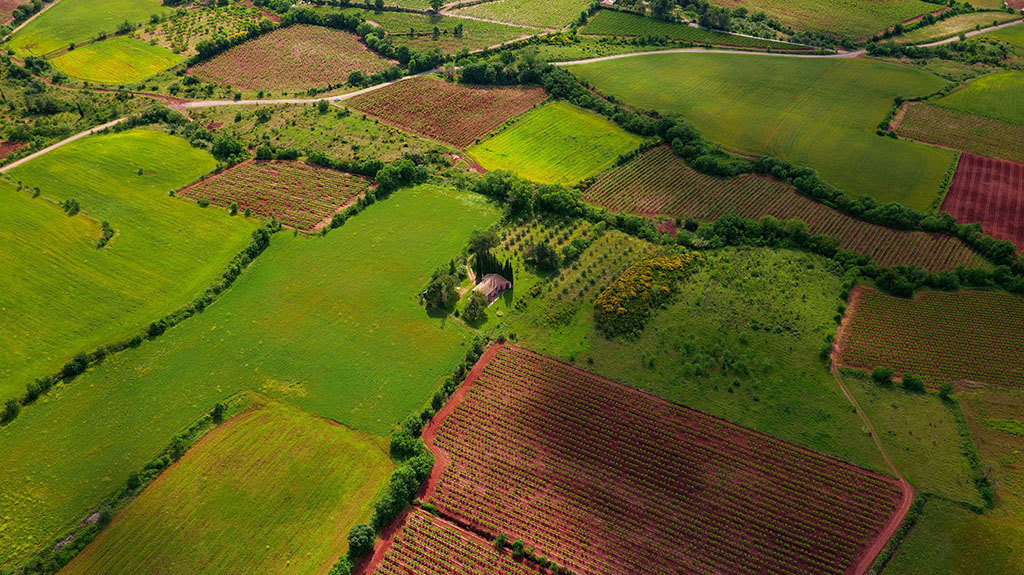 0.18 Acres for Sale in Jasper, FL
Property Description
Lot #1491
Secure this 80' x 100' .18-acre campsite/homesite on SW 76th St., just steps from the Suwannee River!
This parcel is close to the entrance of Big Oak Trail, The Florida Trail, The Florida Trail Suwannee River Boat Ramp, and is surrounded by conservation areas, state and county parks, and natural springs!
This is an awesome area - check out the upcoming events in Jasper!
Here's a map with info on things to do nearby and time to get there!
If you like to camp or have an RV for family trips – take advantage of this amazing opportunity to own your own campsite. This area offers plenty of water access; Hamilton County has 17 boat ramps! Hamilton County has the feeling of old Florida, and is uncrowded with only 14,000 residents.
Here's a link to a short video about the river and area: Suwannee River Video
Disclosure: Appraiser calculations provide for an approx. 80'x 100' .18-acre lot. A legal survey would be needed to determine the actual area. Contact the County to check the current zoning information for the specific parcel that you are interested in, as there could be changes to the regulations and/or use permits.
ALL prior year taxes cleared by SELLER & Warranty Deed Provided at closing.
Please Contact Hamilton County for the most up to date information.
Mia Hunter Mauldin, Land Use Administrator
Office: 386-792-0507
Email: landuse@hamiltoncountyfl.com
Information on Motor Homes and Travel Trailer regulations per Hamilton County as of 3/10/22
Special permits for temporary use are required to allow for temporary or seasonal camping in motor homes and travel trailers subject to the following conditions: Applicants must:
a. Demonstrate a permanent residence in another location.
b. Have a properly permitted well, septic tank and electrical hookup.
c. Obtain a 911 address and a county driveway permit.
d. No accessory structures will be allowed on the property except for a pump house not to exceed 12 x 12 feet.
e. A maximum of three (3) motor homes or travel trailers are allowed per parcel.
f. Motor homes and travel trailers must have a current state license plate at all
times.
g. Occupancy cannot exceed six (6) months continuously.
*Application for RV permit and complete ordinance information available upon request.
TheLotShop.com helps you find Florida lots & land fast. Search for land, find a lot you love and close the deal right on your mobile device! Select lots offer our no qualifying, guaranteed finance option to allow you to diversify your portfolio at wholesale prices! Search by Map, County, Features, Uses (Tiny Home, Manufactured Home, Waterfront, etc.) on our Advanced Search Page! Secure your FL land ownership dream today, buying property has never been this easy & they aren't making more land!
Disclaimer
The information within this listing is posted by a private or third-party seller and we do not guarantee the accuracy of the information enclosed. We encourage to always verify ownership and property details listed. As a precaution, due diligence in any real estate transaction is encouraged and closing through a verified title company is advised. To the maximum extent permitted by law we do not accept any responsibility to any person for the accuracy of the information herein.