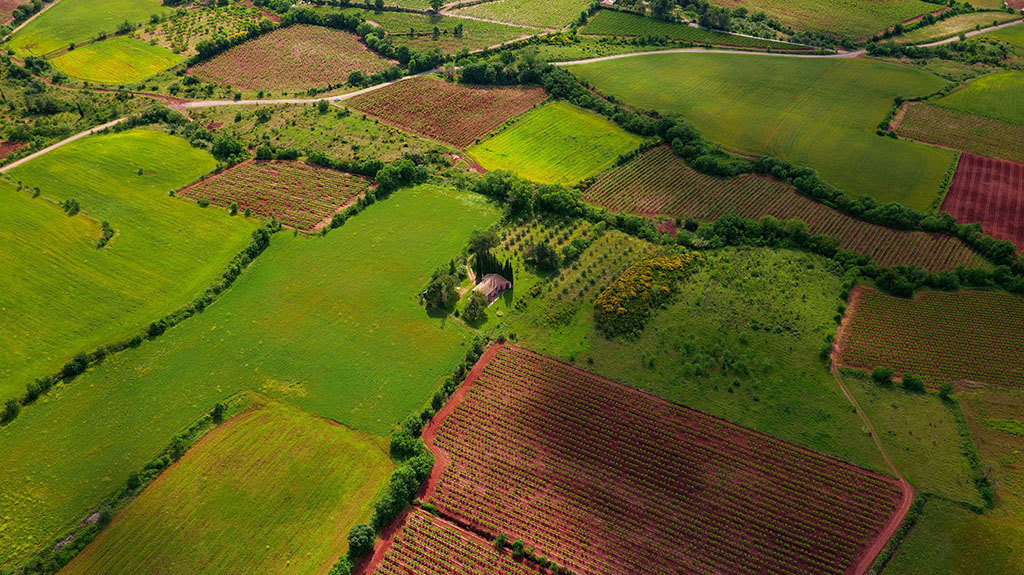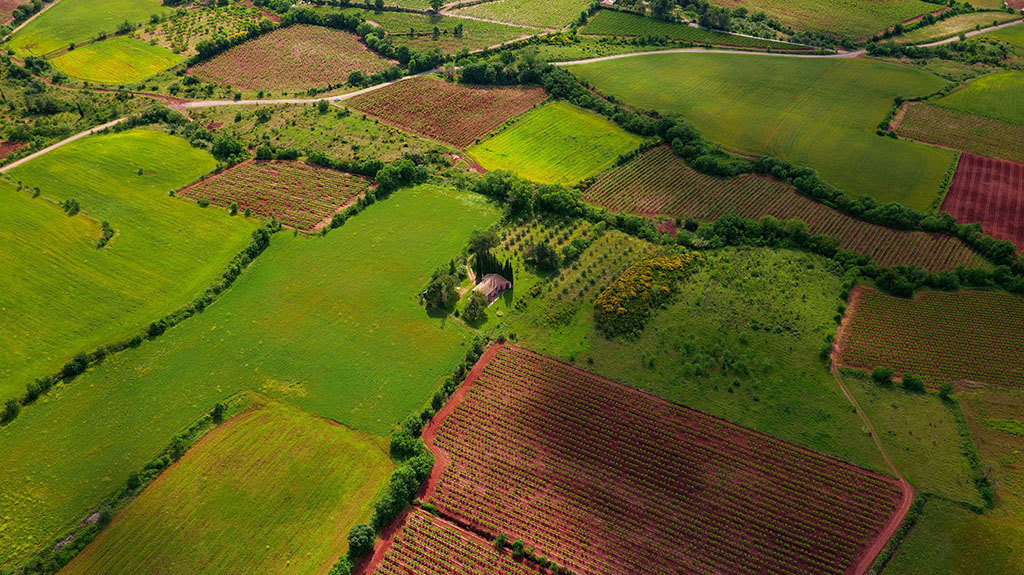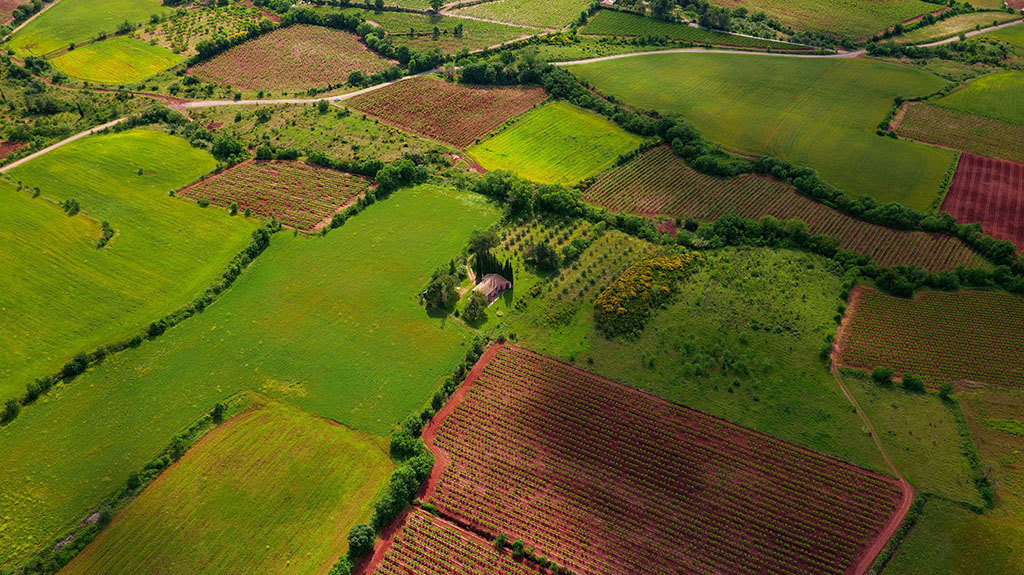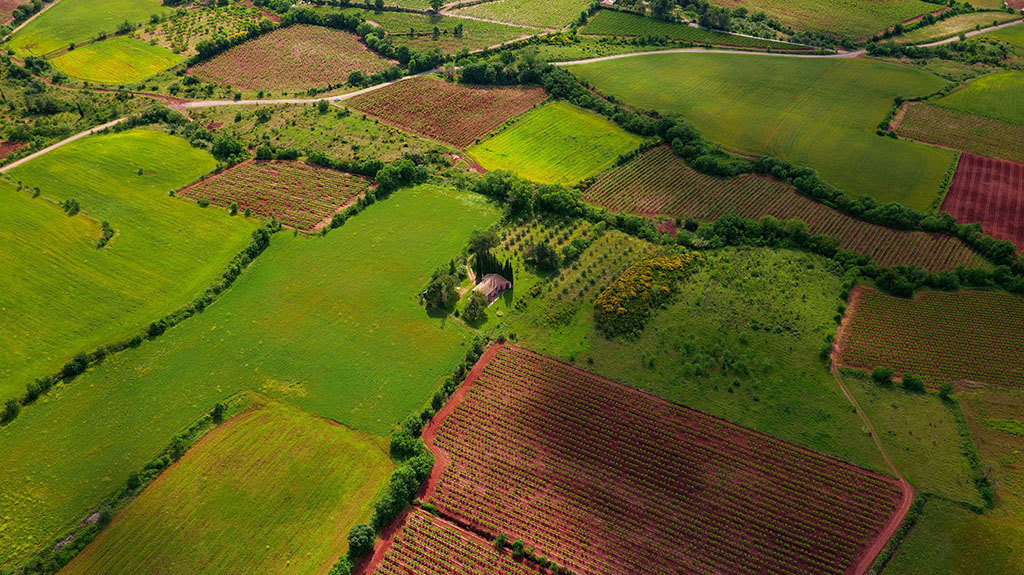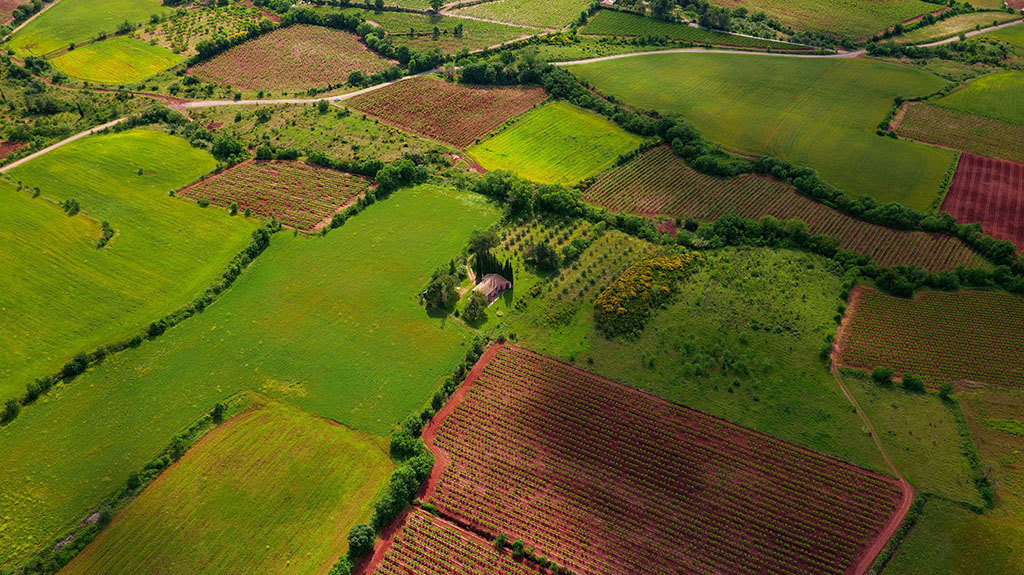 +5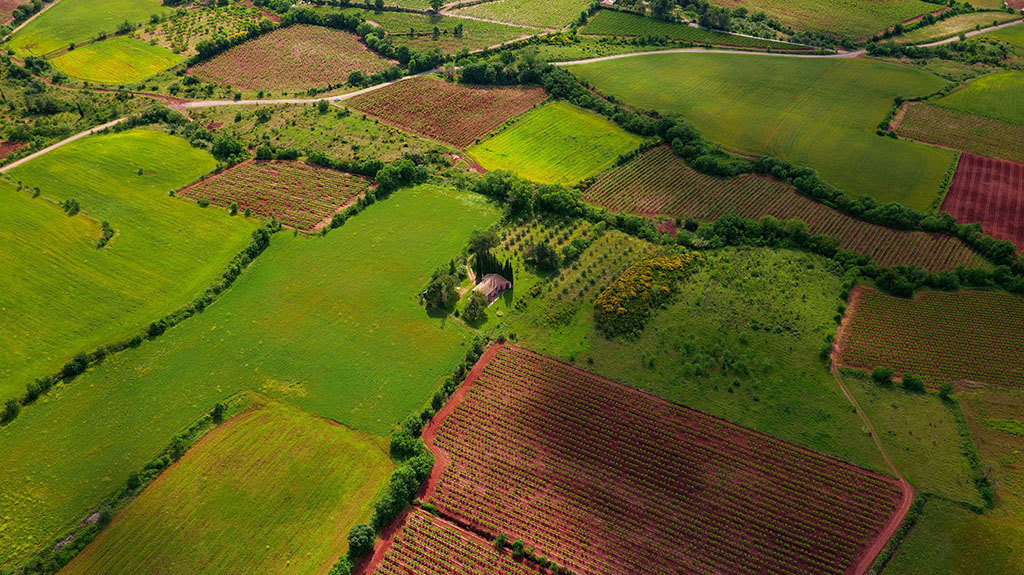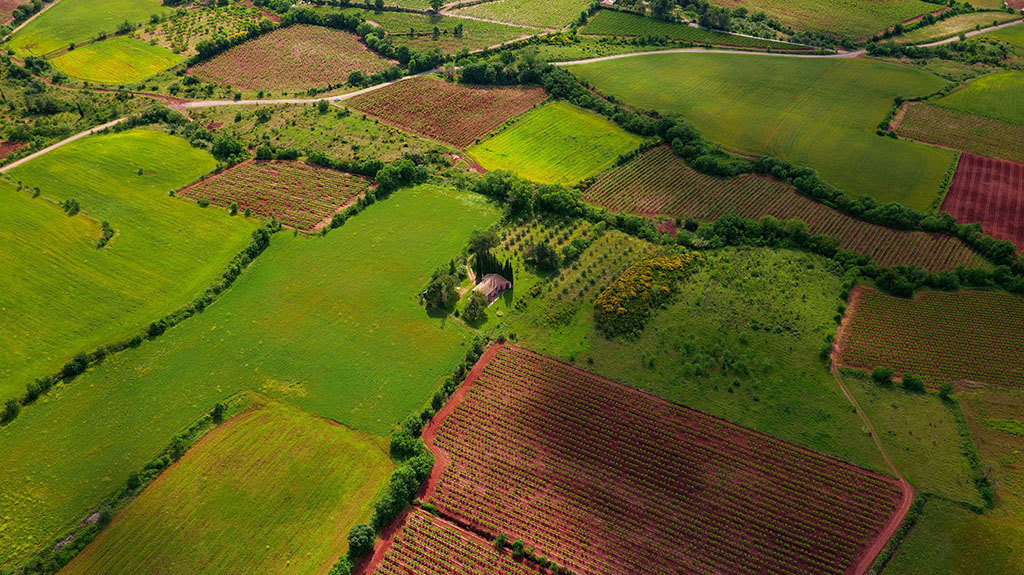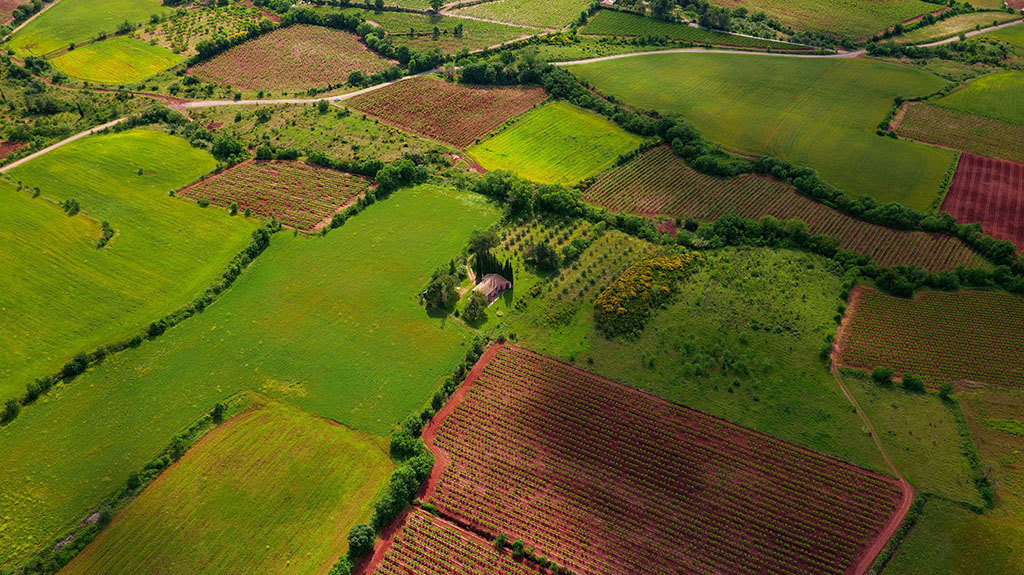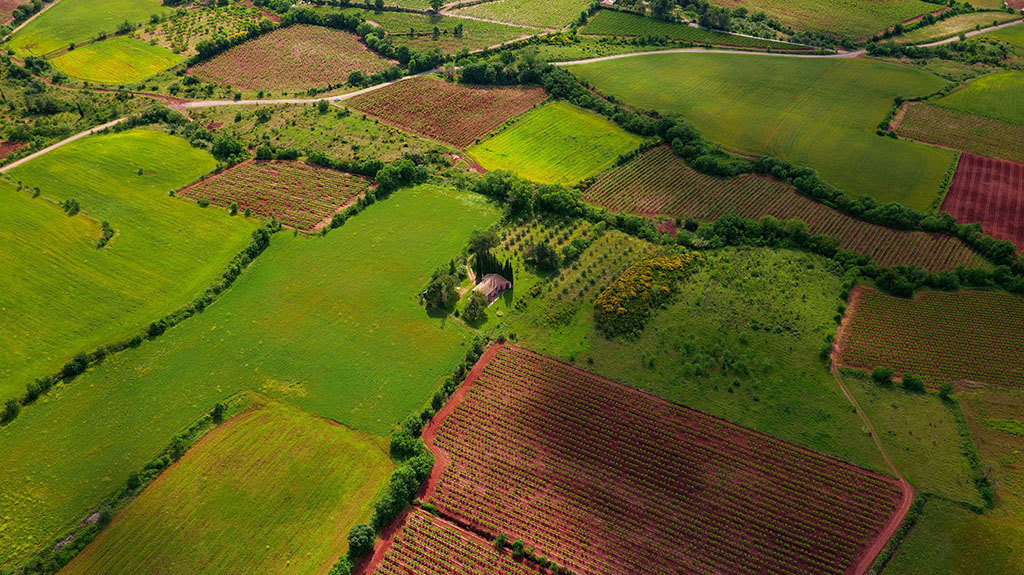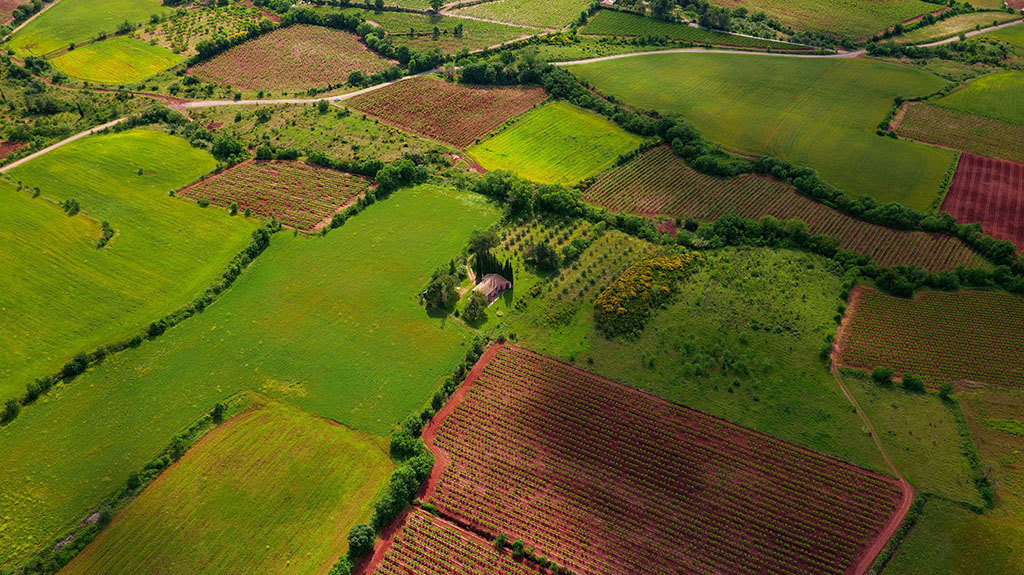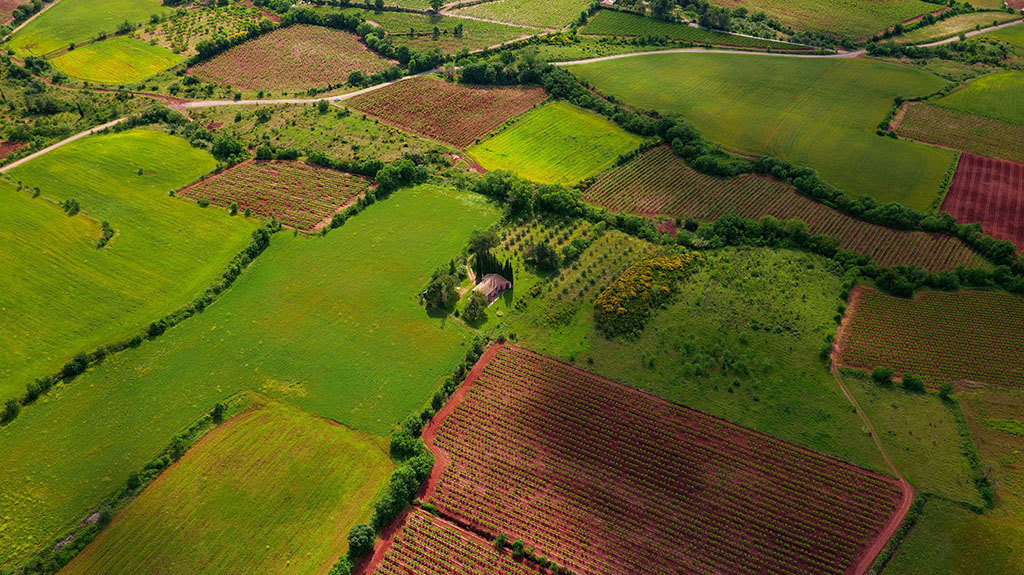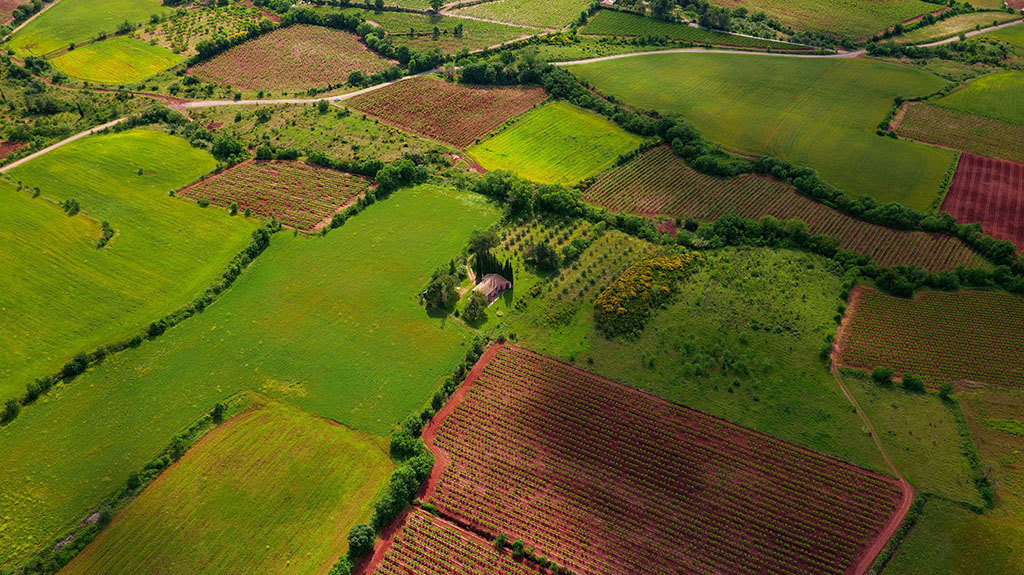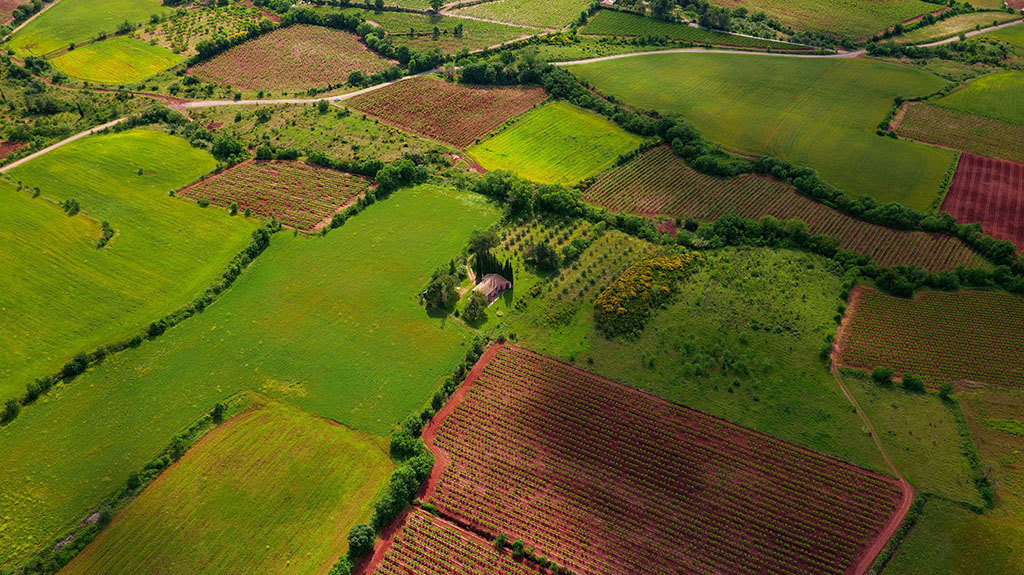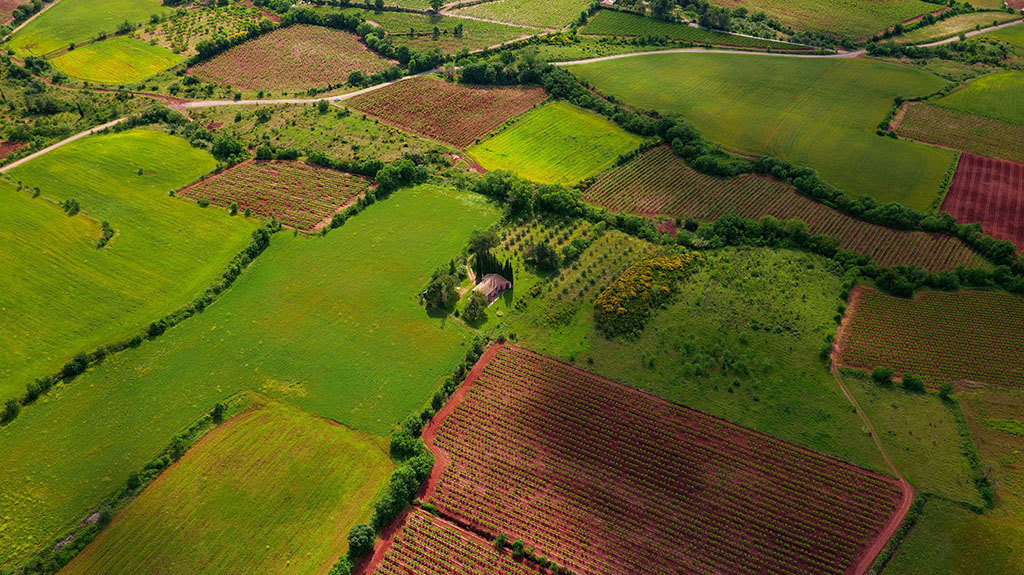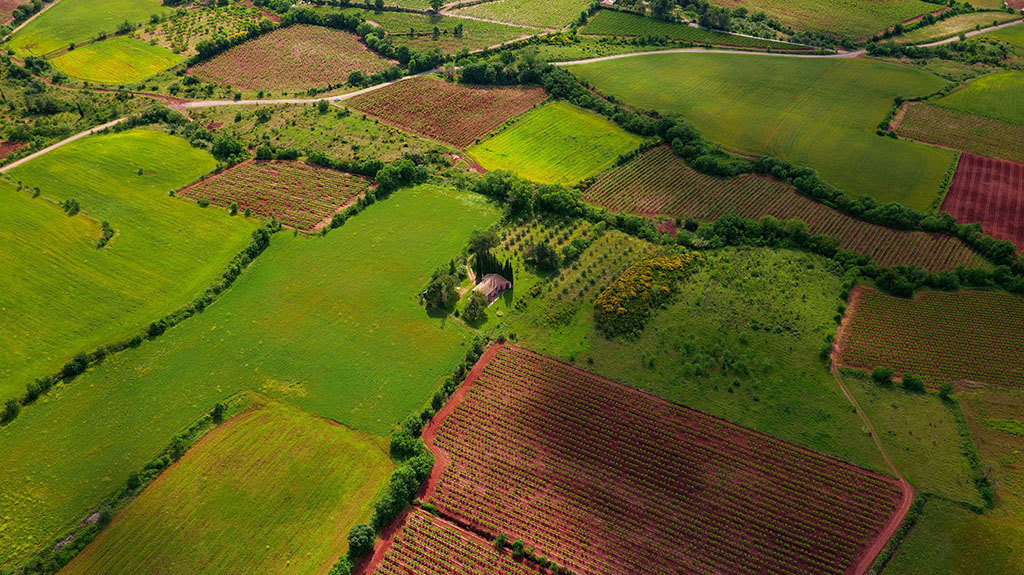 0.18 Acres for Sale in Punta Gorda, FL
Property Description
Fabulous 0.18 acres for only $295 monthly in Charlotte, FL
With this fabulous property, you can build your dream home or a home away from home. This property is spacious for the entire family to enjoy. Build your dream home and have peace of mind knowing that you made a great investment. Don't wait until it's too late to take the first step to invest in your future. The property is great and is near the city of Fort Myers and Cape Coral that you can visit. There are many attractions that are near this property such as Punta Gorda Nature Park, Laishley Park, Gilchrist Park and Olli's Pond Park that you can visit to have a picnic or go hiking with your friends and family.
Take the first step and message us today for more information about the property so you can be the owner of the property. Invest in your future!
Property Details:
Parcel Number: 422303430006
Legal Description: TROP G A UN2 BLK34 LT 16 154/47 PR83-345 734/1951 958-557
963-857 2451/1693 2552/975 2703/1357 2760/828 TD4912/1069
Property Acreage: 0.18
Property County and State: Charlotte, Florida
Access Road: N Twin Lakes Dr
Zoning: Vacant Residential
Tax: $265.52
GPS Coordinates:
Center 26°50'53.77"N,81°59'32.51"W
SE 26°50'53.11"N,81°59'32.3"W
SW 26°50'53.06"N,81°59'32.86"W
NW 26°50'54.42"N,81°59'32.81"W
NE 26°50'54.41"N,81°59'32.43"W
Pricing:
Only $399 down then $295 monthly for 84 months
Or $19000 cash
Closing fee $349
Disclaimer
The information within this listing is posted by a private or third-party seller and we do not guarantee the accuracy of the information enclosed. We encourage to always verify ownership and property details listed. As a precaution, due diligence in any real estate transaction is encouraged and closing through a verified title company is advised. To the maximum extent permitted by law we do not accept any responsibility to any person for the accuracy of the information herein.