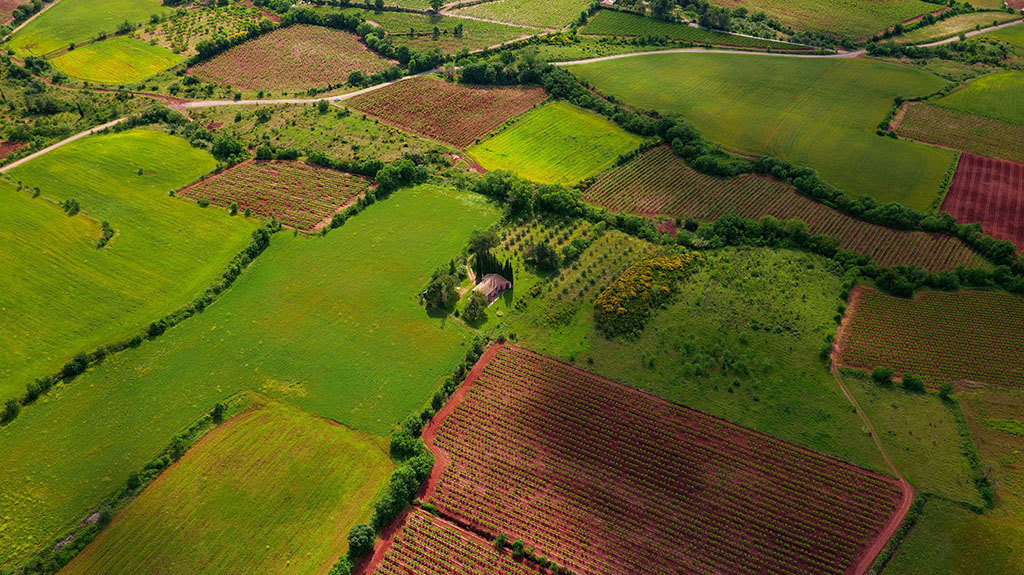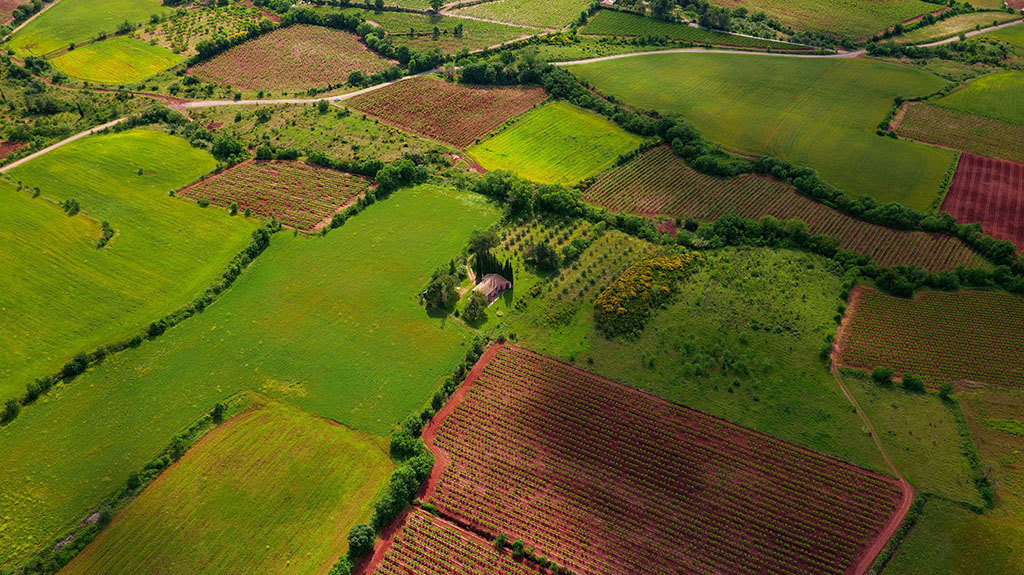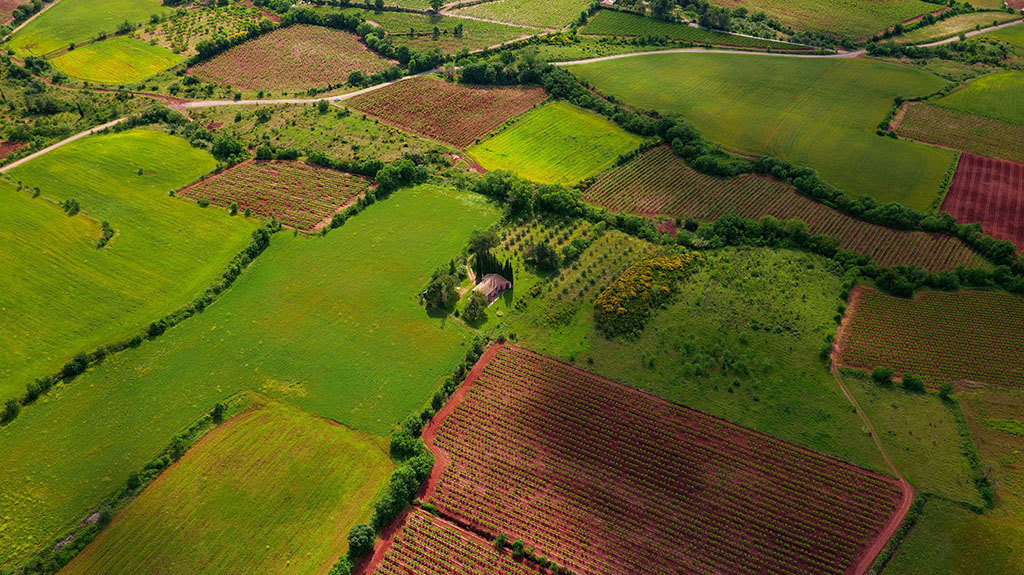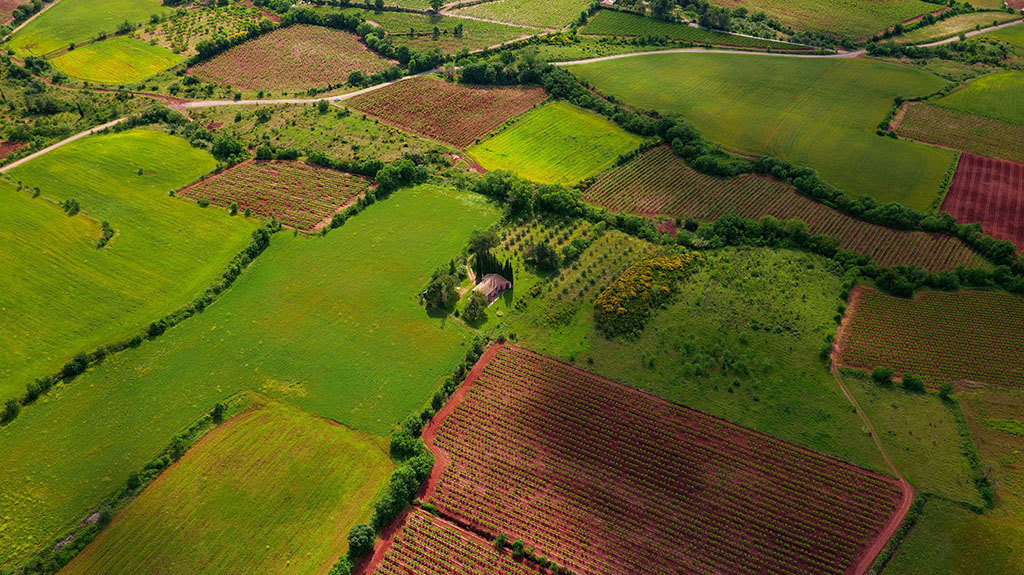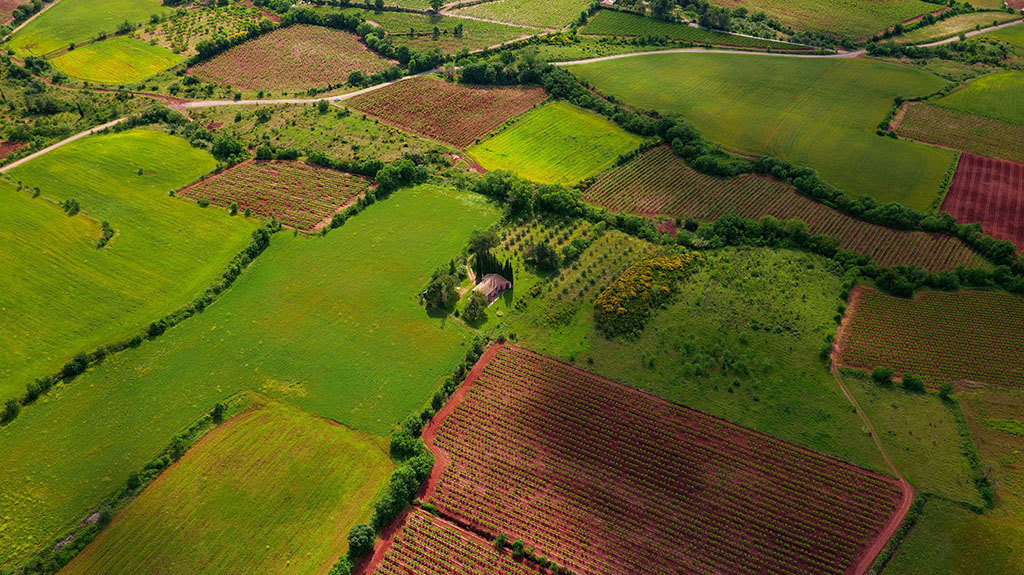 +4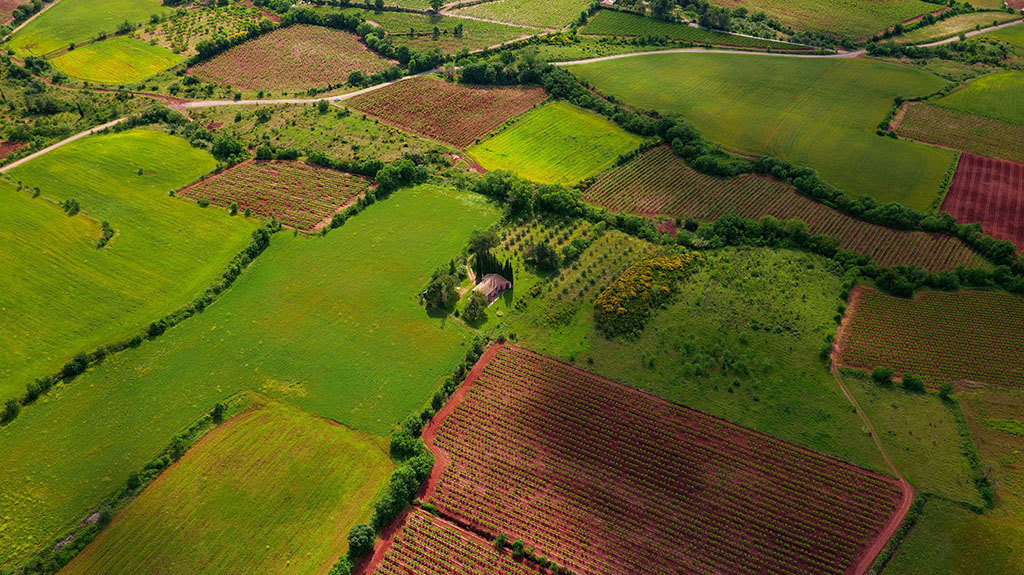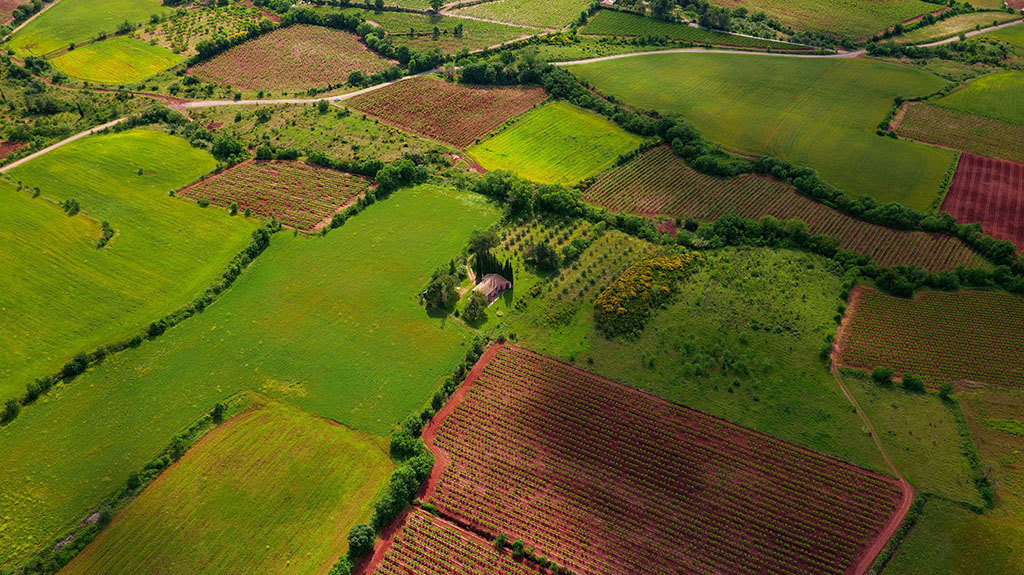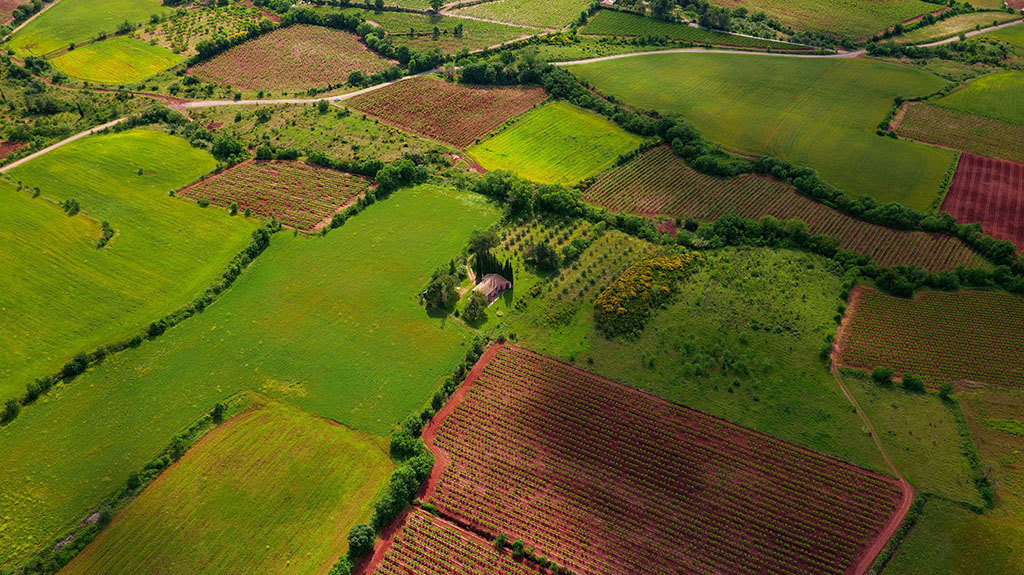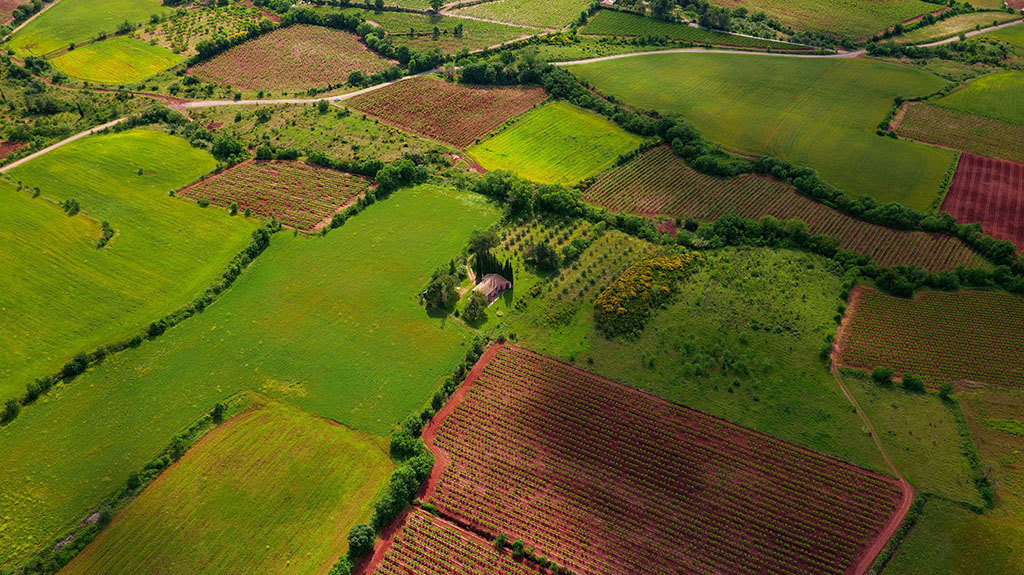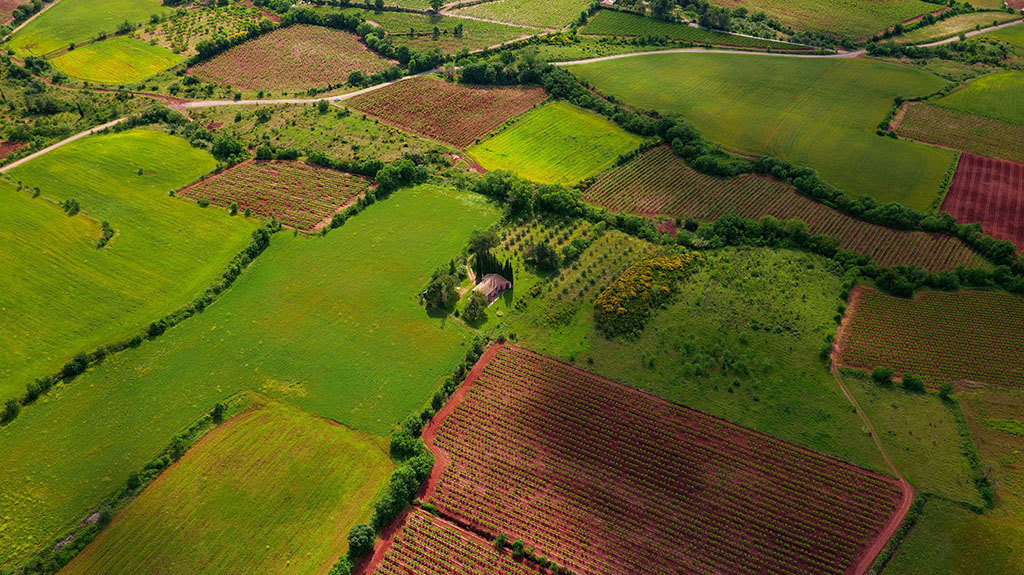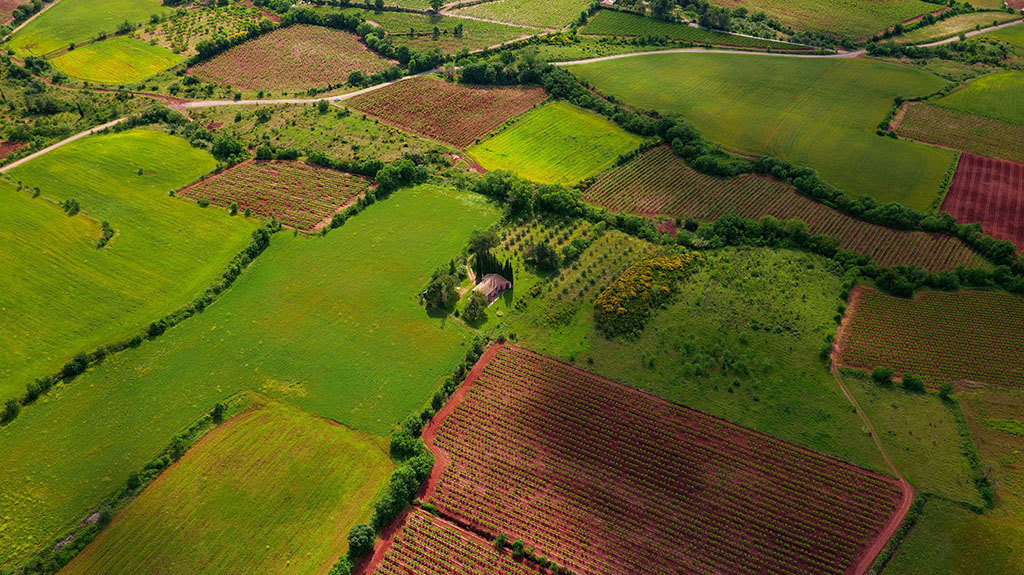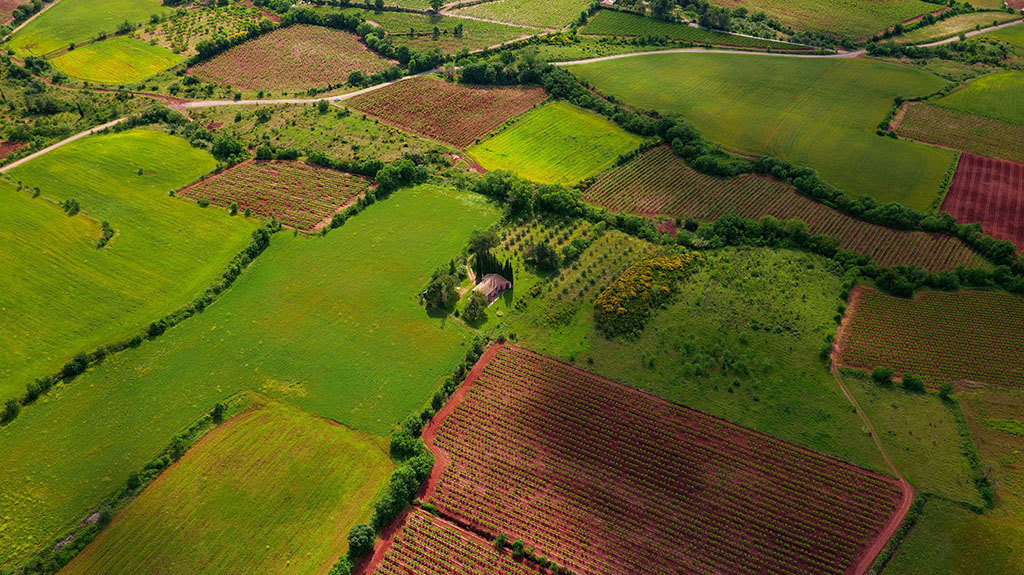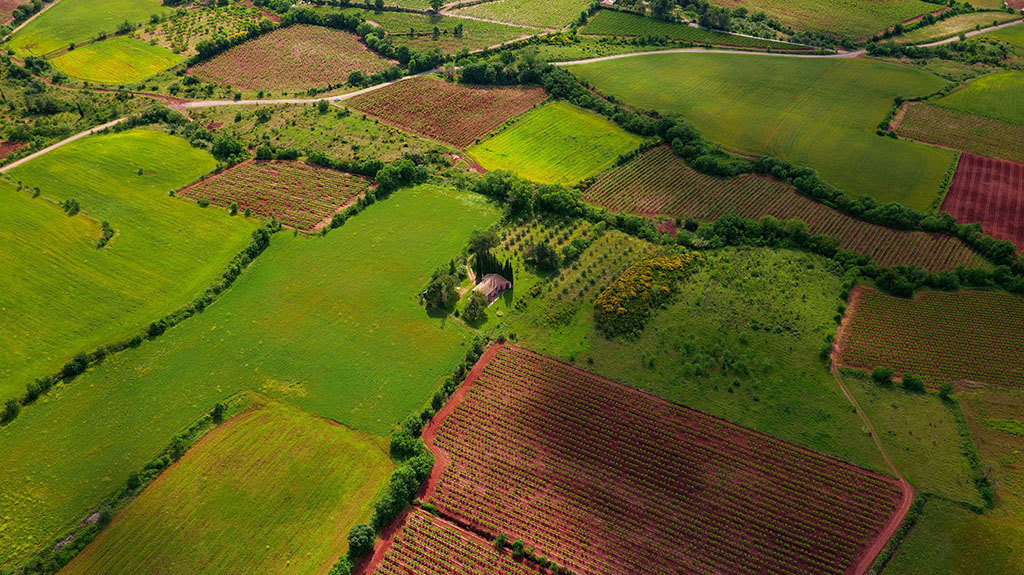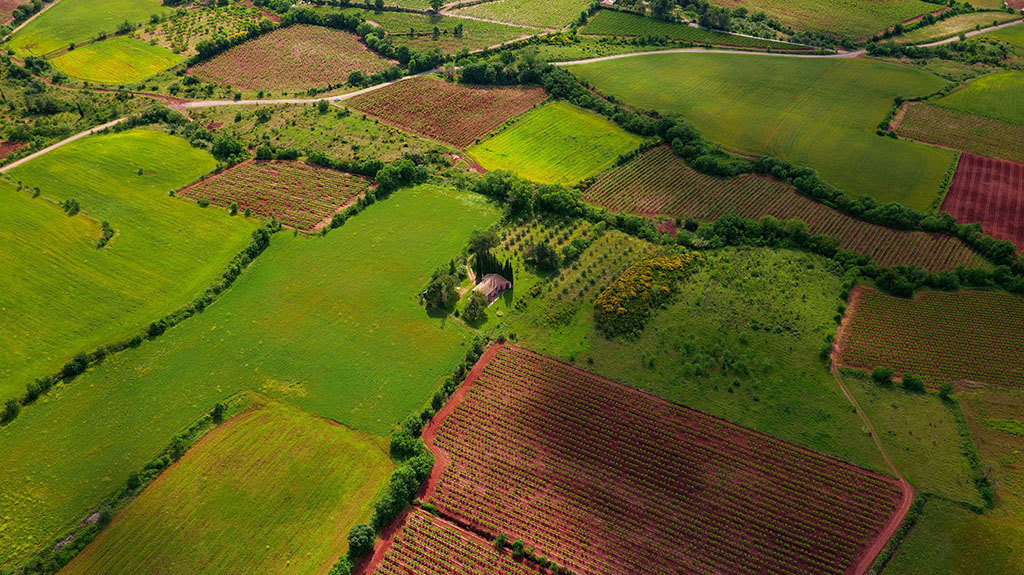 0.22 Acres for Sale in Interlachen, Florida
Property Description
Have a Fun-Filled Life on a 0.22-Acre Lot in Putnam County, Florida. Only $149/Mo.!
Are you up for a once-in-a-lifetime adventure? If so, look no further. This 0.22-acre lot is the answer to your prayers. Spend your days waking up on this large property in sunny Florida in your ideal home. You won't have to miss out on your favorite winter activities because the climate is subtropical all year. This ambience is also ideal for getting away from the miseries of the city.
Escape to the wild side for a few hours of bike riding at Riverfront Park just 30 minutes from your new home. There is also the Silver Springs State Park, where you can enjoy the beauty of nature beside the river, as well as a nature park, a museum, a picnic spot for you and your family, or even commemorate any special occasions by renting cabins. You can also stop by Ravine Walk to have a peaceful time in nature. Just think of how fun it'll be to get your adrenaline pumping whenever you want!
Not only are there wonderful nature adventures to take on, but there are also restaurants close by and Lounge areas to have a fun filled night! This is too good to pass up. Please contact me right away for additional information!
Property Details
Parcel Number: 26-09-24-4076-1200-0200
Property Acreage: 0.22
Property County and State: Putnam, FL
Access Road: Kitty Ave
Zoning: Residential, Two-Family
Terrain Type: Slightly Treed
Closest Major Cities: Hawthorne, Palatka, Keystone Heights
GPS Coordinates: Center- 29°41'11.88"N,81°51'57.62"W
SW- 29°41'11.52"N,81°51'58.32"W
NW- 29°41'12.26"N,81°51'58.32"W
NE- 29°41'12.27"N,81°51'56.91"W
SE- 29°41'11.53"N,81°51'56.9"W
Google Map Link: ://goo.gl/maps/5HnJnwnKt8GEixBB9
Pricing
Only $199 Down then $149 Monthly for 60 months
Or $7,500 cash
Doc Fee: $295
Disclaimer
The information within this listing is posted by a private or third-party seller and we do not guarantee the accuracy of the information enclosed. We encourage to always verify ownership and property details listed. As a precaution, due diligence in any real estate transaction is encouraged and closing through a verified title company is advised. To the maximum extent permitted by law we do not accept any responsibility to any person for the accuracy of the information herein.