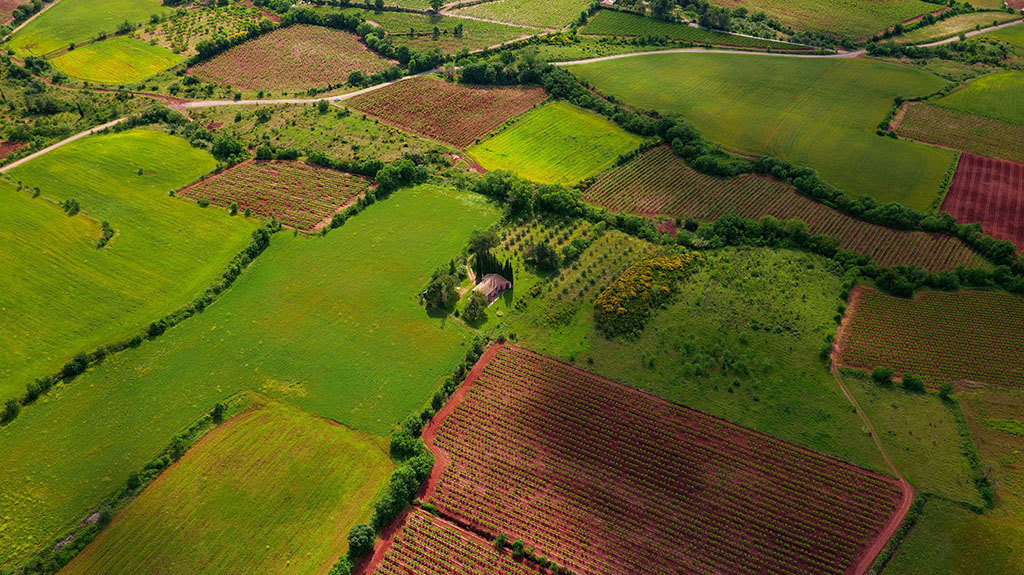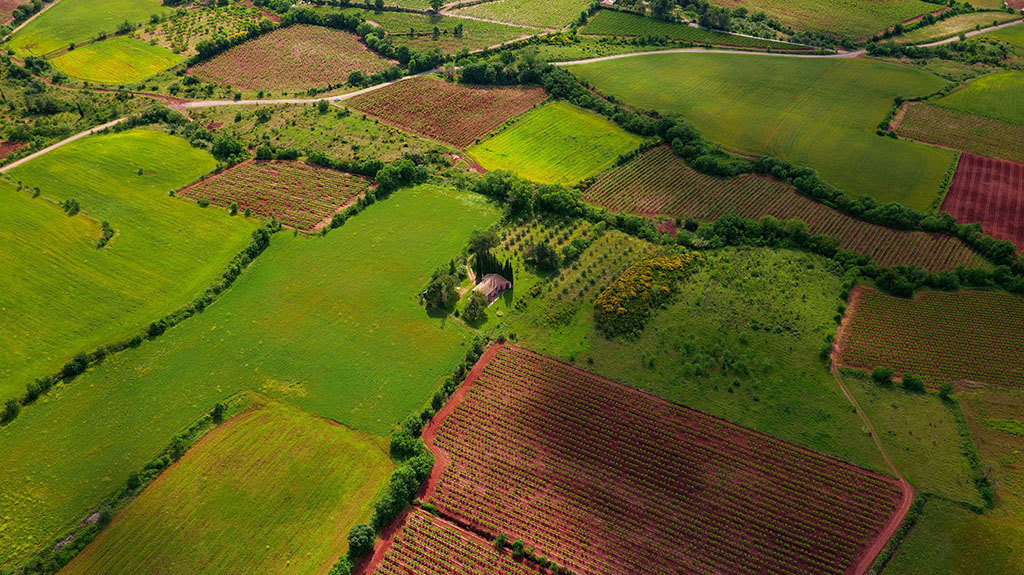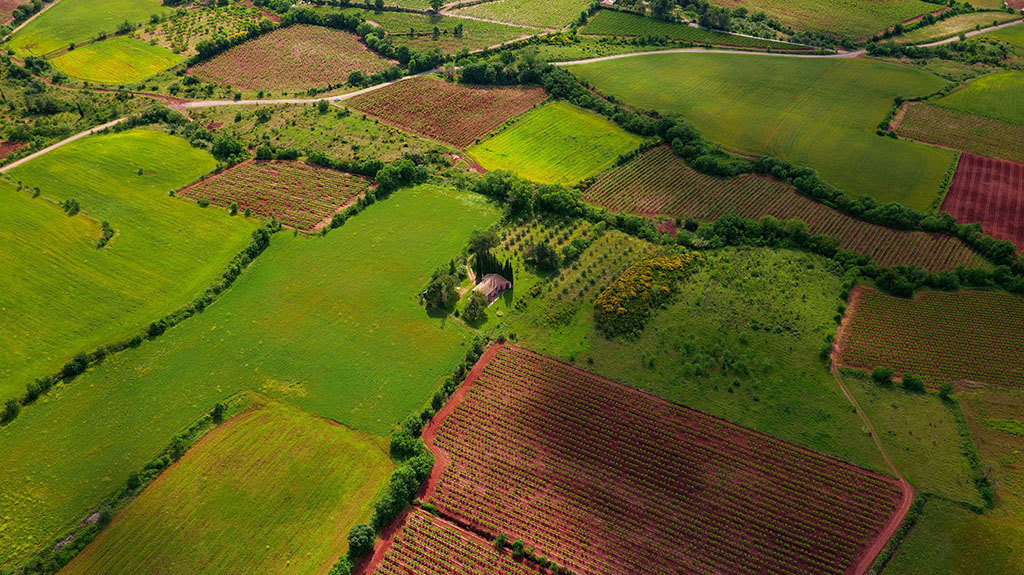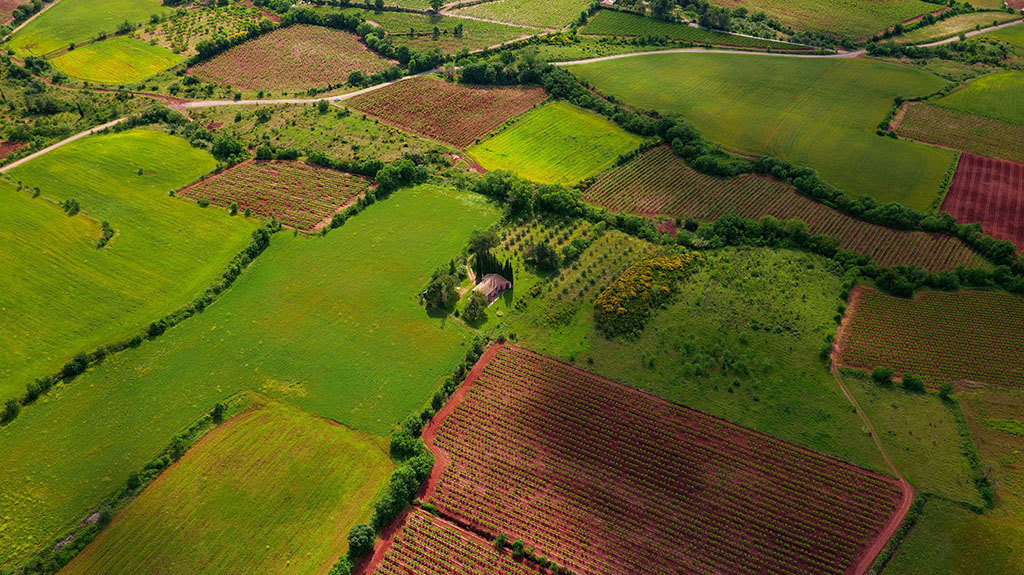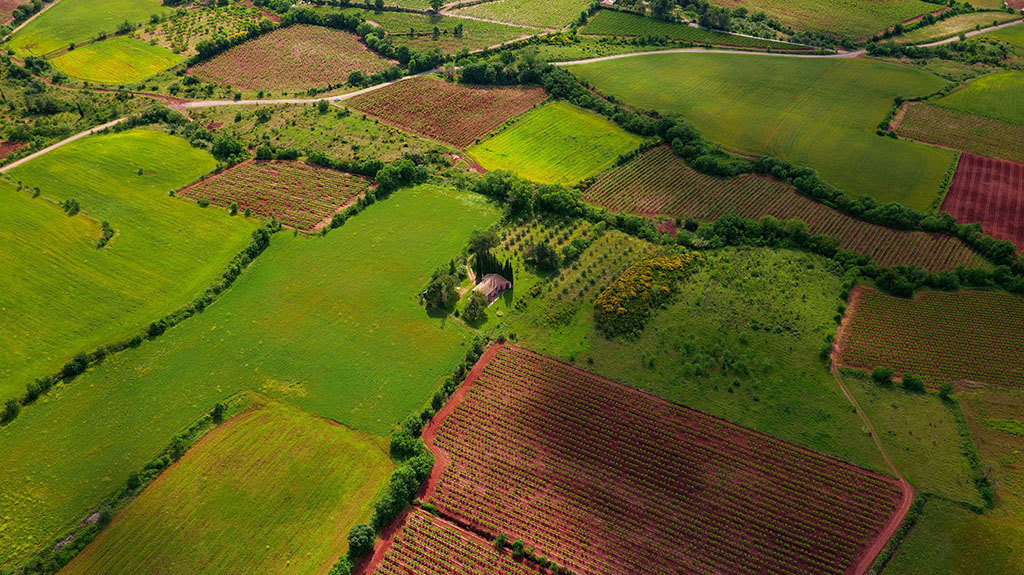 +6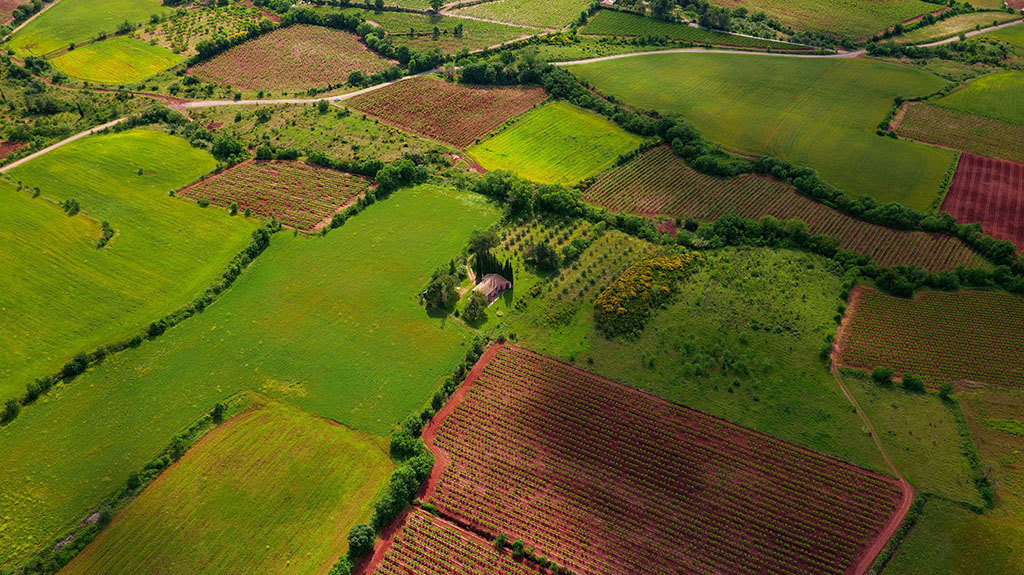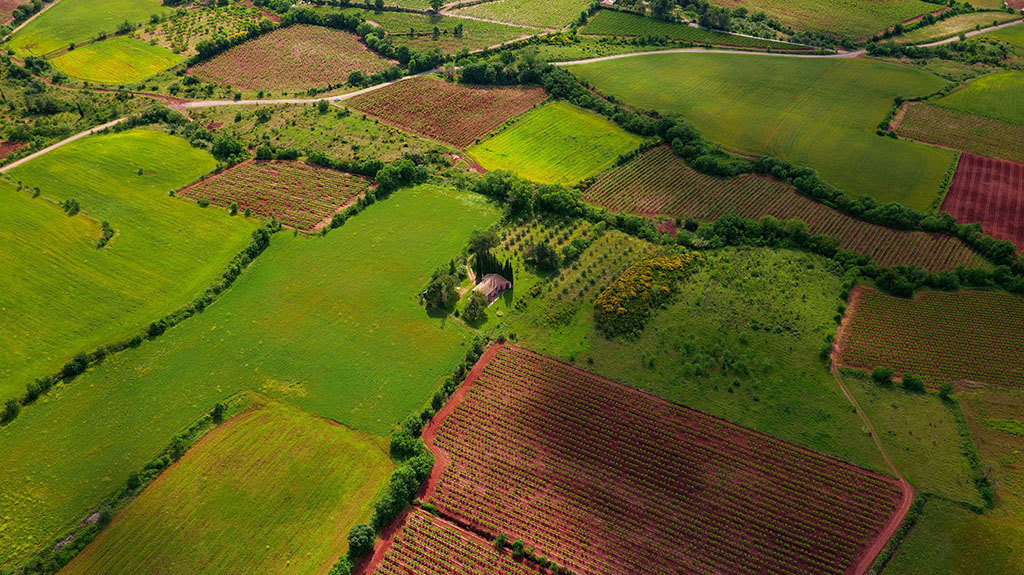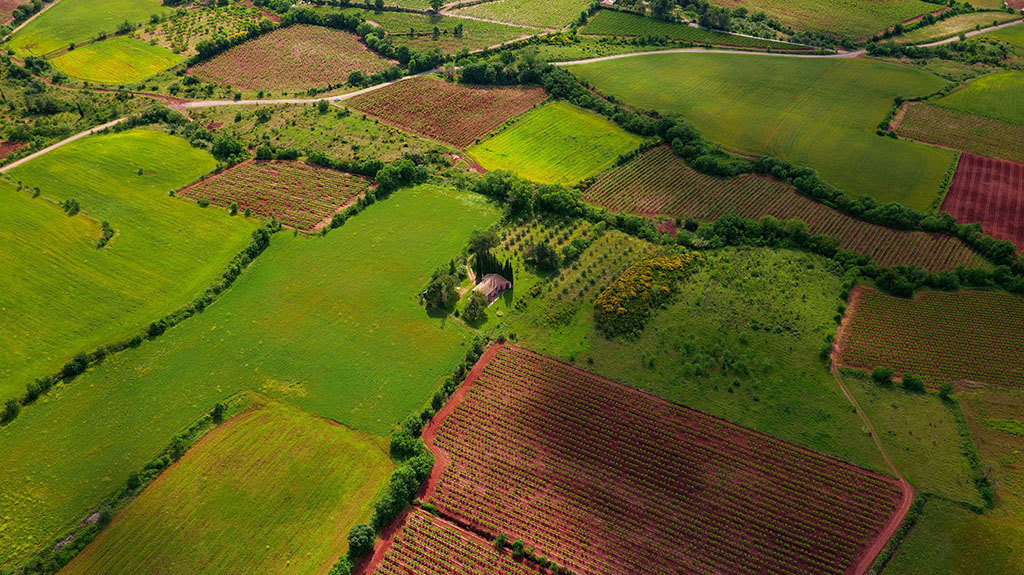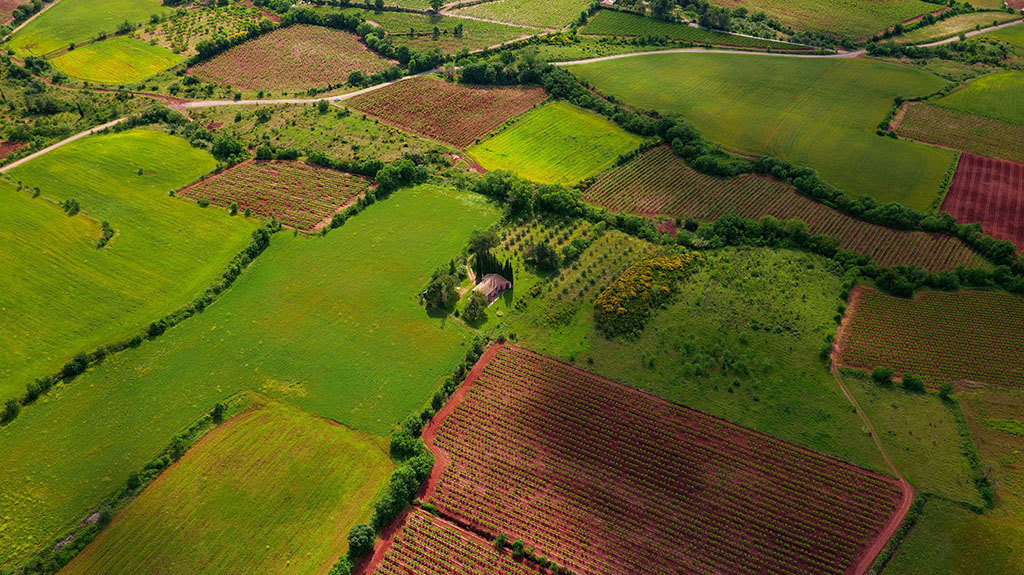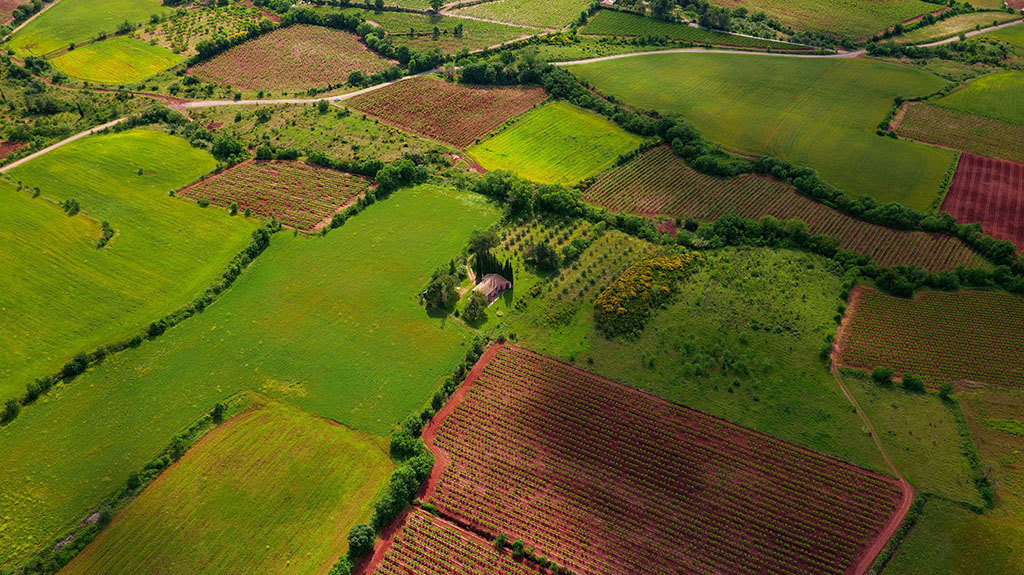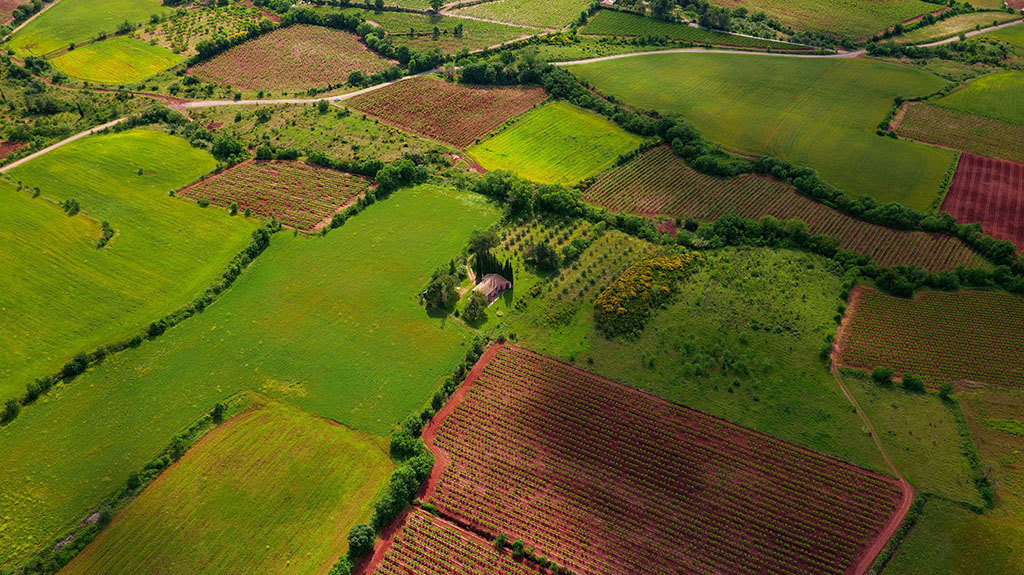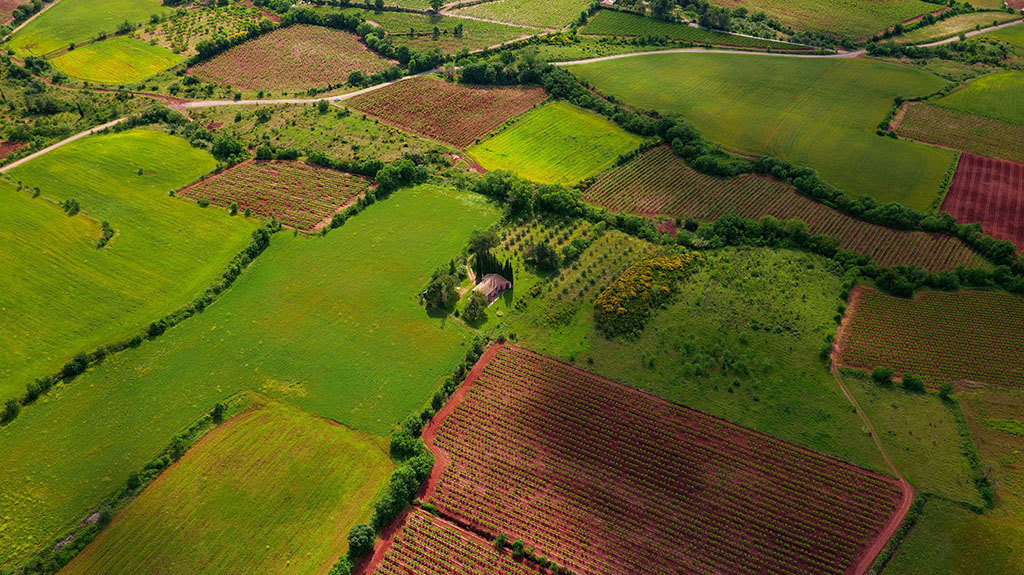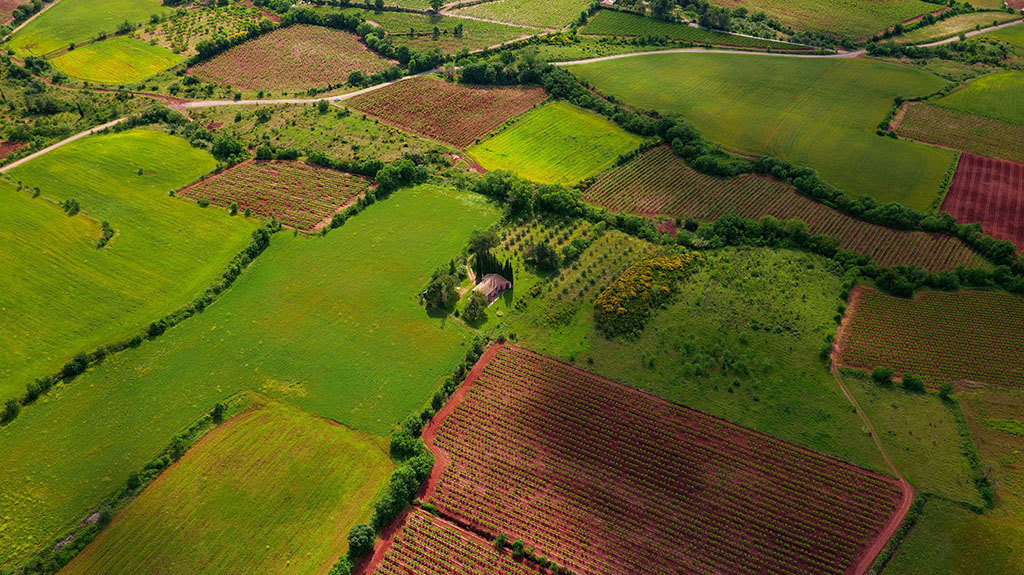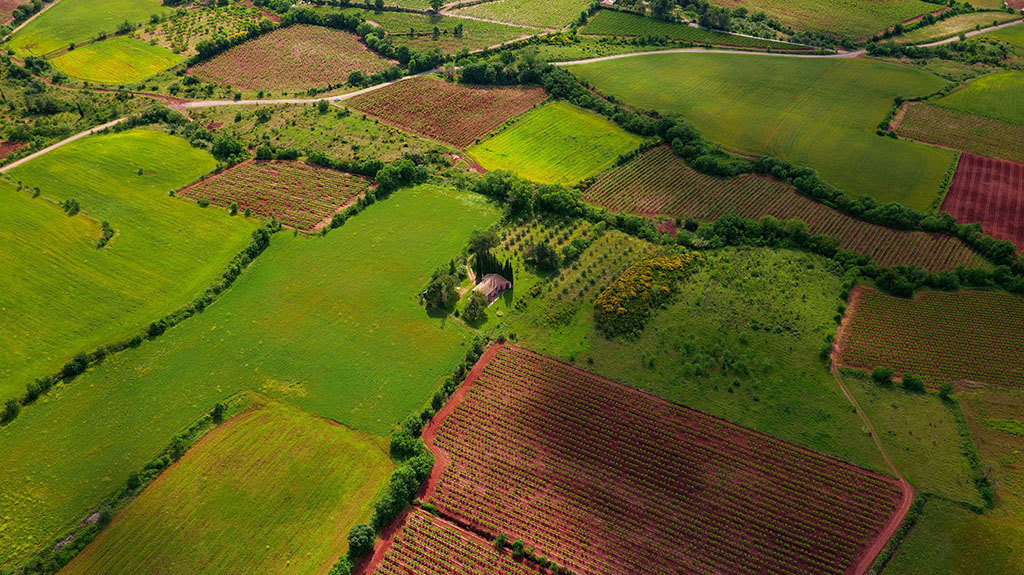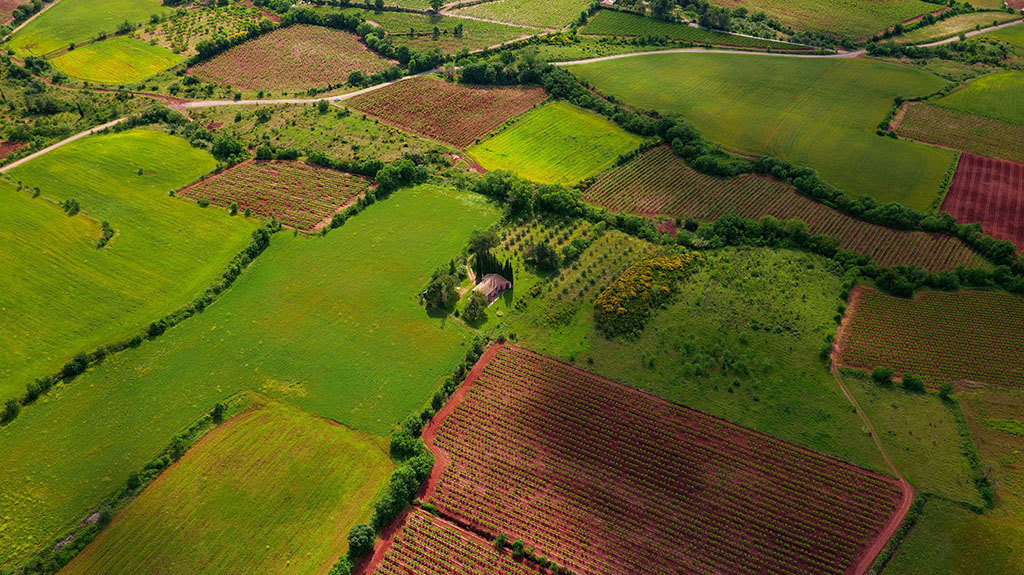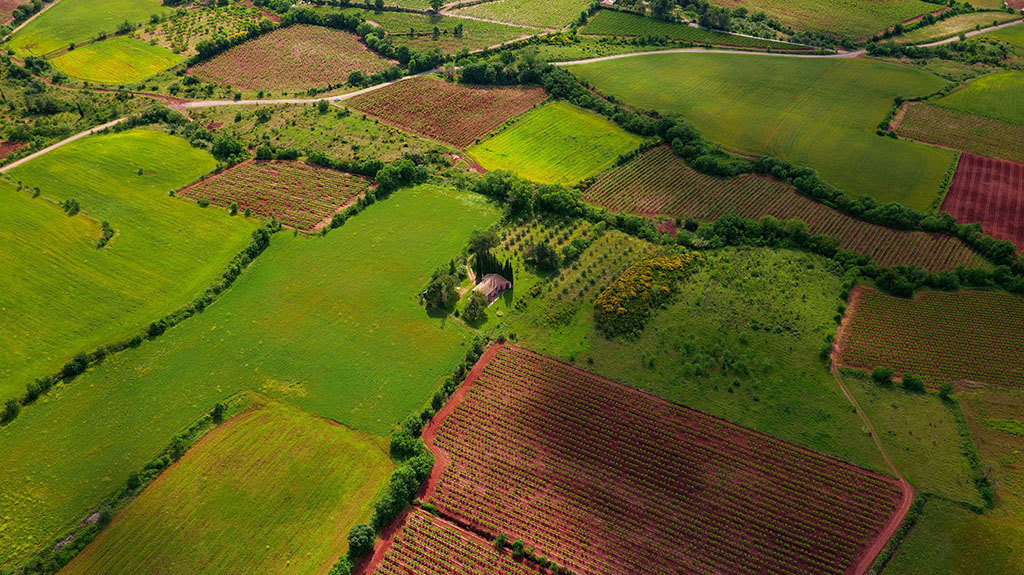 0.22 Acres for Sale in Interlachen, Florida
Property Description
0.22 acre of Paradise for only $149 Monthly
Take advantage of this opportunity while you still can! With just $199 down, you can become a landowner. Put your plans into action and build your dream or vacation home! No matter the size of the house you'll have a spacious yard that is ideal for outdoor activities with the family. Go camping under the moonlight with the kids or enjoy all the attractions close to home. Take the family to Silver Springs State Park, Ravine Garden State Park, and Little Orange Creek Nature Park for a day of fun. These Parks are great for hiking and have a great little picnic with the family.
You can do zip line at the Riverfront Park and the Canyons Zip line and Adventure Park. These attractions will help you to try something new either on your own or with your friends and family. Don't be scared to try something new! Message me today for more details.
Property Details
APN: 35-09-24-4076-0520-0200
Legal Description: INTERLACHEN LAKES ESTATES, FREDERICK TOWN UNIT 17 MB5 P27, BLK 52 LOT 20
Access Road: O Farrell Ave
County: Putnam
State: FL
Tax: $73.4
Size: 0.22
GPS Coordinates:
Center 29°40'29.12"N,81°51'53.66"W
SW 29°40'28.75"N,81°51'54.37"W
NW 29°40'29.49"N,81°51'54.37"W
NE 29°40'29.5"N,81°51'52.96"W
SE 29°40'28.76"N,81°51'52.95"W
Cash Price: $7500
OWNER FINANCING:
$199 down and then $149 per month for 60 months
Doc Fee $295
Disclaimer
The information within this listing is posted by a private or third-party seller and we do not guarantee the accuracy of the information enclosed. We encourage to always verify ownership and property details listed. As a precaution, due diligence in any real estate transaction is encouraged and closing through a verified title company is advised. To the maximum extent permitted by law we do not accept any responsibility to any person for the accuracy of the information herein.