---
Cancel within 24 hours and receive full refund!
Buy Now
Main Information
Listing ID
LC-1811-215951
Owner Finance
$ 10,740
Processing Fee
$499
Finance Options

5 years (0.0%) - monthly payment $179.00

Deed Type
Warranty Deed
Parcel Number
402110227005
Location
15469 Chamberlain Boulevard, Port Charlotte, FL 33953
GPS Coordinates

27.01814, -82.190877

Open in Google Maps

Legal Description
(10,000 Sqft)
Zoning
Single Family Residential
Lot Size
0.23 Acres
Road Access
Paved Road
Utilities
County Water, Electricity at the Street, Septic required
Taxes
355.49
Owner Finance Terms
Monthly Installments: Down Payment = $499 ----- Document processing fee = $249 ----- Monthly Payment = $179 for 5 years (+ $29.63/mo property taxes and $10 note service fee), No Credit Check, No Pre-Payment Penalties – can be paid off at any time. ***Ask us about our low discounted cash price for this property***
Additional Information
County Water, No HOA, No Flood Zone, No Scrub Jay! Build your ideal Florida home on this residential parcel in a quiet, woodland neighborhood. Although you are surrounded by beautiful trees in a wooded area, you are a short drive from the new shopping centers in North Port, beautiful beaches, and fabulous restaurants. opportunities abound for the baseball and golf enthusiast–your choice of beautiful golf courses nearby, and Tampa Bay Rays spring training is at the Charlotte Sports Park.
Yes! This is where you want to live, the perfect place for your next home or investment property.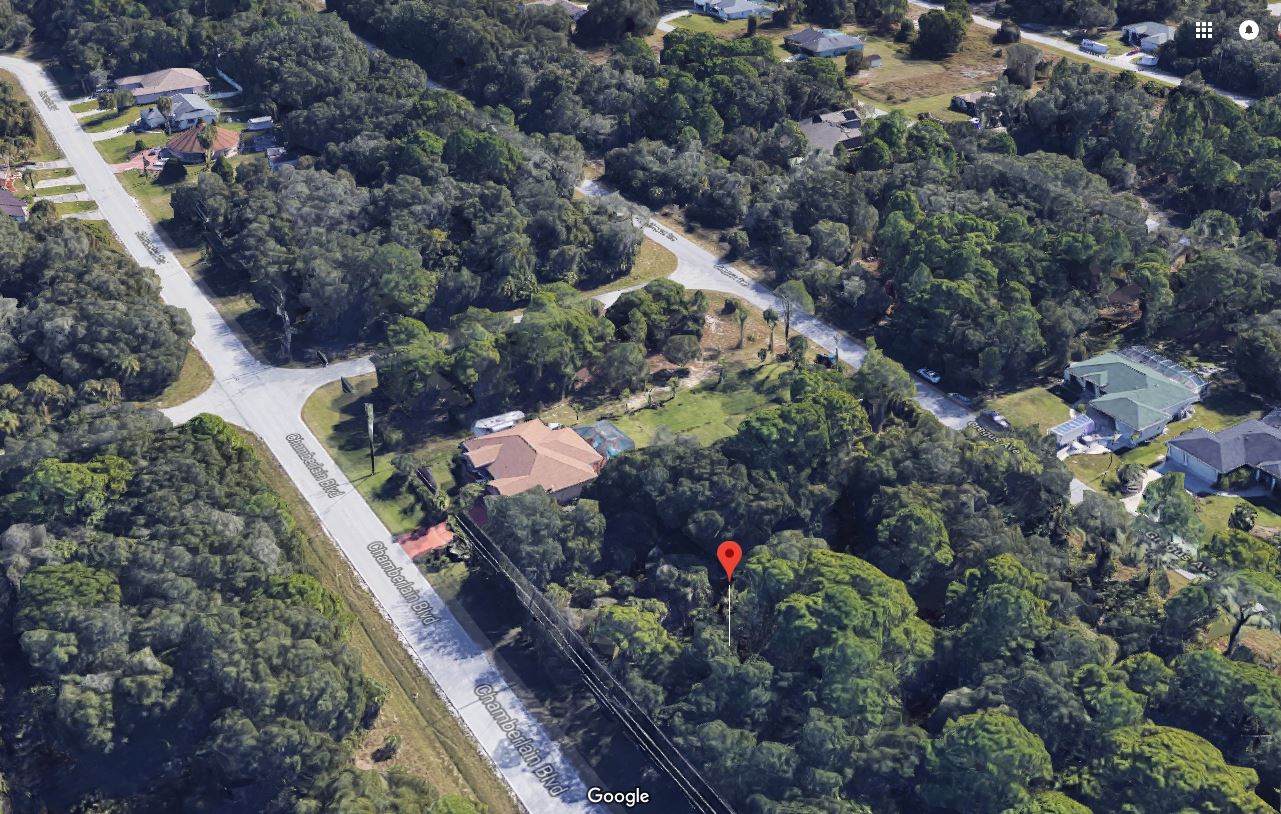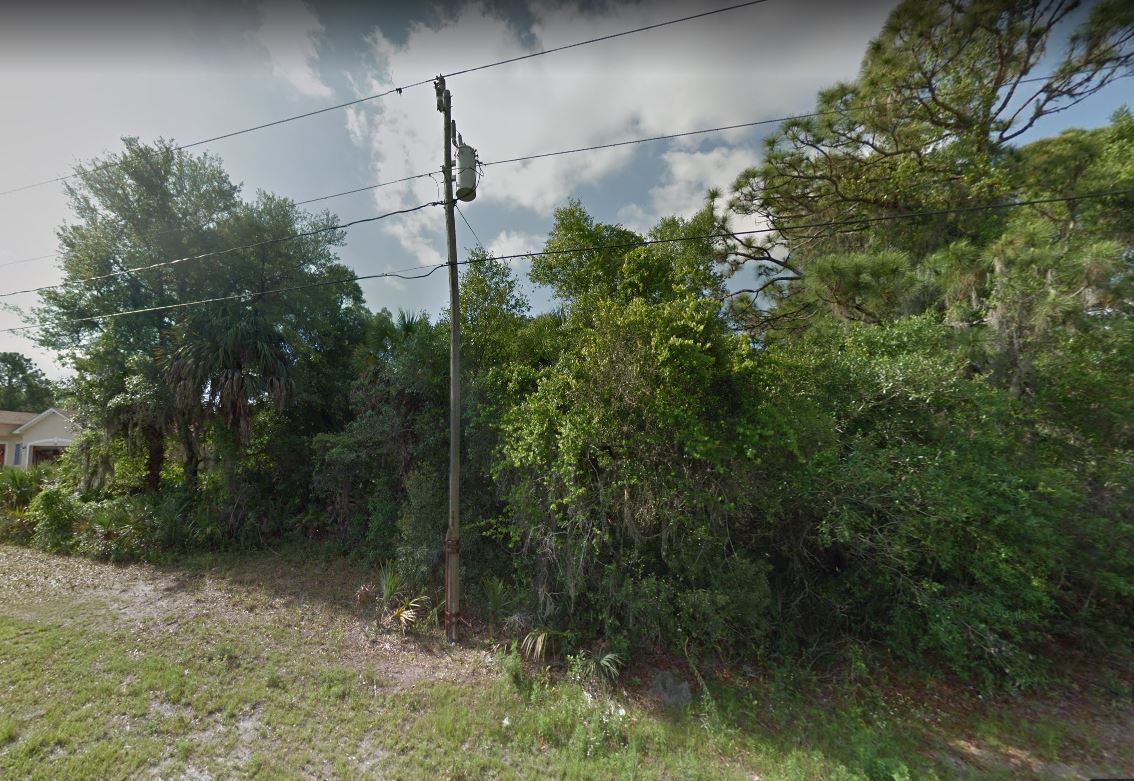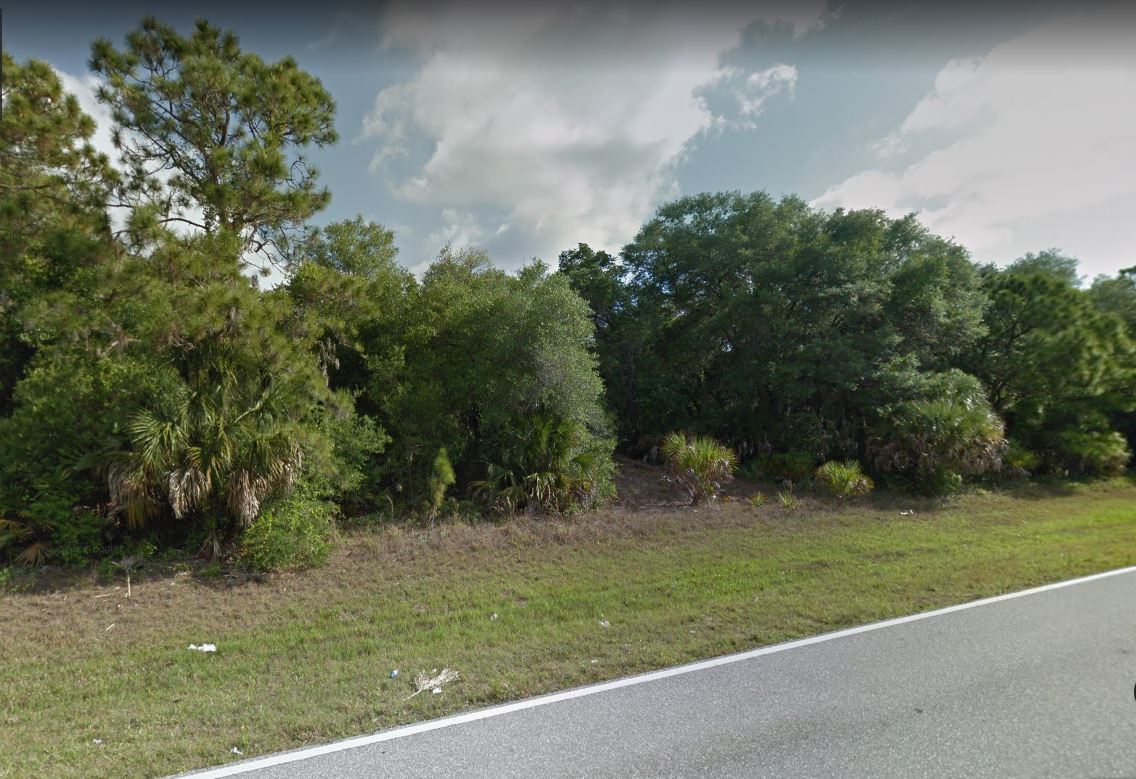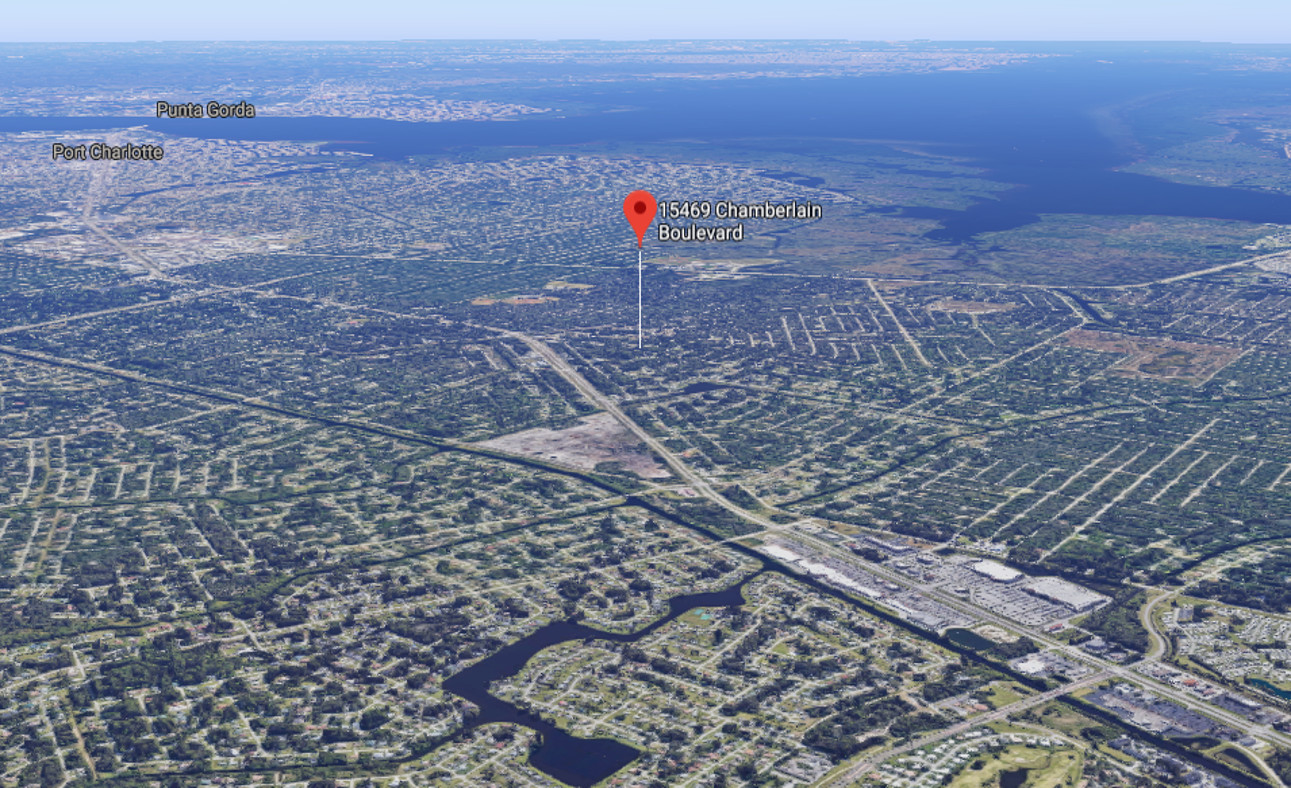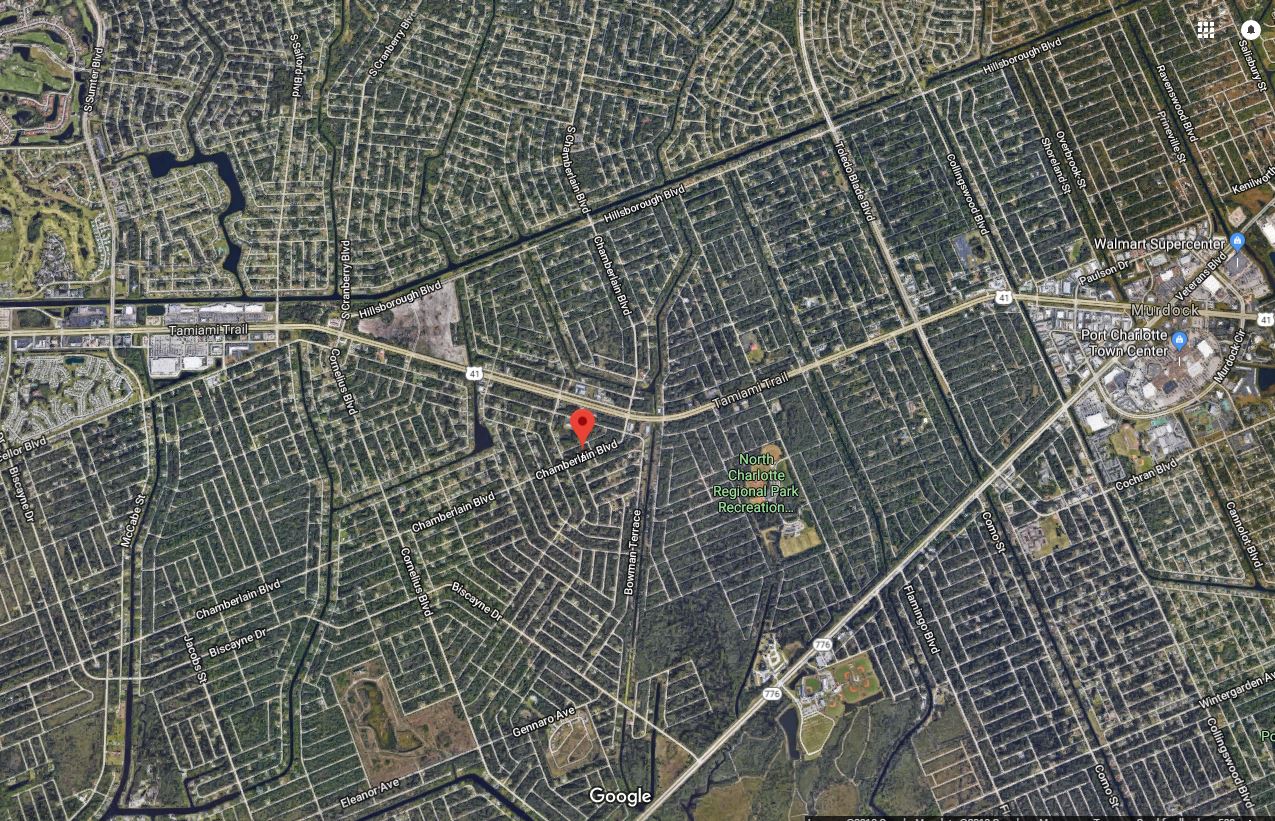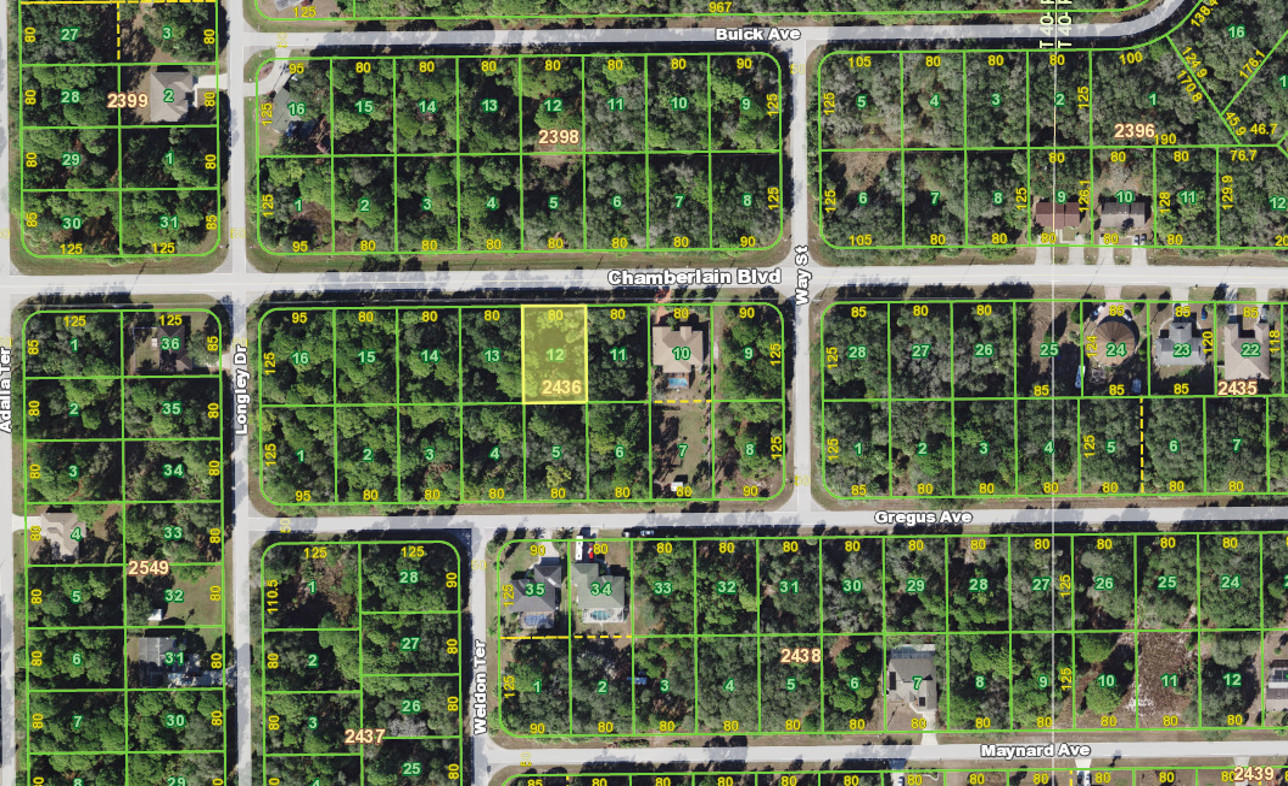 Read All
Less
The information within this listing is posted by a private or third-party seller and we do not guarantee the accuracy of the information enclosed. We encourage to always verify ownership and property details listed. As a precaution, due diligence in any real estate transaction is encouraged and closing through a verified title company is advised. To the maximum extent permitted by law we do not accept any responsibility to any person for the accuracy of the information herein.
Contact Seller
Call Now!
Please tell seller the listing was found on LandCentury.com
---