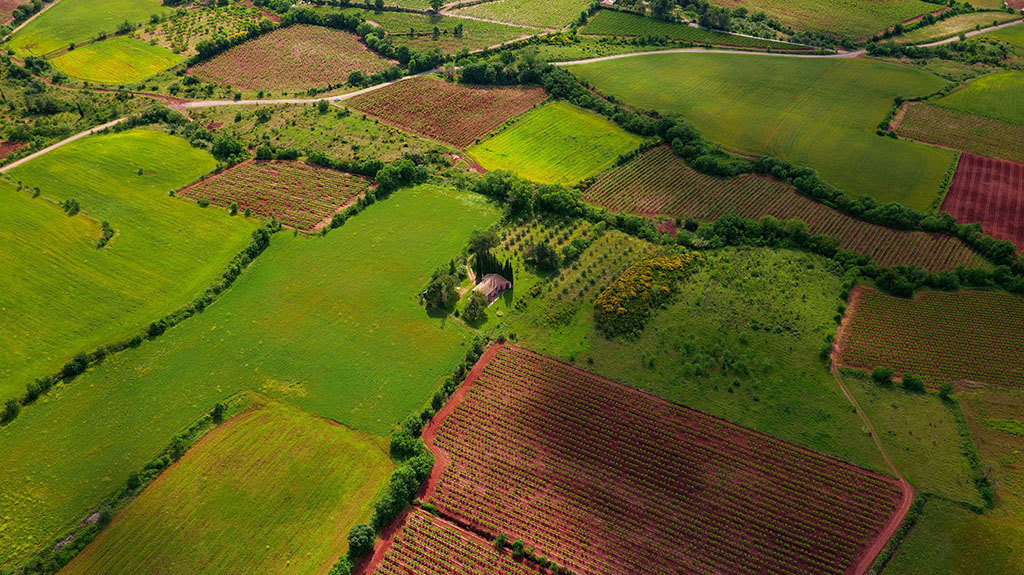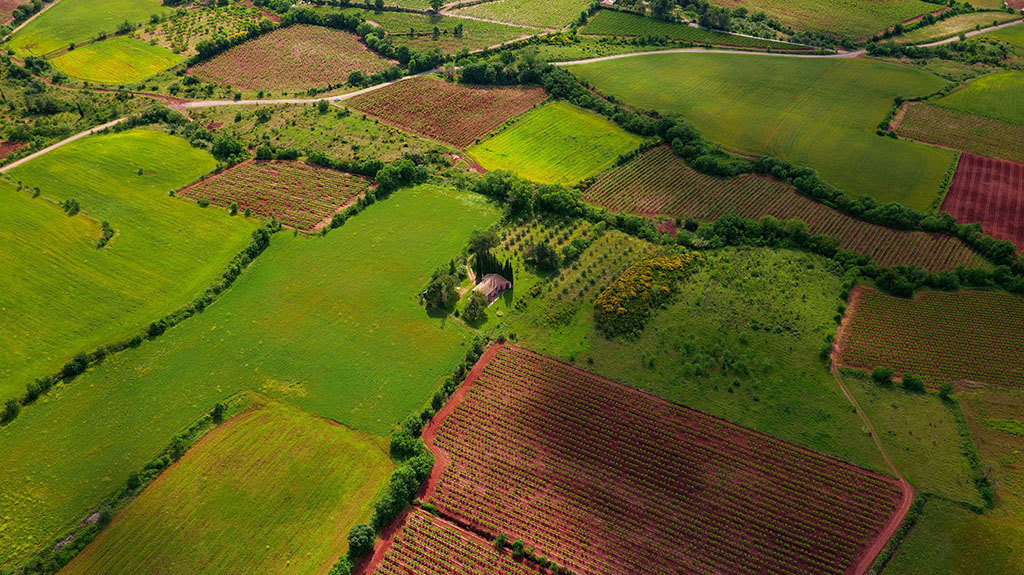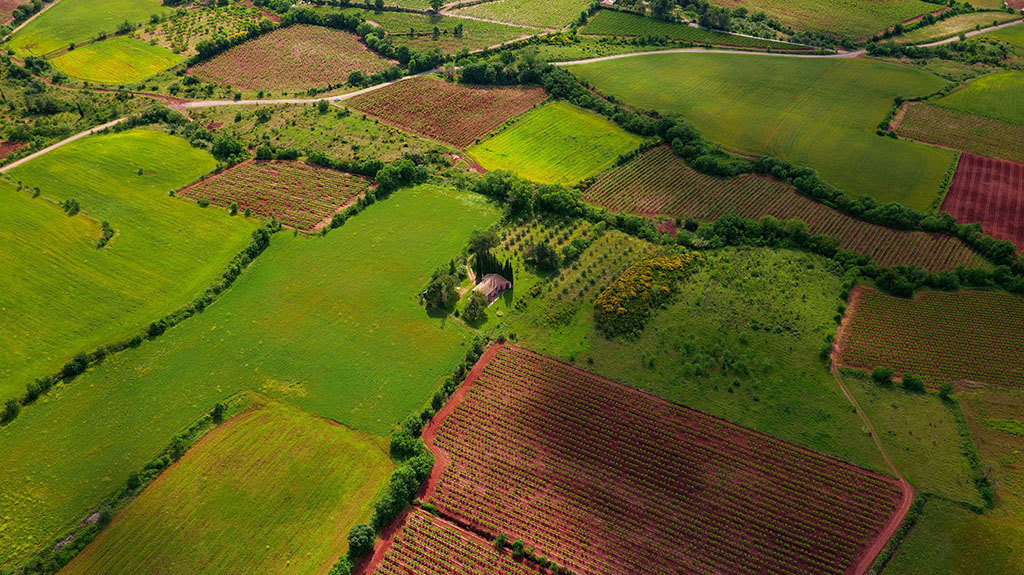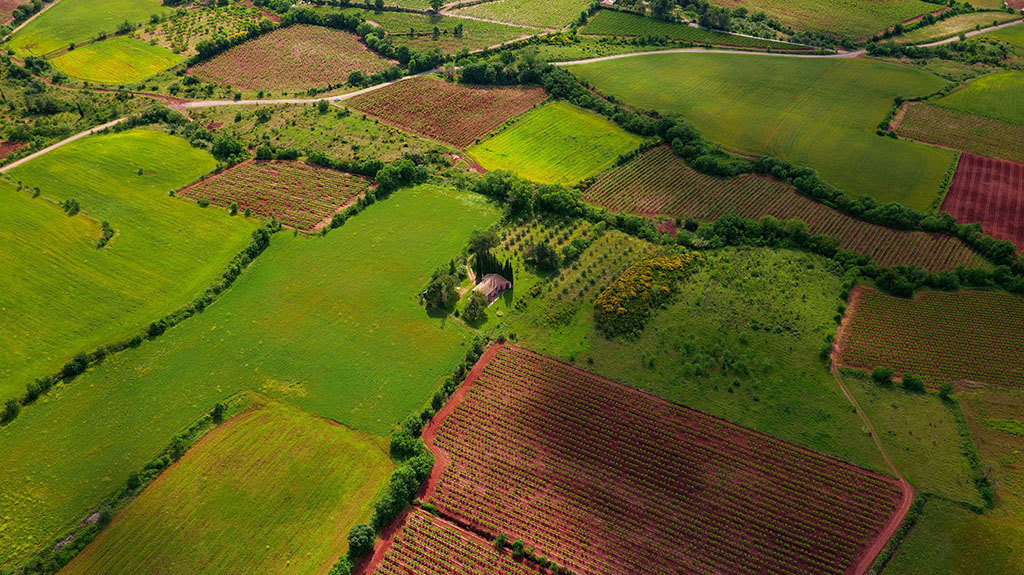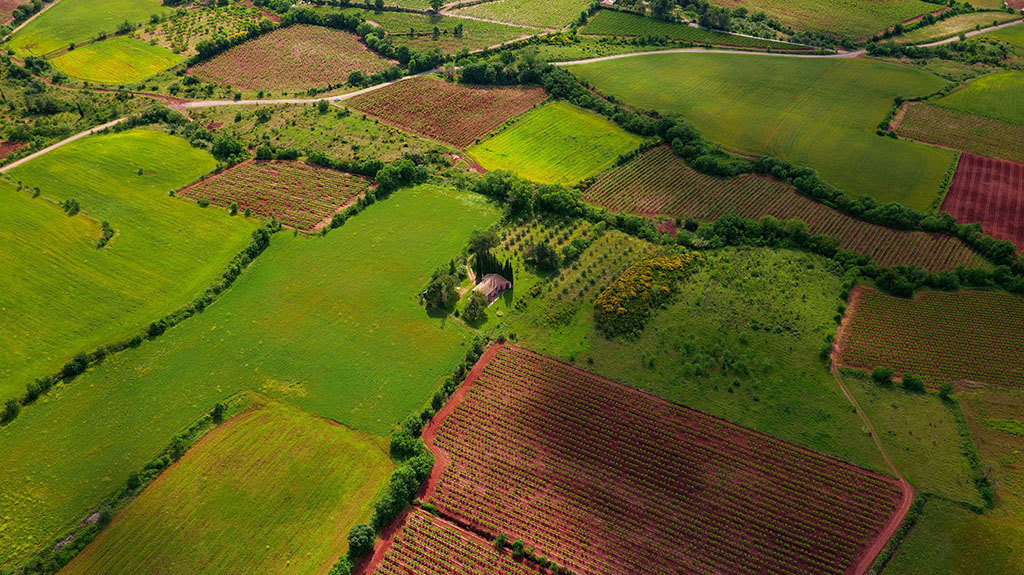 +16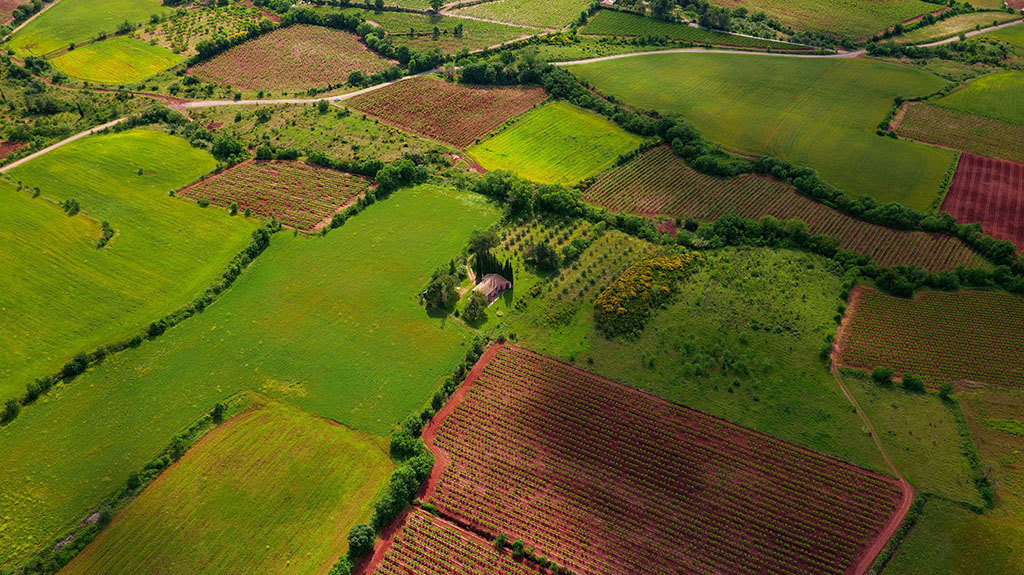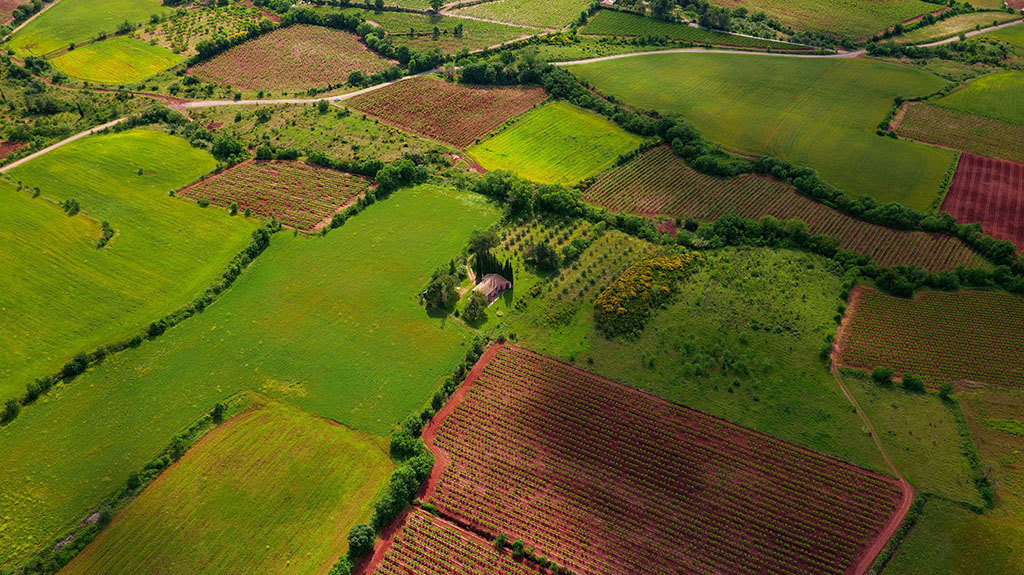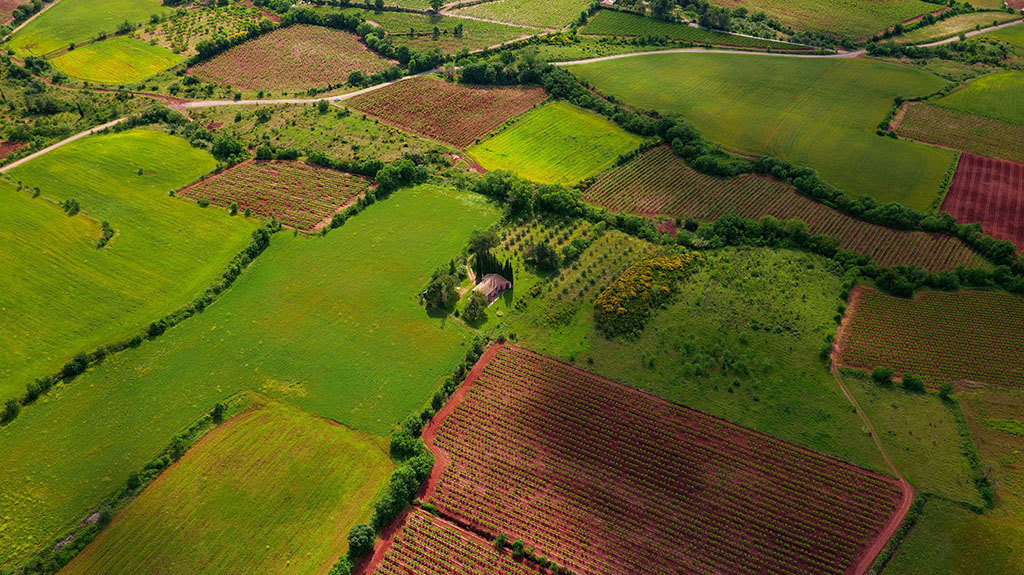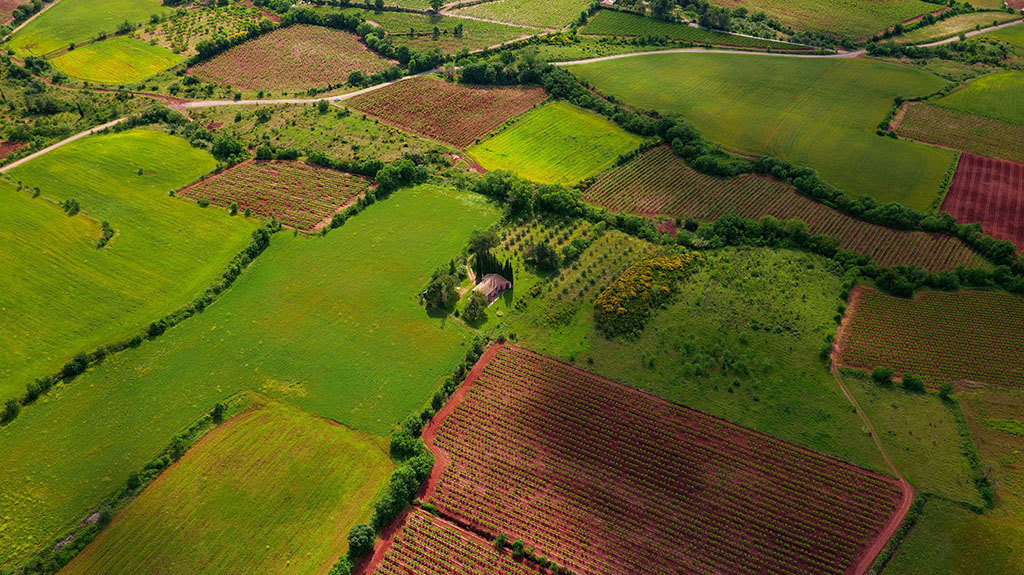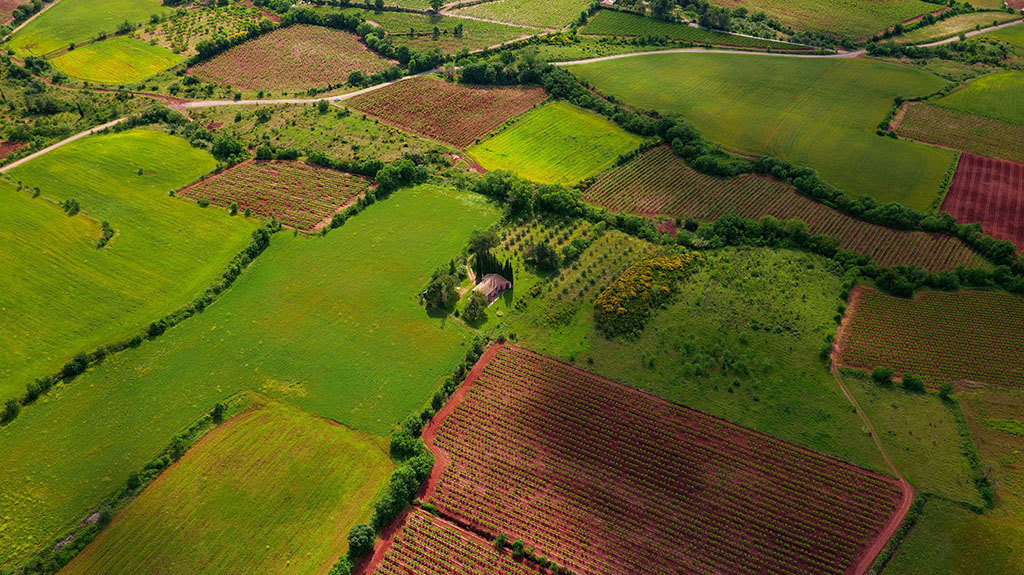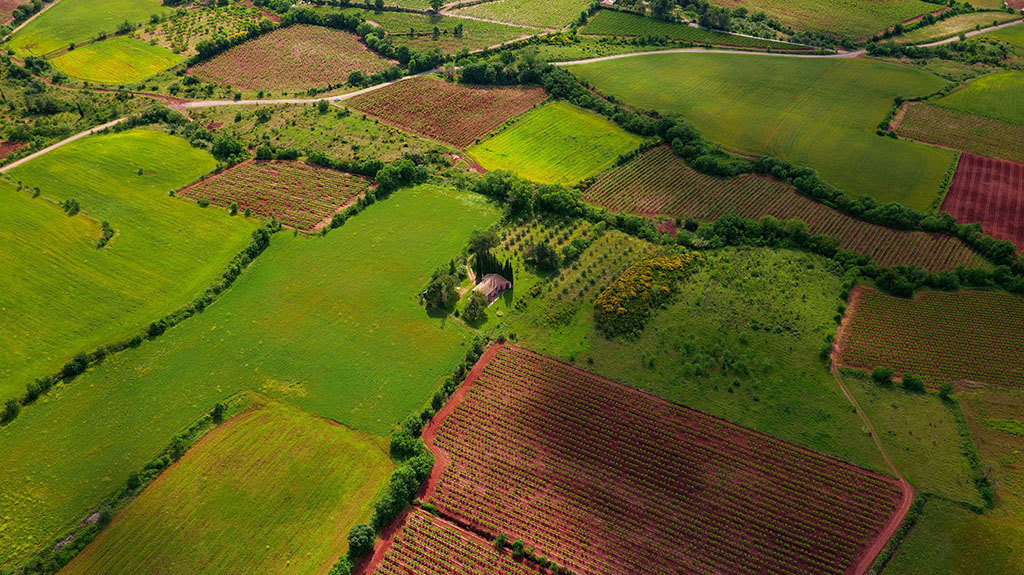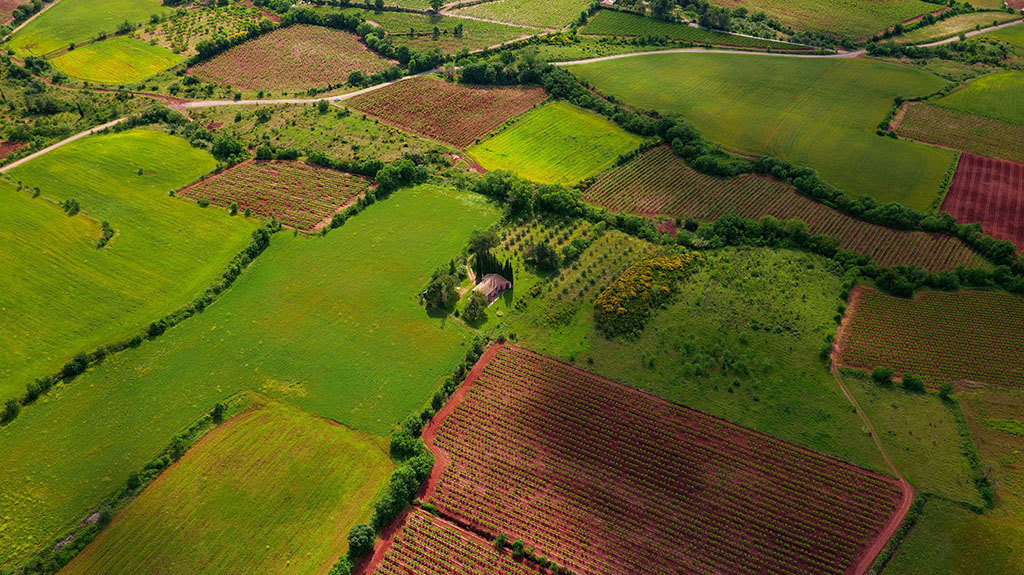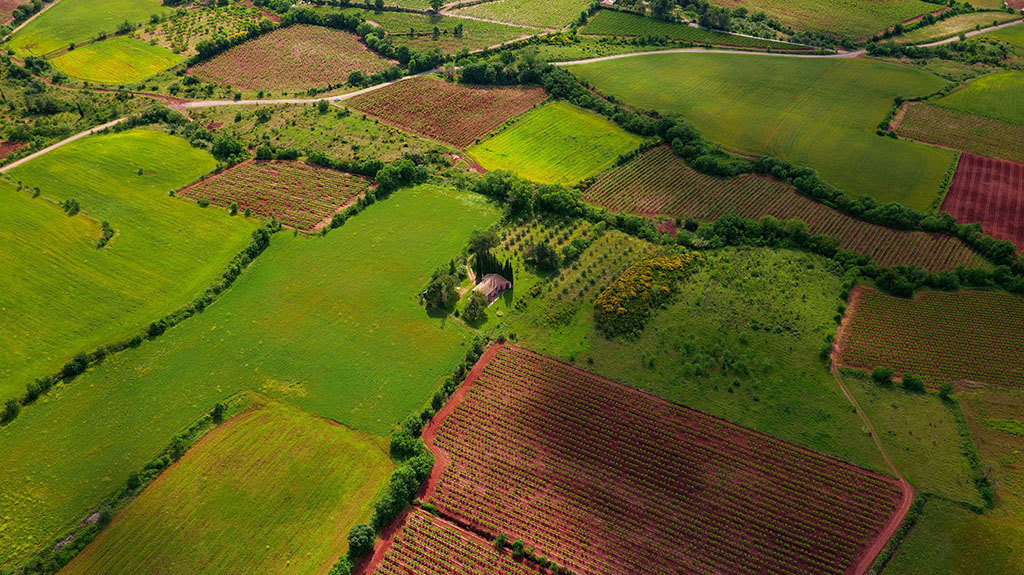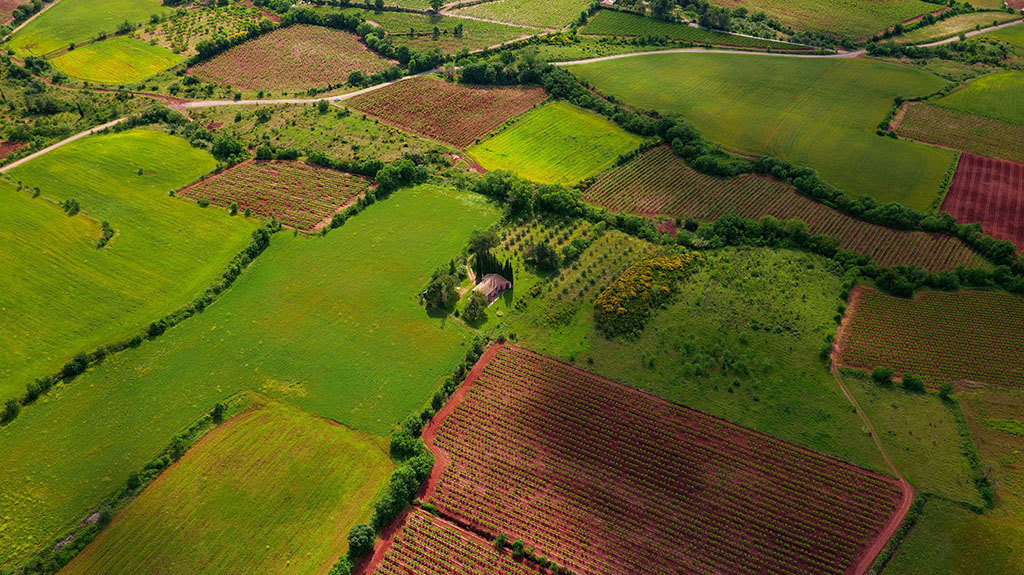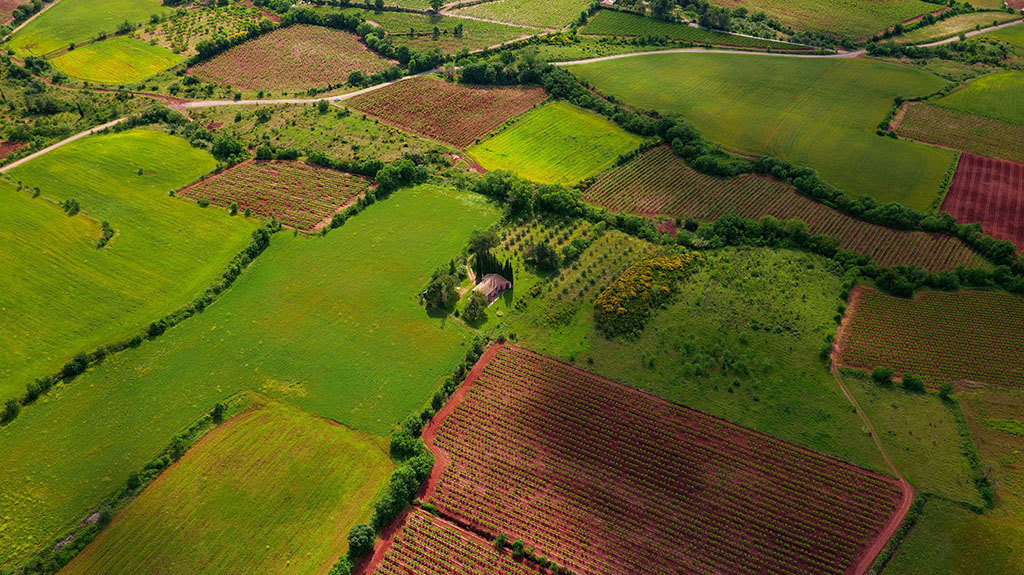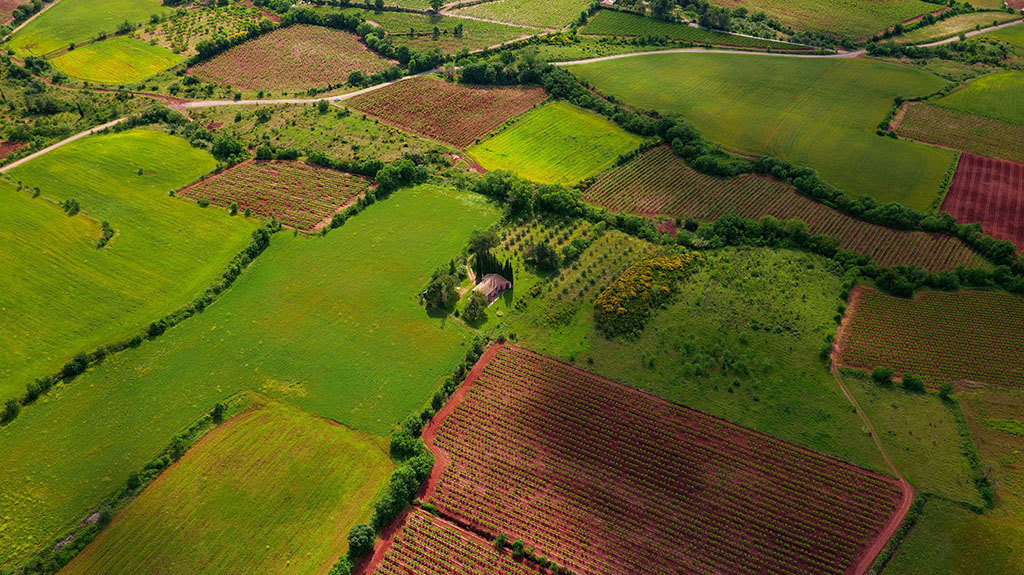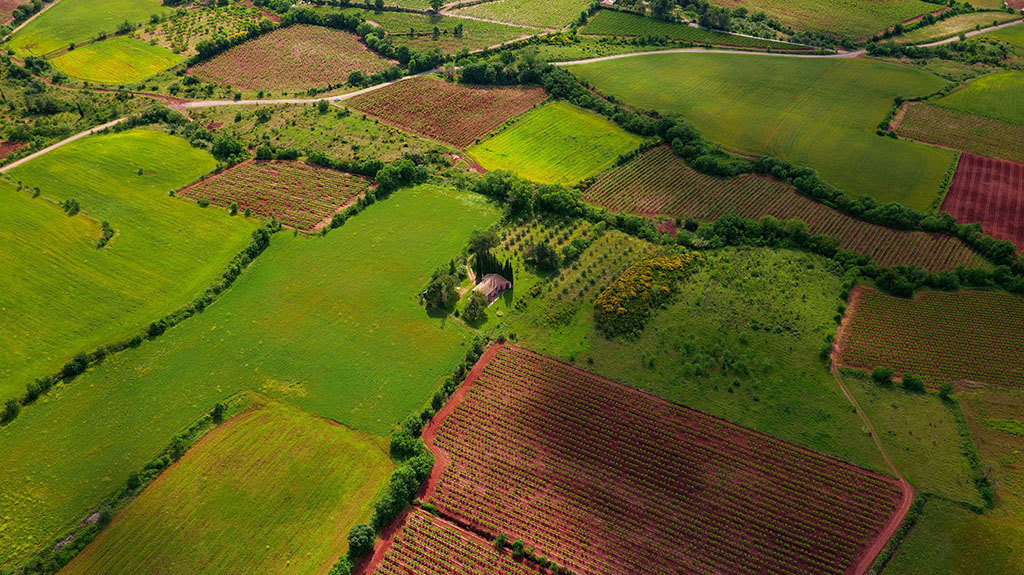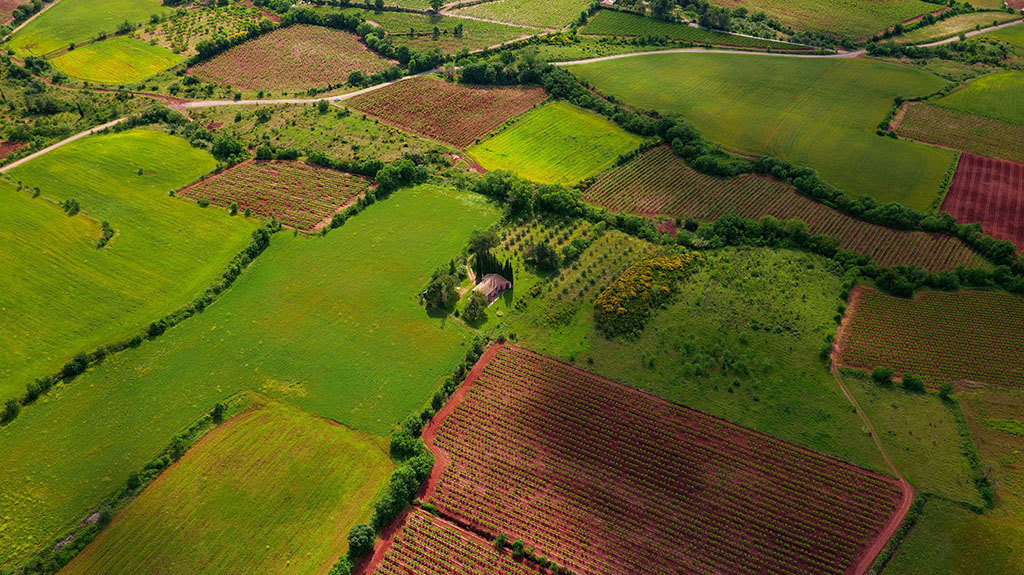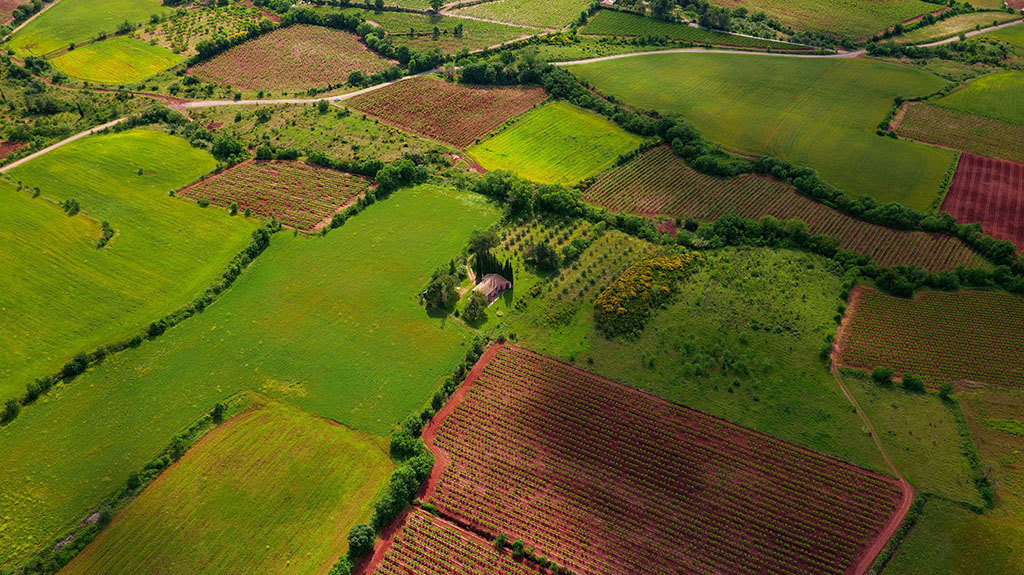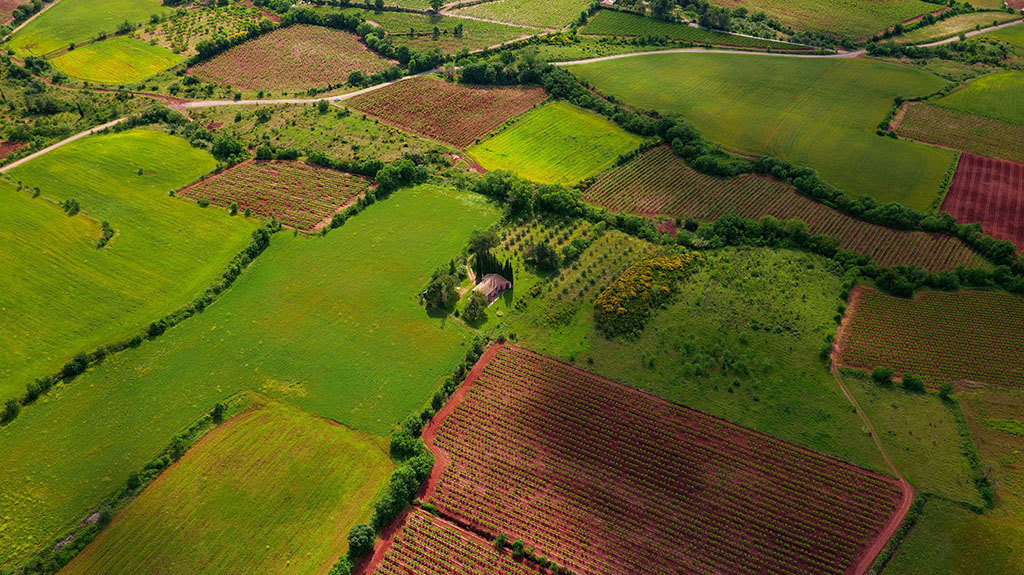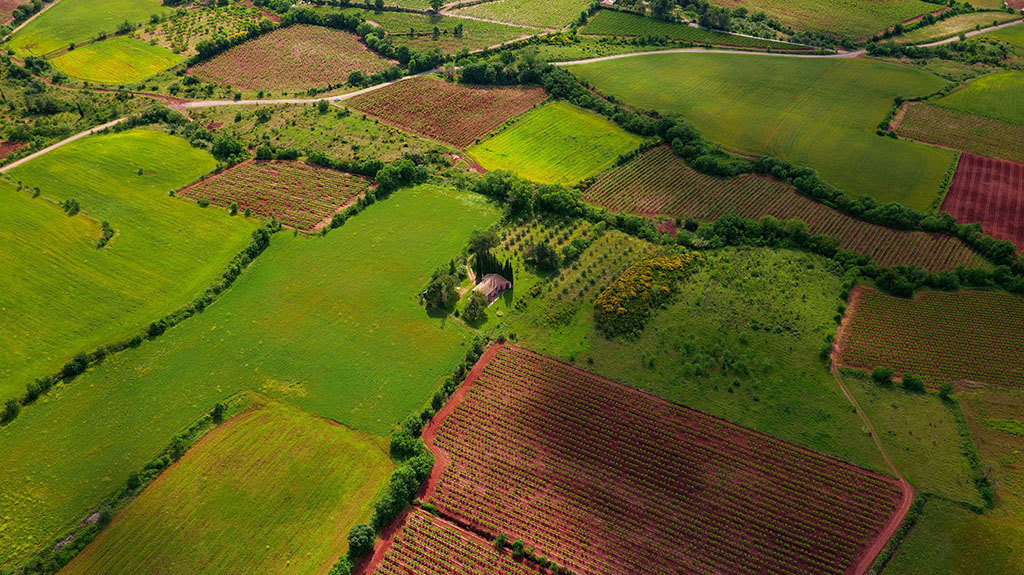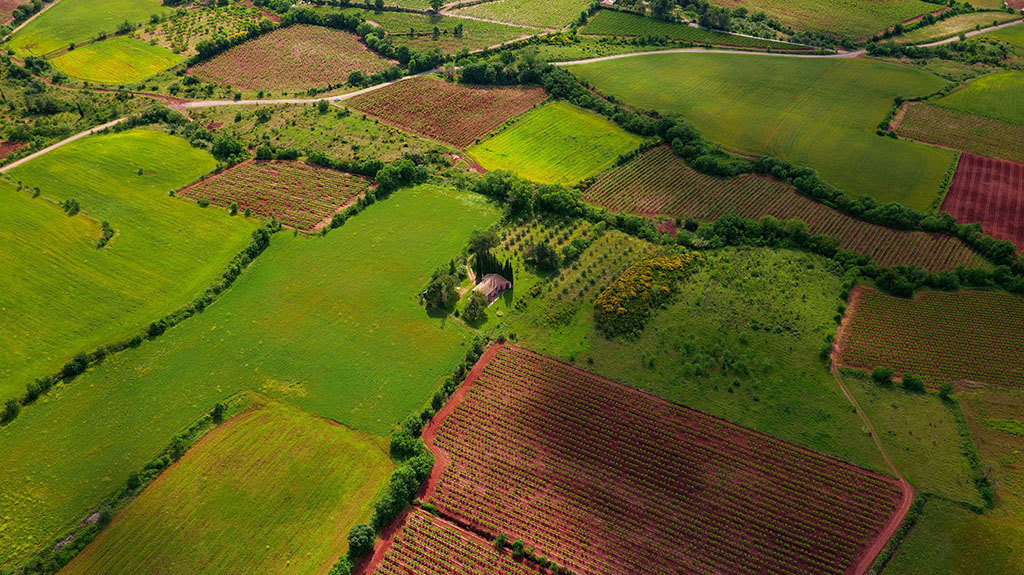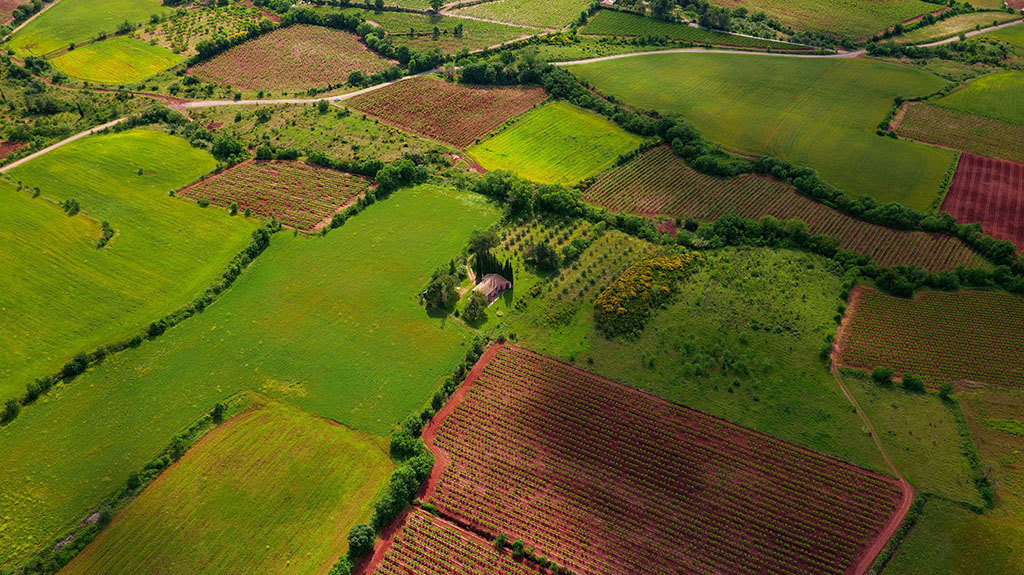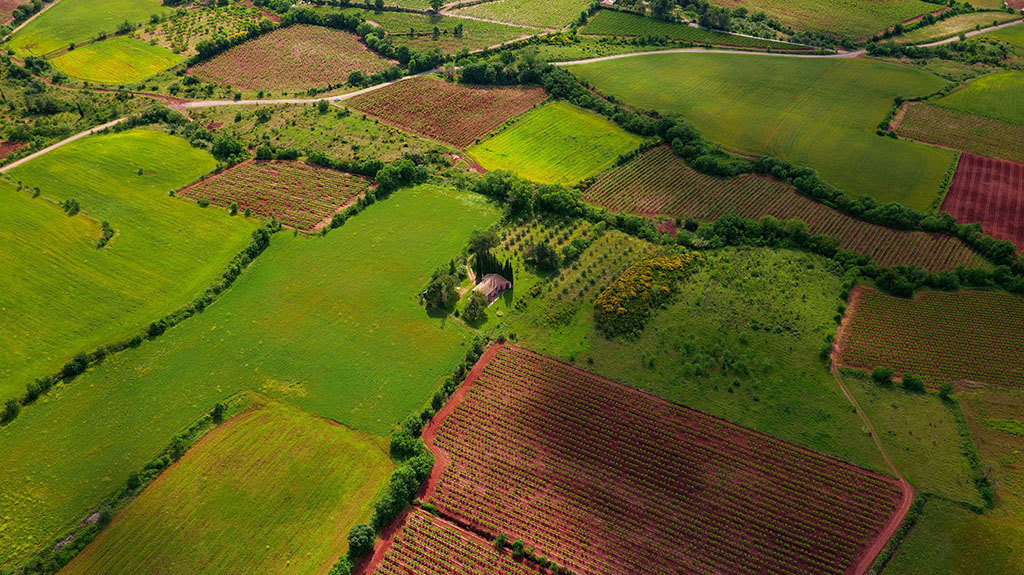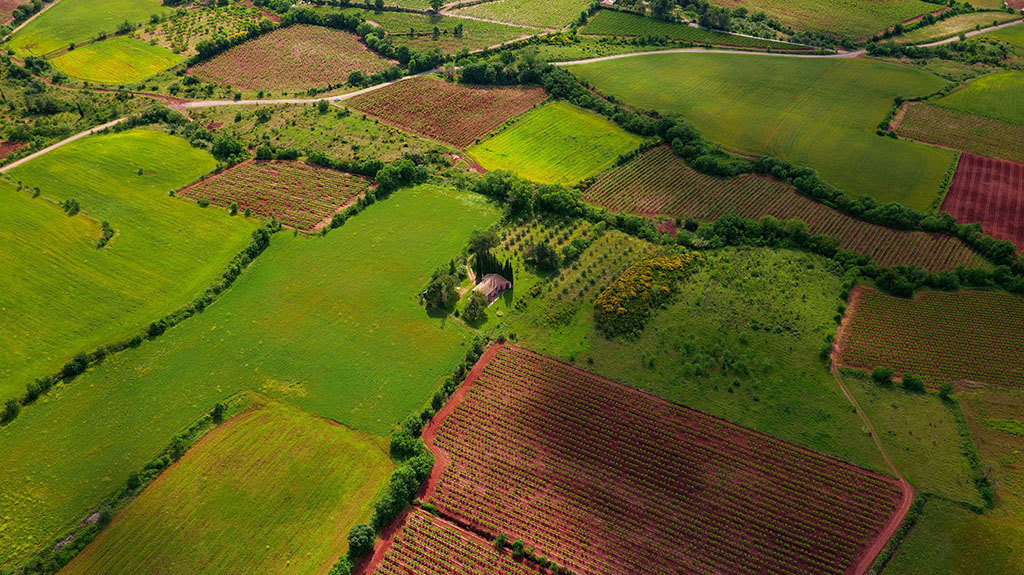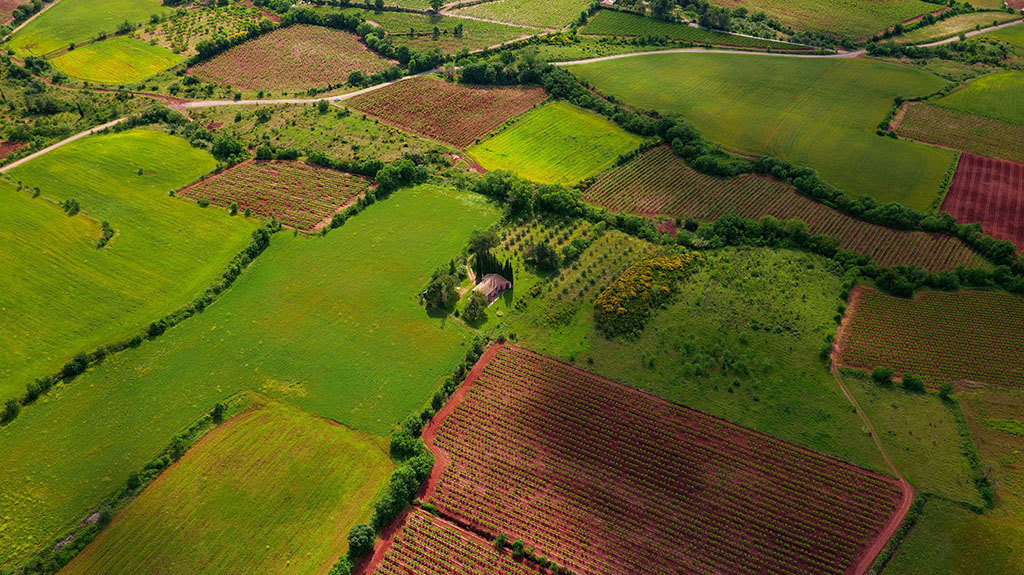 0.25 Acres for Sale in Deland, FL
Property Description
Lot # 1409
Invest in beautiful Deland, Florida! This lot measures approximately 95' x 113' on the Volusia County Property Appraiser Site. There is no time limit to build; buy and hold as an investment with taxes under $20/yr. to carry!! This lot is zoned R4A Urban Single Family Residential; min home size 850 sq ft. Modular or Site built homes.
Great location under 40 minutes to the Daytona Beach Main Street Pier, and a quick 27 minutes from Daytona Beach International Airport! Near Dining, Shopping, Sperling Sports Complex and More!
Nicknamed The Athens of Florida, Deland is located in Central Florida between Orlando and Daytona Beach, this area has something for everyone! From family activities, events and festivals, to higher education, biking trails, arts and culture, parks, boat ramps, natural springs and more! Deland is also home to Stetson Mansion, rated by Trip advisor as "Top Rated Attractions in the USA".
ALL prior year taxes cleared by SELLER & Warranty Deed Provided at closing.
Disclosure: Appraiser calculations provide for approx. 95' x 113' .25-acre lot. A legal survey would be needed to determine the actual area. Contact the County to check the current zoning information for the specific parcel that you are interested in, as there could be changes to the regulations and/or use permits. To develop your property, you will need to comply with other city codes, such as zoning overlays, sufficient parking, and green space, before requesting building permits.
Link to Volusia County Zoning Department
Scott Ashley, AICP
Senior Zoning Manager
sashley@volusia.org
Phone
386-943-7059
If you have questions concerning zoning classifications, building setbacks, signage, or off-street parking, please call extension 12719.
TheLotShop.com helps you find Florida lots & land fast. Search for land, find a lot you love and close the deal right on your mobile device! Select lots offer our no qualifying, guaranteed finance option to allow you to diversify your real estate portfolio at wholesale prices! Search by Map, County, Features, Uses (Tiny Home, Manufactured Home, Waterfront, etc.) on our Advanced Search Page! Secure your FL land ownership dream today, buying property has never been this easy & they aren't making any more land!
Disclaimer
The information within this listing is posted by a private or third-party seller and we do not guarantee the accuracy of the information enclosed. We encourage to always verify ownership and property details listed. As a precaution, due diligence in any real estate transaction is encouraged and closing through a verified title company is advised. To the maximum extent permitted by law we do not accept any responsibility to any person for the accuracy of the information herein.