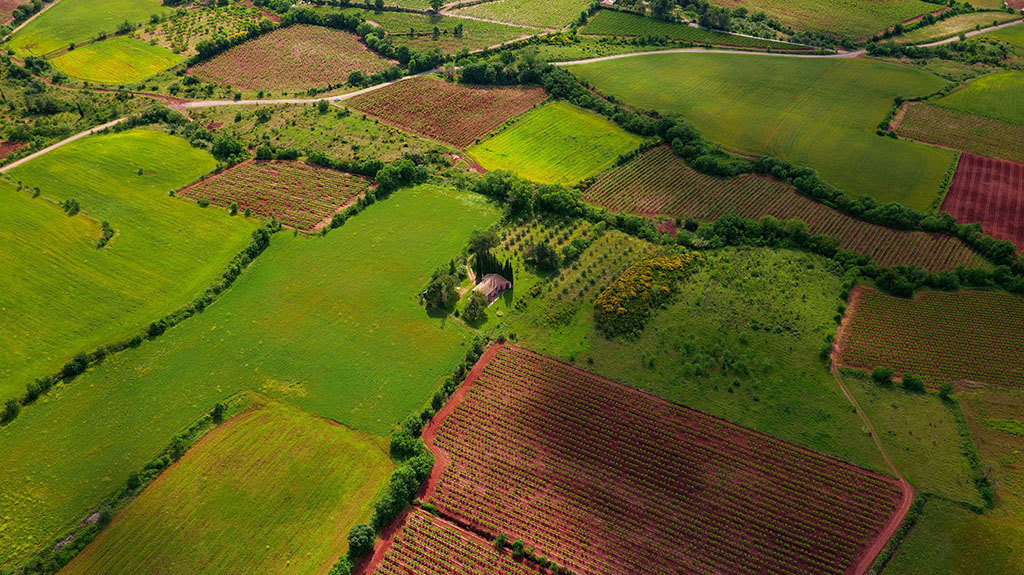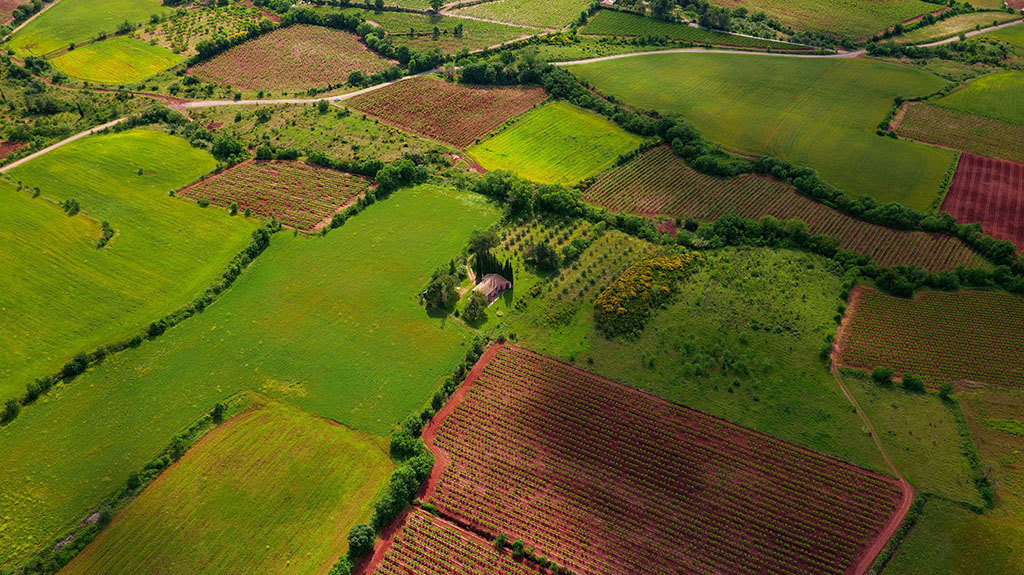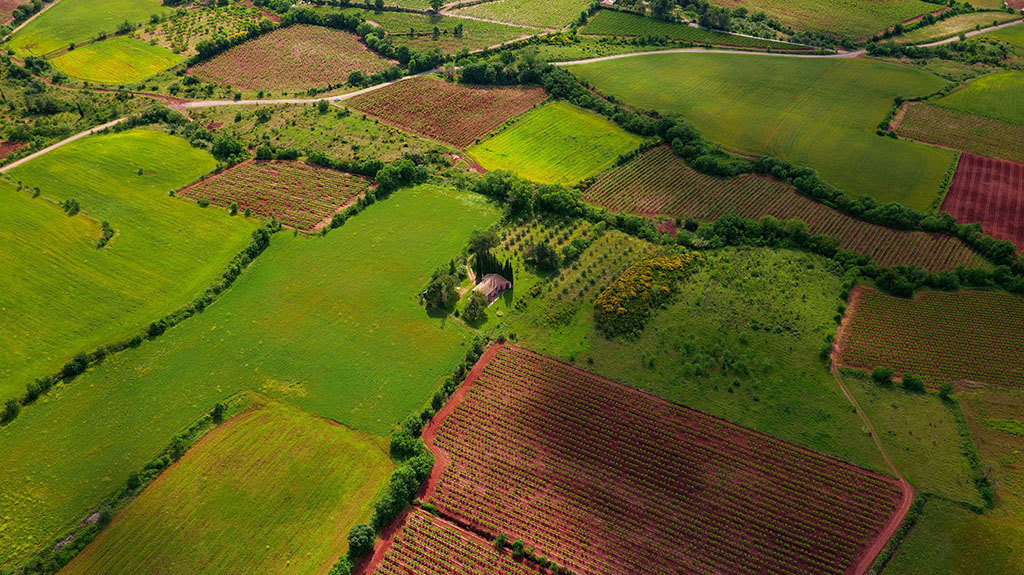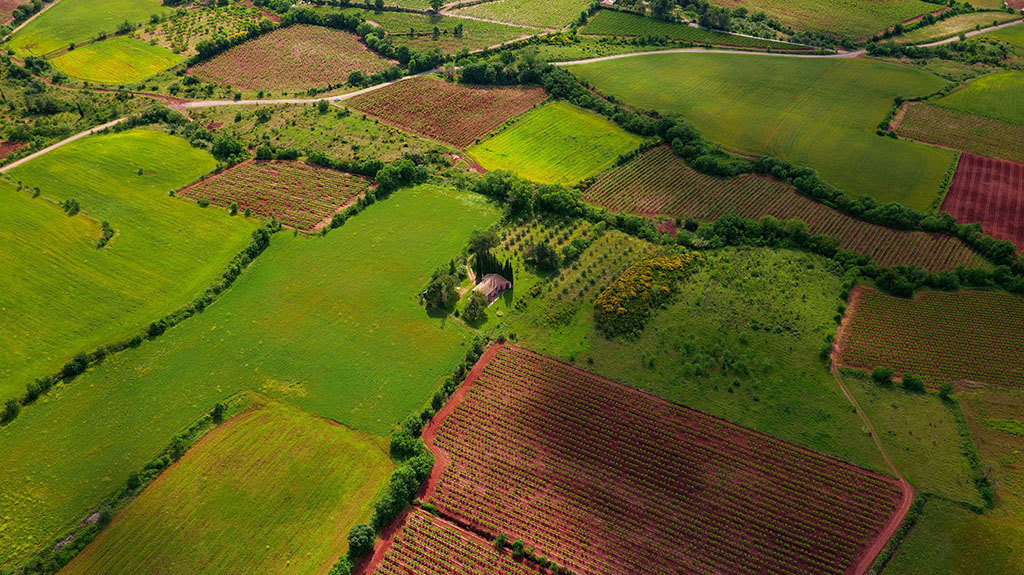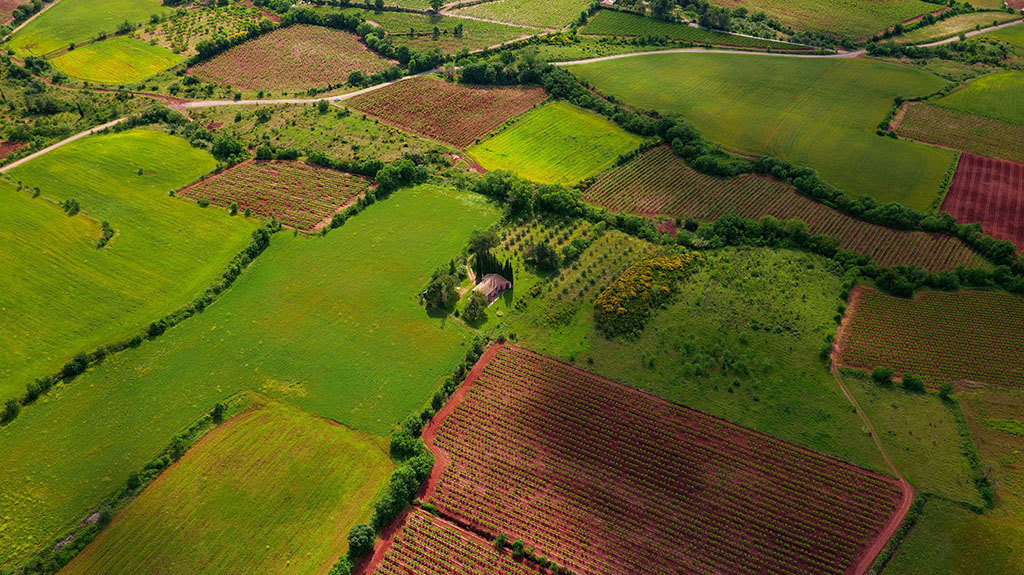 +8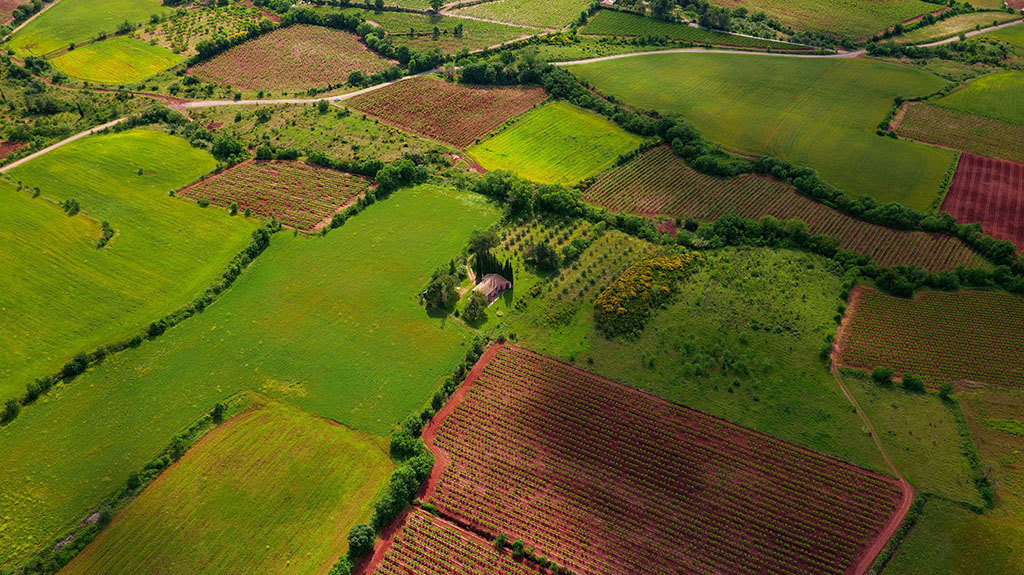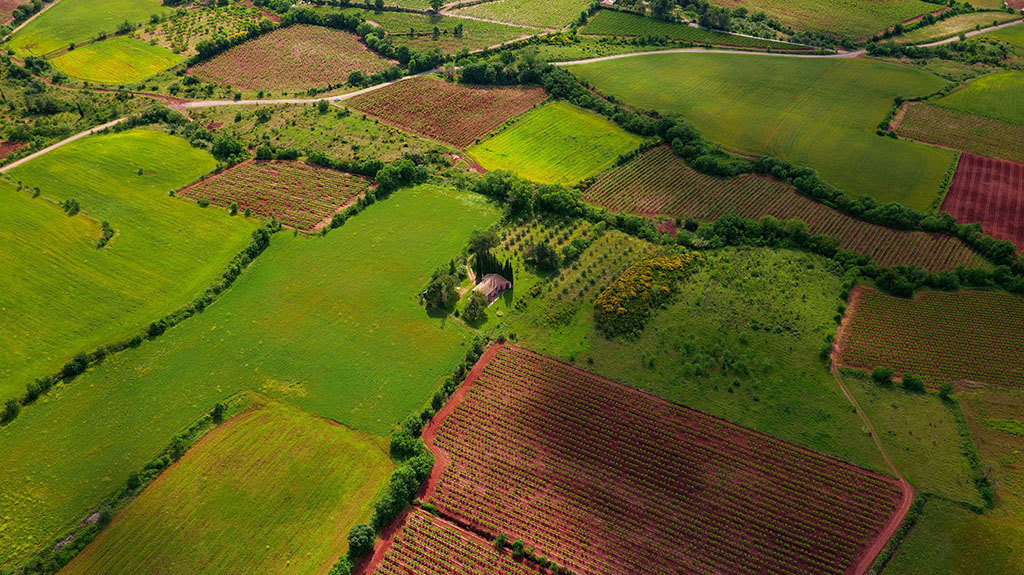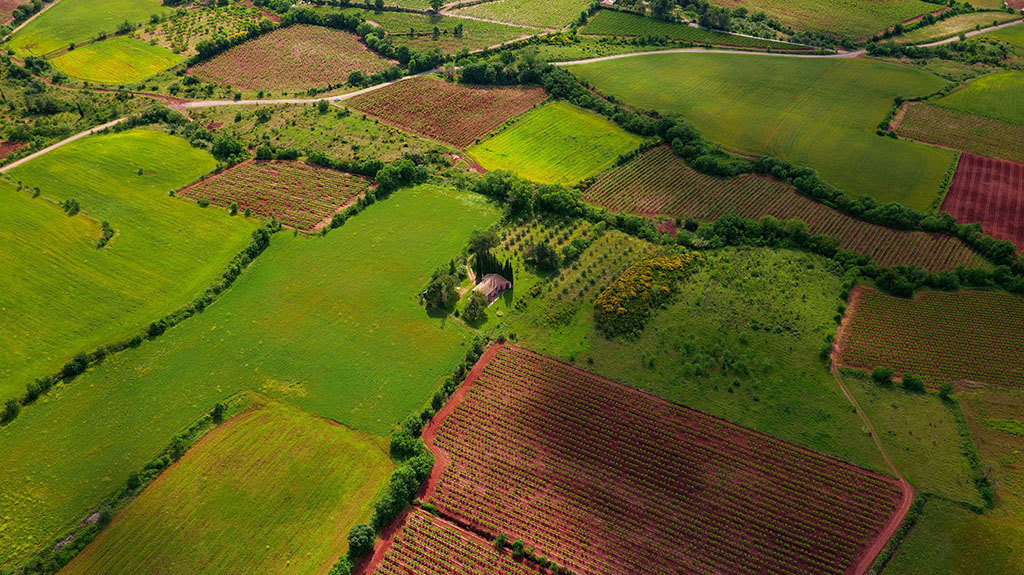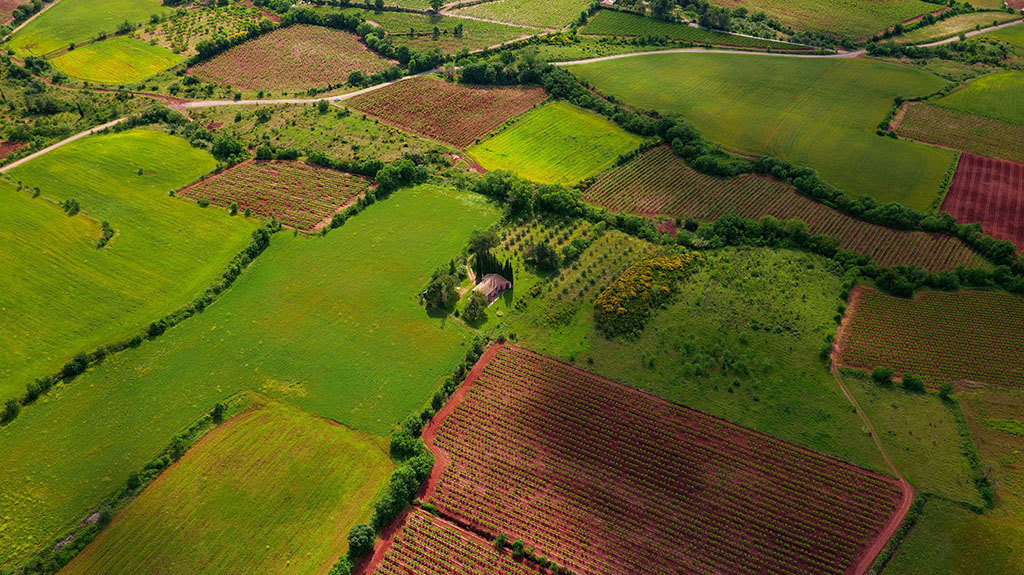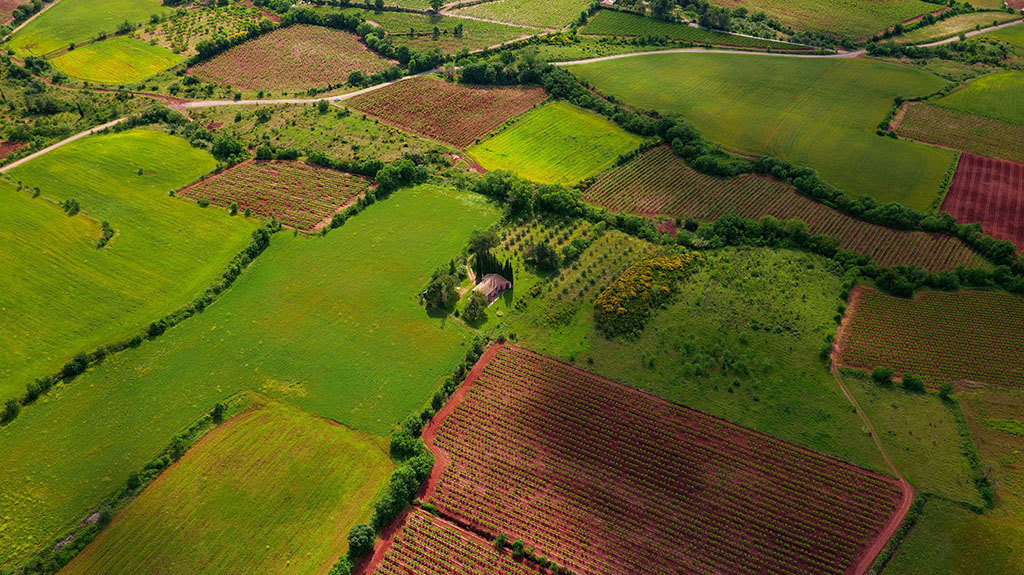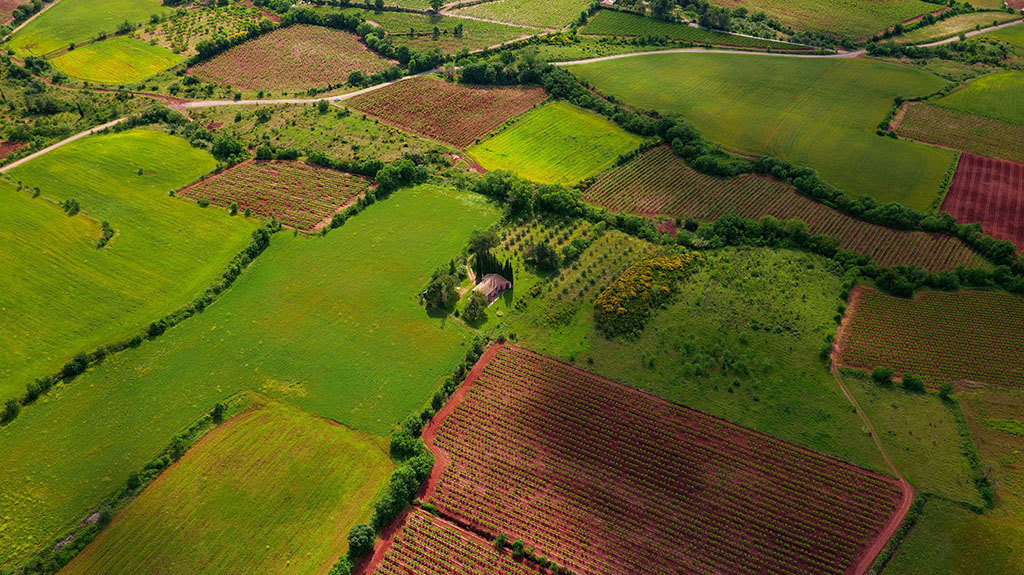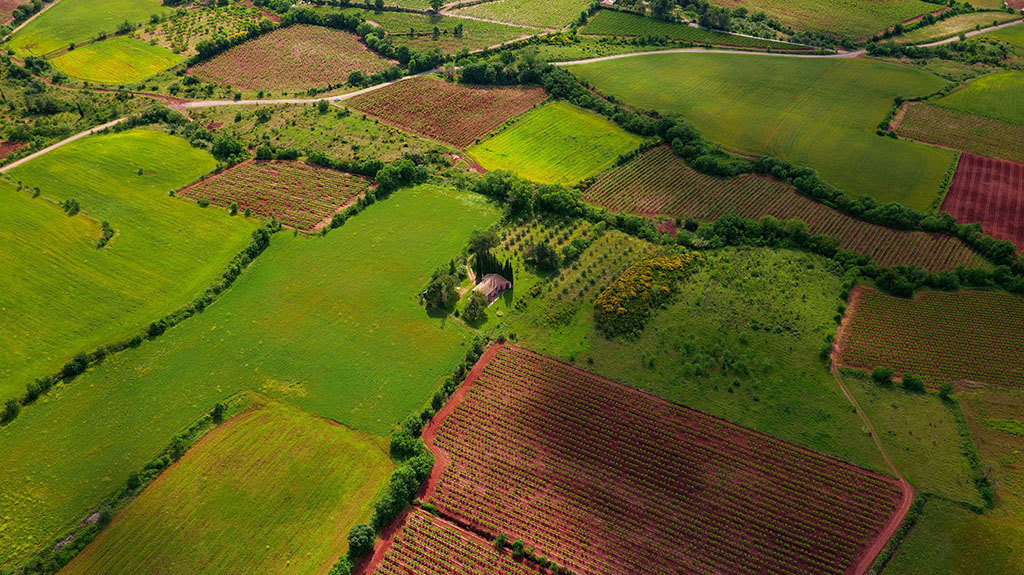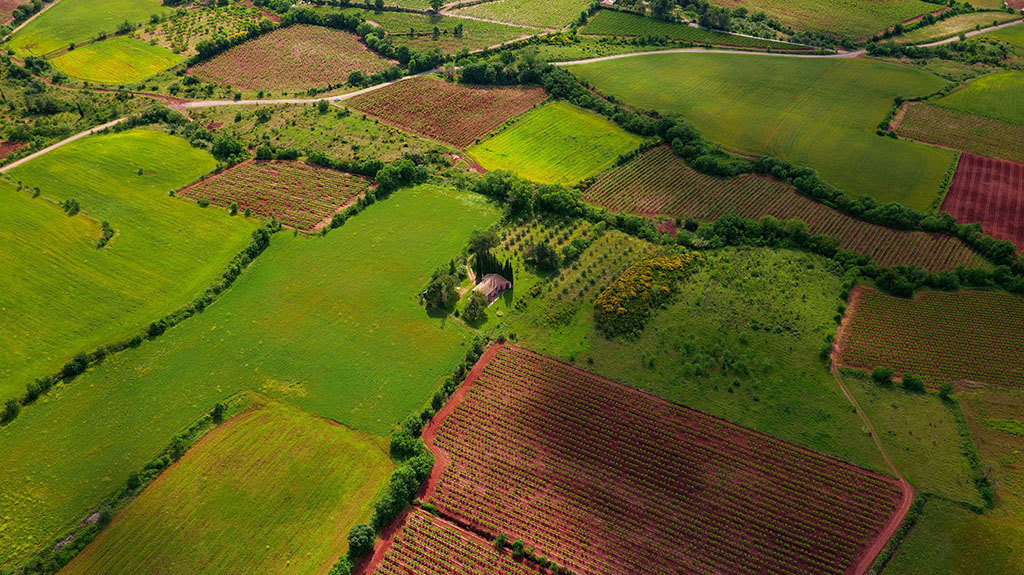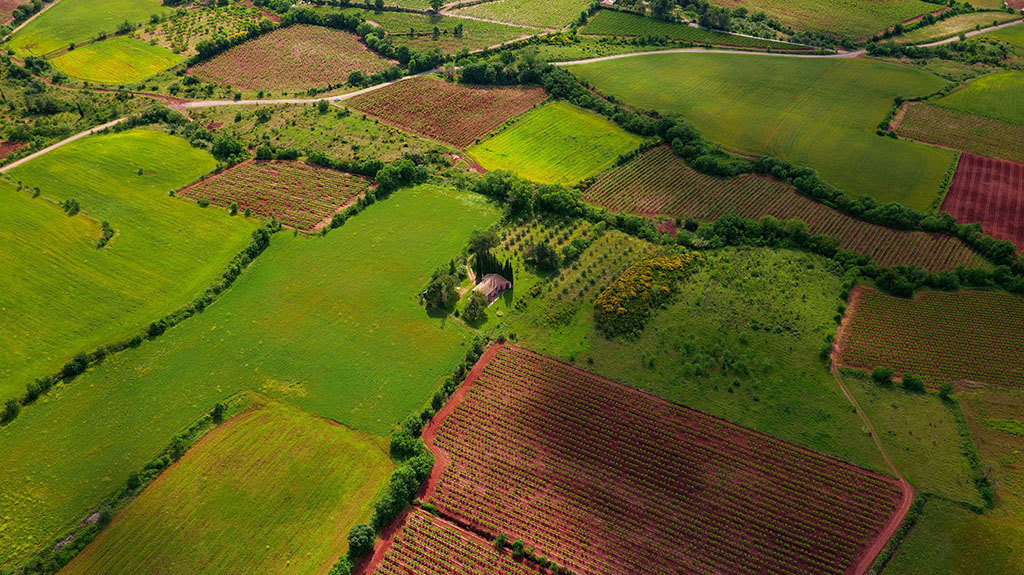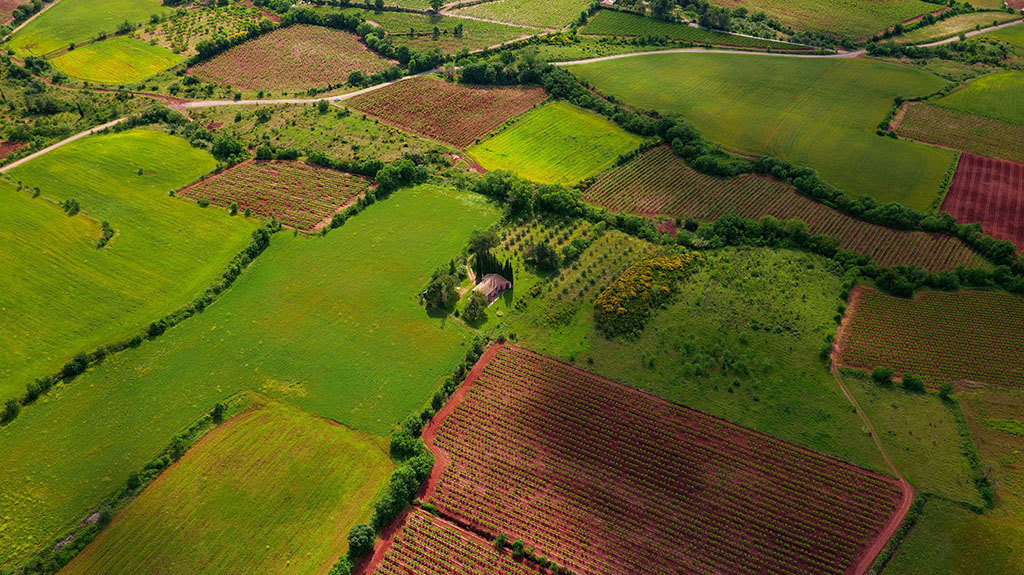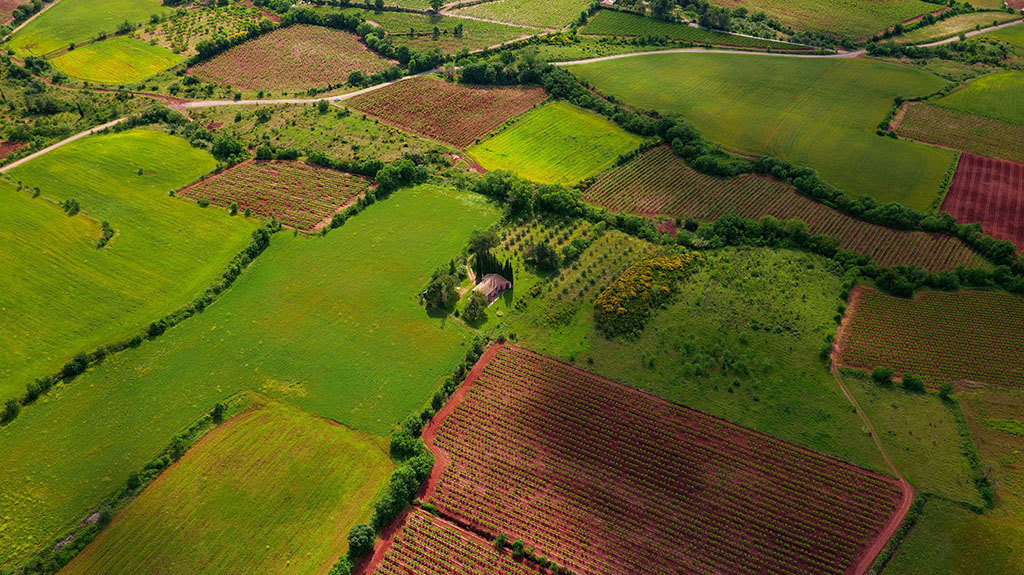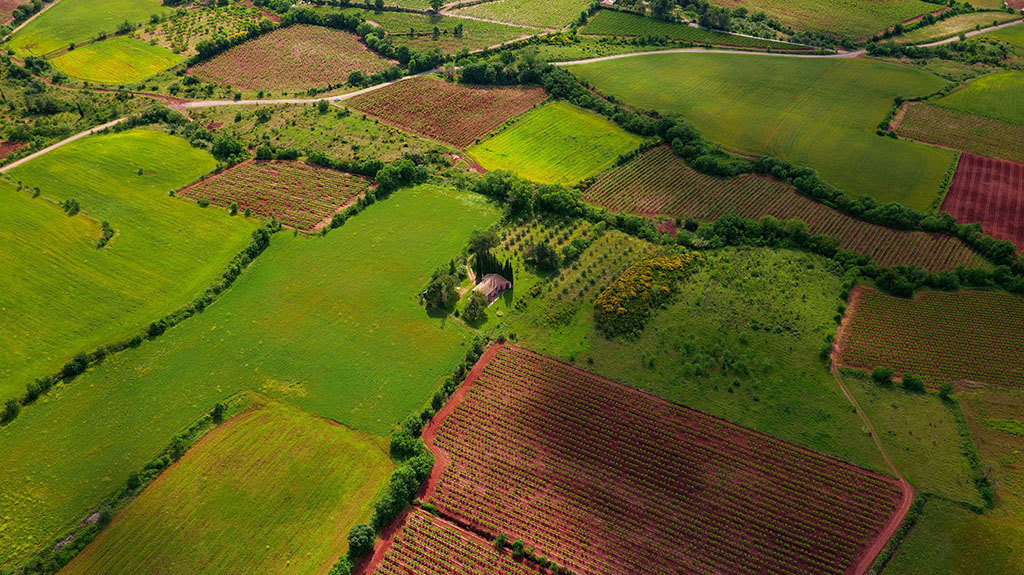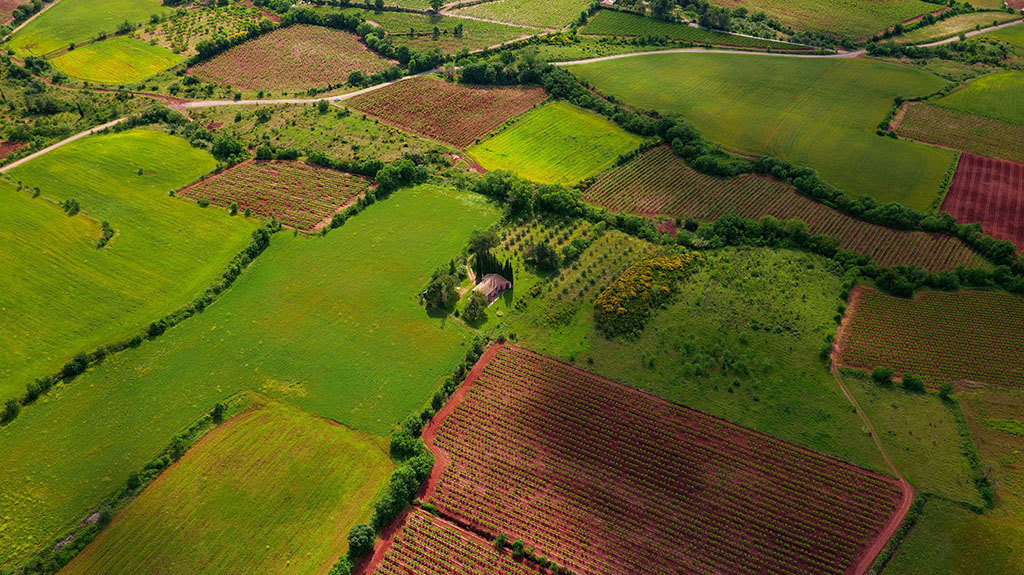 0.47 Acres for Sale in Old Town, Florida
Property Description
If you're searching for a peaceful and low-maintenance property, look no further. This 0.47 acre property in Dixie County offers the perfect slice of Florida paradise. Instead of spending your time maintaining a large yard, imagine all the fun you can have exploring the area, dipping your toes in the sane at nearby beaches, take up scuba diving lessons or whatever your heart desires. Dixie County provides an escape from hectic city life, allowing residents to immerse themselves in nature and outdoor activities, and this is your chance to own your own piece. Whether you plan to build a new home, place a manufactured home, or possible RV use, this property has potential. Plus, with our convenient owner financing option, you can start building or living on the property while making affordable monthly payments. Power is running at the street – Well and Septic Needs Installed. Embrace the tranquility and beauty of nature with this unique opportunity in Dixie County FL!!!
The property is conveniently located just a short 10-15 minutes away from shopping options in Old Town or Cross City. For additional choices in medical services, shopping options, dining and more, Chiefland or Gainesville are within a 40 minute to 1 hour drive from the property. The surrounding area is a haven for nature enthusiasts with countless opportunities to reconnect with the great outdoors. Explore scenic hiking trails, visit breathtaking springs, relax on sandy beaches, and so much more. Boating and fishing along the Suwannee River are only minutes away from the property. Paddlers will find numerous tranquil float trips available, including options in the enchanting Cedar Keys area. Discover the beauty of Fannin Springs State Park and Manatee State Park both within 15-30 minutes of the property or venture slightly further out to Rainbow Springs State Park. And for beach lovers, Horseshoe Beach, Shired Island, and Cedar Keys are all within a 40 minute to an hour's drive where you can enjoy the beautiful Florida coastline. If a day in the city is calling your name, Gainesville FL offers plenty of options for retail therapy, museums, dining experiences, and so much more. Assignment of Contract.
Disclaimer
The information within this listing is posted by a private or third-party seller and we do not guarantee the accuracy of the information enclosed. We encourage to always verify ownership and property details listed. As a precaution, due diligence in any real estate transaction is encouraged and closing through a verified title company is advised. To the maximum extent permitted by law we do not accept any responsibility to any person for the accuracy of the information herein.