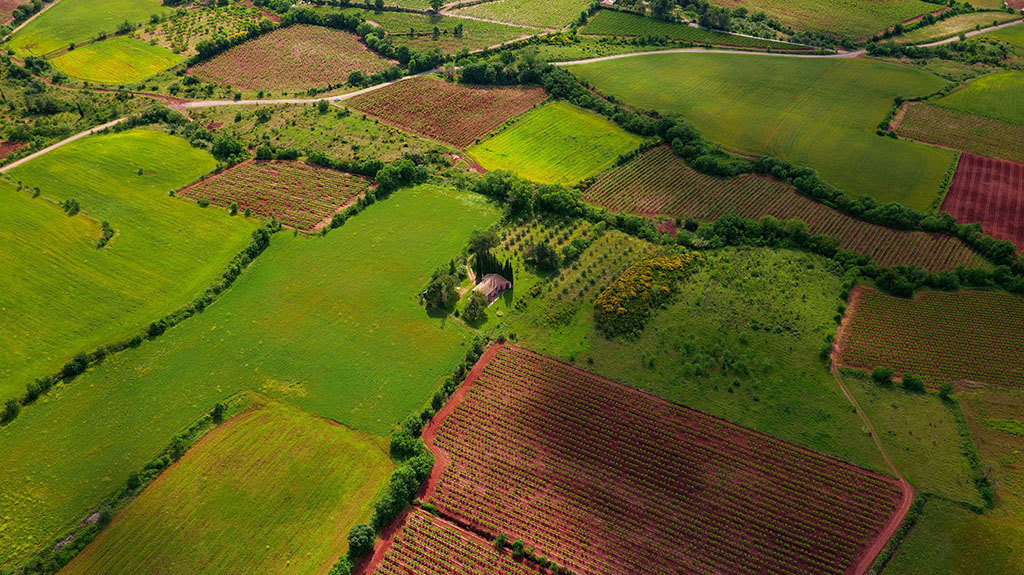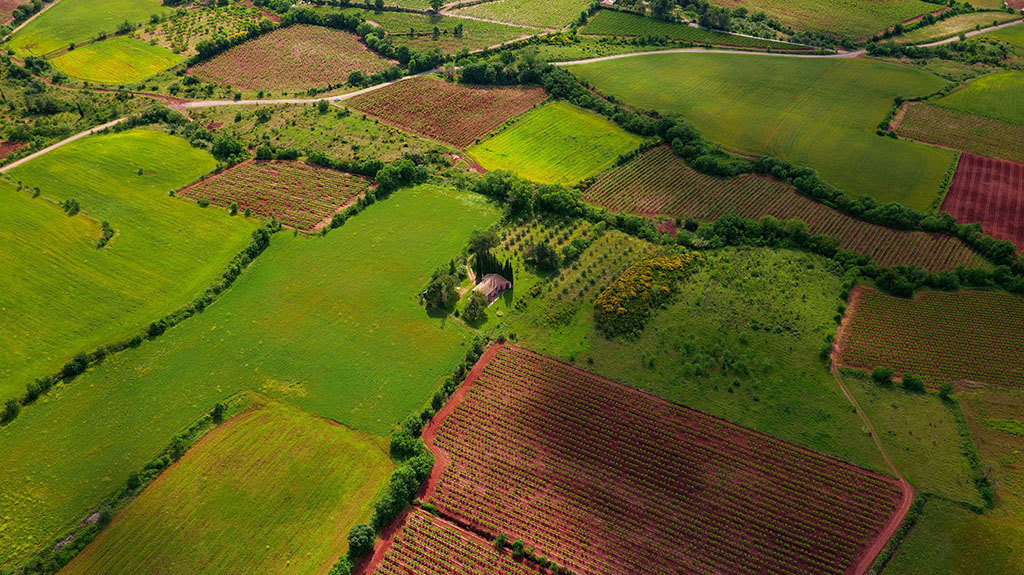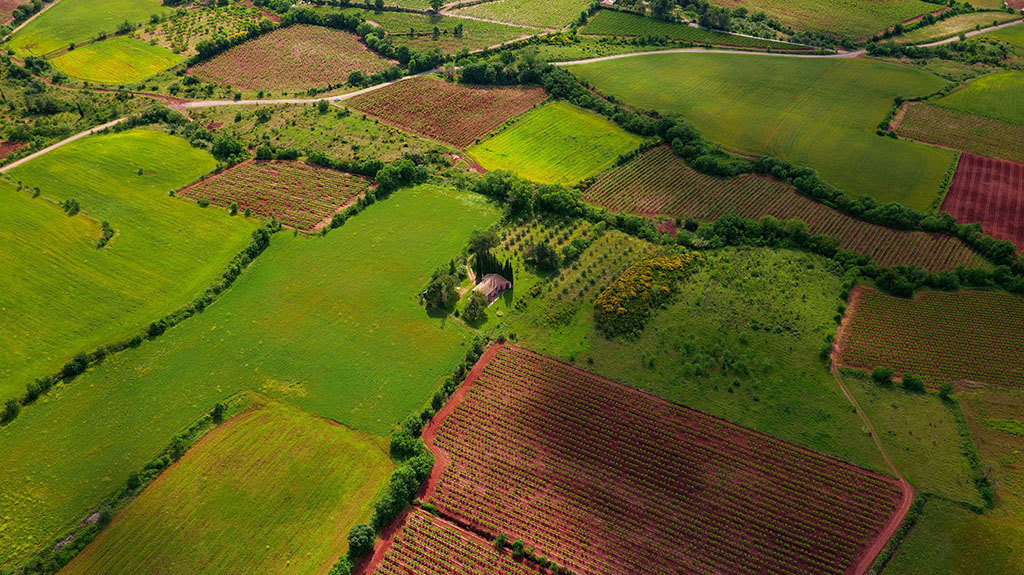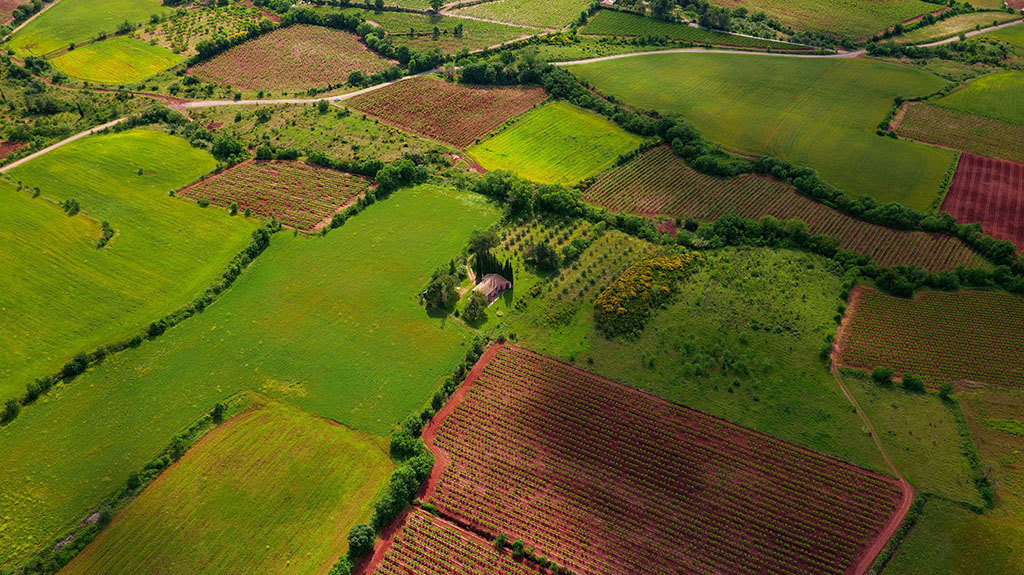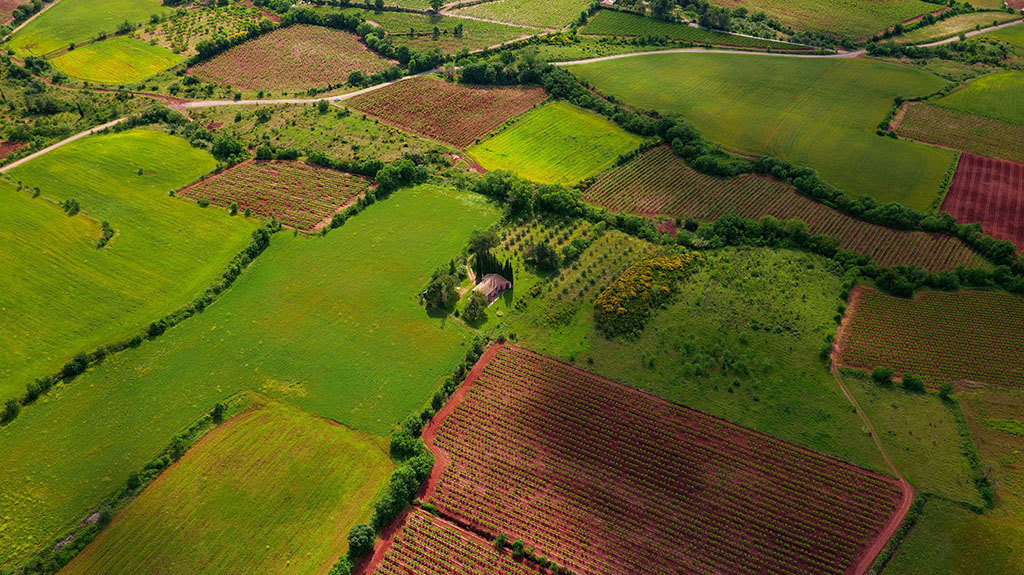 +16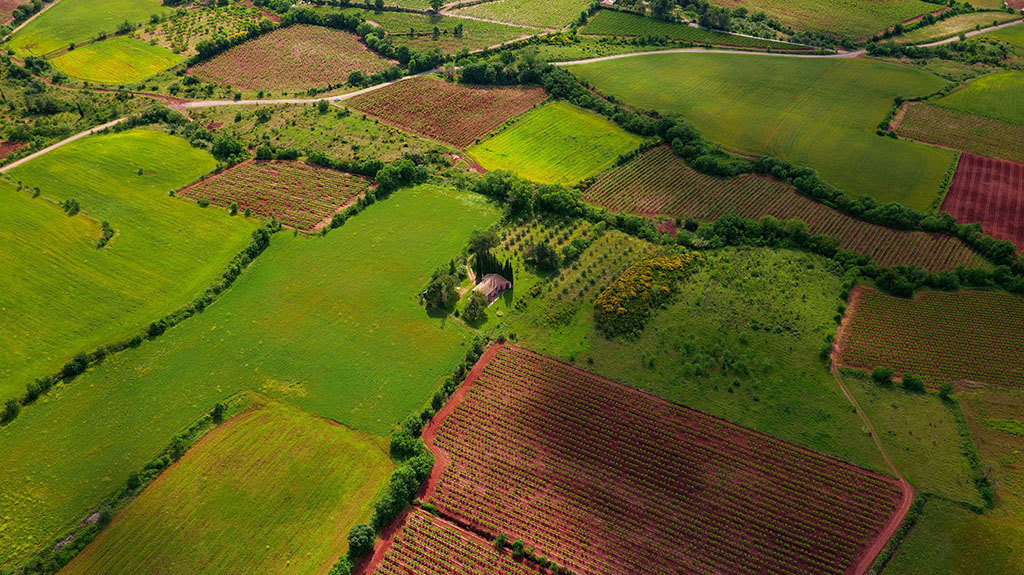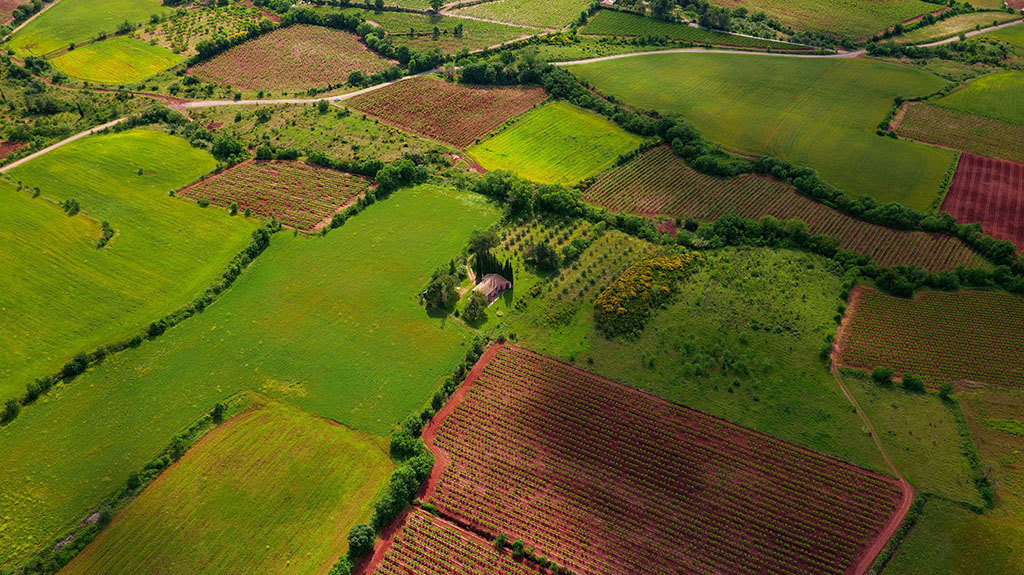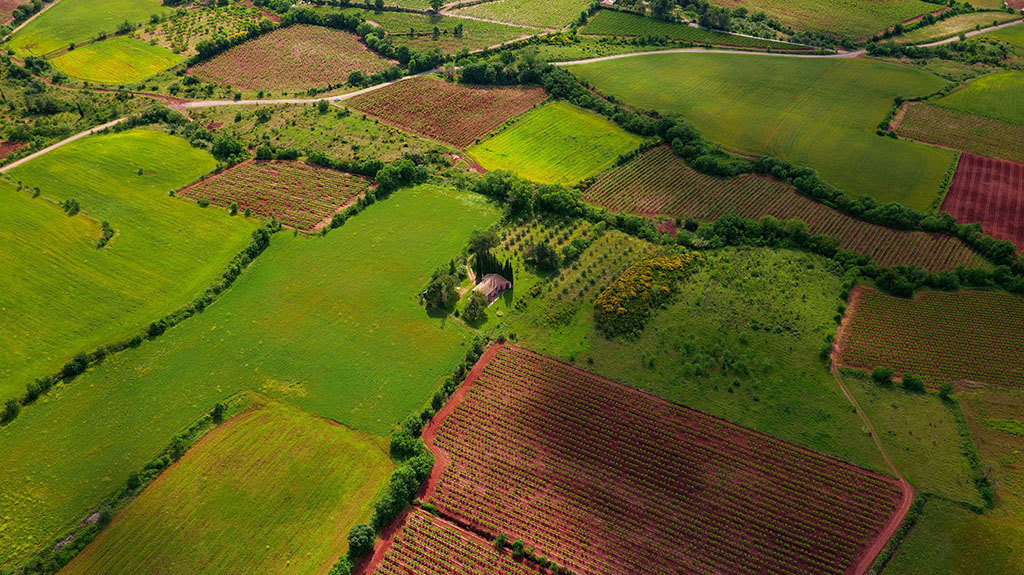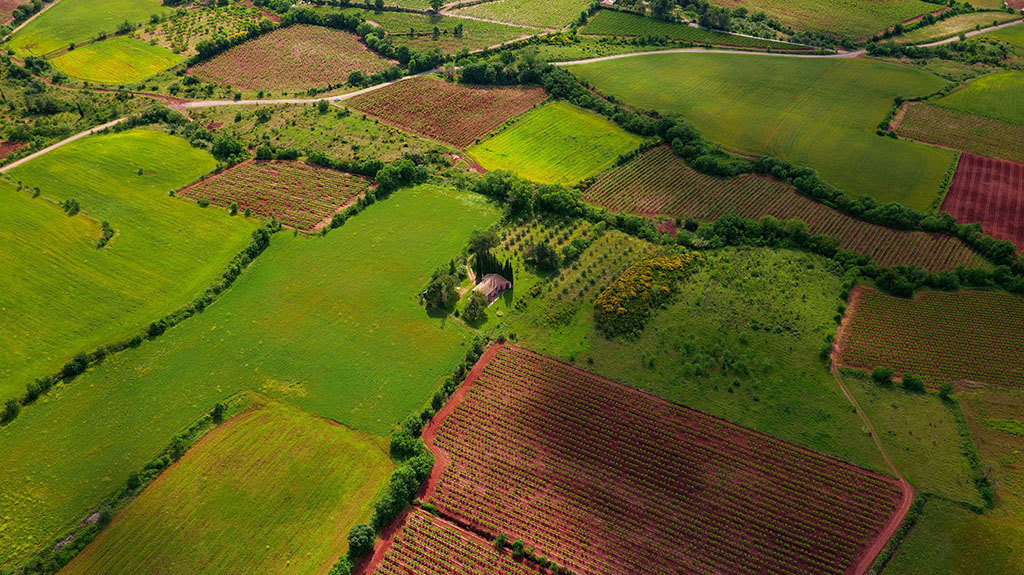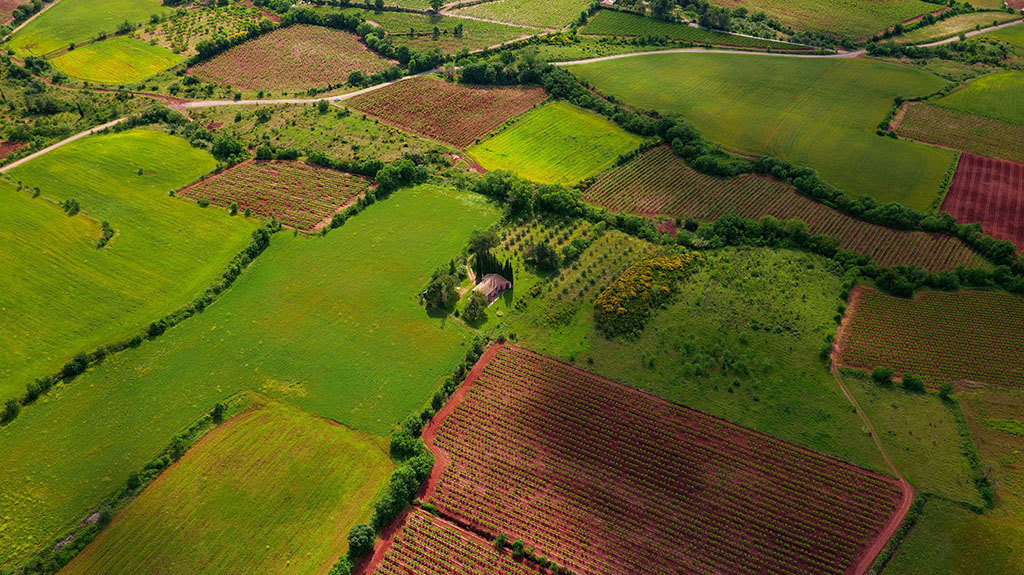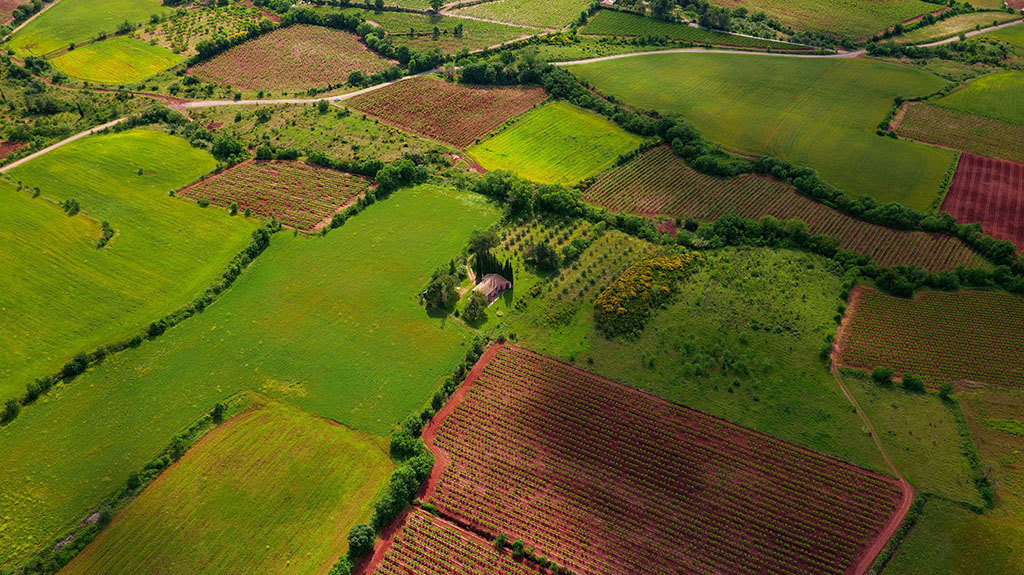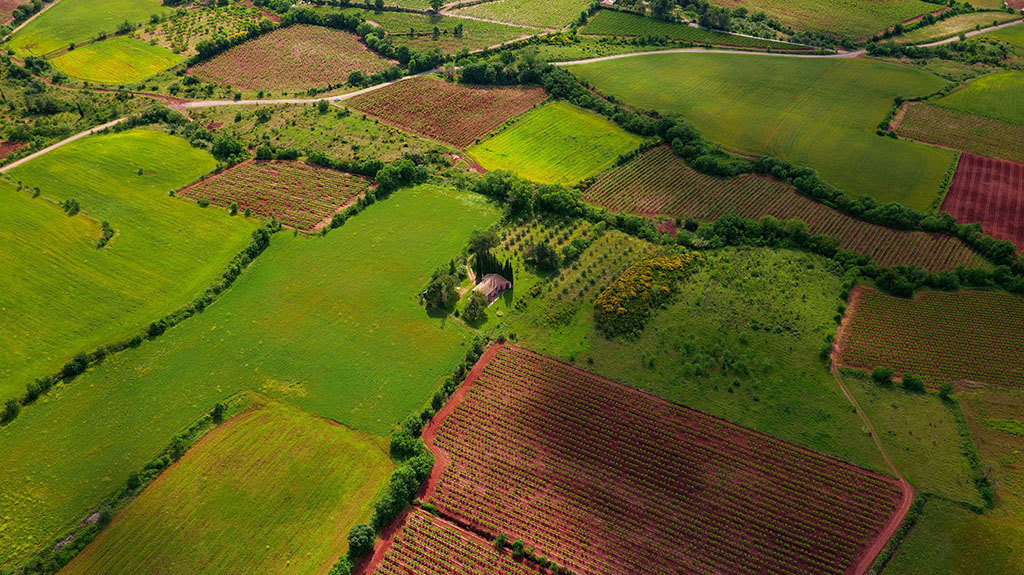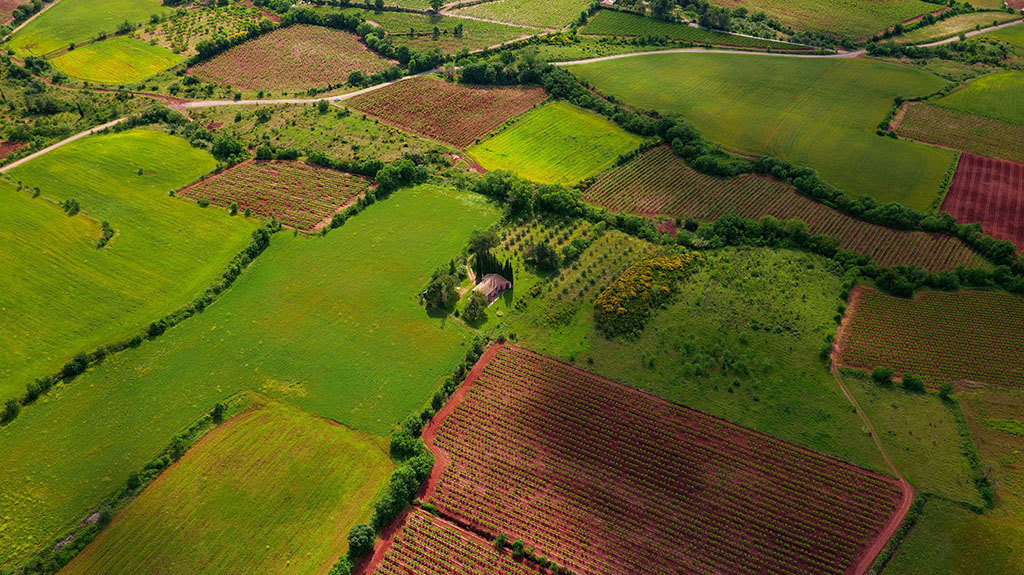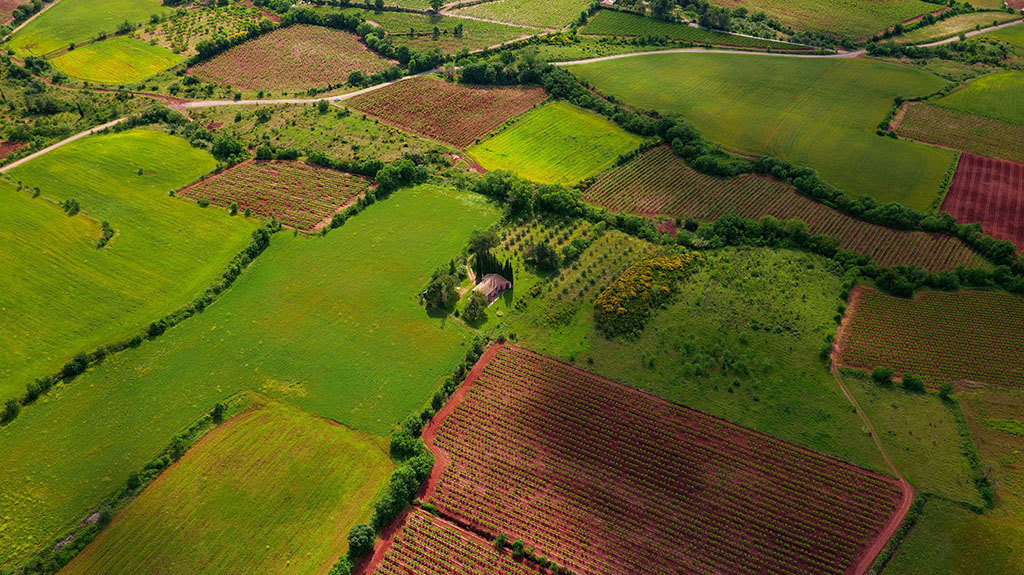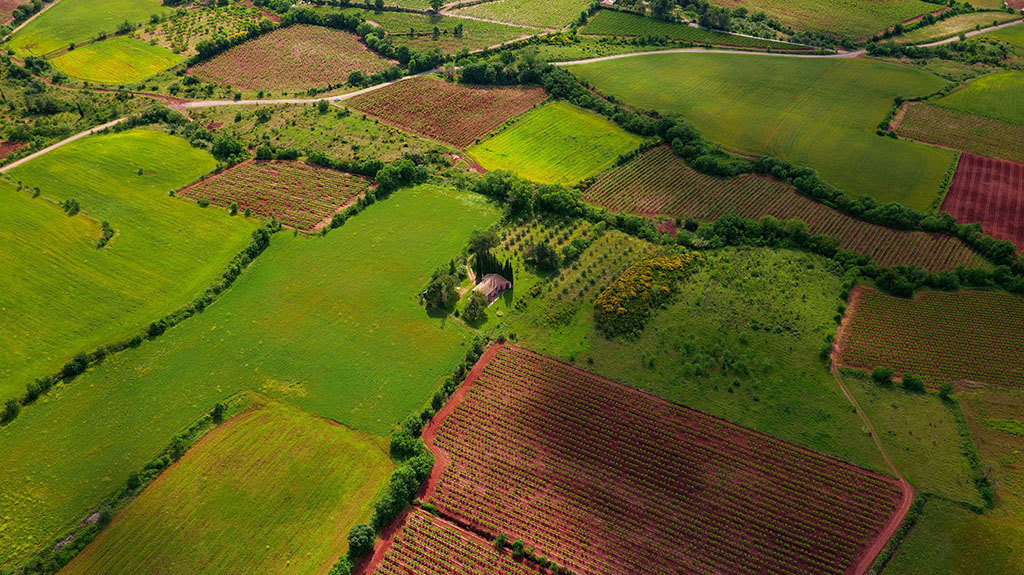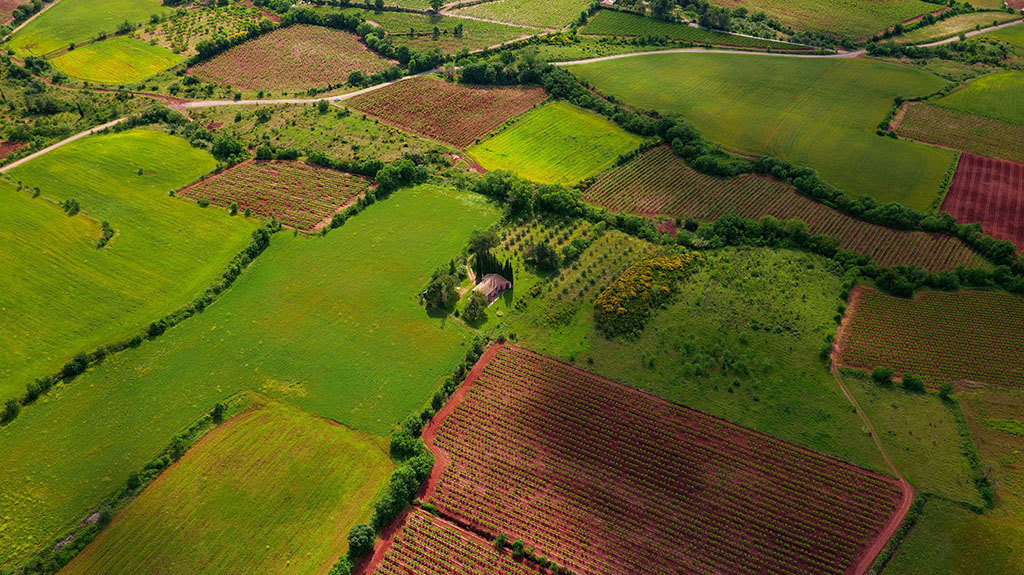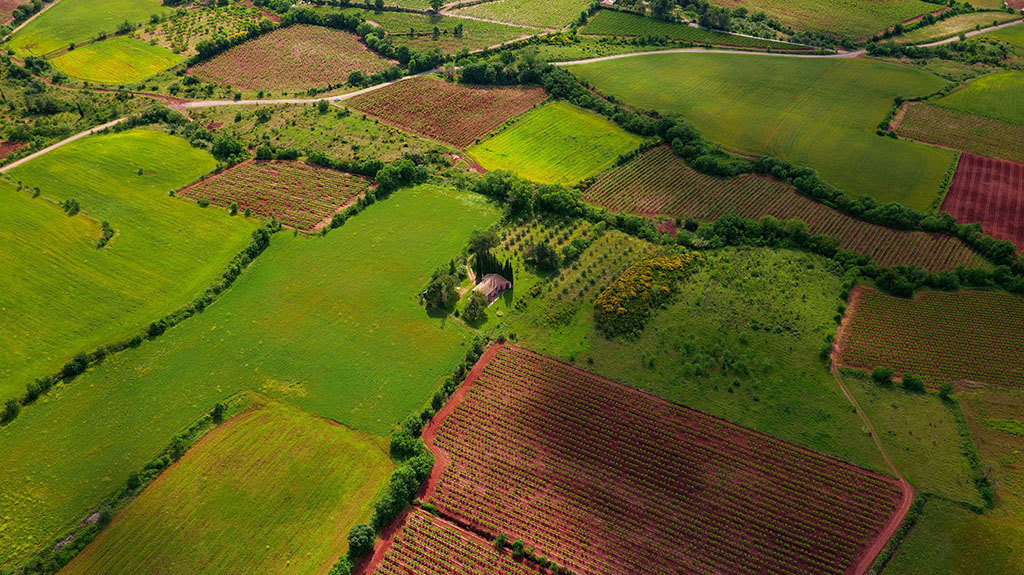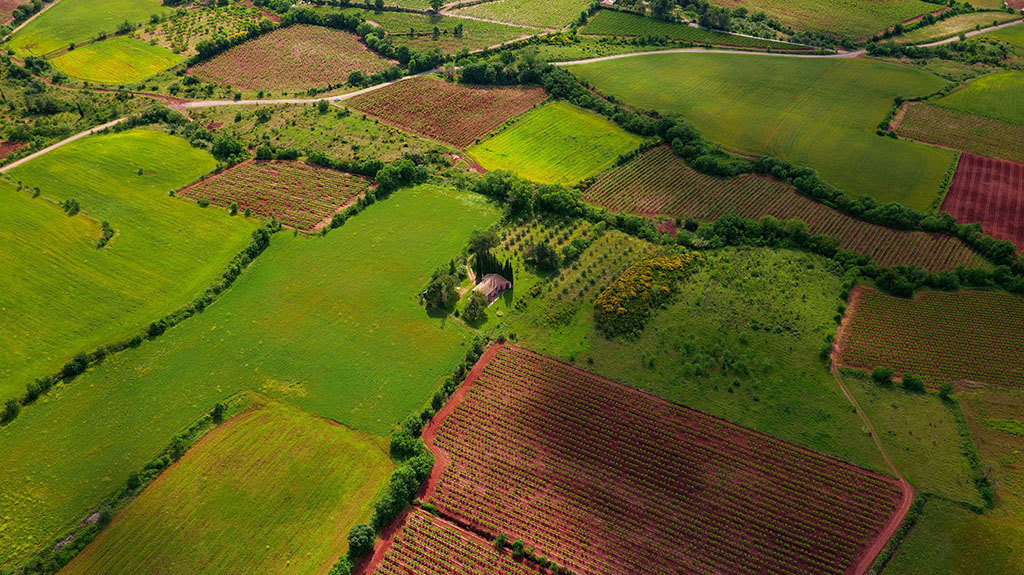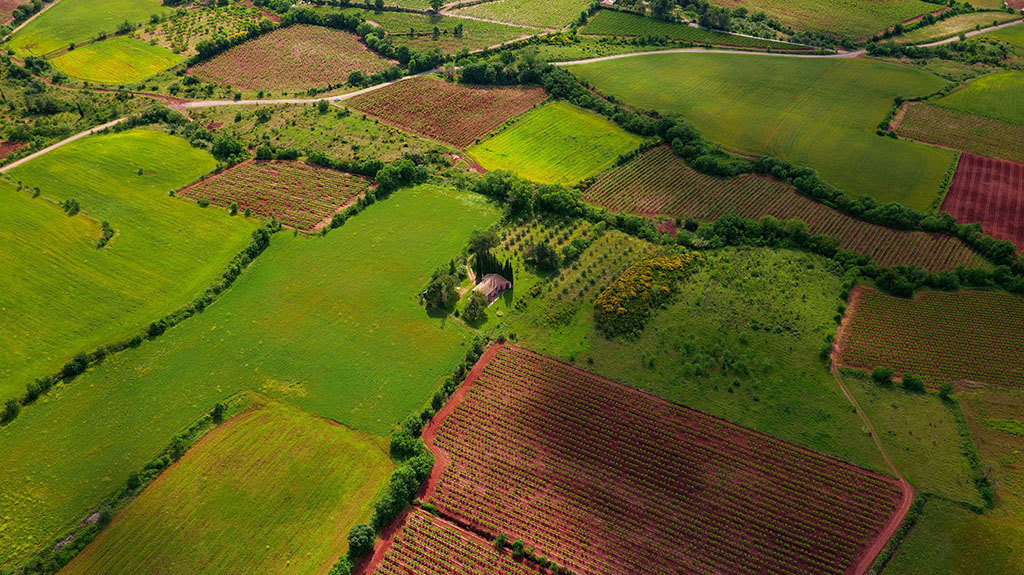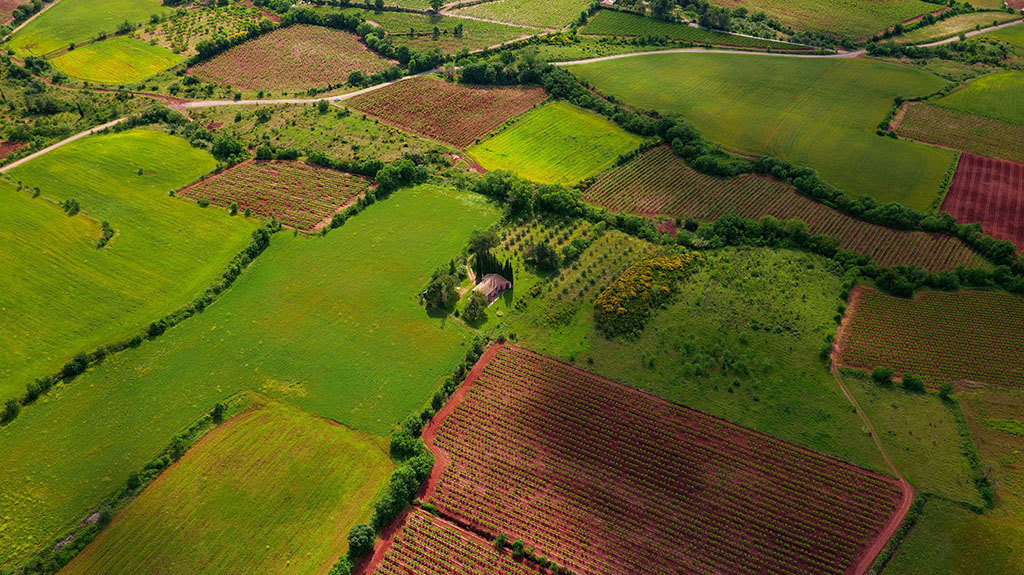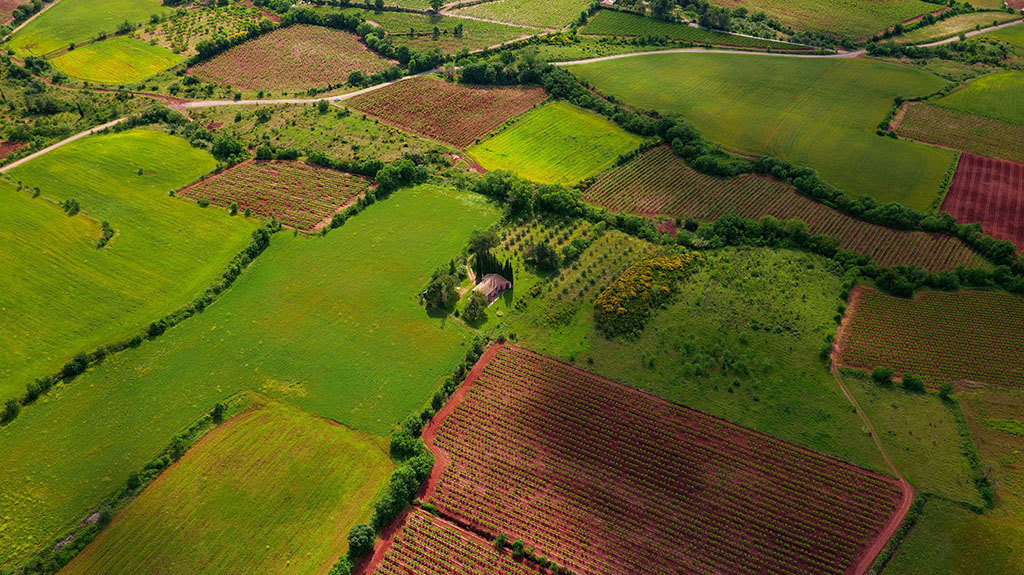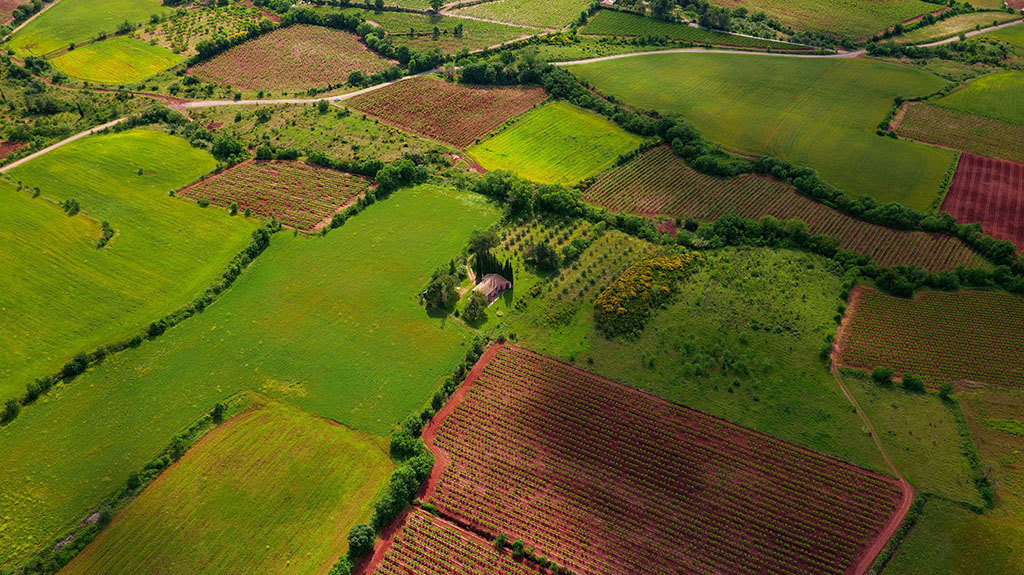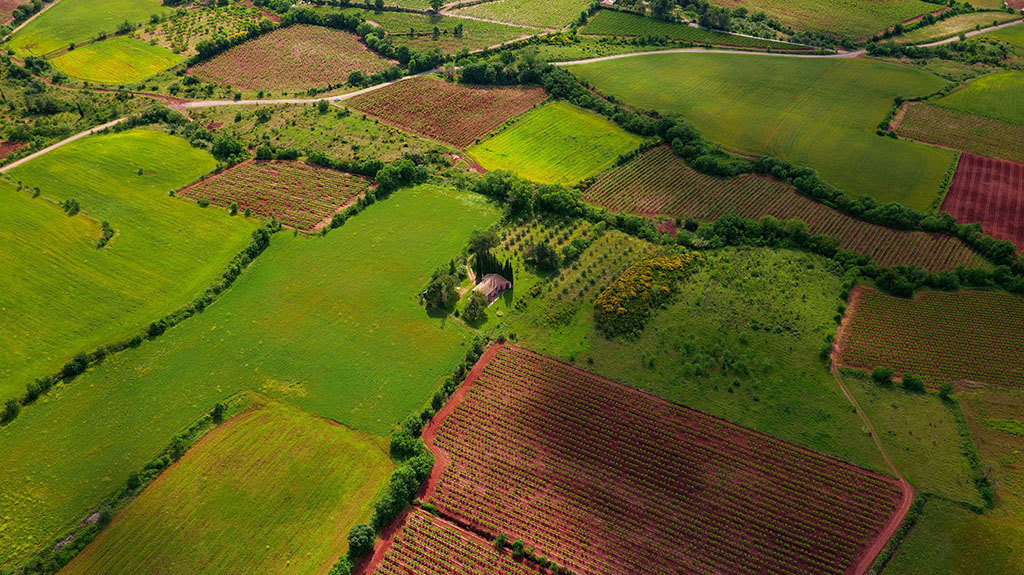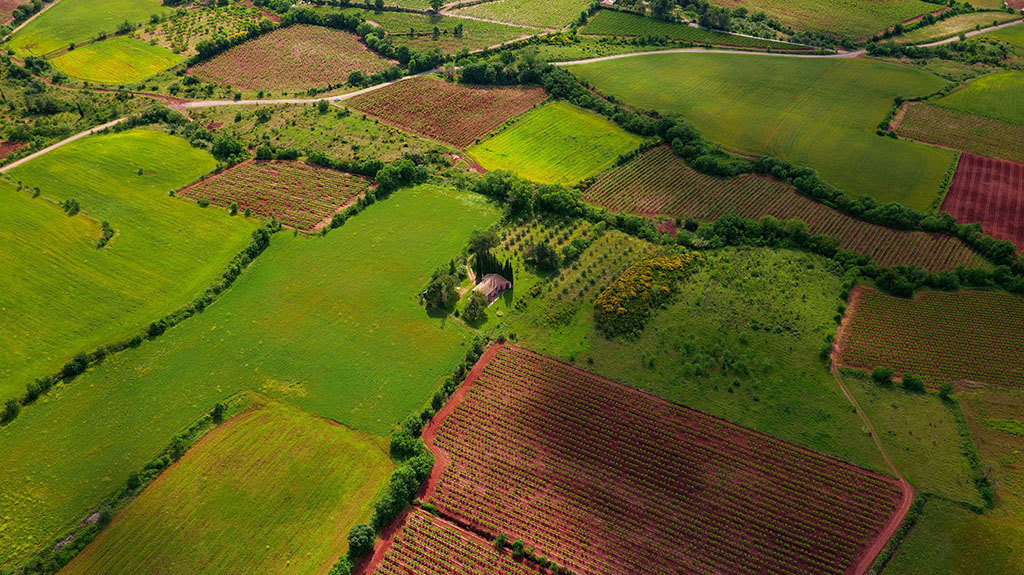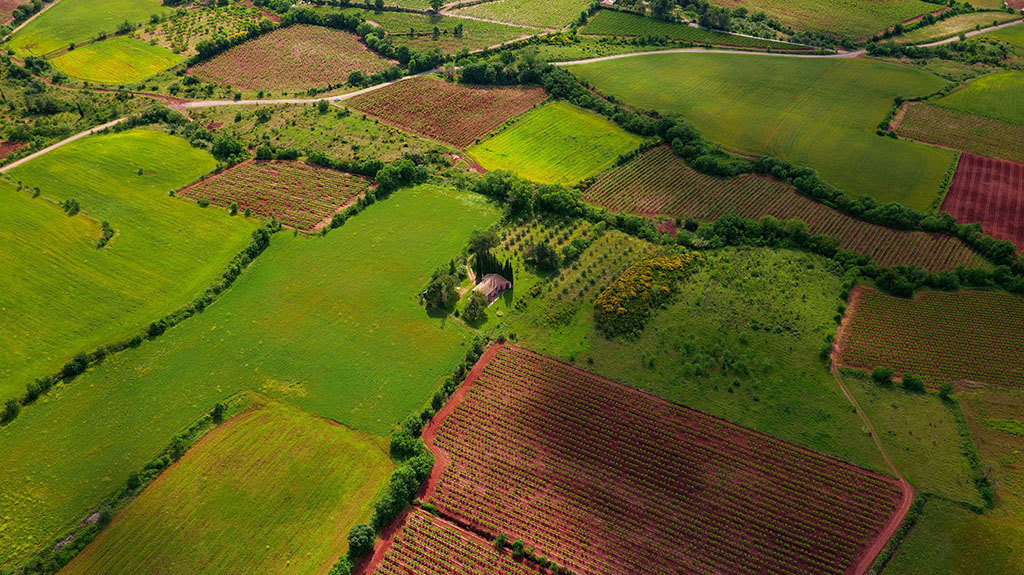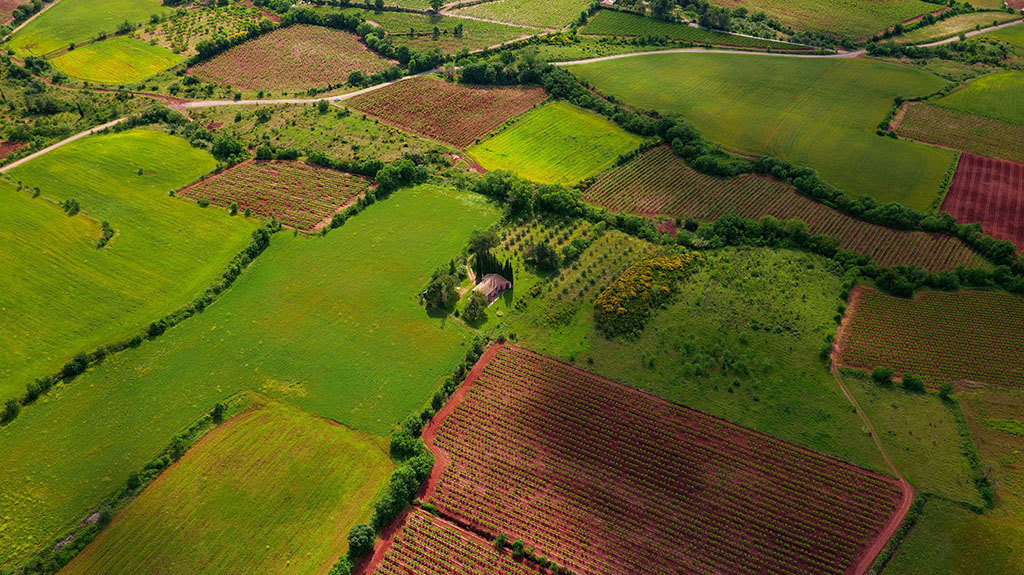 0.73 Acres for Sale in Interlachen, FL
Property Description
Discounted Price (if Paid in full at the time of Closing): $23,997
Nestled in the charming town of Interlachen, Florida, awaits a hidden gem just waiting to be discovered. This exquisite 0.73-Acre plot of land offers a unique combination of tranquility and endless possibilities. What sets it apart from the rest is its rare absence of wetlands or flood zones, making it an exceptional opportunity for those seeking a remote paradise. Imagine immersing yourself in the beauty of nature, surrounded by lush greenery and basking in the warm embrace of abundant sunshine. This idyllic location not only promises a serene escape but also provides the perfect setting for a close-knit community. Picture your dream home, perfectly situated in this picturesque landscape, where you can create lasting memories and bask in the harmonious blend of comfort and natural splendor.
The allure of this remarkable plot extends beyond its size, as it is situated in the charming town of Interlachen, Florida. Known for its captivating natural landscapes and rich history, Interlachen offers a unique setting for those seeking a tranquil and picturesque lifestyle. Surrounded by breathtaking scenery, residents can enjoy the beauty of lush forests, sparkling lakes, and rolling hills right at their doorstep. The town's rich history adds to its appeal, with a variety of historic landmarks and cultural sites to explore. But it's not just the surroundings that make Interlachen special - it's the sense of community that truly sets it apart. In this tight-knit town, neighbors become friends, and life unfolds at a leisurely pace. Residents can embrace the harmonious blend of privacy and connection, as they enjoy the peace and quiet of their own property while also being part of a welcoming and supportive community. Whether it's participating in local events, volunteering for community projects, or simply chatting with neighbors on a sunny afternoon, Interlachen offers a sense of belonging that is hard to find elsewhere. So, for those seeking a place where they can truly feel at home, Interlachen, Florida, is the perfect destination.
Escape the hustle and bustle of city life and embrace the tranquility that this remote hideaway offers. Whether you seek a peaceful retreat or a place to create lasting memories with loved ones, this 0.73-Acre plot provides the perfect backdrop for your vision to come to life. Indulge in the freedom to design your own piece of paradise, with ample space to cultivate a vibrant garden, create outdoor recreational areas, or simply relish in the vast expanse of untouched land. Unleash your creativity and envision the endless possibilities that await you. Rest assured that this property offers a remarkable blend of seclusion and convenience. While tucked away in a remote neighborhood, essential amenities, schools, and shopping centers are within easy reach. Embrace a serene lifestyle while still enjoying the convenience of modern living.
The sense of community within Interlachen Lakes Estates is truly remarkable. Neighbors greet each other with warm smiles and friendly hellos, creating an atmosphere of belonging and camaraderie. The community center serves as a hub of activity, hosting various social events and gatherings, allowing residents to forge lasting friendships and foster a strong sense of unity.
Interlachen Lakes Estates benefits from its convenient location. Situated just a short drive away from the heart of Interlachen, residents have easy access to an array of shopping, dining, and entertainment options. Nearby parks and recreational areas provide endless opportunities for outdoor adventures. The close proximity to major highways ensures that the vibrant cities of Gainesville and Jacksonville are within reach.
In Interlachen Lakes Estates, the concept of "home" takes on a whole new meaning. The stunning natural surroundings, warm and welcoming atmosphere, and strong sense of community all contribute to a truly enriching living experience. It is a place to find solace in nature, forge meaningful connections, and create cherished memories. Interlachen Lakes Estates is more than just a subdivision; it is a sanctuary where dreams are nurtured and a vibrant community thrives.
Don't miss this extraordinary opportunity to secure your own slice of paradise in Interlachen, Florida. The allure of this 0.73-Acre plot, with its remote yet established neighborhood, absence of wetlands, and exclusion from the flood zone, is simply unparalleled. Embrace the beauty of nature, create a haven that reflects your unique desires, and embark on a journey of a lifetime. The canvas is yours - now is the time to paint your dreams into reality.
Click the CALL NOW or ASK A QUESTION to the right to contact us about this property today!
Property Details
Apn: 09-10-24-4068-0480-0130
Size, Acres: 0.73
Gps Coordinates 29.645572, -81.899116
County, State: Putnam County Florida
Closest Town: 2.4 miles to Interlachen. 17.4 miles to Palatka. 30.4 miles to Gainsville. 49.4 miles to St. Augustine Beach. 1 hr and 55 mins to Orlando.
Closest Shopping: 1.5 miles to gas station, 1.5 miles to grocery store, 2.3 miles to hardware store, 15.1 to Walrmart
HOA Fees:
Property Highlights: Secluded area of an established neighborhood. Not wetland or floodplain/flood zone. Power nearby.
Nearby Attractions:
Little Orange Creek Nature Park- 20 min (13.5 miles)
Ravine Gardens State Park- 25 min (17.0 miles)
Keystone Beach/Geneva Jungle- 20 min (15.2 miles)
Marjorie Kinnan Rawlings Historic State Park- 34 min (28.6 miles)
Orange Springs Park- 18 min (13.5 miles)
The Canyons Zip Line and Adventure Park- 47 min (39.2 miles)
Silver Springs State Park- 42 min (36.9 miles)
Here at Lifetime Land Usa, our goal is to make land buying as simple as possible and we are there to walk you throughout the whole process.
- No credit check - you're automatically approved
- Everything is conveniently done electronically
- The whole land buying process usually takes 2-3 days
We believe that it's important that our customers are happy with the property that they choose and that is why we back all of our properties with a 90 day 100% Satisfaction Guarantee.
Click the CALL NOW or ASK A QUESTION to the right to contact us about this property today!
Disclaimer
The information within this listing is posted by a private or third-party seller and we do not guarantee the accuracy of the information enclosed. We encourage to always verify ownership and property details listed. As a precaution, due diligence in any real estate transaction is encouraged and closing through a verified title company is advised. To the maximum extent permitted by law we do not accept any responsibility to any person for the accuracy of the information herein.