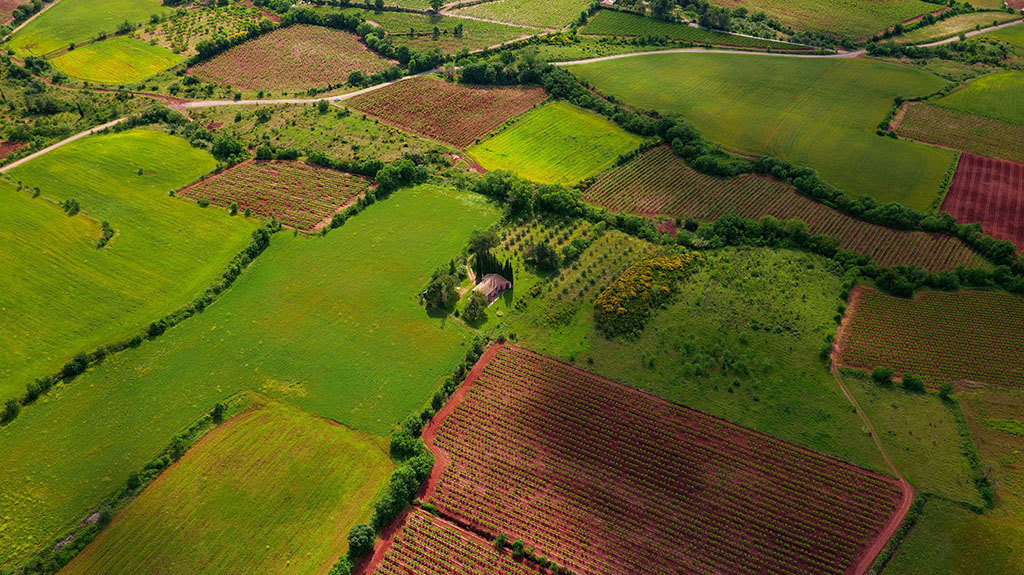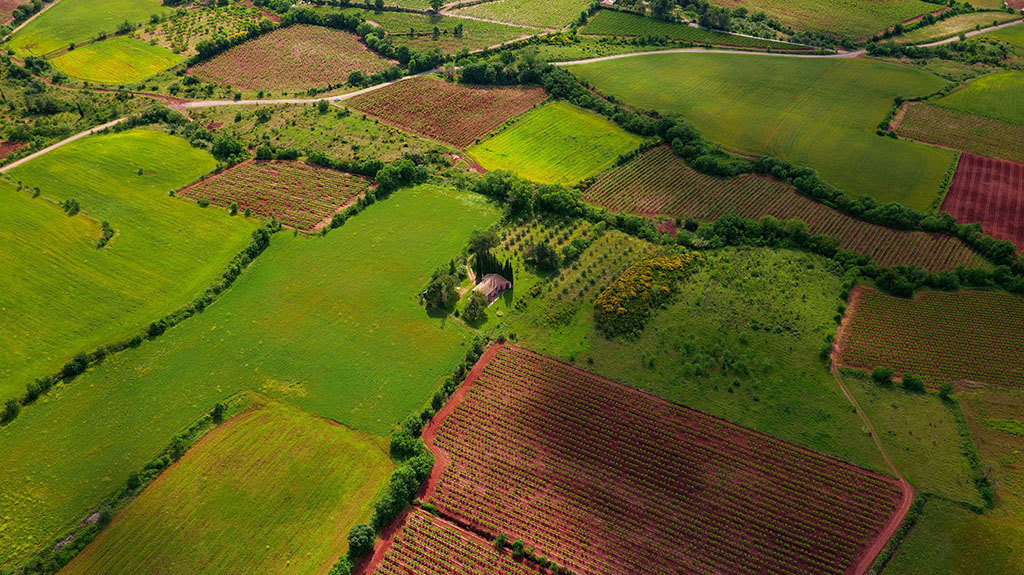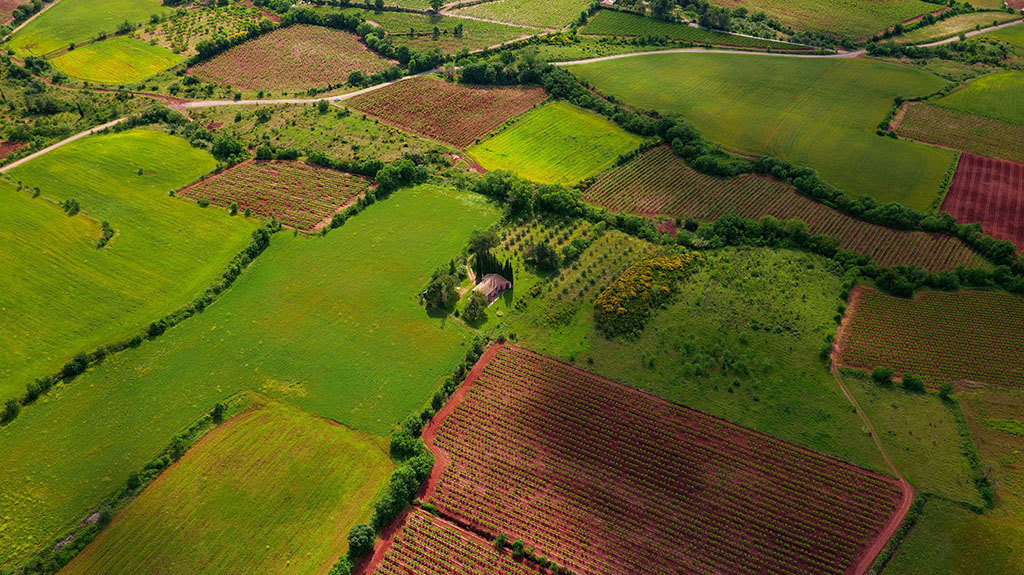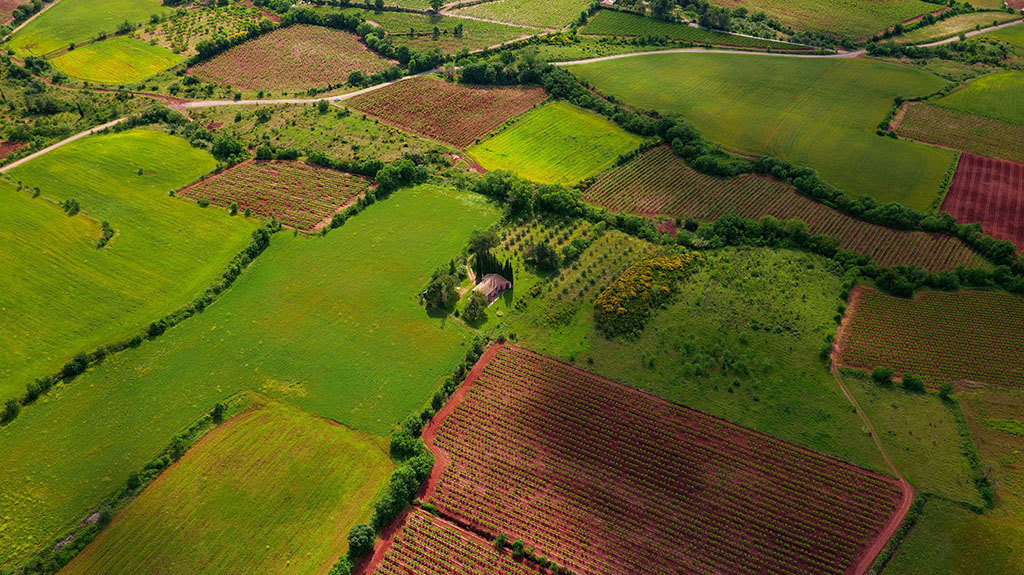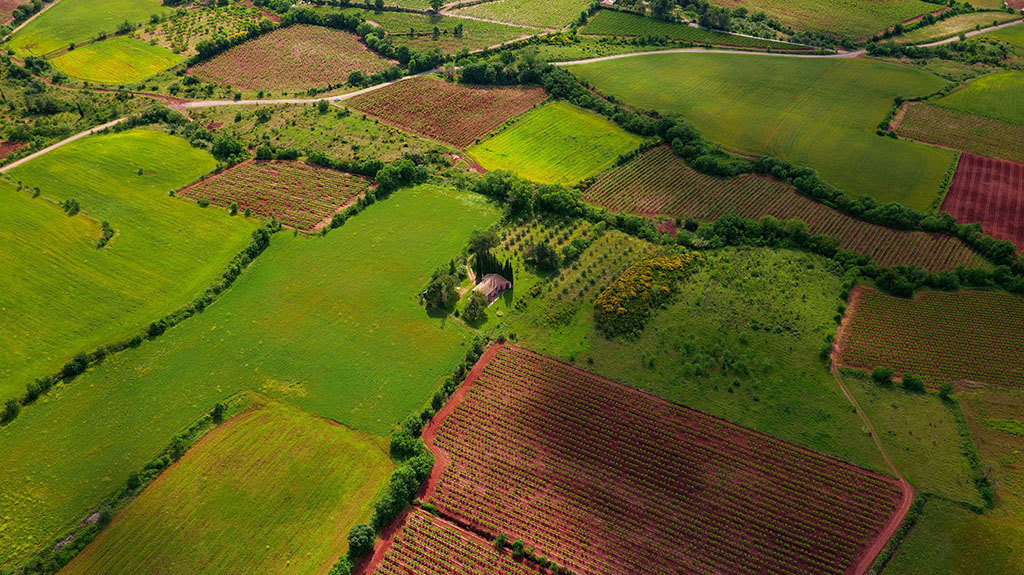 +16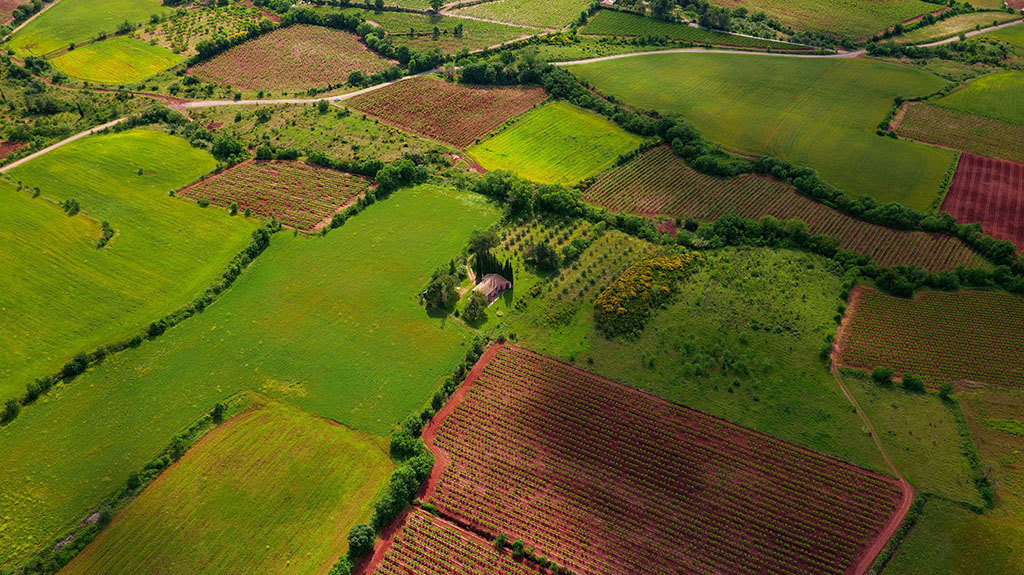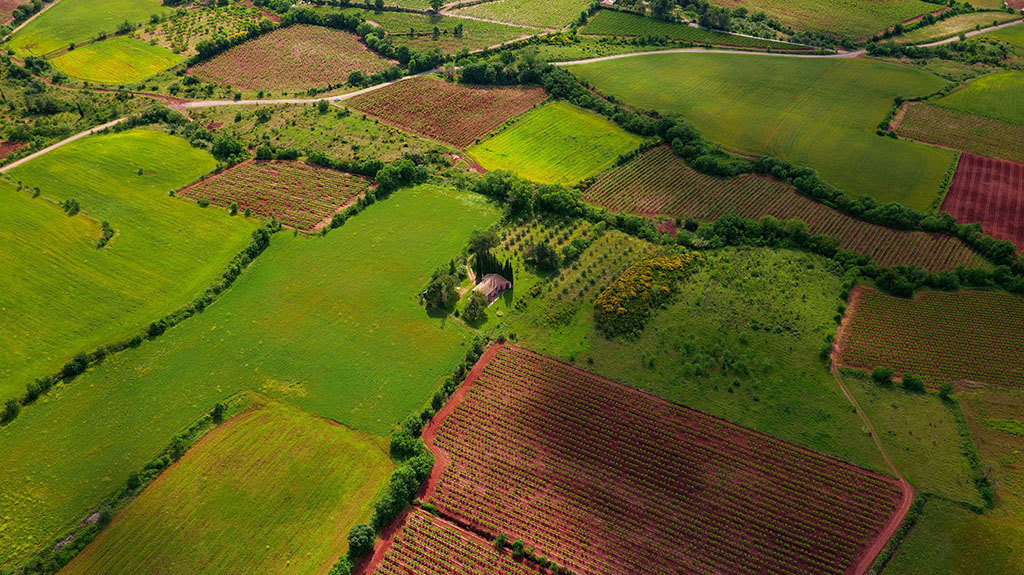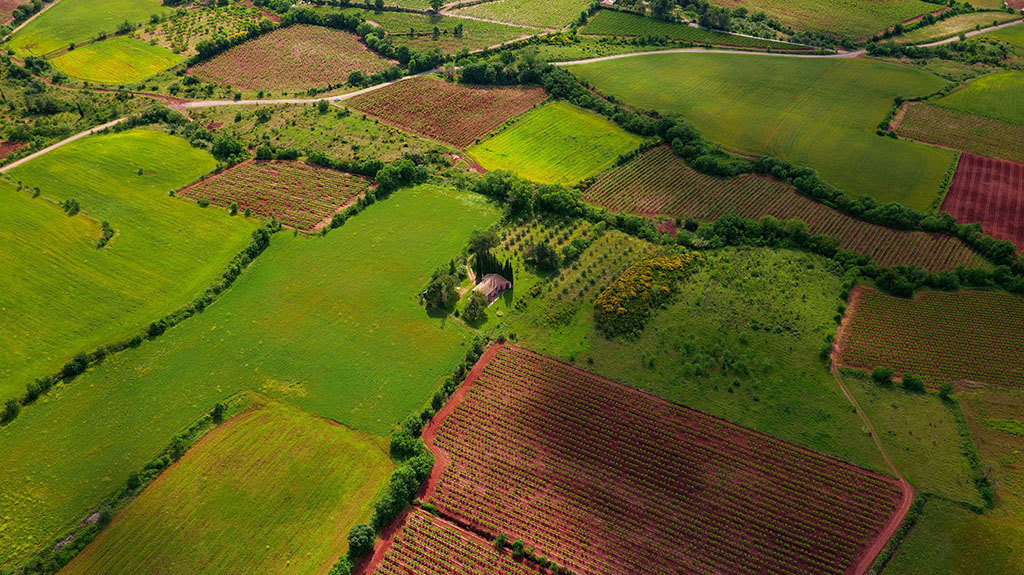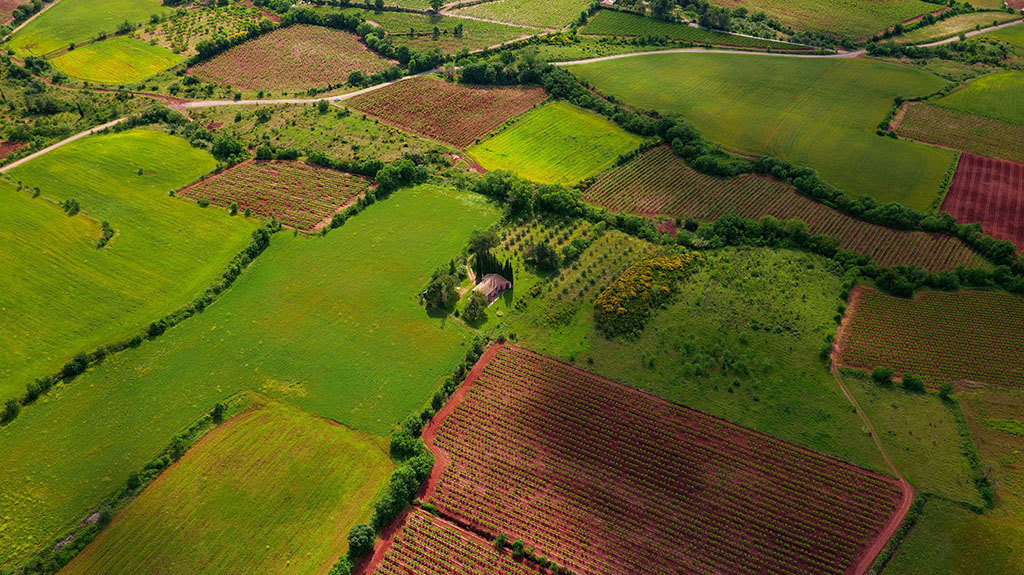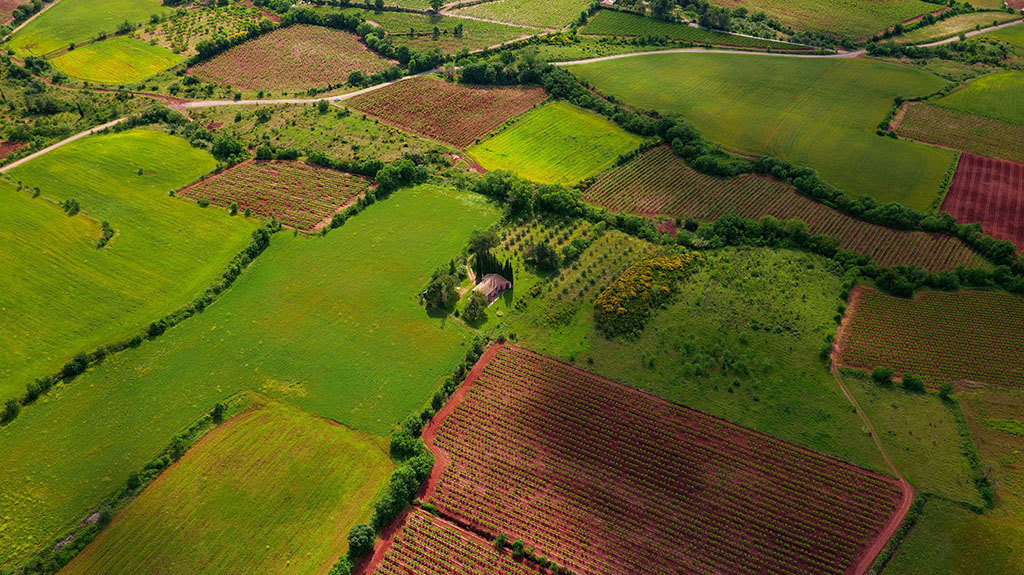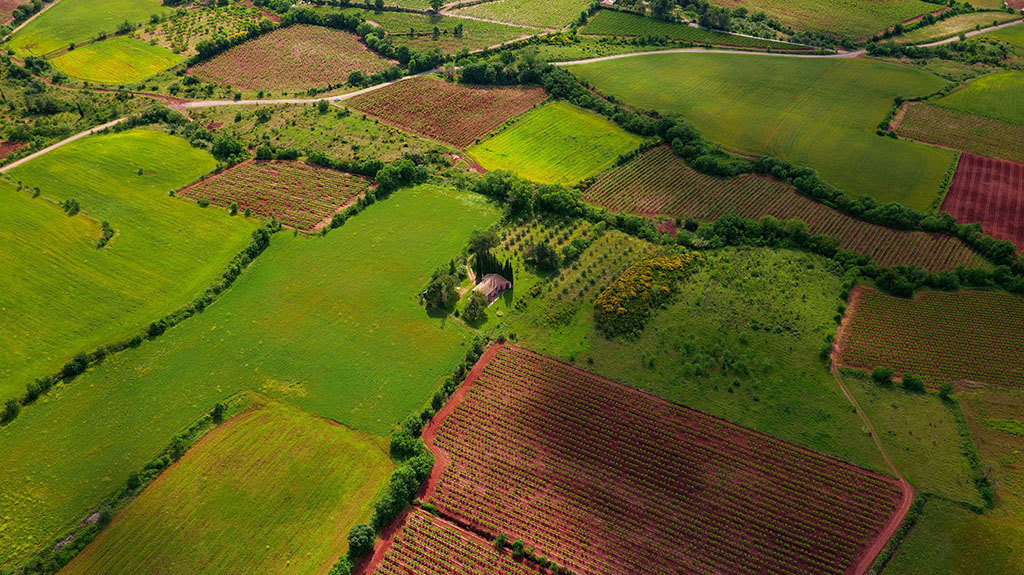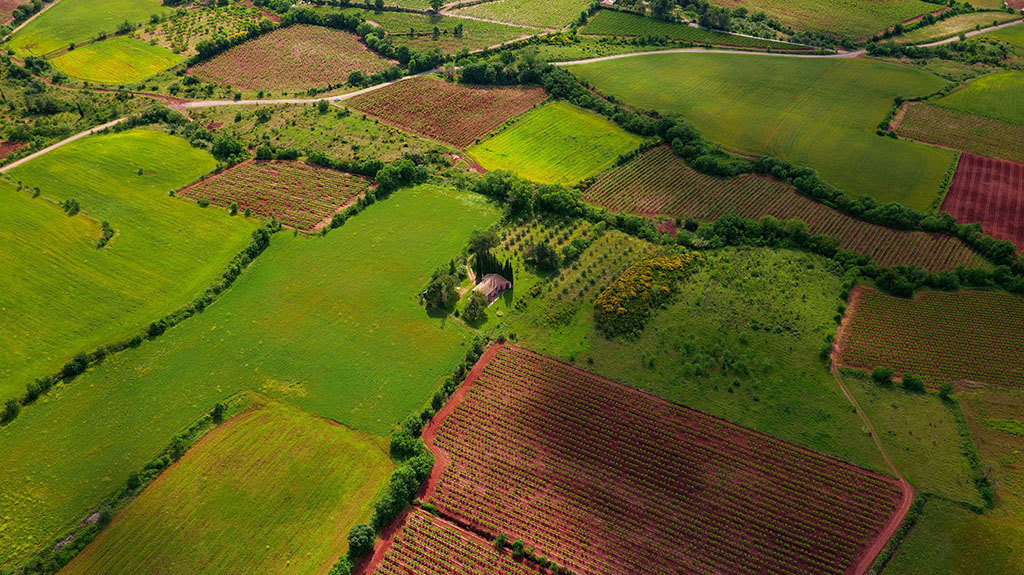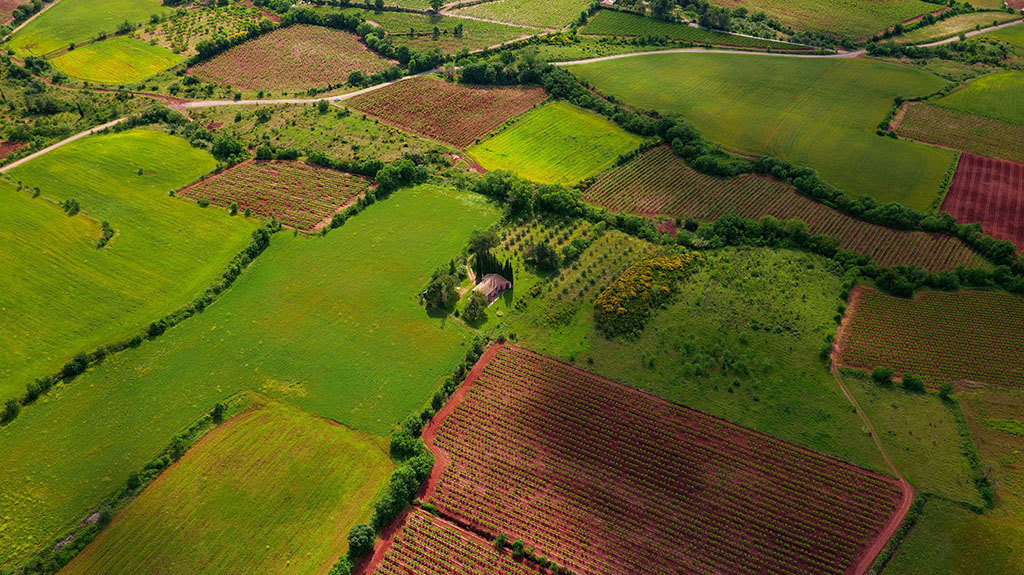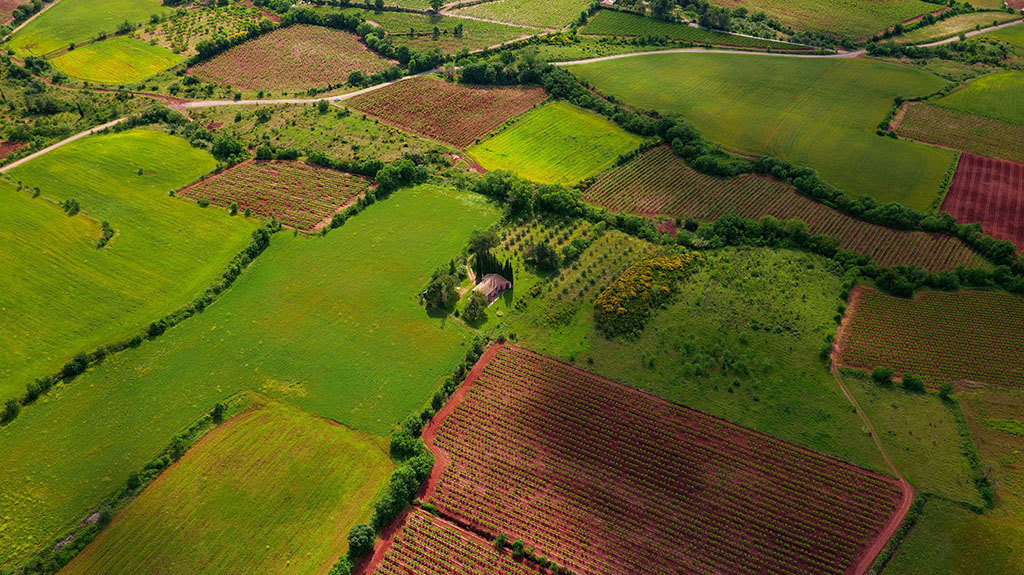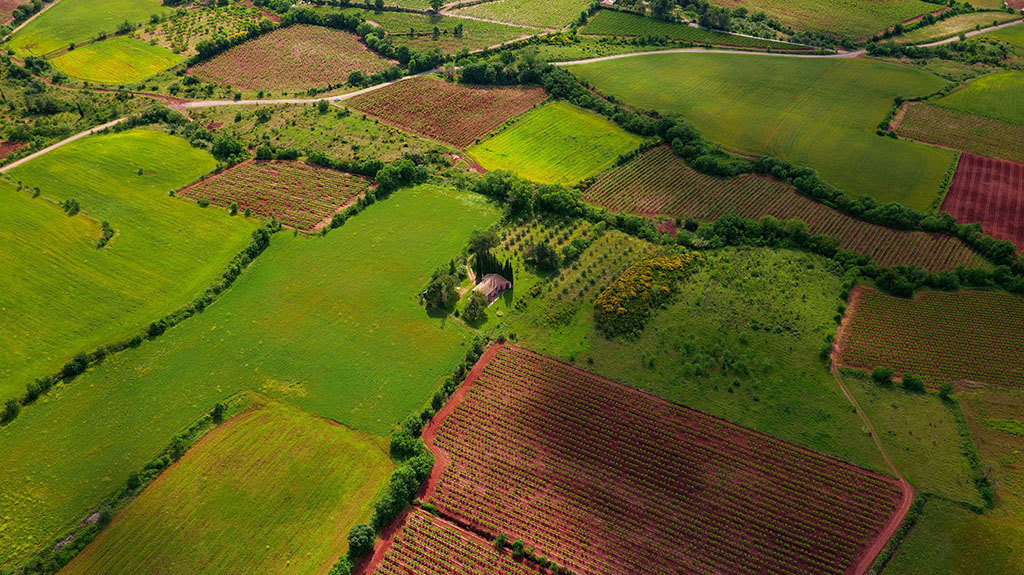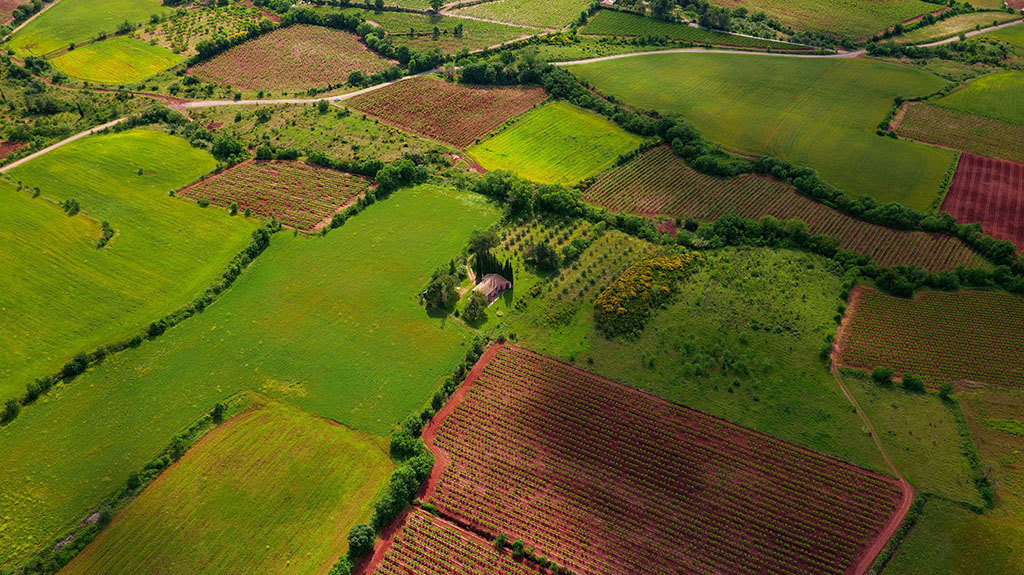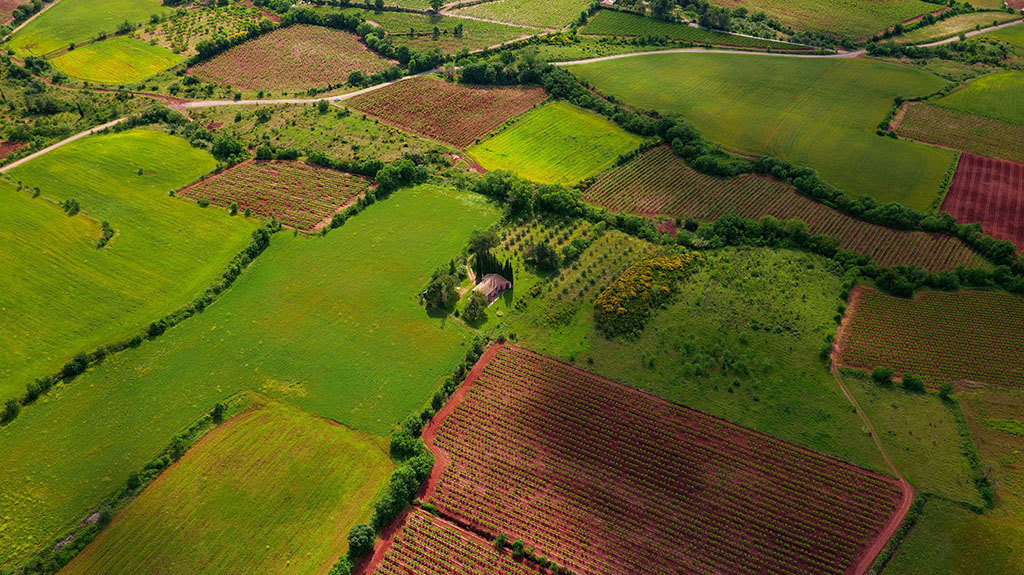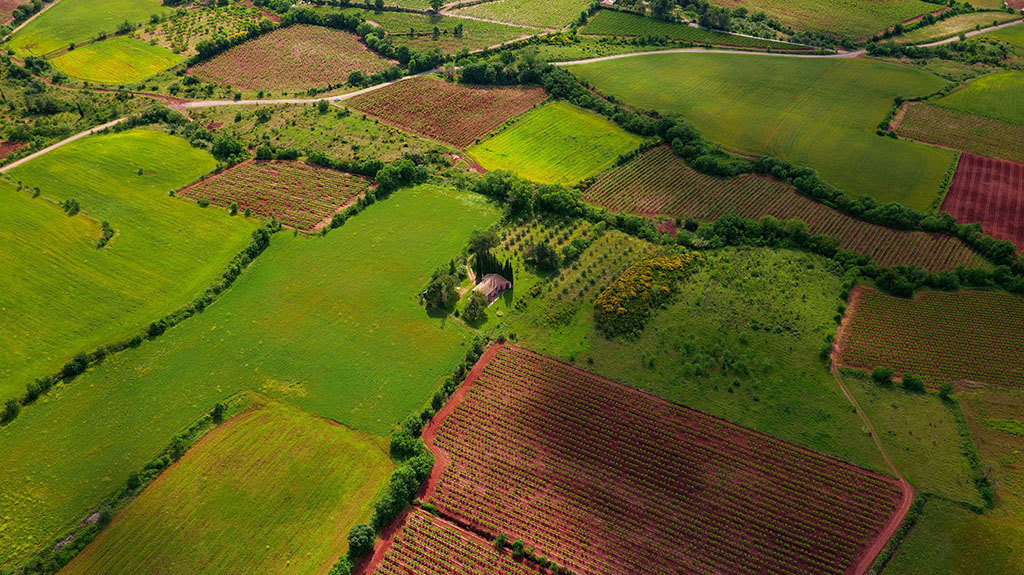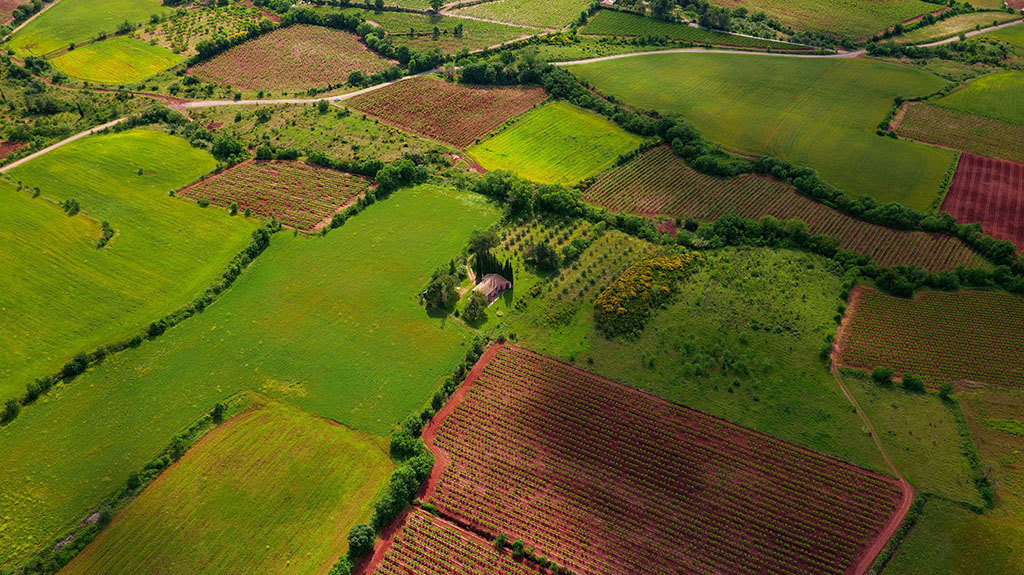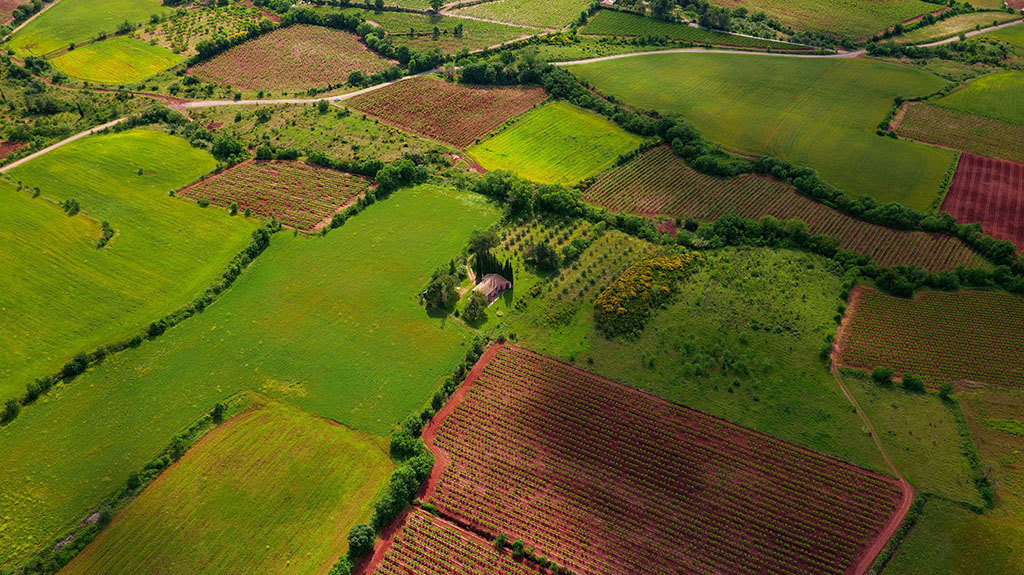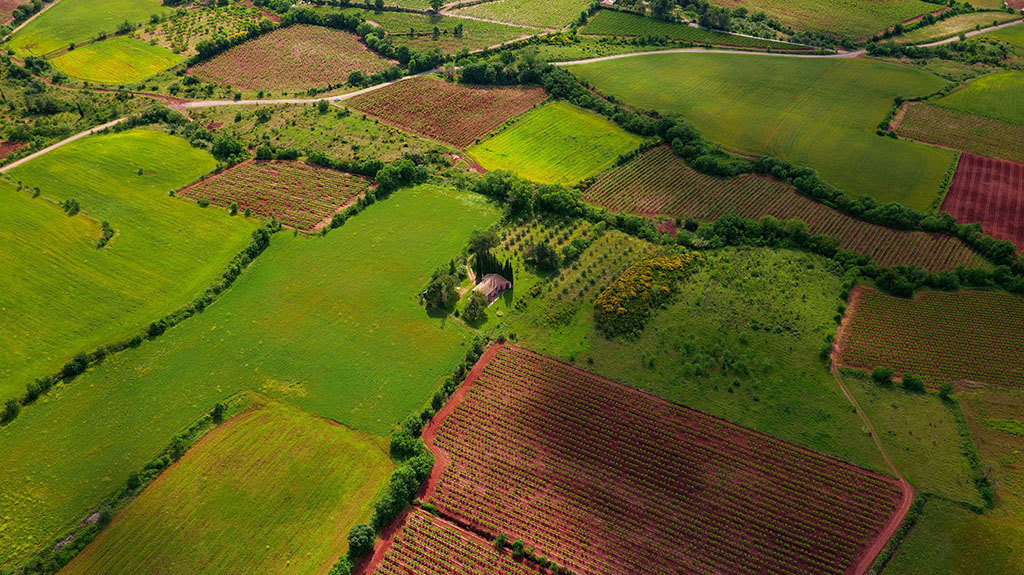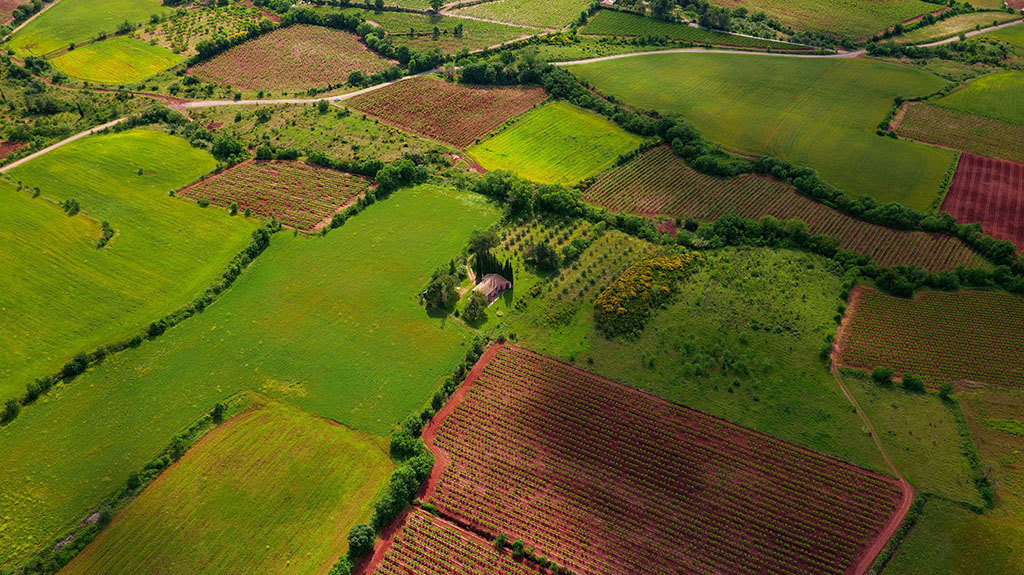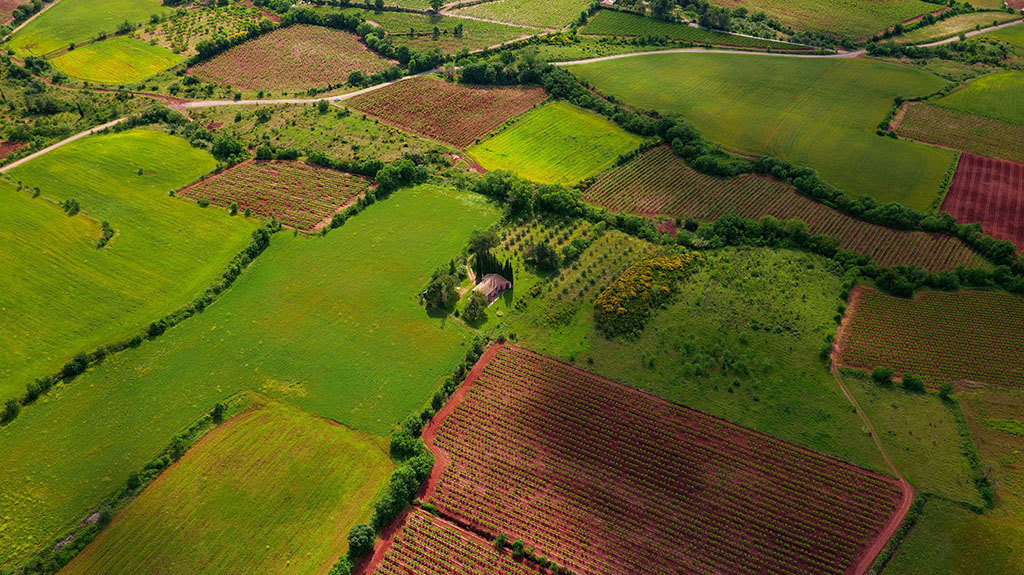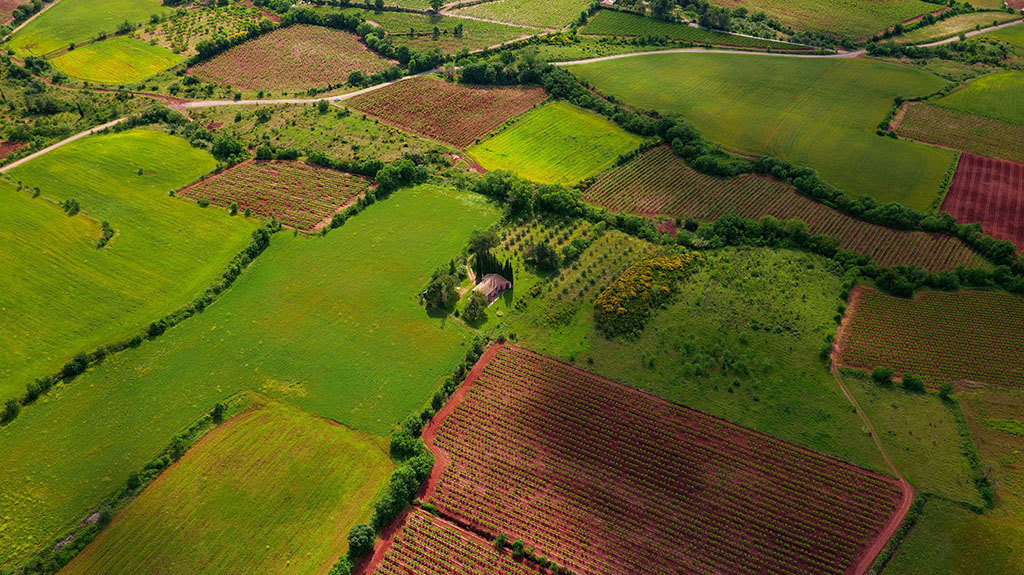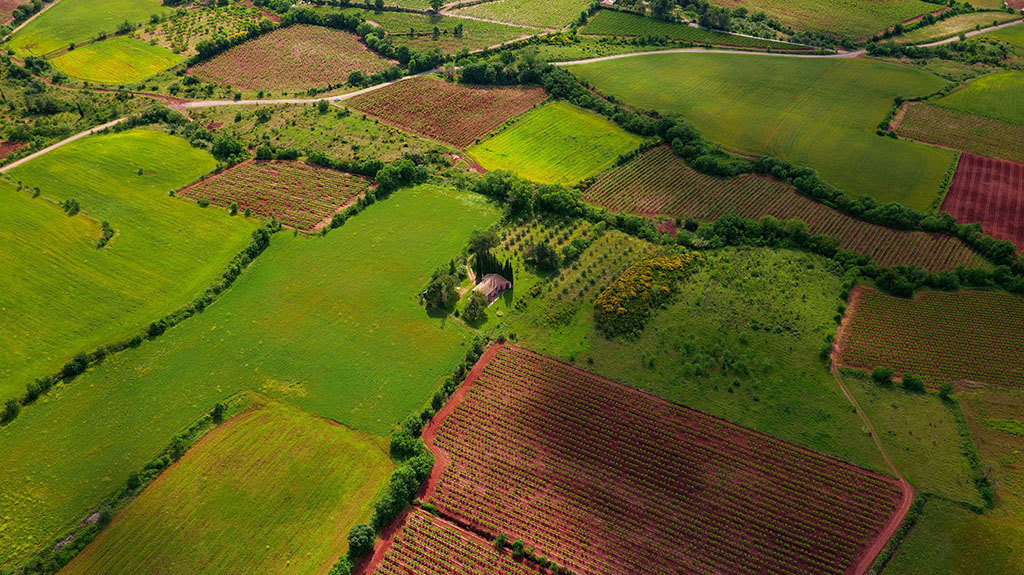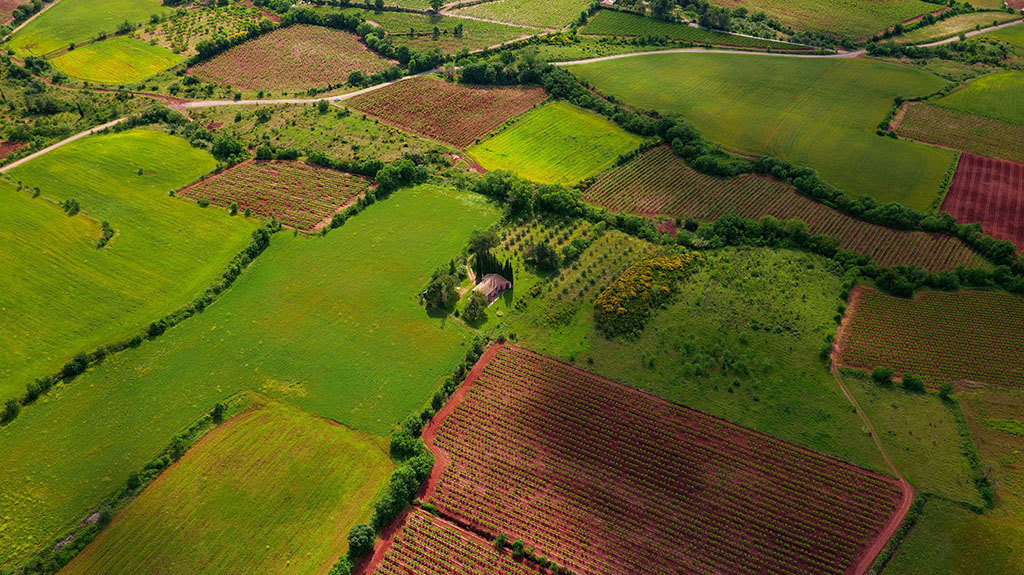 1.35 Acres for Sale in Pomona Park, FL
Property Description
Lot #987
Act on this 1.35-acre lot before it's gone! Situated on a peaceful quiet country road, nestled among lakes, Lake Margaret is a neighborhood in Pomona Park, Florida. Lake Margaret mostly features cozy homes that are very reasonably priced. This community dates to 1974 and has continued to develop over the years.
This lot is priced to sell, check out what other lots in the area are selling for!
This property is located 10 miles from St. Johns River which flows into 46,000-acre Lake George; and the Welaka State Forest. Enjoy the beauty of sunny Florida while fishing, hiking the many nature trails or just relaxing on one of the many lakes in the area. The area's natural resources have been protected and managed to provide a wealth of outdoor opportunities.
This lot is just 1.6 miles from Margaret Lake, and there is no time limit to build. This lot is zoned AG: 35' Front setback, 10' Rear & Side Setbacks, Max Height 35', Minimum Size is 700 sq ft. Residential Single Family, Site Built, Modular & Mobile Homes Allowed!
Click here to Link to Active Map to check distances and see what's nearby.
This lot is situated just an hour from the beautiful beaches on the Atlantic Ocean if you are craving some salt air. You're also located within two hours driving distance of all major attractions in central Florida as well as International Airports.
A multitude of beautiful natural areas surround this area; Ravine Gardens State Park, Dunns Creek State Park, Rodman Recreation Area, Rice Creek Conservation Area, Riverdale Park, Deep Creek Conservation Area, Drayton Island and Ocala National Forest to name a few.
Putnam County in the northeastern region of Florida is between Orlando and Jacksonville. Putnam County offers many recreational activities: the Palatka Golf Club, shopping, dining, hunting, and hiking. The St. Johns River, one of the few rivers in the world that flows north, runs through many of Putnam's communities.
This is an opportunity to have investment property, second home or permanent residence in Florida without breaking the bank! Take advantage of an opportunity to invest in this beautiful area before prices rise. This lot is being offered at a wholesale price; we can price under current market value by selling directly and without commissions though our secure online marketplace: TheLotShop.com.
Disclosure: Appraiser calculations provide for approx. 314.89'-381.92'x150'-164.03' 1.35-Acre lot. A legal survey would be needed to determine the actual area. Contact the County to check the current zoning information for the specific parcel that you are interested in, as there could be changes to the regulations and/or use permits.
ALL prior year taxes cleared by Seller & Warranty Deed Provided at closing.
Please direct any question regarding land zoning or improvements to:
Putnam County Planning & Zoning Division:
Zoning: (386) 329-0316
Planning: (386) 329-0491
Putnam County Planning & Development Services
Link to Putnam County Zoning FAQ's
https://main.putnam-fl.com/?page_id=129
Link to AG-Brochure
https://main.putnam-fl.com/wp-content/uploads/2020/05/AG.Brochure.2016.pdf
TheLotShop.com helps you find Florida lots & land fast. Search for land, find a lot you love and close the deal right on your mobile device! Select lots offer our no qualifying, guaranteed finance option to allow you to diversify your portfolio at wholesale prices! Search by Map, County, Features, Uses (Tiny Home, Manufactured Home, Waterfront, etc.) on our Advanced Search Page! Secure your FL land ownership dream today, buying property has never been this easy & they aren't making more land!
Disclaimer
The information within this listing is posted by a private or third-party seller and we do not guarantee the accuracy of the information enclosed. We encourage to always verify ownership and property details listed. As a precaution, due diligence in any real estate transaction is encouraged and closing through a verified title company is advised. To the maximum extent permitted by law we do not accept any responsibility to any person for the accuracy of the information herein.