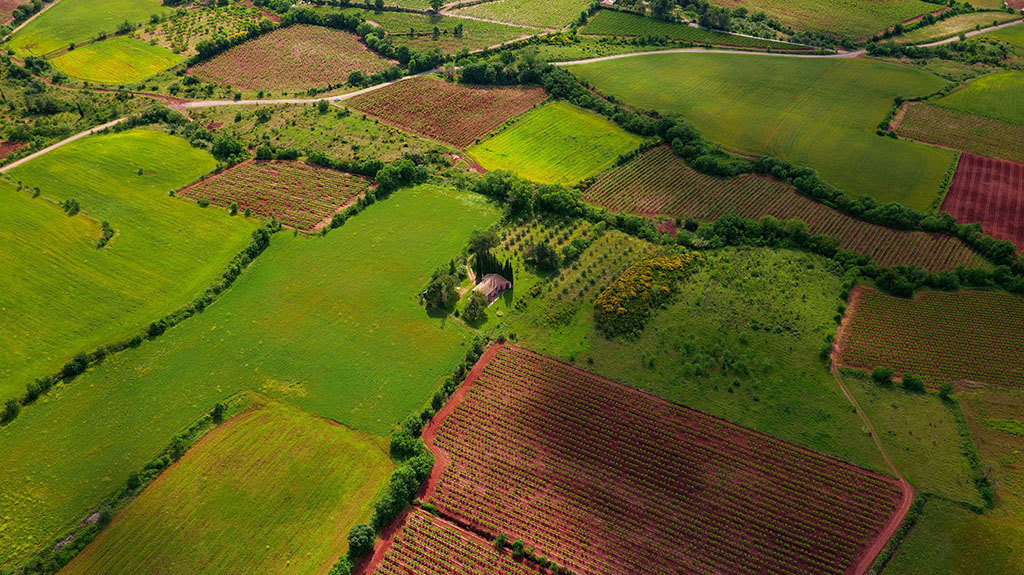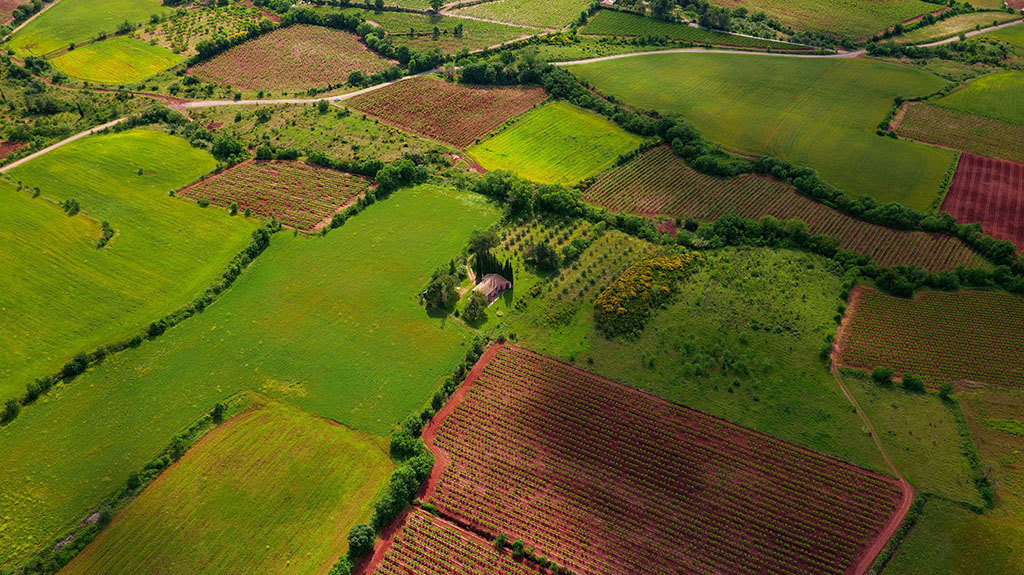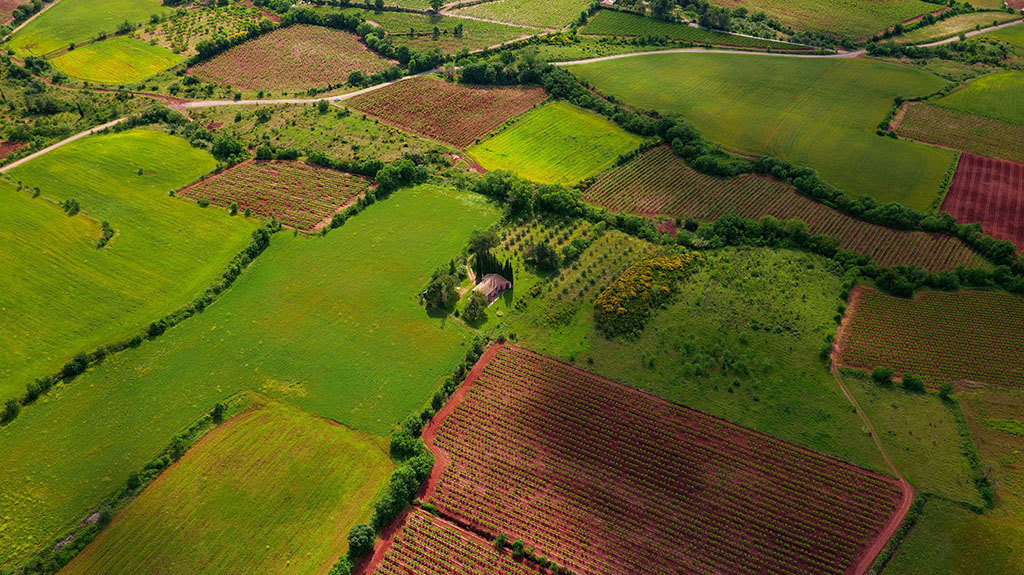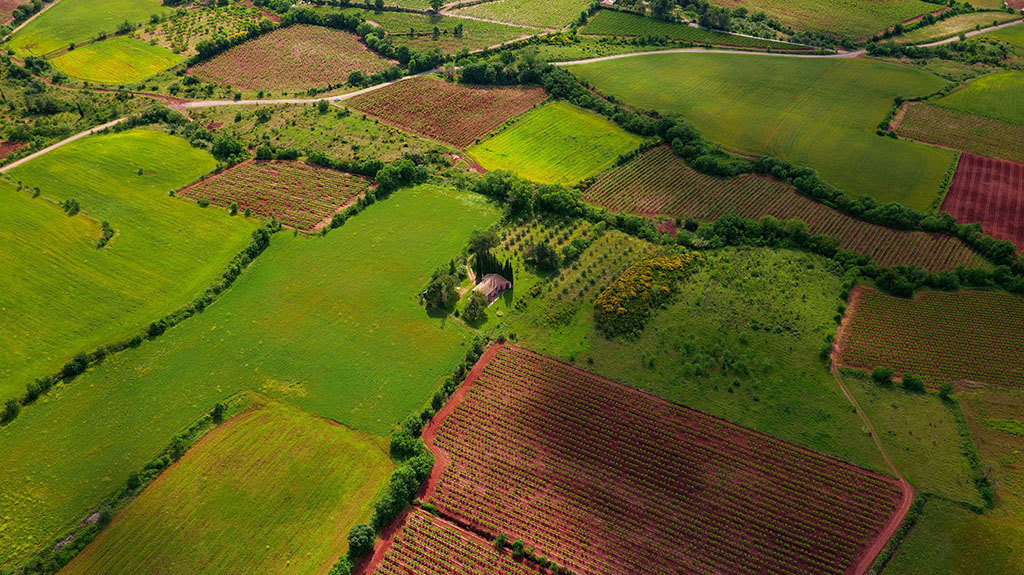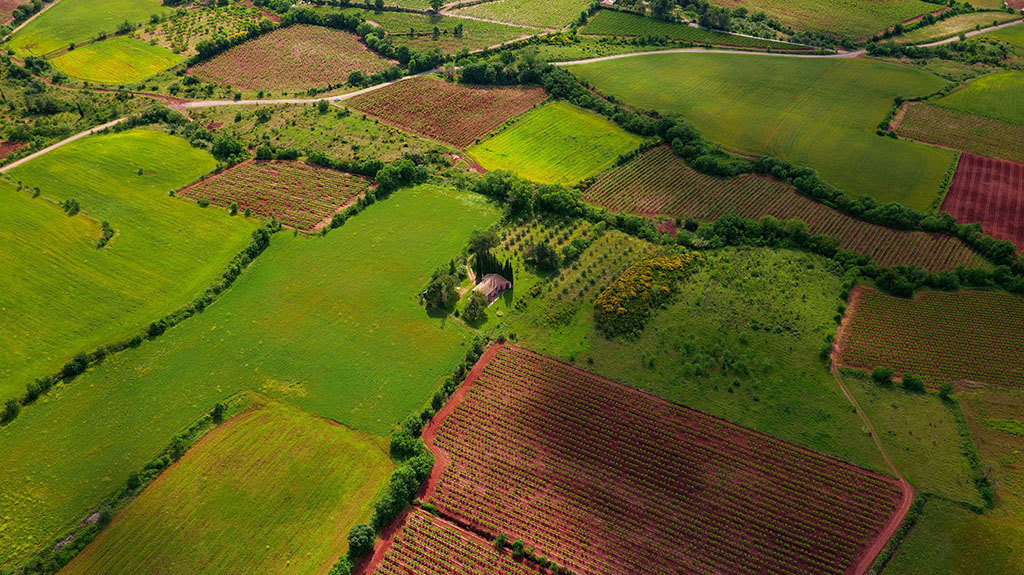 +9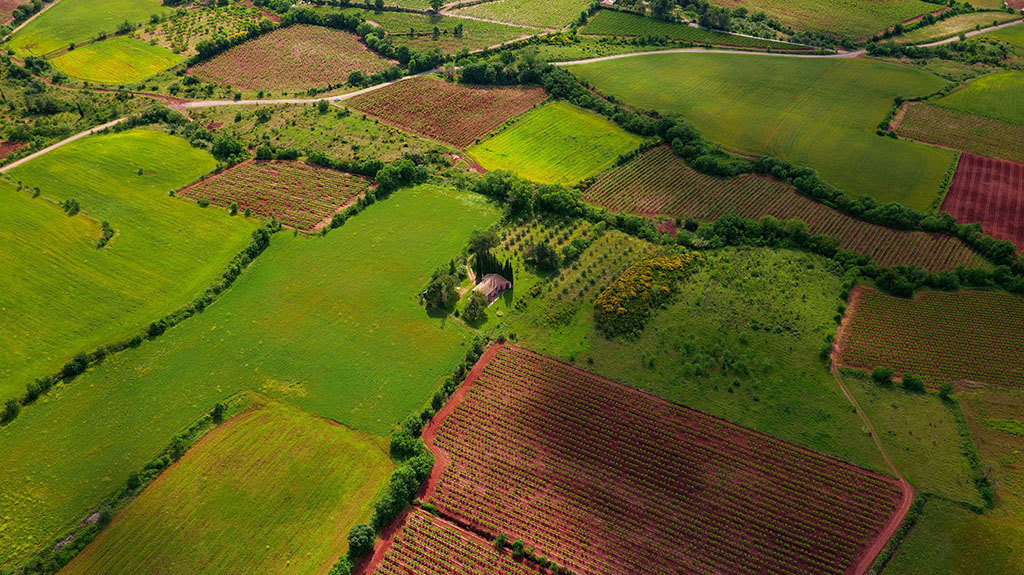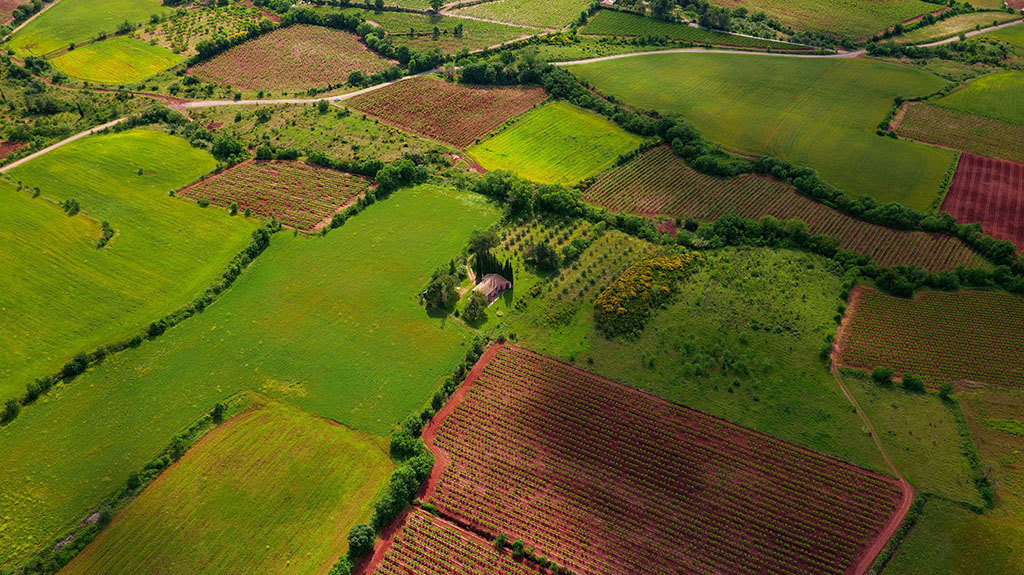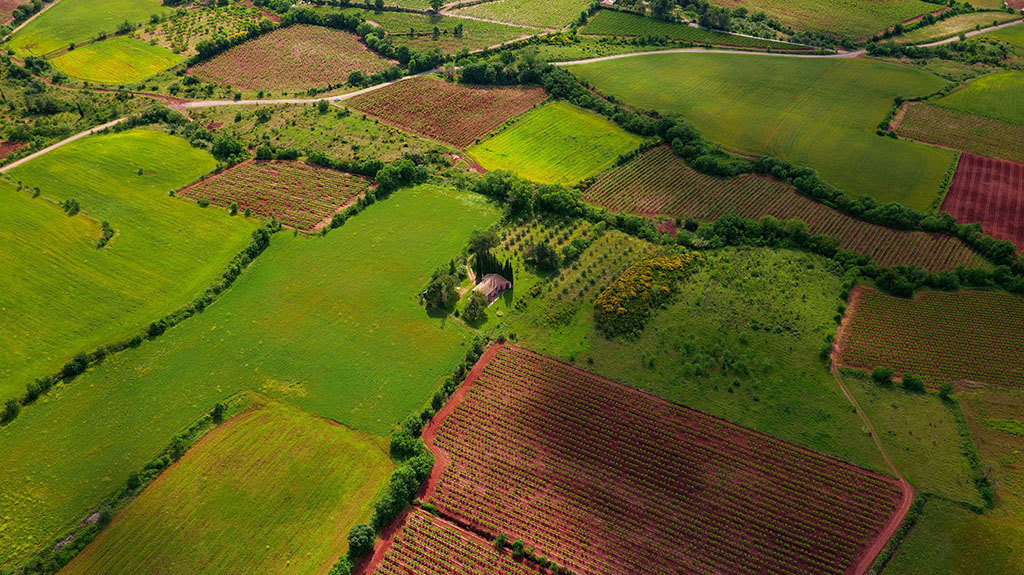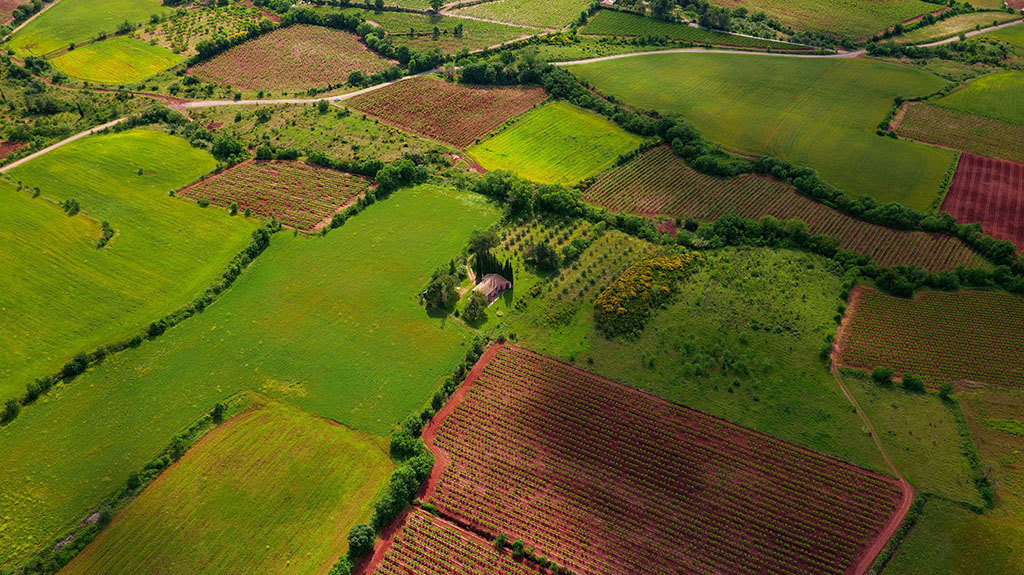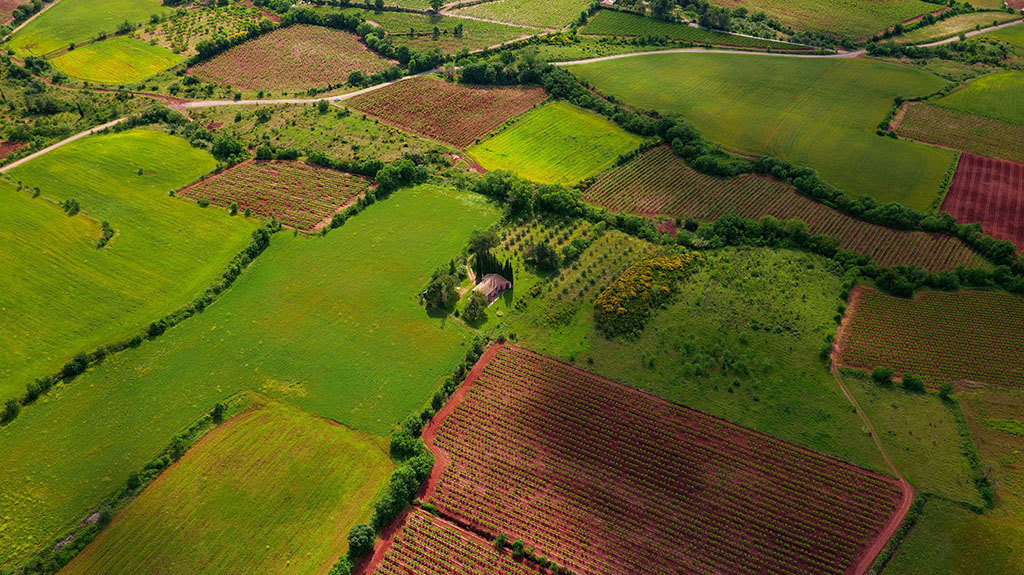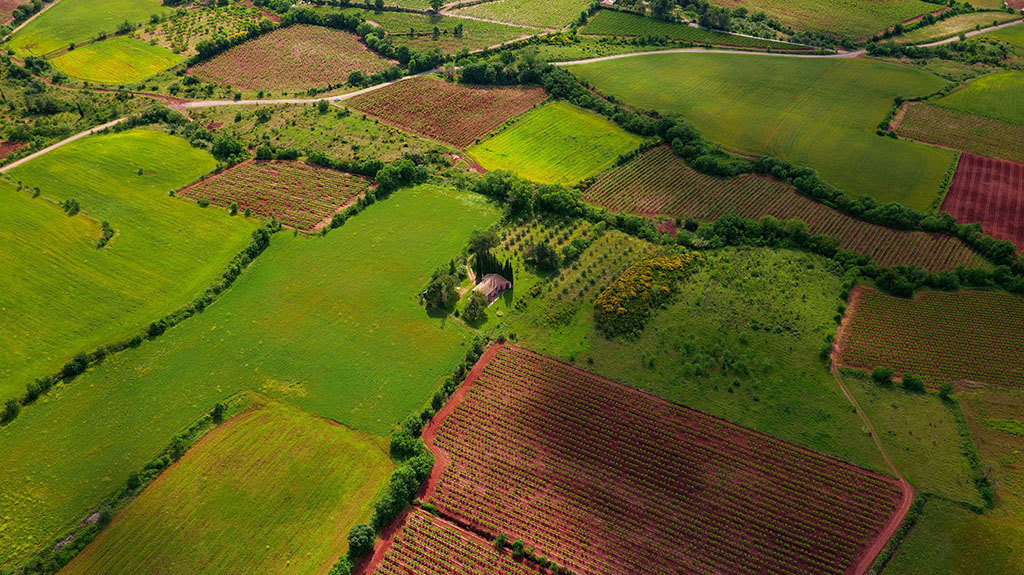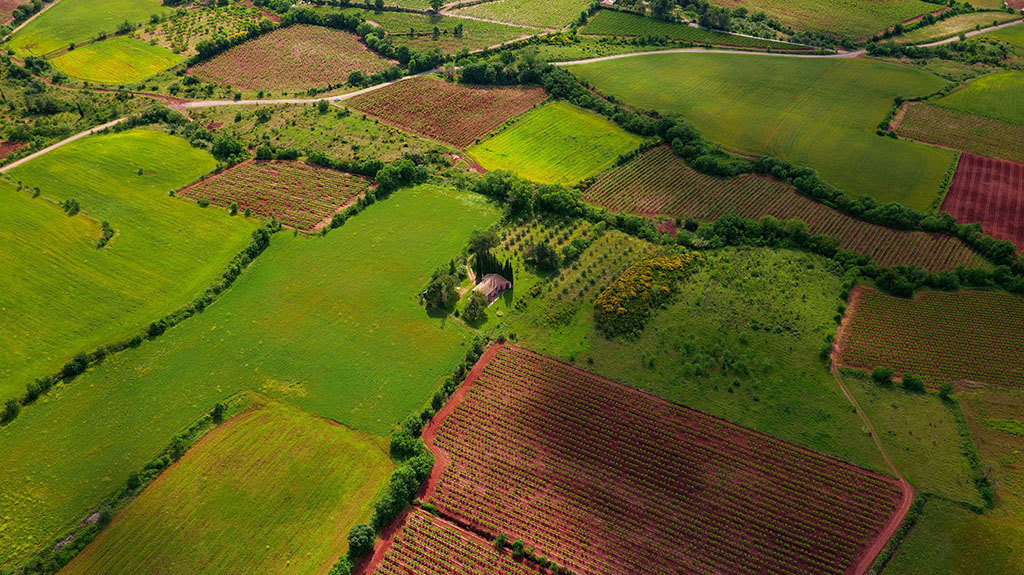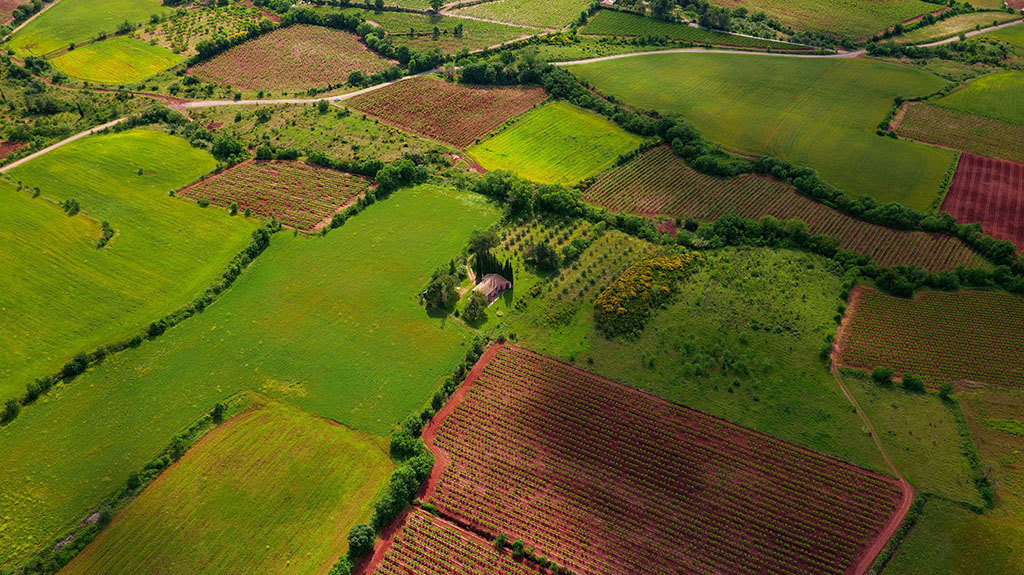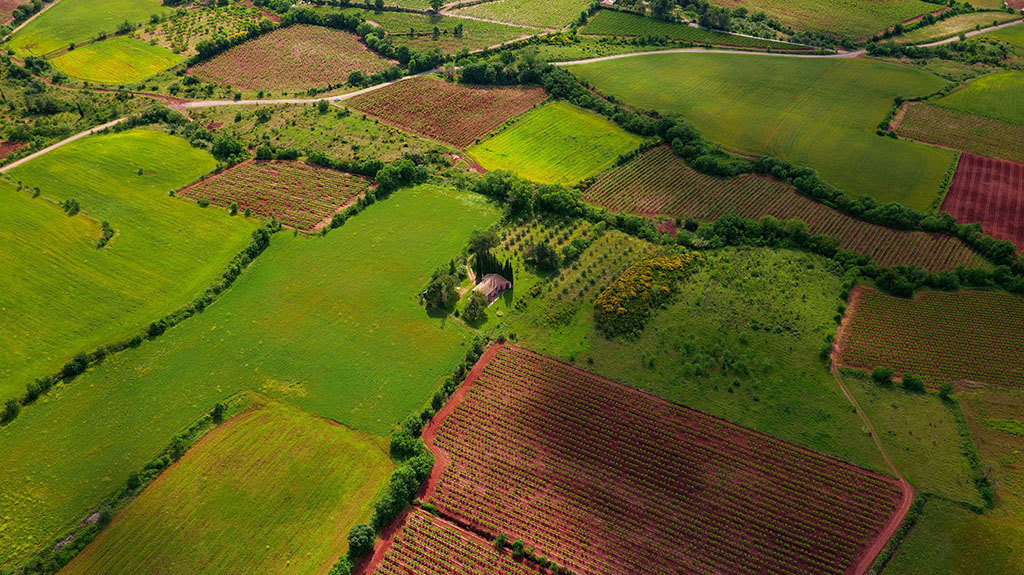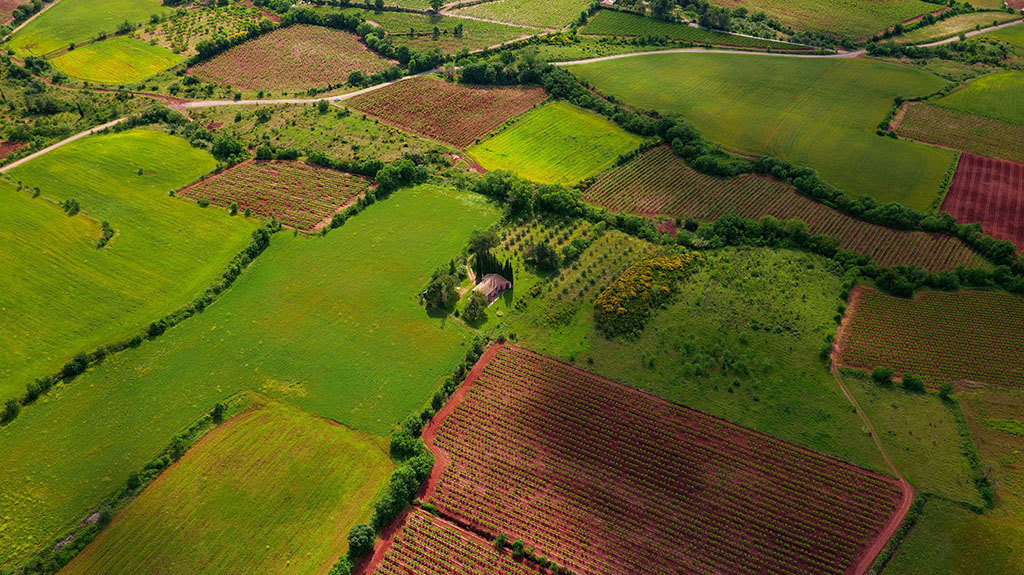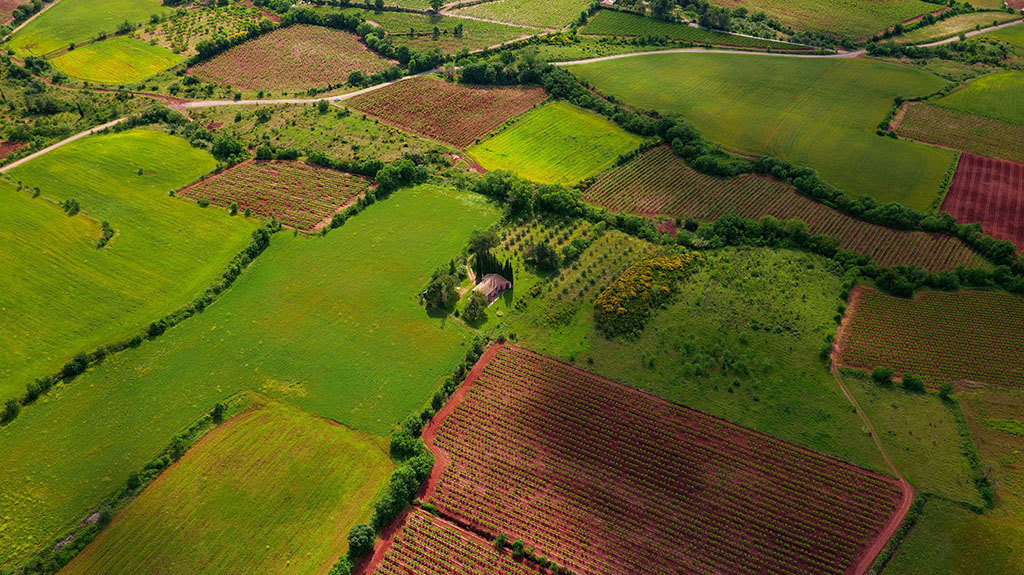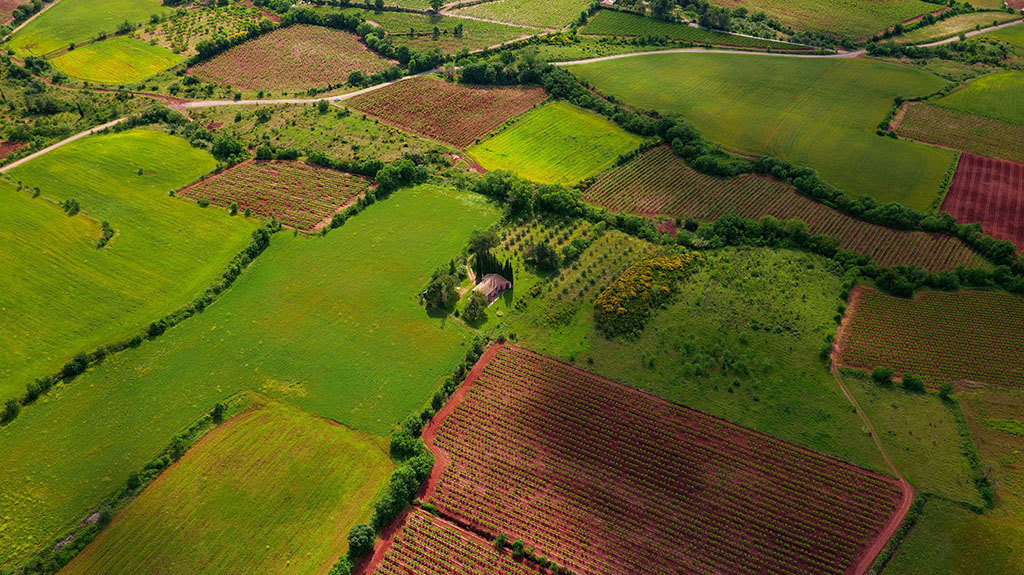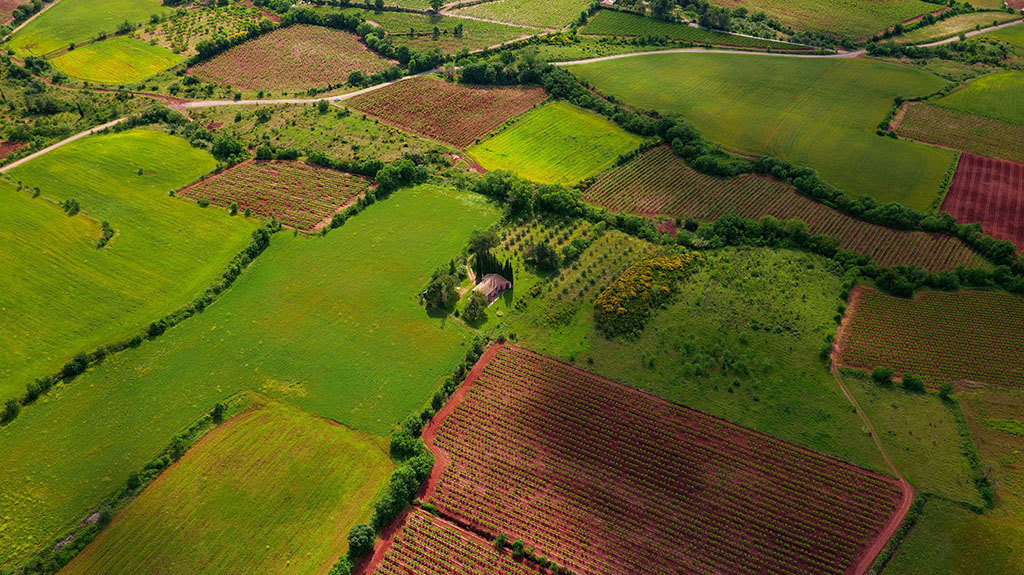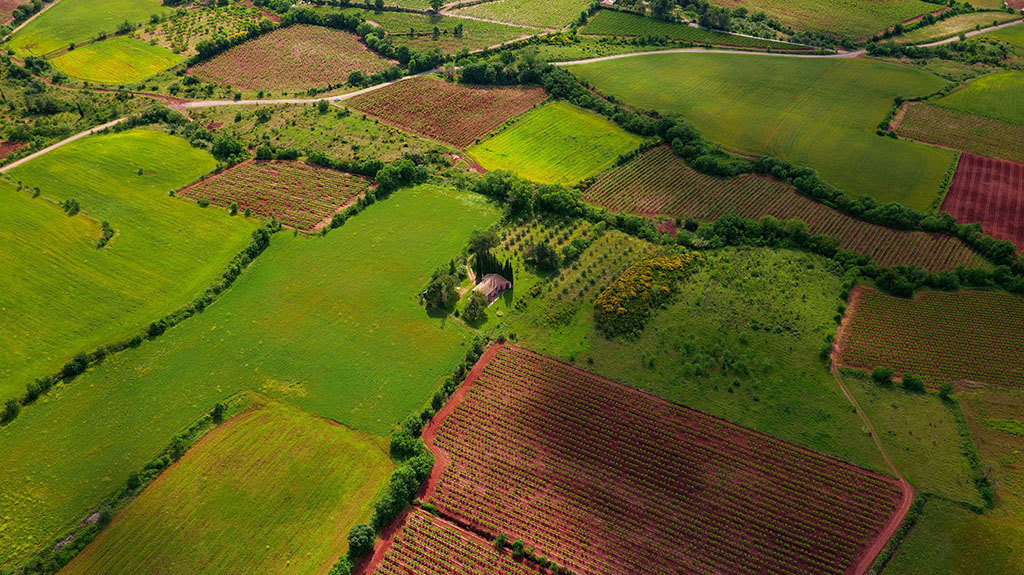 1.61 Acres for Sale in Ranger, GA
Property Description
Secluded 1.61ac Oasis in Talking Rock Creek
~~ Contact Asa Moy to learn more: 678-578-5879 - directlandinvestors@gmail.com. ~~
WHY BUY?:
#1. Nestled in a cul-de-sac on a road with no other homes
#2. Minutes from Carters Lake for fishing, nature adventures and great summer fun!
#3. Multiple Purchase Options Available! Grab this steal today for $5,999 cash OR finance $6,999 with $2,647 down and $286 monthly payments over 60 months
COMMUNITY DETAILS:
Come enjoy endless privacy while being located minutes from the main gate, pool, and tennis amenities. Keep in mind the association also offers a playground, clubhouse, trout lodge, park and private lake / creek access too. This family friendly neighborhood is the perfect place to retire or build a home that makes you feel like you're on a life long vacation. Plus the community is strategically located near a variety of shopping, dining and entertainment in Ellijay and Calhoun, within 30 minutes, as well as Atlanta and Marietta, which are just over 1 hour away.
USAGE DETAILS:
- Single Family Home
PROPERTY DETAILS:
- Lot Type - Land
- Sale Price - $5,999
- State - Georgia
- County - Gordon
- Assessor's Parcel Number -1231 - -332
- Property Usage - Single Family Home
- Property Address - 332 Paladin Dr, Ranger, Georgia, 30734
- Association Community & Contact - Talking Rock Creek POA, talkingrockcreekproperties.com
- Size - 1.61
- Road Access - Yes, Paved
- Electricity - At the Street
- Water - City Connections
- Septic - Private
- Market Value - Similar smaller sized lots in the area are listed for $39,900
ACCESS DETAILS:
- 332 Paladin Dr, Ranger, GA 30734 is a paved road
- Lot GPS Coordinates: 34.578324, -84.678349
- 329 Paladin Dr is the address to the neighbors house, which is across the street from the lot
POPULAR ATTRACTIONS:
- New Echota State Historic Park, 23 minutes away - This site has recreated many historical buildings involving the Cherokee Indians, their government, printing press, supreme court and lifestyle.
- Chattahoochee -Oconee National Forest, 29 minutes away - What a great area for outdoor recreation, with petroglyphs, historic sites and part of the Appalachian Trail.
- Fort Mountain State Park, 33 minutes away - The park offers camping and hiking trails, plus an old fort, lake with a beach as well as horseback riding.
- Chateau Meichtry Family Vineyard and WInery, 36 minutes away - At this chateau you'll find gorgeous views of the blue ridge mountains as you sip on some of their delectable wine
PURCHASE OPTIONS:
Finance $6,999 with $2,647 down and $286 monthly payments over 60 months OR buy with cash for $5,999 to become the owner of this Great property!
GOT QUESTIONS? WE HAVE ANSWERS!:
- Call/Txt/Email Asa Moy @ 678-578-5879, directlandinvestors@gmail.com.
- We may have other properties at bargain prices available. All you have to do is ask!
- Don't hesitate! Connect with us today while this deal is still Available!
DISCLAIMER:
Buyer must verify & work with County to know what can & can't be done with the land, obtain proper permits if needed & confirm the availability of any utilities needed/serviced on the lots. Seller makes no warranties or representations about the land, its condition, or what can be built on the parcel.
Disclaimer
The information within this listing is posted by a private or third-party seller and we do not guarantee the accuracy of the information enclosed. We encourage to always verify ownership and property details listed. As a precaution, due diligence in any real estate transaction is encouraged and closing through a verified title company is advised. To the maximum extent permitted by law we do not accept any responsibility to any person for the accuracy of the information herein.