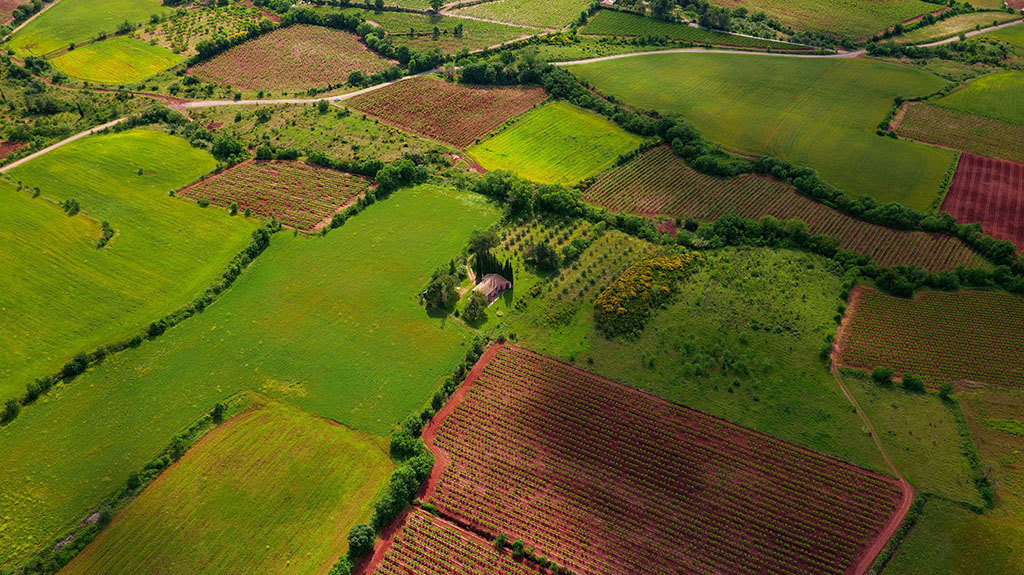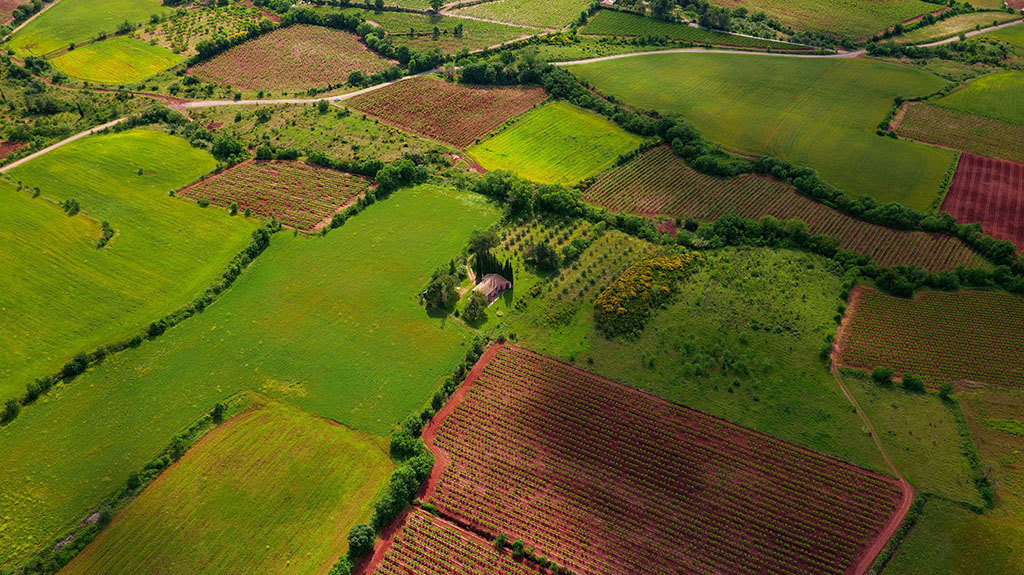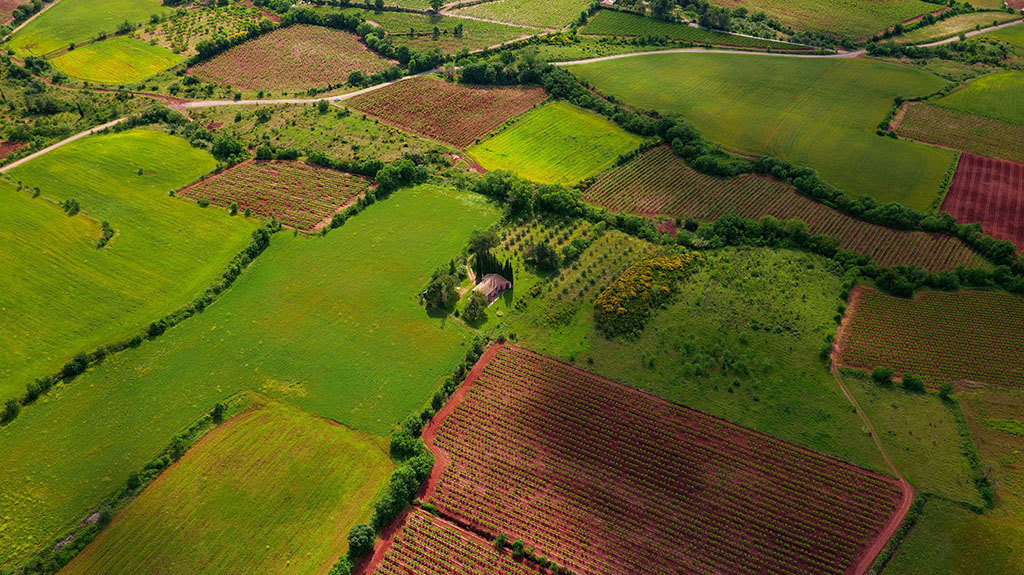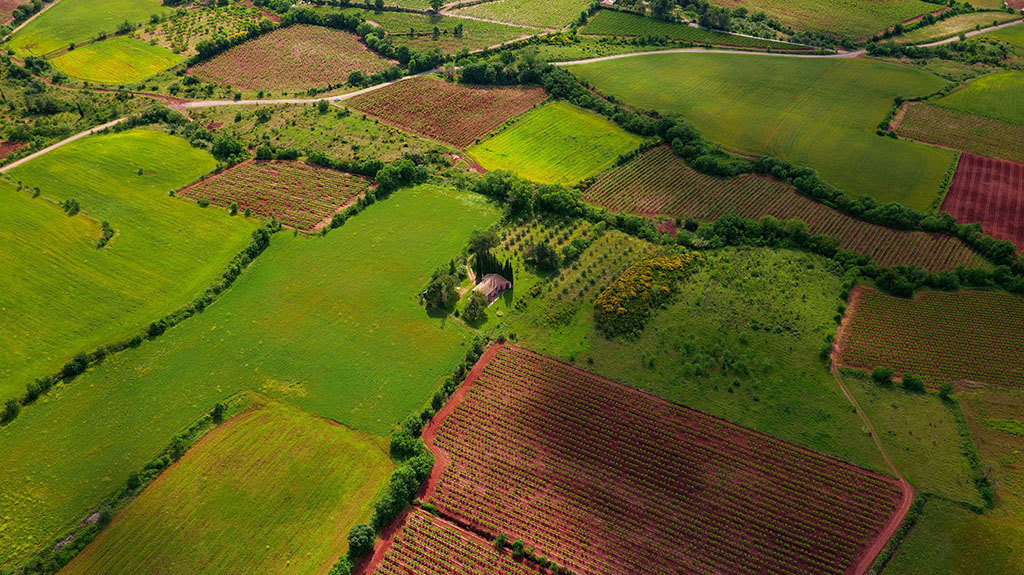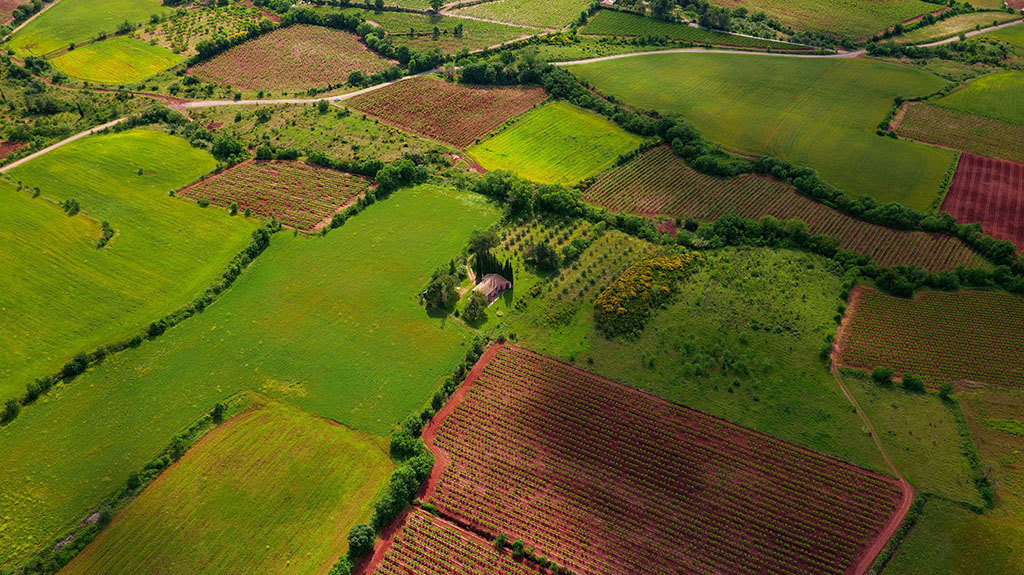 +10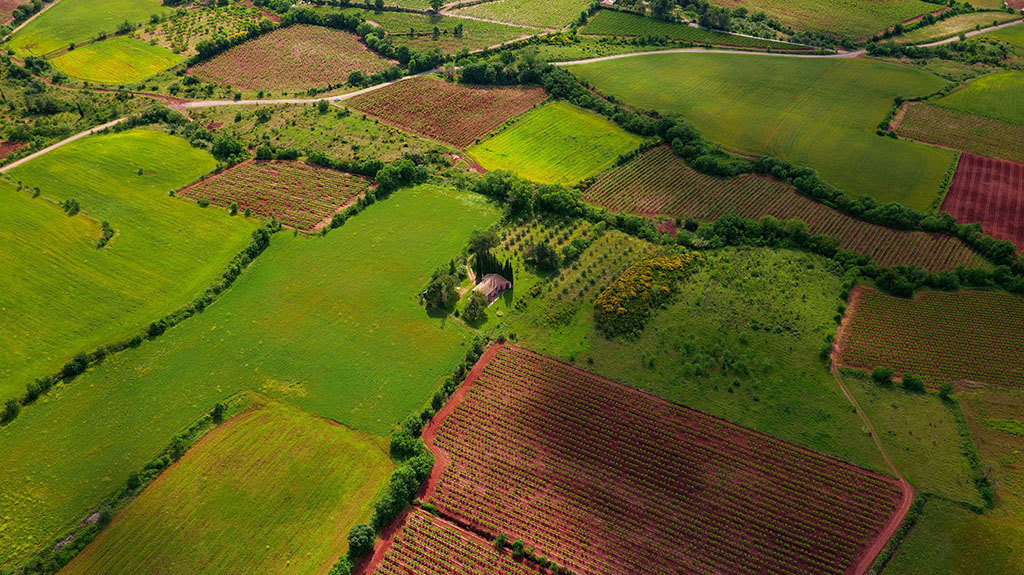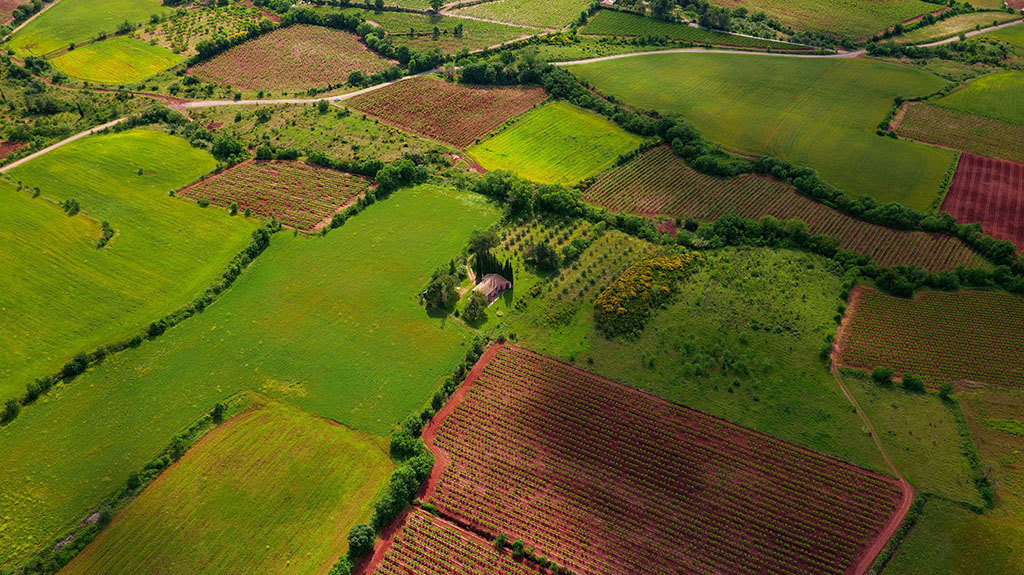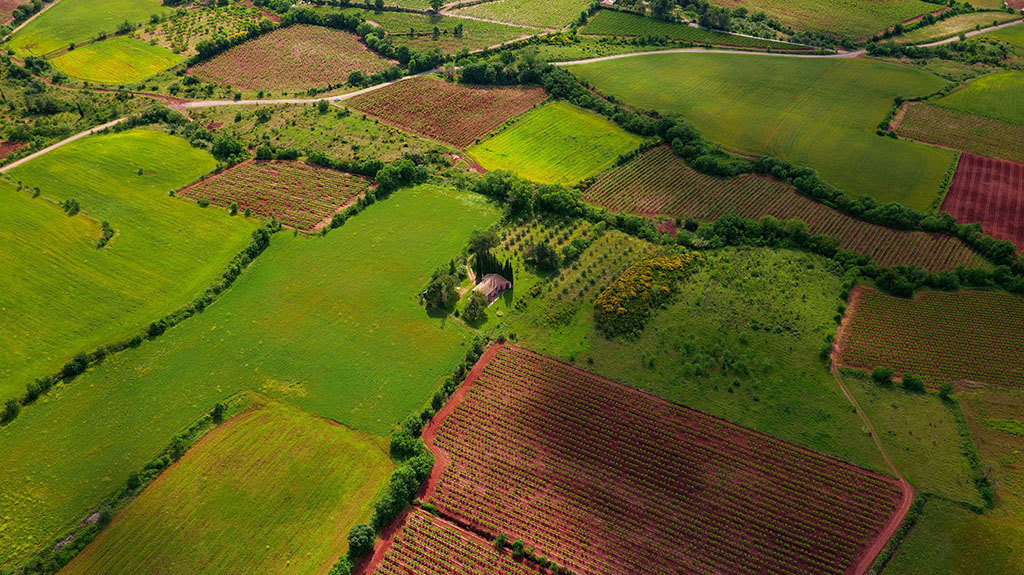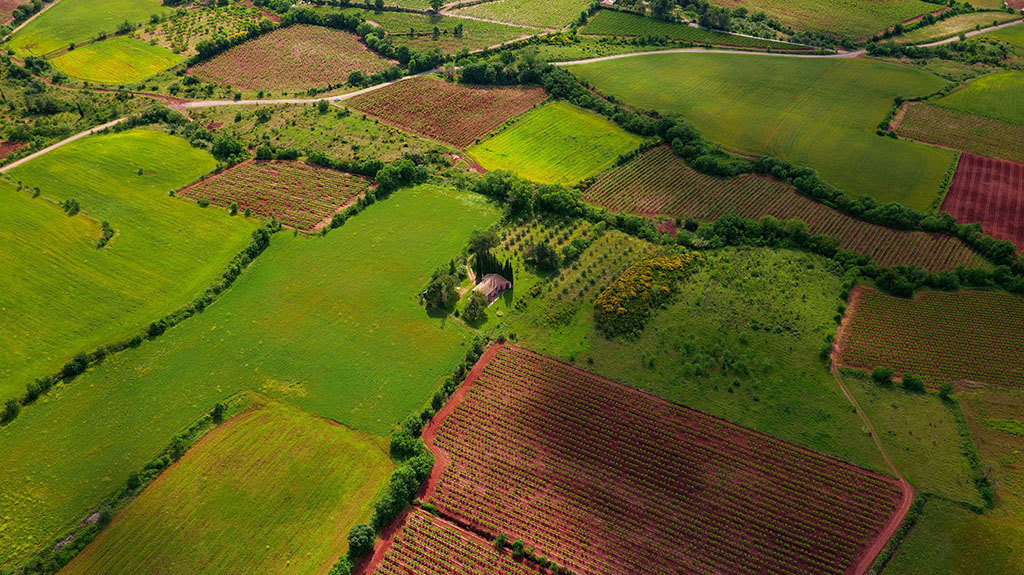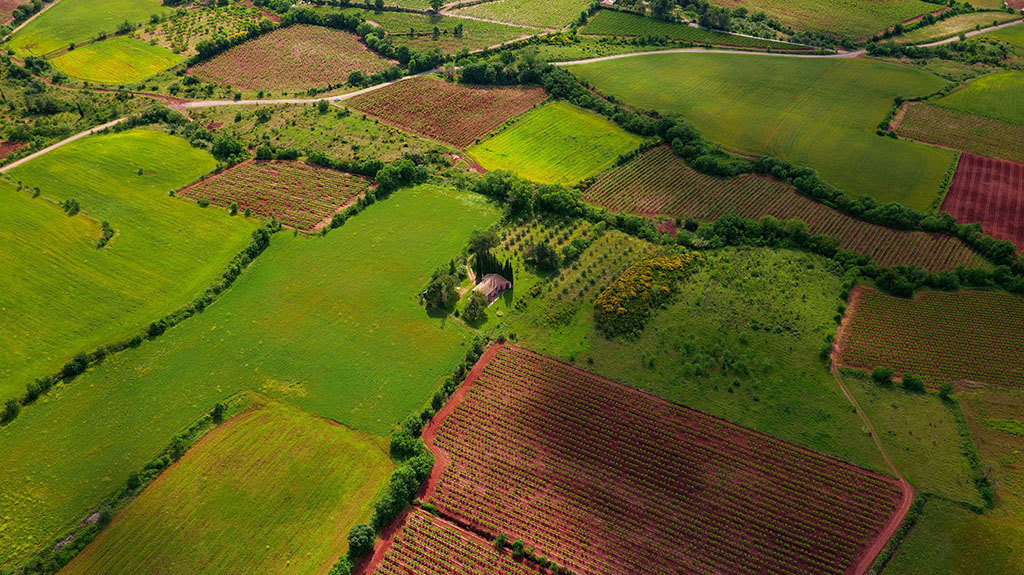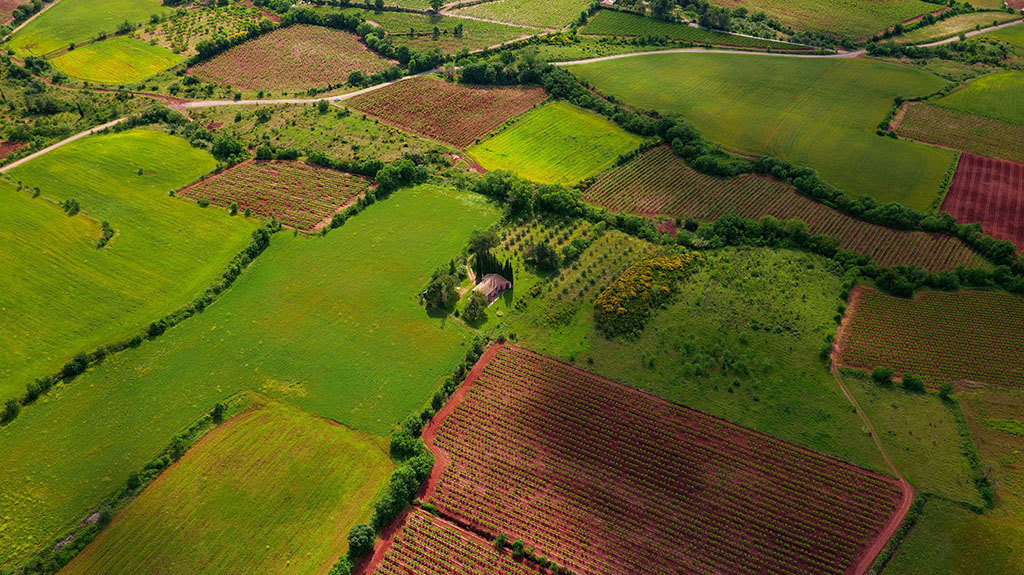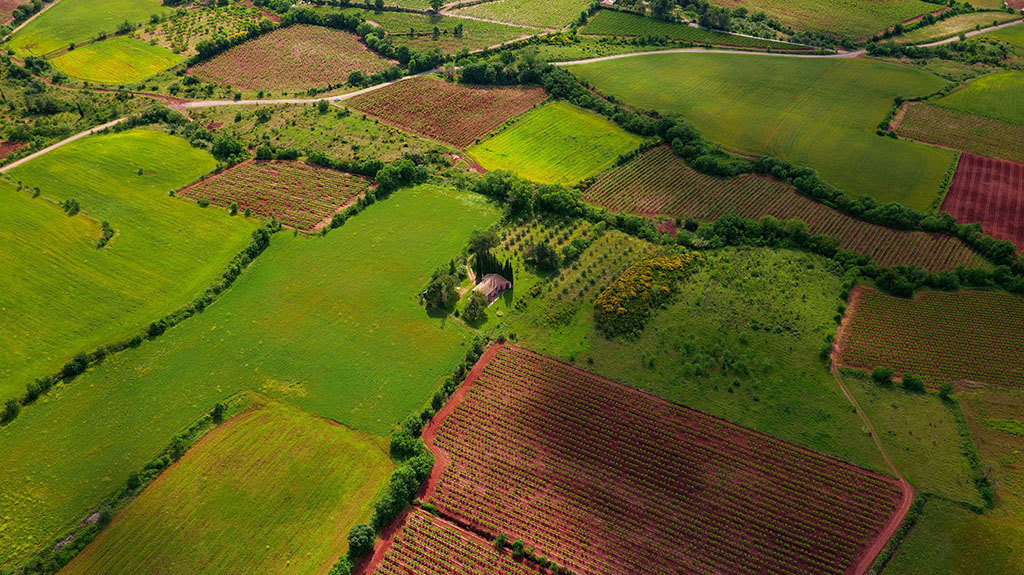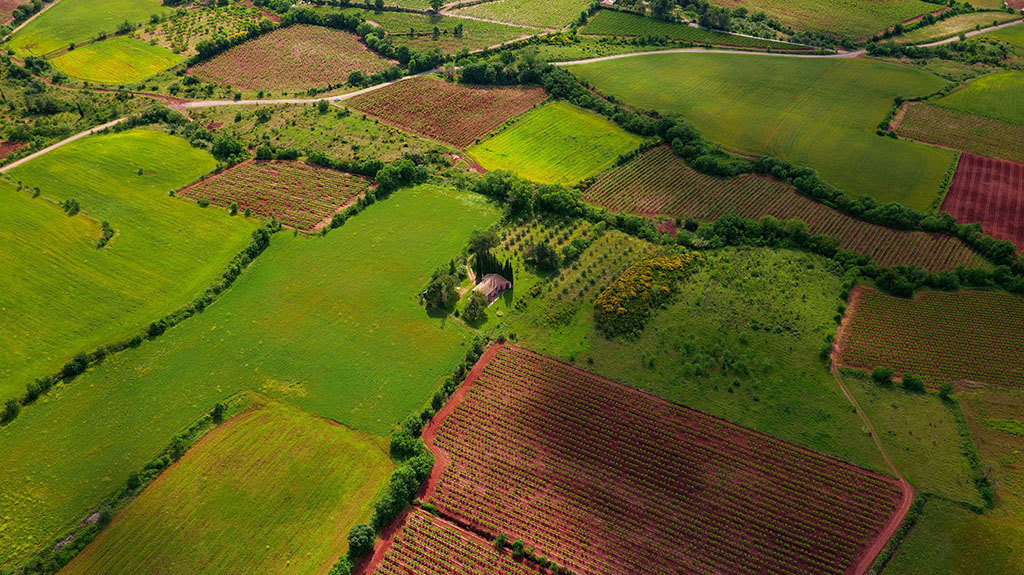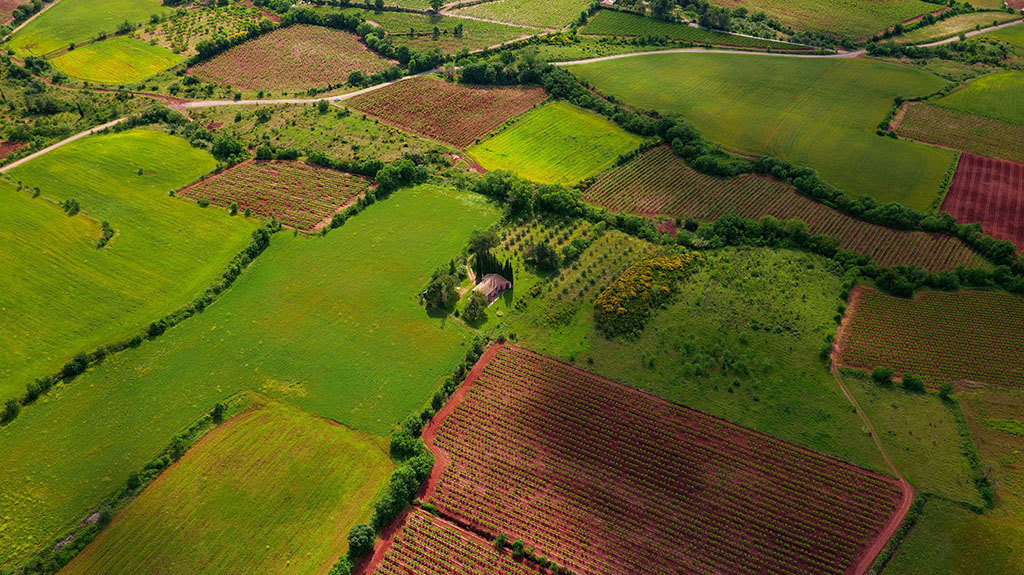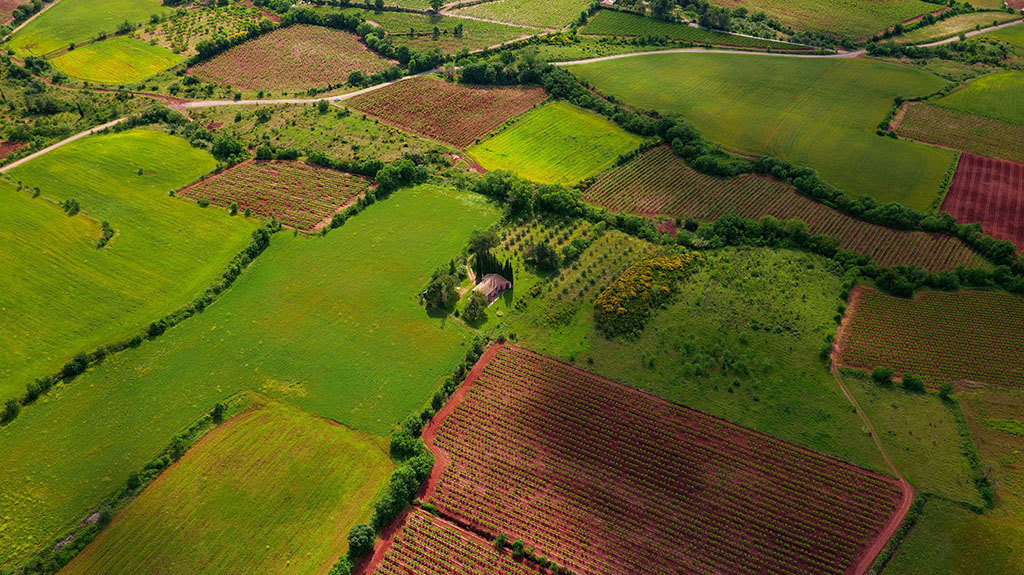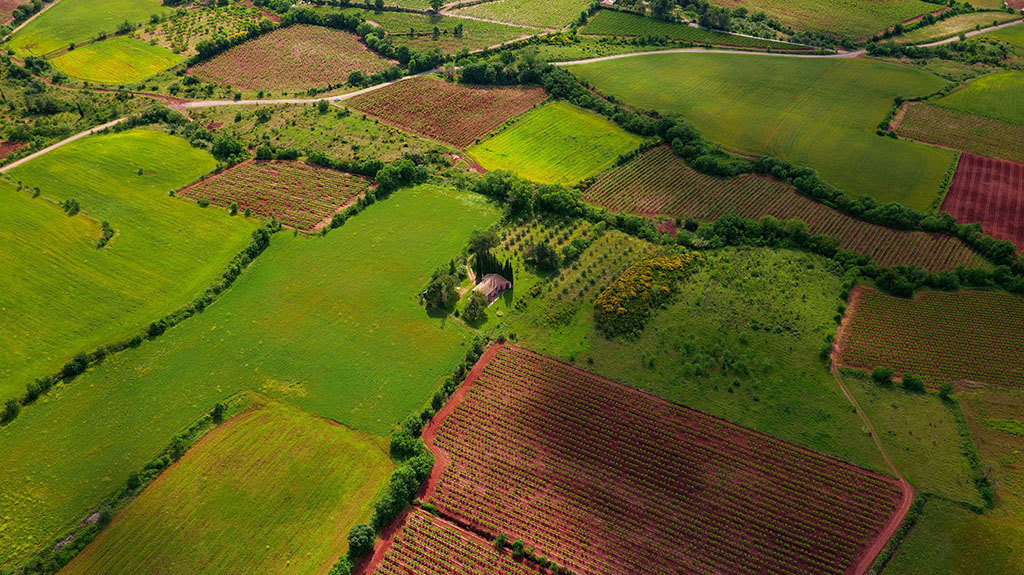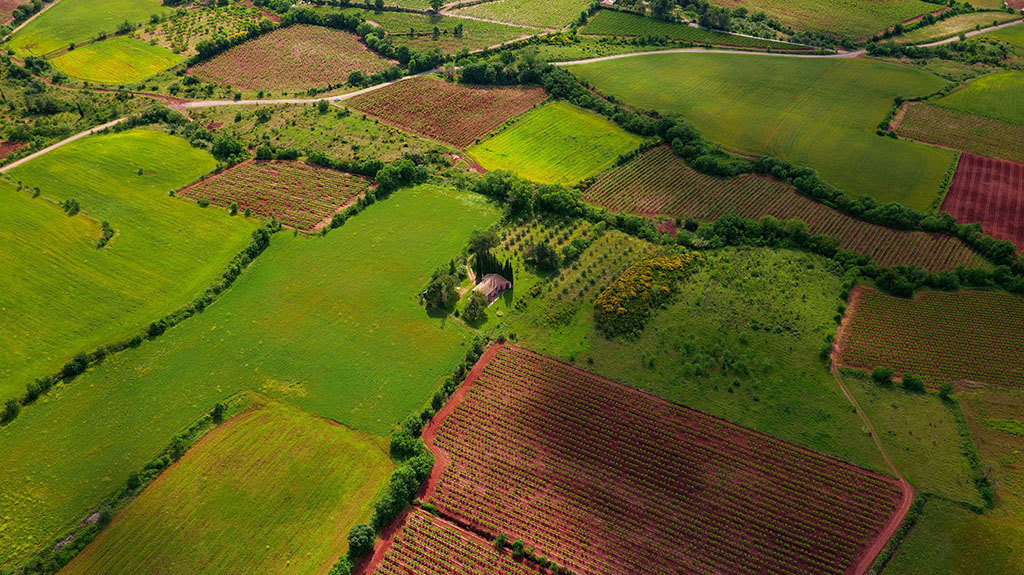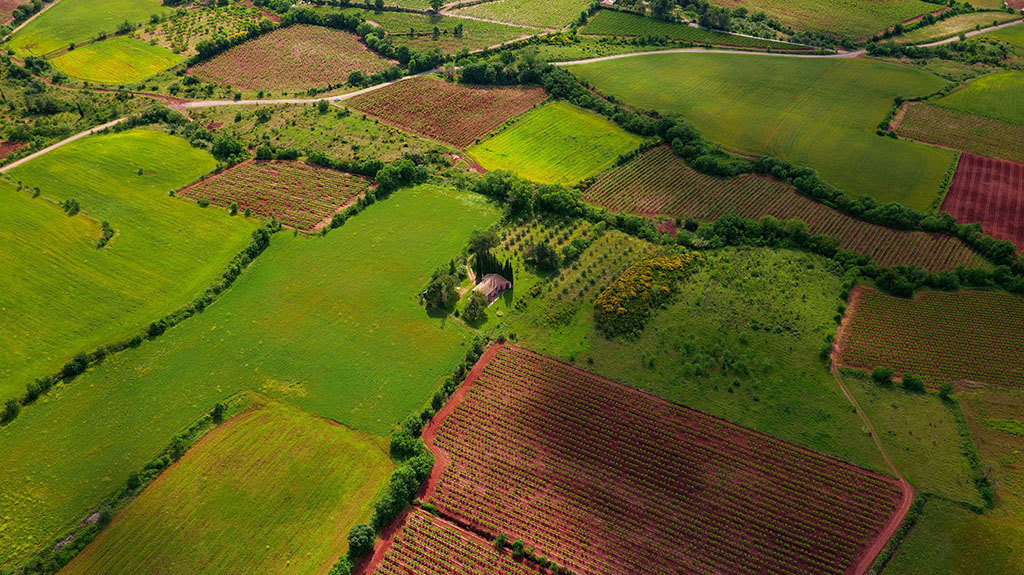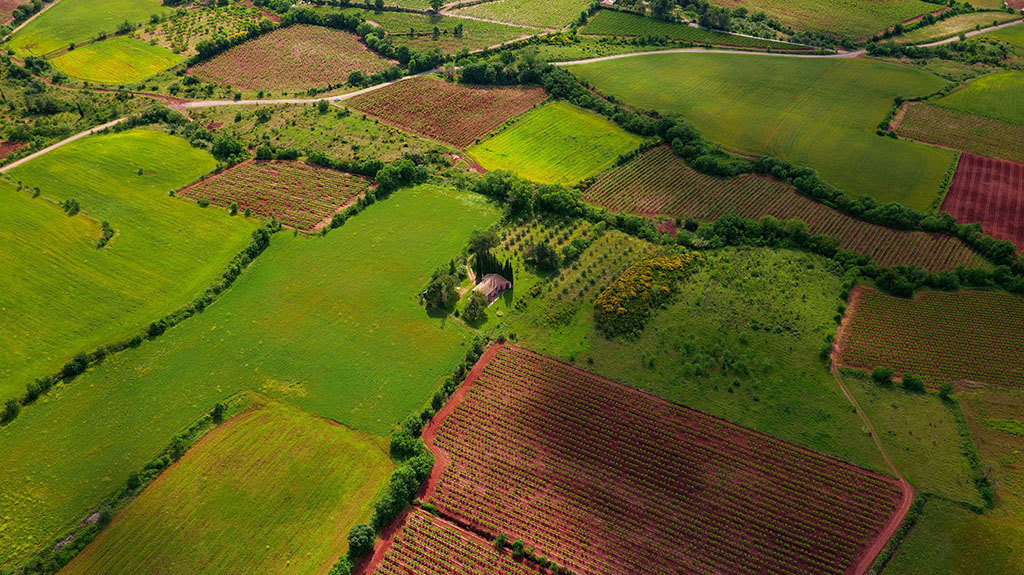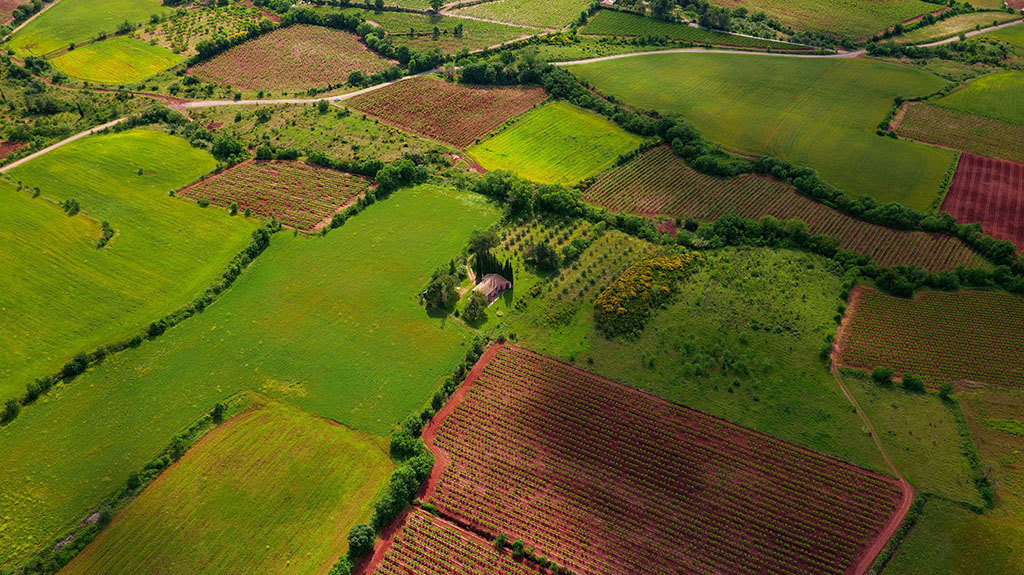 0.23 Acres for Sale in Lincoln, Missouri
Property Description
This is very special.
Incredibly special!!
.
And you know what?
You will understand it only when you get to the end of this ad.
.
Here we go!
.
First,
This lot is buildable, (and there aren't too many build-able lots left in this neighborhood).
It is located in a beautiful area,
Only 2 miles away from Lake Ozark.
Surrounded by trees, lakes, and other stunning nature.
.
Second,
You can camp on the land pretty much all year long. March till November.
You'll even have showers to use if needed.
The area is beautiful and you can fish, hike,
and enjoy a good quality time with your loved ones.
.
And Finally,
You are able to Airbnb it.
It means that you can actually turn this asset of yours
into a money-making machine that produces cash flow
for you and your family.
.
And if you will manage it right?
Boy oh boy...
You can create a great source of income for yourself.
.
Especially by Lake Ozark, where people go on vacation all year long.
.
Are you with me?
.
How amazing is that right?
Great!
.
keep reading.
.
There are many attractions nearby:
Besides Lake Ozark which is only 2 miles away,
The Truman State Park - is 26 miles away.
Brush Creek State Wildlife area - 23 Miles away.
The Swinging Bridge of Warsaw - is 20 Miles away
The city of Warsaw is 18.9 miles away..
And many more attractions...
.
Now look,
I understand that times may not always be easy.
.
With this in mind,
I'm glad to be able to offer you these convenient terms:
Down payment: $147
Doc fee: $0
Term: 58 Months.
Monthly payment: $147
Monthly note fee: $10
Eagle Bay community + Property tax: $27/month
.
That's it.
Seriously!
.
I mean,
This is incredible.
.
Where else would you find a big size land by the lake,
that you can build on it, camp on it, and Airbnb it?
.
If you are excited about this lot like me,
and you want to it today,
here and pay the down payment
.
You will then get a receipt in your email,
and I will contact you for further details.
.
If you still have questions,
and want to talk,
I'll be happy to jump on a phone call with you.
.
Feel free to leave me a message here
or call me at 904-552-9044
.
.
Nate
P.S
You have a 90-day money-back guarantee.
It means that if you change your mind within the first 90 days of your purchase,
You will get all your monthly payments back,
No questions asked.
I will even put it in writing in our agreement.
.
So if you feel like it is burning inside of you,
and you want to put your hands on this lot now,
here and pay the down payment
Disclaimer
The information within this listing is posted by a private or third-party seller and we do not guarantee the accuracy of the information enclosed. We encourage to always verify ownership and property details listed. As a precaution, due diligence in any real estate transaction is encouraged and closing through a verified title company is advised. To the maximum extent permitted by law we do not accept any responsibility to any person for the accuracy of the information herein.