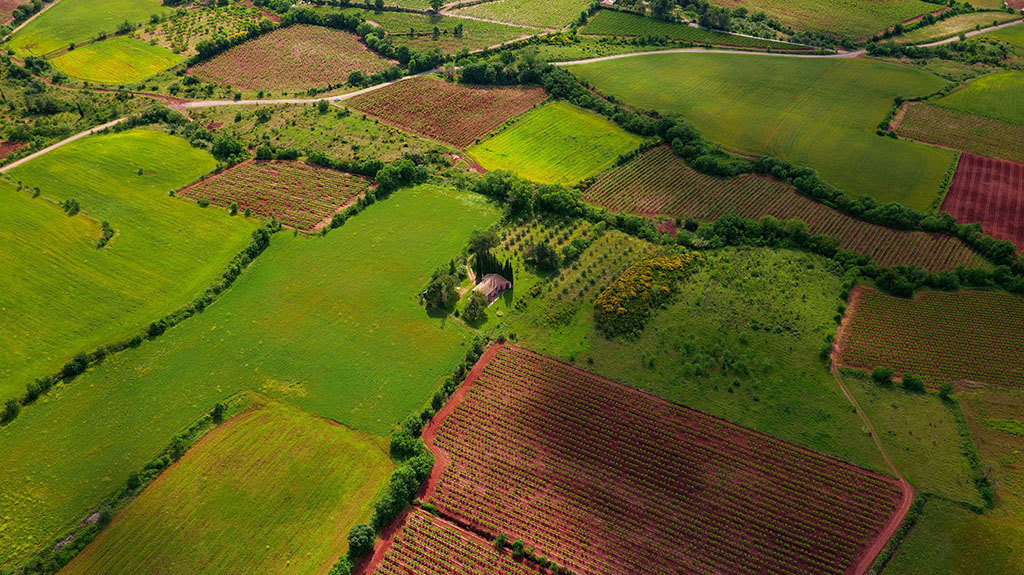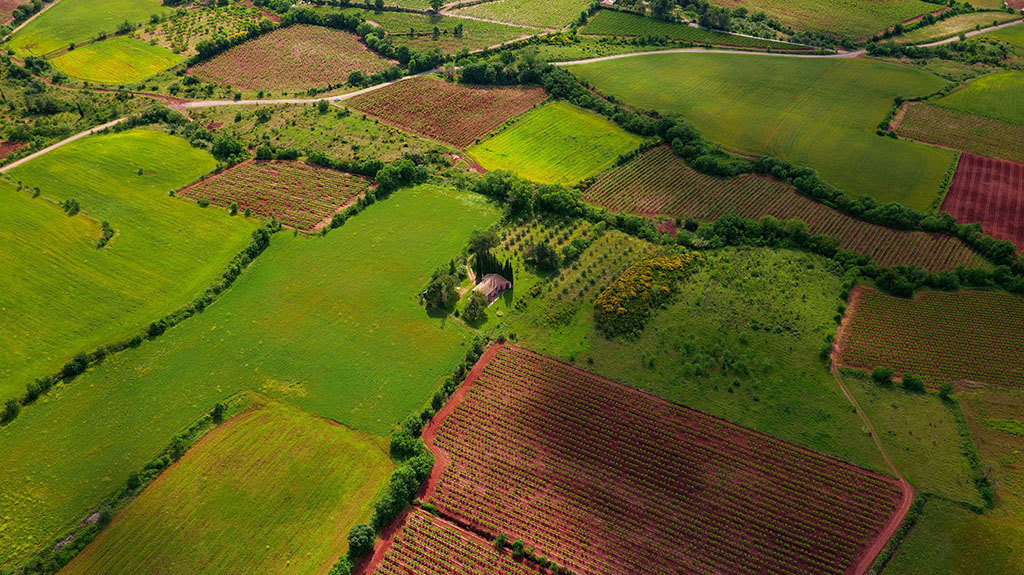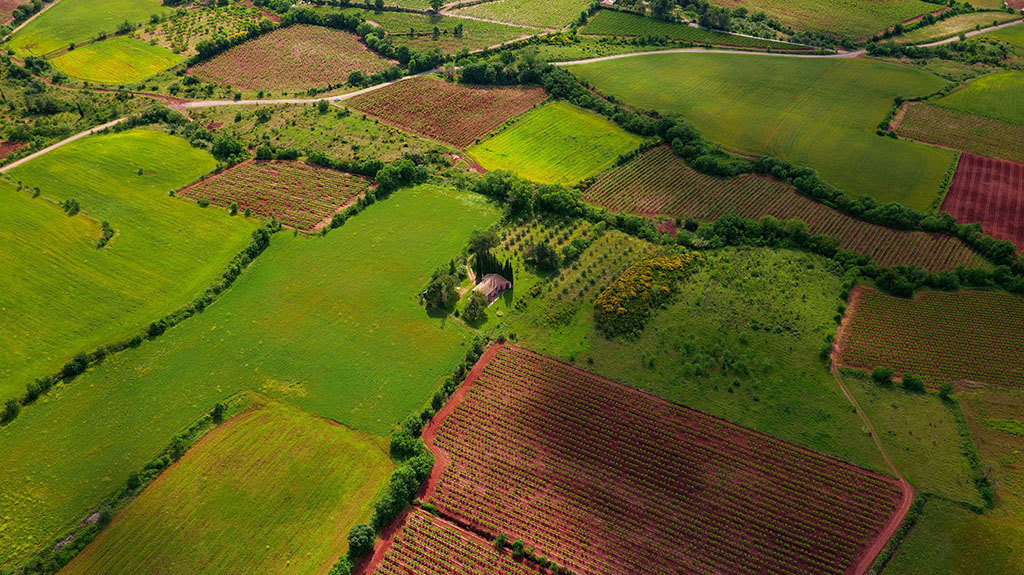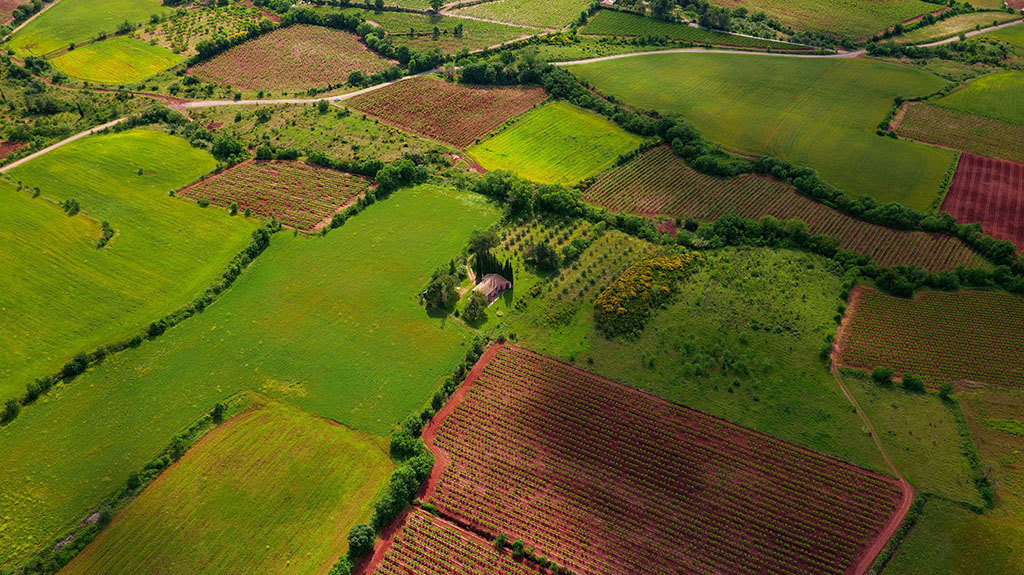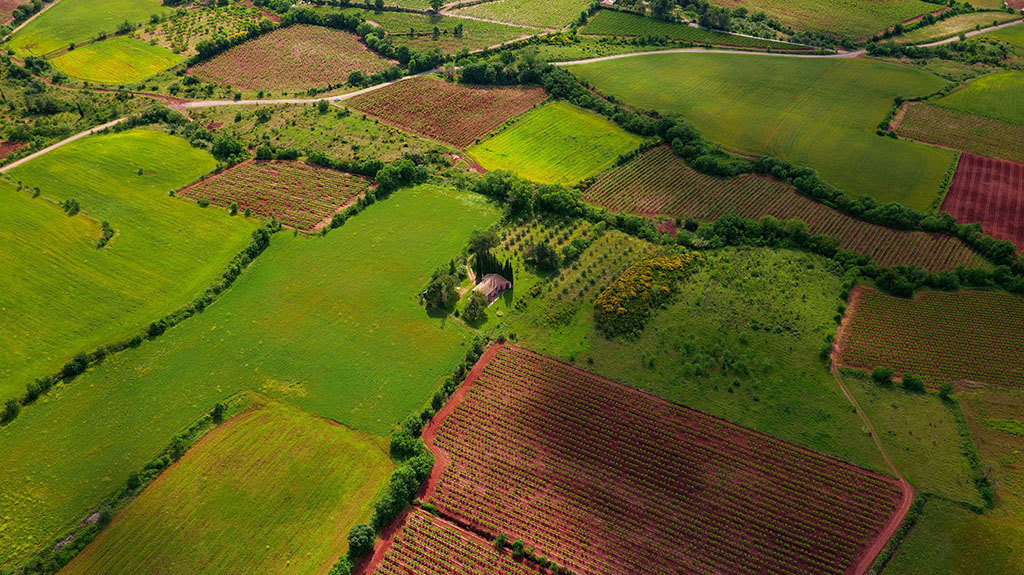 +9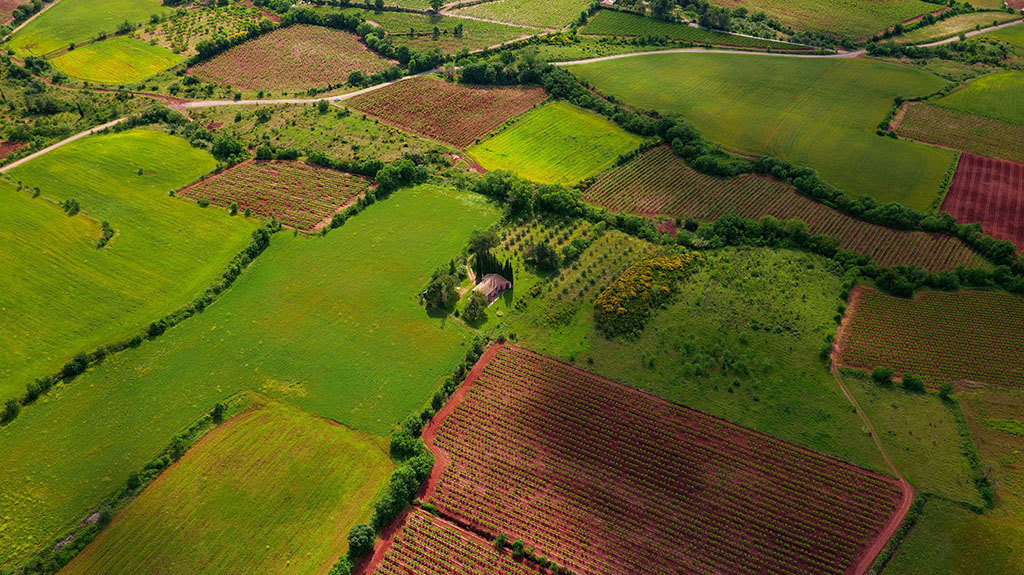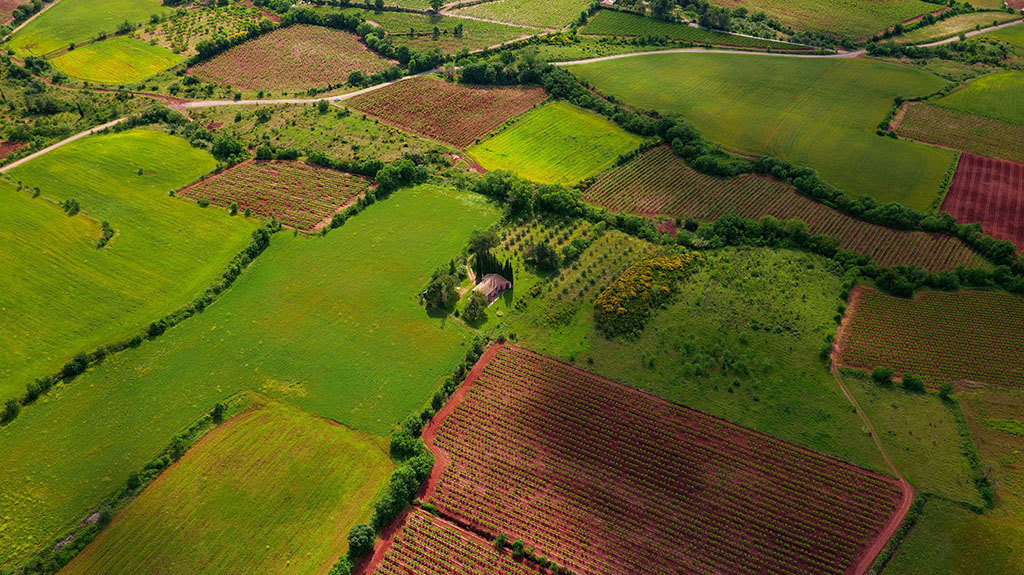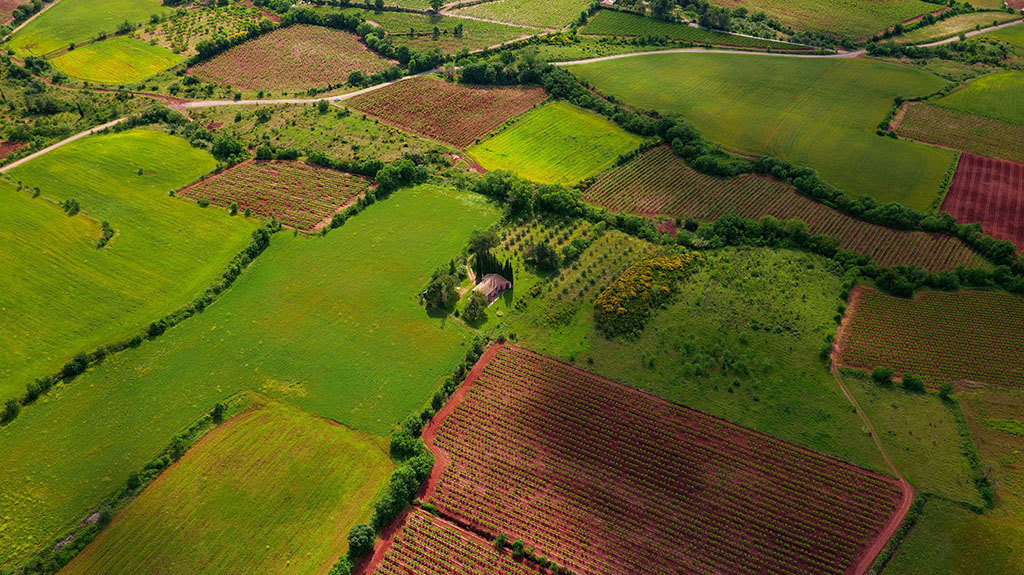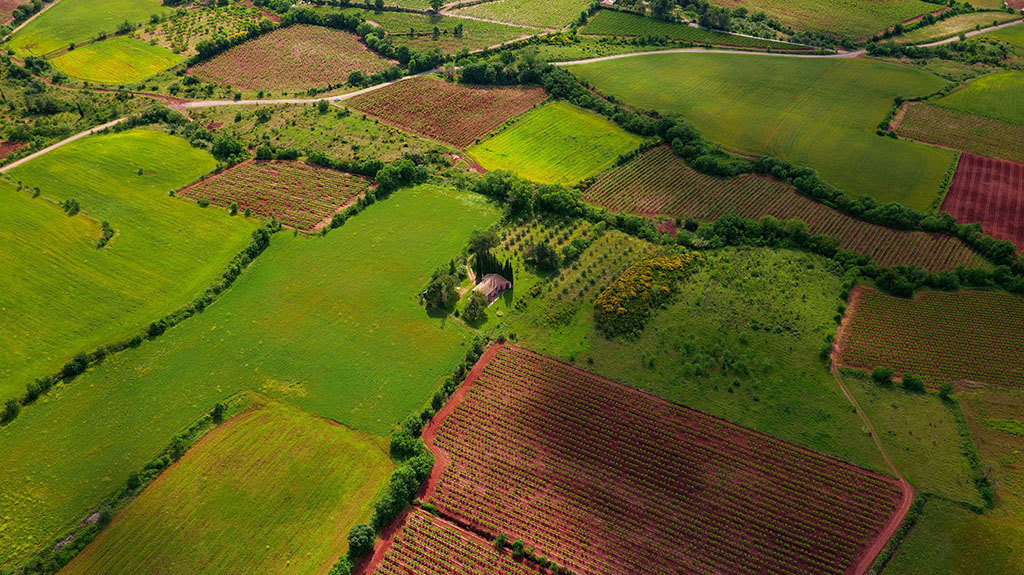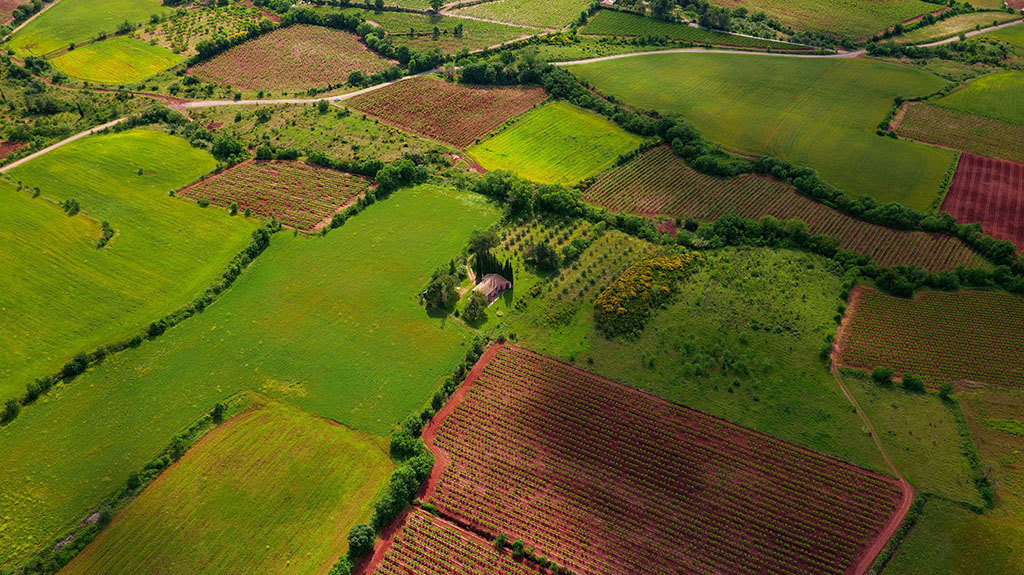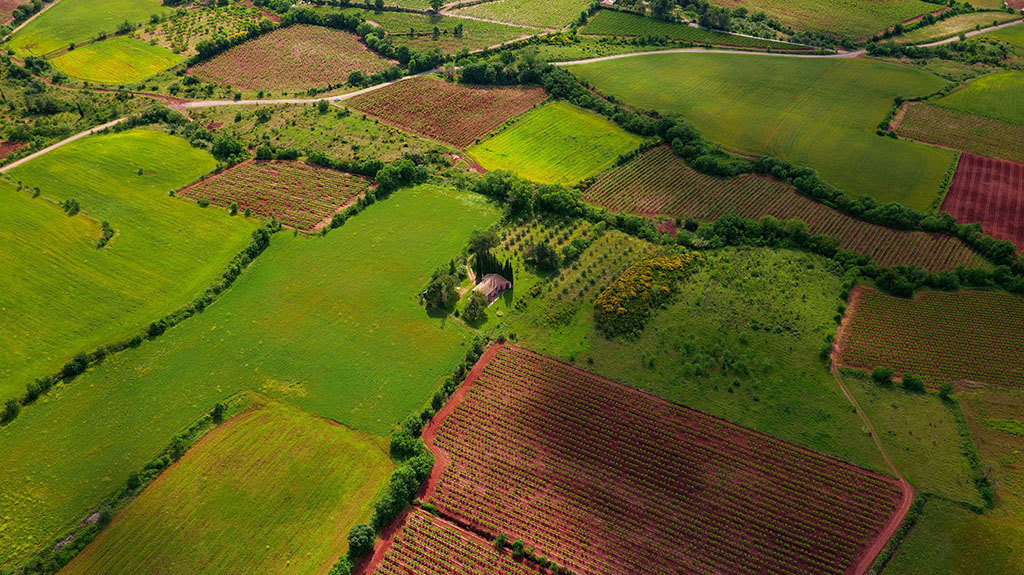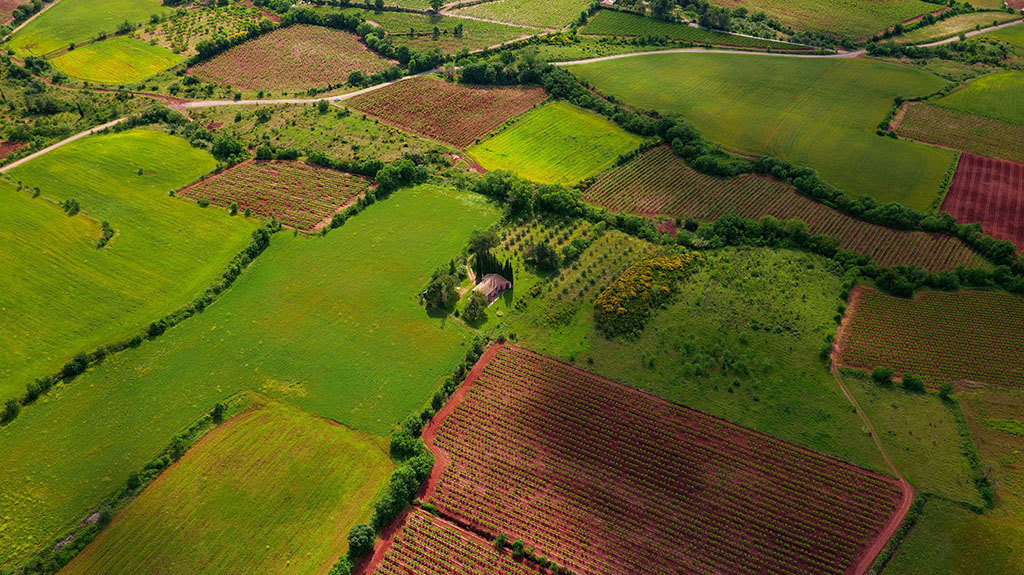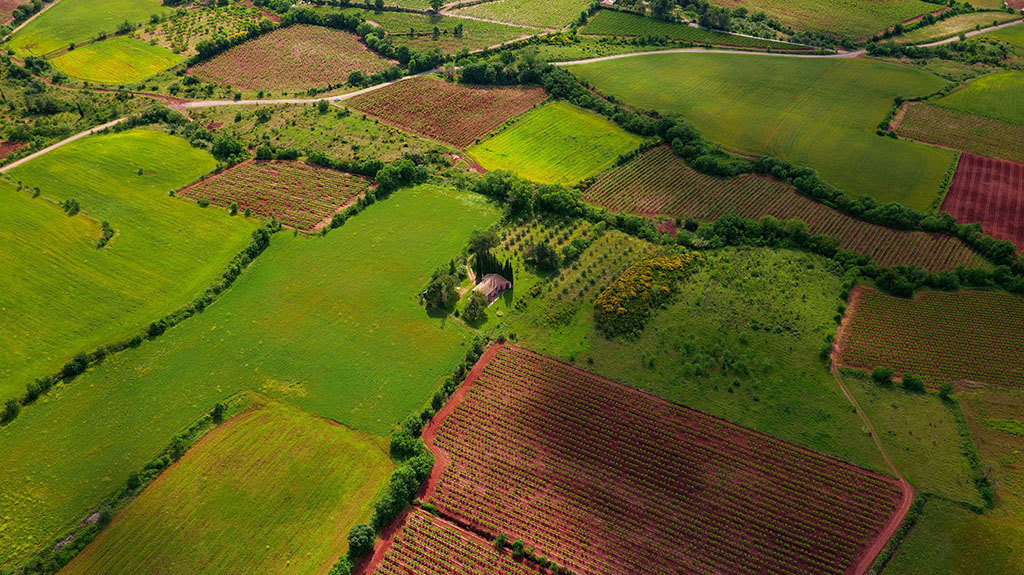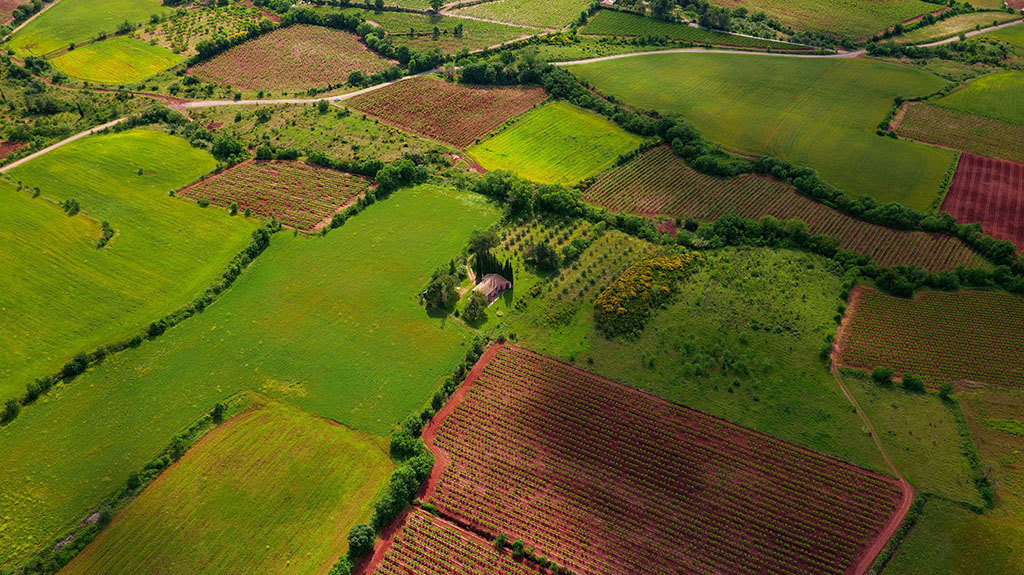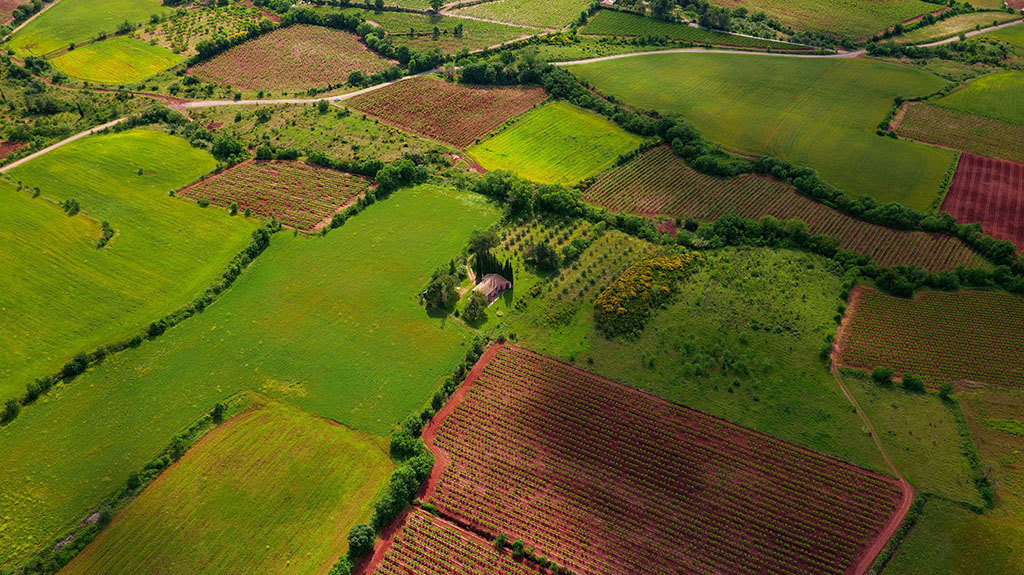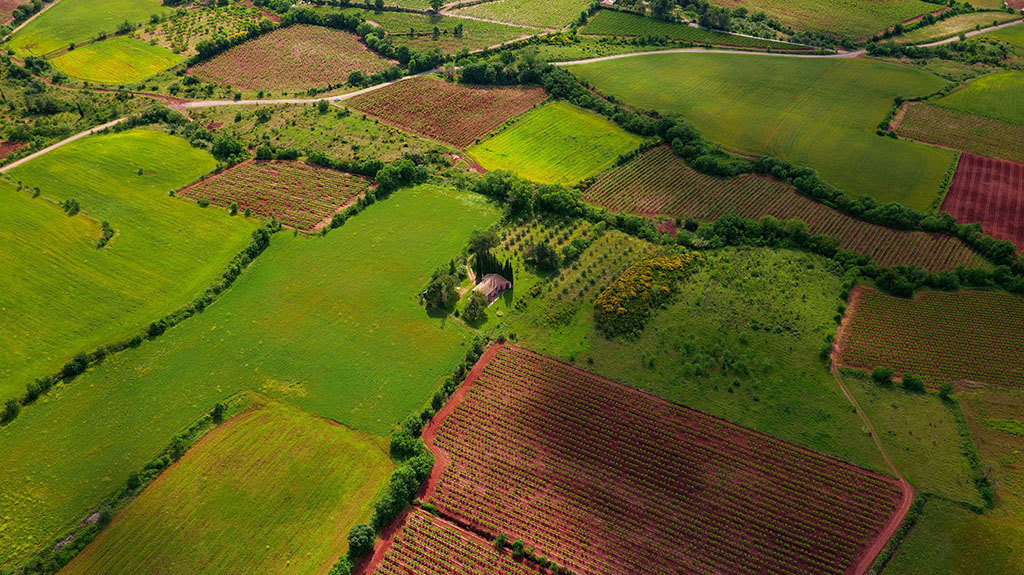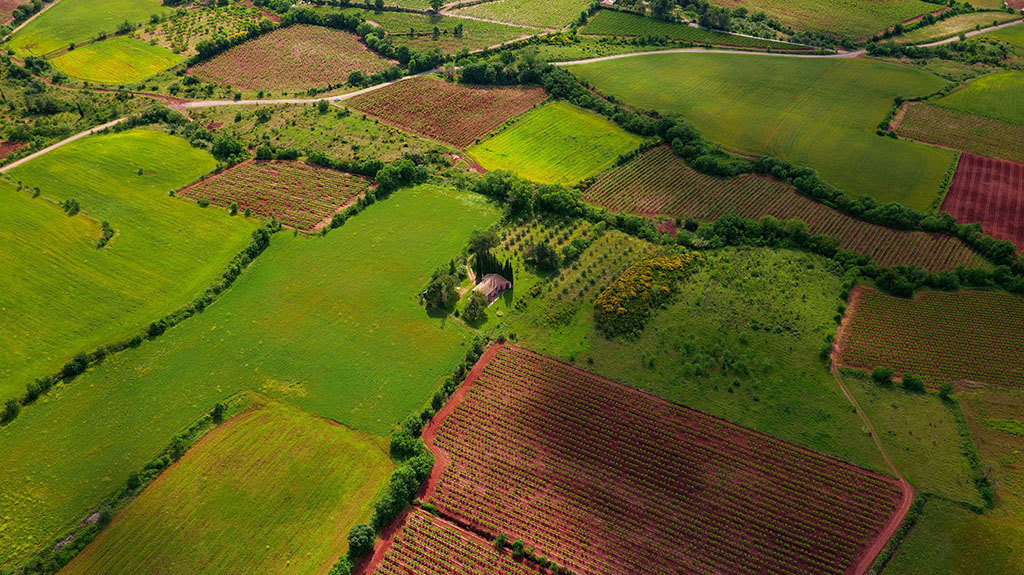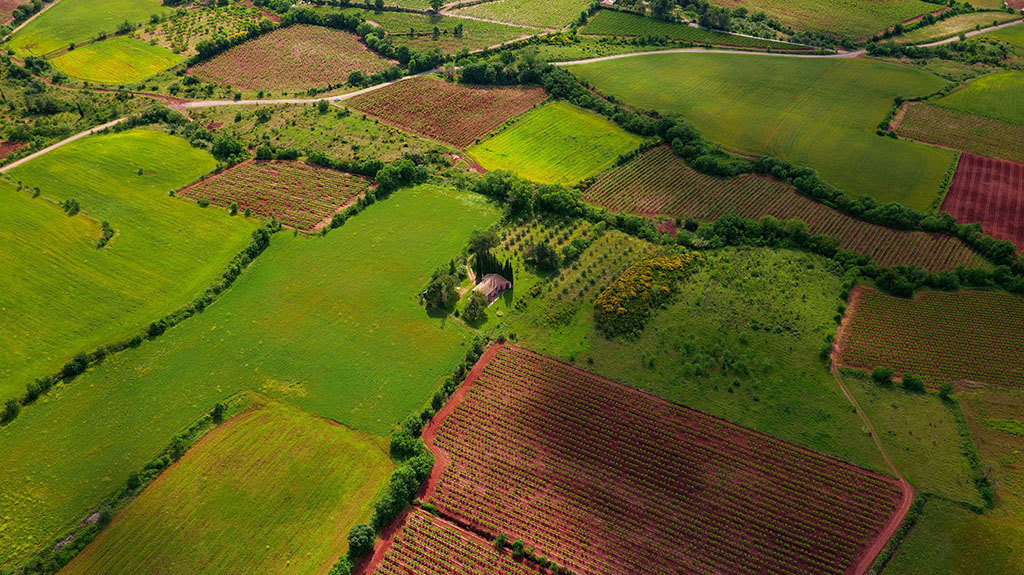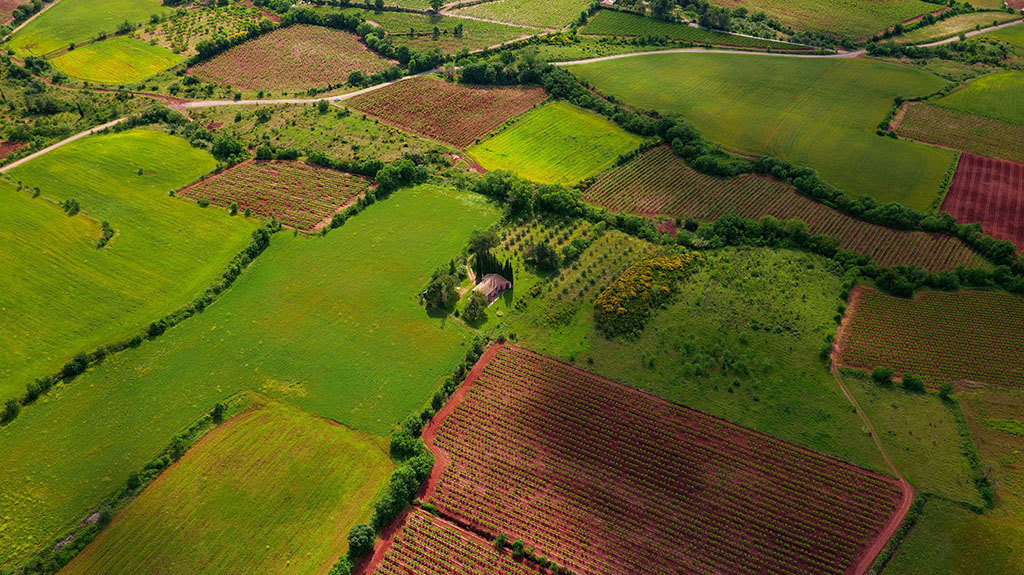 0.26 Acres for Sale in Lincoln, Missouri
Property Description
Are you thinking ahead, searching for a quiet place by the lake to retire on?
.
Keep reading.
You may have just found it...
.
See,
Not only that this lot is shaped well,
It is surrounded by trees, lakes, and beautiful nature.
.
It is the ideal land to build your dream home on it,
and it is located in a peaceful quality neighborhood.
.
It is only 2 miles away from Lake Ozark,
where you can fish, swim or
just go for a light walk on the trails nearby.
.
Sounds good right?
Wait, There is more!
.
You can also camp on this land.
In fact,
You can camp on the land almost all year long,
Pretty much from March until November.
.
And guess what?
There is more.
.
You can also Airbnb it.
This means you can actually rent your lot and turn this asset
into a money-making machine that produces cash flow
for you and your family.
.
How great is that?
Right.
.
You can do all these things on this land.
.
Besides that,
There are many attractions nearby.
.
Here are a few of those places:
- Truman Reservoir is 18 miles away.
- Drake harbor is 18.1 miles away.
- The Brush Creek State Wildlife Area is 23 miles away.
- Jacob Caves is 38 miles away
- And of course, the beautiful Ozark Lake which has
gorgeous beaches and places to relax and fish are Only 2 miles away.
.
.
Look,
Buying land has never been easier.
Seriously.
.
There is no credit check.
No Interest rates,
And you can set up an EASY payment plan.
.
You can get your hands on this land today
at these convenient terms:
Down payment: $147
Doc fee: $0
Term: 58 month
Monthly payment: $147
Monthly note fee: $10
Community fee + Property tax: $27/month
OR?!
Get a substantial cash discount for only $3395.
.
So,
If it burns inside of you,
and you want to this property now,
here and pay the down payment
.
Once you'll pay,
You will get a receipt in your email,
and I will contact you for further details.
.
If you have more questions,
and you want to talk to me directly
Please text or give me a call at 904-552-9044.
.
Yours,
.
Nate.
.
P.S
.
Always remember,
You have a 90-day money-back guarantee on all your monthly payments.
It means that you have 90 days to change your mind and still get all your monthly payments back.
No questions asked.
.
Seriously!
.
So,
If you are ready to get this lot today,
and take it off the marketplace,
here and pay the down payment
Disclaimer
The information within this listing is posted by a private or third-party seller and we do not guarantee the accuracy of the information enclosed. We encourage to always verify ownership and property details listed. As a precaution, due diligence in any real estate transaction is encouraged and closing through a verified title company is advised. To the maximum extent permitted by law we do not accept any responsibility to any person for the accuracy of the information herein.