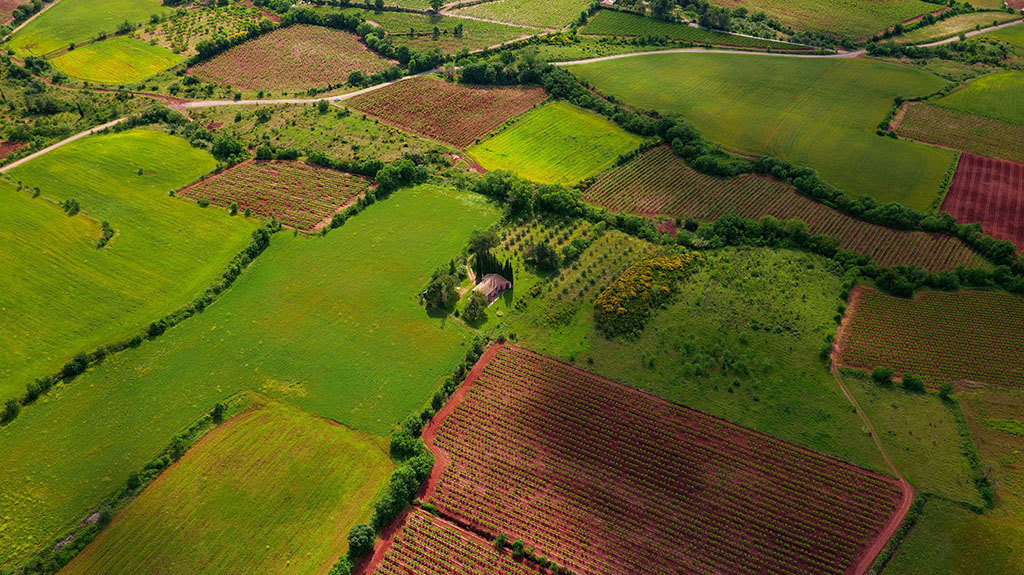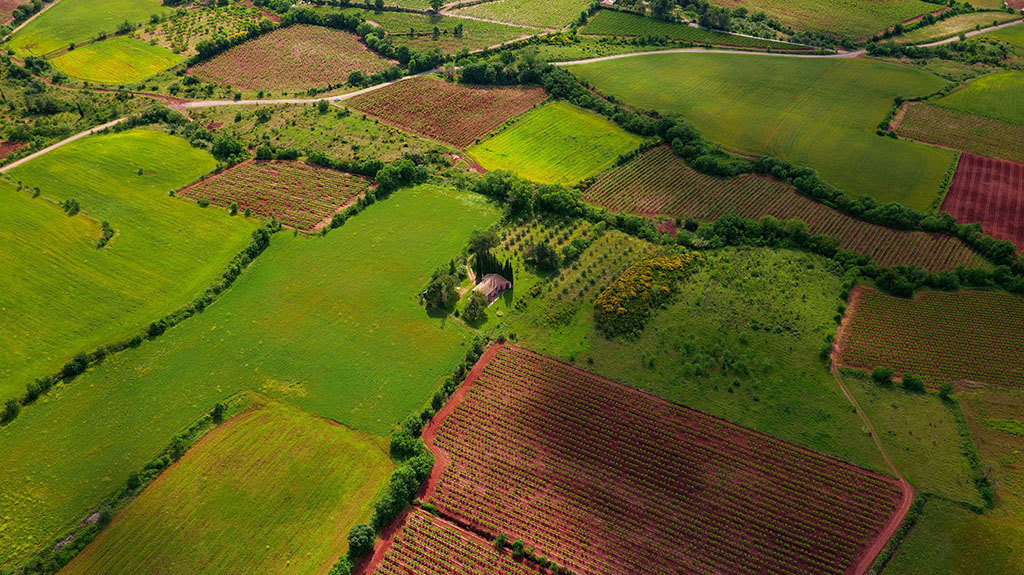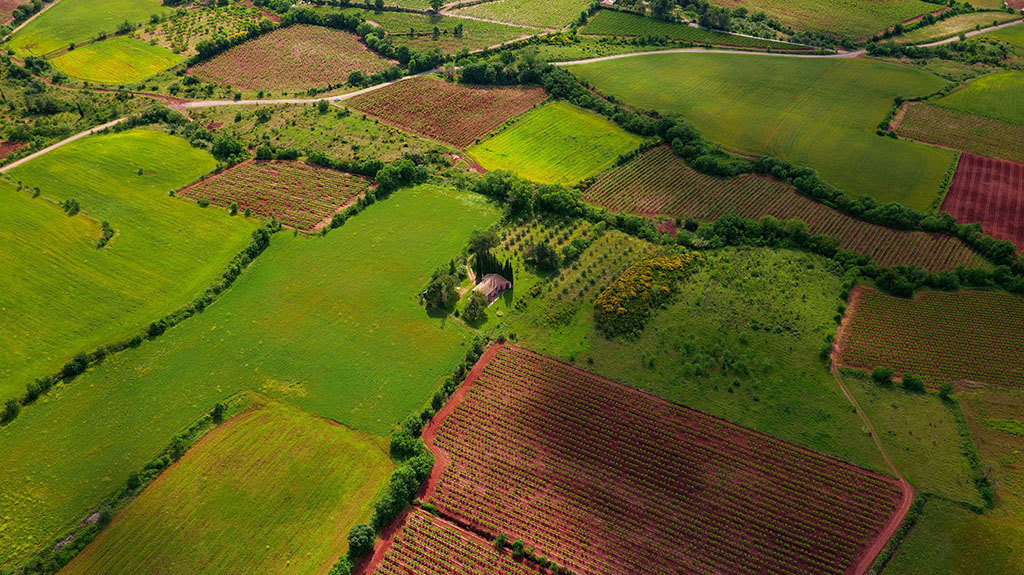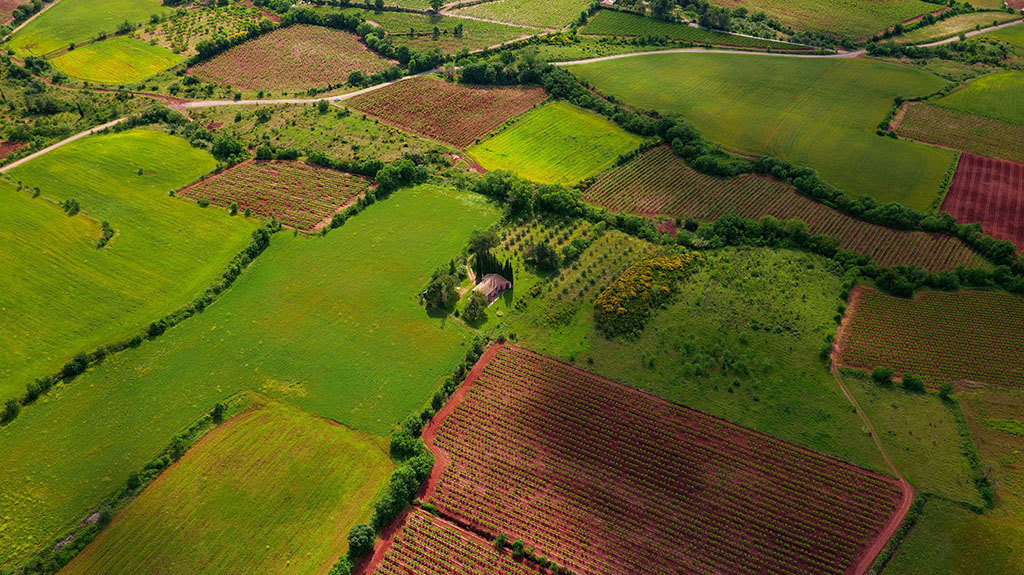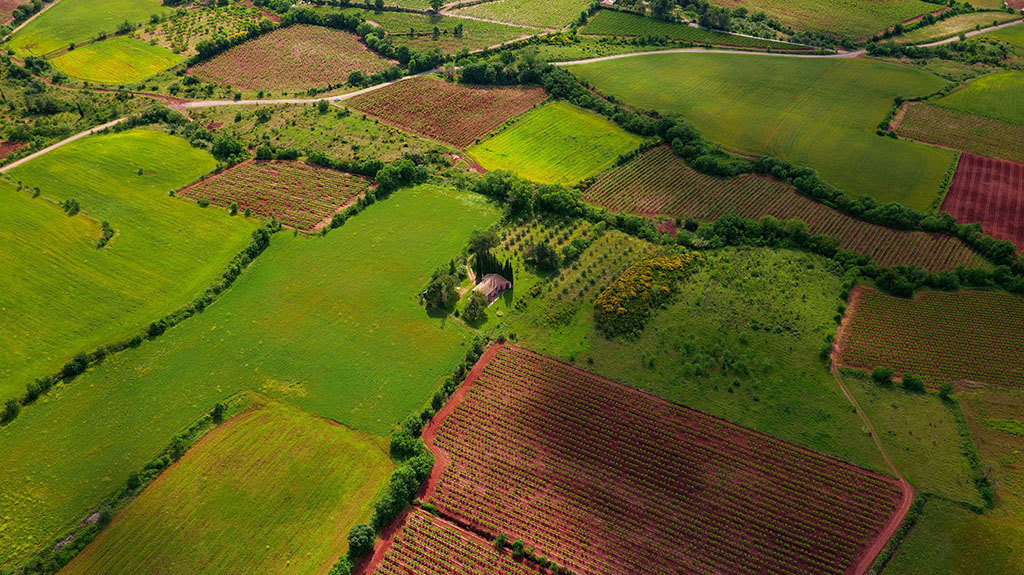 +10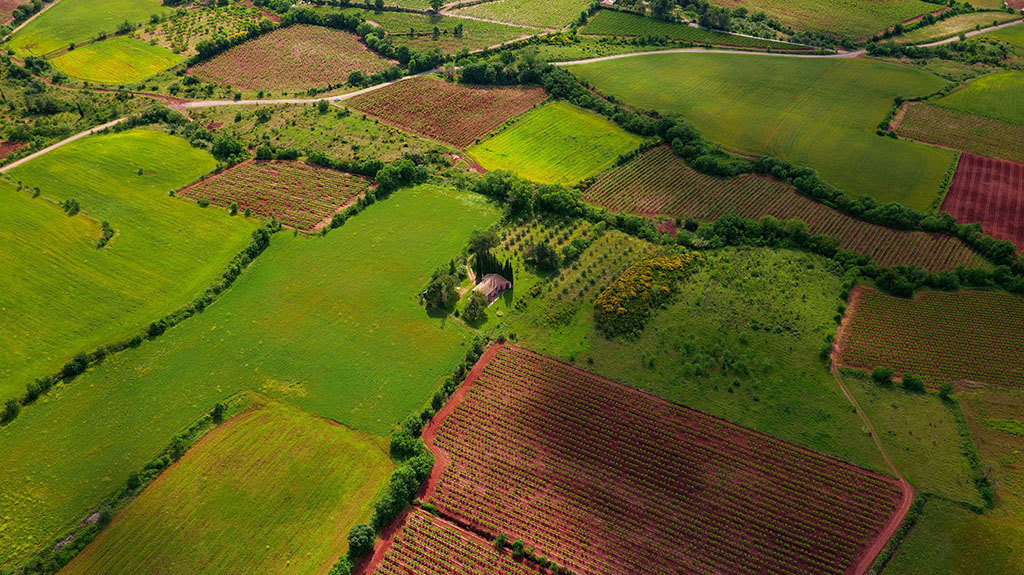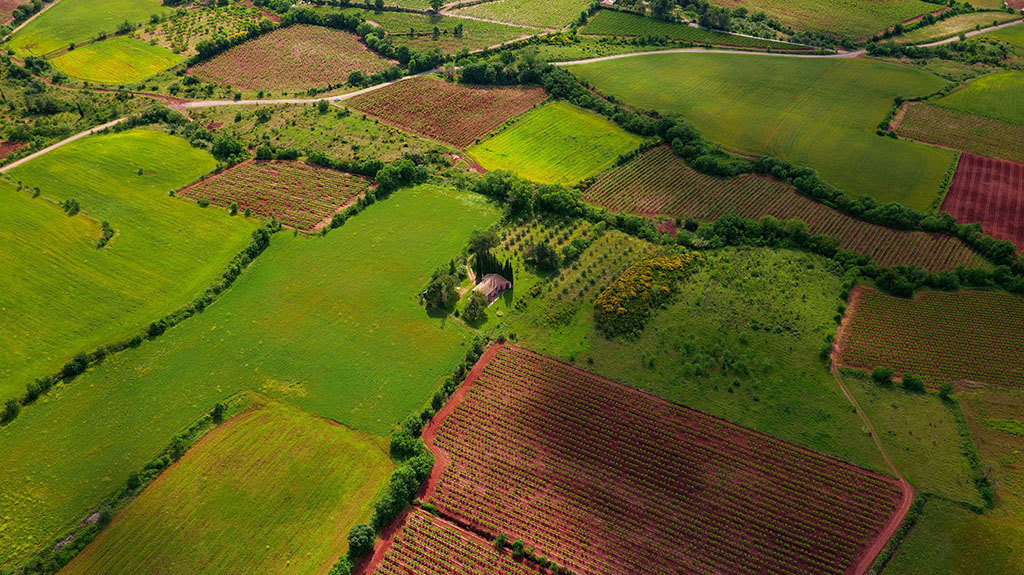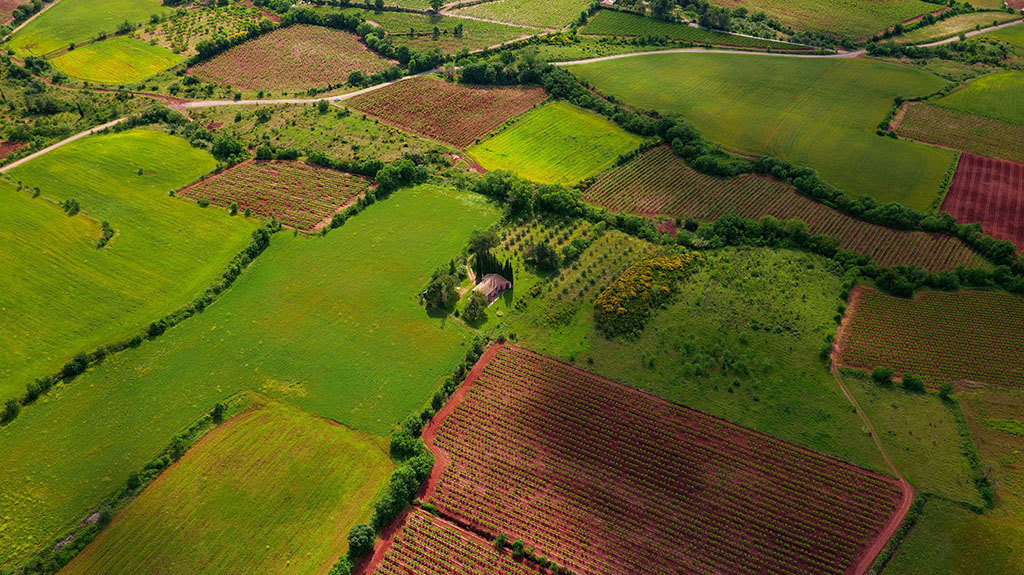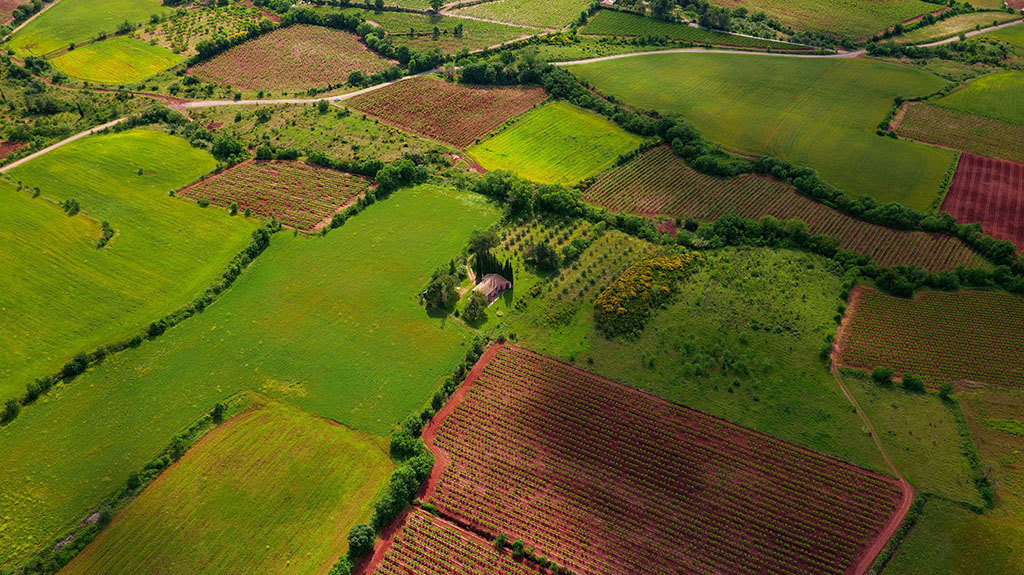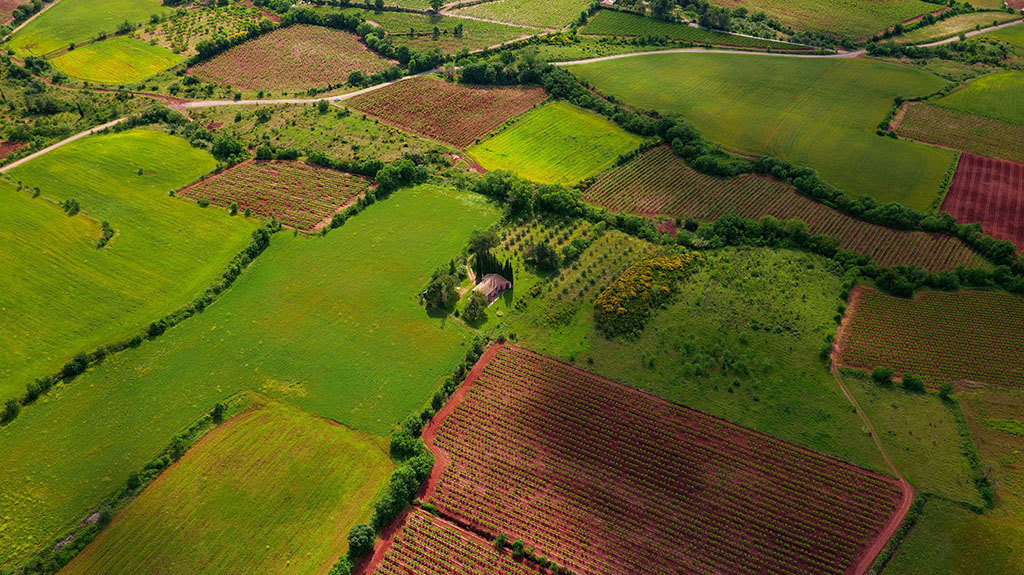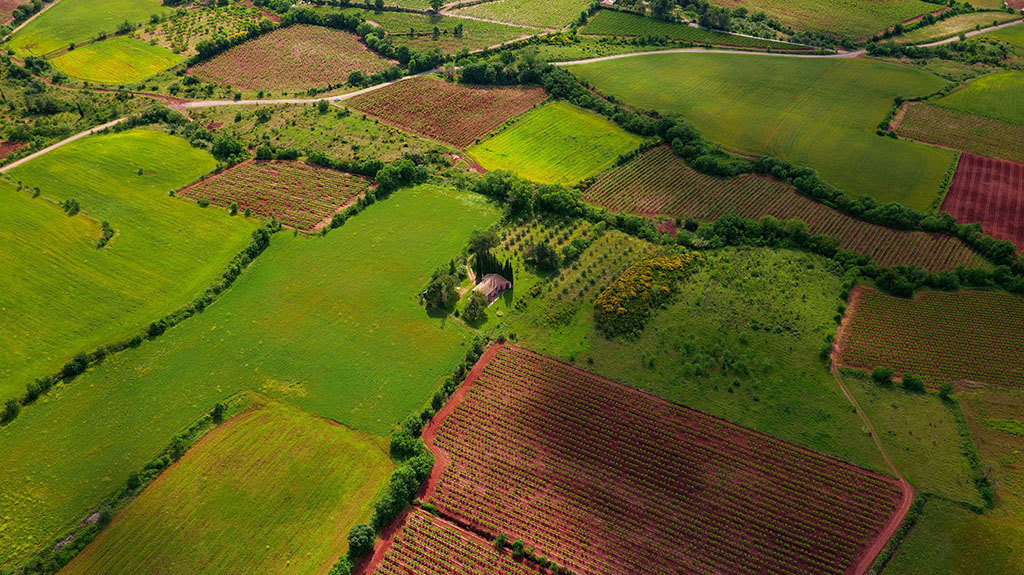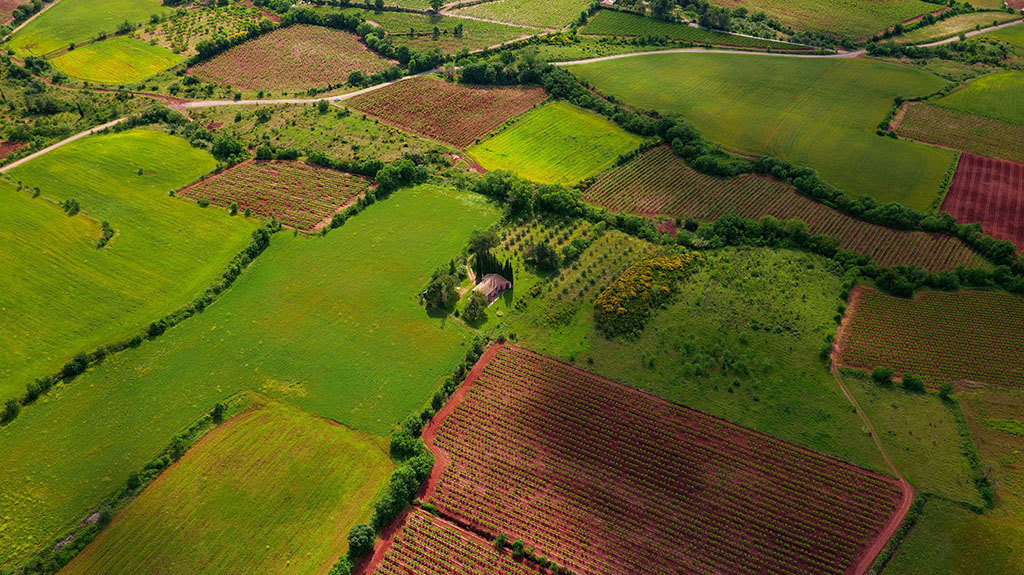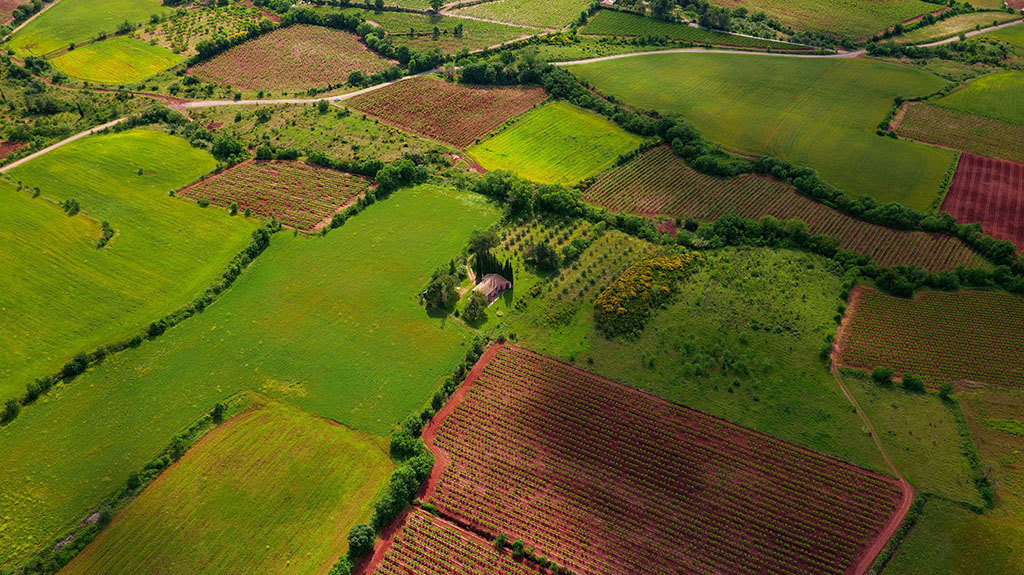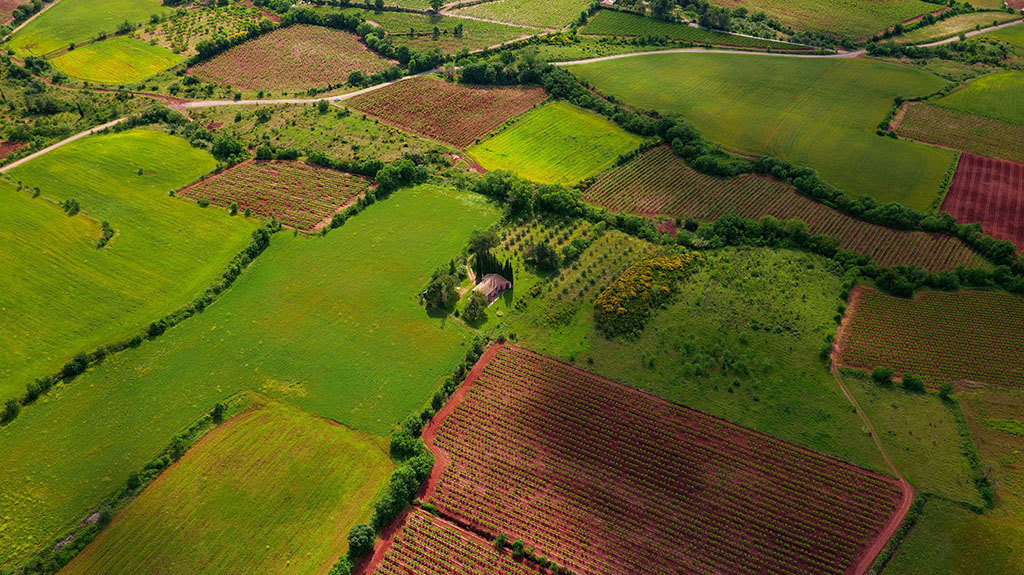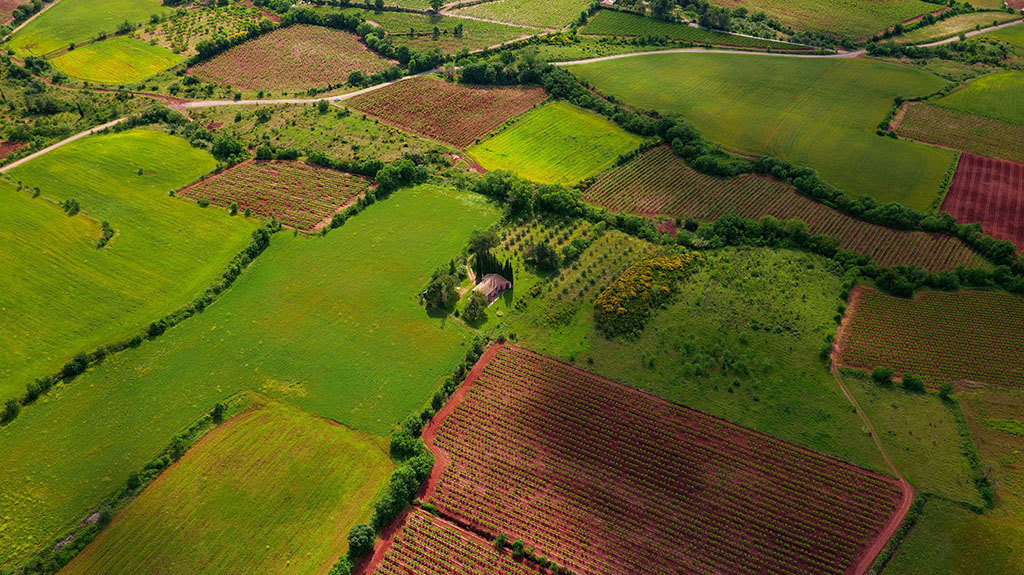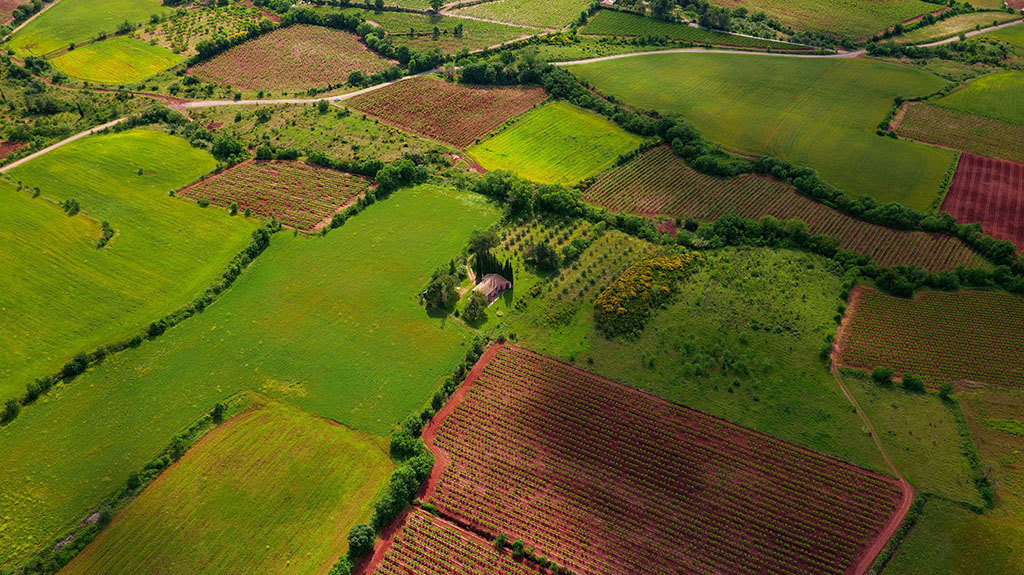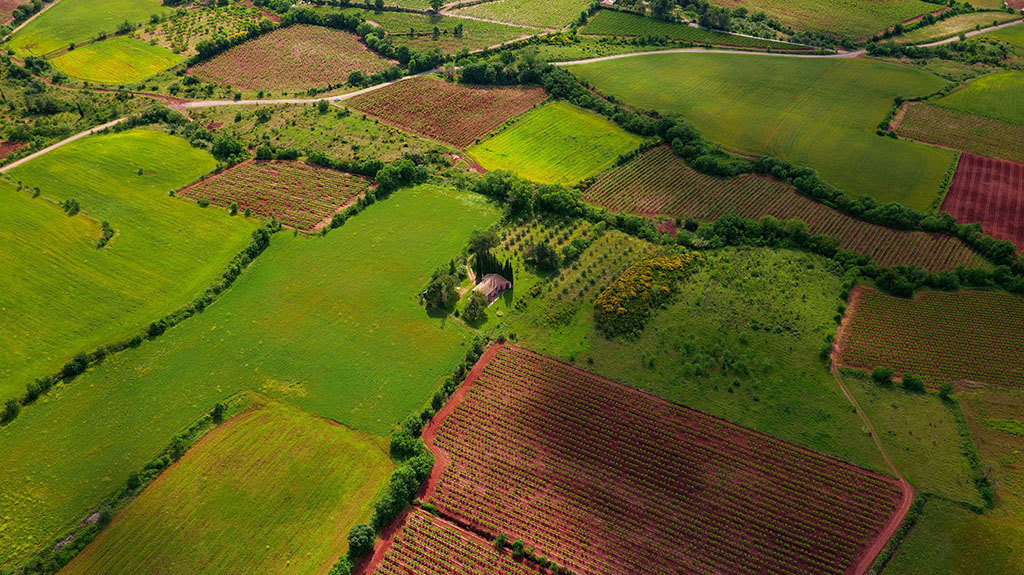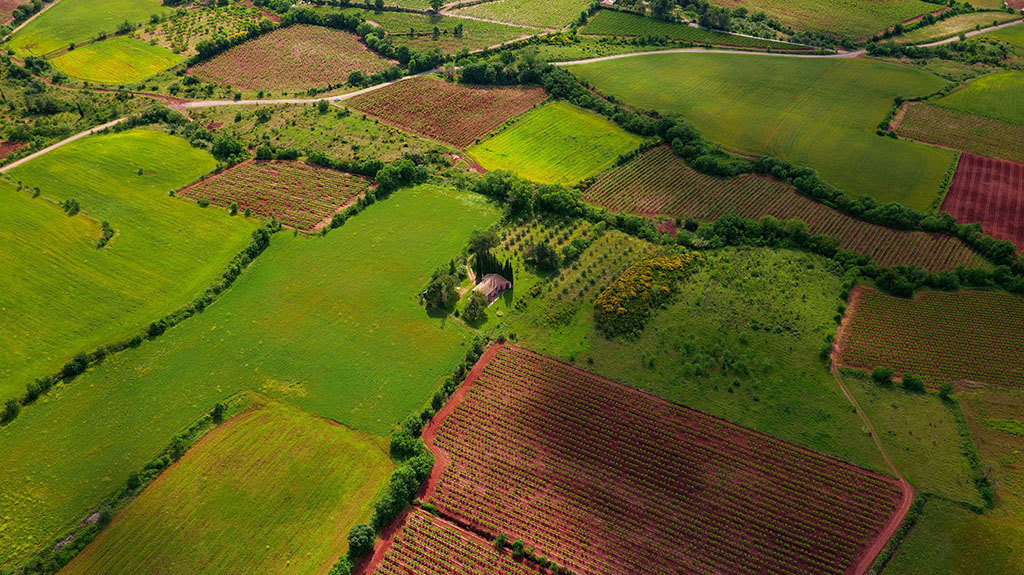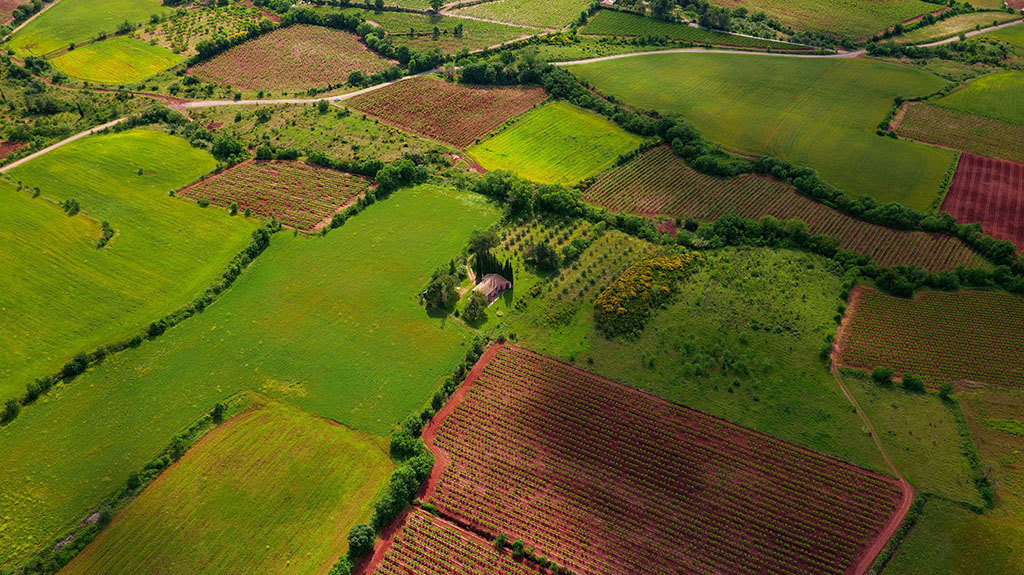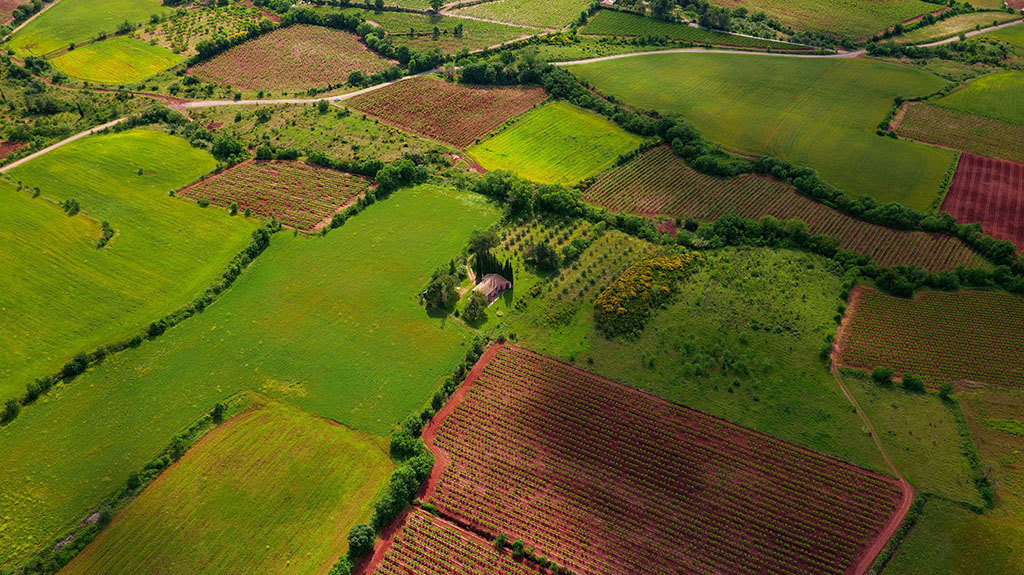 0.28 Acres for Sale in Lincoln, Missouri
Property Description
This one is Unique!
Special.
Very special!
.
Why?
Cause its location is perfect, Only 2 miles away from Lake Ozark,
Where you can fish, camp and hike by the beautiful trails.
.
And...
It has STUNNING breathtaking views of the whole area!
.
You see,
The beauty of owning land in Eagle Bay,
is that you can do with it whatever you want.
You have almost no restrictions, and your possibilities are endless.
.
I mean,
How great would it be to live on this property,
knowing you are the king of the Jungle!
.
You can build your house.
Camp under the stars,
And even Airbnb it.
.
You decide!
.
You know,
I have to tell you,
.
Finding a peaceful place,
Away from the busy hectic life, yet close
to everything you may need is not easy.
.
Especially,
a place where you can build a tiny house,
and camp with your RV almost all year long.
.
As for the roads,
The county will maintain it for you.
.
They also maintain the community's 9 acres fishing ponds,
And an awesome swimming pool.
.
How cool is that, right?
.
Here are the terms:
Down payment: $147
Doc fee: $0
Term: 58 months.
Monthly payment: $147
Note fee: $10
Property Tax + hao: $27/month
.
Or?!??
Grab it with a cash discount of $3995.
.
That's it!
THINK ABOUT IT,
.
You can own this beautiful land,
where you can build your dream home,
Camp with your RV,
Even Airbnb it
For only $147 Down.
.
If you felt like you connected to this property and its opportunities?!
My advice to you is to it today.
here and pay the down payment
.
You will then get a receipt,
and I will contact you for further details.
Once you pay,
You secured the deal.
.
Ready?
.
If you have more questions,
or just want to chat,
I'll be happy to talk over the phone at 904-552-9044
Yours,
.
Nate.
P.S
To help you feel more secure, I want to grant you a 90 days money-back guarantee.
It means, that you have 90 days to change your mind and get a full refund on
all of your monthly payments.
.
So rest assured about your new purchase.
You are doing something great for you and your family.
here and pay the down payment
Disclaimer
The information within this listing is posted by a private or third-party seller and we do not guarantee the accuracy of the information enclosed. We encourage to always verify ownership and property details listed. As a precaution, due diligence in any real estate transaction is encouraged and closing through a verified title company is advised. To the maximum extent permitted by law we do not accept any responsibility to any person for the accuracy of the information herein.