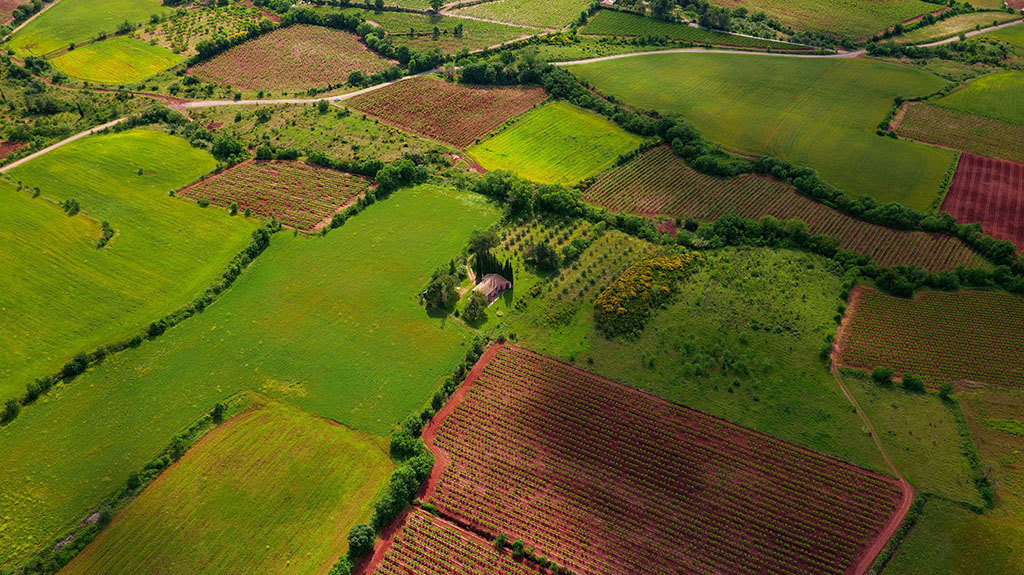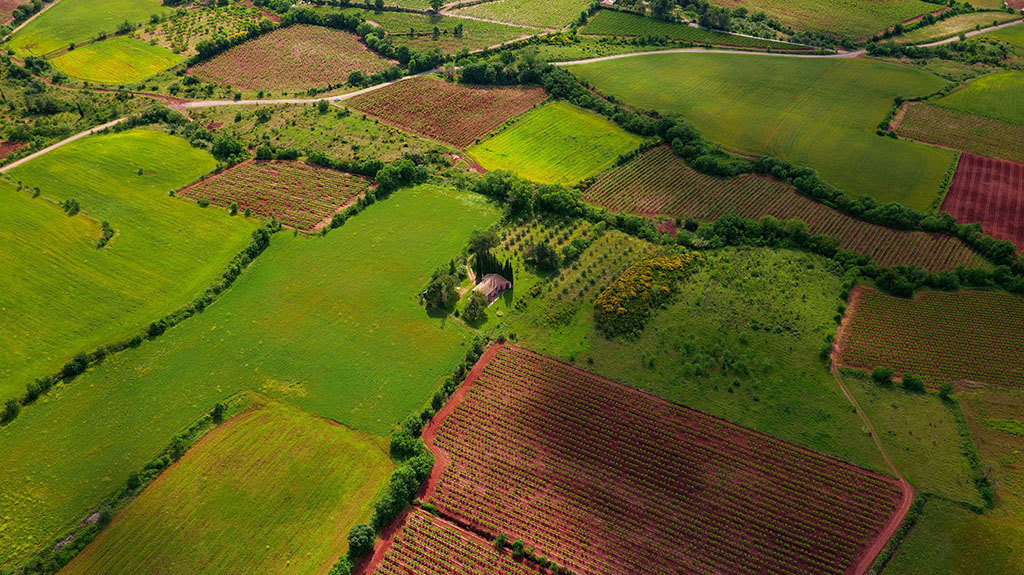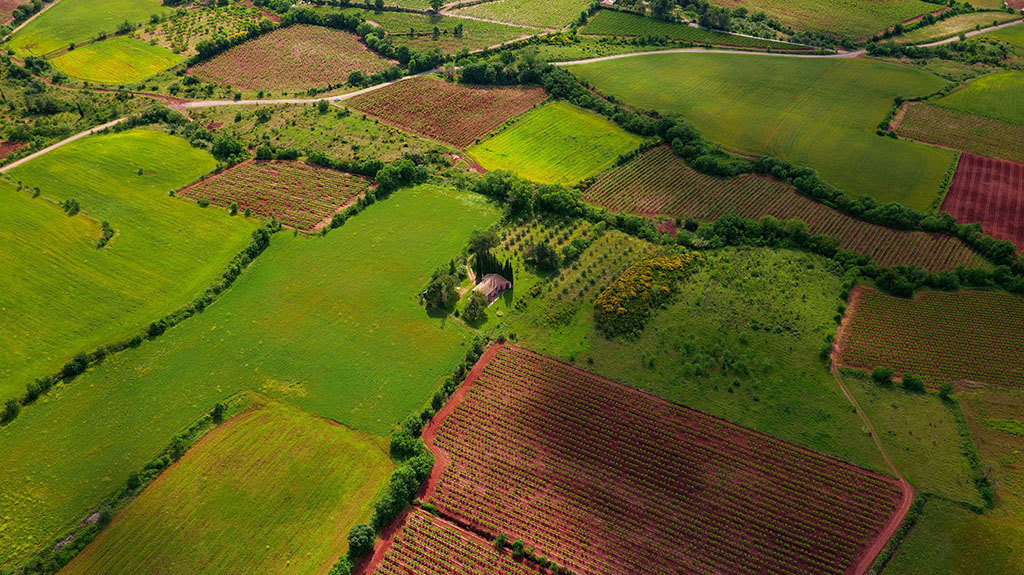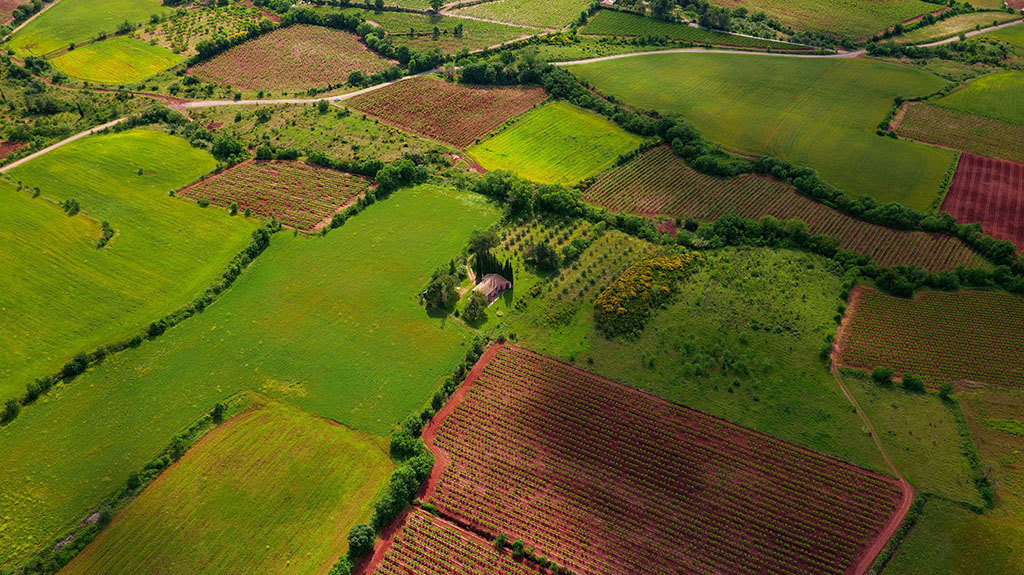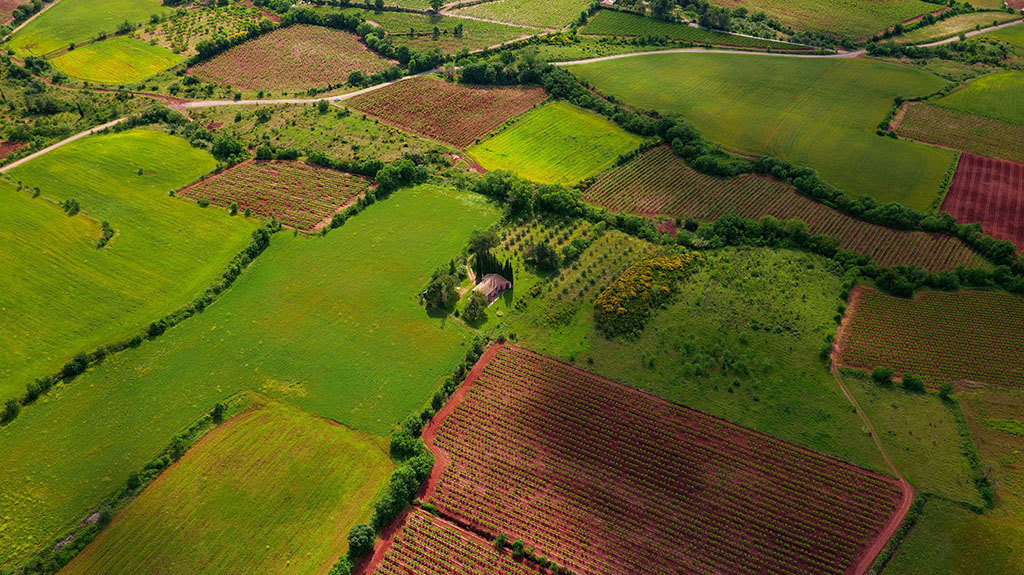 +10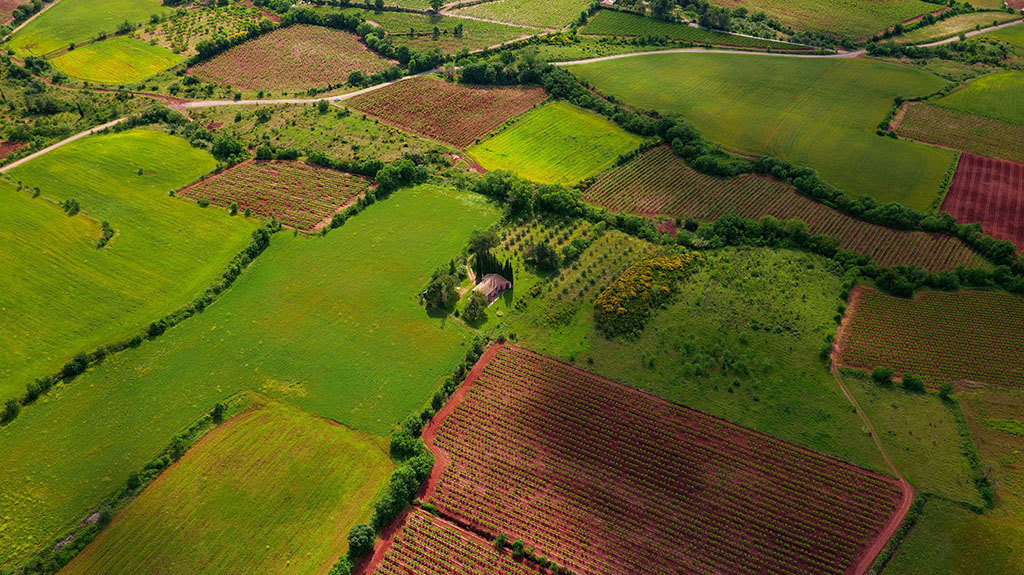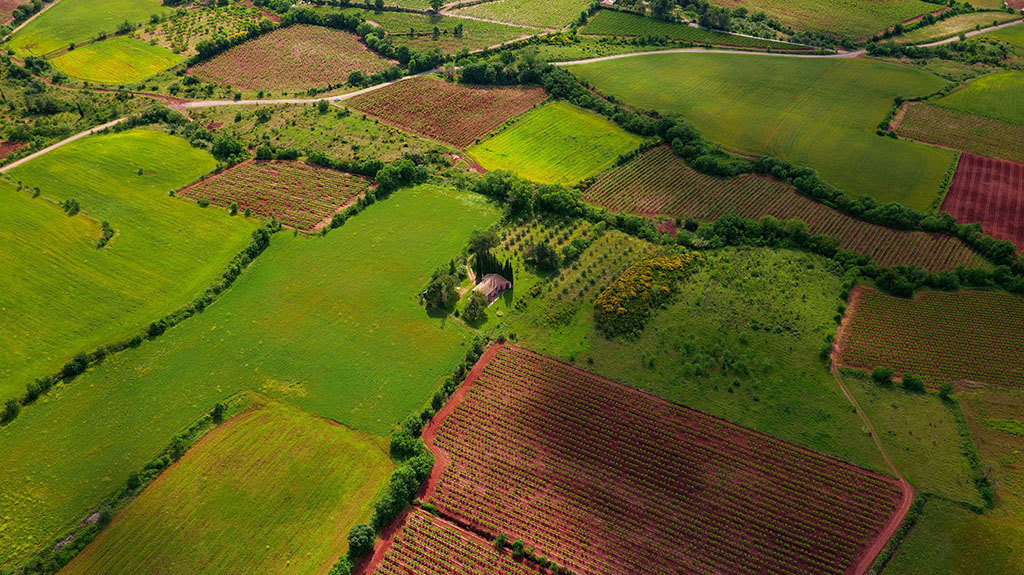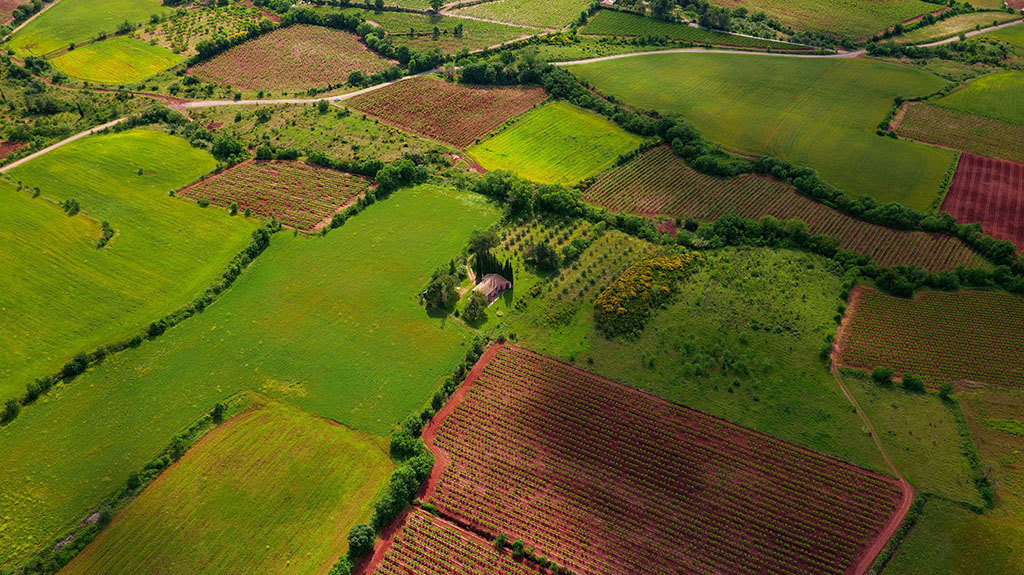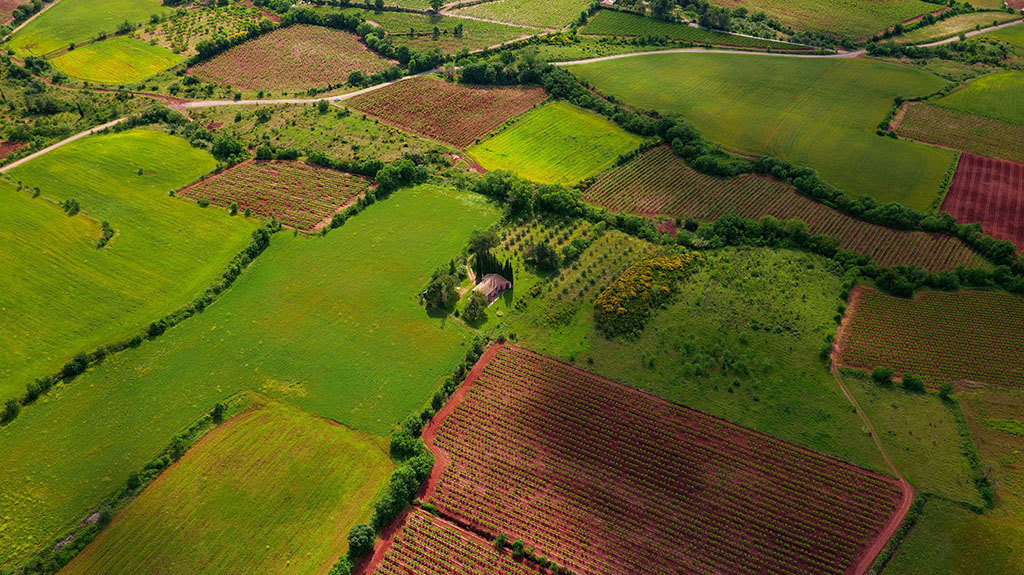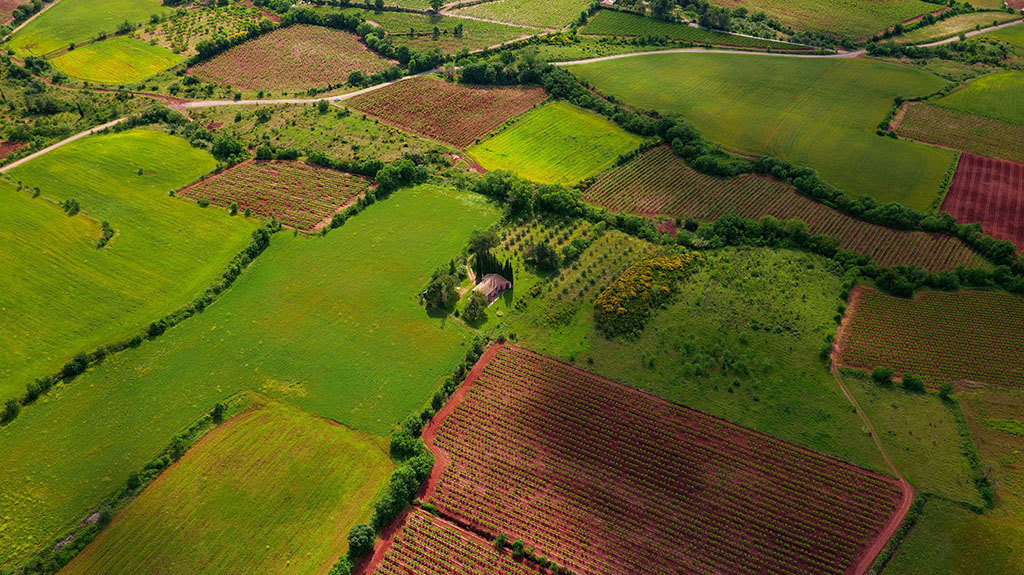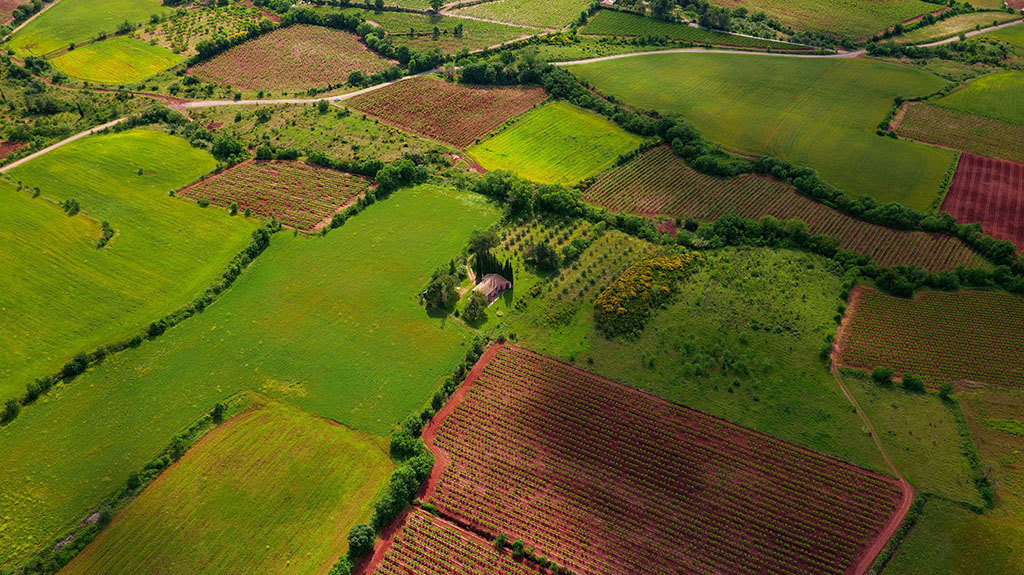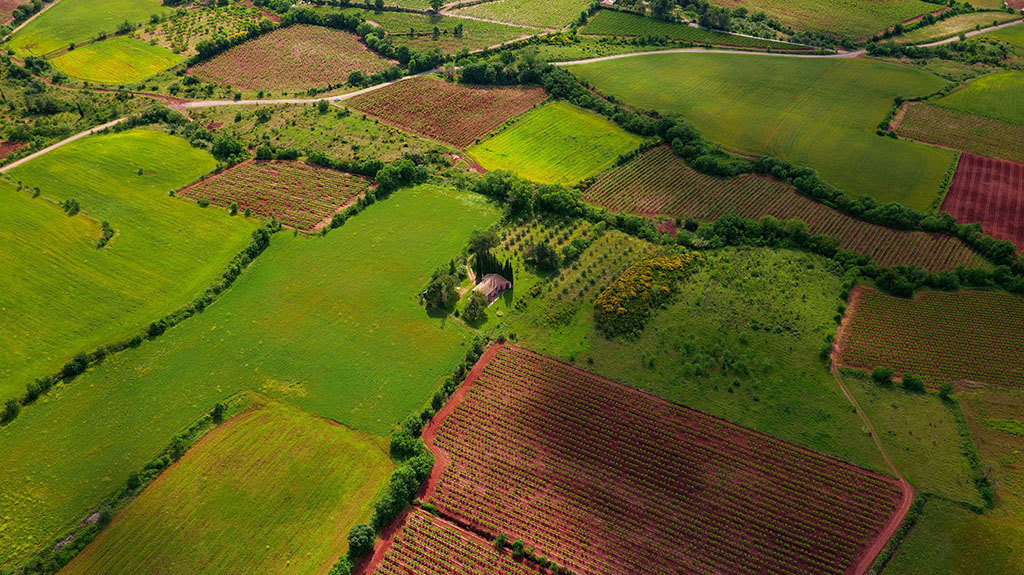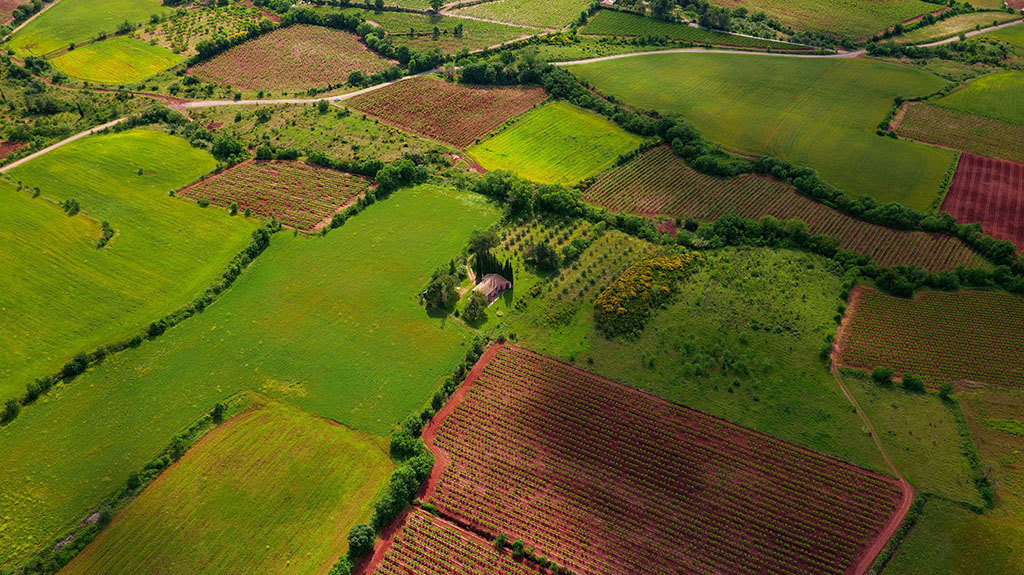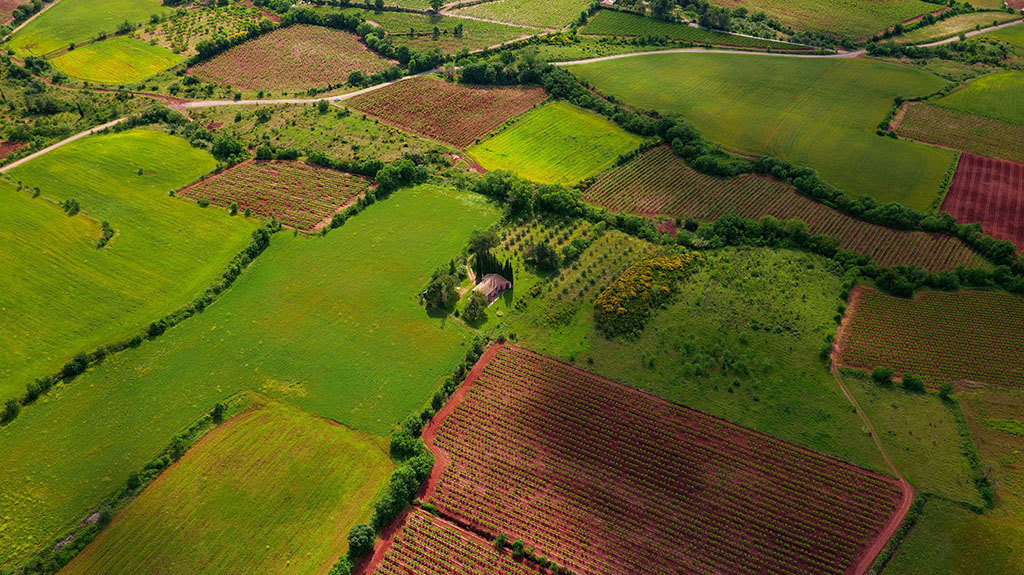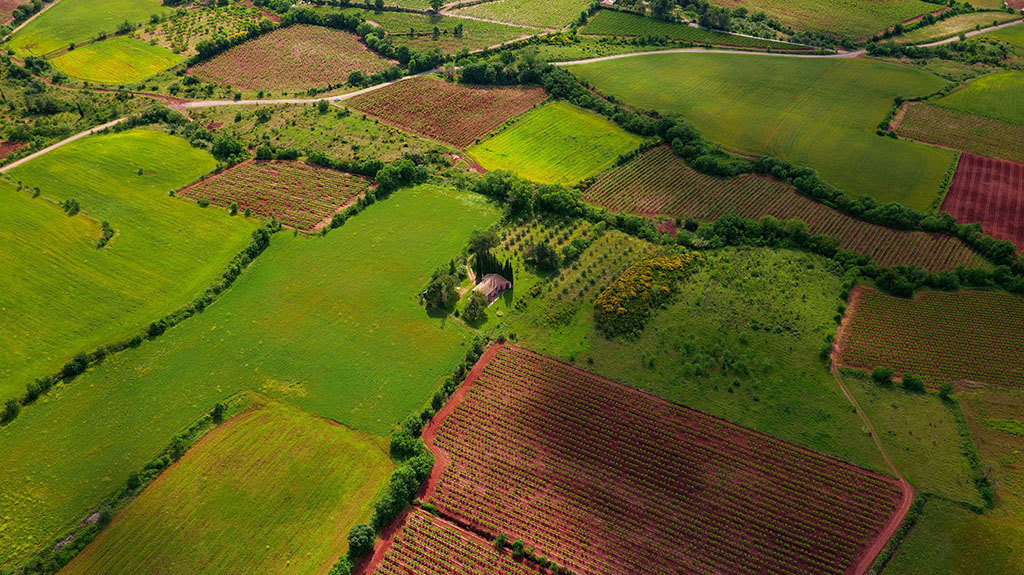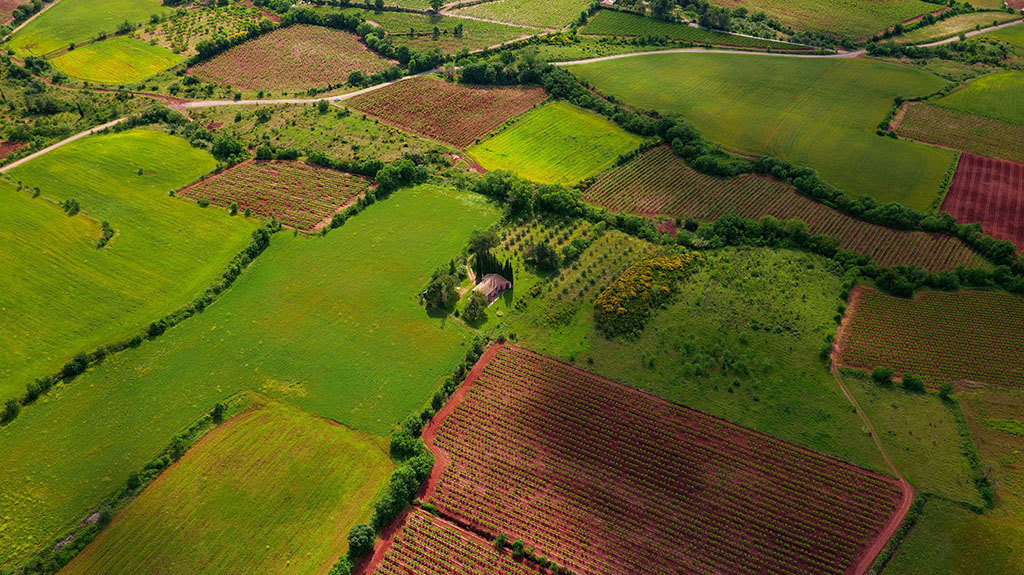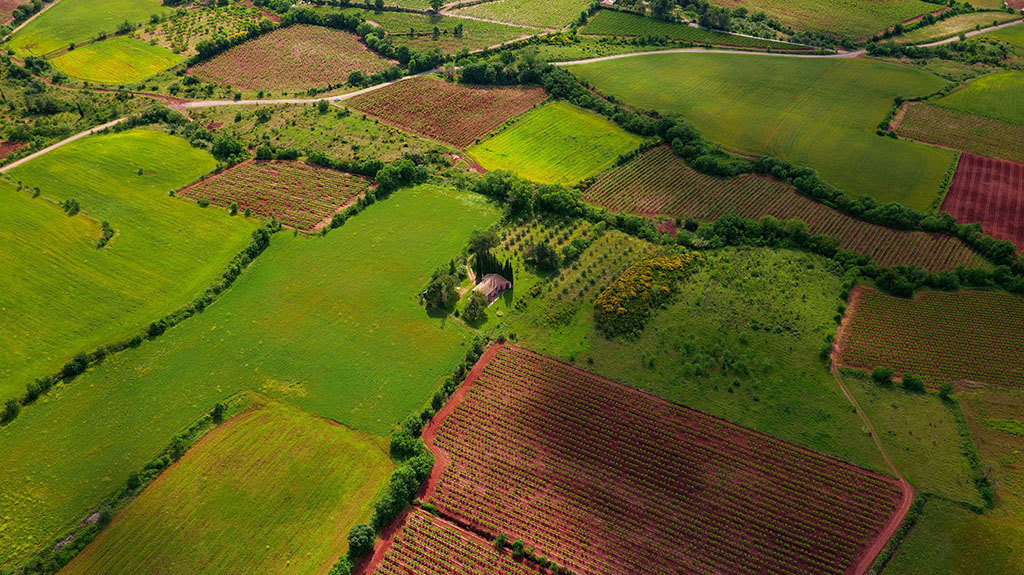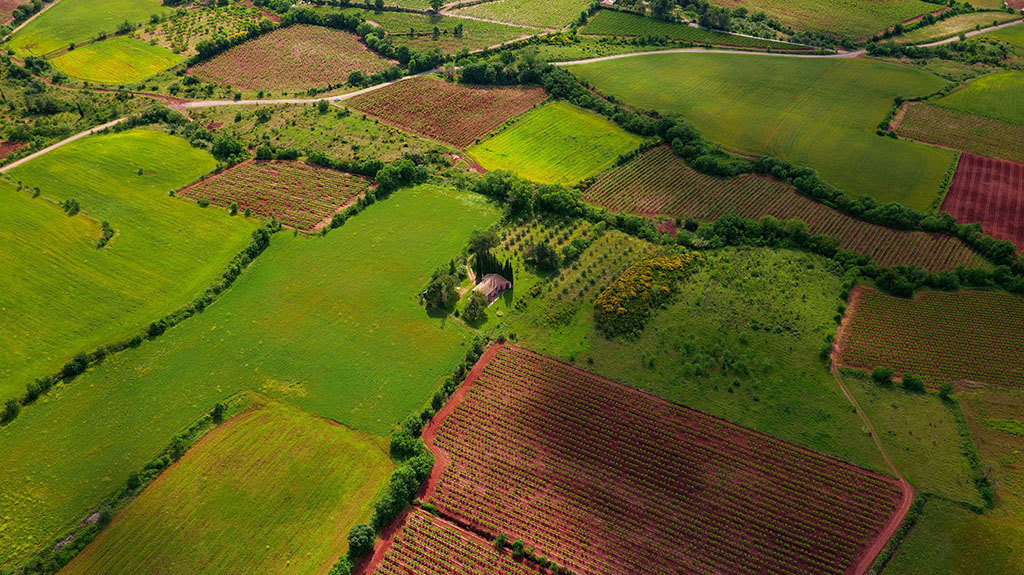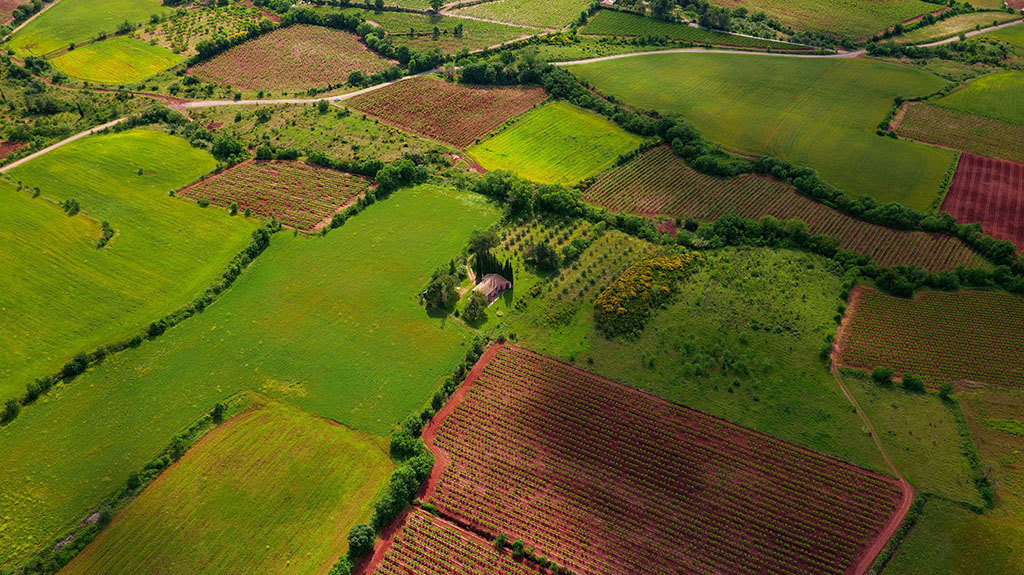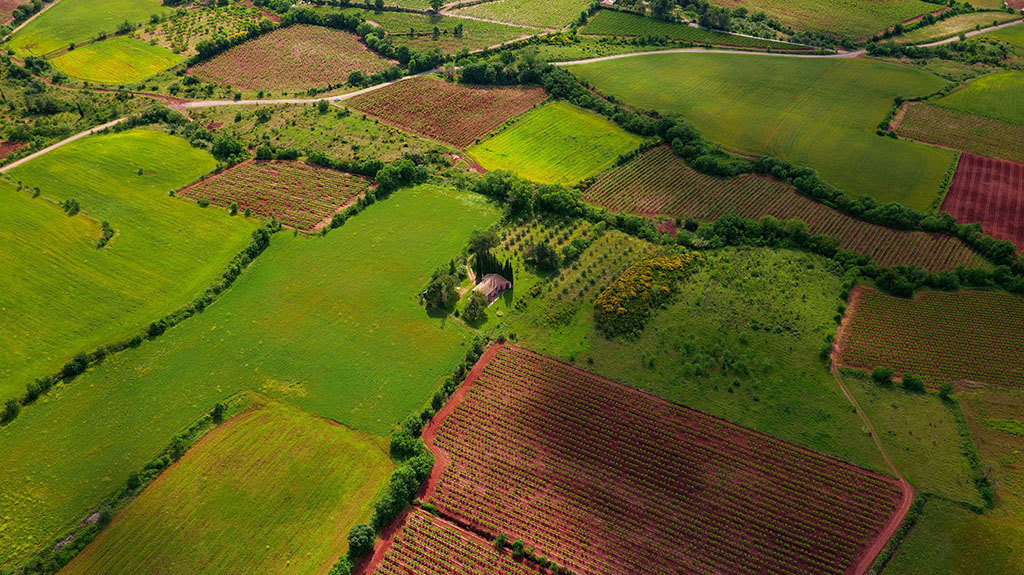 0.58 Acres for Sale in Lincoln, Missouri
Property Description
How great would that be?
Right.
.
I mean,
Think about it.
.
You can live only 2 miles from The Great Lake of The Ozarks.
Be surrounded by trees and beautiful nature.
Far away from the busy life, yet close to everything you may need.
.
You can camp on the land almost all year long,
March till November to be exact.
.
You can park your RV,
bring your family and friends.
Relax and have a good time.
.
Think about the lifetime memories you and your family can have.
.
This mysterious place, called Eagle Bay
is considered to be one of the most beautiful places in the Ozarks.
.
The area is gorgeous,
The surrounding nature is stunning,
And the fresh cool air is energizing and fun.
.
Here is a surprising thing for you!
.
Guess what??
You can also Airbnb this property.
.
Lake Ozark is a great place where people
love to come for a weekend or more and camp.
.
Are you with me?
.
You can actually turn this lot,
into a profitable asset.
.
Besides that,
there are many attractions nearby:
- Truman Reservoir is 18 miles away.
- Drake Harbor is 18.1 miles away.
- The Brush Creek State Wildlife Area is 23 miles away.
- Jacob Caves is 38 miles away
- And of course, the beautiful Ozark Lake which has
gorgeous beaches and places to relax and fish is Only 2 miles away.
.
With this in mind,
You can grab this land today
at these unbelievably convenient terms:
.
Down payment: $147
Doc Fee: $0
Terms: 58 months
Monthly payment: $147
Note fee: $10
Community fee + Property tax: $27/month
.
Or?
You can get a substantial cash discount and steal it for $3995.
That's it!
.
Look,
There is so much more to say about this lot and this
attractive location.
.
Feel free to leave me a message here,
or simply call me at 904-552-9044.
.
And if?
You feel like it's burning inside of you,
and you want to this lot now,
here and pay the down payment
.
Once you do that,
you will get a receipt in your email,
and I will contact you for further details.
I'm here for you,
Nate
.
P.S
In case you are not sure, and still have doubts,
I totally understand.
This is exactly why I want to give you a 90-day money-back guarantee.
This means, that you can get a full refund on your monthly payments
within the first 90 days of your purchase.
No small letters, no questions asked.
.
To this property now,
and get it off the marketplace,
here and pay the down payment
Disclaimer
The information within this listing is posted by a private or third-party seller and we do not guarantee the accuracy of the information enclosed. We encourage to always verify ownership and property details listed. As a precaution, due diligence in any real estate transaction is encouraged and closing through a verified title company is advised. To the maximum extent permitted by law we do not accept any responsibility to any person for the accuracy of the information herein.