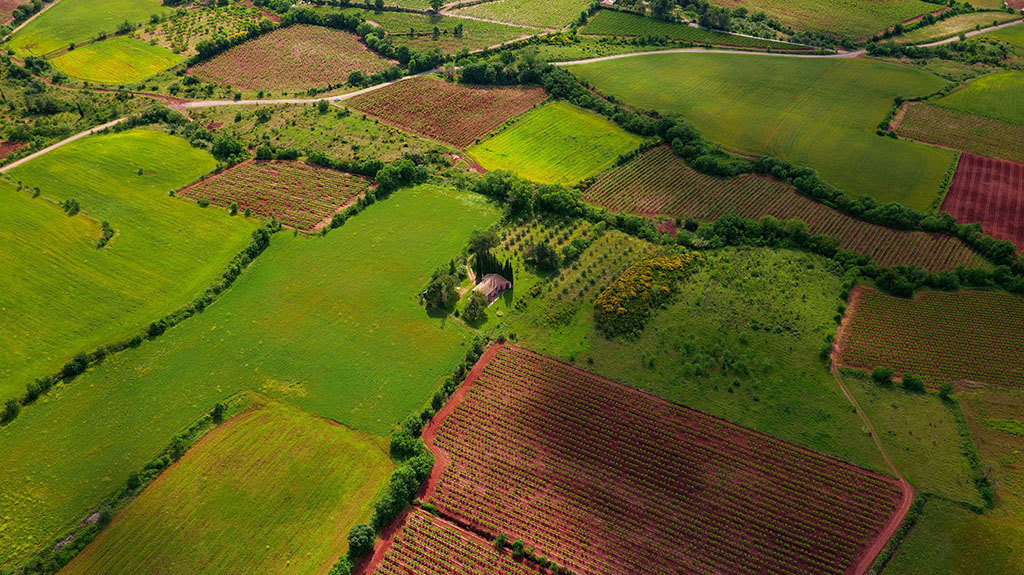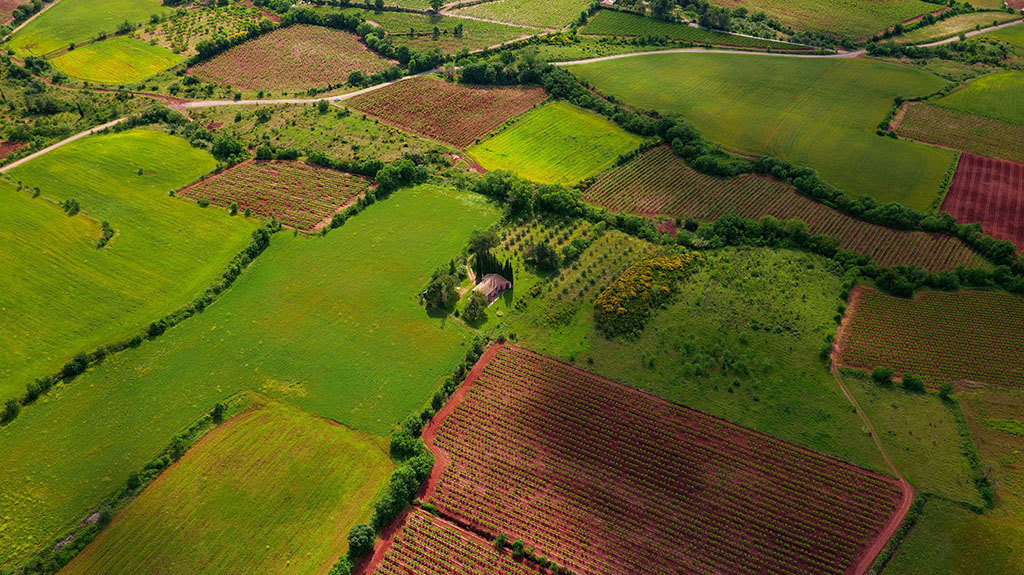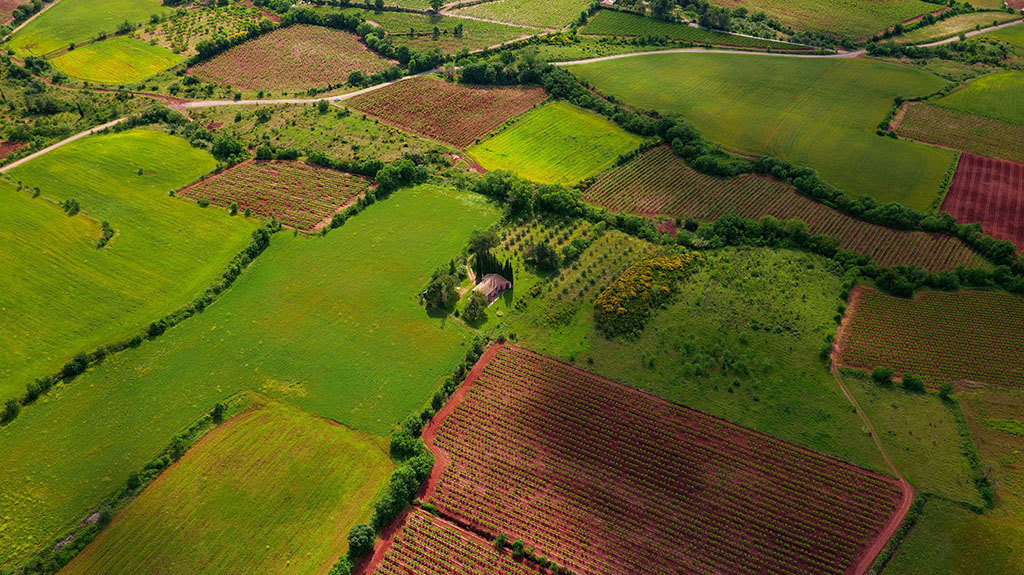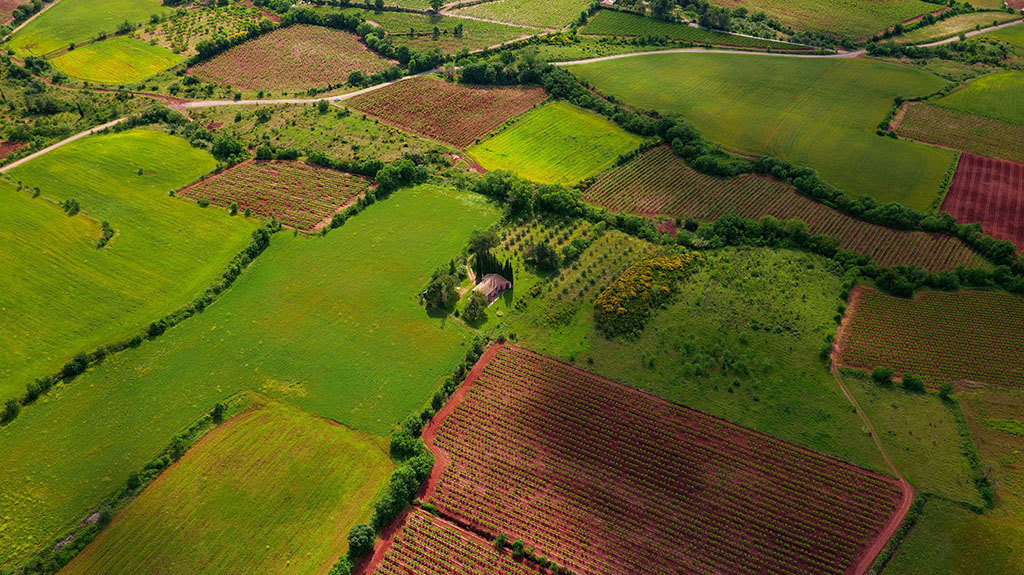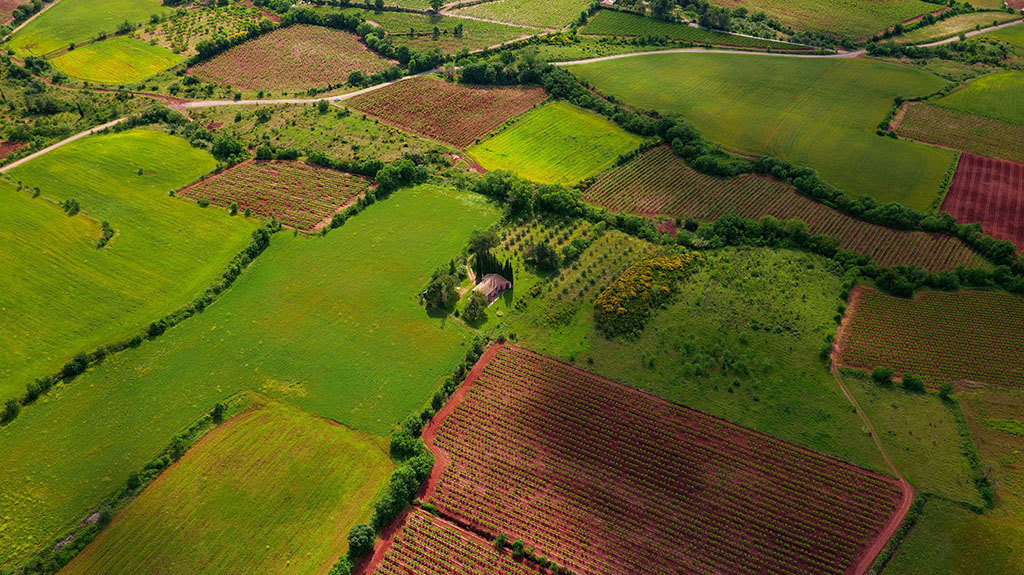 +12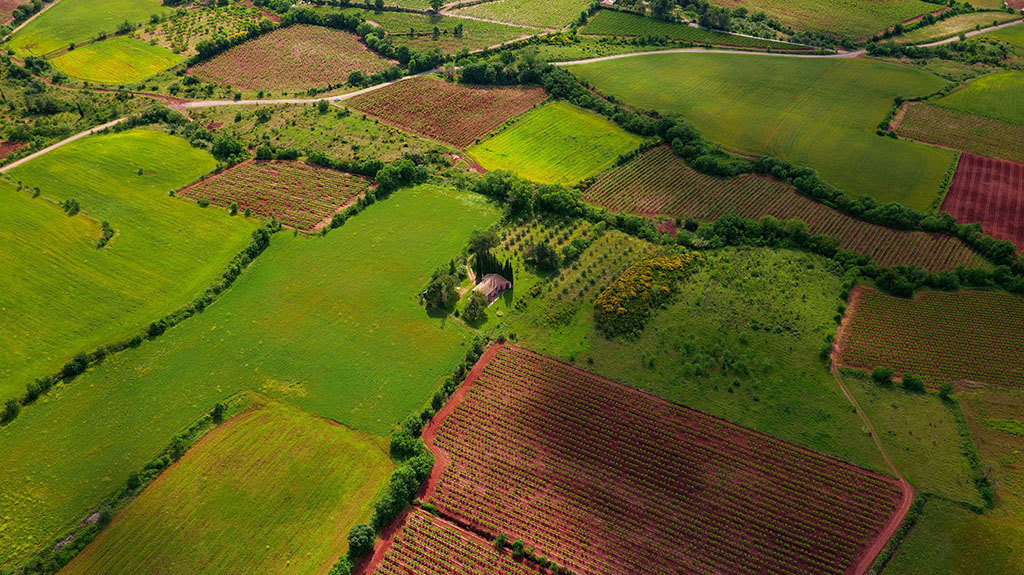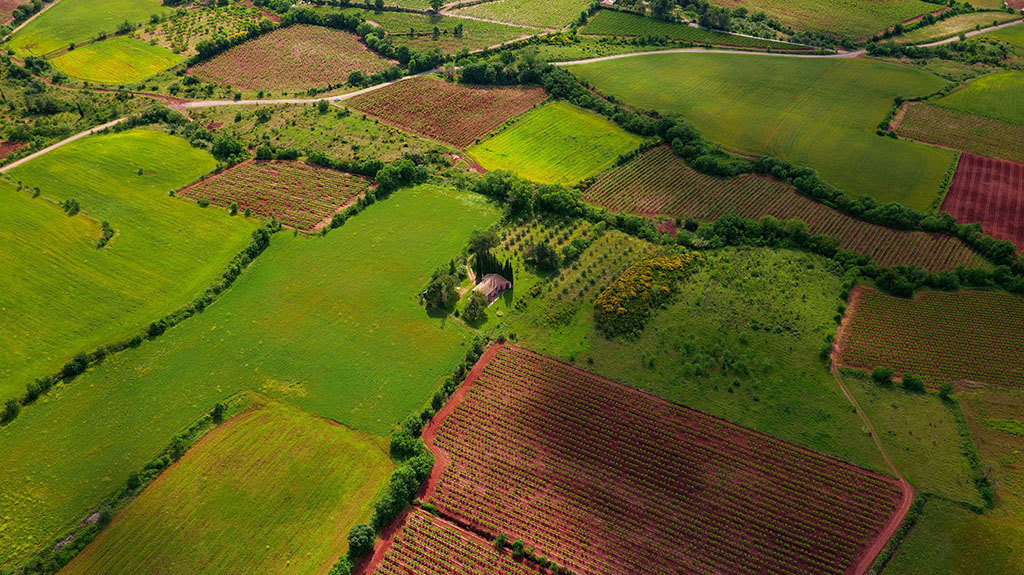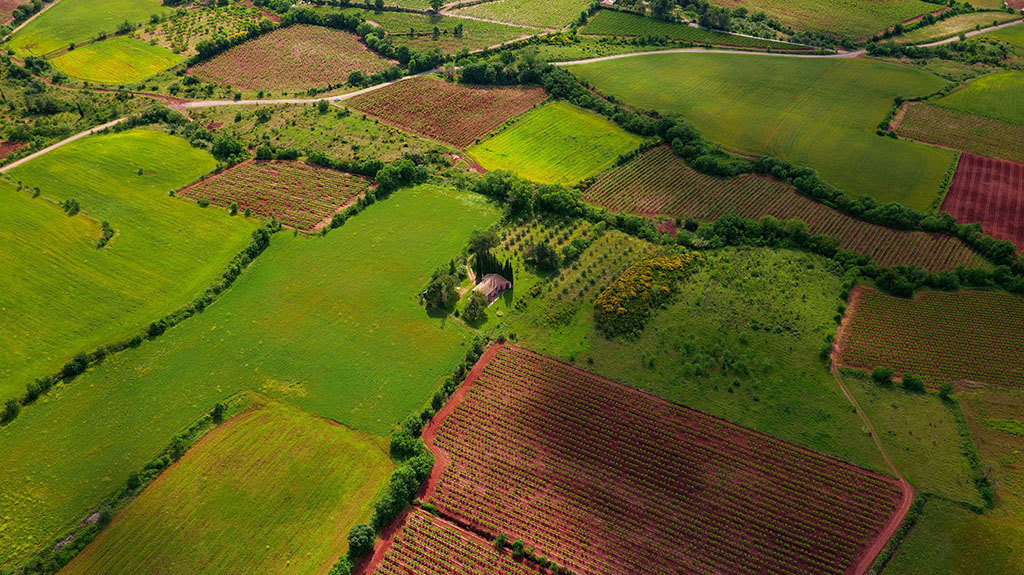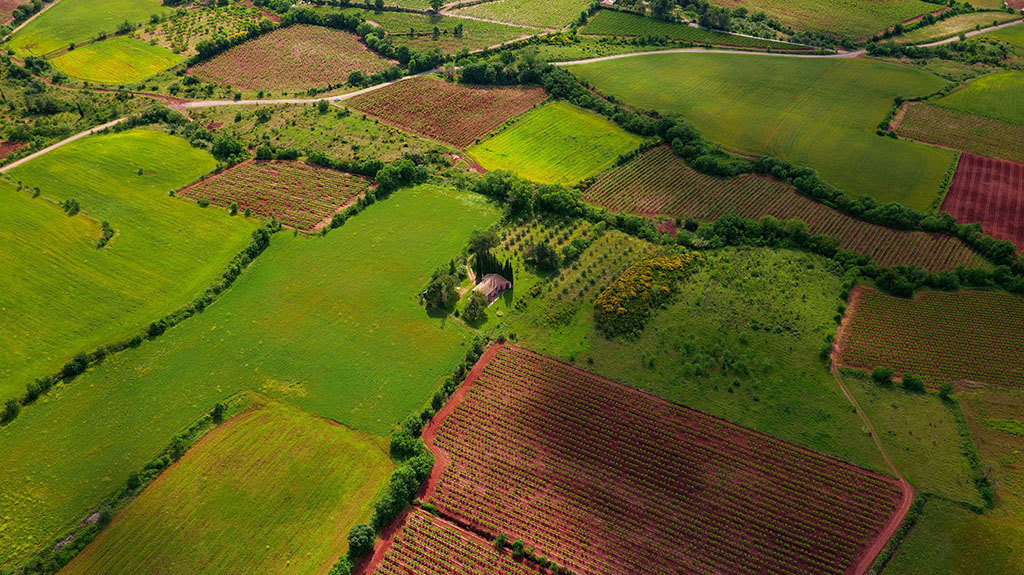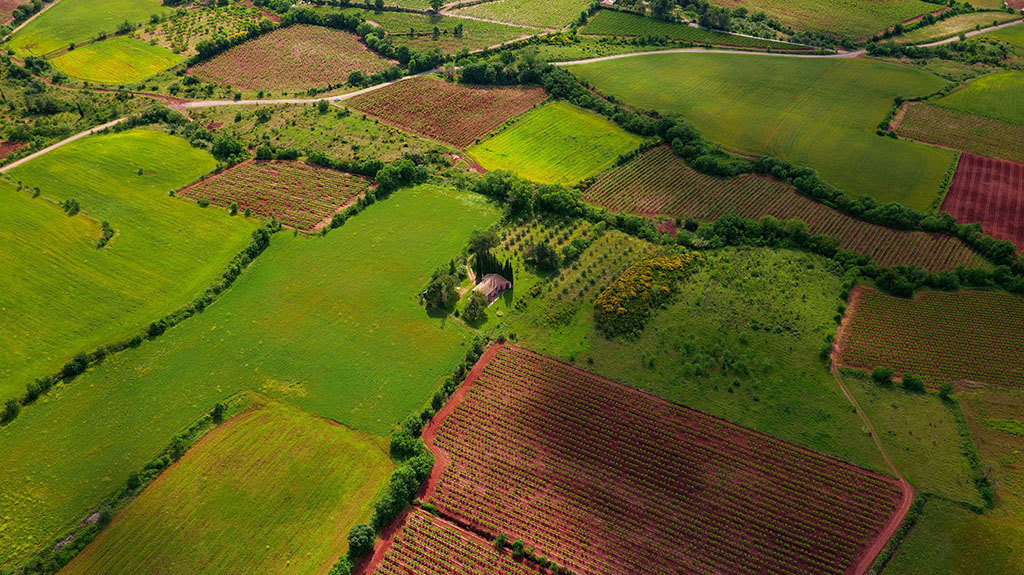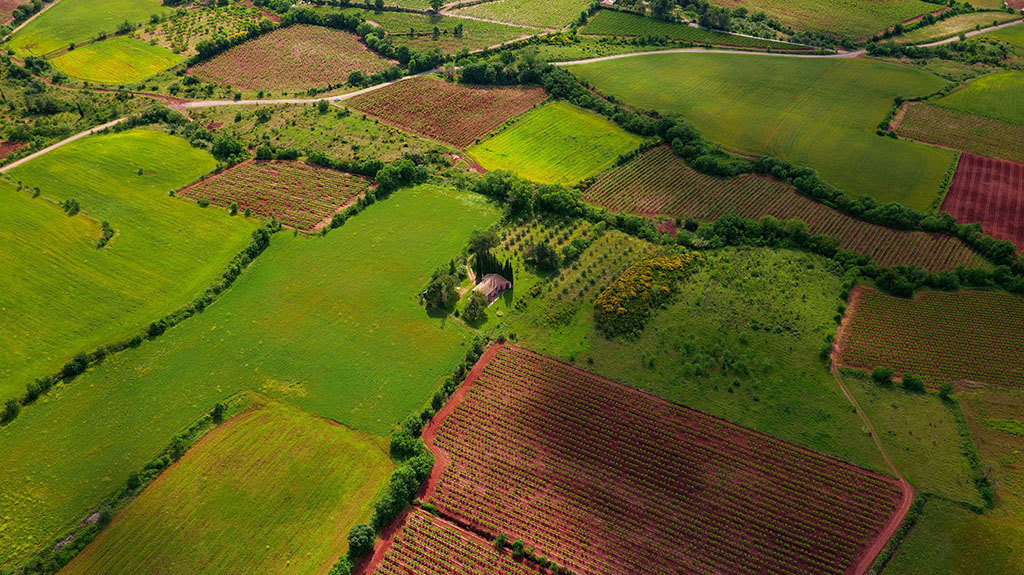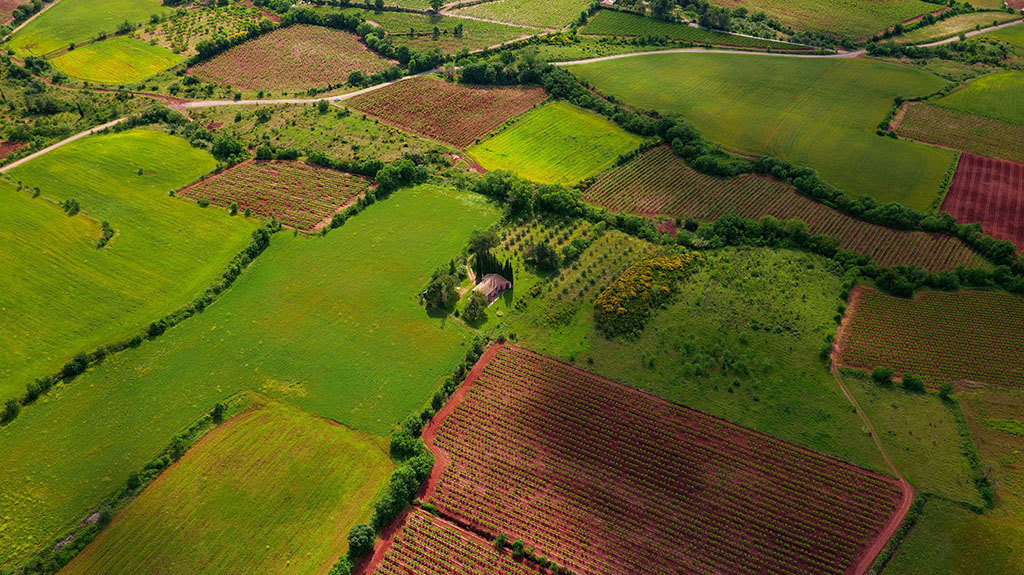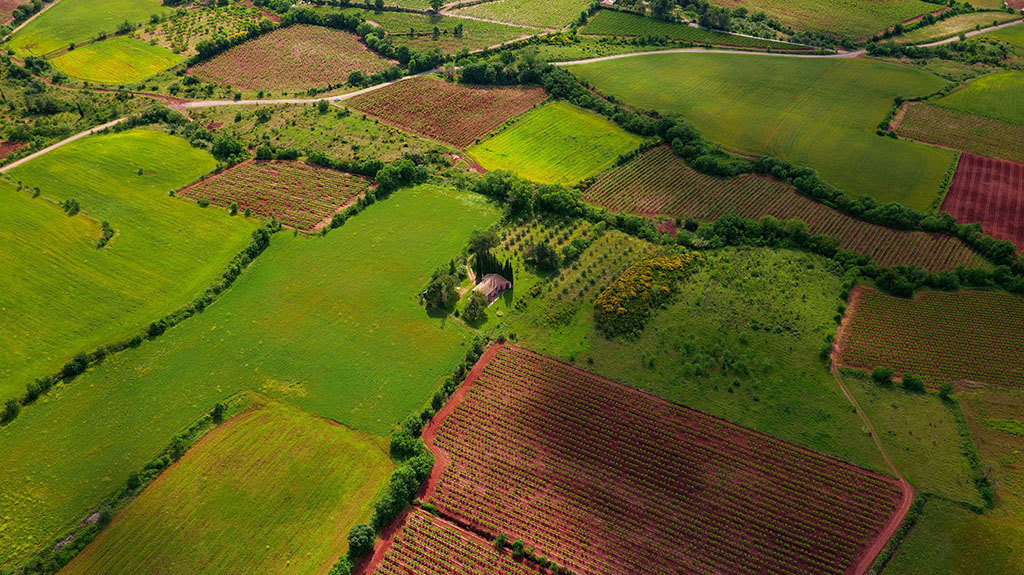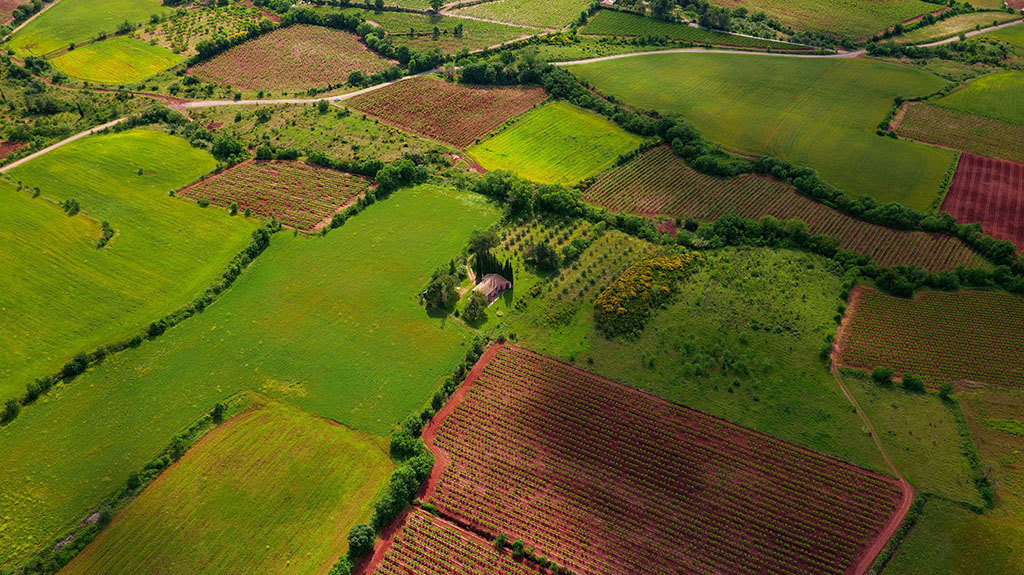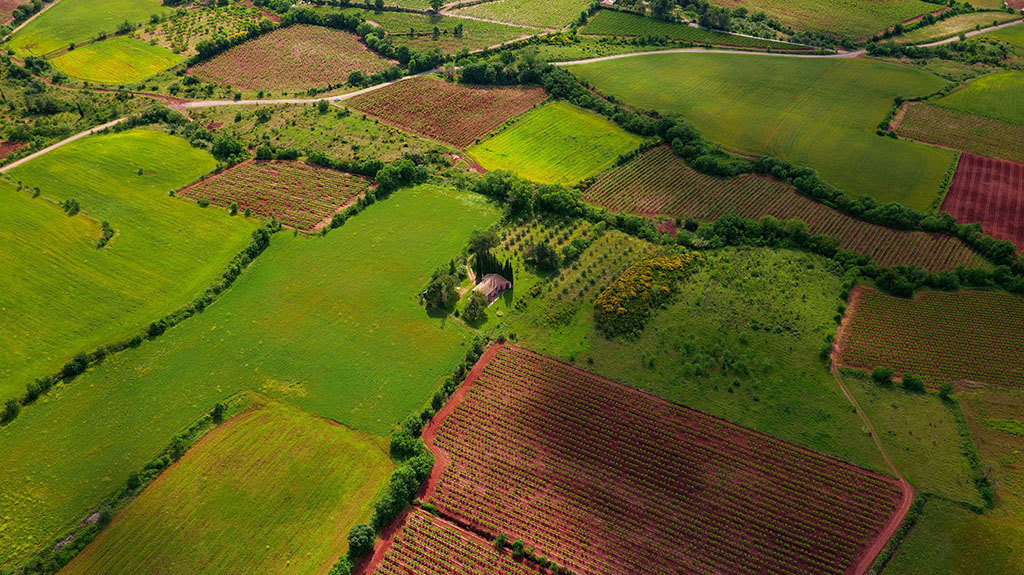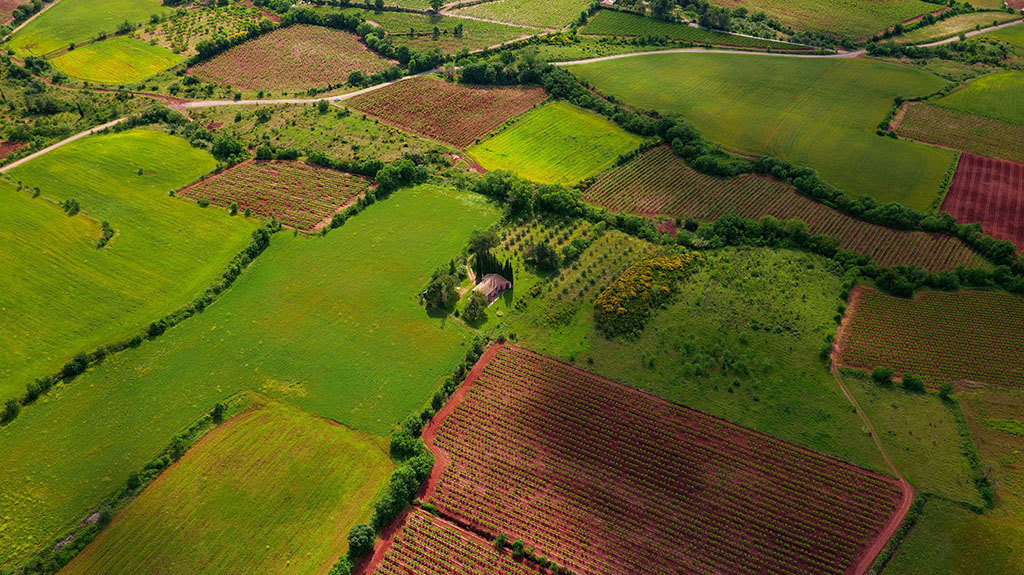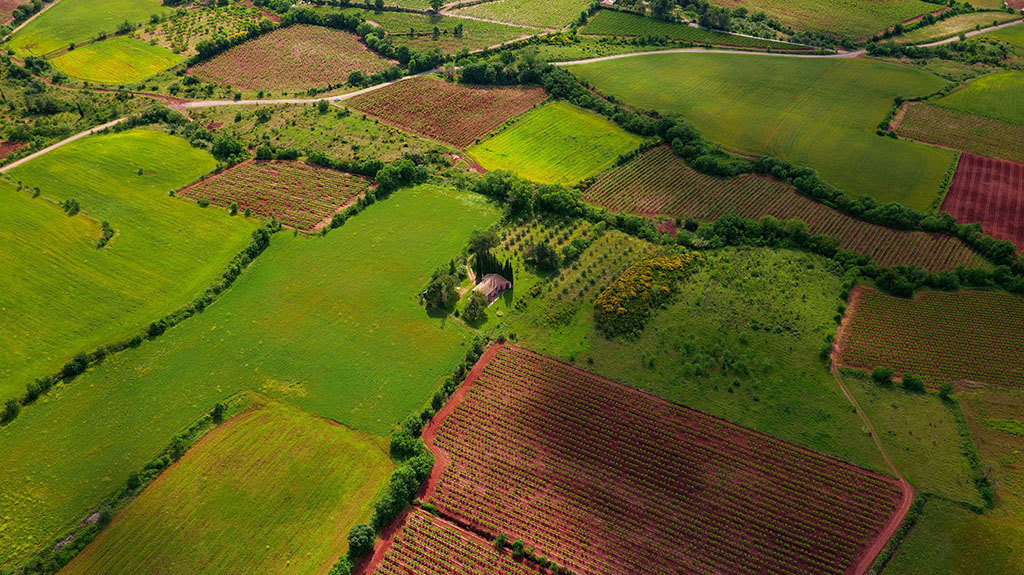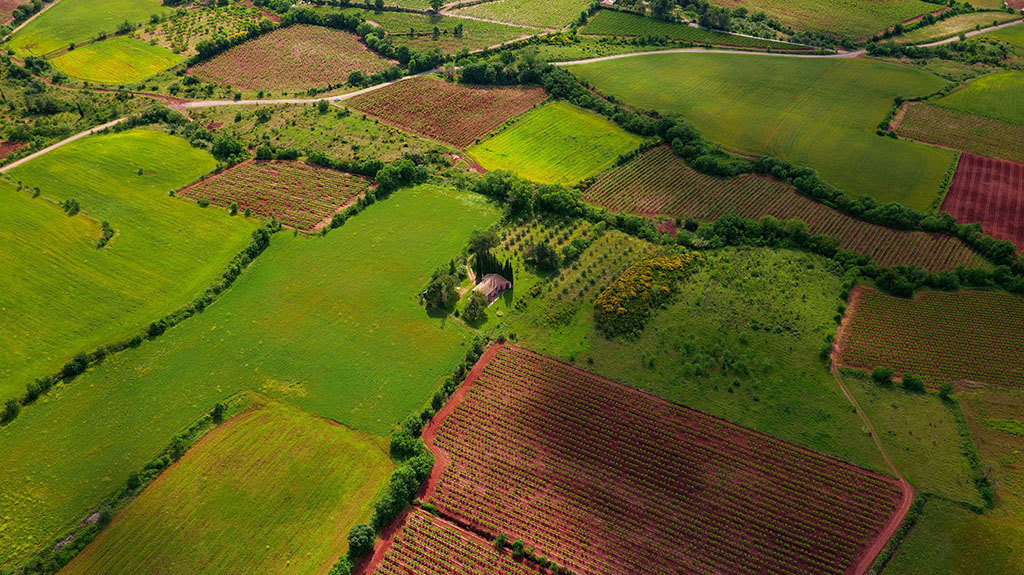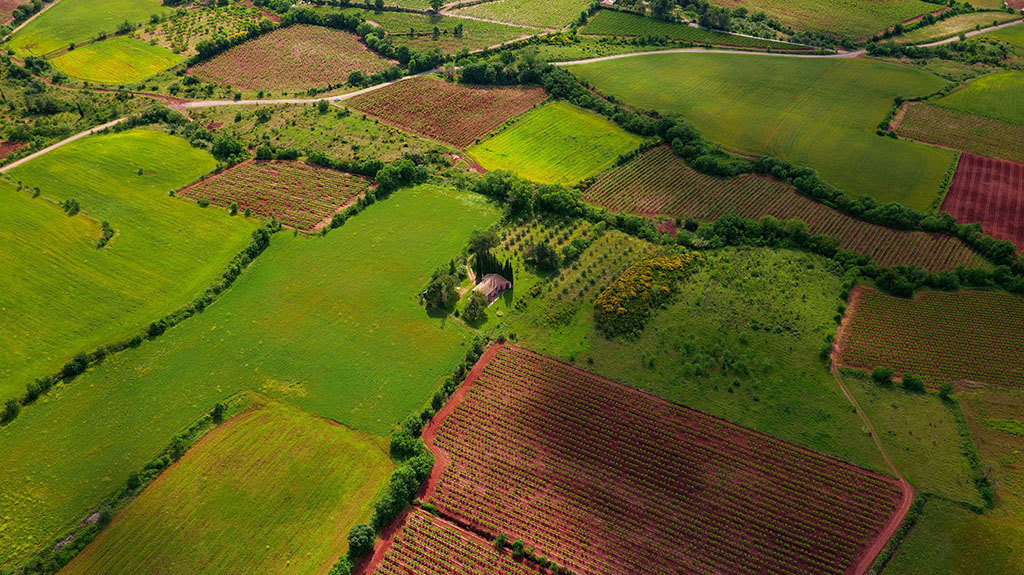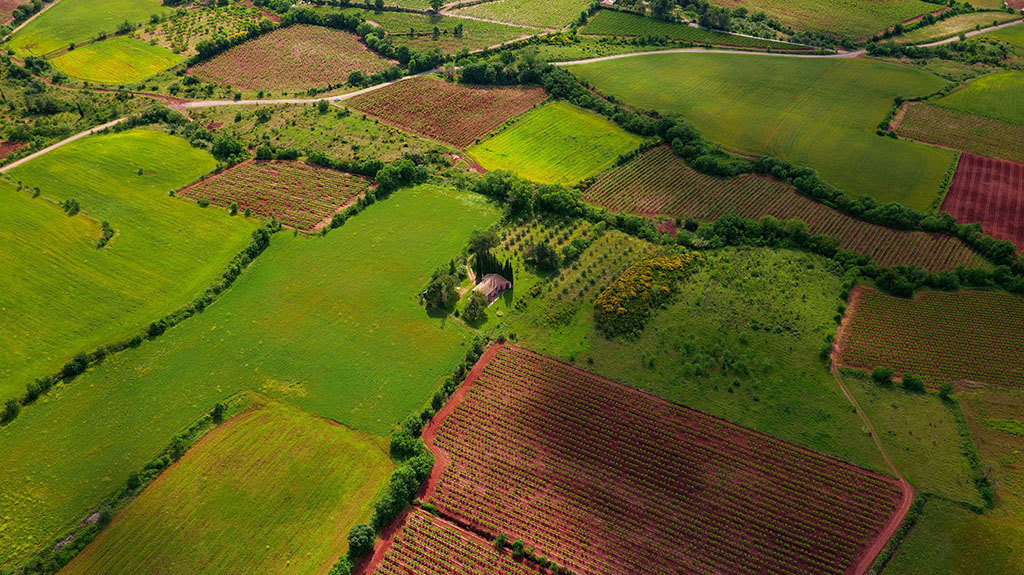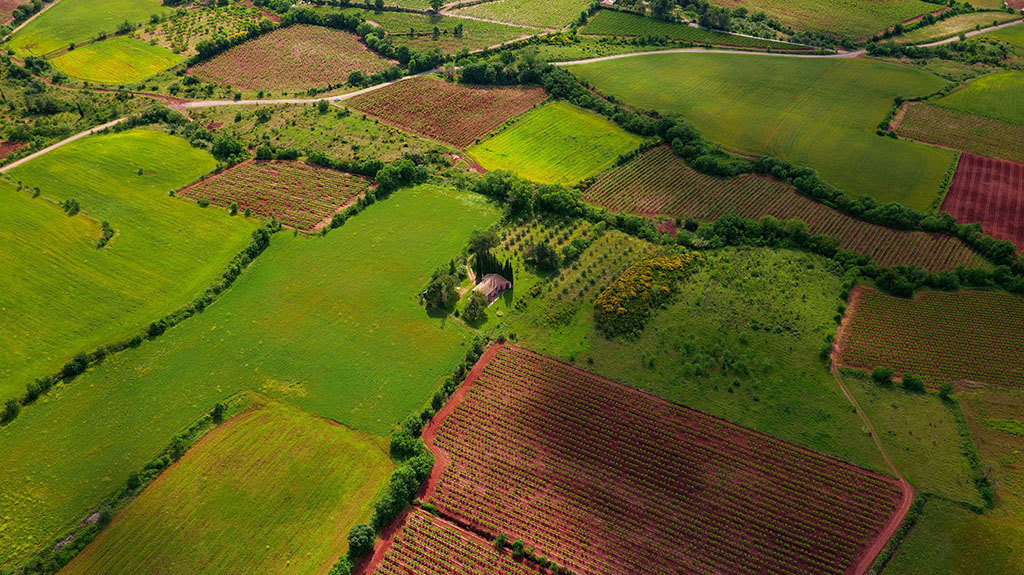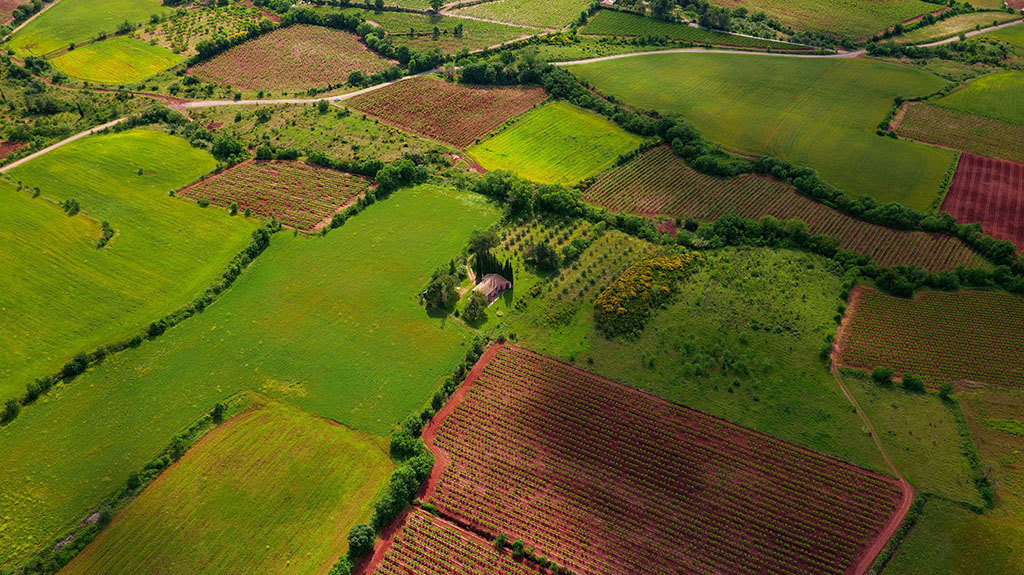 10.71 Acres for Sale in Raymondville, Missouri
Property Description
Located just outside the picturesque Ozark Mountains, this expansive 10.71-acre lot offers a serene retreat surrounded by privacy and breathtaking natural beauty. Immerse yourself in the tranquility and ample space this lot provides. Envision the possibility of constructing a stunning new home or barndominium, with an abundance of extra space to bring your dream property to life. Seeking a peaceful vacation retreat for weekend getaways, look no further. This lot serves as the perfect oasis to reconnect with nature, far from the hustle and bustle of city life. Power running at the street – Well and Septic Needs Installed. Seller Financing Available.
Just 5 miles outside of Raymondville, you'll find a range of convenient amenities such as shopping, medical facilities and local schools. For additional options in healthcare, shopping, dining and entertainment, you can find Houston in just 20 minutes or Mountain View in 45 minutes. Outdoor enthusiasts will be delighted by the abundance of activities available in the surrounding area. From tubing, kayaking, and canoeing on the refreshing waters of the Current River, horseback riding, exploring Mark Twain Forest, scenic drives through the Ozarks, or simply enjoying the beauty of crystal-clear blue springs in the area. This area is an outdoor paradise with captivating beauty all around. Assignment of Contract.
Disclaimer
The information within this listing is posted by a private or third-party seller and we do not guarantee the accuracy of the information enclosed. We encourage to always verify ownership and property details listed. As a precaution, due diligence in any real estate transaction is encouraged and closing through a verified title company is advised. To the maximum extent permitted by law we do not accept any responsibility to any person for the accuracy of the information herein.