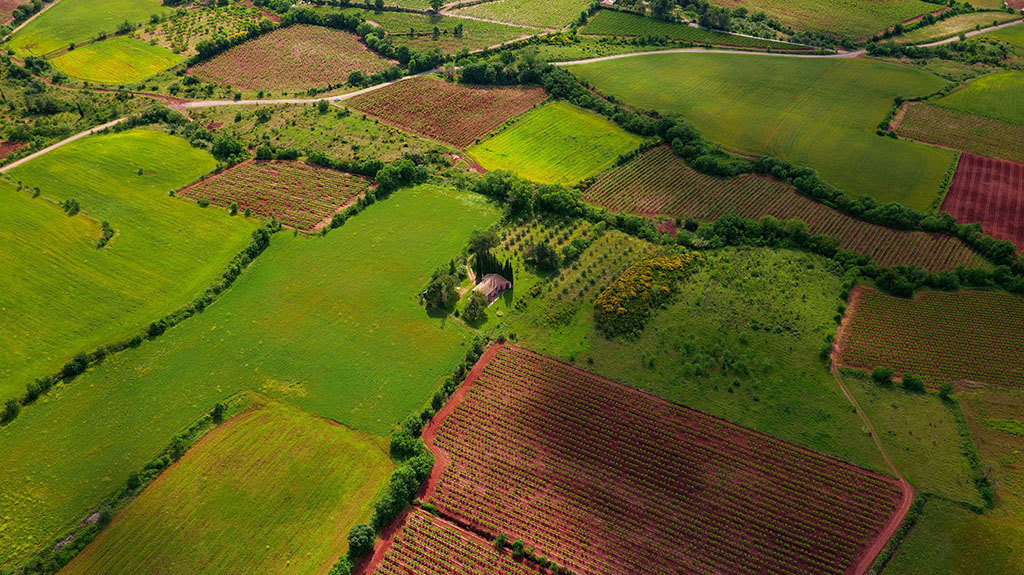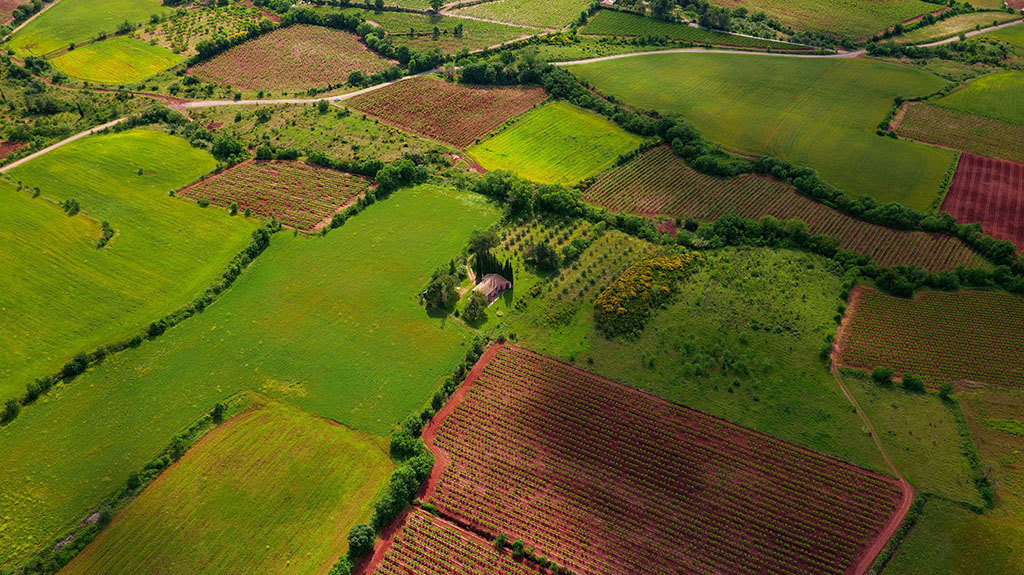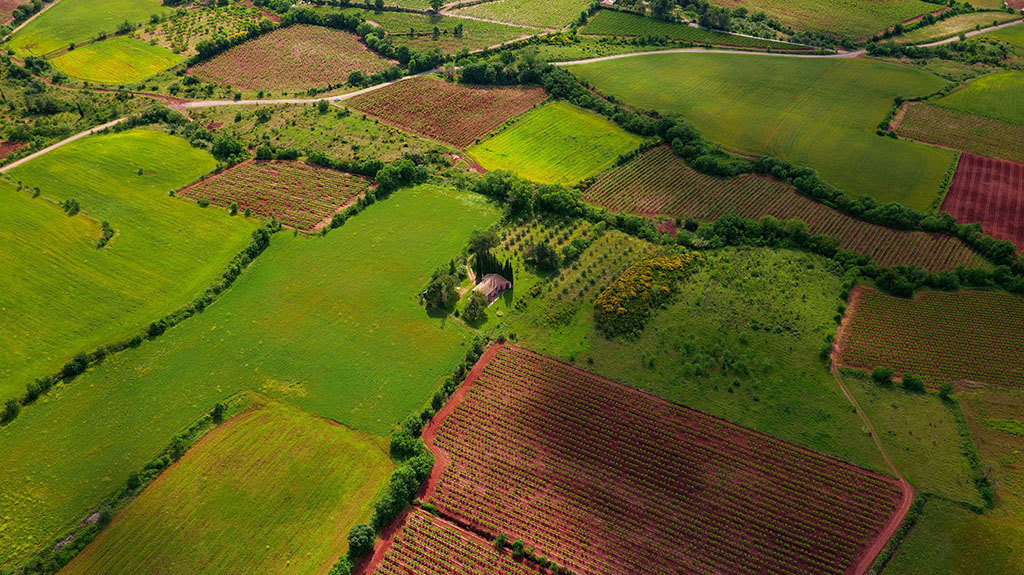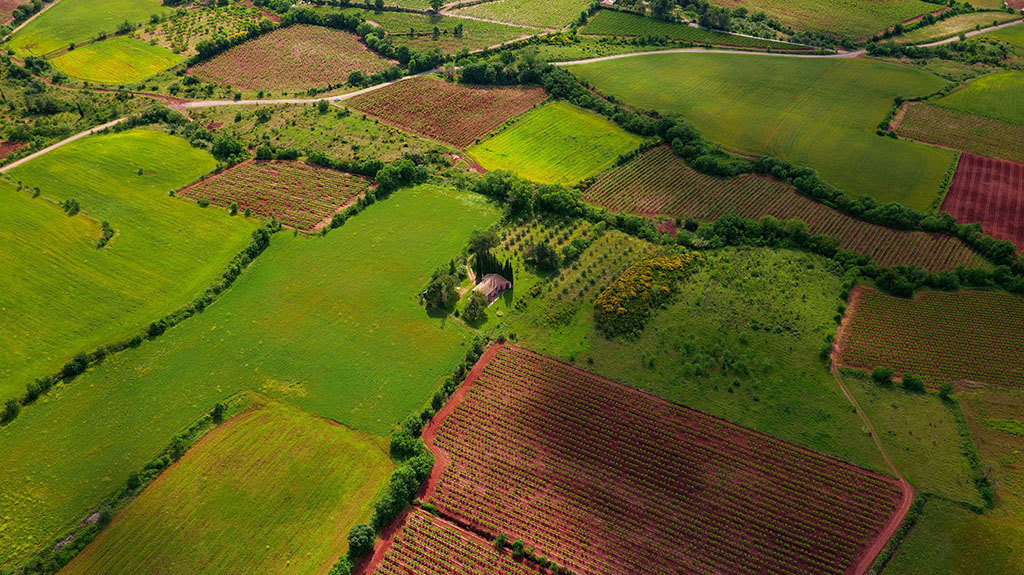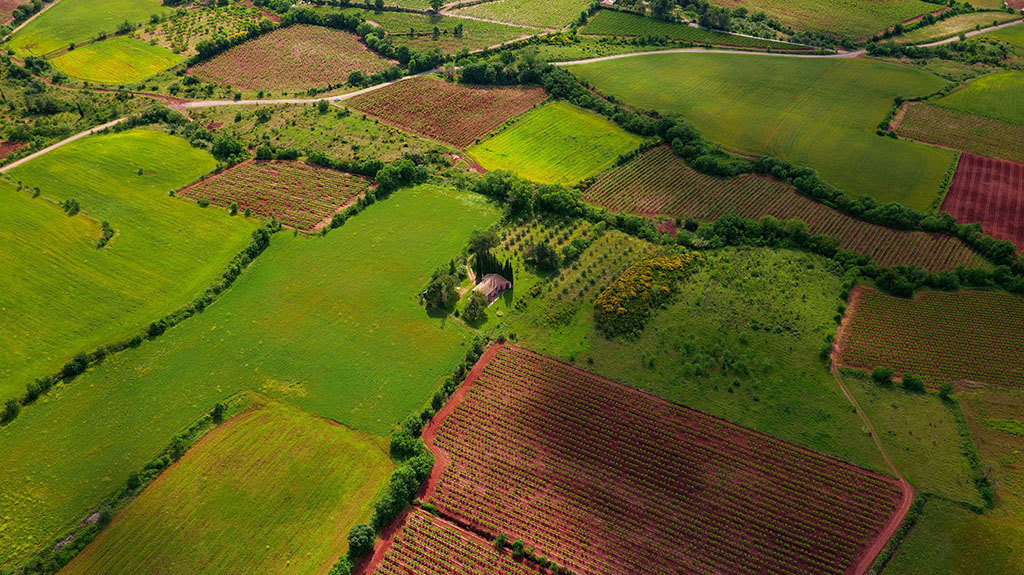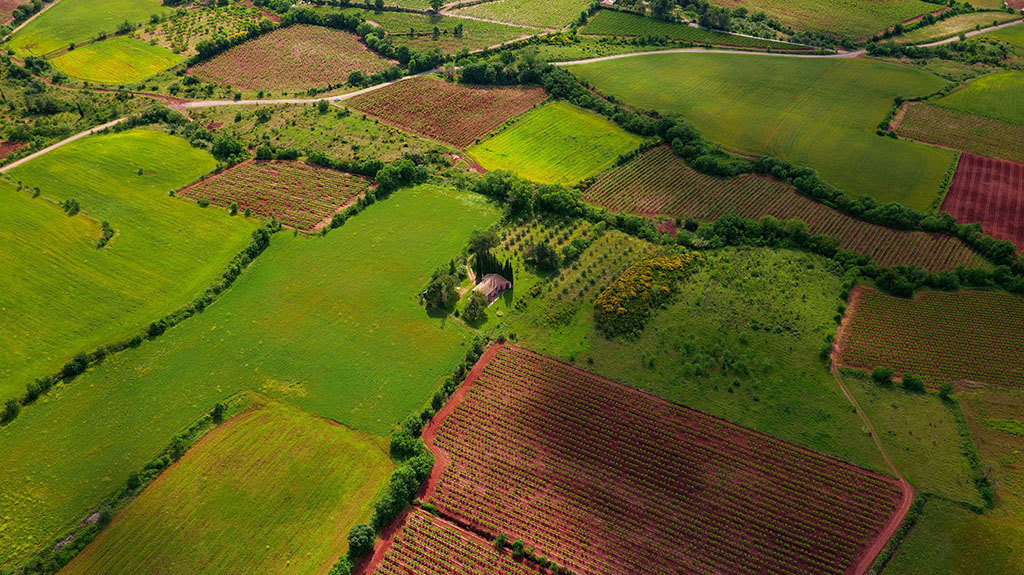 +15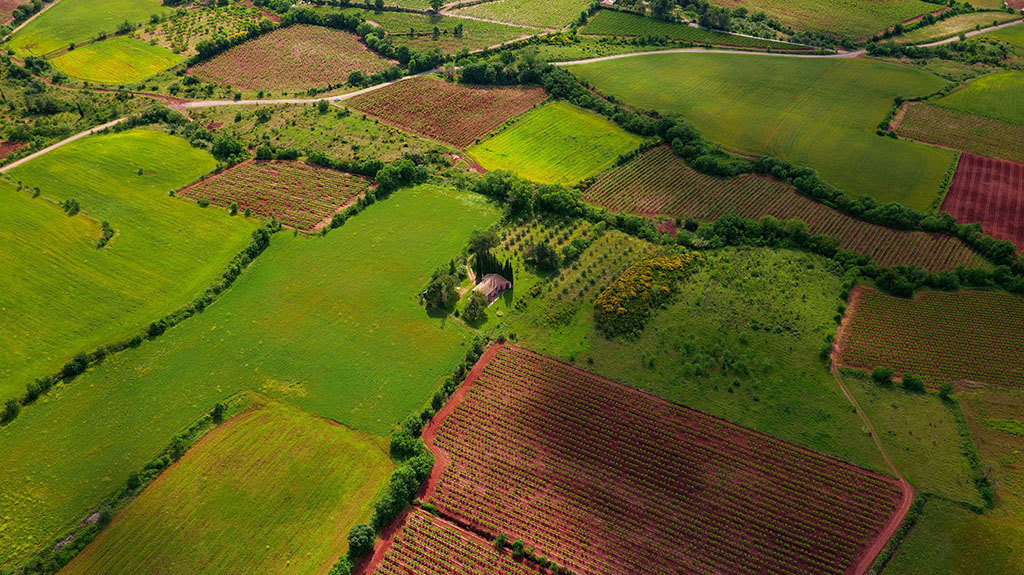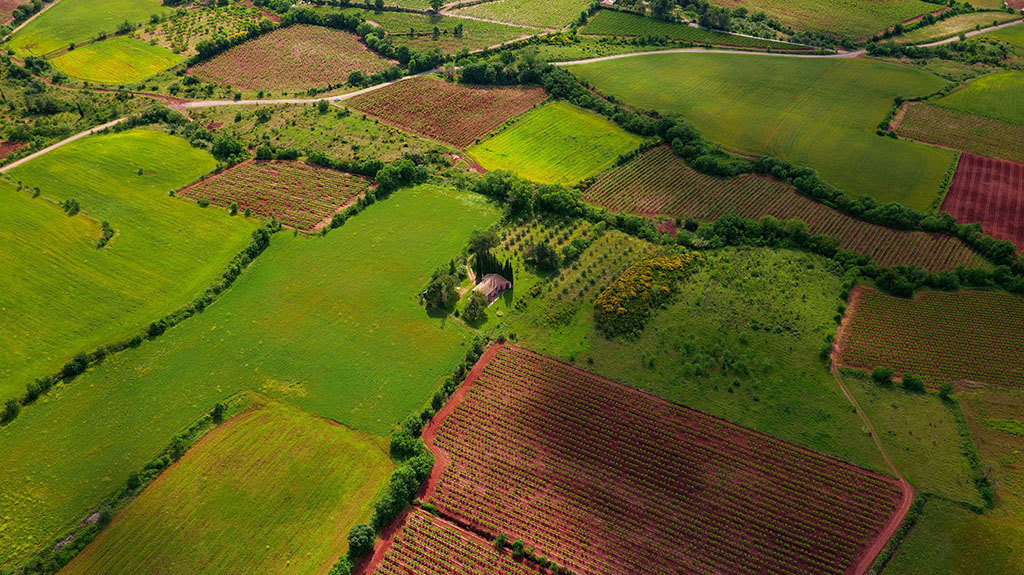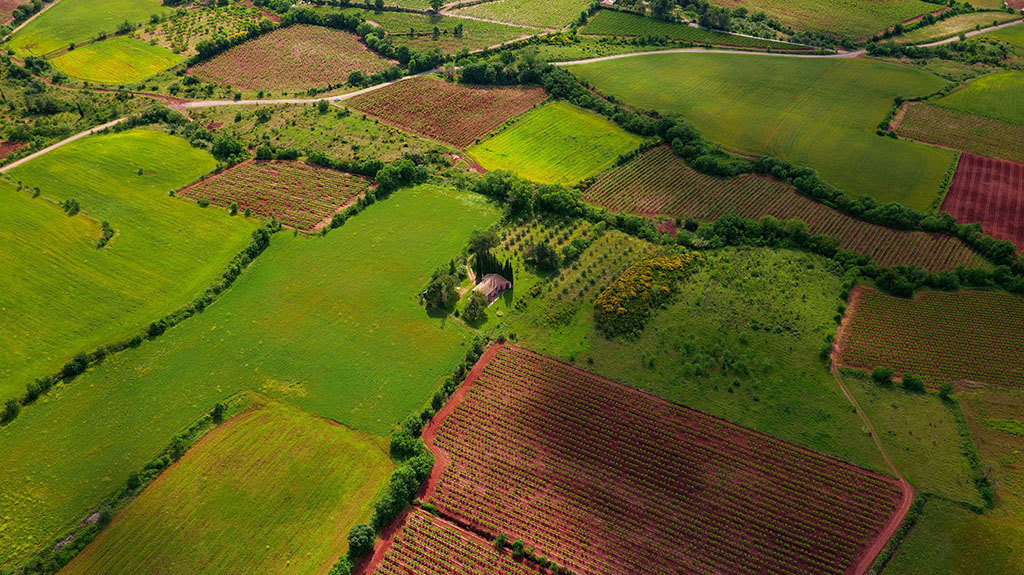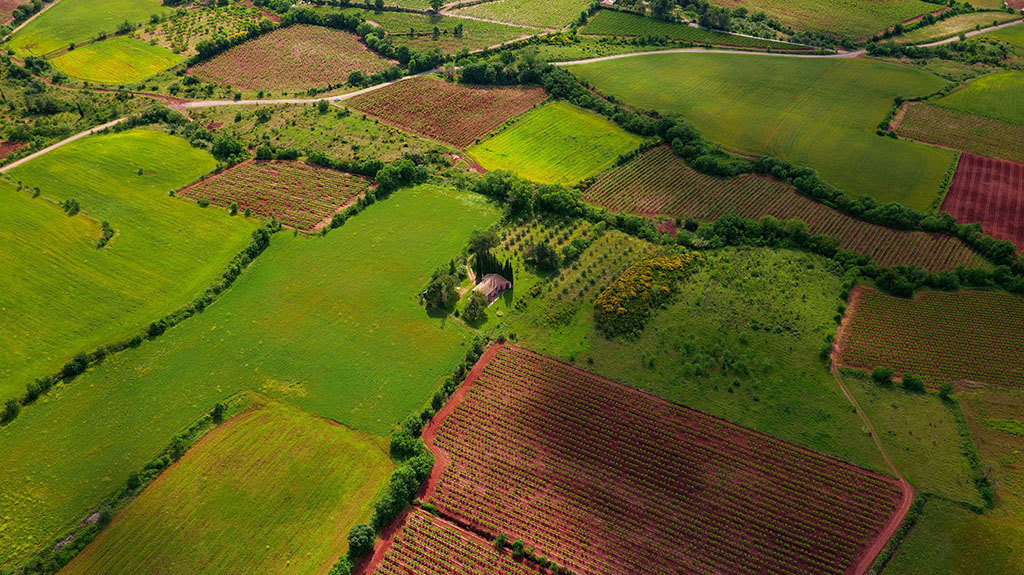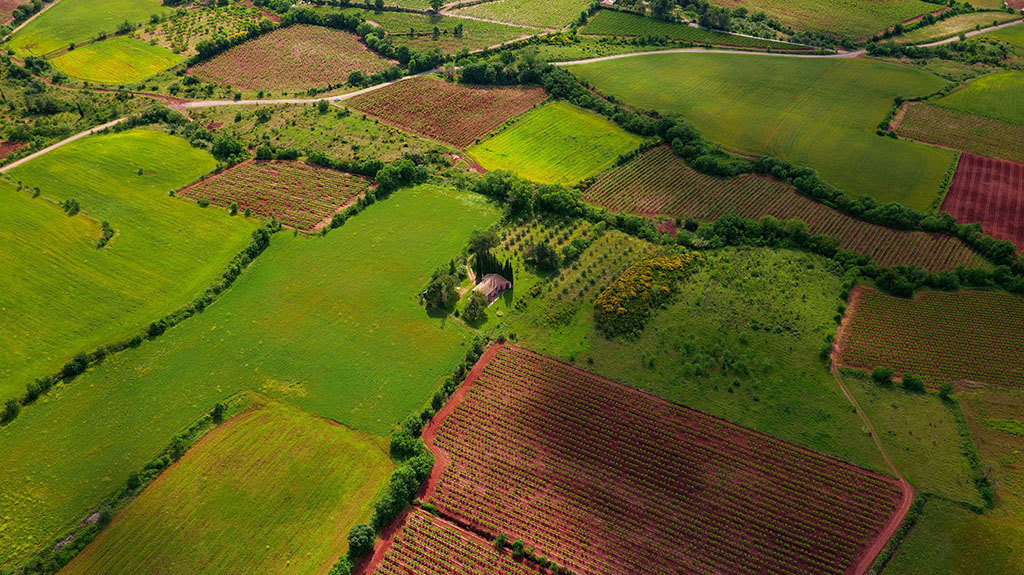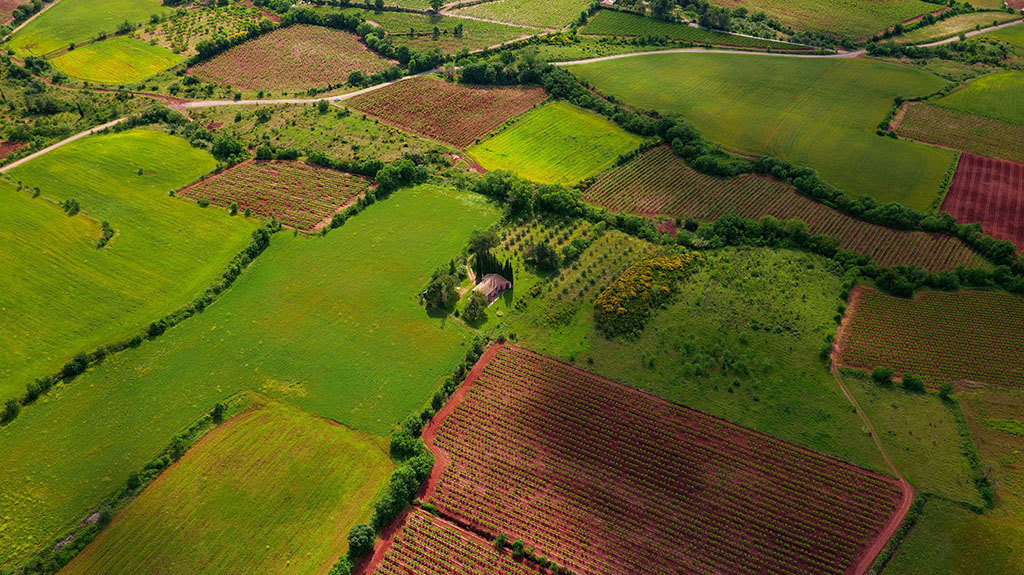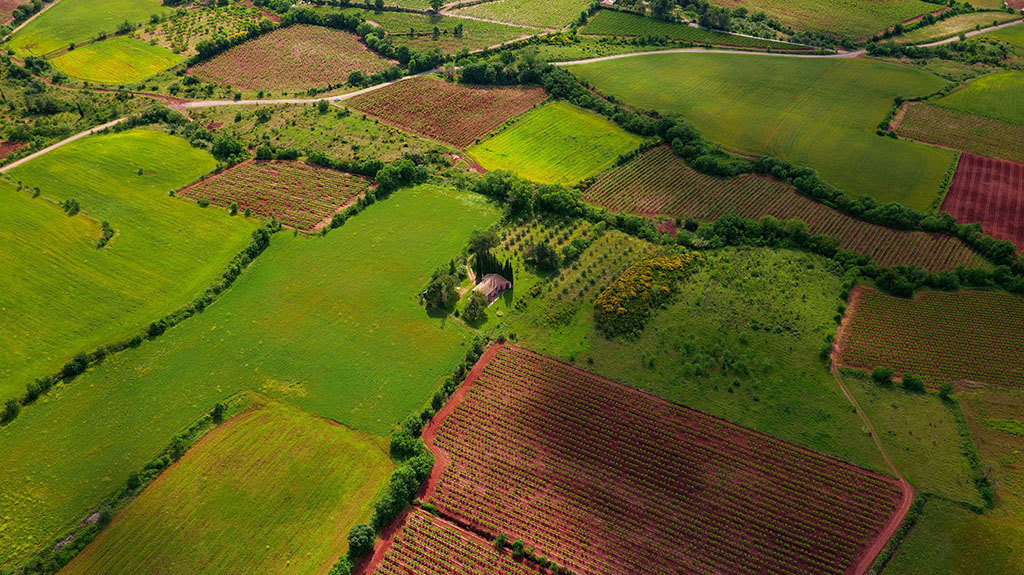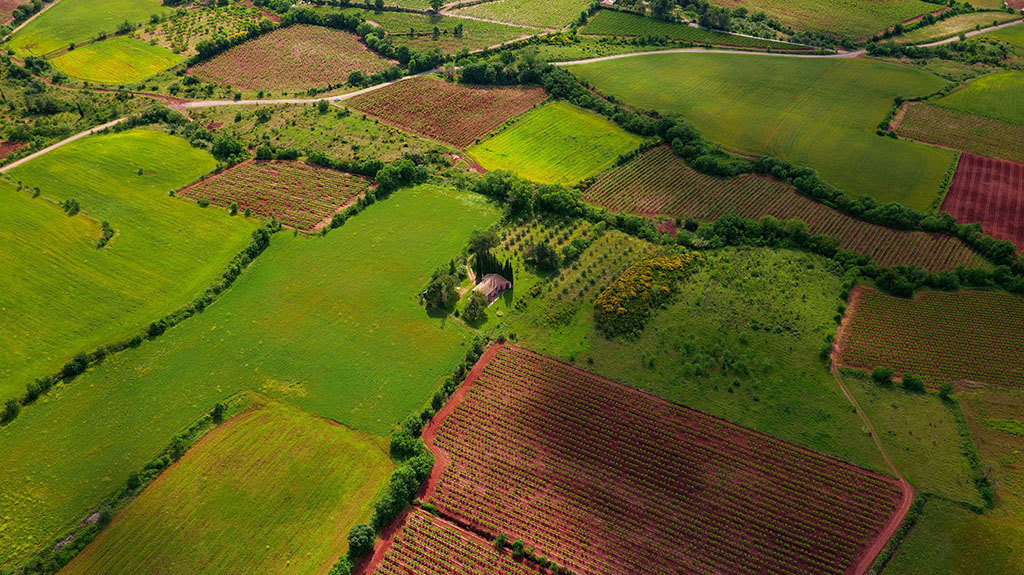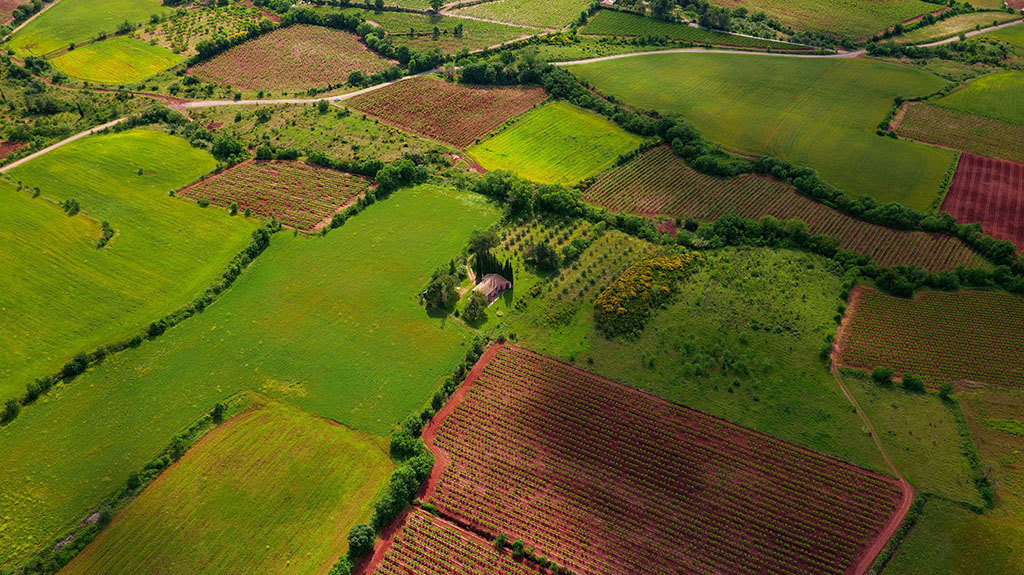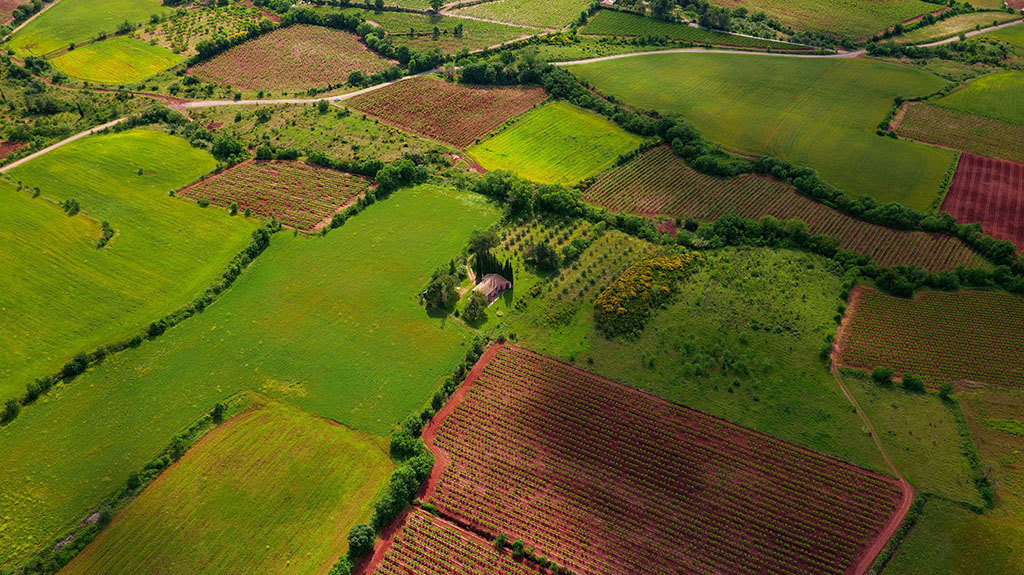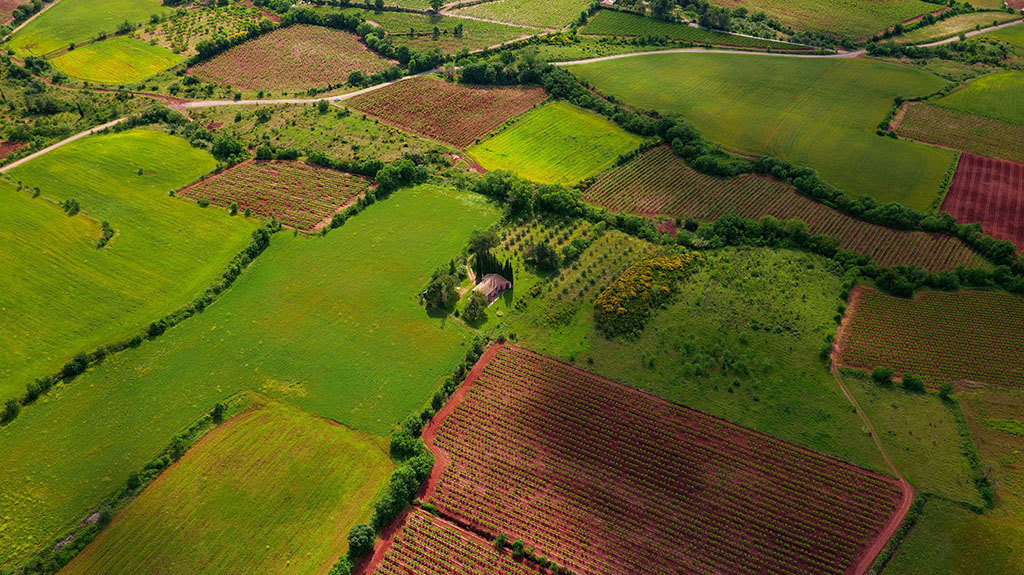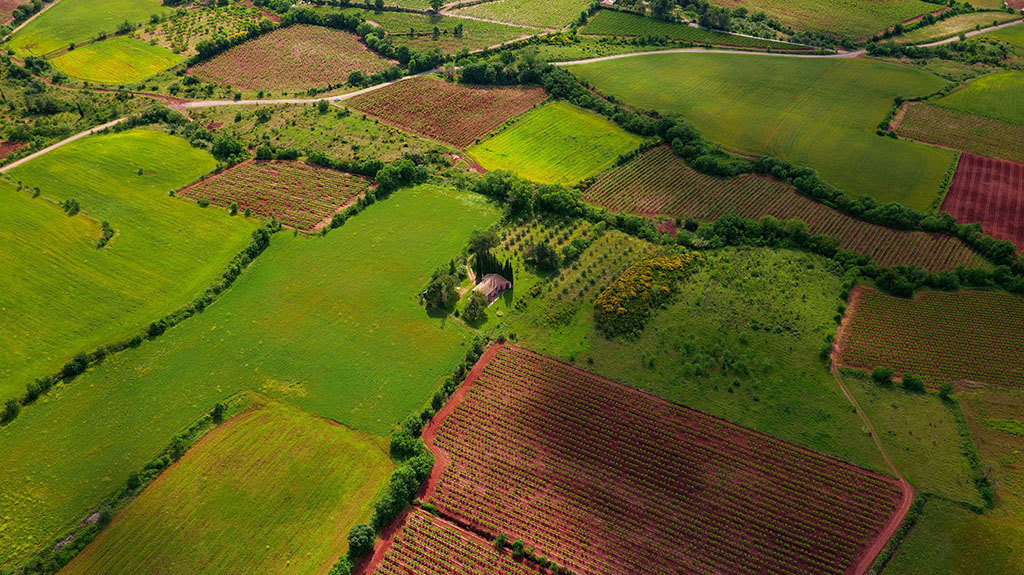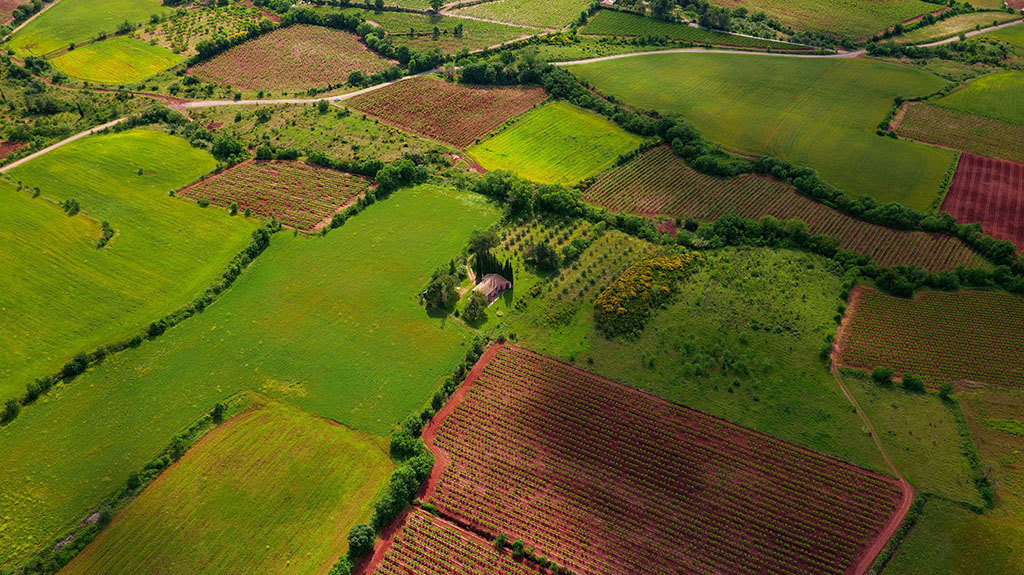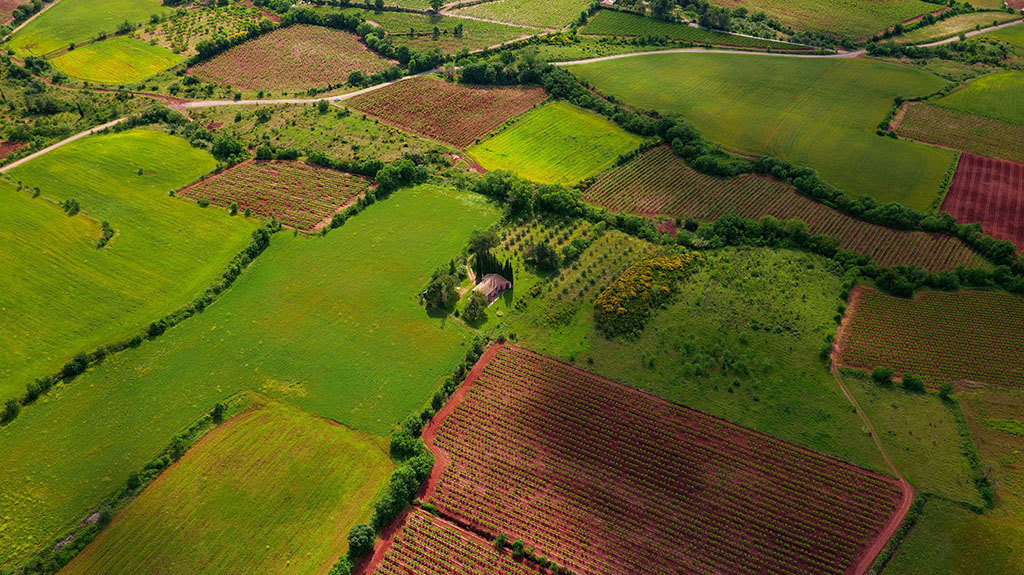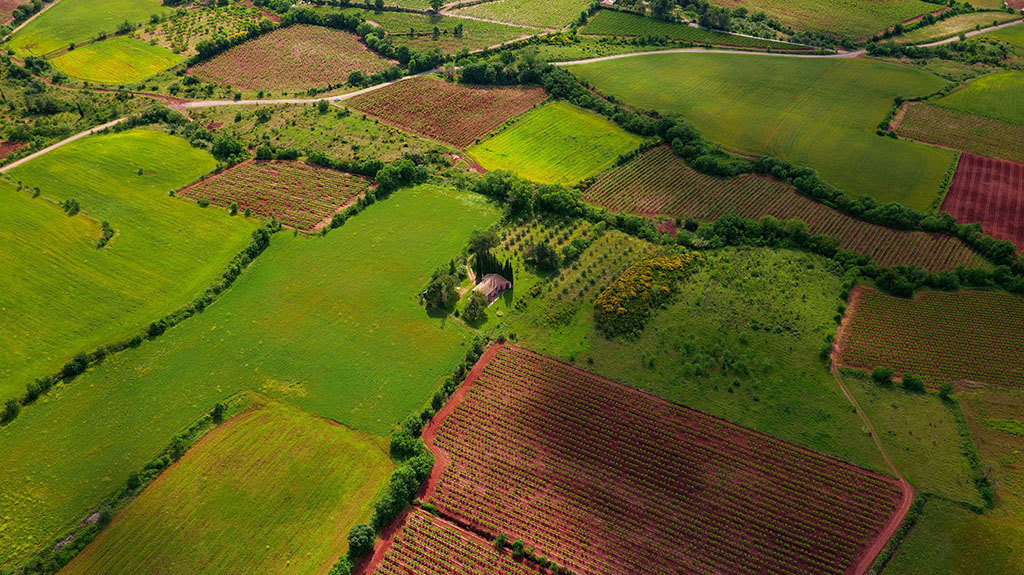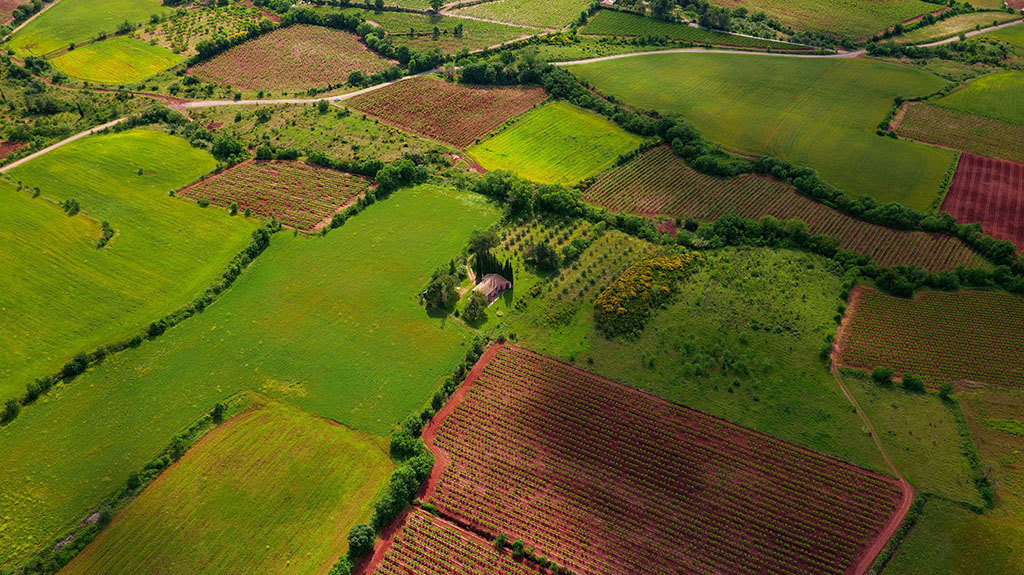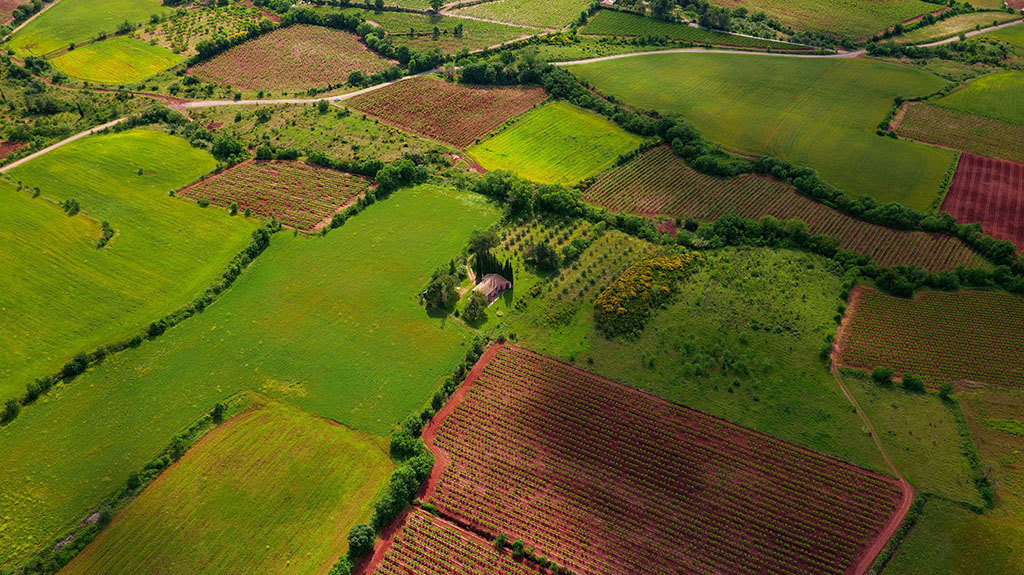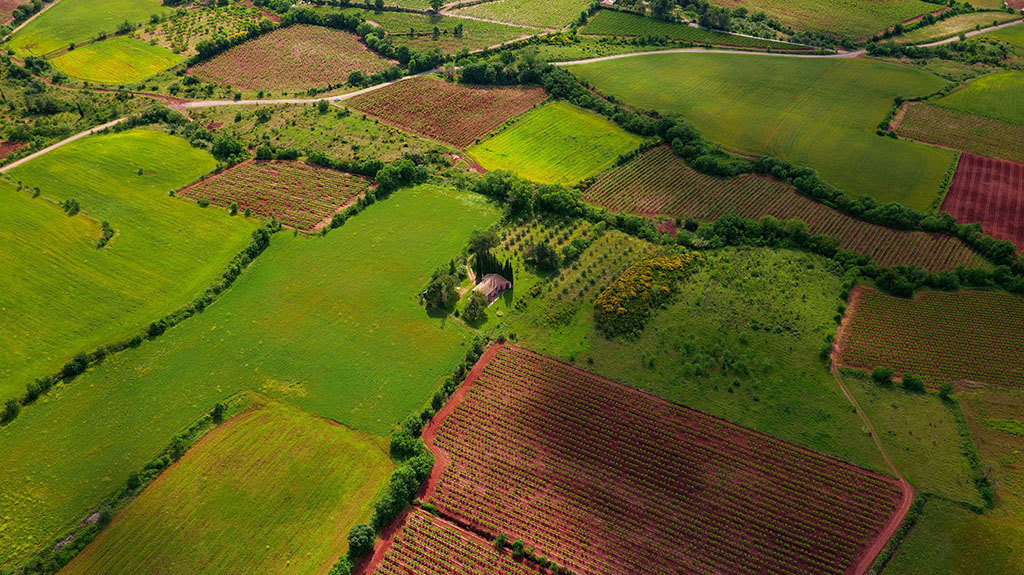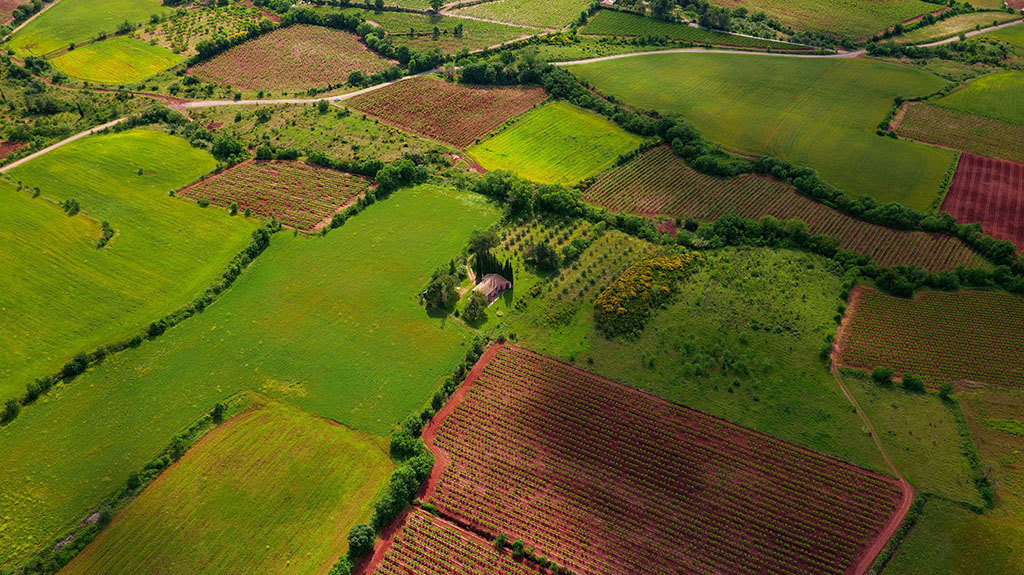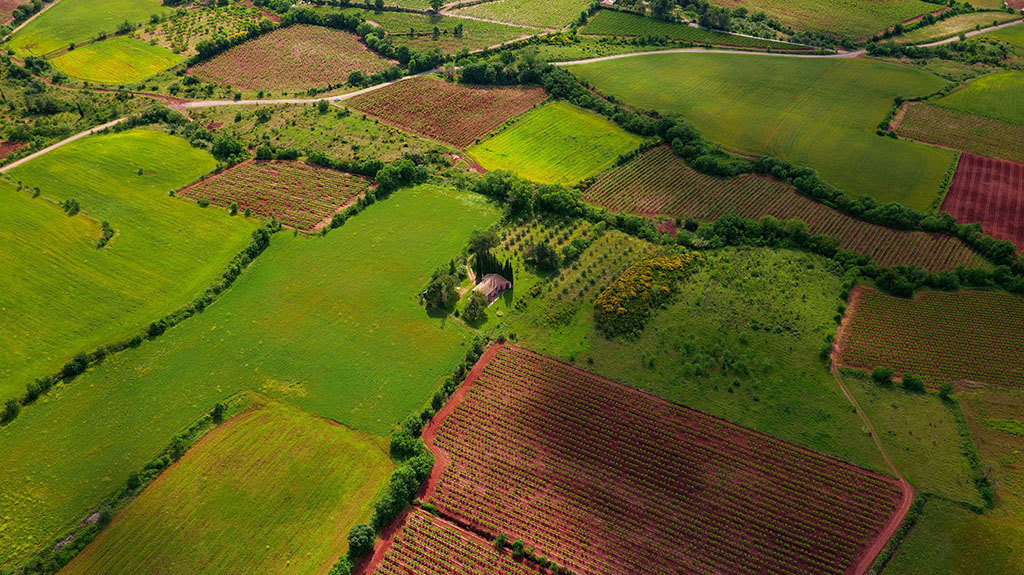 1.03 Acres for Sale in Elko, NV
Property Description
Beautiful 1.03-Acre in Elko, Nevada for Only $99/Month
This beautiful acreage has great mountain views and is perfect for investments, especially in the growing state of Nevada. Private yet close to town for any conveniences you may need. Check out this beautiful 1.03-acre piece of land at Meadow Valley Ranchos 12 Subdivision, Elko County. Elko is referred to as a small township in marvelous isolation! It provides you with the opportunity to have an independent life, inexpensive and more comfortable lifestyle.
Don't let this rare opportunity pass you by!
Contact us today for more info on this property or click the blue buy-now button on our website to own this property!
Regional Attributes You Should Consider:
California Trail - Hot Springs 21 min
Northeastern Nevada Museum 18 min
Elko Railroad Park 19 min
Snobowl Ski & Bike Park 38 min
Peace Park 22 min
Angel Park 22 min
Pricing that Offers Flexibility:
Option 1: $3,499 One Time Cash Payment
Option 2: $199 down, $99/mo for 60 ($6,139 at 0%)
Document Preparation Fee: $149
Give Yourself the Nunn Land Sales Advantage
The industry standard for a non-refundable Document Preparation Fees range from $399.00 and greater, but we're not like other land investors! We keep our Document Preparation Fees to a minimum! Shopping with us gives you instant savings! Most real estate transactions depend on a credit score from the buyer, but again, we're not like other land investors! We believe a credit score is not a reflection of a person, but just what a person has been through.
We believe purchasing land should be simple. That's why there are no huge processing fees, no hidden fees, no early payoff fees. All payments are made via ACH Bank Draft or by credit card. After the successful completion of the down payment, someone from our team will send you a contract to electronically sign. Afterwards, you'll be able to login to our payment portal, see your amortization table, make payments, and view your closing other documents.
Basic Information:
APN: 067-013-015
Acre: 1.03
County: Elko
State: Nevada
Zip Code: 89801
GPS Corners:
40.7614, -115.87
40.7614, -115.8695
40.7606, -115.8695
40.7606, -115.87
Legal: LOT:15 BLK:13 UNIT:1 SUBD:MEADOW VALLEY RANCHOS 12 SEC/TWN/RNG/MER:SEC 11 TWN 33N RNG 54E MEADOW VALLEY RANCHOS UNIT NO 12 FILE 26833,LOCATED IN THE SW4NW4 OF,MDB&M
Zoning: AR - AGRICULTURAL-RESIDENTIAL DISTRICT
Annual Taxes: $13.80
Deed Conveyance: SW
Most pictures are of nearby properties or Google Streetview. We are based in NC and have not been to the property.
Disclaimer
The information within this listing is posted by a private or third-party seller and we do not guarantee the accuracy of the information enclosed. We encourage to always verify ownership and property details listed. As a precaution, due diligence in any real estate transaction is encouraged and closing through a verified title company is advised. To the maximum extent permitted by law we do not accept any responsibility to any person for the accuracy of the information herein.