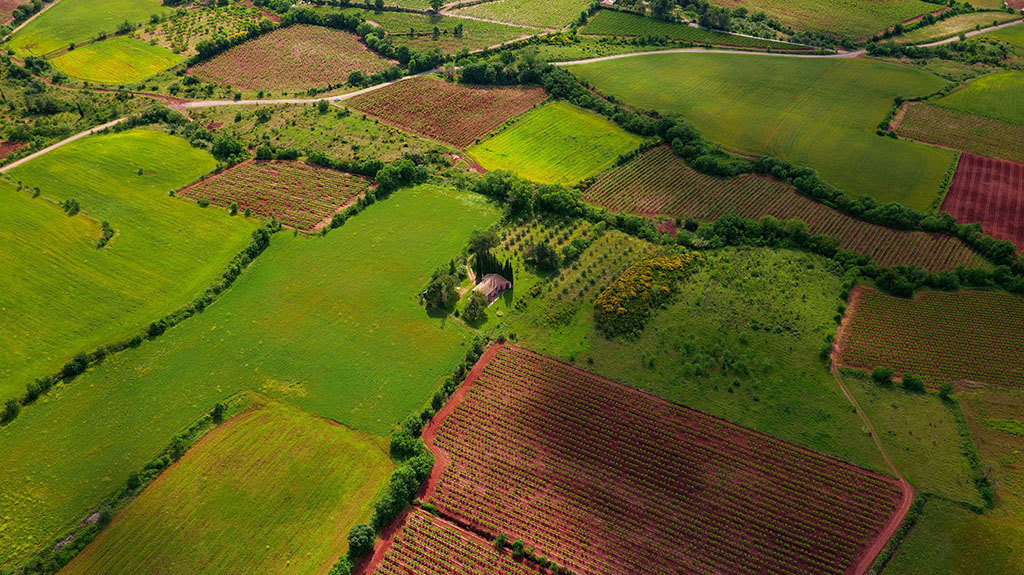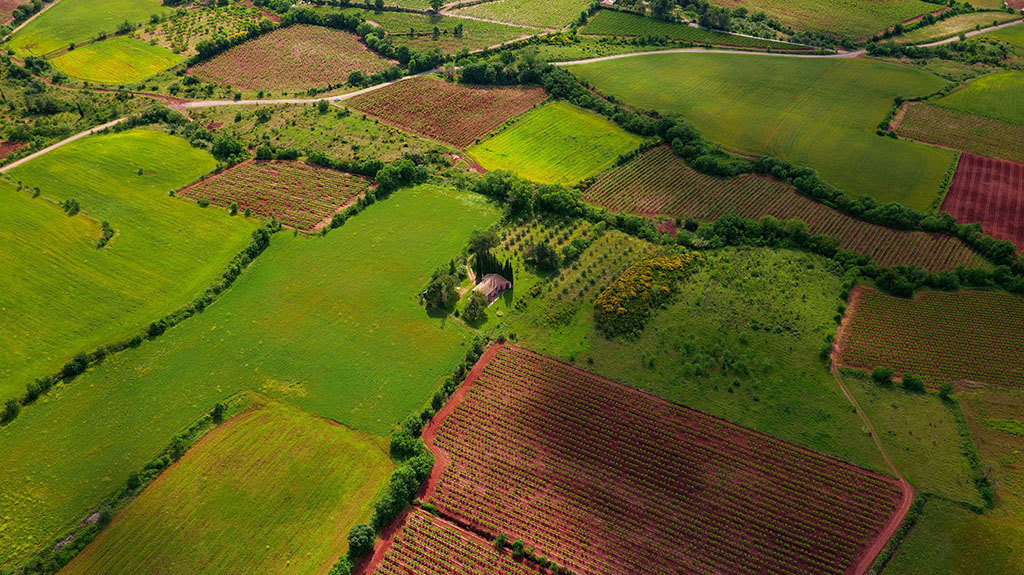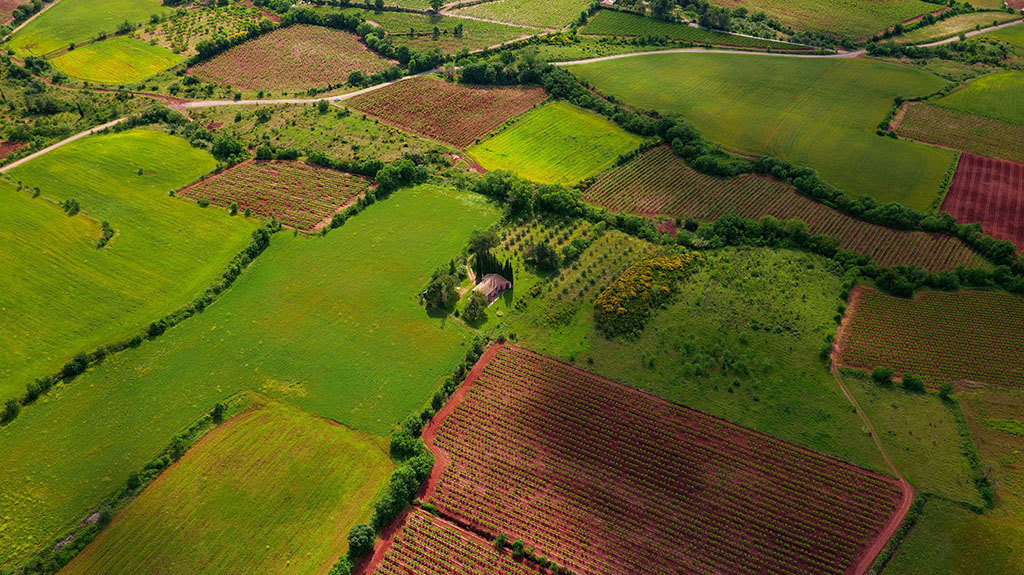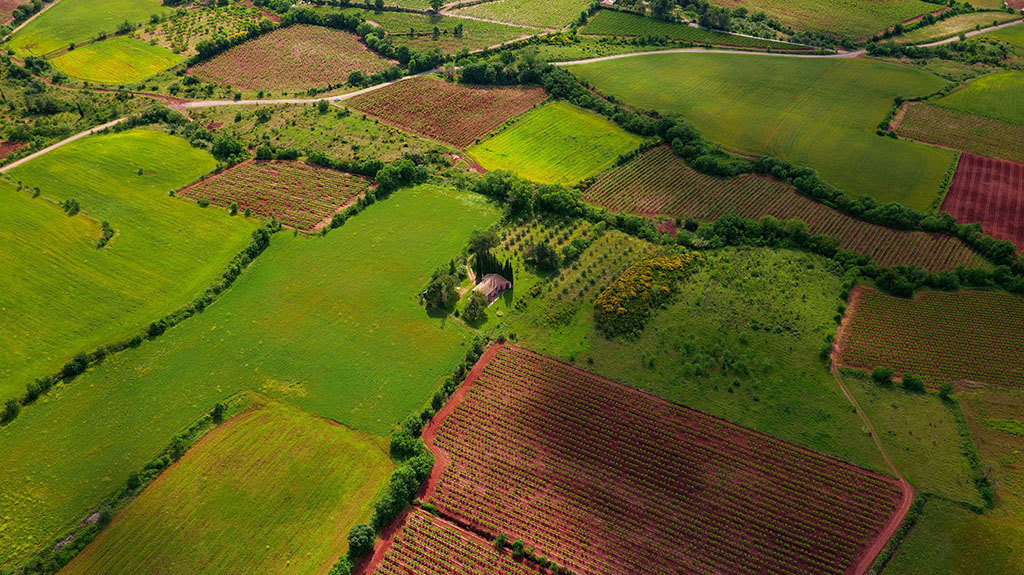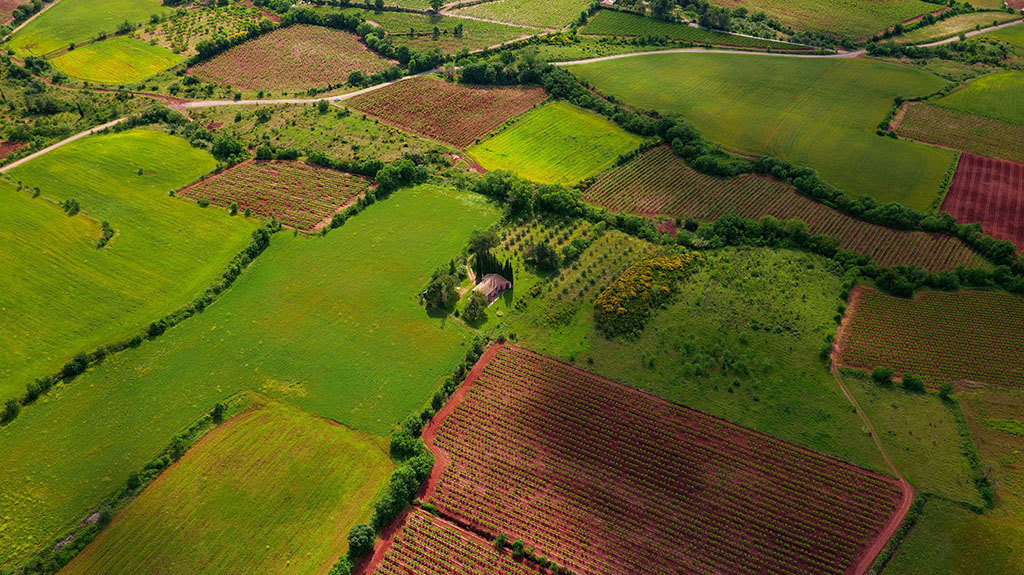 +7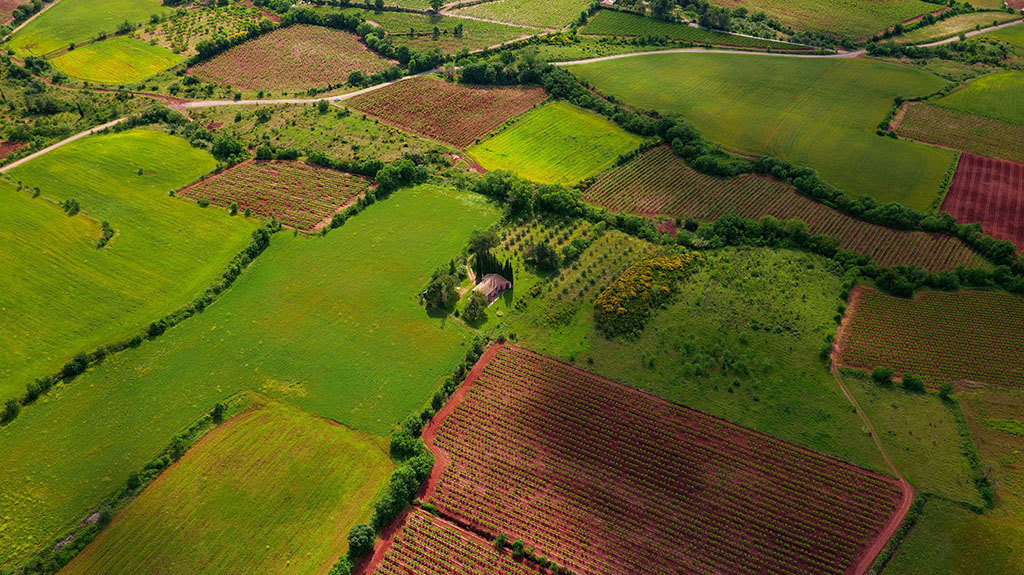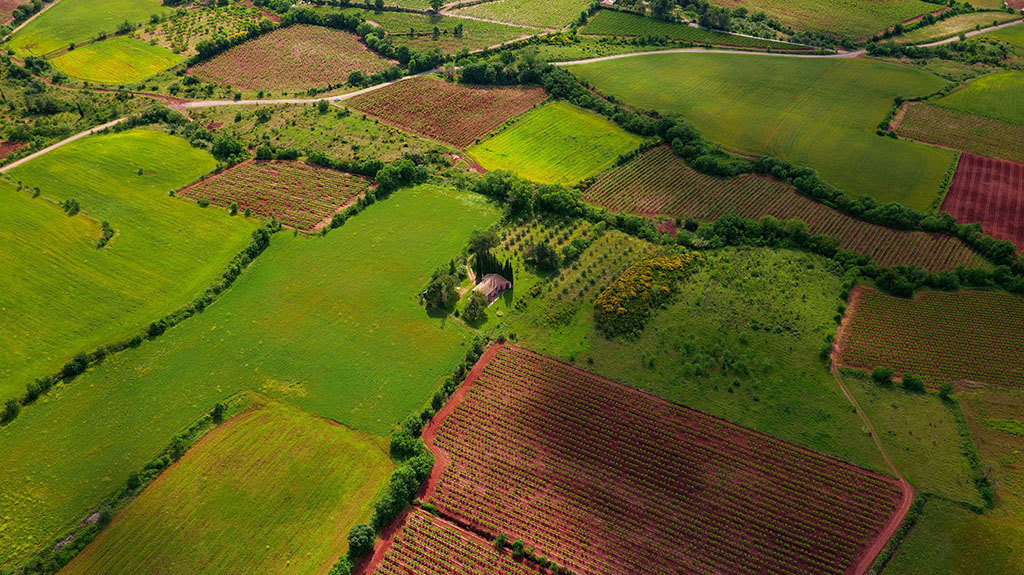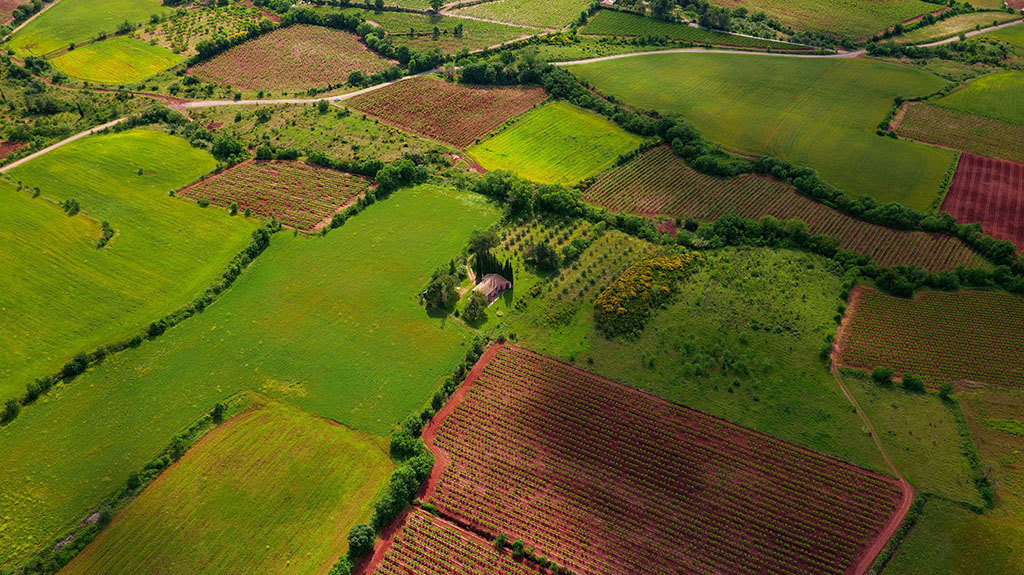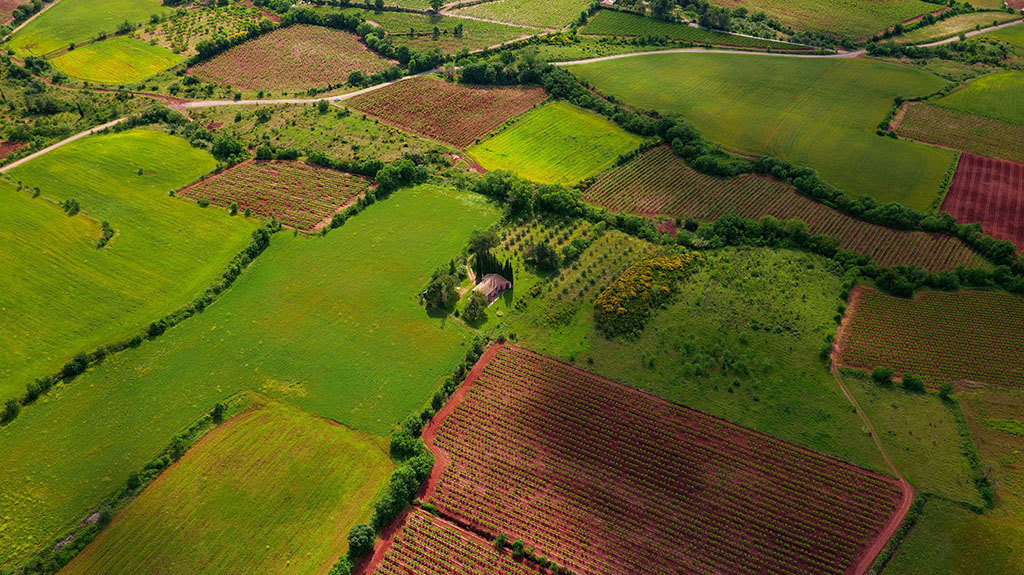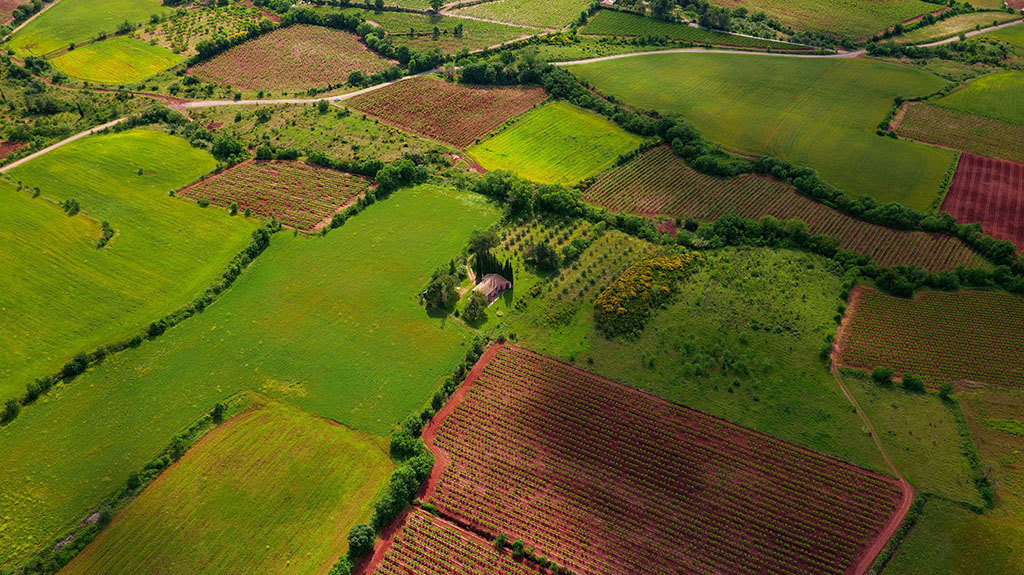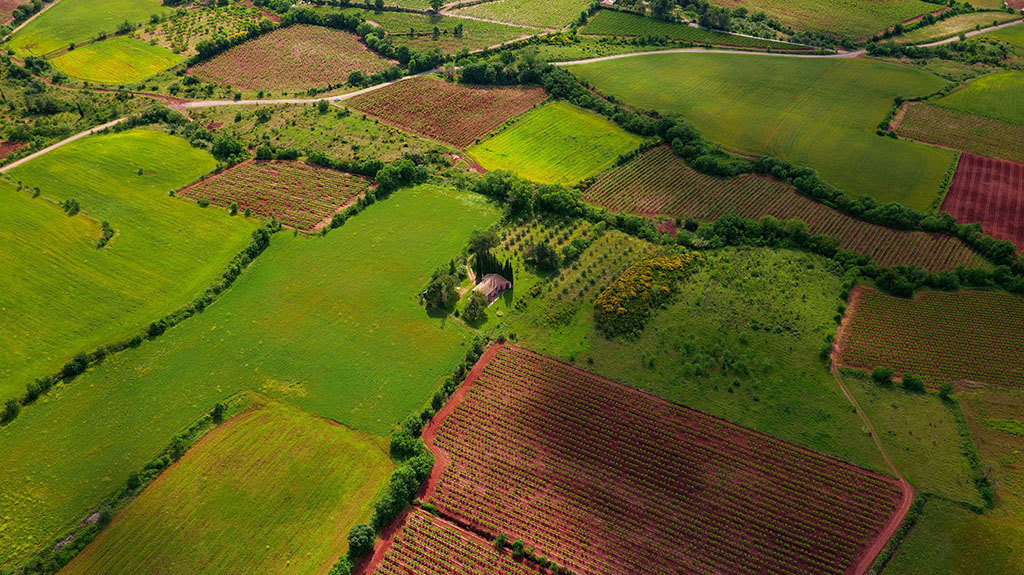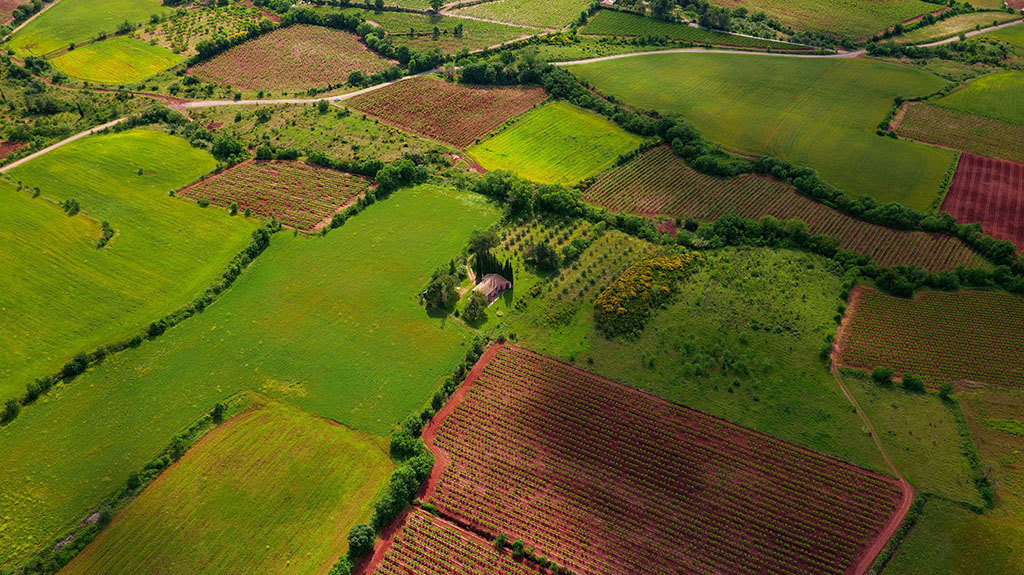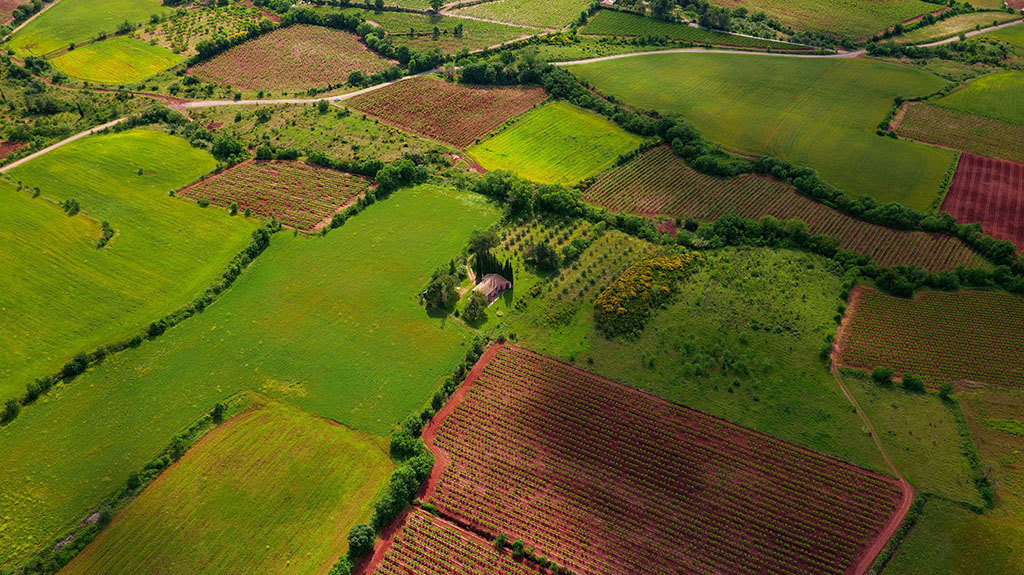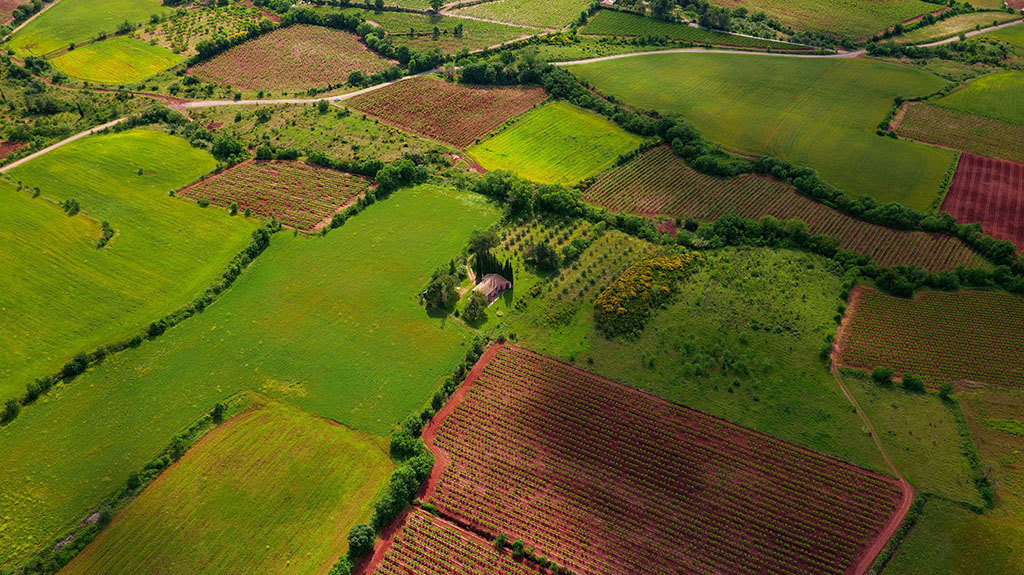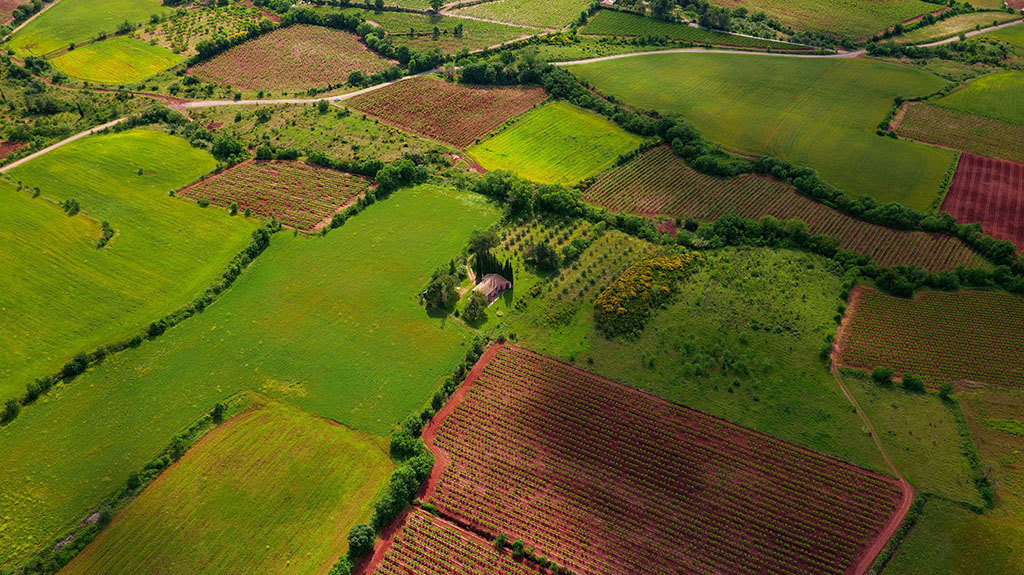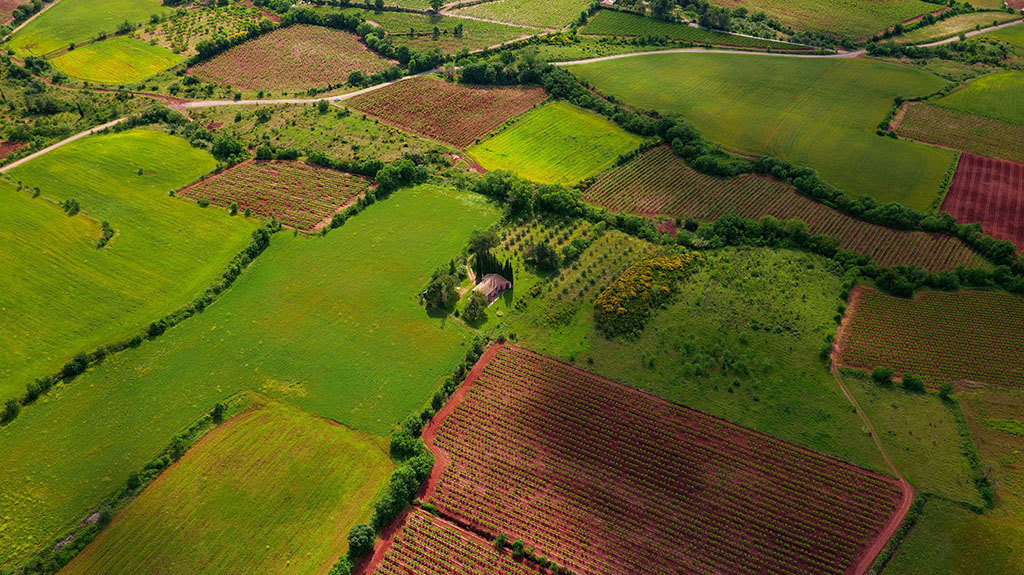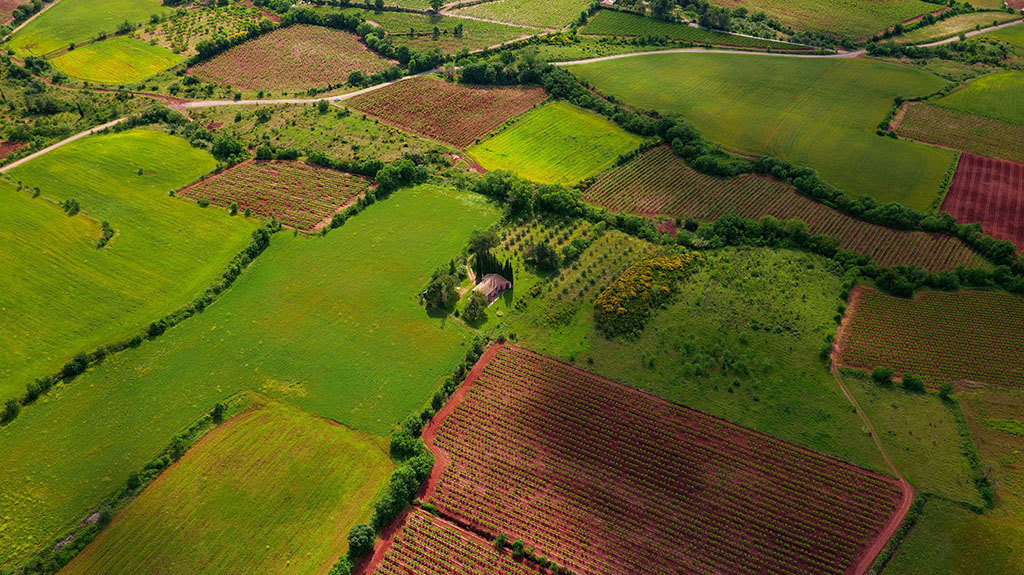 1.03 Acres for Sale in Elko, NV
Property Description
Escape the hustle and bustle of the city and immerse yourself in the breathtaking beauty of wide-open spaces and majestic mountain views. Welcome to a once-in-a-lifetime opportunity that awaits you!
Introducing 1.03 acres of pure outdoor paradise, a hidden gem nestled just 5 miles north of the awe-inspiring Ryndon, NV. But hold on tight, because the adventure doesn't end there! We have not one, but two additional adjoining 1-acre properties available, allowing you to tailor your dreams to the perfect size!
Are you ready to embark on the grandest adventure of your life? Don't let this extraordinary opportunity slip through your fingers! Claim your stake in the 1.03 acres (or more!) of outdoor wonderland near Ryndon, NV. Act swiftly to secure your piece of paradise before it's gone!
Reach out to us today at (615) 987-0908, and let us transform your dreams into reality. Remember, life is an epic adventure—now's the time to embrace it fully!
SUBDIVISION: MEADOW VALLEY RANCHOS 8
STREET ADDRESS: N/A, near 19th St, Elko, NV 89801
STATE: NV
COUNTY: Elko County, NV
ZIP: 89801
SIZE: 1.03 acres
LOT DIMENSIONS: 148 feet x 300 feet
APN: 063-023-011
LEGAL DESCRIPTION: Lot 11, Block 23 of Meadow Valley Ranchos Unit No. 8 Subdivision, as per record of Survey Map record in the Office of the Elko County Recorder, Elko Nevada under File Number 25469.
GOOGLE MAPS LINK: https://goo.gl/maps/7U1xMaRw8CQuVULJA
LAT/LONG COORDINATES:
NW: 41.004066, -115.571580
NE: 41.004064, -115.570985
SW: 41.003238, -115.571578
SE: 41.003235, -115.570988
ELEVATION: 5,421 feet
ANNUAL TAXES: Approx. $90 per year
ZONING: AR, Agricultural-Residential District - The agricultural-residential district is intended to provide areas primarily for rural or estate type living, but allowing certain "hobby and/or recreation" agricultural pursuits to be maintained on land parcels of at least one acre.Single Family Homes, Mobile homes and Modular housing are allowed, but you will need to take care of the sewage, either renting a port a potty or putting in a septic system.Single-family dwellings not to exceed one unit on each parcel of land. The minimum land parcel size for any permitted use shall be one acre. No parcel shall have an average width of less than one hundred fifty feet (150'). No building or structure shall have more than three (3) stories or a height in excess of forty feet (40'). No accessory building shall have a height in excess of twenty five feet (25').RVs are allowed for temporary stays. You can live in an RV, but after 28 days it becomes a permanent residence and you have to install a septic system.For more information please contact Planning Department at Phone: 775-738-6816.
FLOOD ZONE: No
HOA/POA: No
IMPROVEMENTS: None
ACCESS: The property can be accessed via 19th St.
WATER: Would be a well, water haul and holding tank or other similar option
SEWER: Would be by Septic
UTILITIES: Power by solar, wind or generator, Phone by cellular, satellite TV/Internet/Phone
Disclaimer
The information within this listing is posted by a private or third-party seller and we do not guarantee the accuracy of the information enclosed. We encourage to always verify ownership and property details listed. As a precaution, due diligence in any real estate transaction is encouraged and closing through a verified title company is advised. To the maximum extent permitted by law we do not accept any responsibility to any person for the accuracy of the information herein.