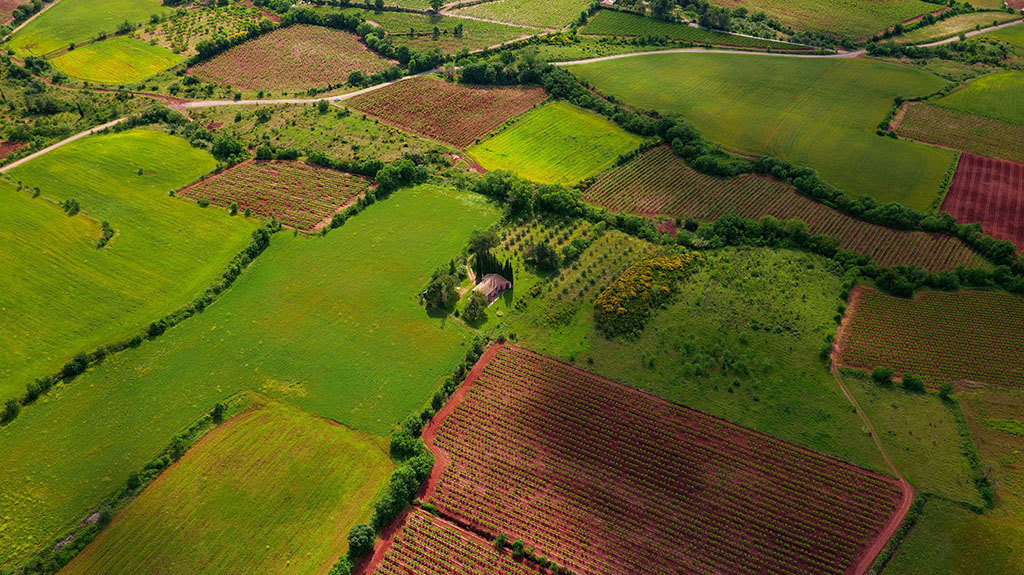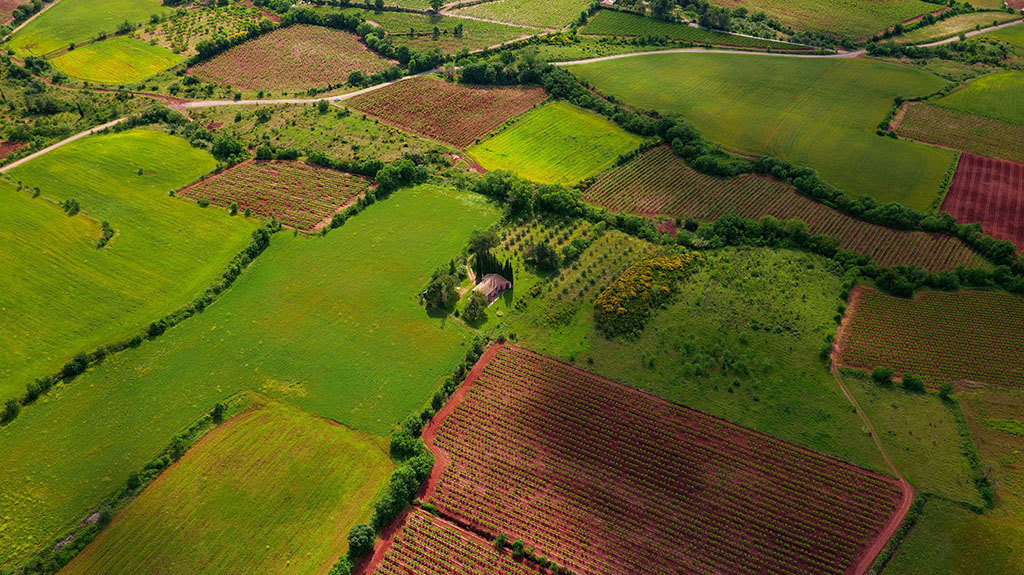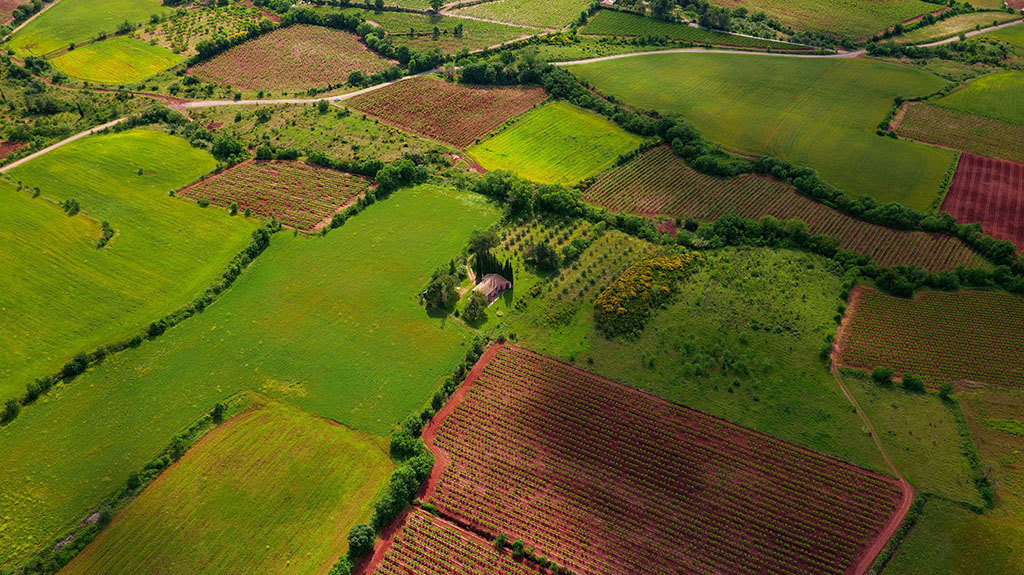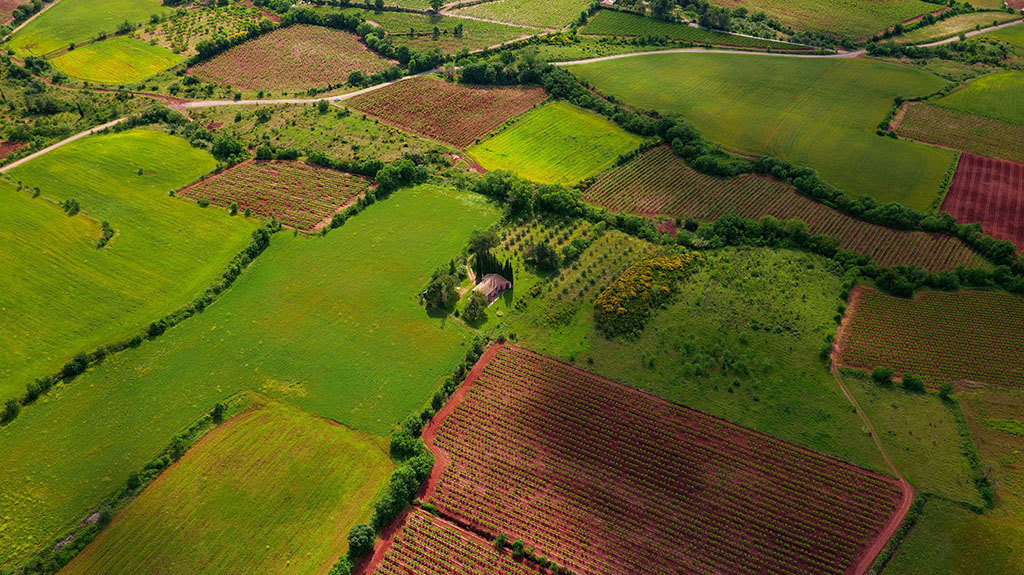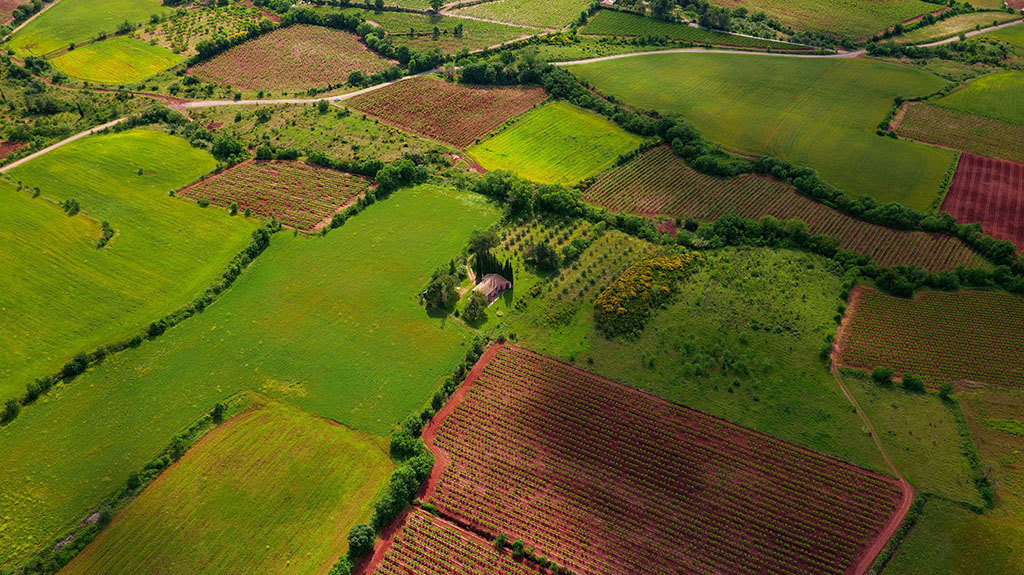 +4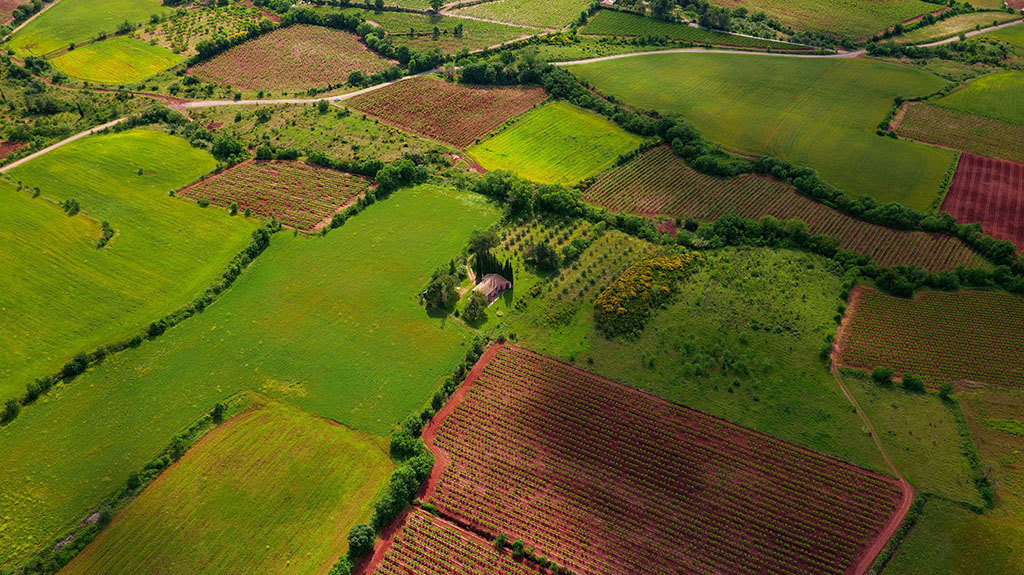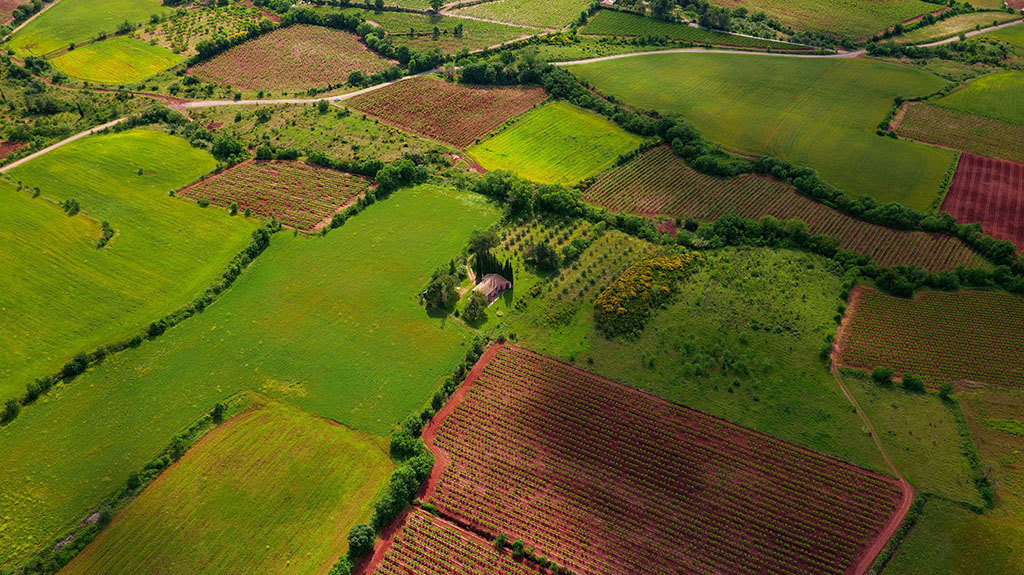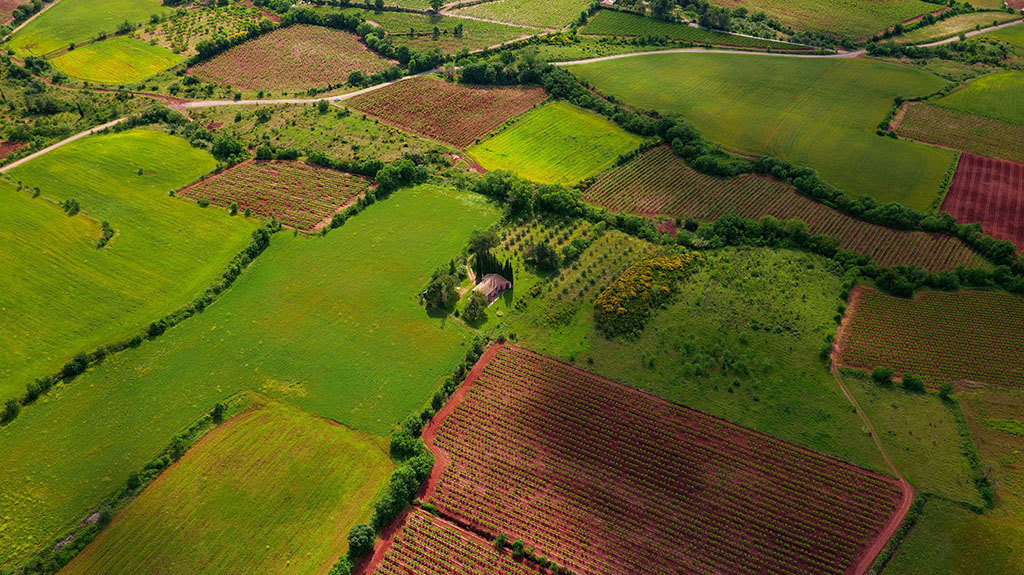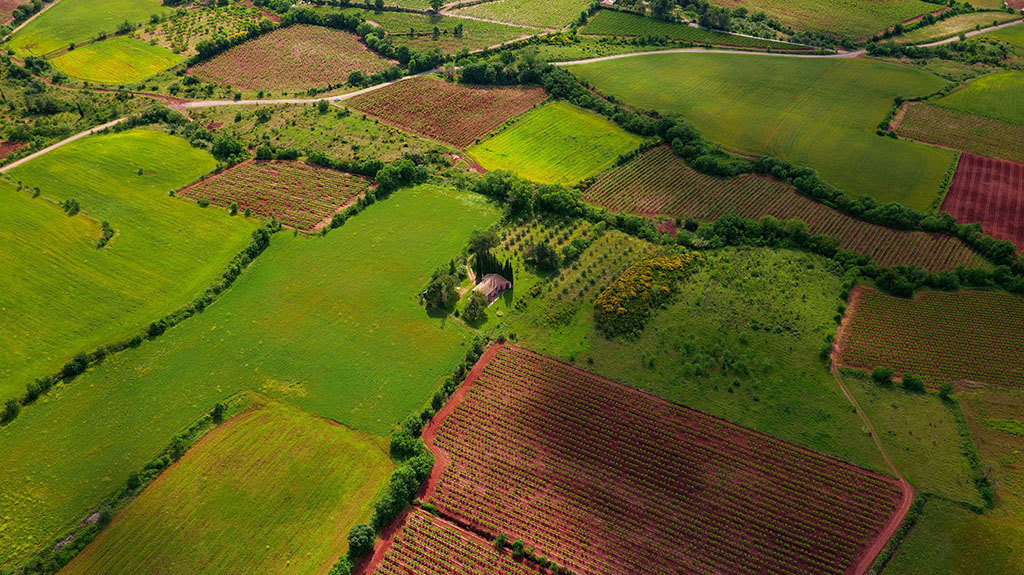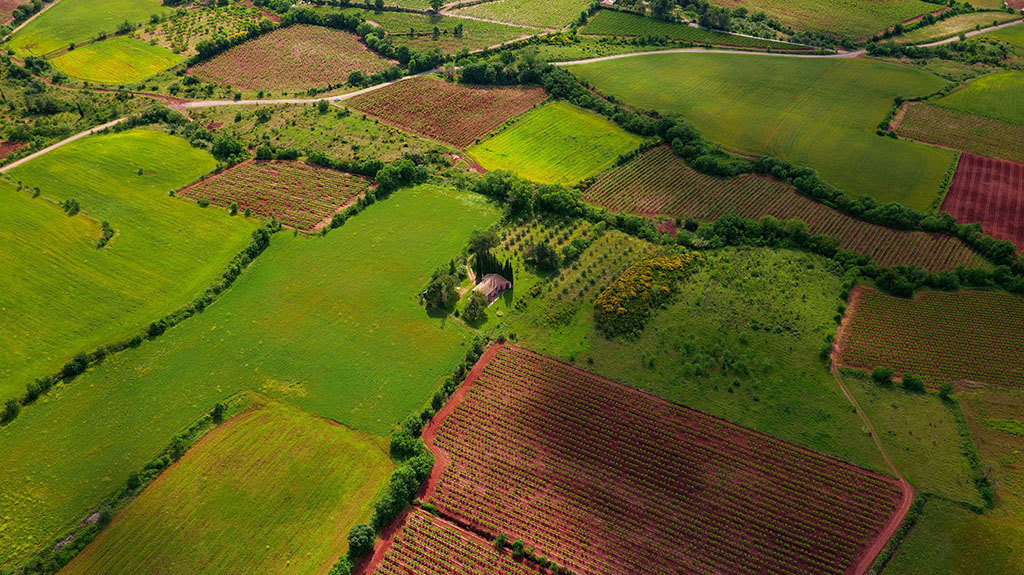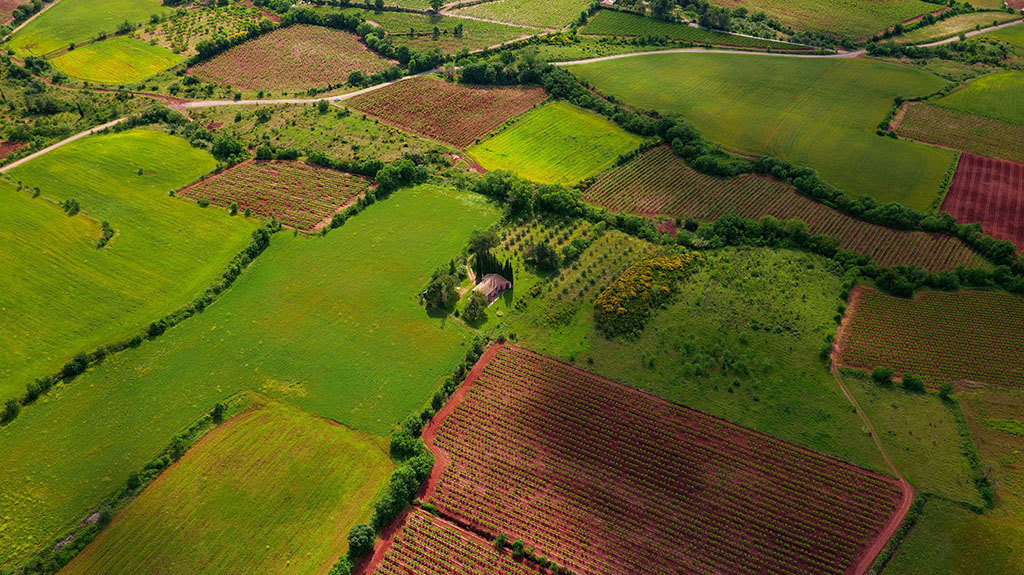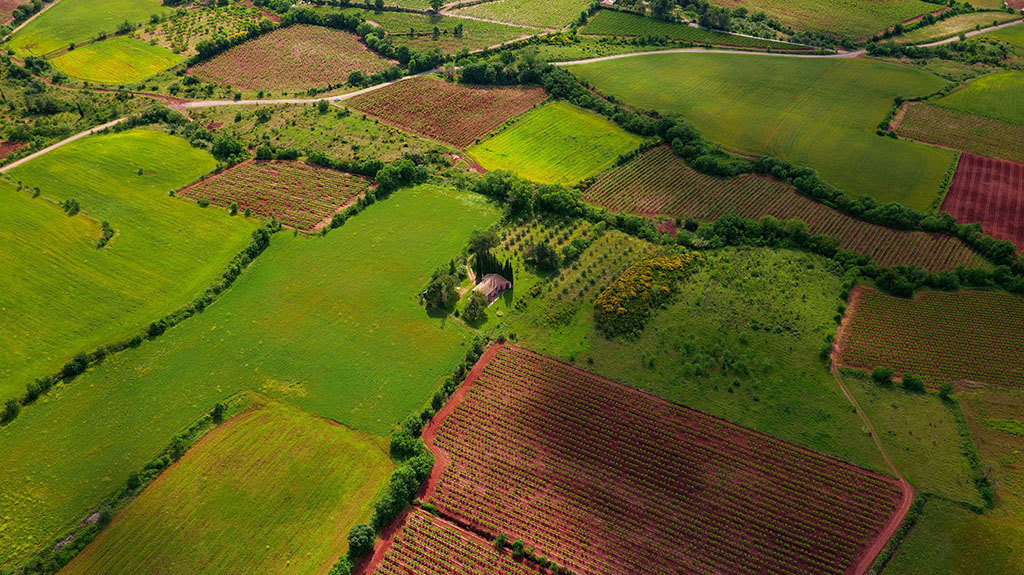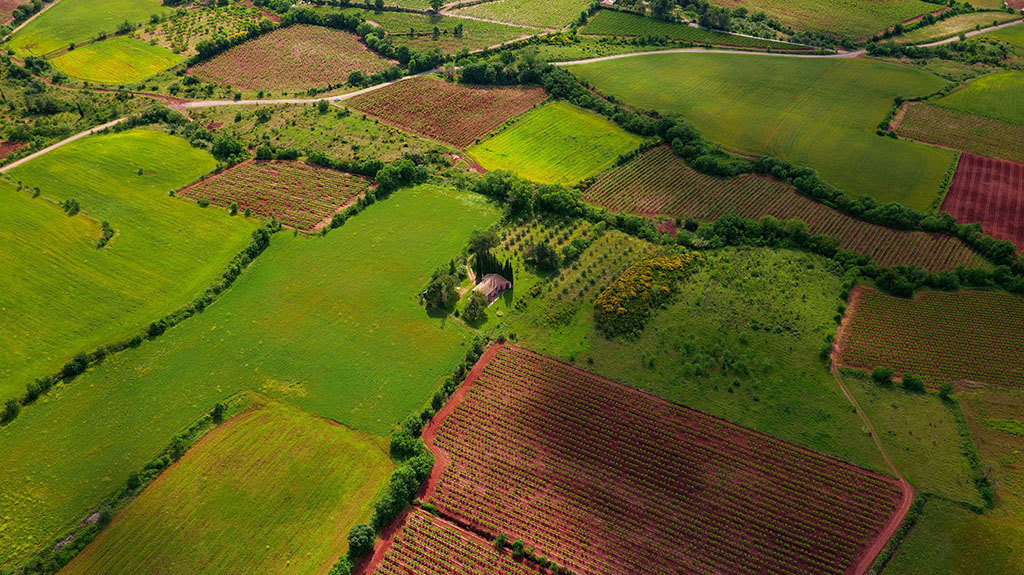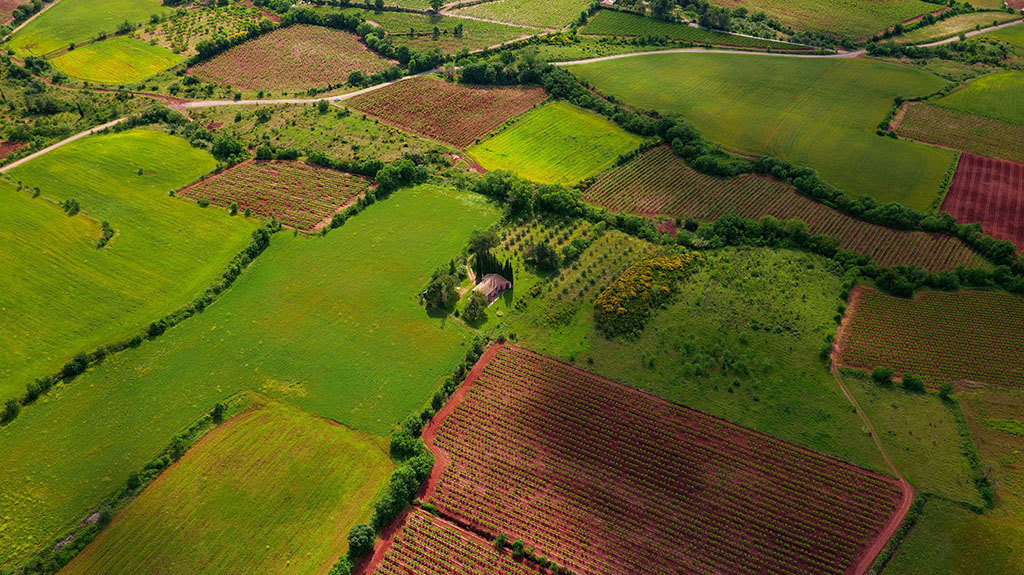 2.06 Acres for Sale in Elko, NV
Property Description
Escape the ordinary and embrace the extraordinary with this 2.06 acres of vacant land near Elko, NV. Nestled in the heart of nature's playground, this parcel offers endless opportunities for outdoor enthusiasts and adventure seekers.
Create your dream escape - whether it's a cabin, RV haven, or year-round residence. There's ample space for garden, workshop, or whatever your heart desires.
Access to a myriad of recreational activities, from hiking to fishing and everything in between. Nearby Ruby Mountains provide exceptional hiking, hunting, and wildlife viewing. Just a short drive to Elko, offering a vibrant community, dining, shopping, and cultural events. This is also a home to the Western Folklife Center and the annual National Basque Festival.
Cast your line into the nearby South Fork Reservoir or Humboldt River for world-class fishing. Enjoy tranquil days by the water, surrounded by breathtaking scenery.
Experience nights filled with brilliant stars, undisturbed by city lights. Wake up to the soothing sounds of nature and let the stress melt away.
So, what are you waiting for? Contact us at 425-470-4424 or sales@mustangland.com to seize this incredible opportunity today!
Disclaimer
The information within this listing is posted by a private or third-party seller and we do not guarantee the accuracy of the information enclosed. We encourage to always verify ownership and property details listed. As a precaution, due diligence in any real estate transaction is encouraged and closing through a verified title company is advised. To the maximum extent permitted by law we do not accept any responsibility to any person for the accuracy of the information herein.