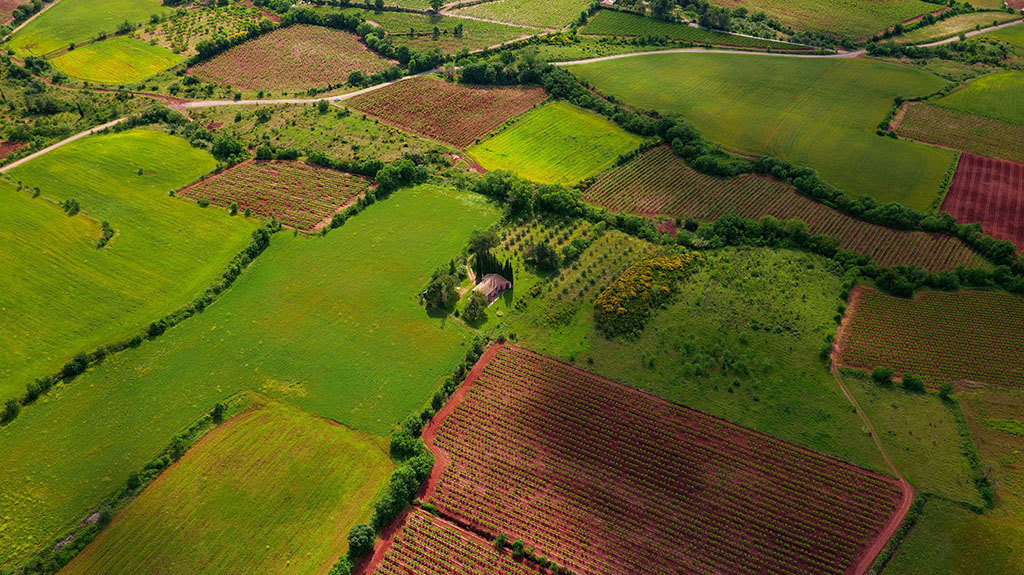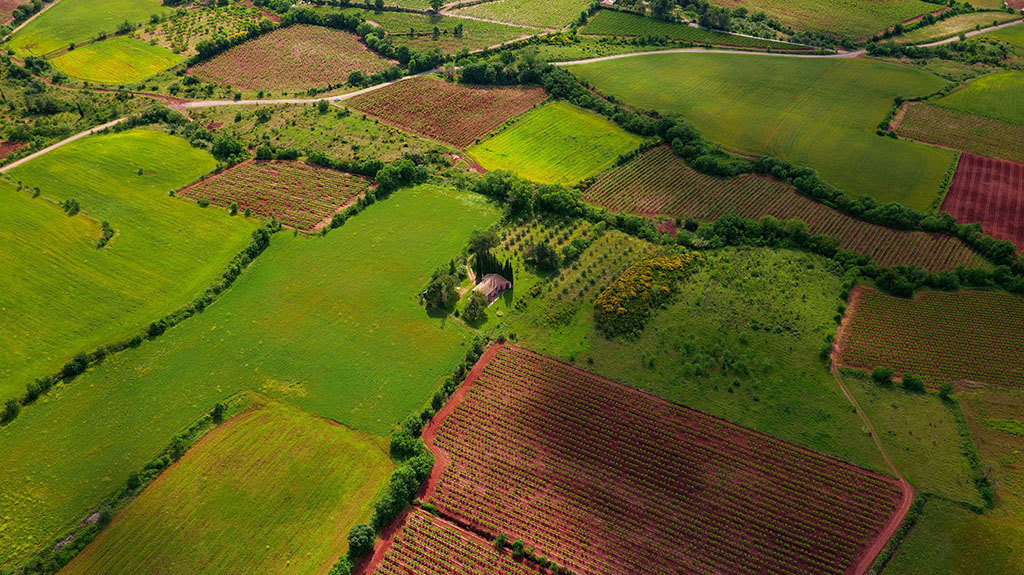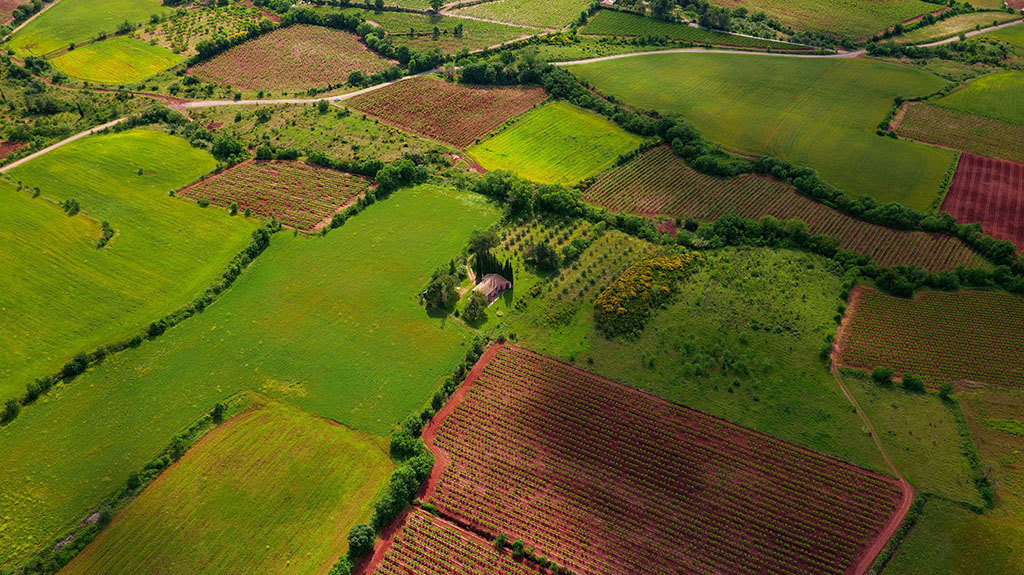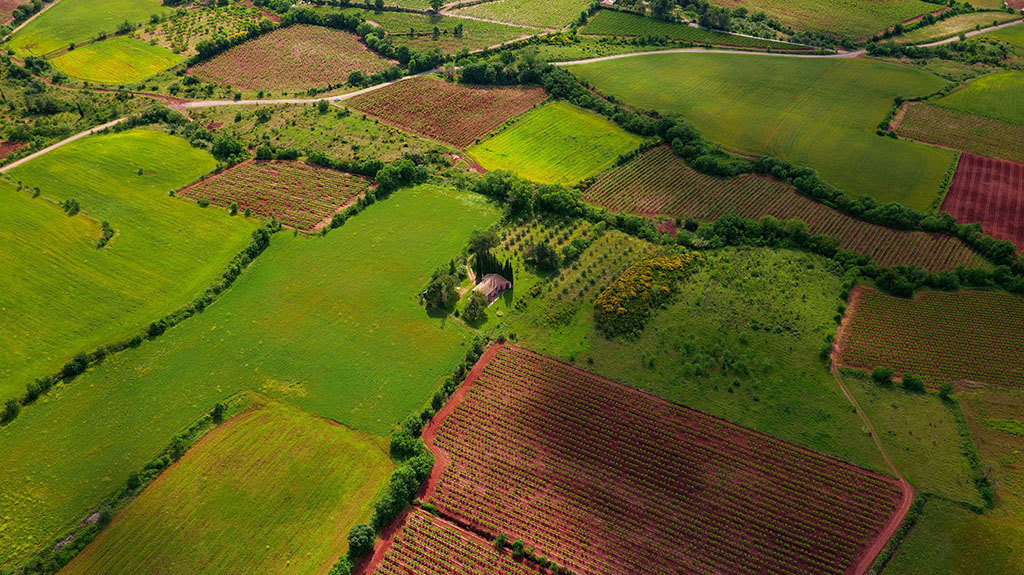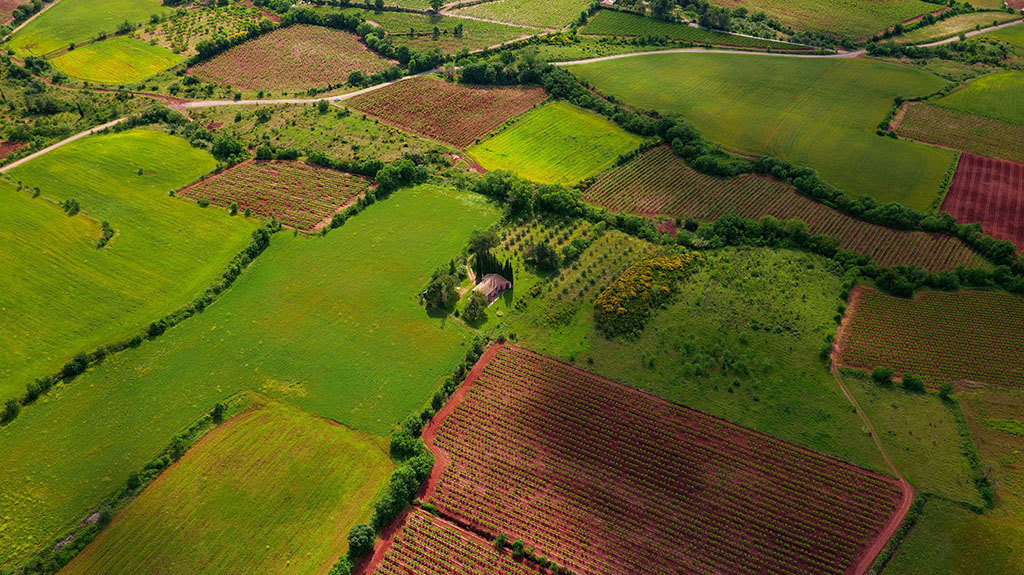 +5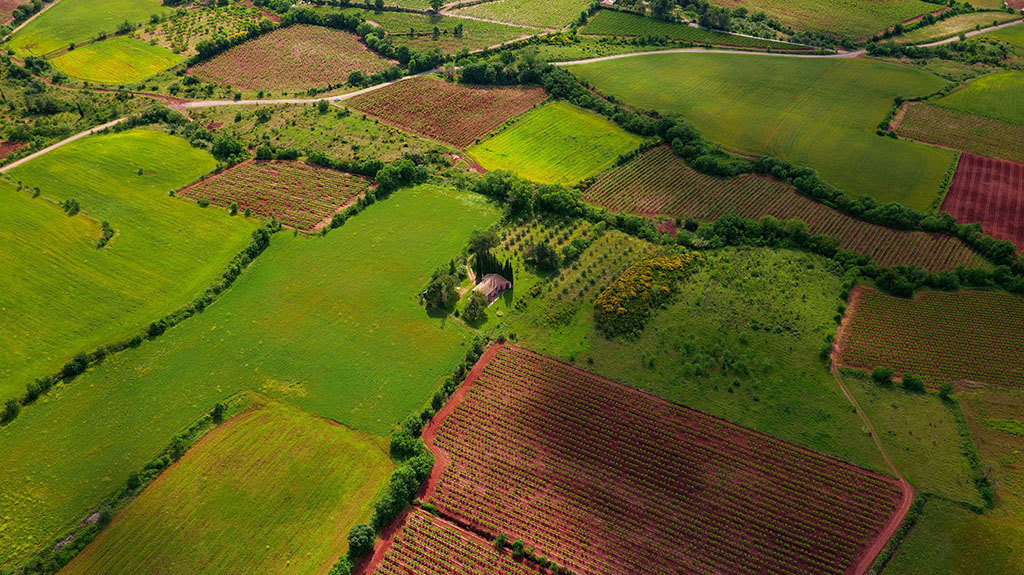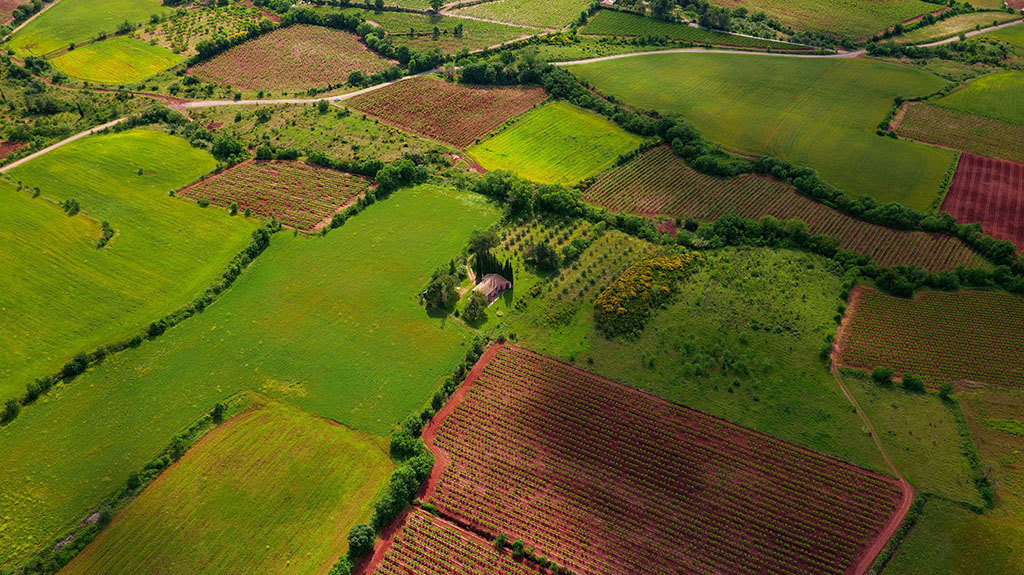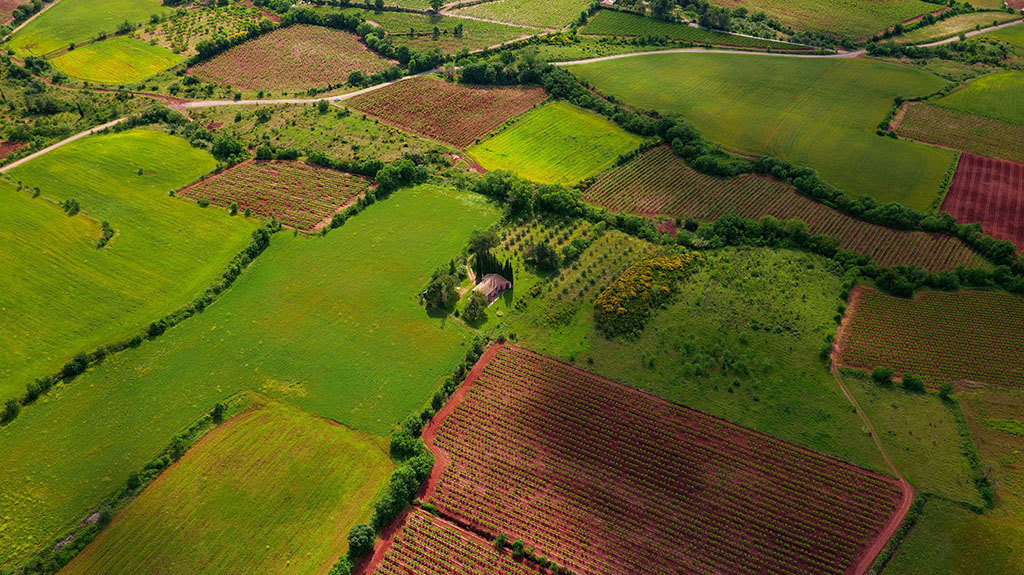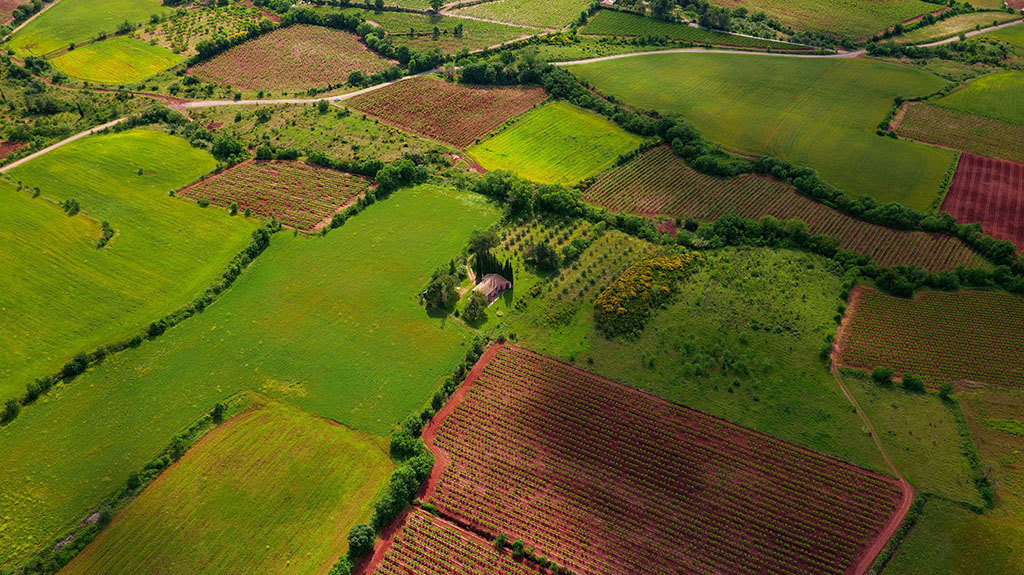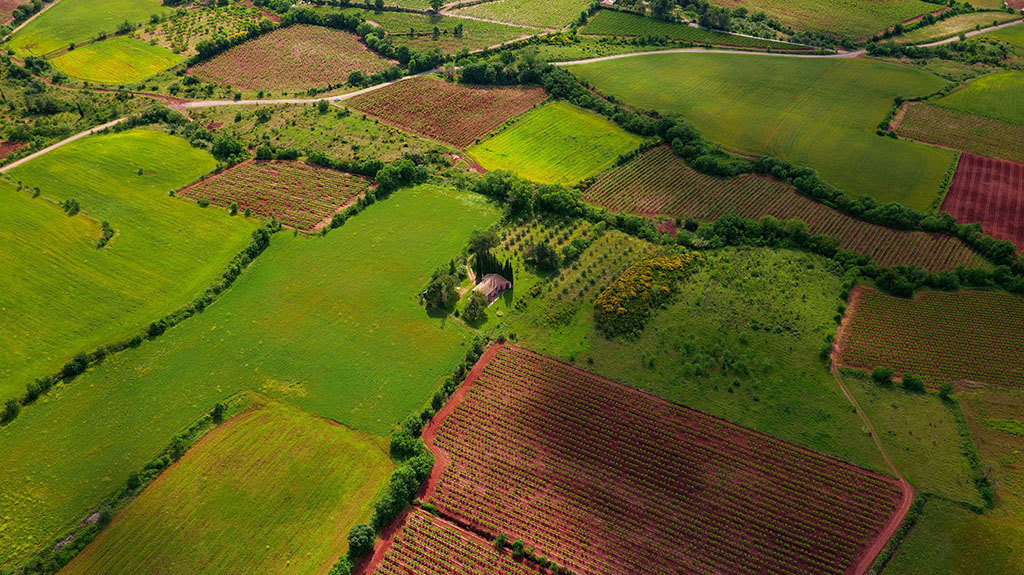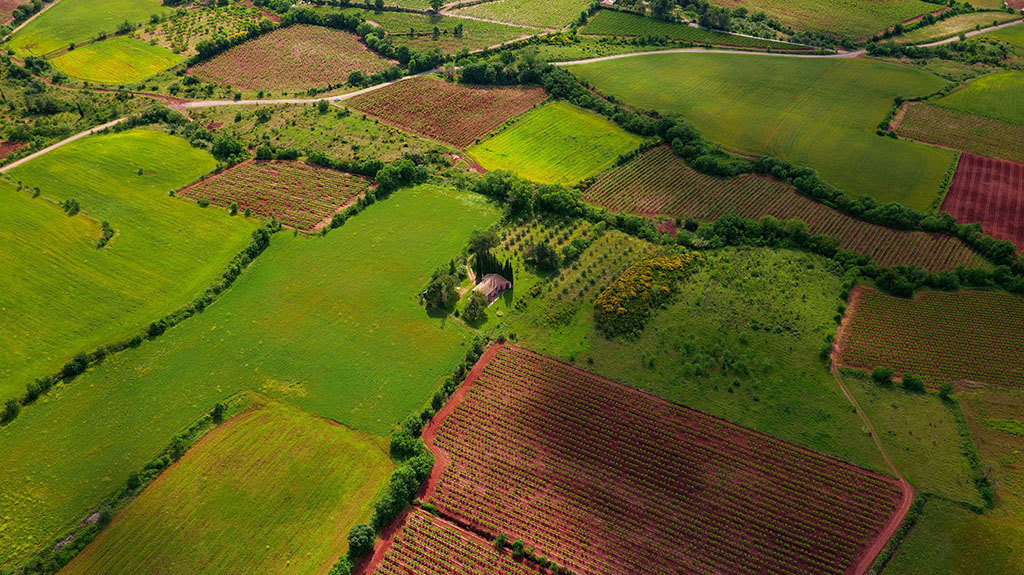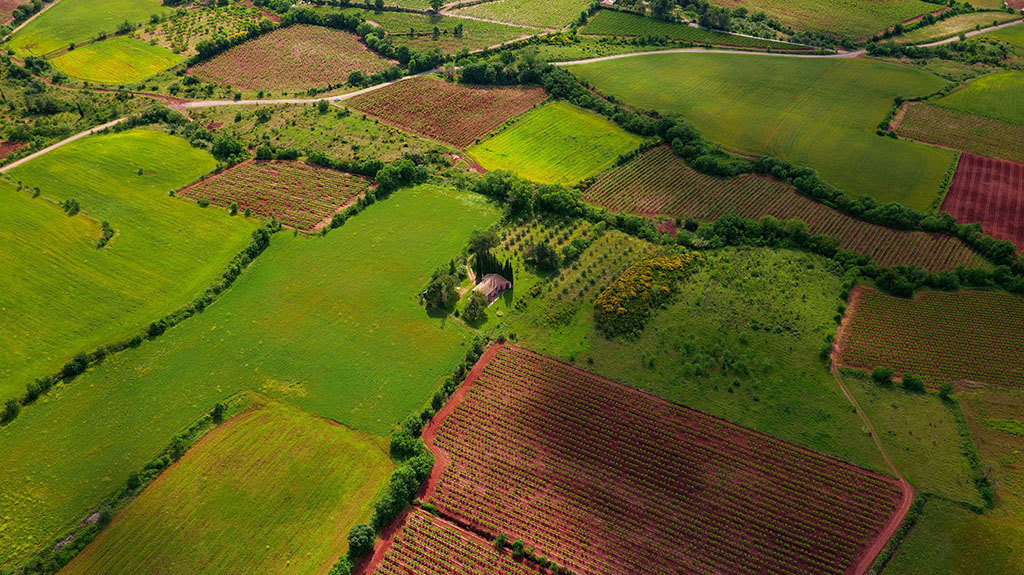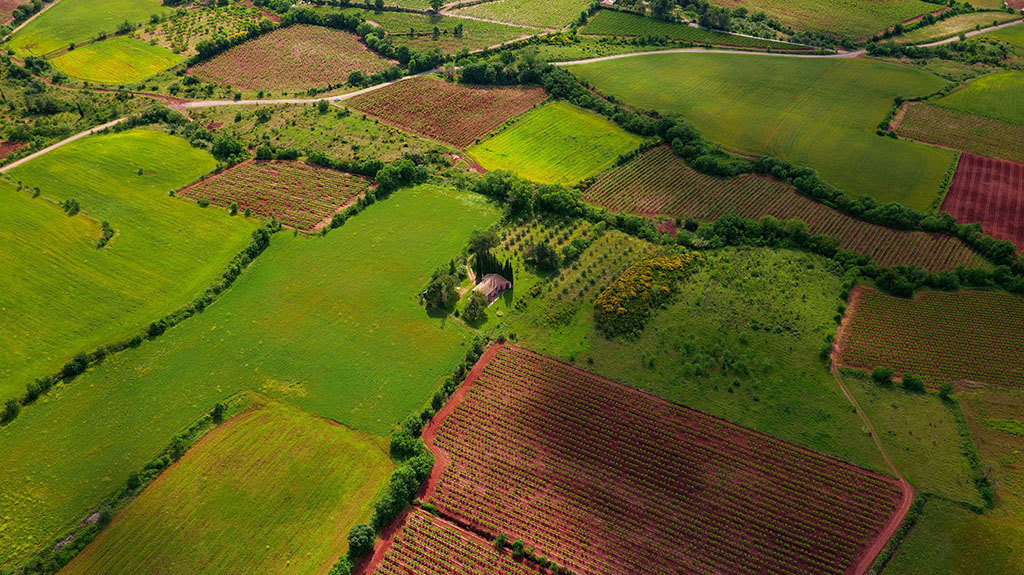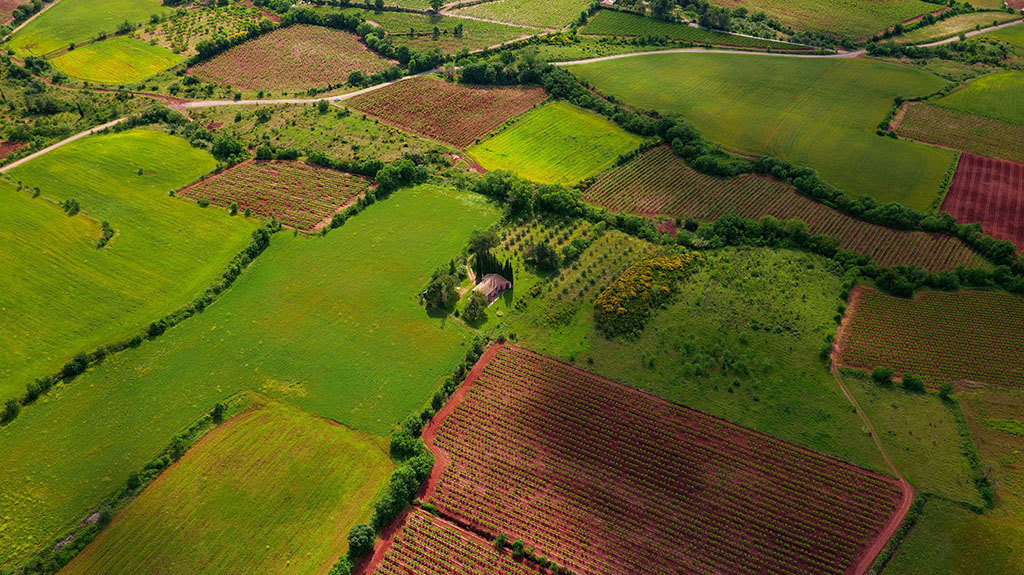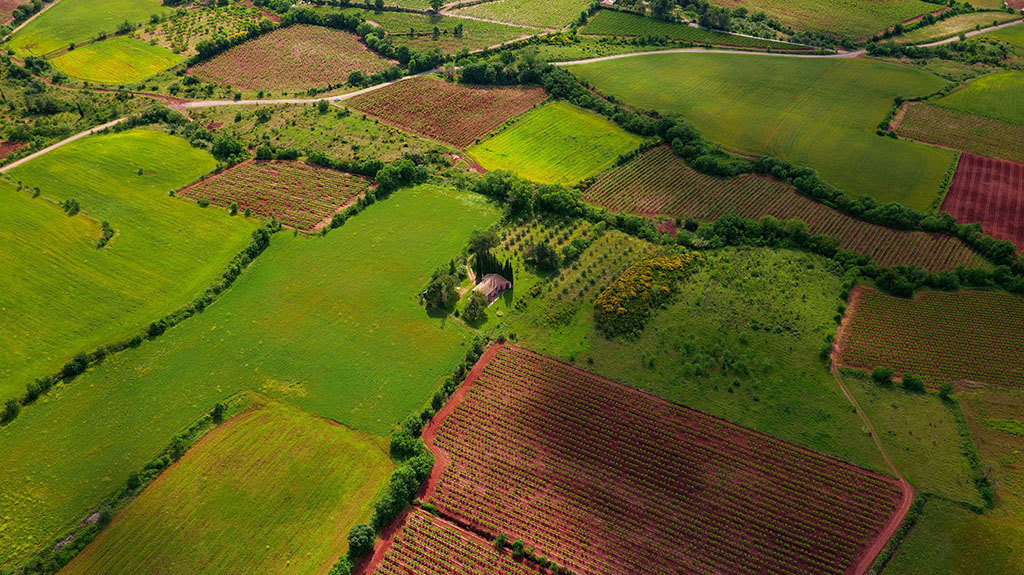 40 Acres for Sale in Elko, Nevada
Property Description
Located less than hour away from the bustling town of Elko, this expansive 40-acre property offers proximity to modern amenities and small-town charm! On this lot, escape city life while being close enough for city conveniences. Be enthralled by the Wild West adventures that Elko is known for- like the world-famous Cowboy Poetry Gathering and the home of Nevada's real cowboys.
Let your inner cowboy run free and tackle the great outdoors in Elko County! Go horseback riding, off-roading, take your ATVs out for a spin, hunting or whatever your heart desires. Or if you're in the mood for some hunting with the good old buddies, gear up and get ready for a true western adventure. Live life on your own terms on this secluded gem. Contact me now for more information!
Disclaimer
The information within this listing is posted by a private or third-party seller and we do not guarantee the accuracy of the information enclosed. We encourage to always verify ownership and property details listed. As a precaution, due diligence in any real estate transaction is encouraged and closing through a verified title company is advised. To the maximum extent permitted by law we do not accept any responsibility to any person for the accuracy of the information herein.