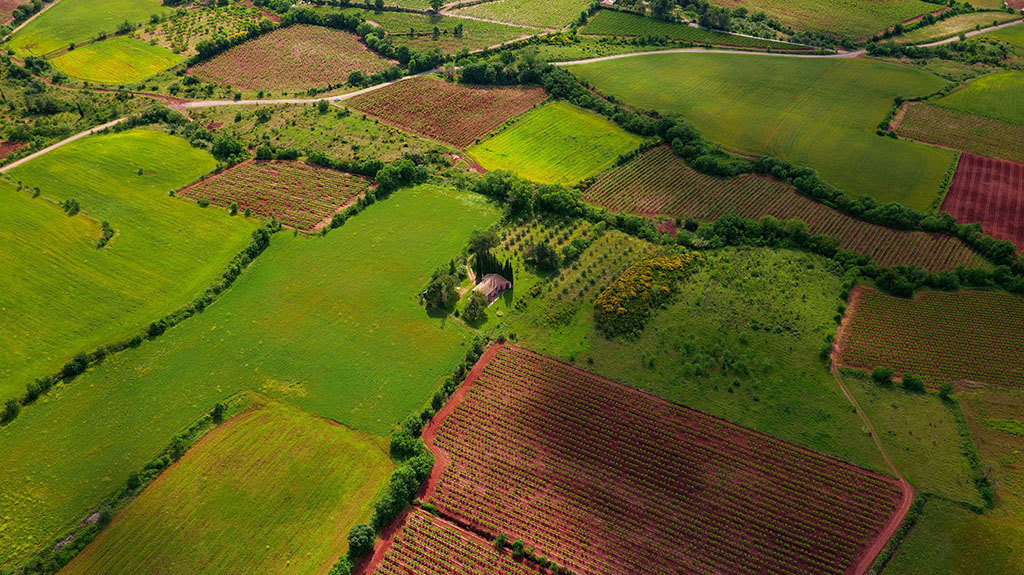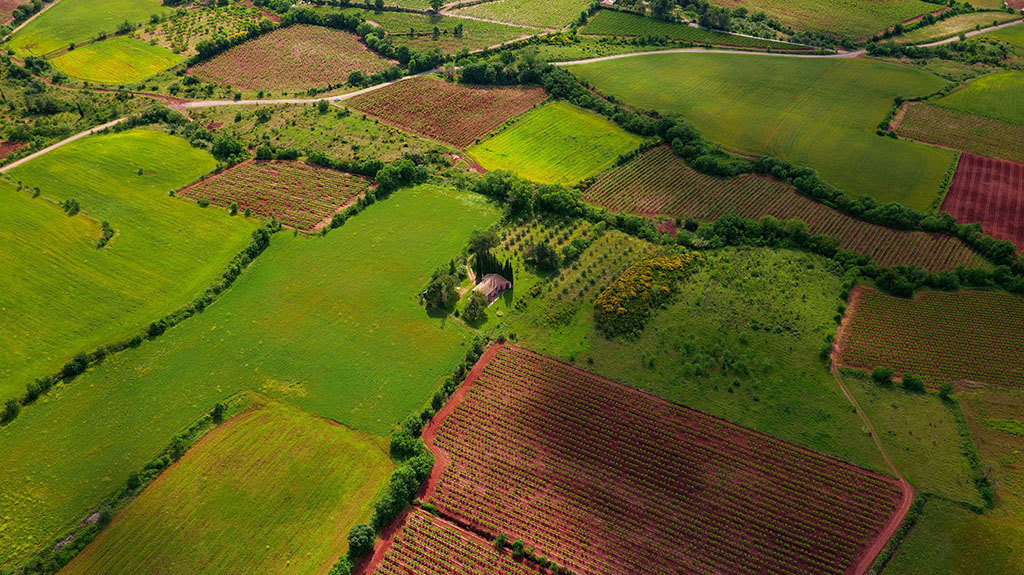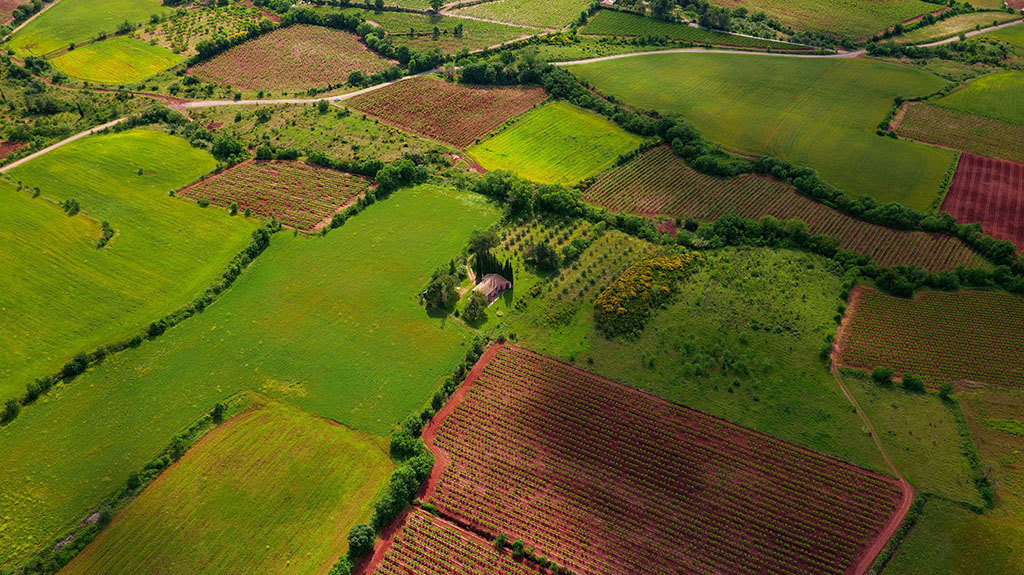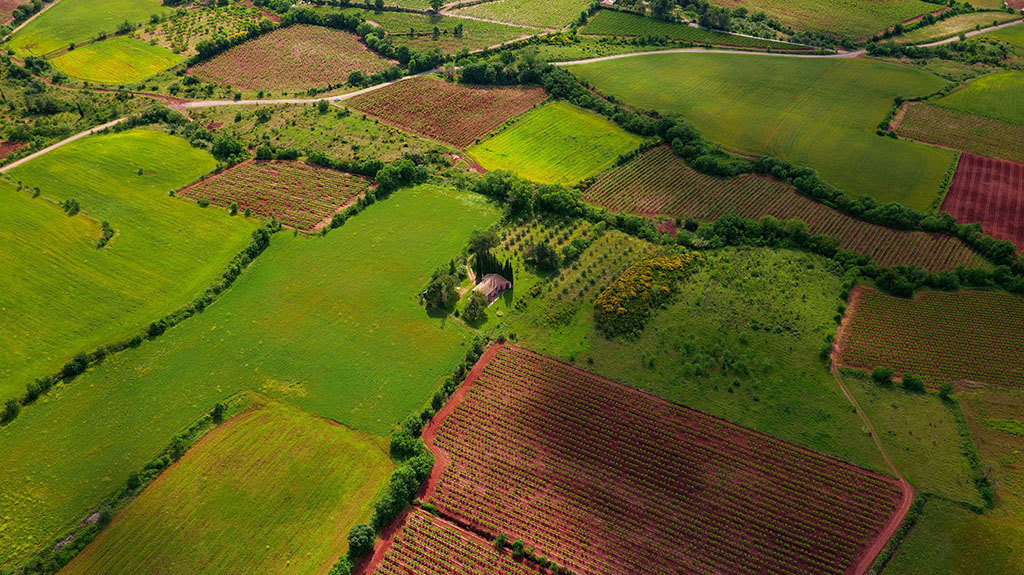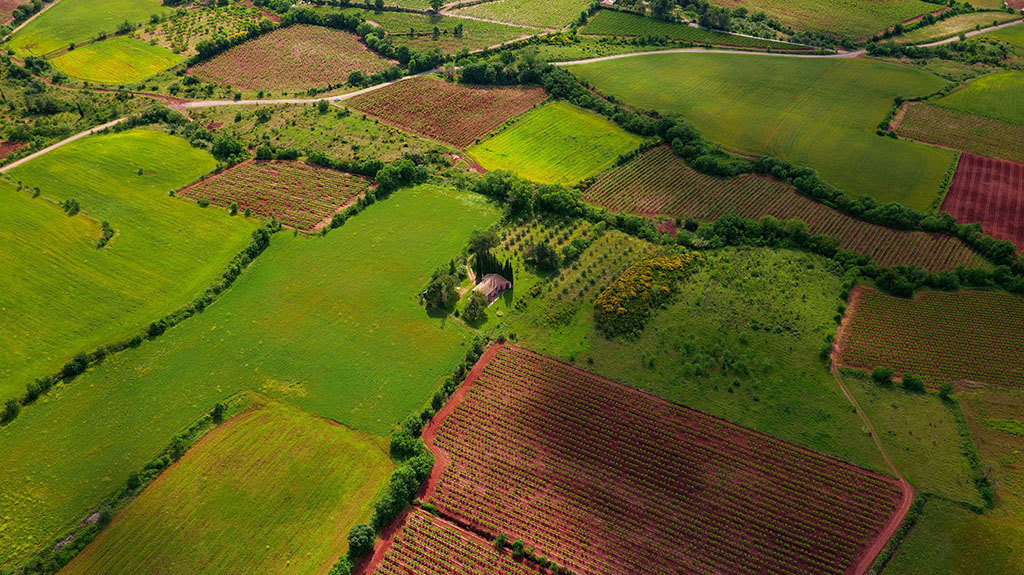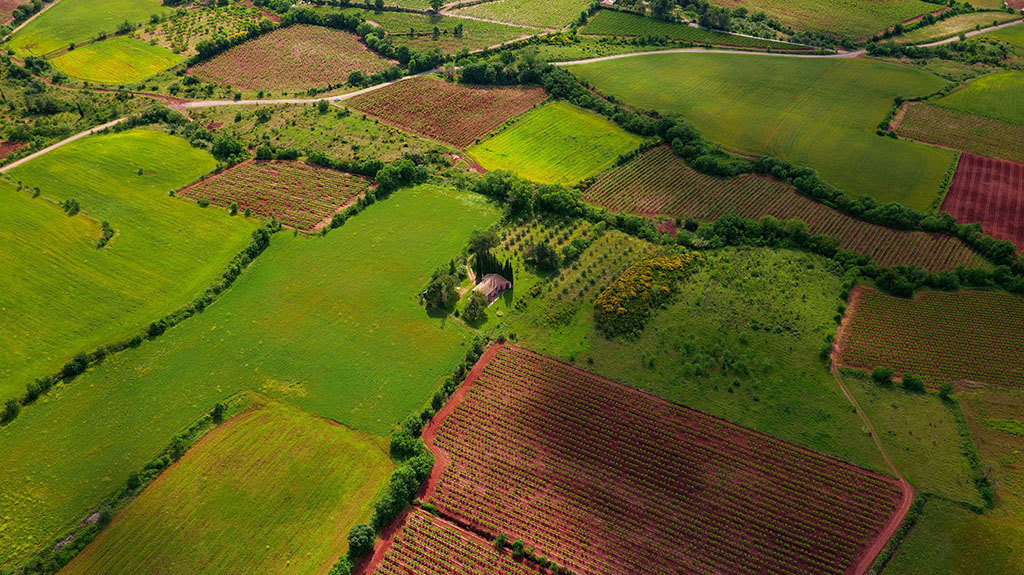 +9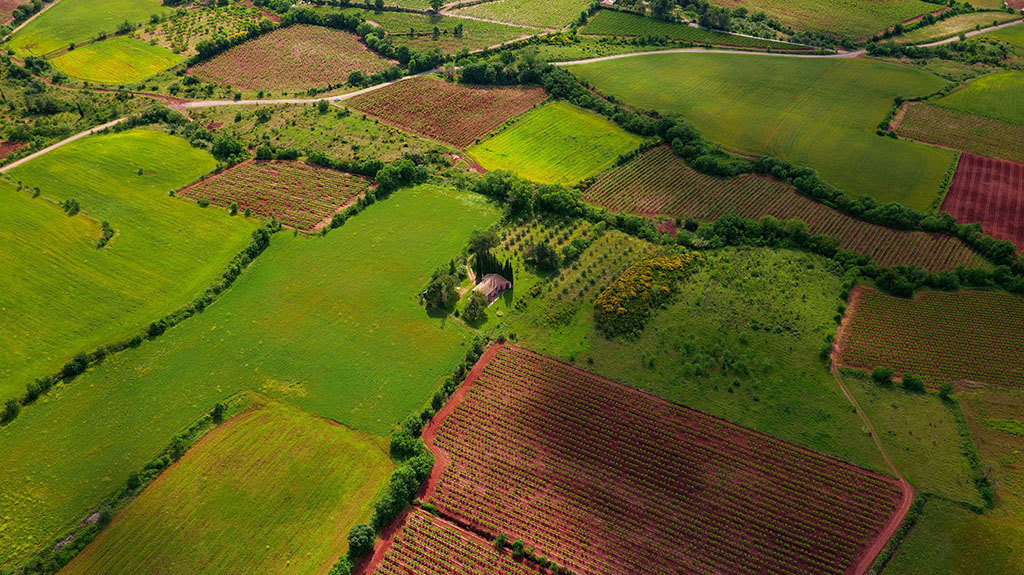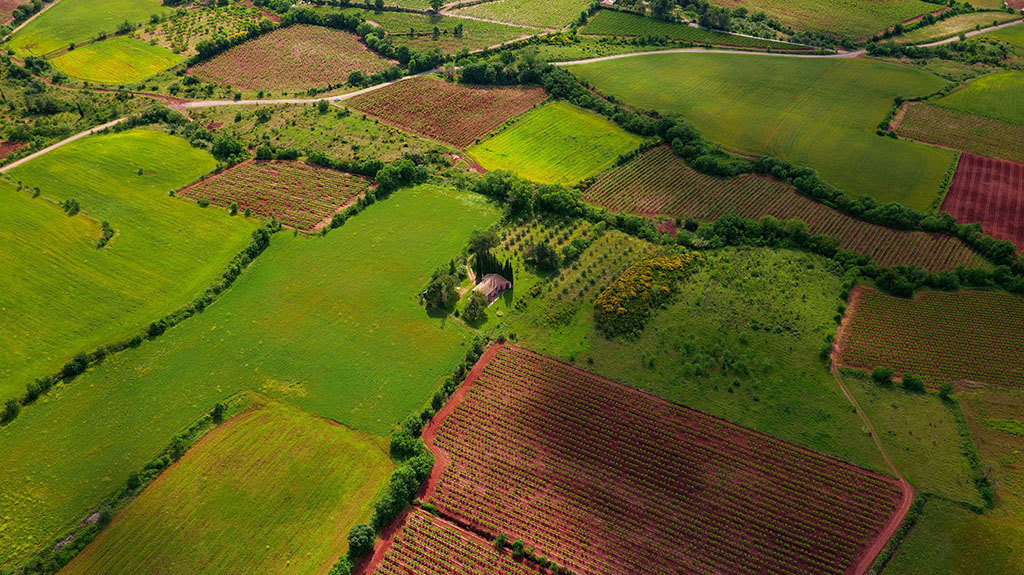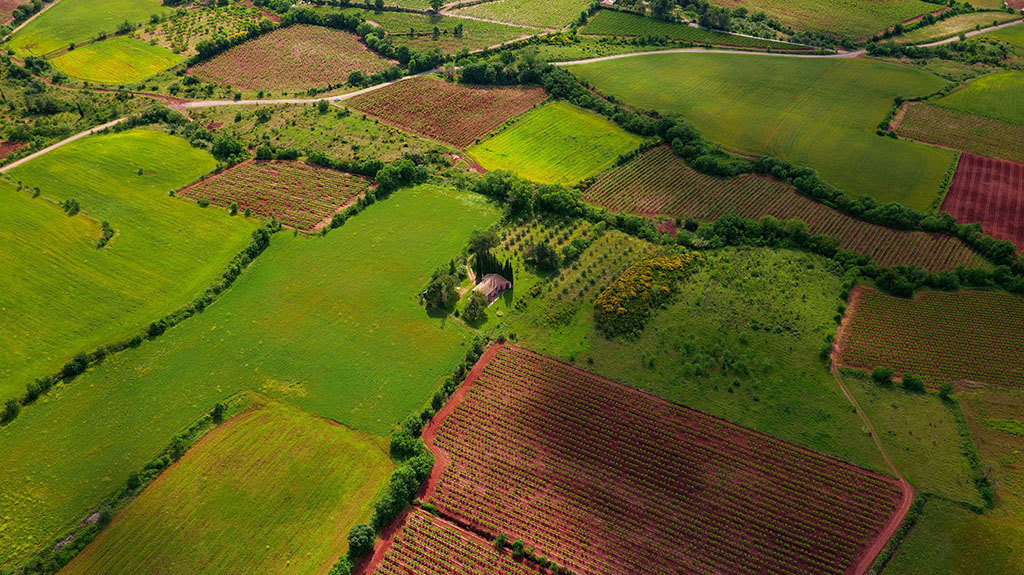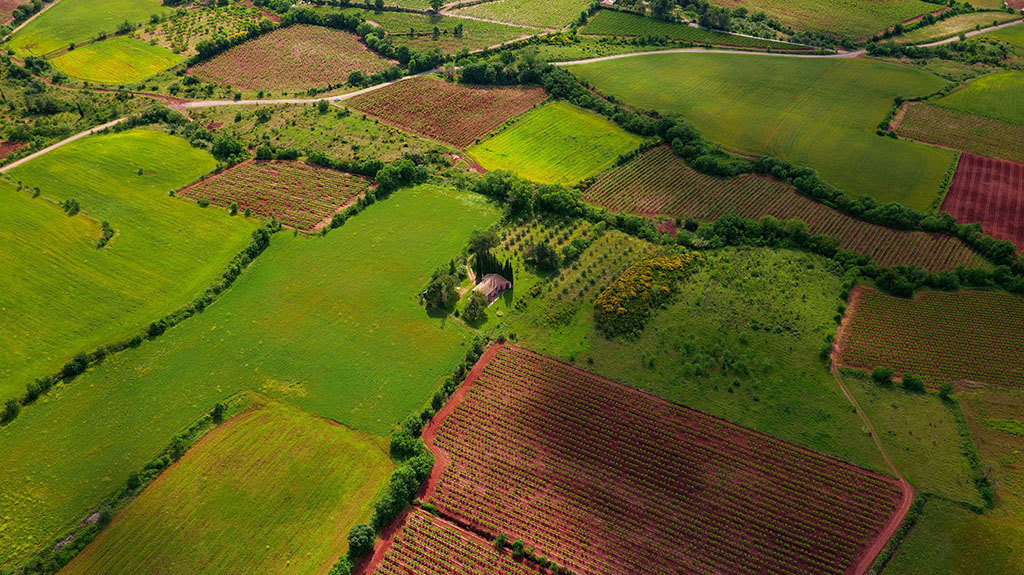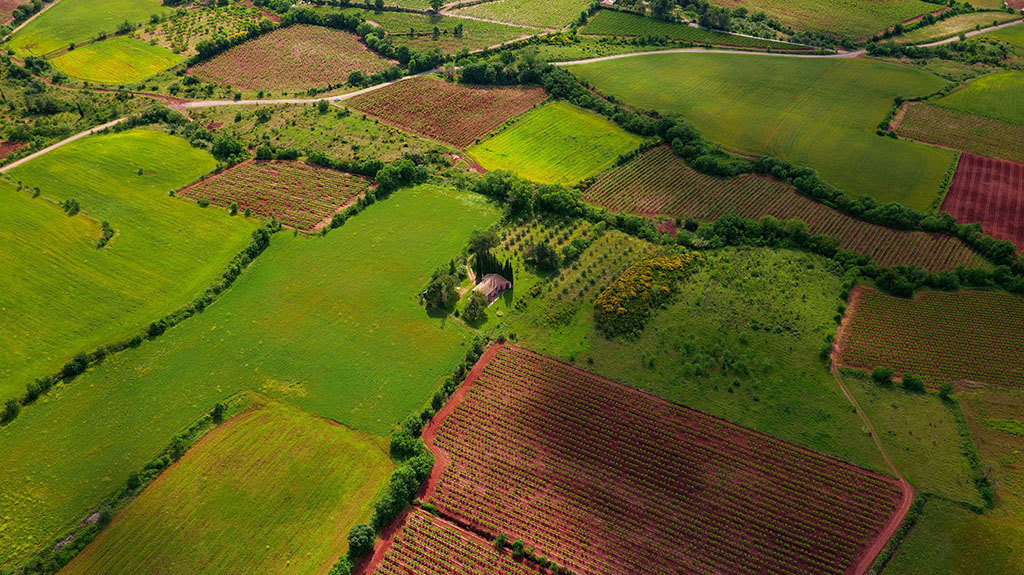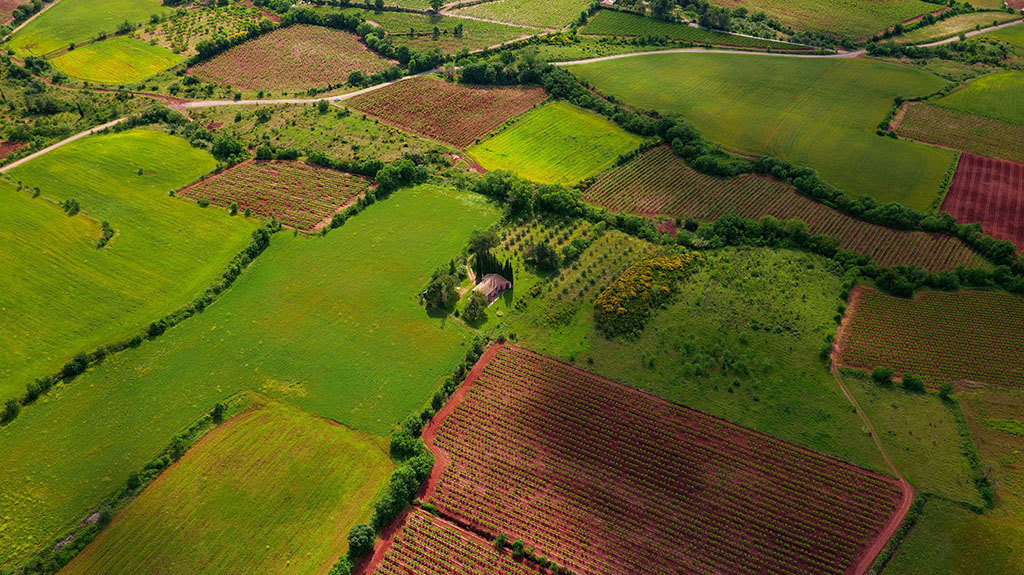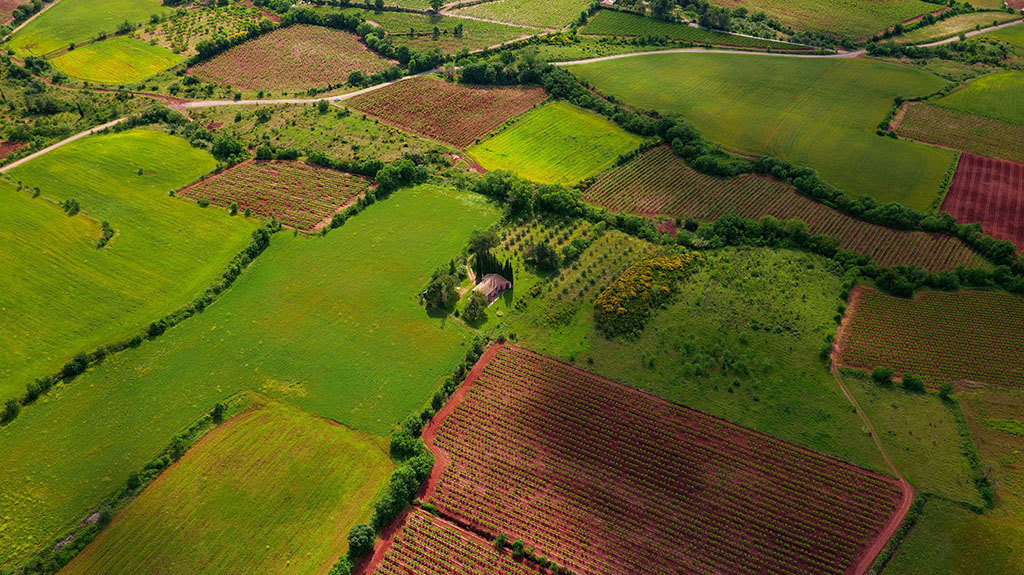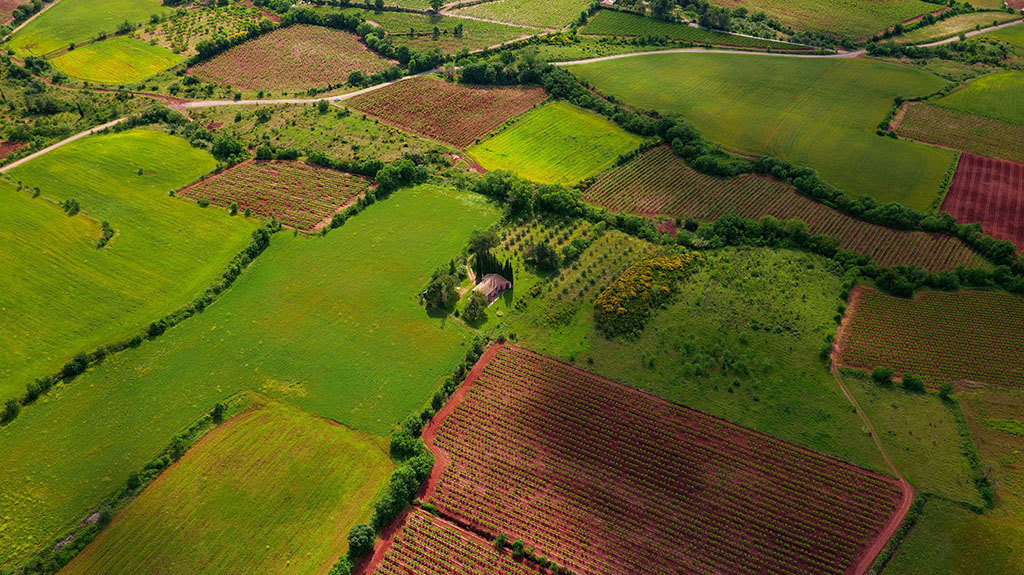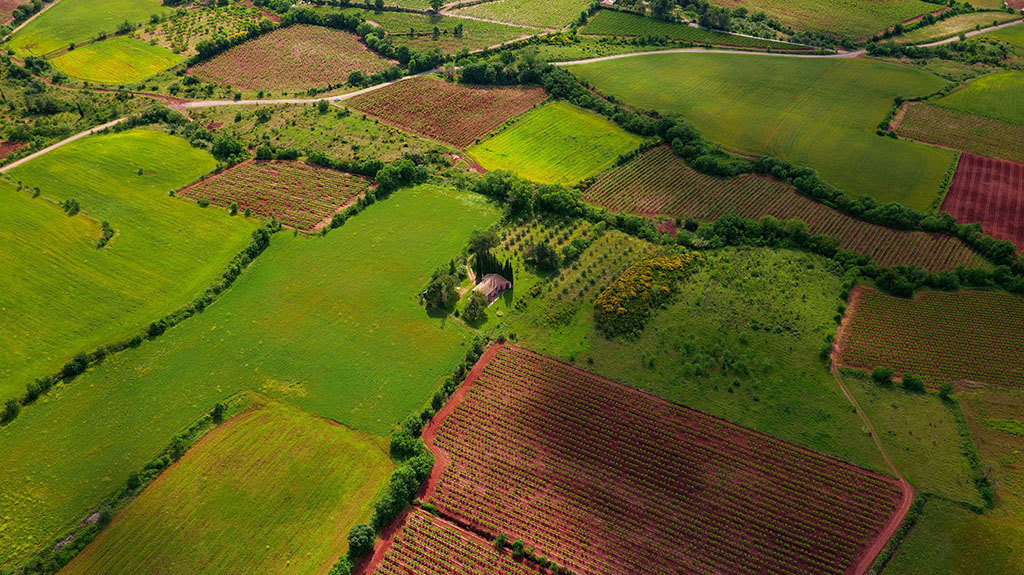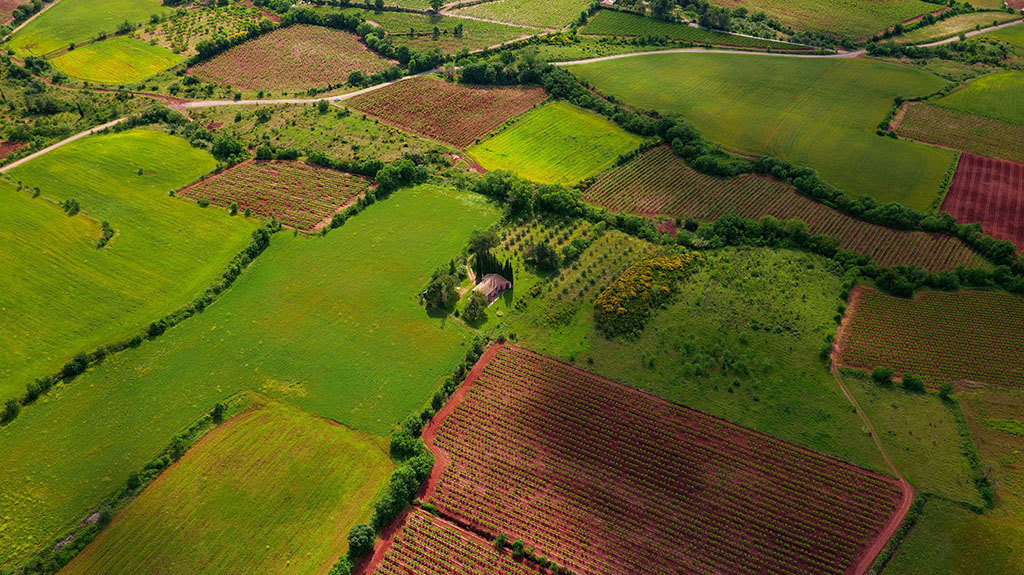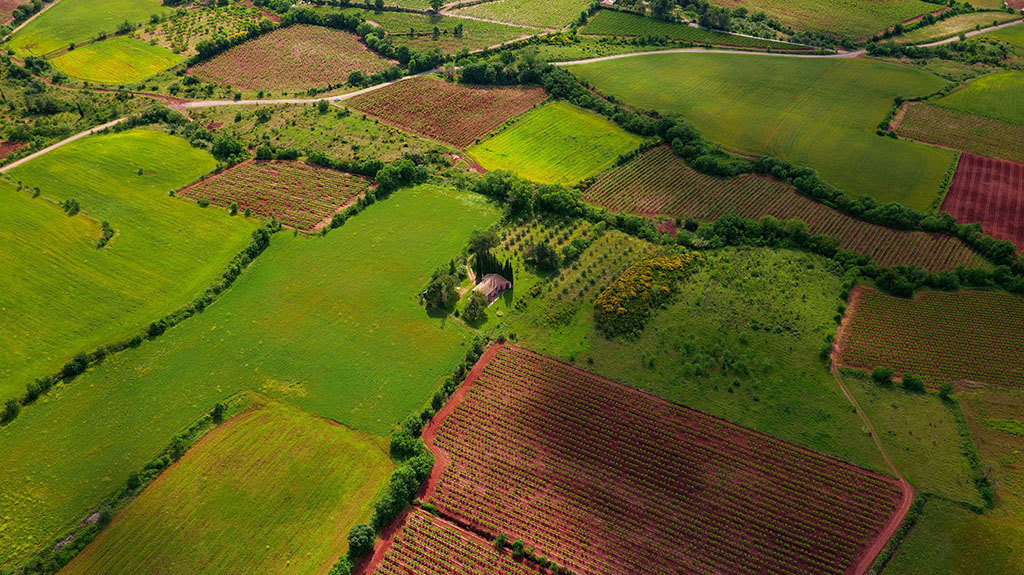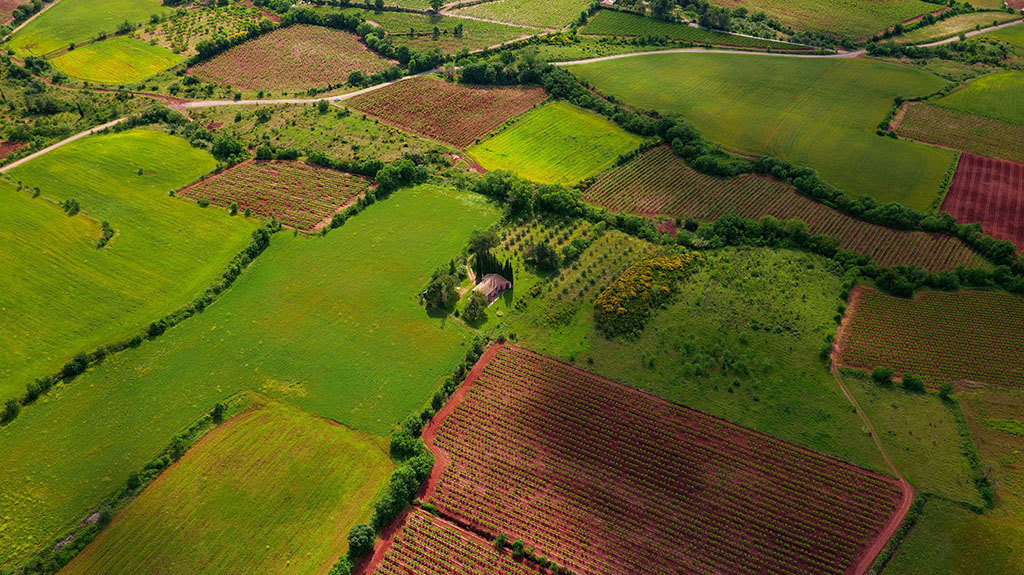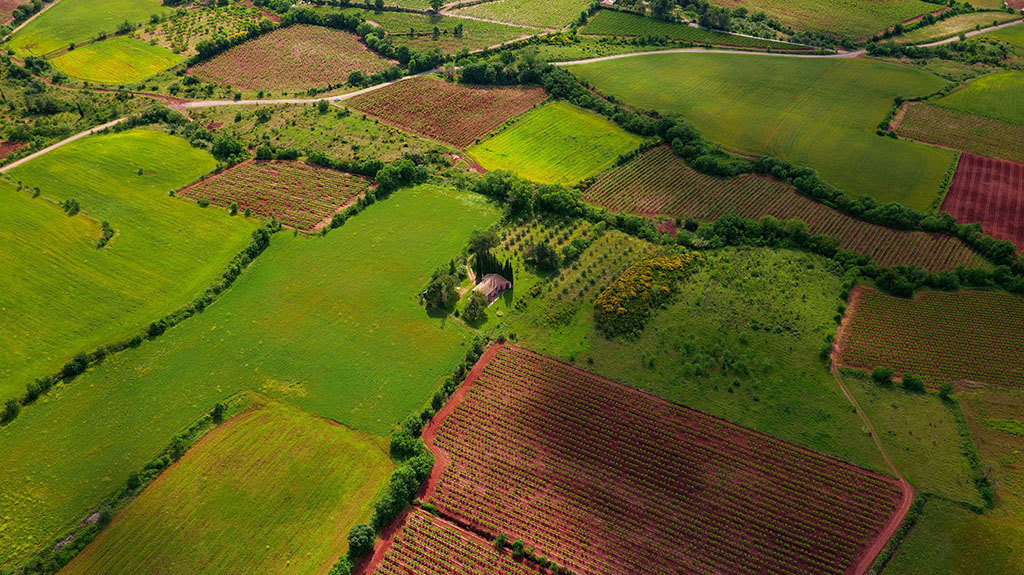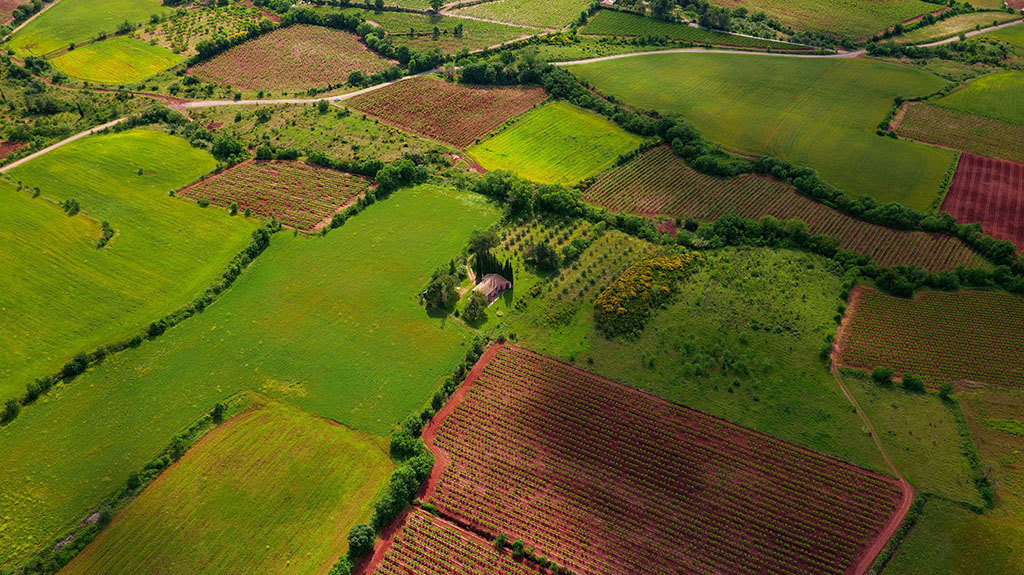 0.25 Acres for Sale in Los Lunas, NM
Property Description
Discounted Price (if Paid in full at the time of Closing): $1,200
Escape the city noise, chaos, and commotion. Embrace the off-grid adventure you've always dreamed of on this glorious 0.25-Acre slice of paradise nestled in the remote part of Los Lunas, New Mexico. Get ready to laugh, explore, and embark on the wildest adventures while leaving the city far, far behind. Calling all adventure enthusiasts and peace seekers. This is not your ordinary piece of land. No, sir. This is your golden ticket to freedom, tranquility, and a life less ordinary. We're not kidding when we say this land is Remote. We're talking no noisy neighbors, no blaring sirens, and definitely no traffic jams. It's just you, nature, and the distant howl of coyotes as your soundtrack. How about that for a sweet escape?
Imagine waking up each morning surrounded by awe-inspiring scenery. Picture yourself sipping your morning coffee as the sun's warm rays caress your face. No skyscrapers blocking your view, just unspoiled beauty as far as the eye can see. With this 0.25-Acre oasis, you have the power to create the ultimate off-grid haven - a paradise customized to your wildest dreams.
Are you an outdoor enthusiast seeking thrilling adventures? Well, get your hiking boots ready, because Los Lunas has got it all. Explore the untamed wilderness in the nearby Cibola National Forest, where your inner explorer can climb mountains, conquer trails, and witness jaw-dropping waterfalls. If you're feeling extra adventurous, why not try your hand at rock climbing? The possibilities for adventure here are as limitless as your imagination.
But let's not forget the perks of going off-grid. We're talking untapped freedom, baby. This secluded piece of land gives you the opportunity to become the ultimate survivalist. Embrace your inner Bear Grylls and master the art of sustainable living. Whether it's setting up solar panels, harvesting rainwater, or creating a bountiful garden, this land is your playground to become self-sufficient and ride the off-grid wave like a boss.
Did we mention the stargazing opportunities? Brace yourself for a celestial spectacle like no other. With minimal light pollution, the night sky becomes your canvas, with constellations and shooting stars putting on a mesmerizing show. So grab a blanket, lie back, and let the universe amaze you with its awe-inspiring beauty.
But hey, we get it - being away from the city may conjure up images of isolation and boredom. Fear not. Embrace your inner pioneer and tap into your creative side. With endless possibilities for outdoor activities like camping, fishing, and even wildlife photography, every day is a new chance to experience something extraordinary. Who needs city lights and honking horns when you can have breathtaking sunsets and a front-row seat to Mother Nature's grand show?
Look, we'll let you in on a little secret - this 0.25-Acre gem is too good to let slip away. So claim your piece of off-grid paradise now. Say goodbye to the city noise and chaos, and hello to your personal haven of adventure, freedom, and pure bliss. It's time to write your own off-grid fairytale. The question is: are you ready to unleash your inner adventurer? The choice is yours, my friend. Seize the opportunity, pack your sense of humor, and get ready to live life off-grid like a boss.
DISCLAIMER: The author of this marketing copy takes no responsibility for spontaneous adventures, uncontrollable laughter, or unexpected abundance of tranquility that may occur as a result of owning this property. Side effects may include a permanent smile, increased appreciation for nature, and an undisputed bragging right among friends. Use at your own risk.
Click the CALL NOW or ASK A QUESTION to the right to contact us about this property today!
Property Details
Apn: 1-017-034-440-335-000310
Size, Acres: 0.25
Gps Coordinates: 34.747627, -106.593735
County, State: Valencia County New Mexico
Closest Town: 13.2 miles to Rio Communities. 15.3 miles to Belen. 20.7 miles to Los Chavez. 13.2 miles to Los Lunas. 32.6 miles to Alburquerque. 1 hr & 41 mins to Santa Fe.
Closest Shopping: 5.7 miles to gas station, 8.6 miles to grocery store, 12 miles to hardware store, 17.9 to Walrmart
HOA Fees:
Property Highlights: Remote location, perfect to get away from civilization and neighbors.
Nearby Attractions:
Whitfield Wildlife Conservation Area- 20 min (13.9 miles)
Tome Hill Park- 11 min (6.7 miles)
Anna Becker Park- 22 min (15.0 miles)
Harvey House Museum- 22 min (15.0 miles)
Los Lunas Museum of Heritage & Arts- 22 min (13.3 miles)
El Cerro de Los Lunas Preserve- 37 min (21.3 miles)
Tuco's desert house- 35 min (21.2 miles)
Hidden Mountain-47 min (31.3 miles)
Here at Lifetime Land Usa, our goal is to make land buying as simple as possible and we are there to walk you throughout the whole process.
- No credit check - you're automatically approved
- Everything is conveniently done electronically
- The whole land buying process usually takes 2-3 days
We believe that it's important that our customers are happy with the property that they choose and that is why we back all of our properties with a 90 day 100% Satisfaction Guarantee.
Click the CALL NOW or ASK A QUESTION to the right to contact us about this property today!
Disclaimer
The information within this listing is posted by a private or third-party seller and we do not guarantee the accuracy of the information enclosed. We encourage to always verify ownership and property details listed. As a precaution, due diligence in any real estate transaction is encouraged and closing through a verified title company is advised. To the maximum extent permitted by law we do not accept any responsibility to any person for the accuracy of the information herein.