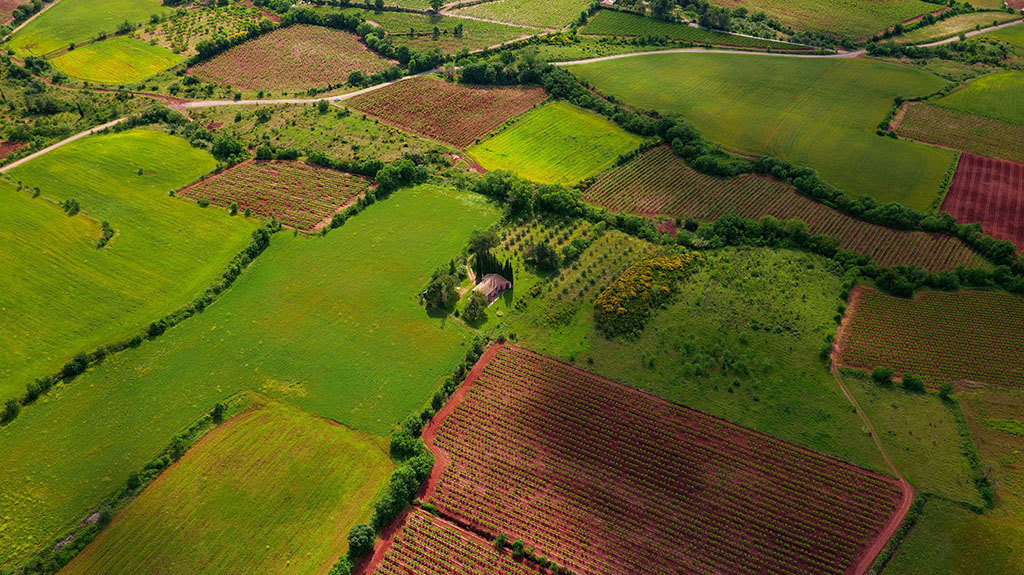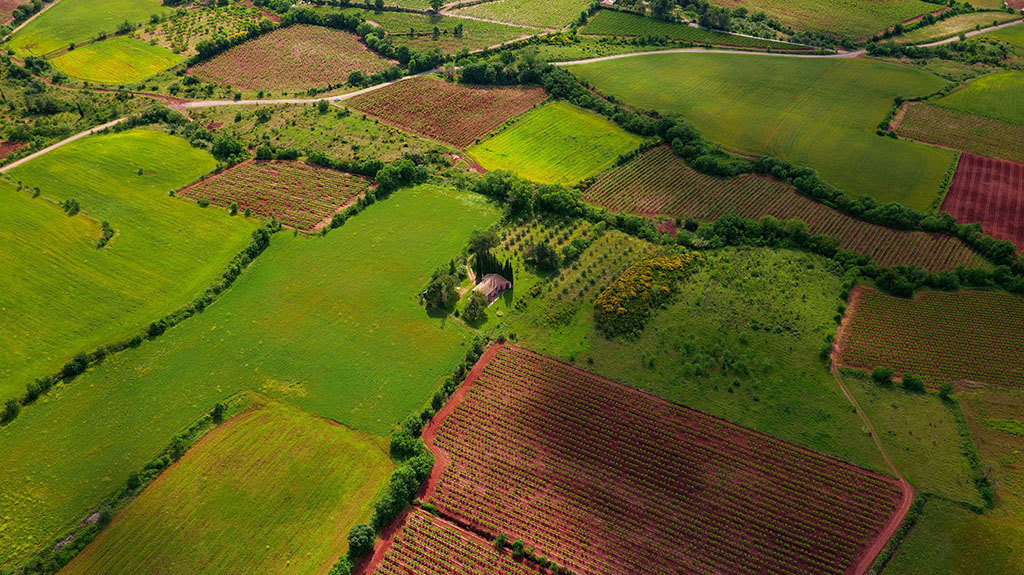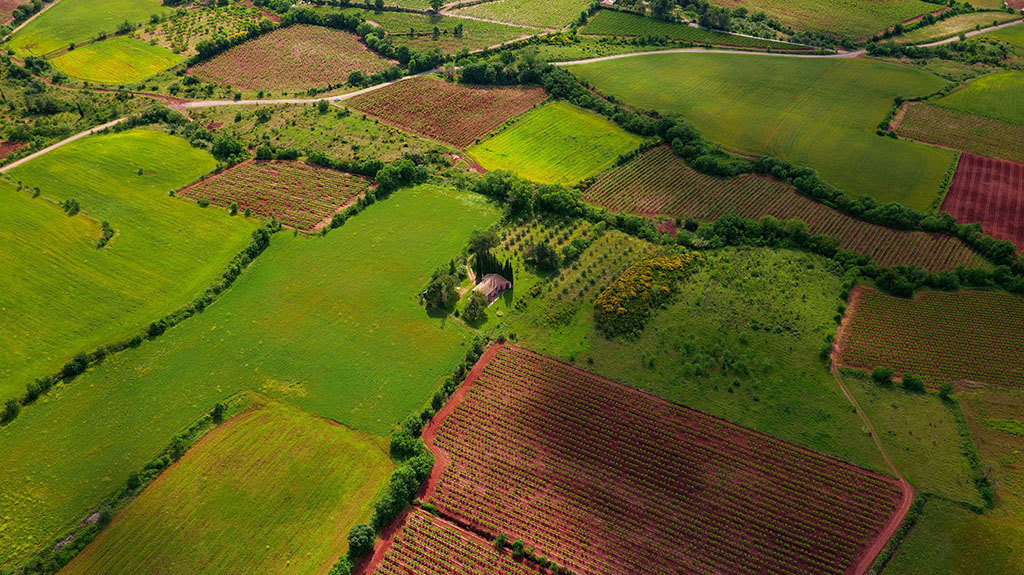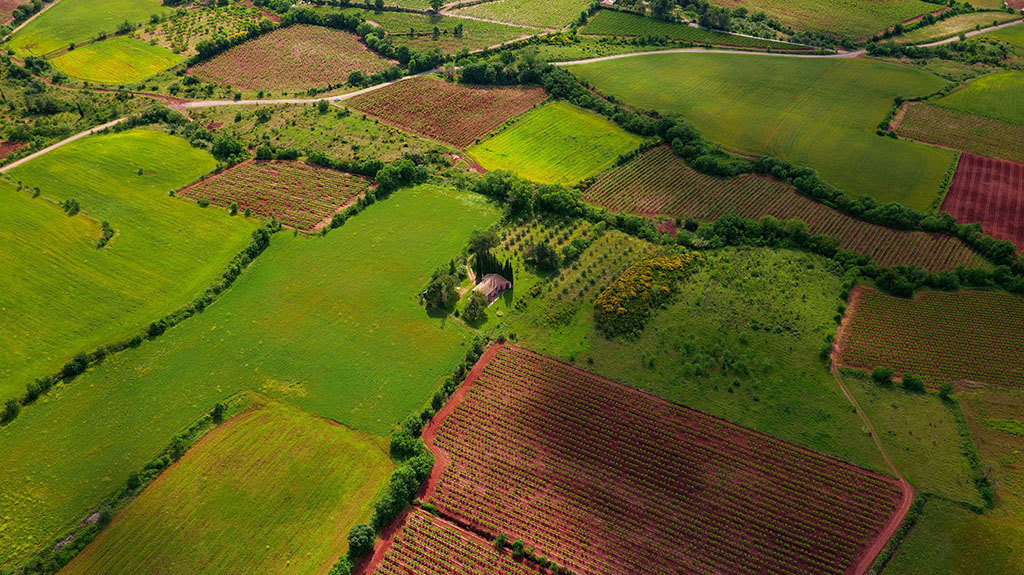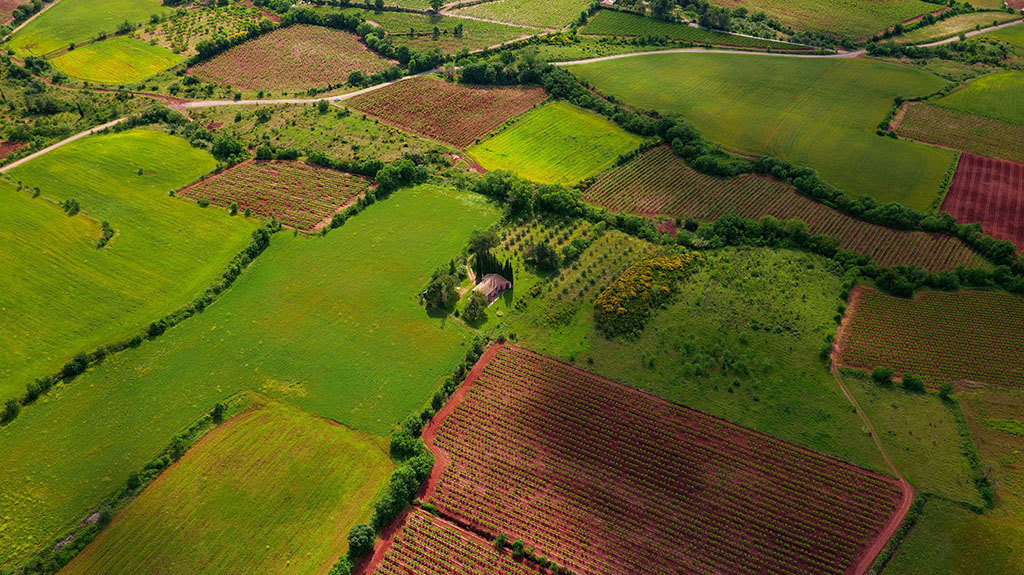 +2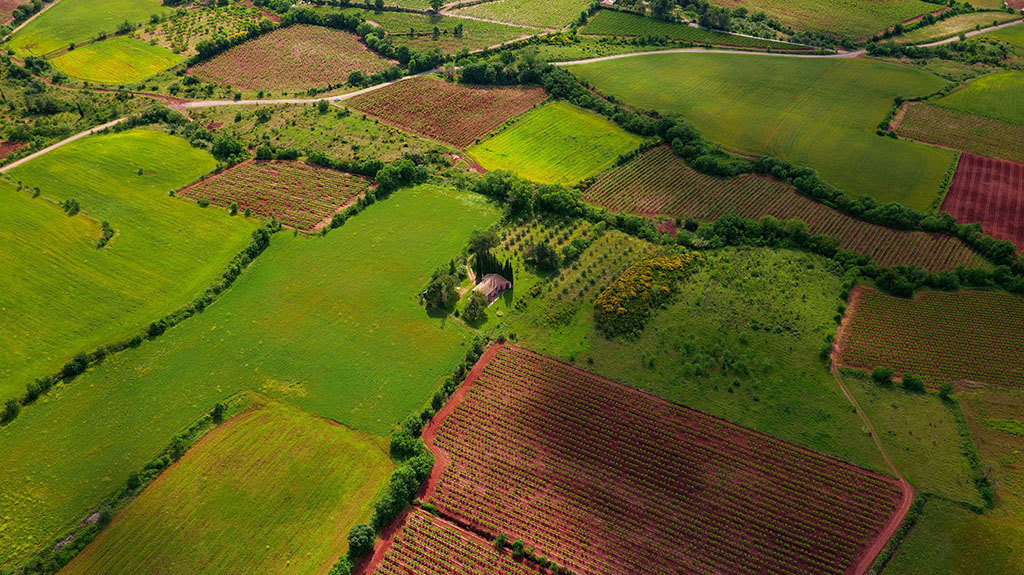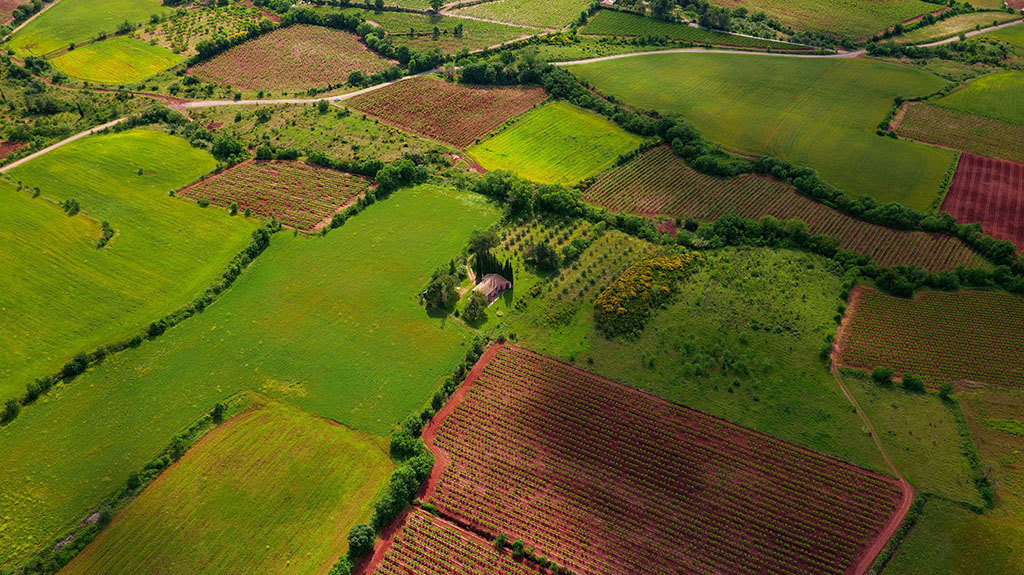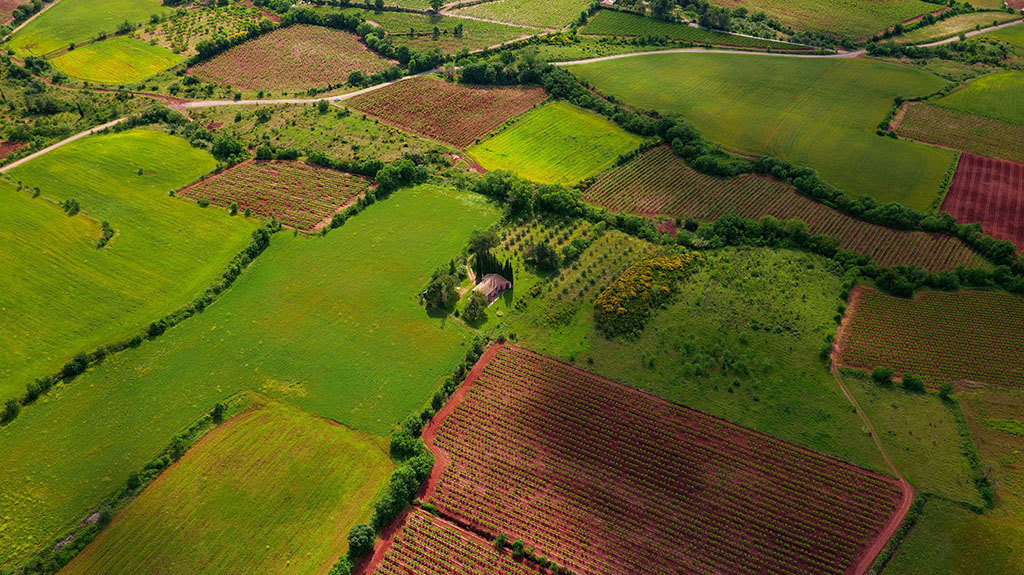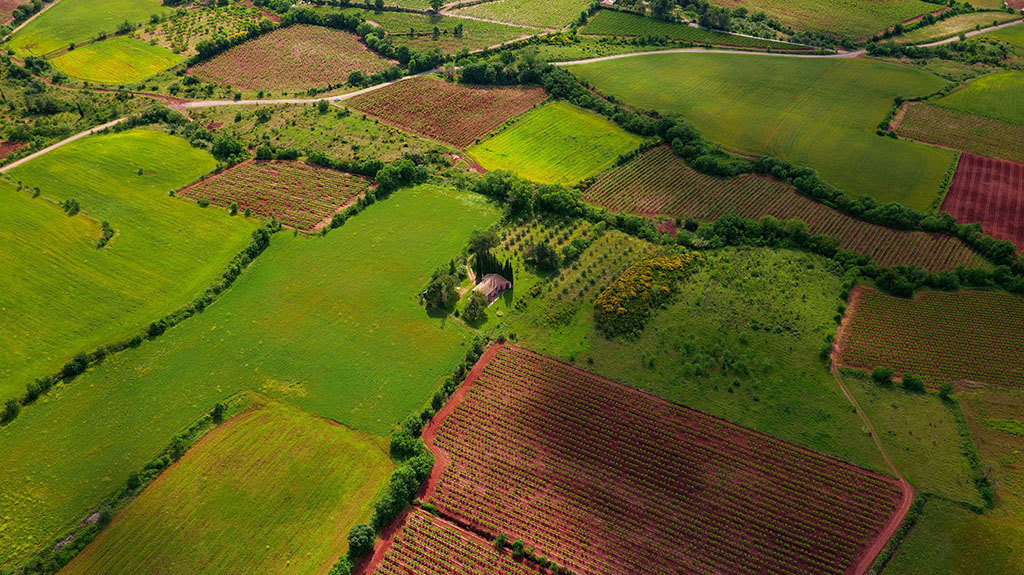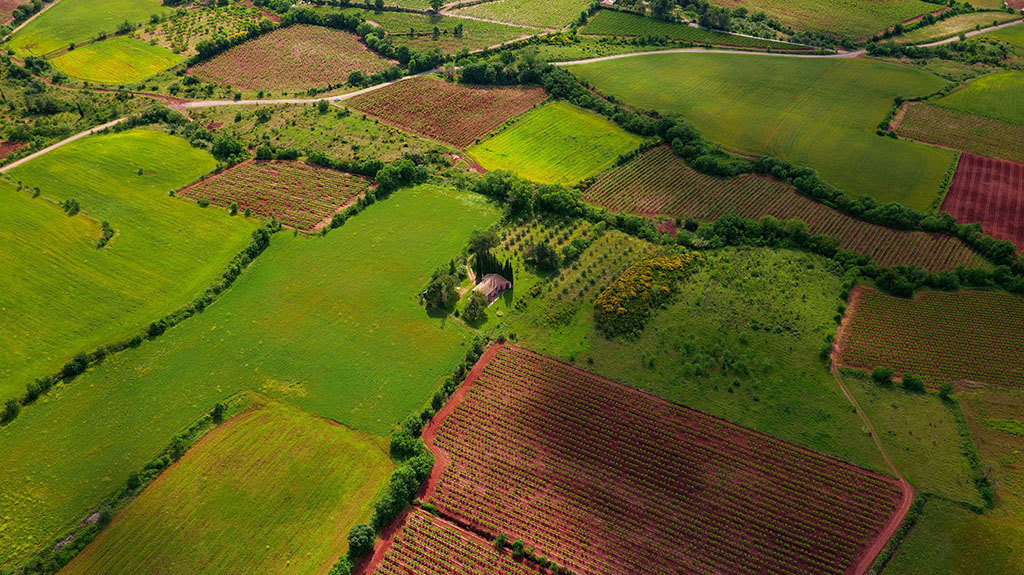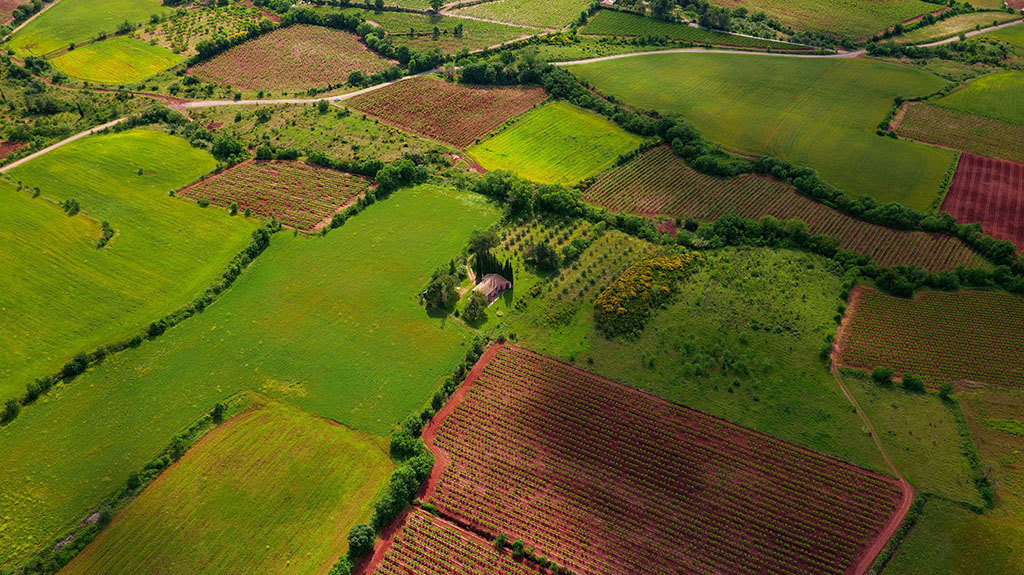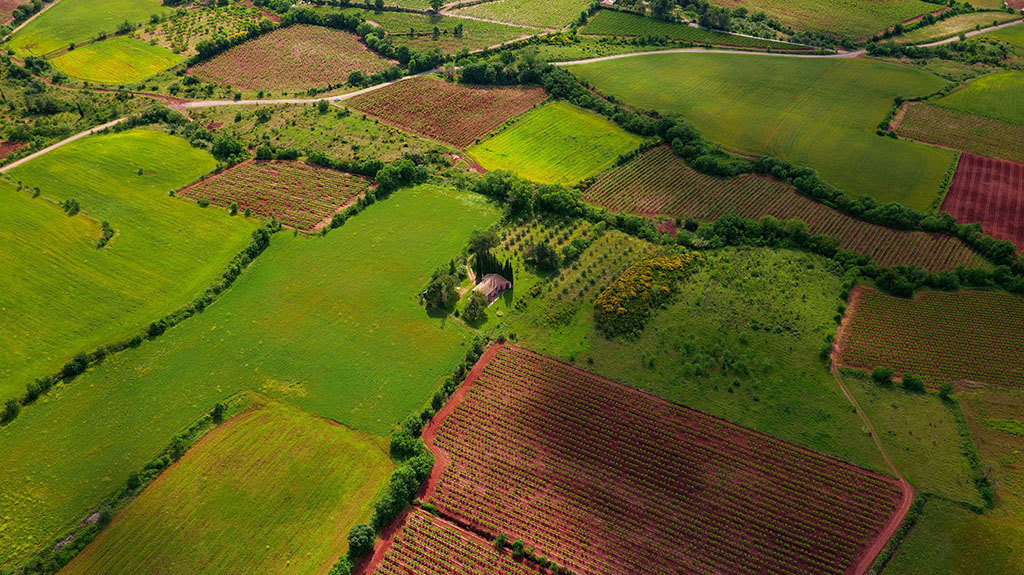 0.5 Acres for Sale in Deming, NM
Property Description
Take your time to appreciate the simple things as life should never be complicated! This prime 0.5-acre property is your way of getting back to basics. Secure this untouched 0.50-acre property in the heart of Luna County and enjoy the simplest of adventures in your own time. With numerous attractions throughout the county. Enjoy the many pleasures right on your property or very close to home.
Located in Deming New Mexico, keep yourself busy by submerging yourself in attractions like the Pit Park or the Water Tower Park located only 30 mins away. Take a hike, stroll or dare to be adventurous! You call the shots on this level property. Let's talk business, send me a message and let's seal the deal.
We know you want to know more details. Text us at (631)309-2453 for more info
Disclaimer
The information within this listing is posted by a private or third-party seller and we do not guarantee the accuracy of the information enclosed. We encourage to always verify ownership and property details listed. As a precaution, due diligence in any real estate transaction is encouraged and closing through a verified title company is advised. To the maximum extent permitted by law we do not accept any responsibility to any person for the accuracy of the information herein.