James French
Land Details
Overview
LC-2306-421294
Lot Size: 0.67 acres
Cash Sale: $14,900
Carson Drive, Cloudcroft, NM 88350
Deed Type: Warranty Deed
Parcel: R048449
GPS: 32.630403, -105.724105

Open in Google Maps
Listing Description
Imagine waking up every morning to breathtaking views of the surrounding mountains, just a stone's throw away from thousands of acres of the Lincoln National Forest.
This over2/3rds of an acre parcel has access to the local water company and power is right there, so building your dream vacation home has never been easier. Create the ultimate getaway where you can truly unwind, unplug, and recharge in complete tranquility.
And you've got very nice homes and cabins as nearby neighbors.
But that's not all–these lots offer endless opportunities for outdoor adventure. Hiking, hunting, and off-roading are just a few of the activities available to you right outside your doorstep. Keep an eye out for local wildlife, including majestic elk and mule deer, as you explore the great outdoors.
The community also boasts a golf course and a private airstrip, making it the perfect place to create lasting memories with family and friends. And if you're looking for even more space, adjacent lots can be purchased together to create a family compound or just to have more room to roam.
Don't miss out on the chance to make your dream vacation getaway a reality. Choose from one, two, or all three of these incredible lots and start living the ultimate vacation retreat amidst nature's beauty. The perfect getaway is waiting for you!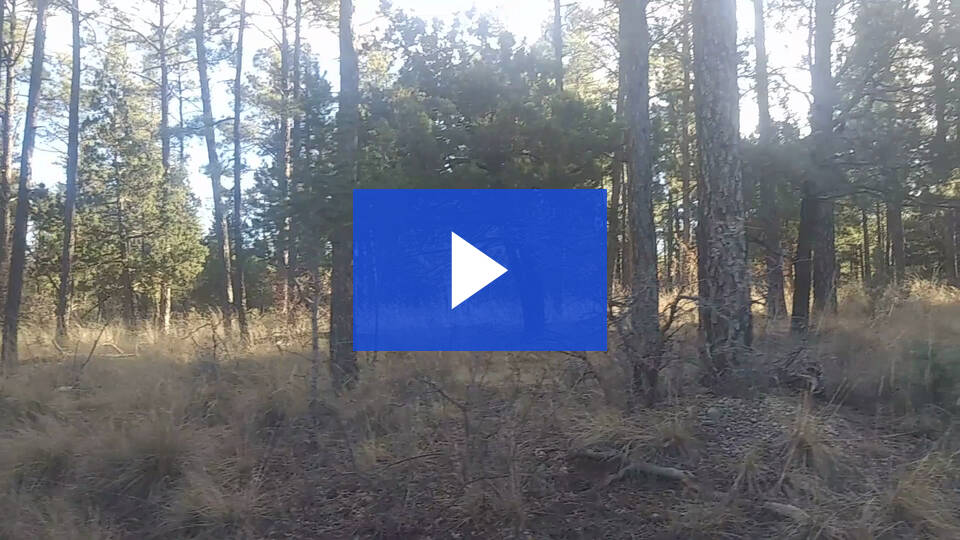 PROPERTY DETAILS:
Parcel Size: 0.67 acres
State: NM
County: Otero
City: Timberon
Address: Mackeral Dr
Zip: 88350
Parcel Number: R048449
Legal Desc: LOT:68 BLK:82 SUBD: TIMBERON #8 LOT: 68 BLOCK: 82
Center GPS: 32.6302, -105.7241
Road Access: Paved Road
General Elevation: 4678.1 feet.
Read All
Less
Features
Zoning: Residential
Road Access: Paved Road
Utilities: Please contact county
Legal Description: LOT:68 BLK:82 SUBD: TIMBERON #8 LOT: 68 BLOCK: 82
Taxes: 37.16
Other Resources
Disclaimer
The information within this listing is posted by a private or third-party seller and we do not guarantee the accuracy of the information enclosed. We encourage to always verify ownership and property details listed. As a precaution, due diligence in any real estate transaction is encouraged and closing through a verified title company is advised. To the maximum extent permitted by law we do not accept any responsibility to any person for the accuracy of the information herein.
×
Quick Contact
Receive a call back and learn more about this listing.