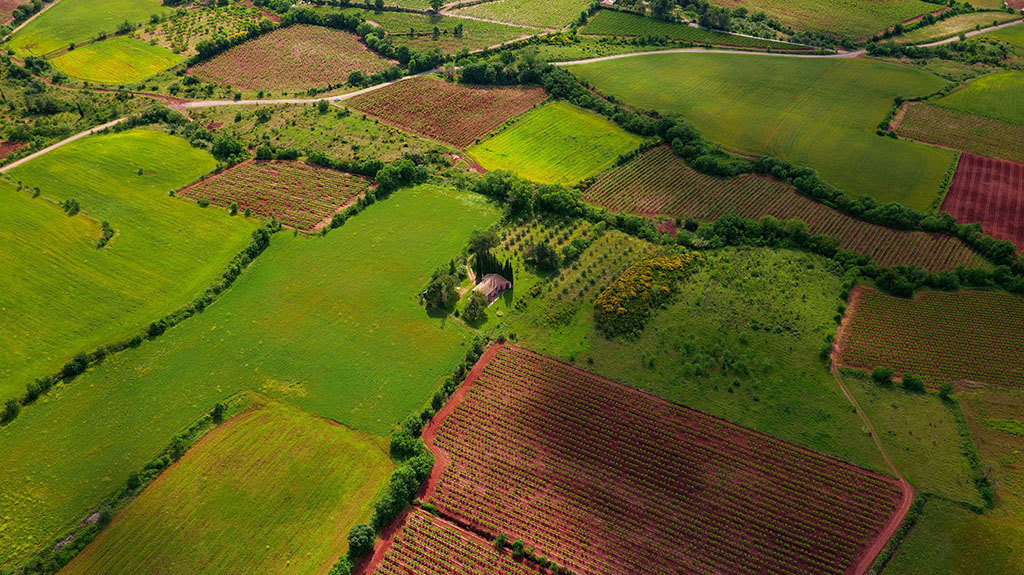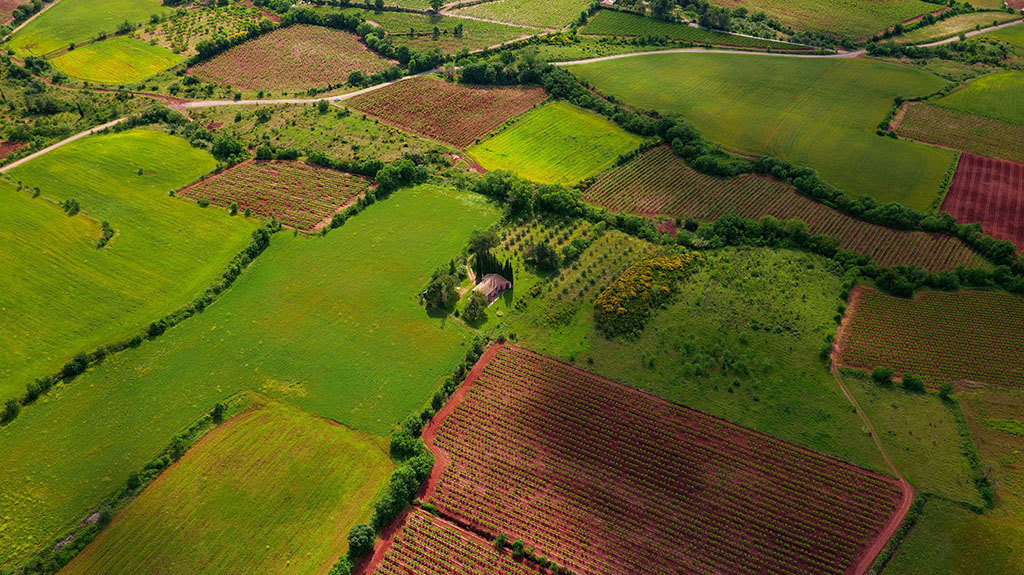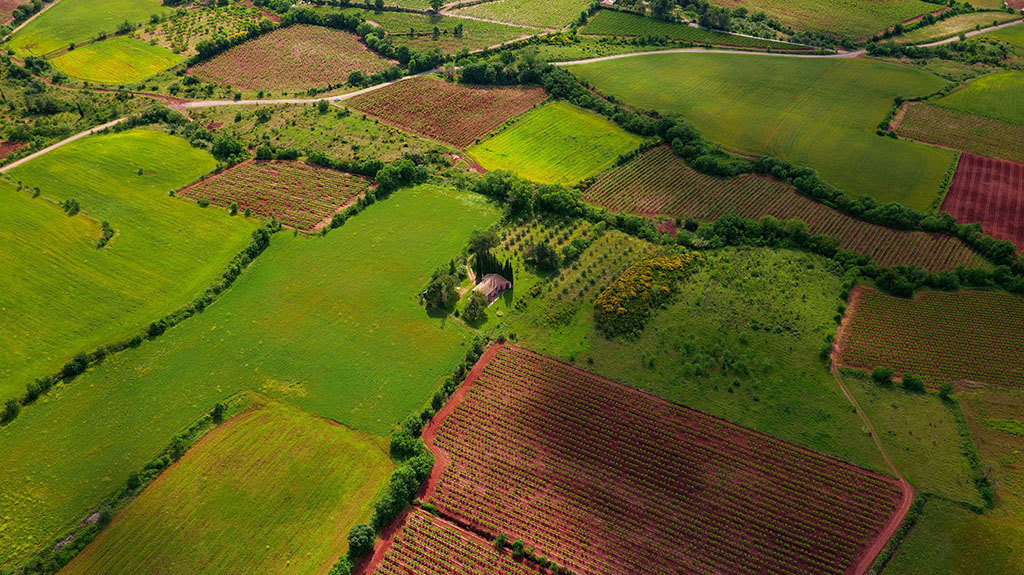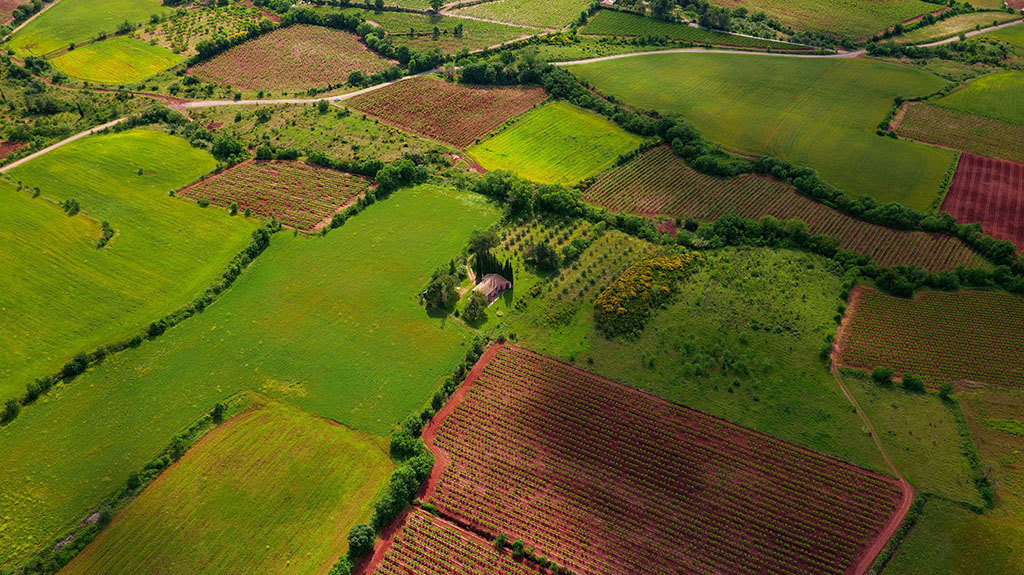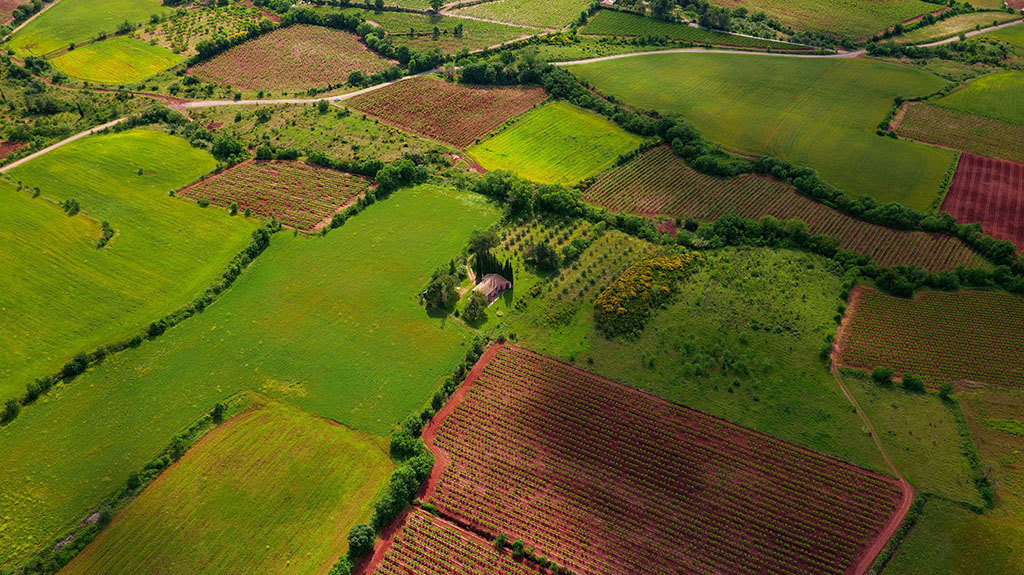 +3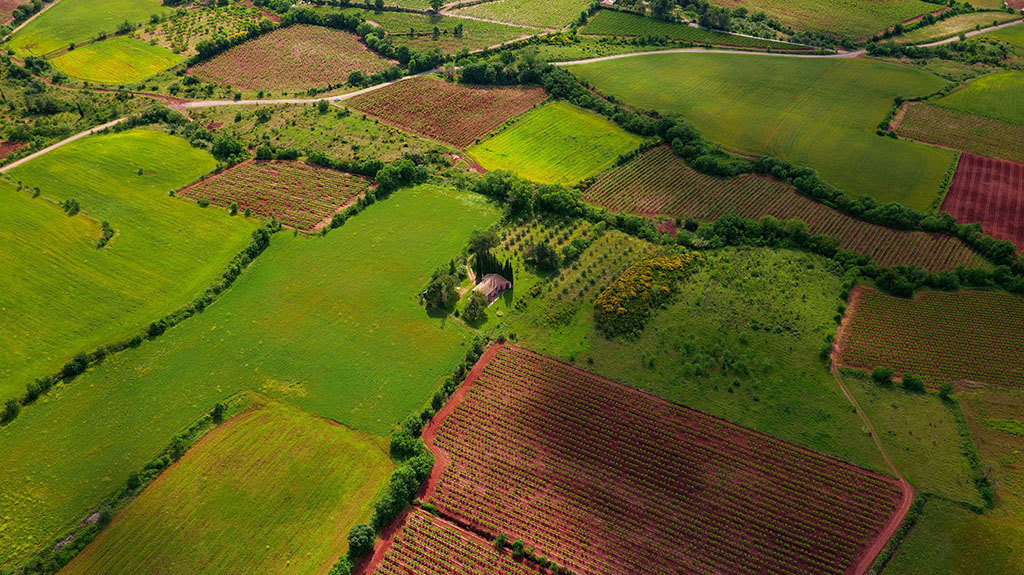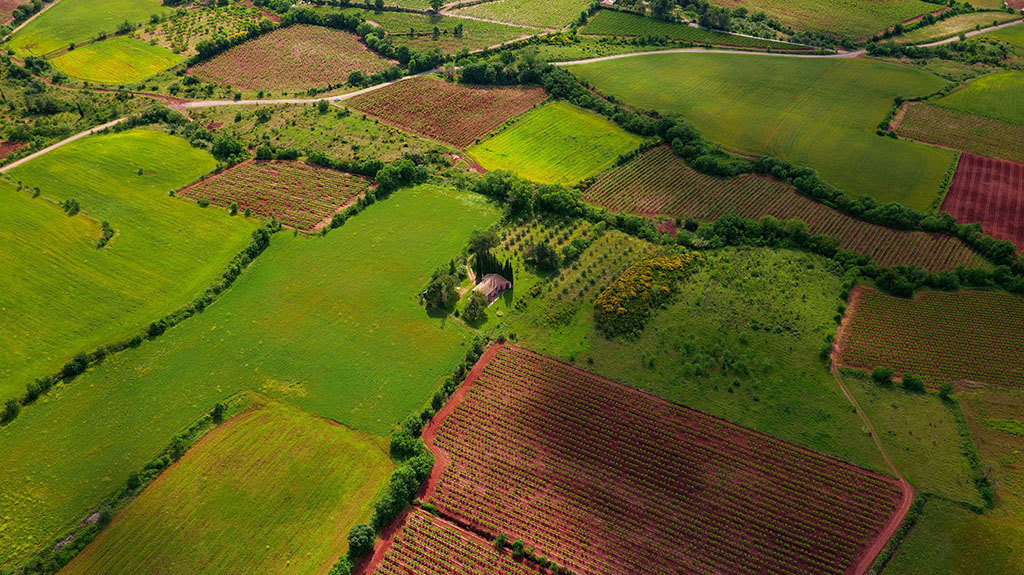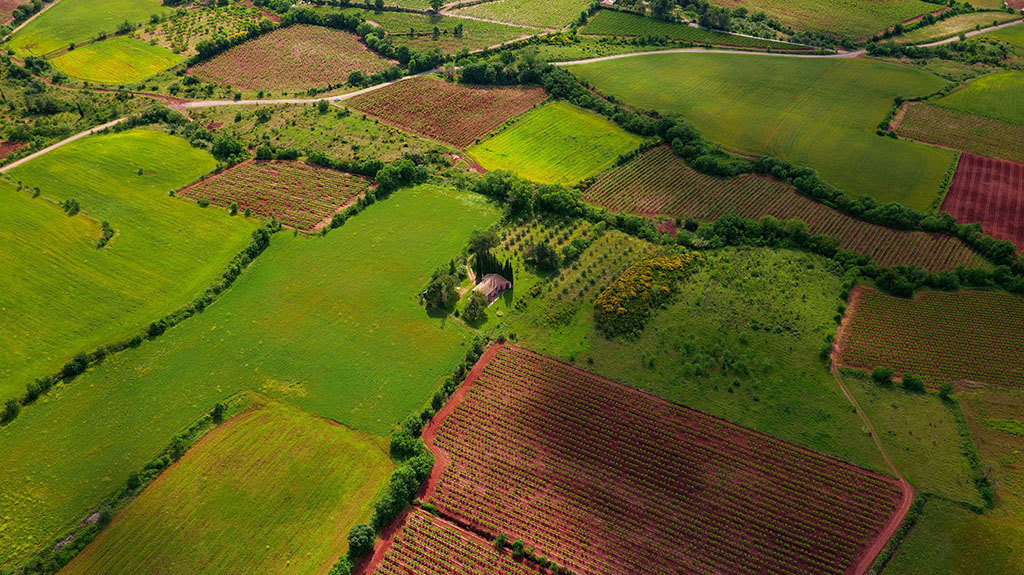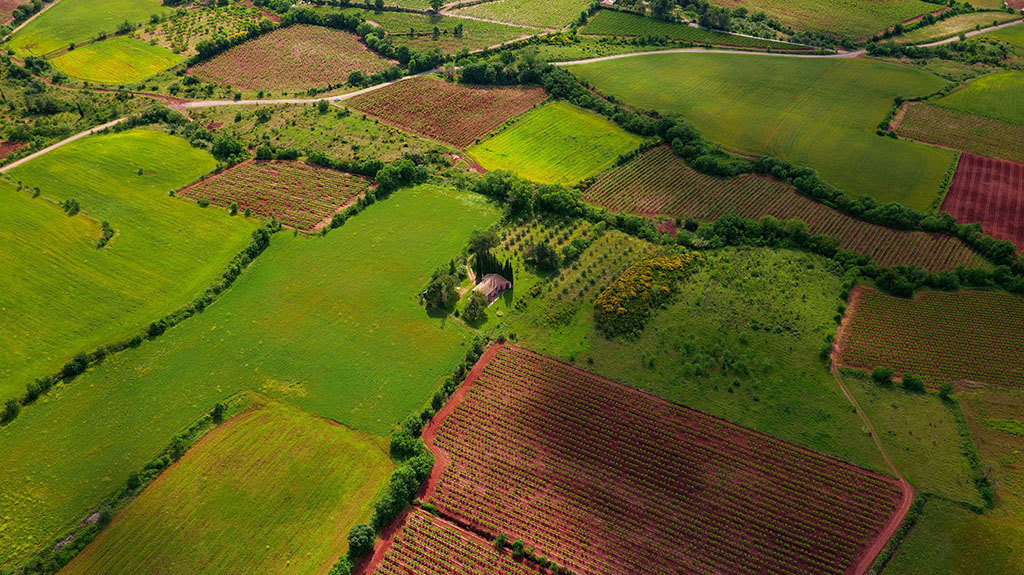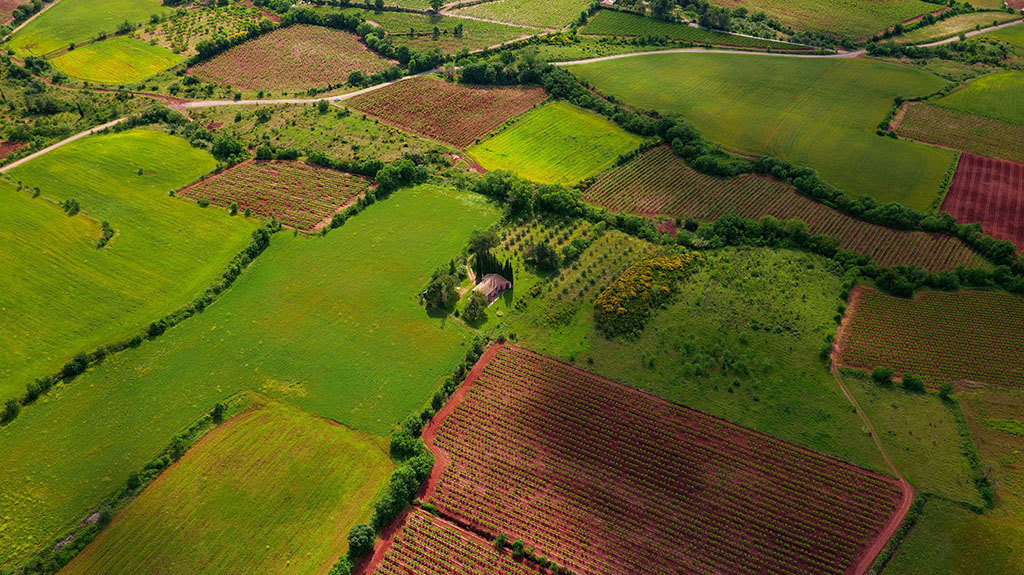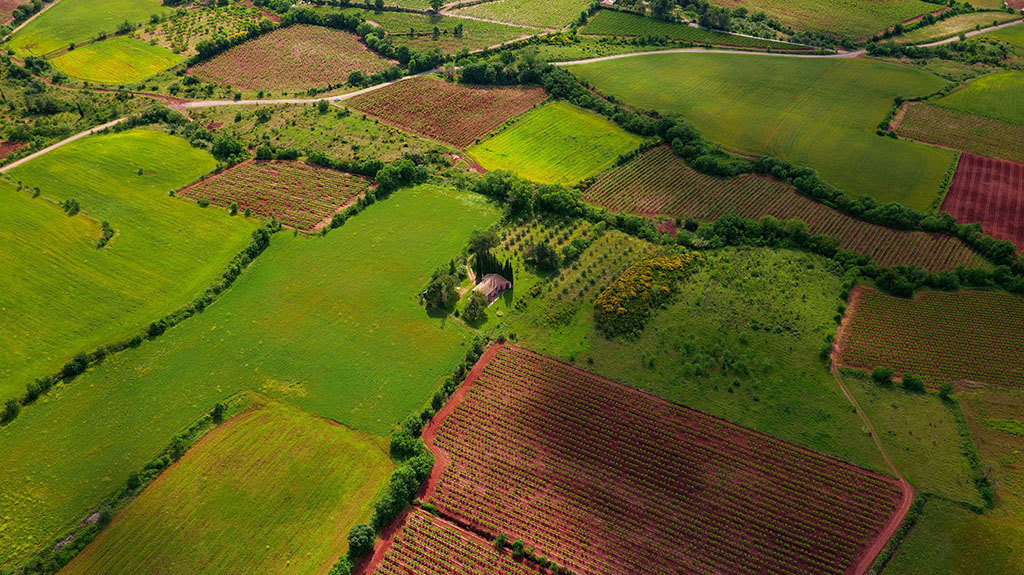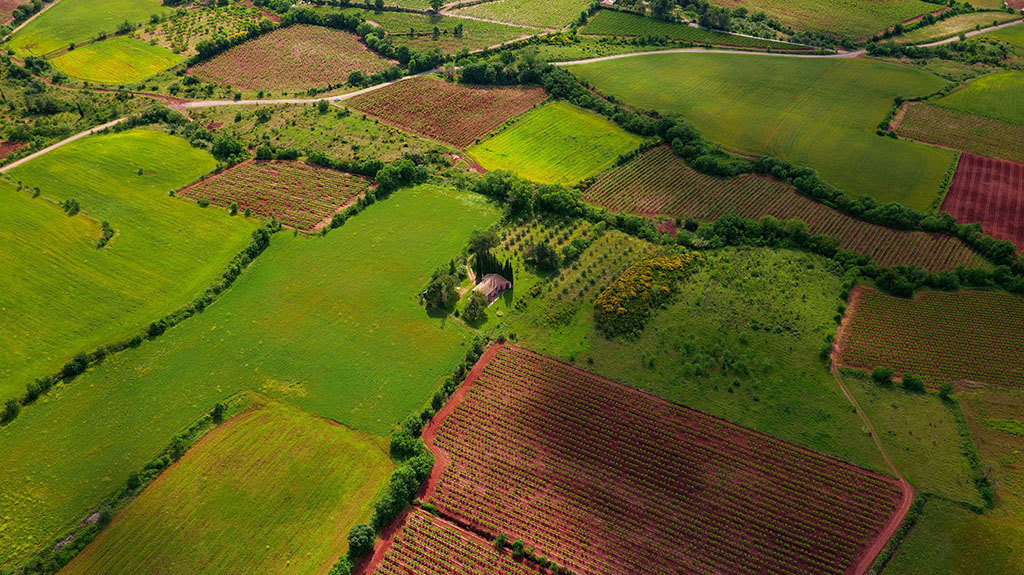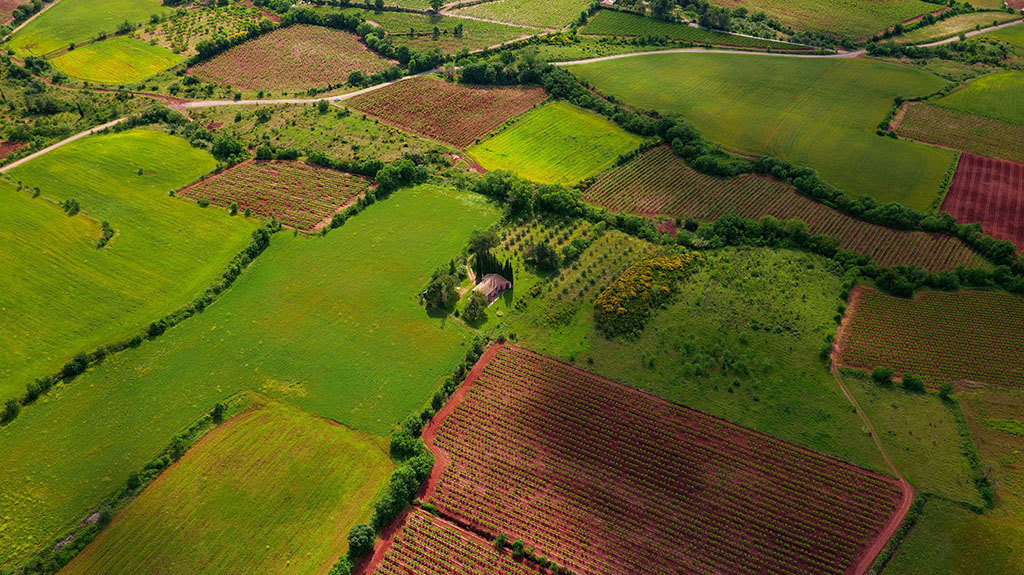 0.69 Acres for Sale in Deming, New Mexico
Property Description
With only $100 down, you can be the owner of this Spectacular 0.69 acres!
Secure this spectacular lot now and make this year one you celebrate your family's independence! Why not take the step now to own a secure piece of your future. Loads of excitement awaits you and your family on this land. The best part? You can have fun on the land while investing for the future. This is the perfect investment too as there's no maintenance, and no depreciation. Save it for the kids & grandchildren to inherit.
Nearby attractions include Deming Luna Mimbres Museum, Basin Range Geolapidary Museum, Frontera Sculpture Oasis, City of Rocks State Park, Las Cruces Railroad Museum, Recycled Roadrunner Sculpture, Gough Park, Penny Park, Voiers "Pit" Park, Fraggle Rock, and the Silver City Museum, so tons of activities to enjoy with your family and friends. Take the SIMPLE steps to make your dreams come true. You and your family will enjoy it for years to come. Click on the green button above today and let's get you started on owning this land today!
Property Details:
Legal Description: DEMING RANCHETTES UNIT 107 BLOCK 7 TRACT 22
Parcel ID: 3034145014294
Size: 0.69 acres
Terrain: Flat/desert
Access: Dirt Road, County-maintained
Conveyance: Warranty Deed
Tax: $14
Terms:
Cash Price: $800
Owner Financing: $100 down and $25 for 36 months
GPS Center: 32°9'42.03"N,107°27'11"W
NW Corner: 32°9'42.94"N,107°27'11.92"W
NE Corner: 32°9'42.94"N,107°27'10.04"W
SW Corner: 32°9'41.1"N,107°27'11.97"W
SE Corner: 32°9'41.11"N,107°27'10.11"W
Disclaimer
The information within this listing is posted by a private or third-party seller and we do not guarantee the accuracy of the information enclosed. We encourage to always verify ownership and property details listed. As a precaution, due diligence in any real estate transaction is encouraged and closing through a verified title company is advised. To the maximum extent permitted by law we do not accept any responsibility to any person for the accuracy of the information herein.