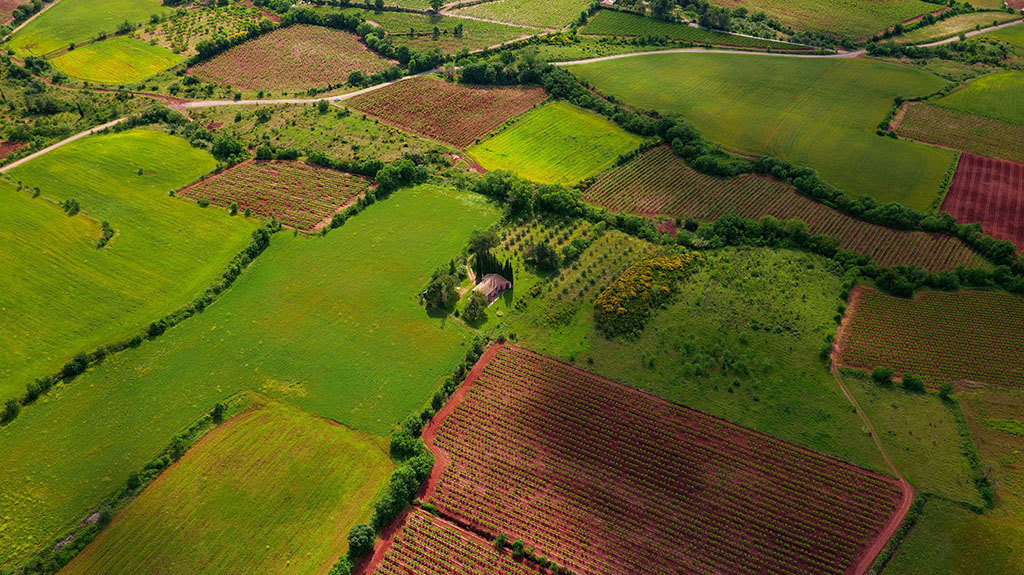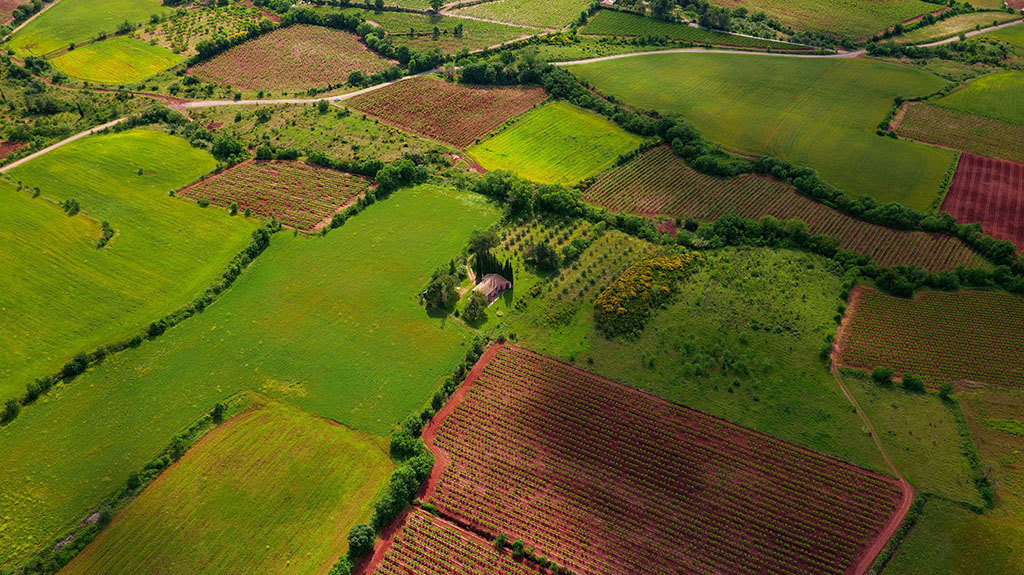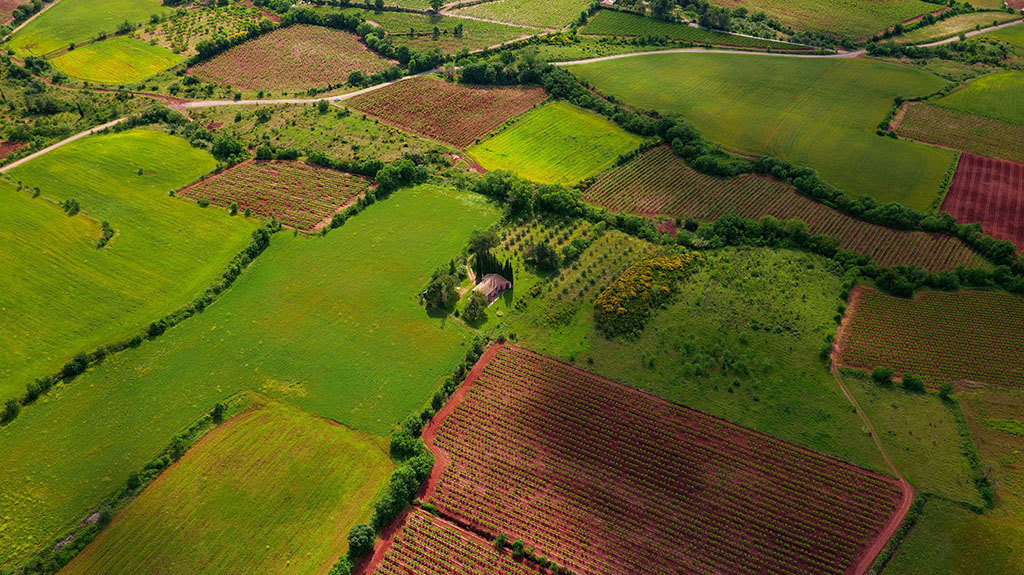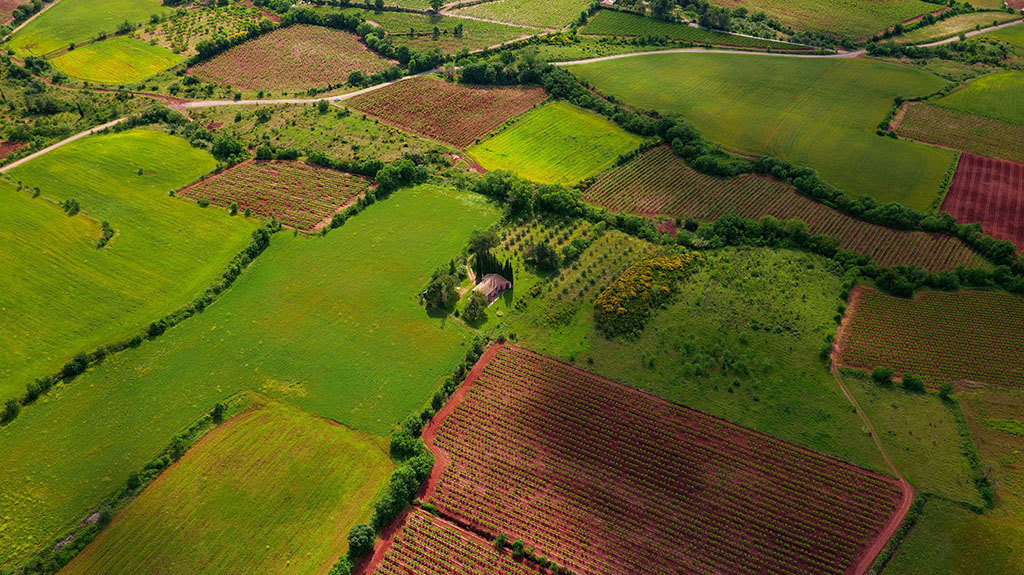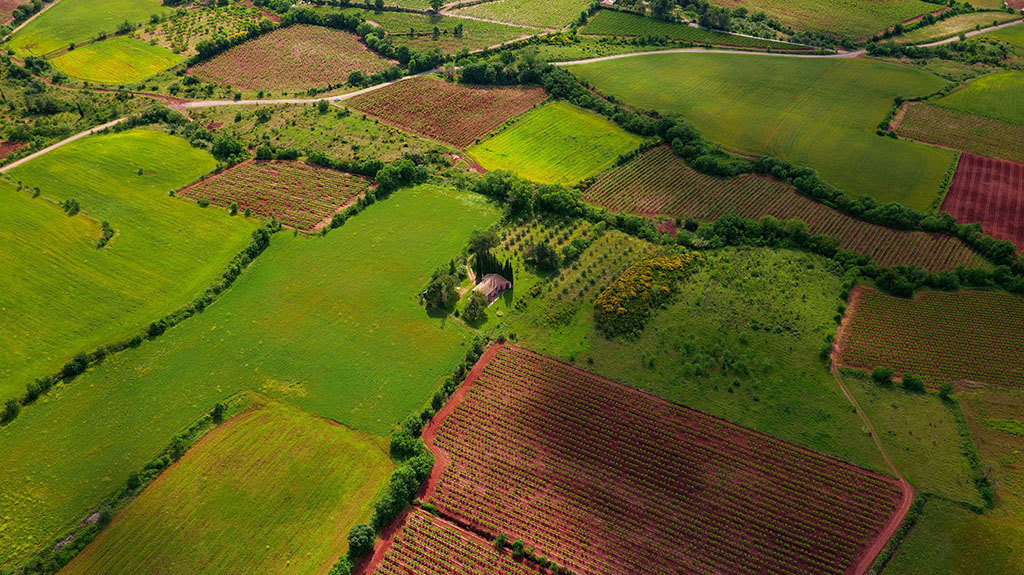 +10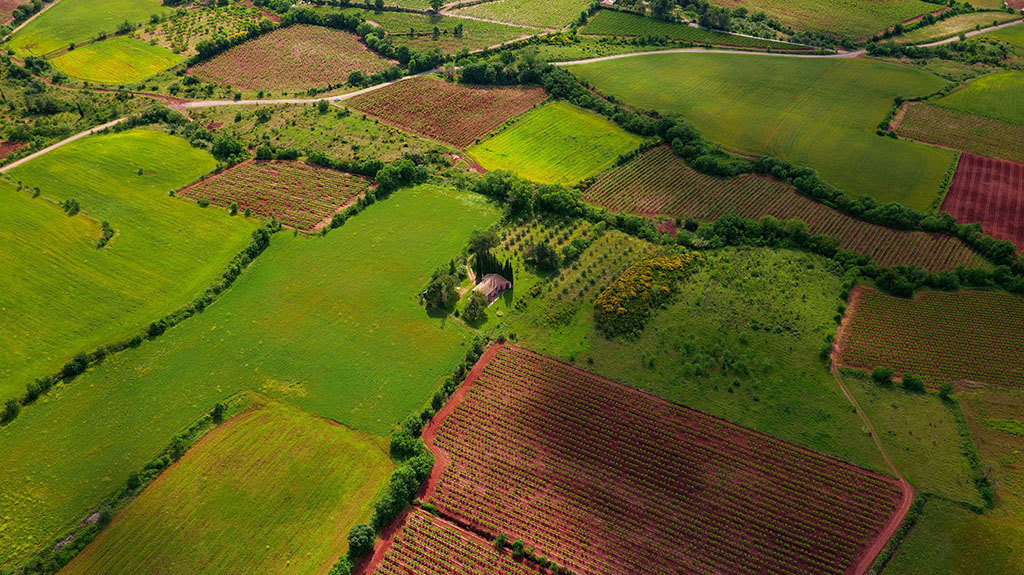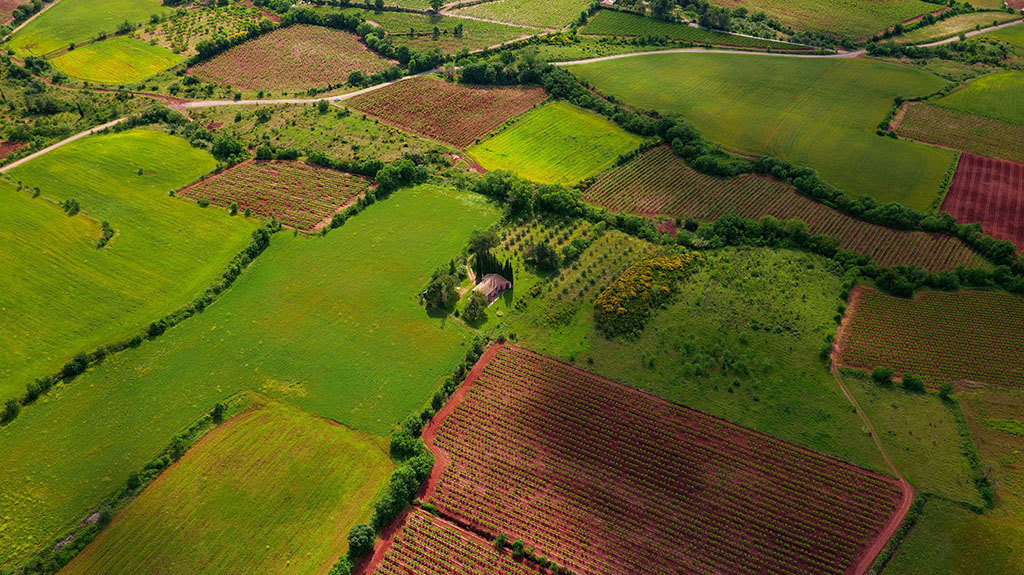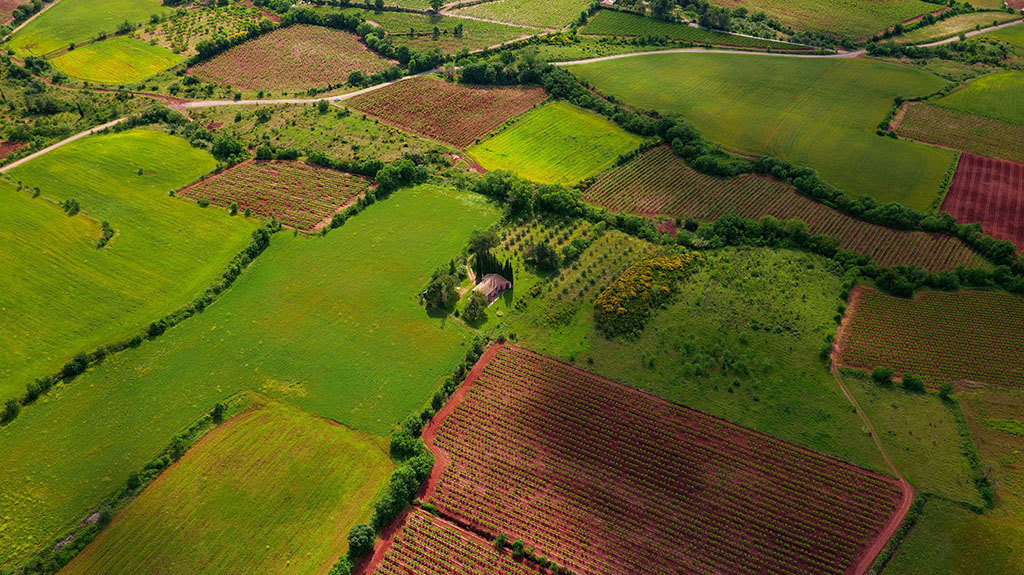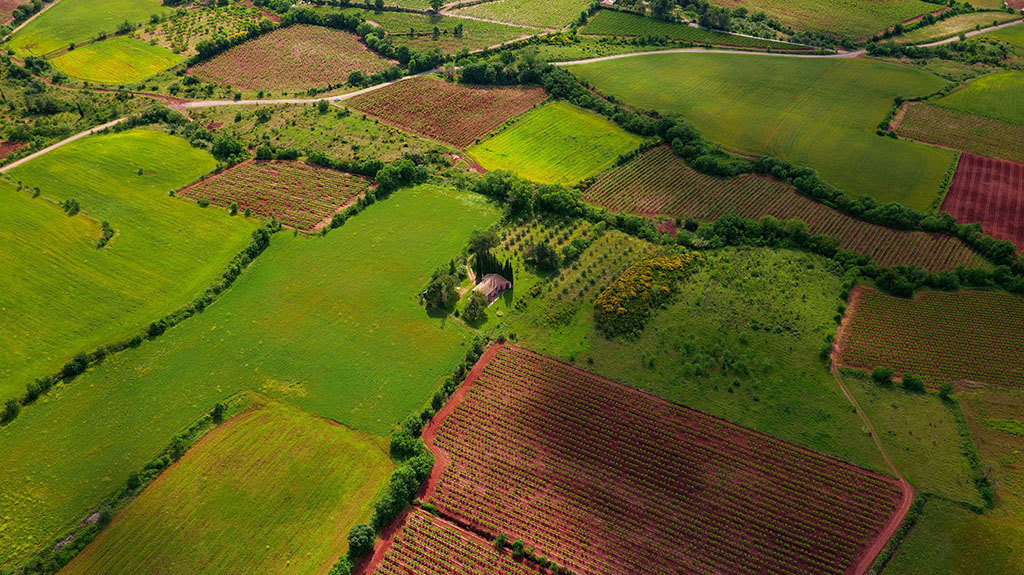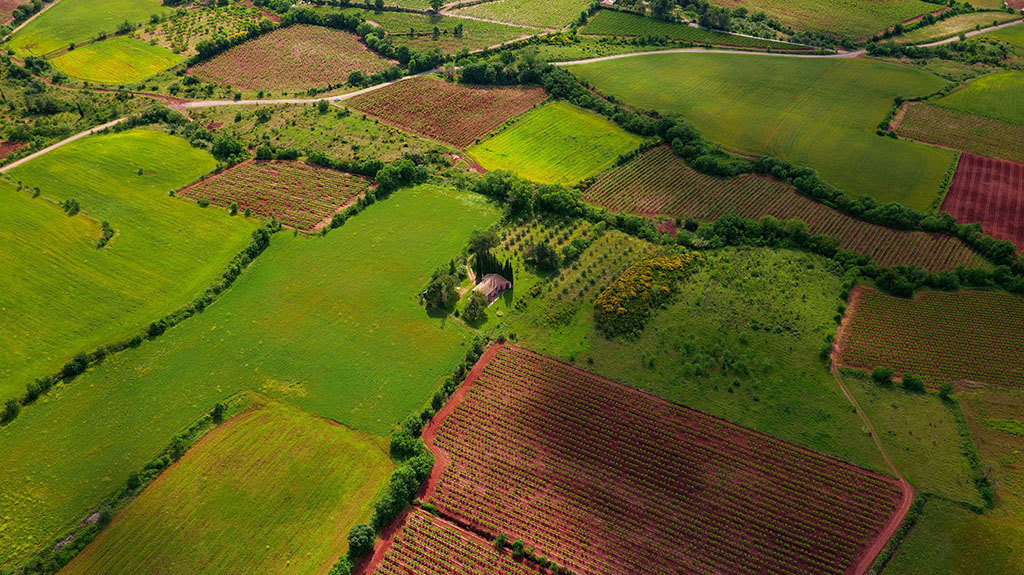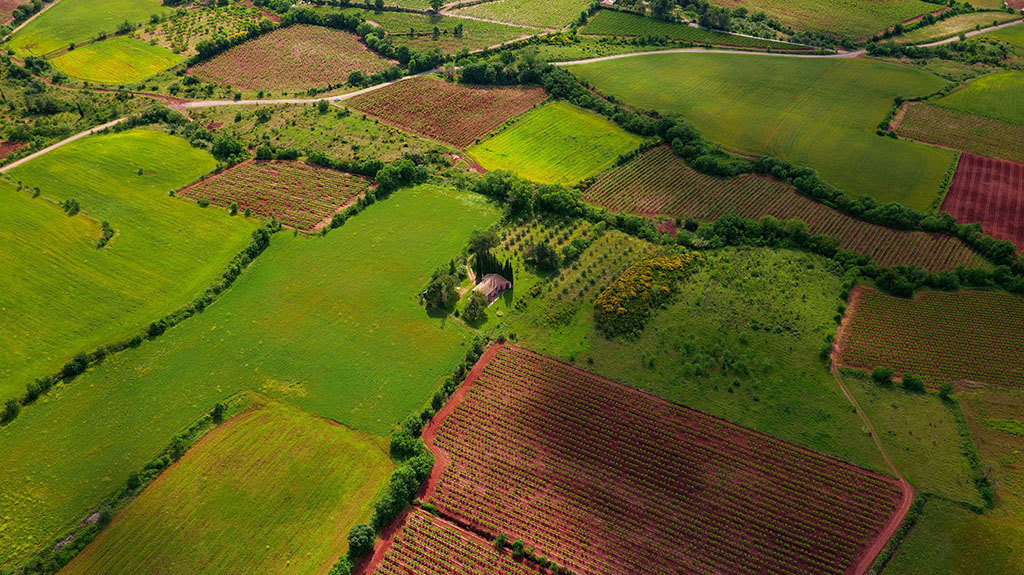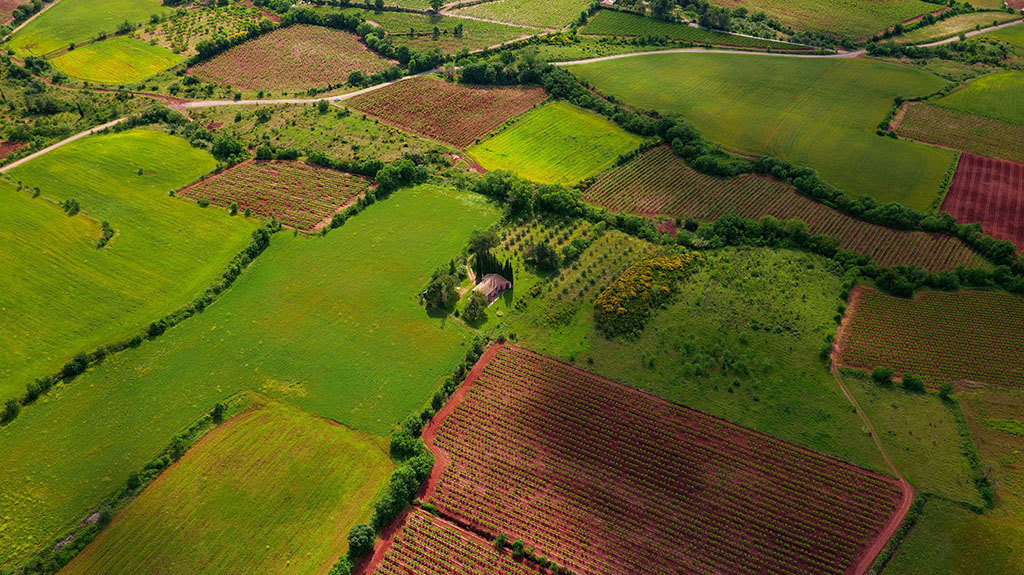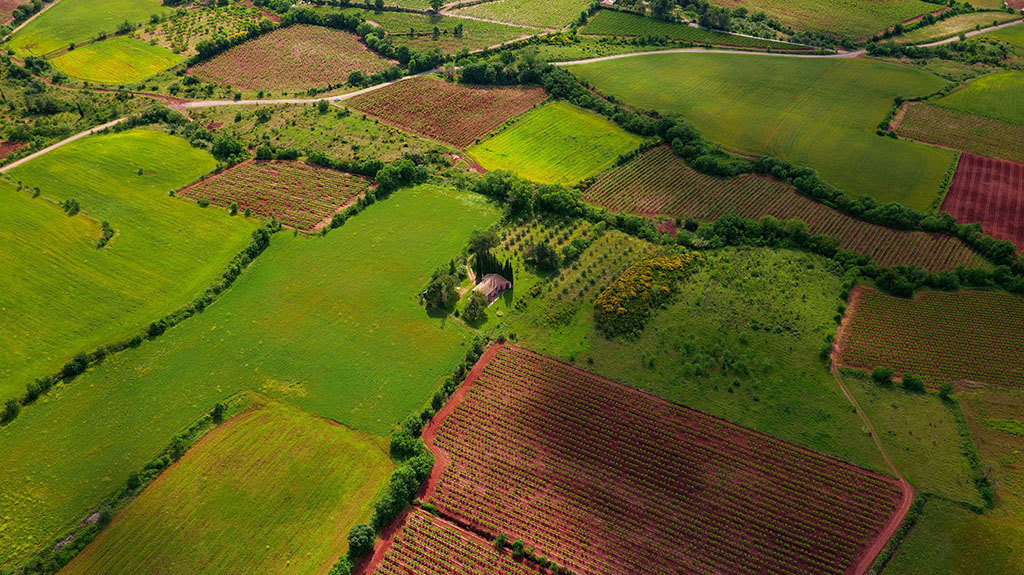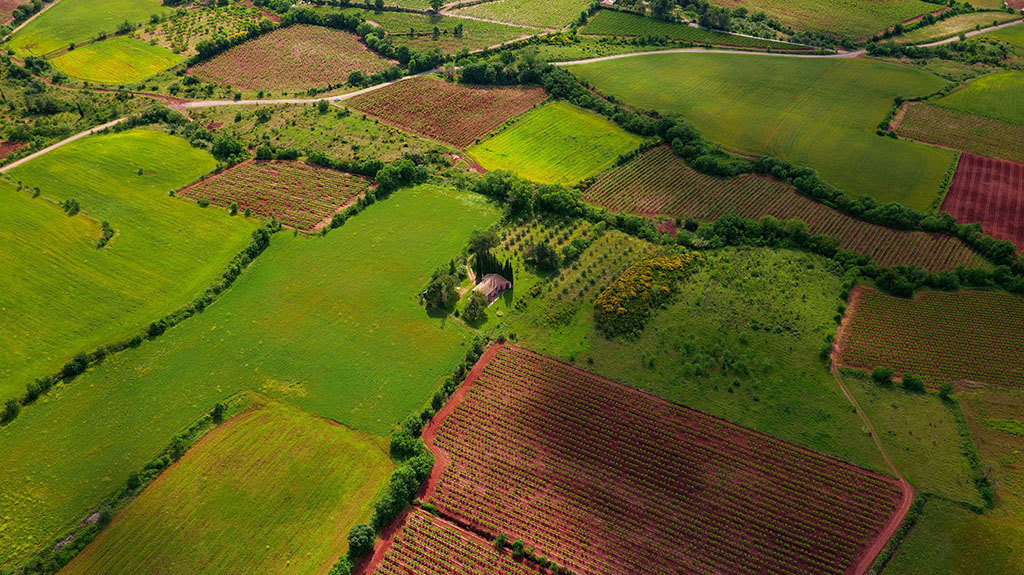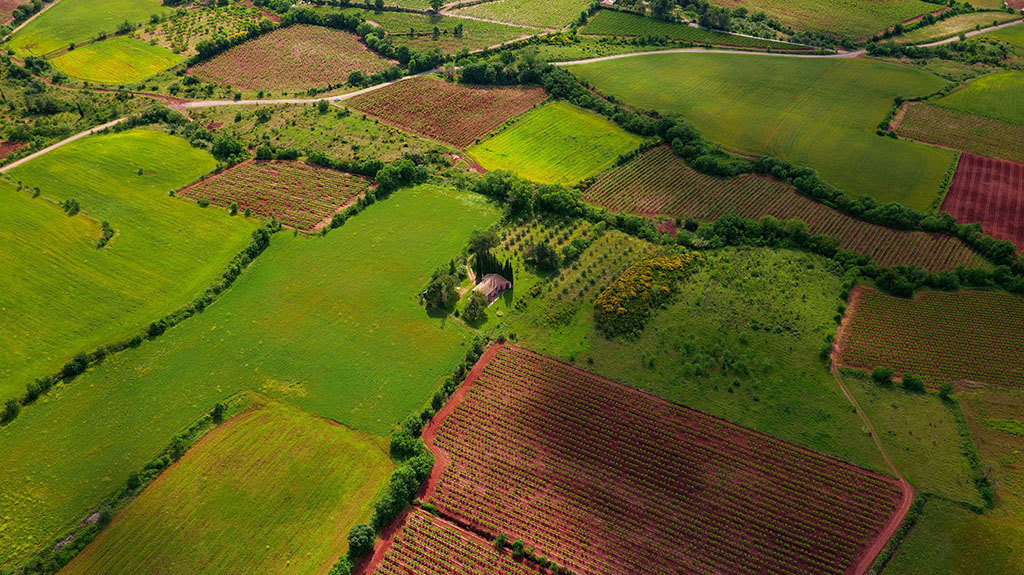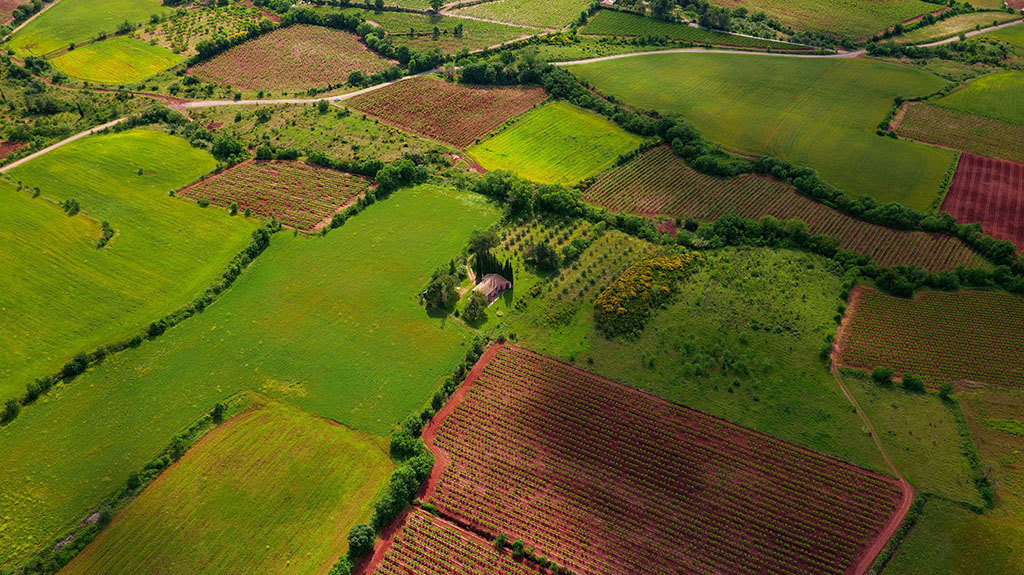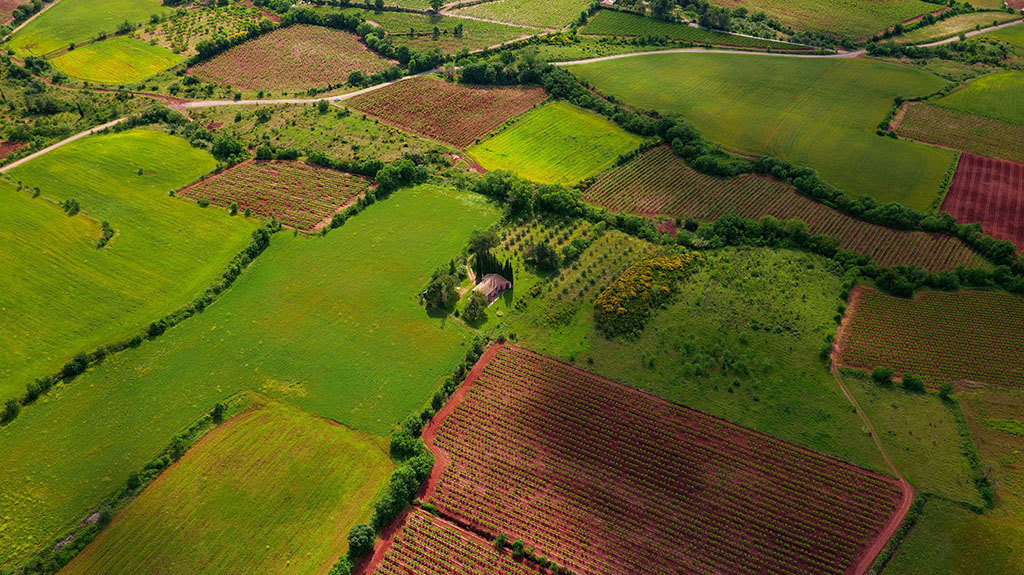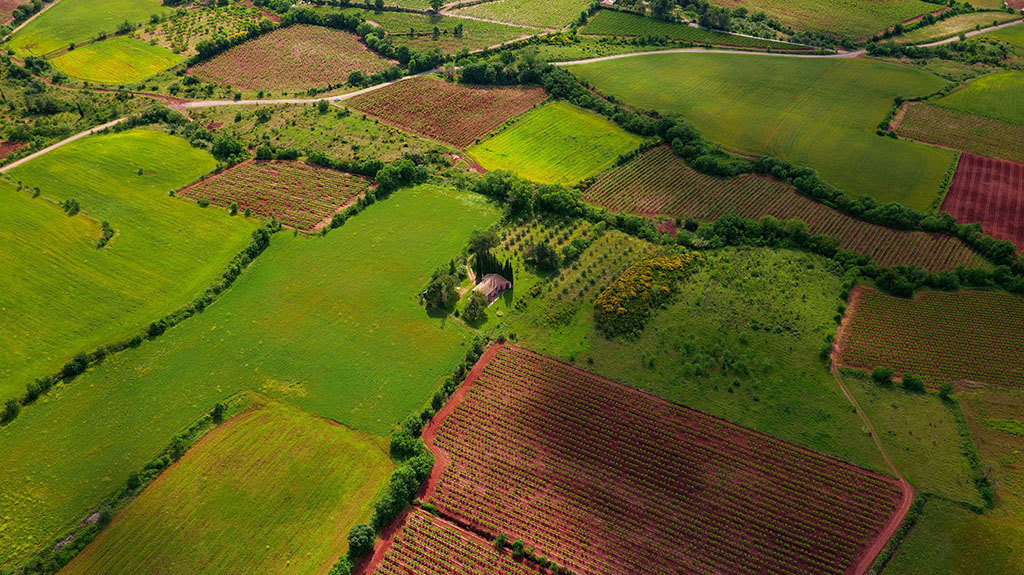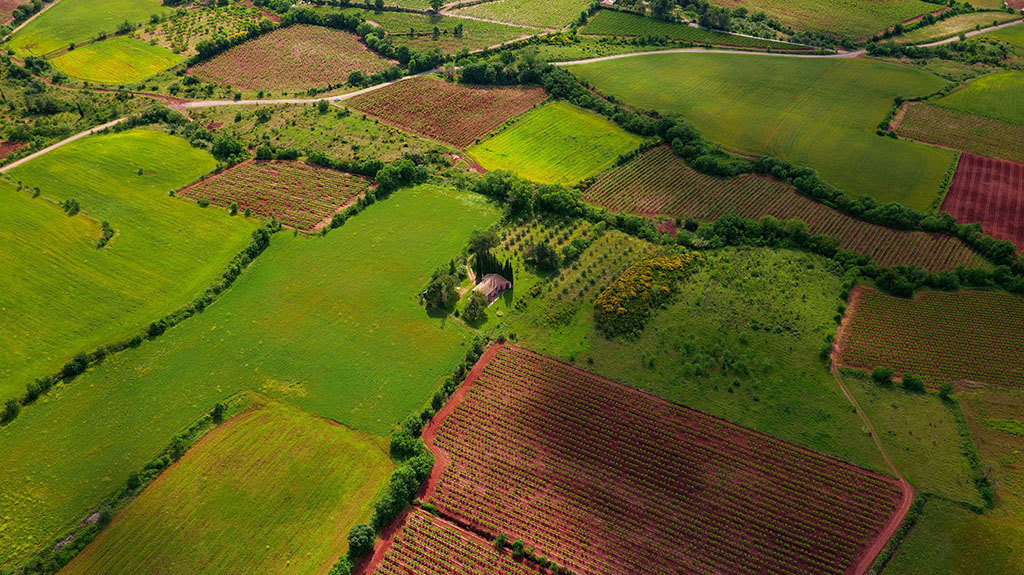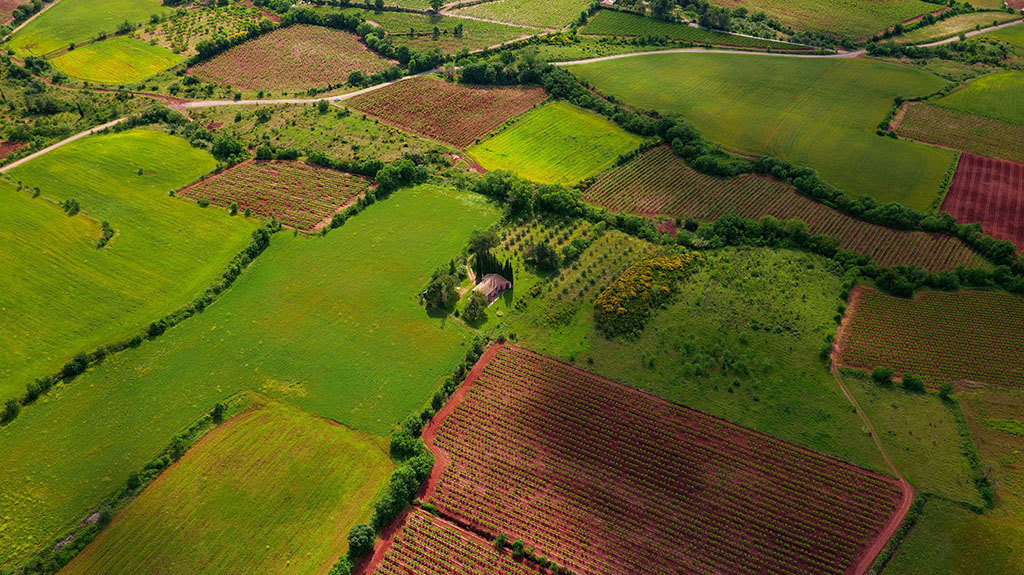 1 Acre for Sale in Deming, NM
Property Description
Start your days with sunshine and mountain views. This RARE buildable Sunshine Valley Ranchettes adjoining property totals 1.0 acre (2 Adjoining 0.5 acre Lots) and is buildable for your future getaway or permanent home. So, if you are a snowbird looking for a wintertime getaway or ready to be a full-time resident, this property offers the beautiful warm desert climate and spectacular mountain views that you have been searching for.
That dream you've been dreaming can be your new reality with this New Mexico property! This property is offered via cash purchase or on owner finance terms. There is no approval process for financing. No income verification and no credit verification is performed. Everyone is approved!
Take advantage of all the good things Luna County has to offer and spend every weekend enjoying the amazing weather with family and friends. You're going to love the small town environment, a low crime rate, and a hospitable climate that provides over 340 days of sunshine a year.
Please note: This property is in a Flood Zone (Zone A)
SUBDIVISION: SUNSHINE VALLEY RANCHETTES
STREET ADDRESS: N/A, Camino de Felicidad, Deming, NM 88030
STATE: NM
COUNTY: Luna County, NM
ZIP: 88030
SIZE: 1 acres (.50 & .50 acres)
LOT DIMENSIONS: 228 feet x 189 feet
APN: 3-033-152-468-280 & 3-033-152-457-280
LEGAL DESCRIPTION:
UNIT NUMBERED EIGHT (08), BLOCK NUMBERED SEVEN (07), SUNSHINE VALLEY RANCHETTES, LOT NUMBERED FOUR (04) and FIVE (05)
GOOGLE MAPS LINK: https://goo.gl/maps/kCVpAfyuHe8wcVxn9
LAT/LONG COORDINATES:
3-033-152-468-280
NW: 32.061195, -107.449615
NE: 32.061197, -107.449242
SW: 32.060676, -107.449615
SE: 32.060676, -107.449242
3-033-152-457-280
NW: 32.061197, -107.449242
NE: 32.061201, -107.448872
SW: 32.060676, -107.449242
SE: 32.060683, -107.448867
ELEVATION: 4,035 ft
ANNUAL TAXES: Approx. $75 per year
ZONING: R1 - Single family dwellings, site built and manufactured are okay. Minimum dwelling size in Sunshine Valley Ranchettes is 800sqft on the ground floor. Single-family dwellings must have wells and septic tanks. Double wide or prefabricated mobile homes not less than 20' in width, set upon a foundation shall be considered a single-family dwelling. No temporary structure shall be used on any lot at any time as residence except during the construction. All construction shall be completed within six months from the date of commencement. No time limit to build. Contact Deming/Sunshine Valley Ranchettes Landowners Association at phone no. (800) 525-0550 or email demingproperties@yahoo.com
HOA/POA: Optional - $50 annually
IMPROVEMENTS: None
ACCESS: Property can be accessed via Camino de Felicidad Road.
WATER: Would be a well, water haul and holding tank or other similar option
SEWER: Would be by Septic
UTILITIES: Power by solar, wind or generator, Phone by cellular, satellite TV/Internet/Phone
Disclaimer
The information within this listing is posted by a private or third-party seller and we do not guarantee the accuracy of the information enclosed. We encourage to always verify ownership and property details listed. As a precaution, due diligence in any real estate transaction is encouraged and closing through a verified title company is advised. To the maximum extent permitted by law we do not accept any responsibility to any person for the accuracy of the information herein.