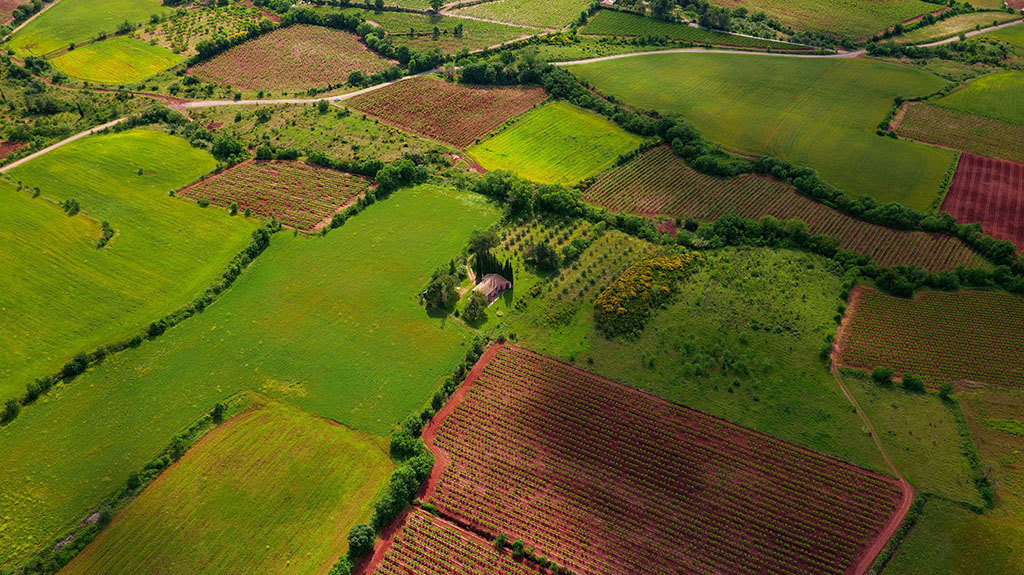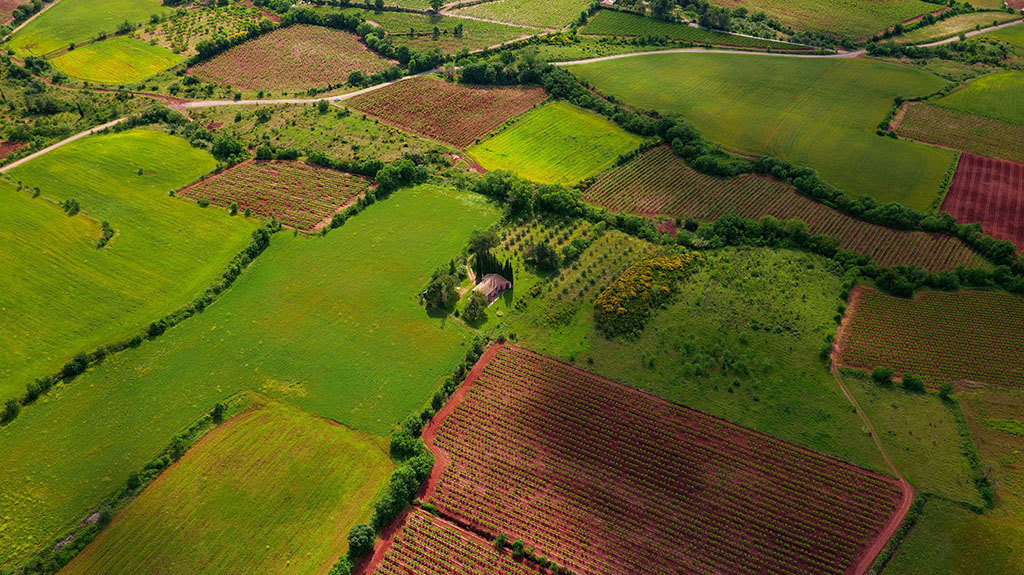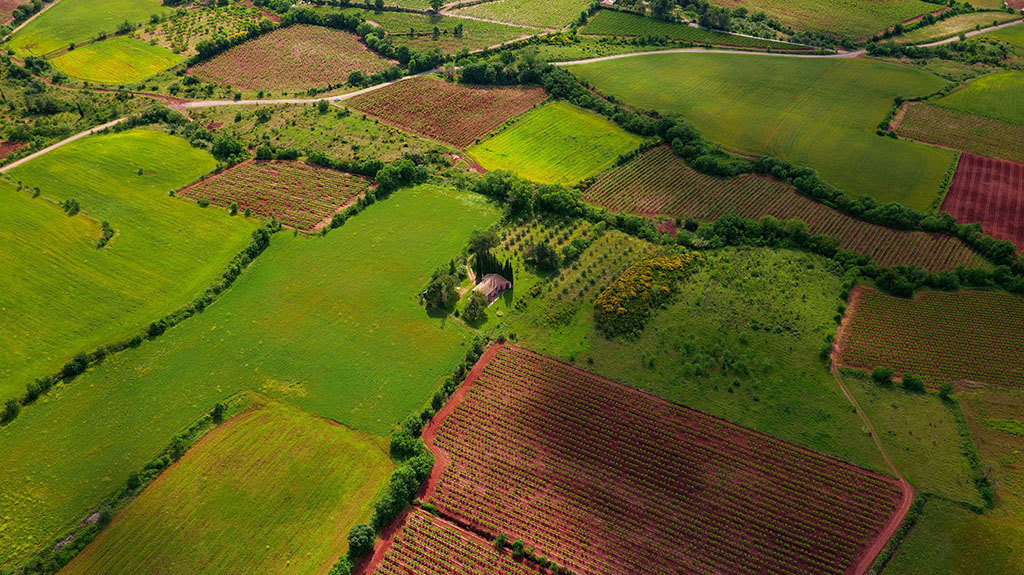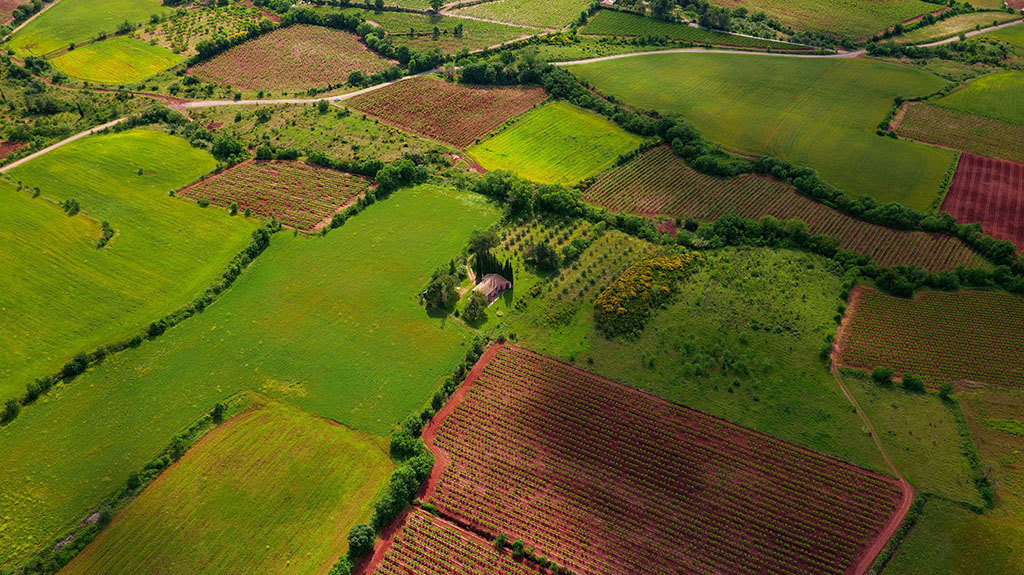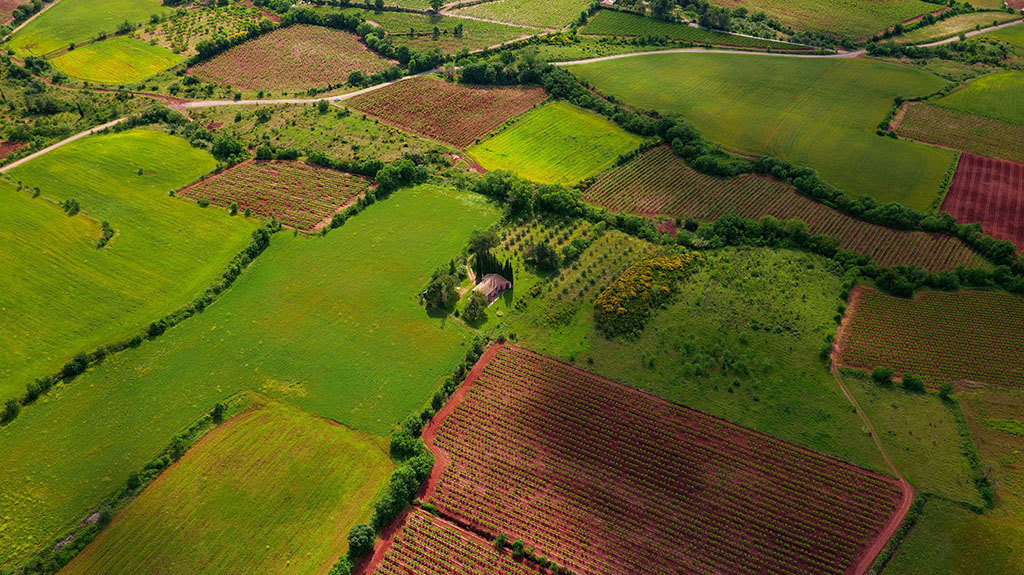 +3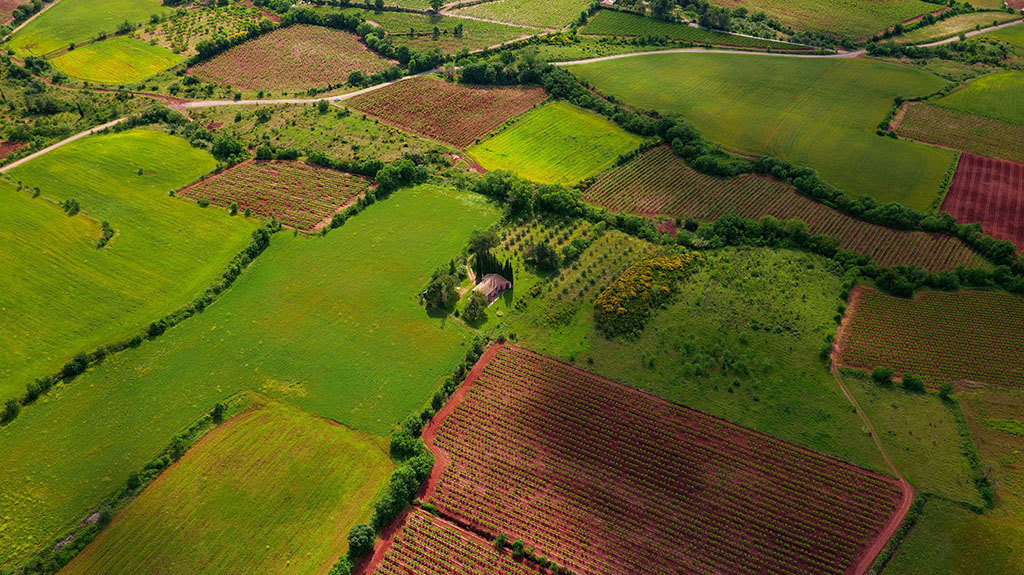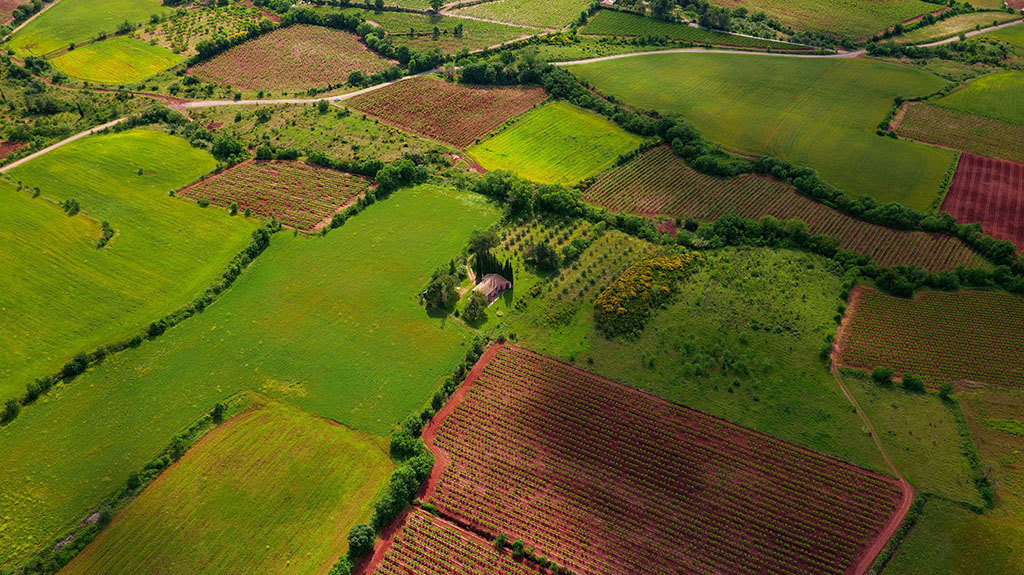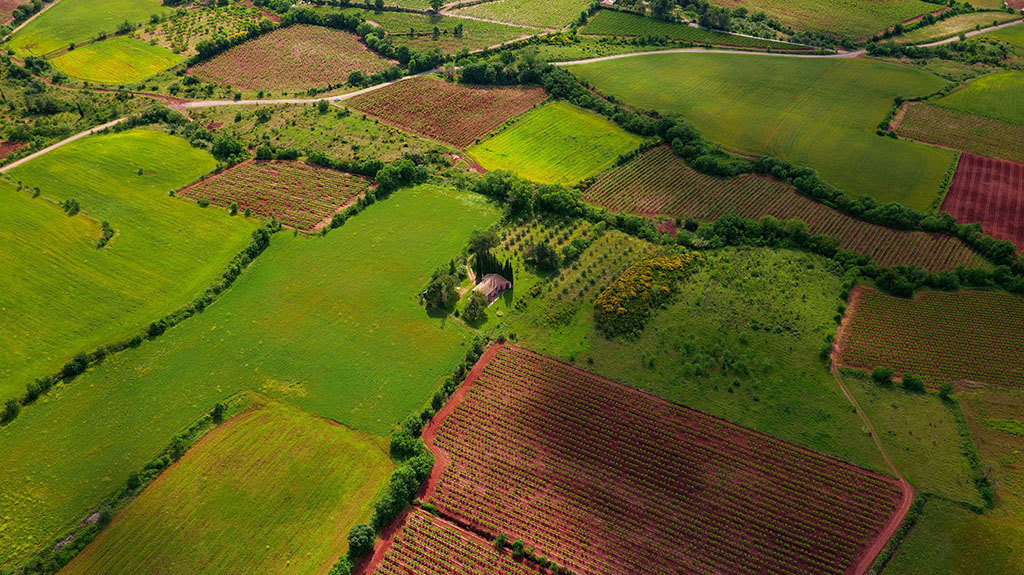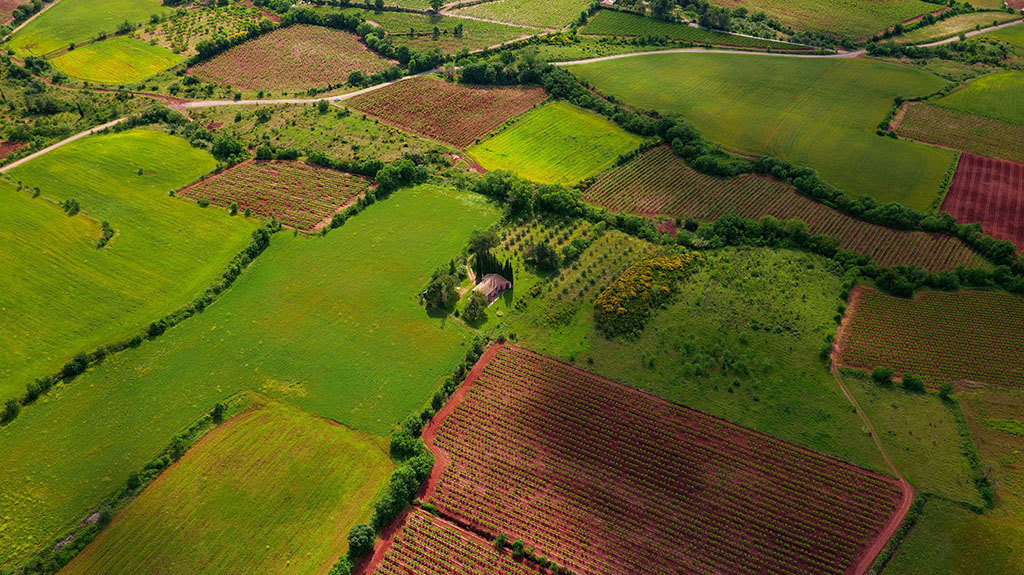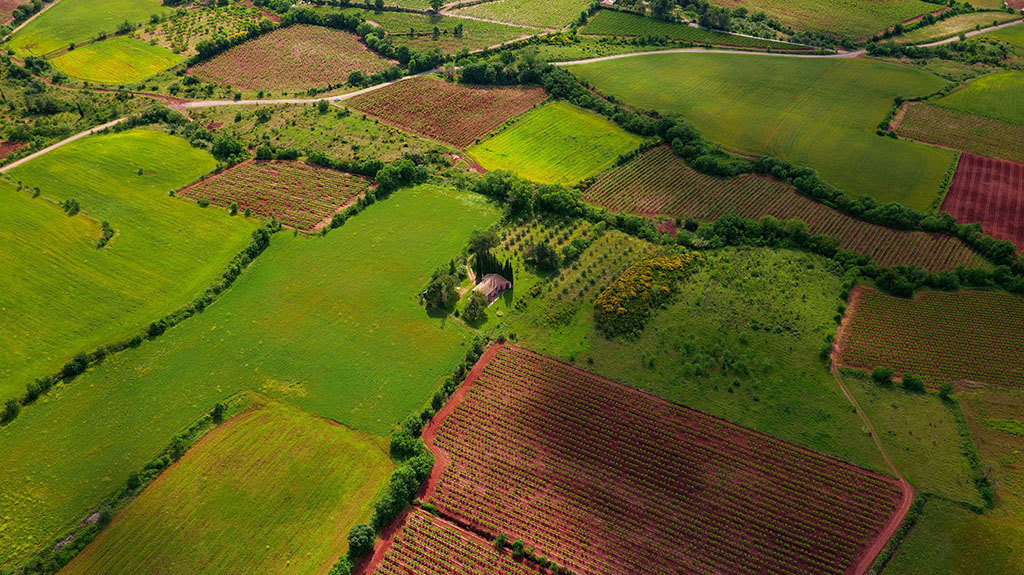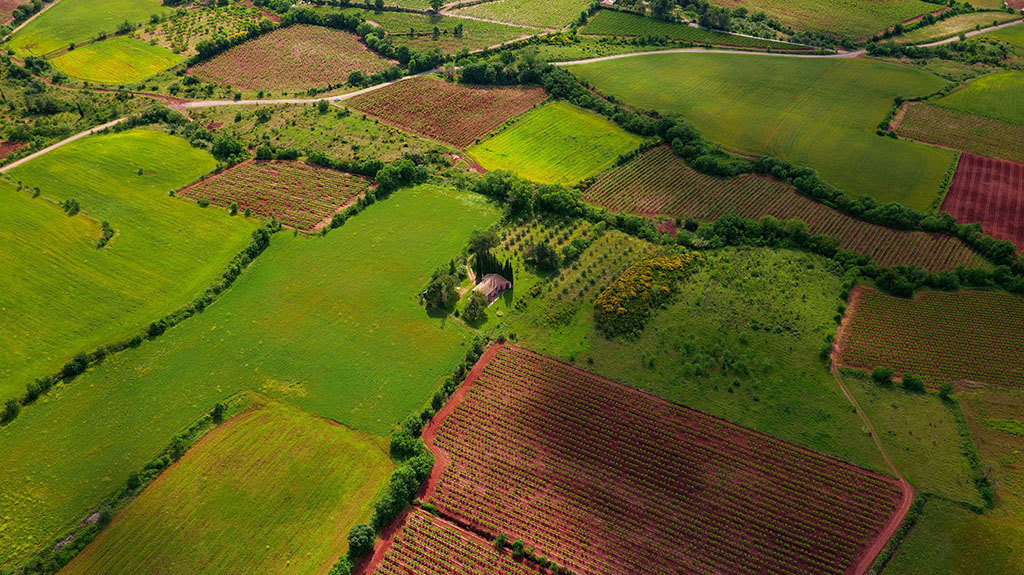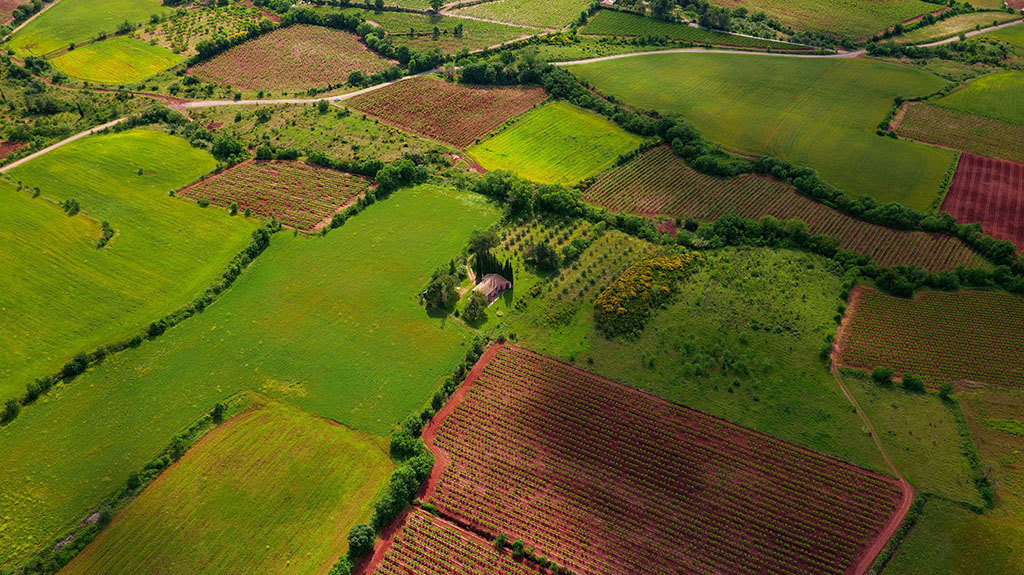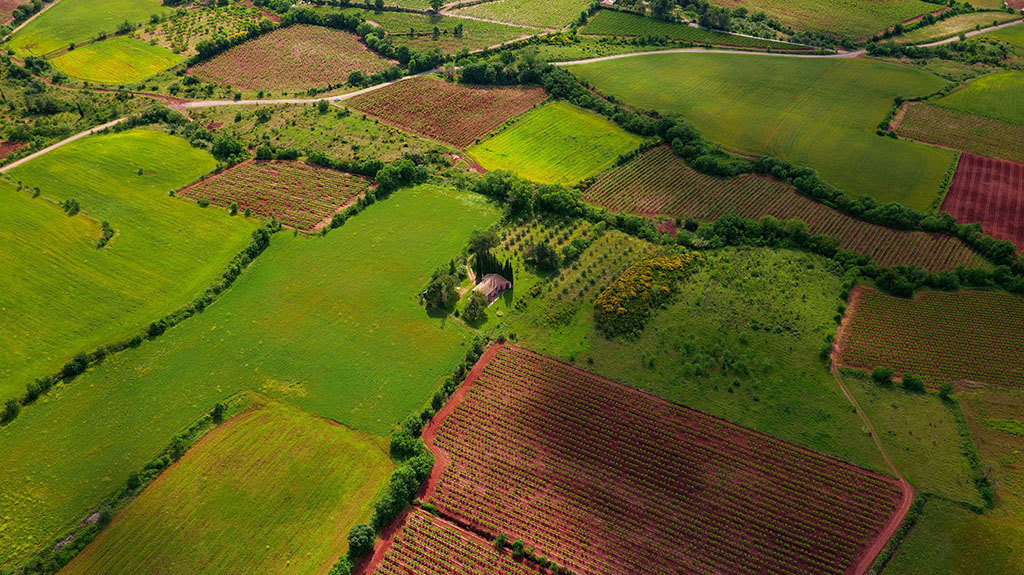 1 Acre for Sale in Deming, NM
Property Description
Create a brighter tomorrow now when you purchase this 1-acre property in New Mexico. This lot, close to a few attractions is your new rustic escape. Surround yourself with all you love and live a new adventure daily. Take a hike or just enjoy the view of the nearby Florida Mountains. The entire county is waiting to be explored!
No need for amusement parks, as your entire background is your new playground. Enjoy everything that nature gives and take advantage of all its resources. Go green and build an ecofriendly cabin. Get ready for a life of self sufficiency as your new power source is the sun and your backyard contributes to your dinner table! A new life of seclusion awaits when you seal this deal. Let's talk business, send me a message now and let's get started.
We know you want to know more details. Text us at (631)309-2453 for more info.
Disclaimer
The information within this listing is posted by a private or third-party seller and we do not guarantee the accuracy of the information enclosed. We encourage to always verify ownership and property details listed. As a precaution, due diligence in any real estate transaction is encouraged and closing through a verified title company is advised. To the maximum extent permitted by law we do not accept any responsibility to any person for the accuracy of the information herein.