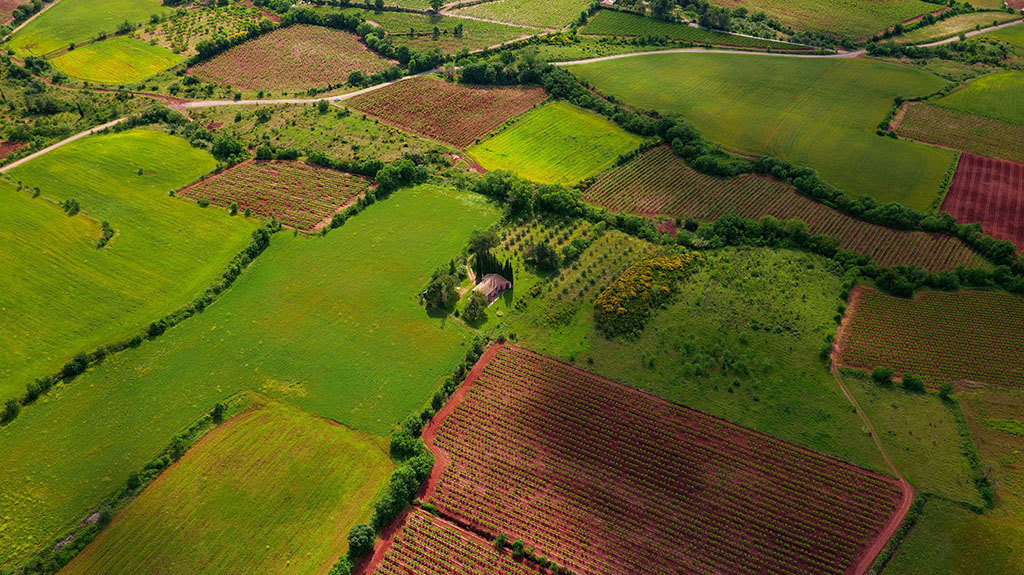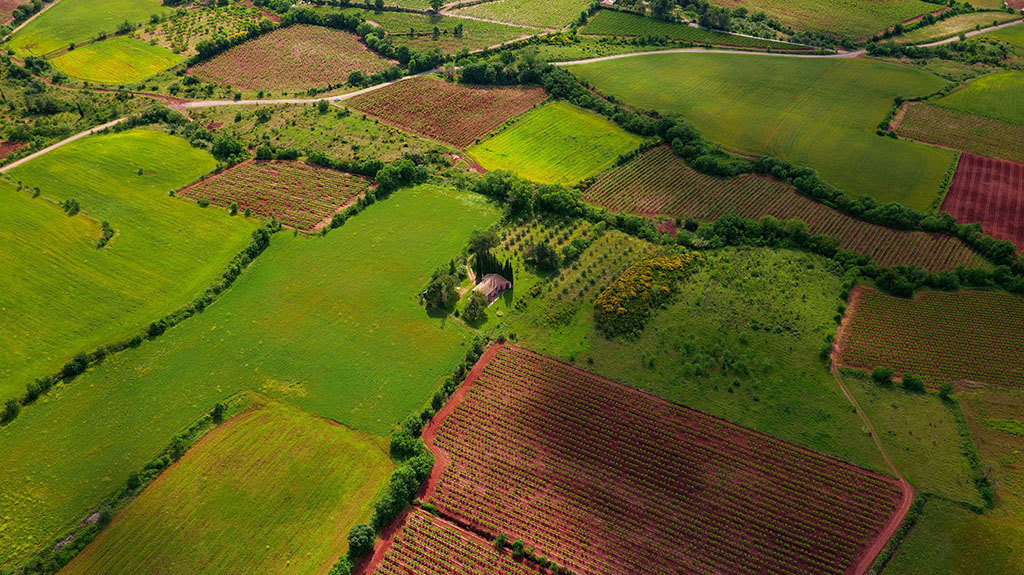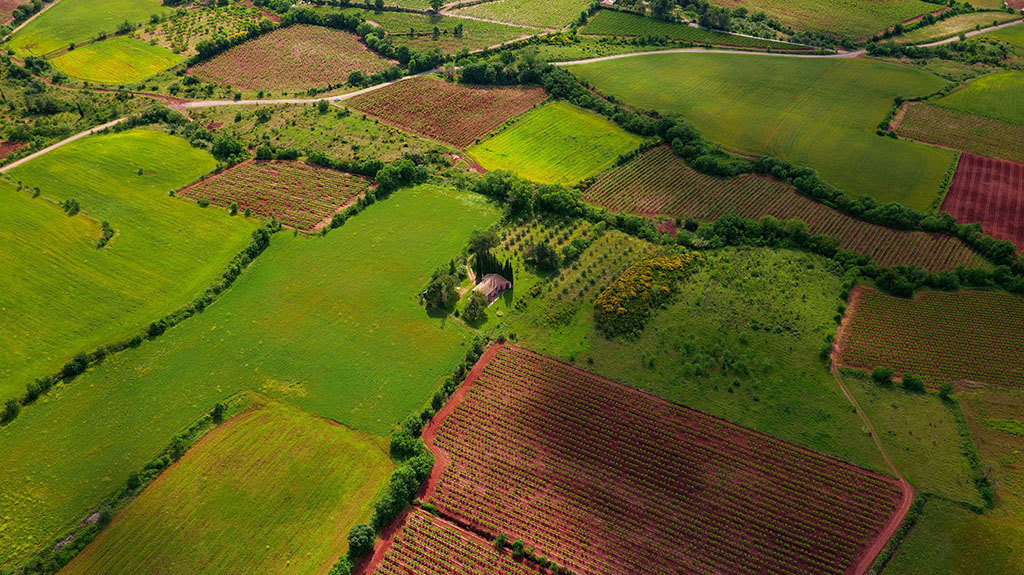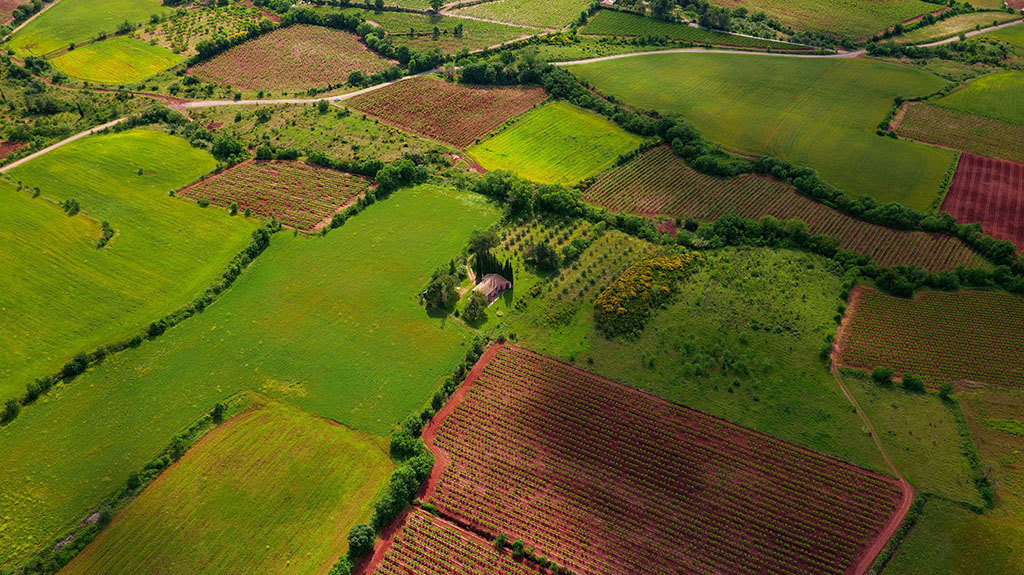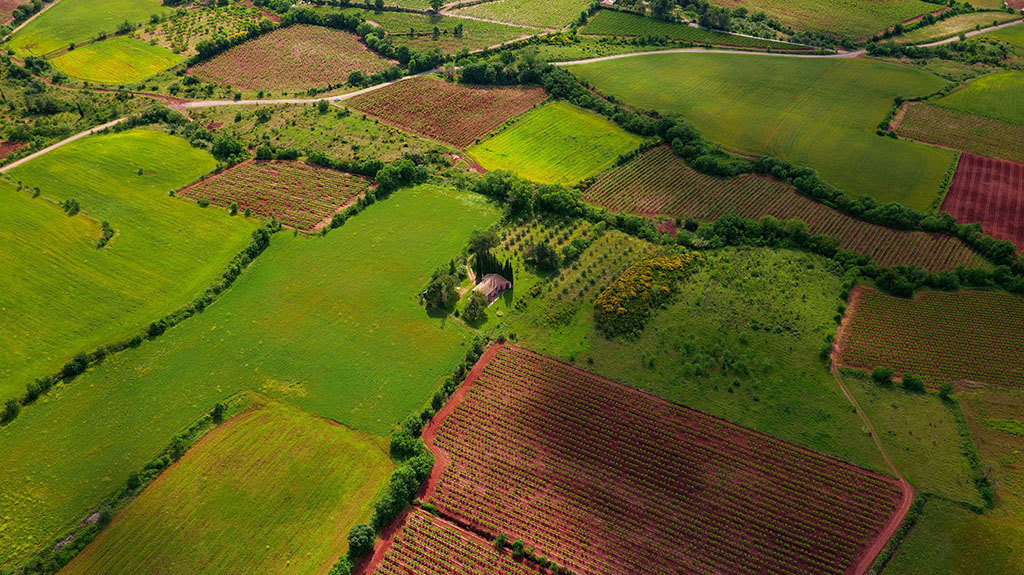 +3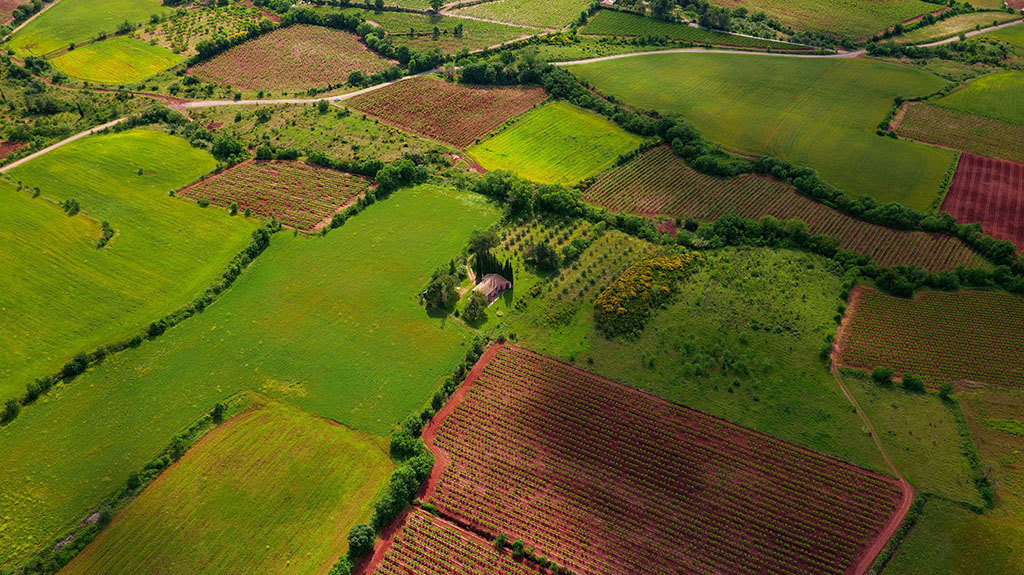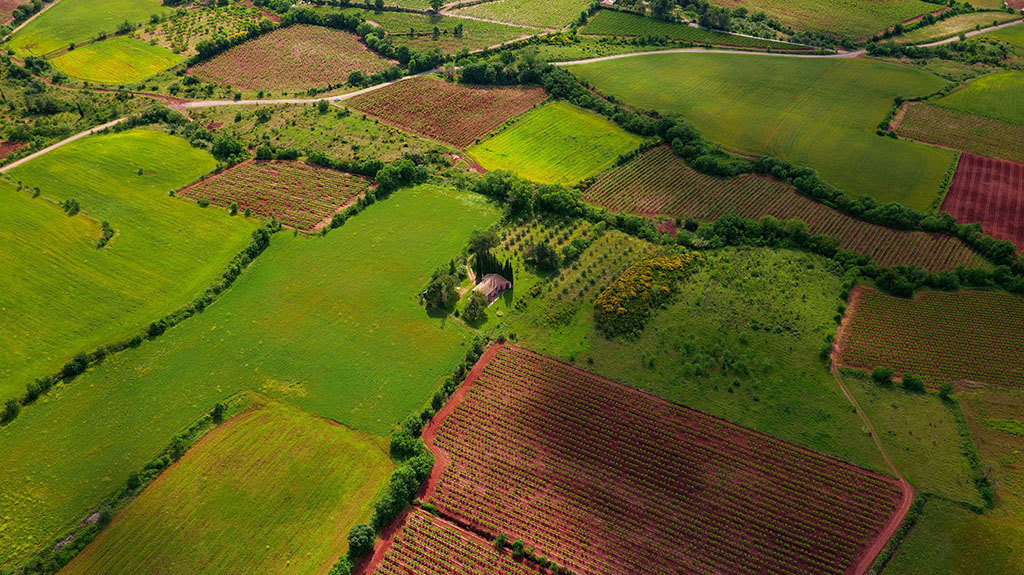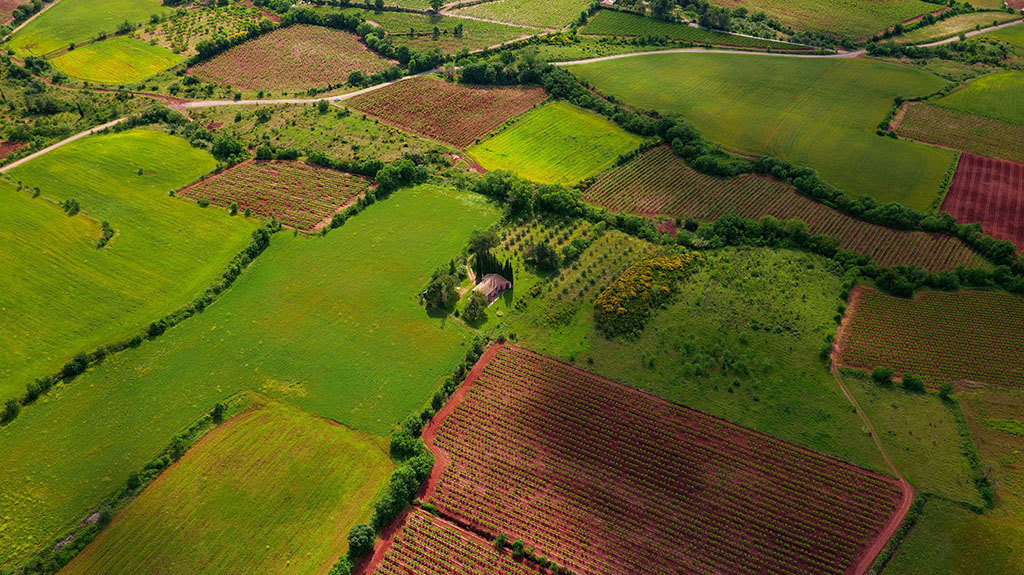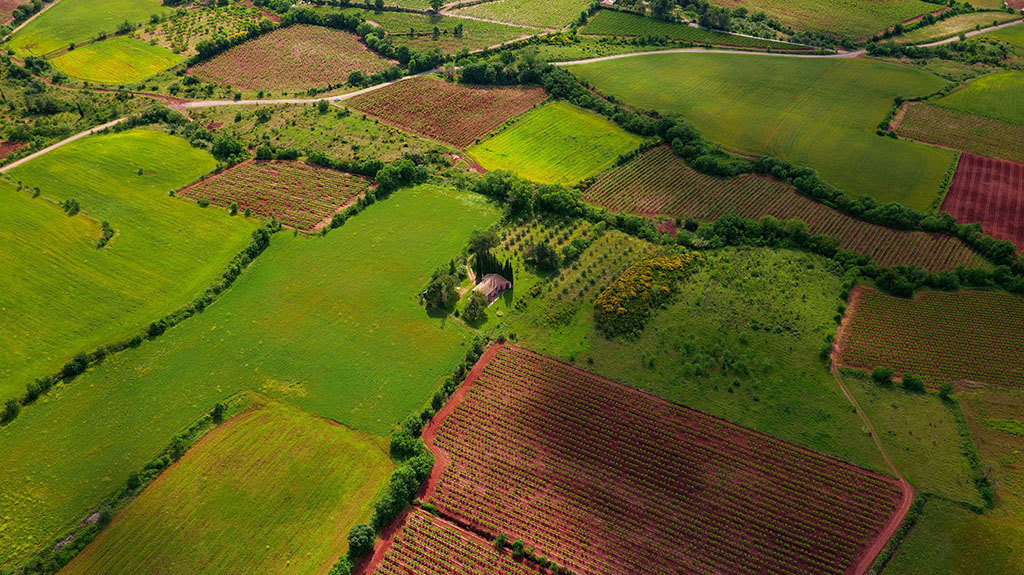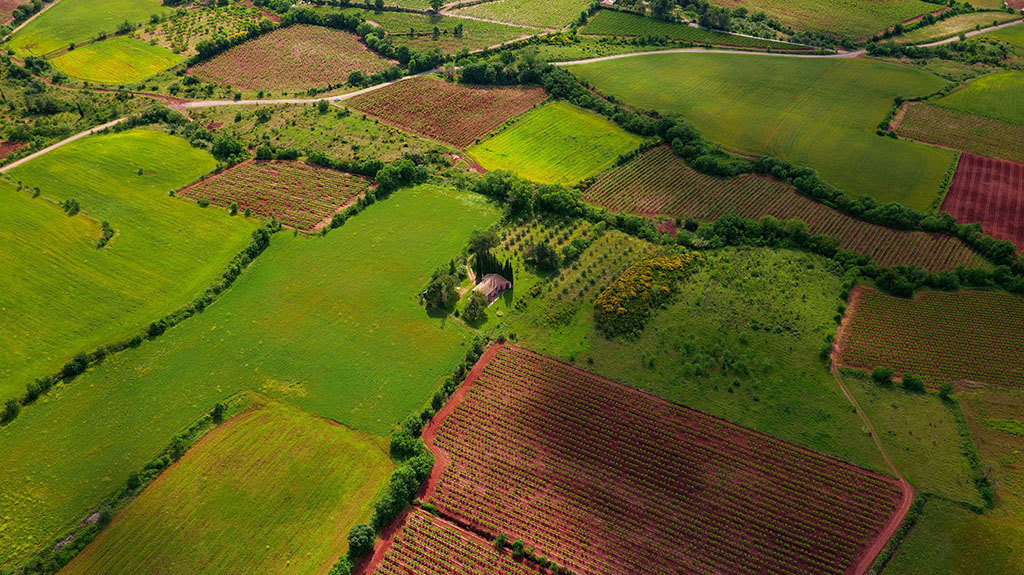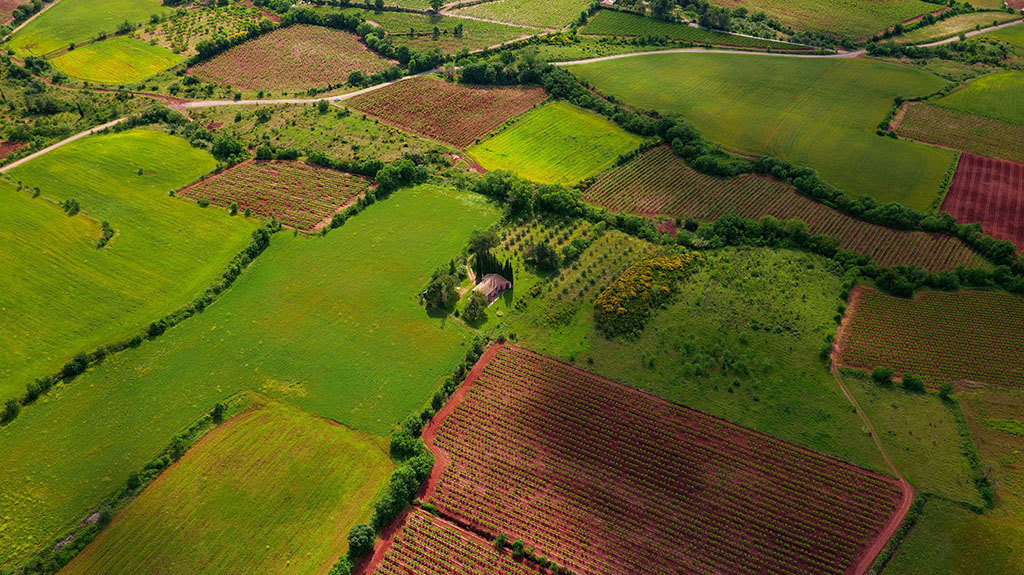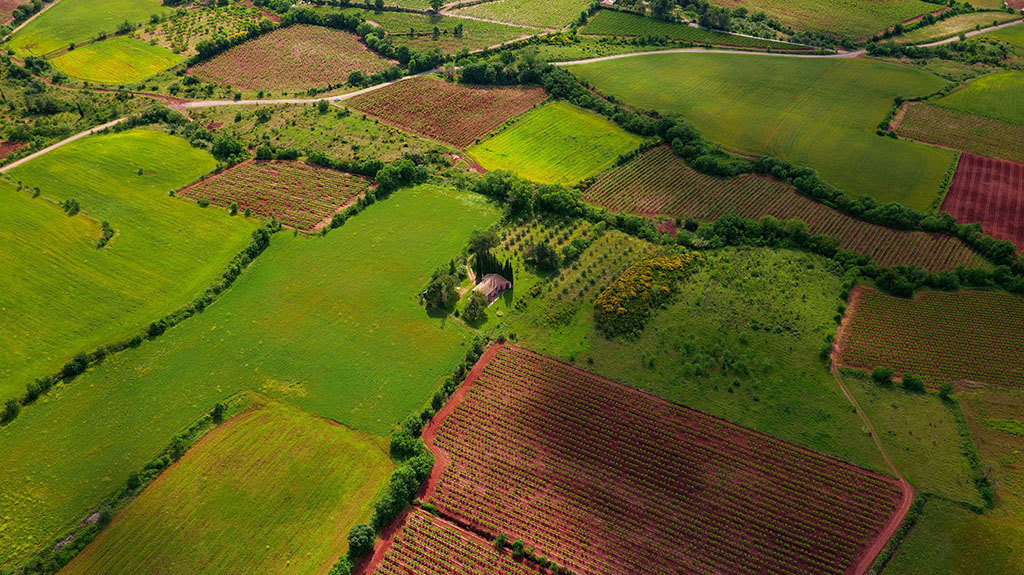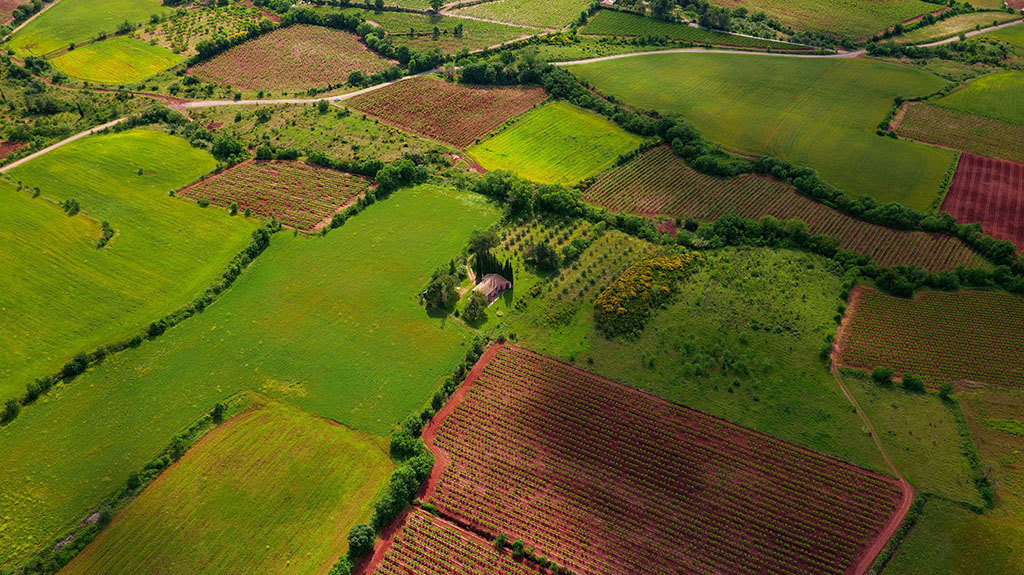 1 Acre for Sale in Deming, NM
Property Description
Hoist the flag in your new backyard and enjoy the solitude of life in the outback. Lock yourself away from noisy neighbors, telemarketers, liberal narratives and live life your way. This property in gorgeous New Mexico, is the ideal place to roam in absolute freedom! Escape to a life of self-sufficiency on a budget and live without worry as you won't have to consult with ANY bank. You can't ever go wrong with finally securing your own legacy.
Cop this lot now and make it your rustic hideaway. Or use it as a base to get to know and explore the diversity of Luna County. Let me take the hassle out of land ownership.
We know you want to know more details. Text us at (631)309-2453 for more info.
Disclaimer
The information within this listing is posted by a private or third-party seller and we do not guarantee the accuracy of the information enclosed. We encourage to always verify ownership and property details listed. As a precaution, due diligence in any real estate transaction is encouraged and closing through a verified title company is advised. To the maximum extent permitted by law we do not accept any responsibility to any person for the accuracy of the information herein.