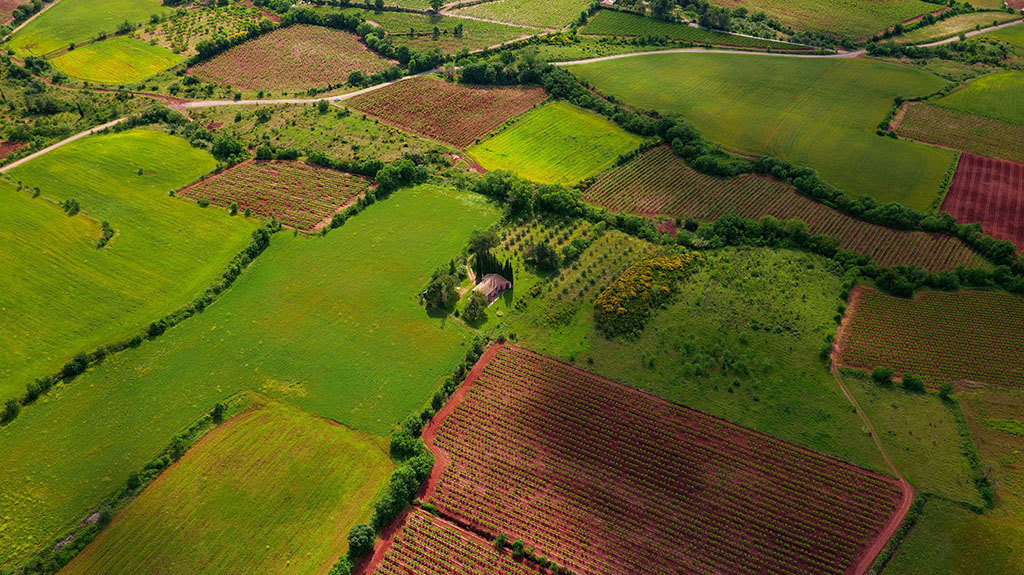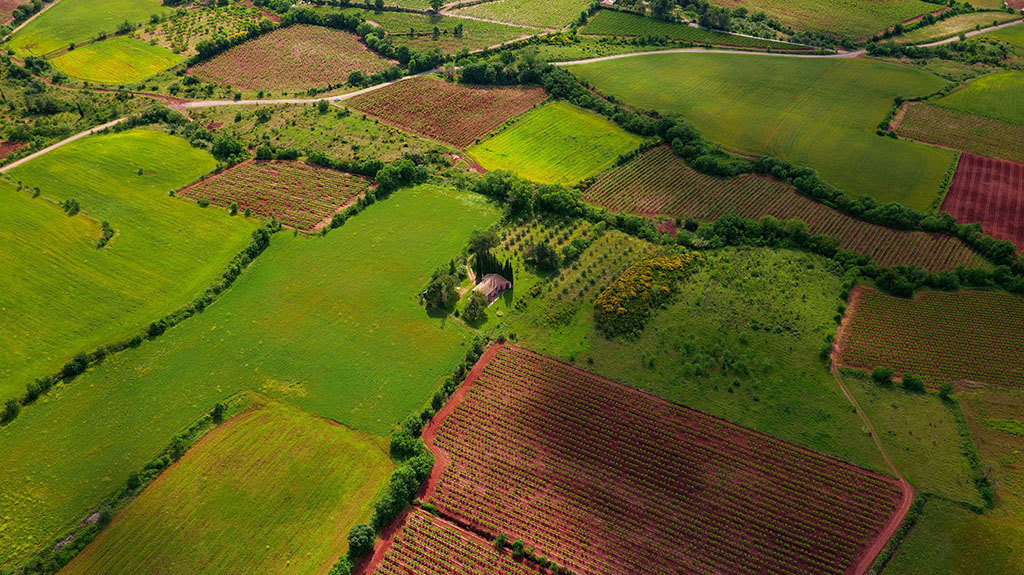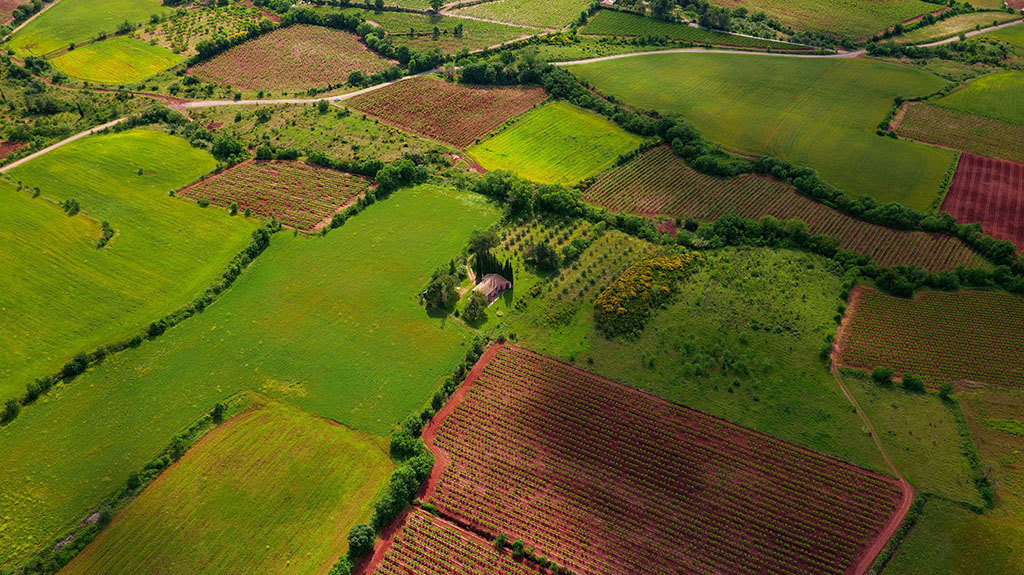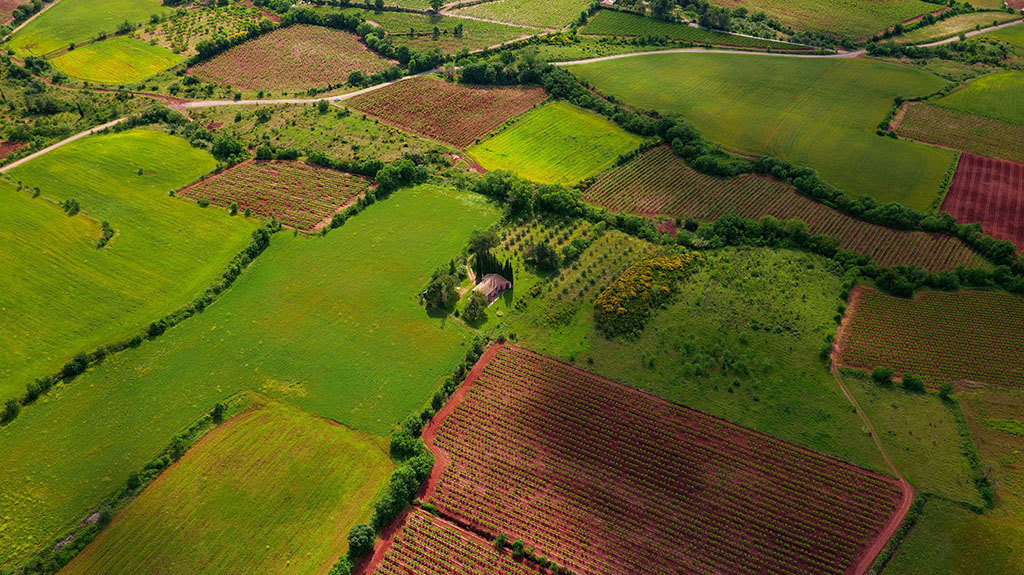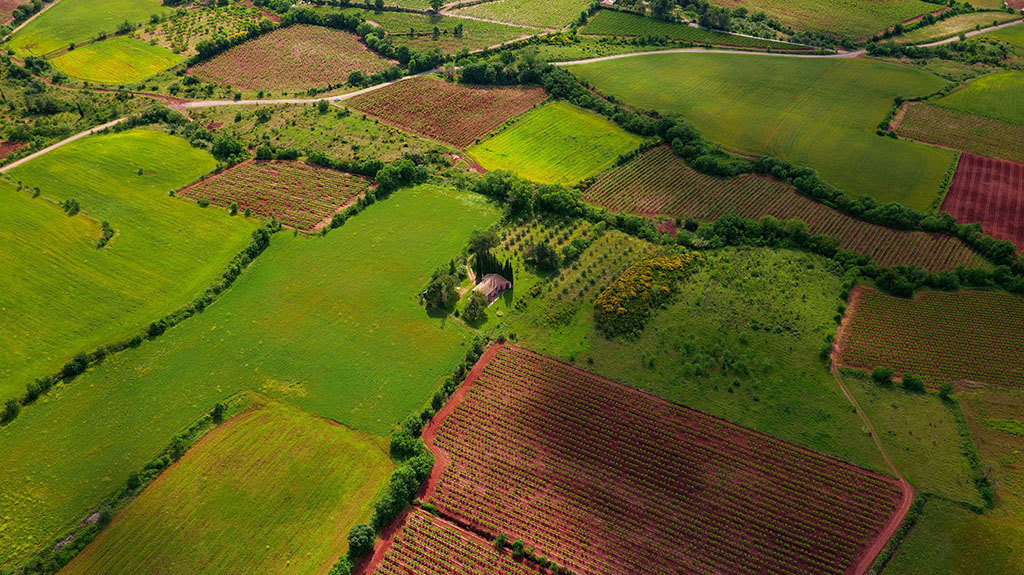 +1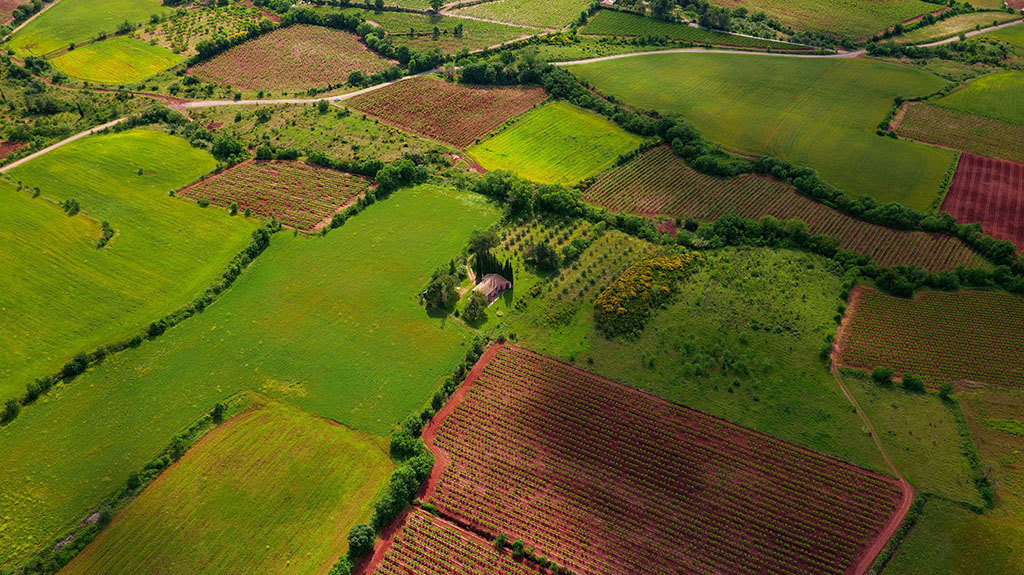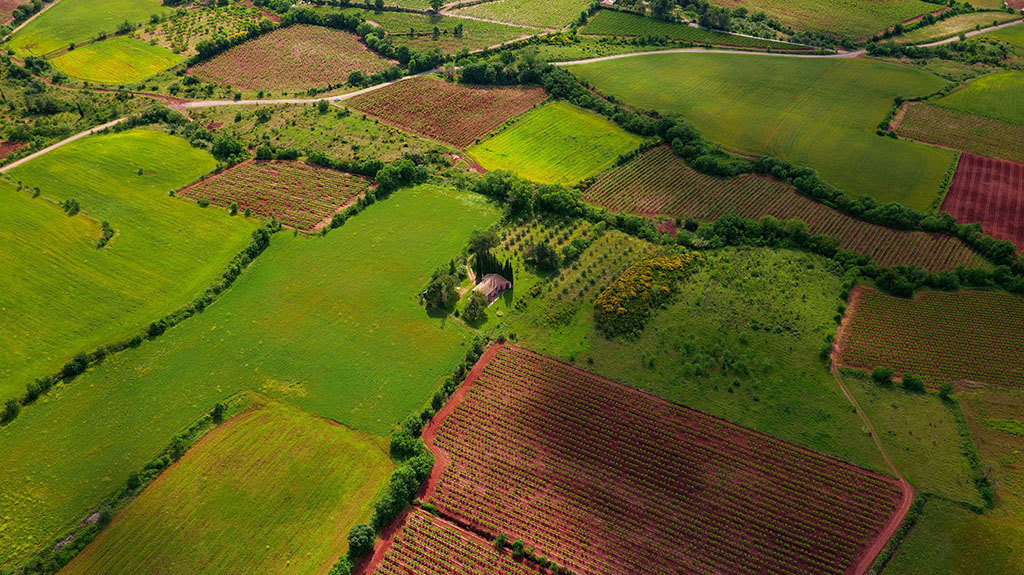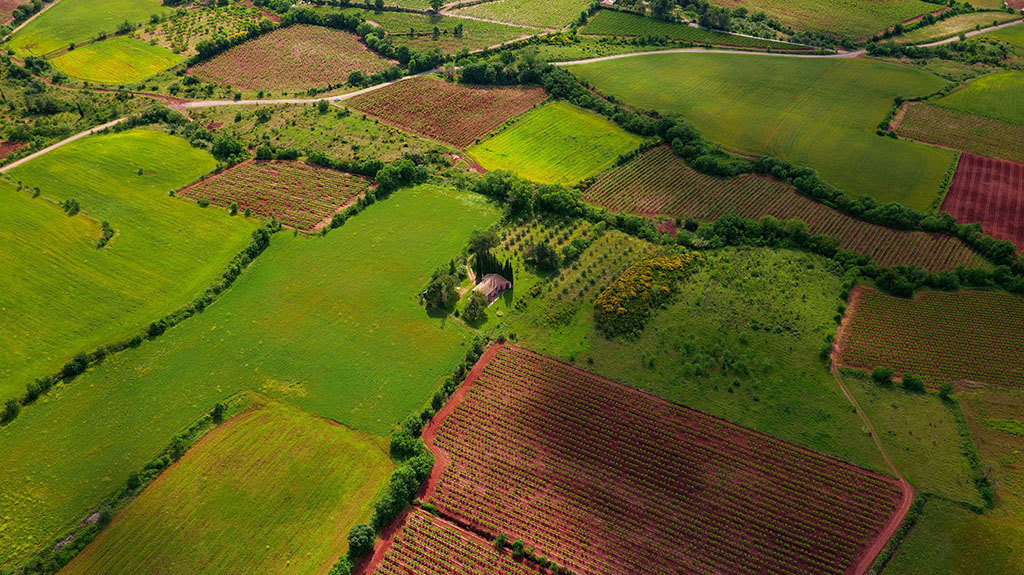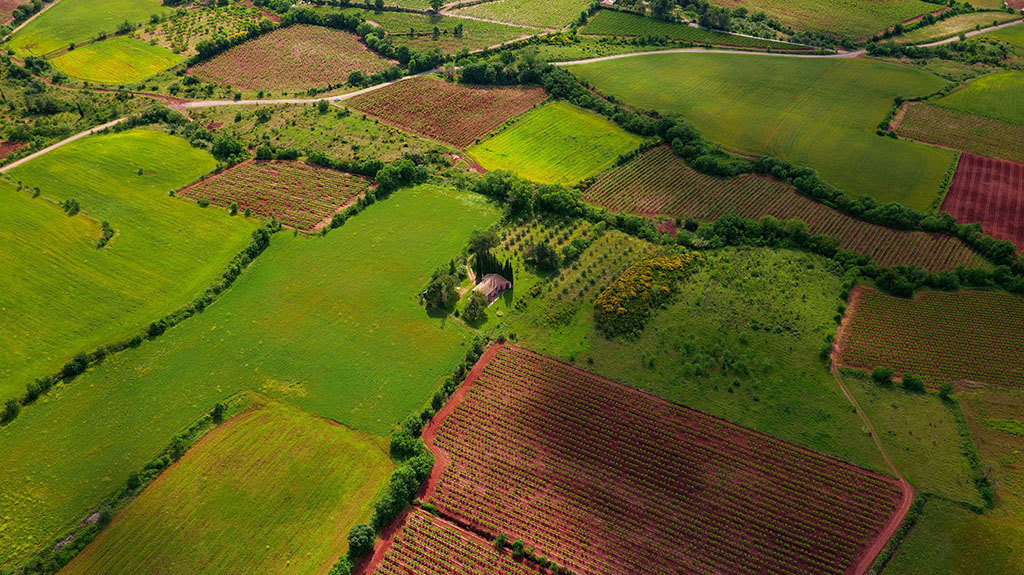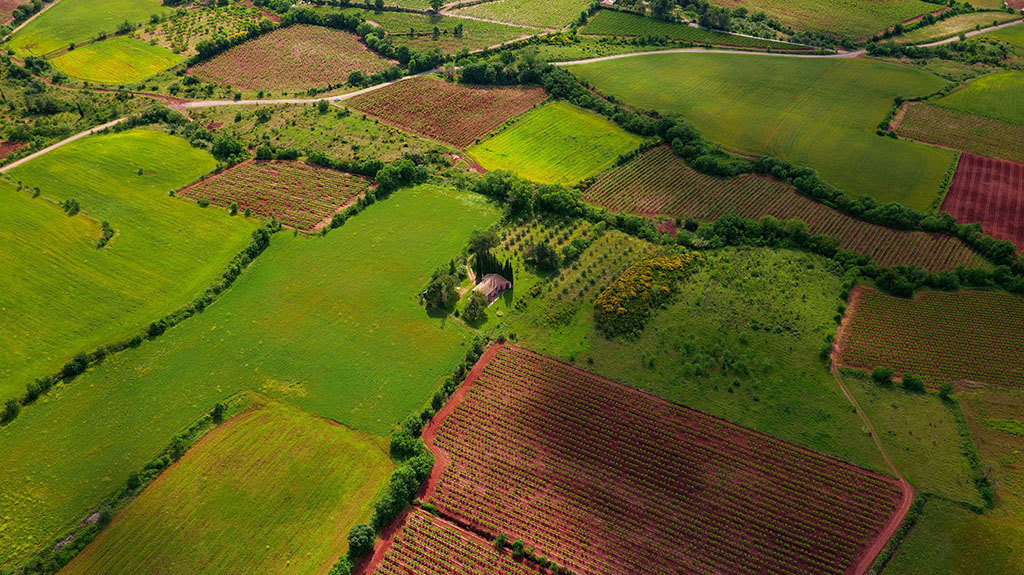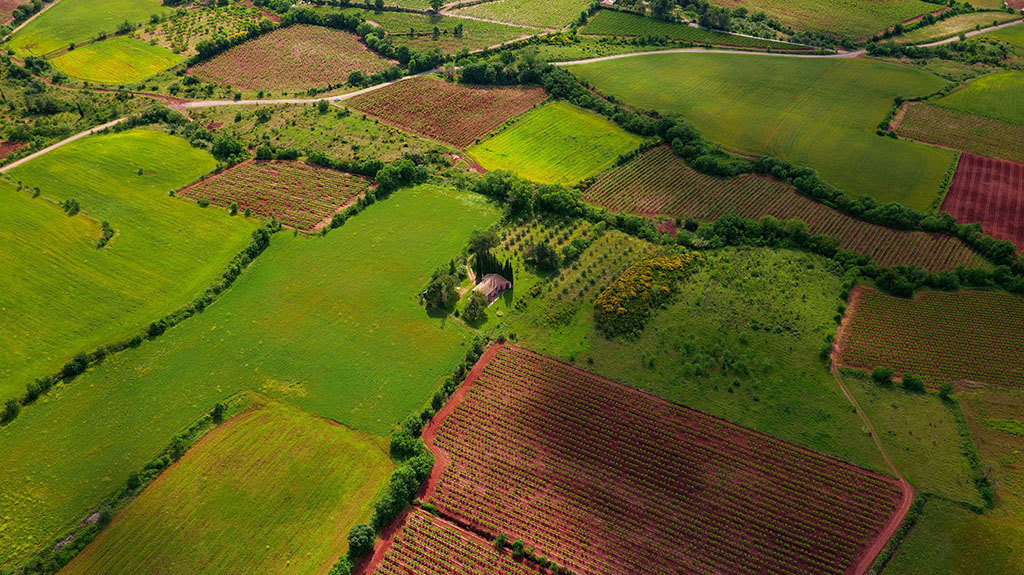 1 Acre for Sale in Deming, NM
Property Description
Pull those overalls up and get ready for an adventure! This 1-acre property is perfect for your new DIY Project. Ideal for secluded off grid living, enjoy the life you've always envisioned- daily. Wake up to beautiful mountain views, gorgeous sunrises, and the clean fresh air 24/7!
Spend a night under the vibrant stars and enjoy the natural magical feel of mother nature. Or just to set up your telescope and map out your favorite constellations. This pristine property has so much potential! Ignite your inner explorer with visits to the Pit Park located only a few minutes from your property. Take the mountain bikes and the ATVs to the pit and enjoy the rush of the cool wind in your hair! Take turns gliding down each slope and appreciate the thrill of it all! It's time to invest now and allow your dollars to finally work for YOU. Send me a message now and let's get this deal done!
We know you want to know more details. Text us at (631)309-2453 for more info.
Disclaimer
The information within this listing is posted by a private or third-party seller and we do not guarantee the accuracy of the information enclosed. We encourage to always verify ownership and property details listed. As a precaution, due diligence in any real estate transaction is encouraged and closing through a verified title company is advised. To the maximum extent permitted by law we do not accept any responsibility to any person for the accuracy of the information herein.